Interview on Thumbtack
Thumbtack featured my interview on their top ten fashion photographers in Miami, FL page!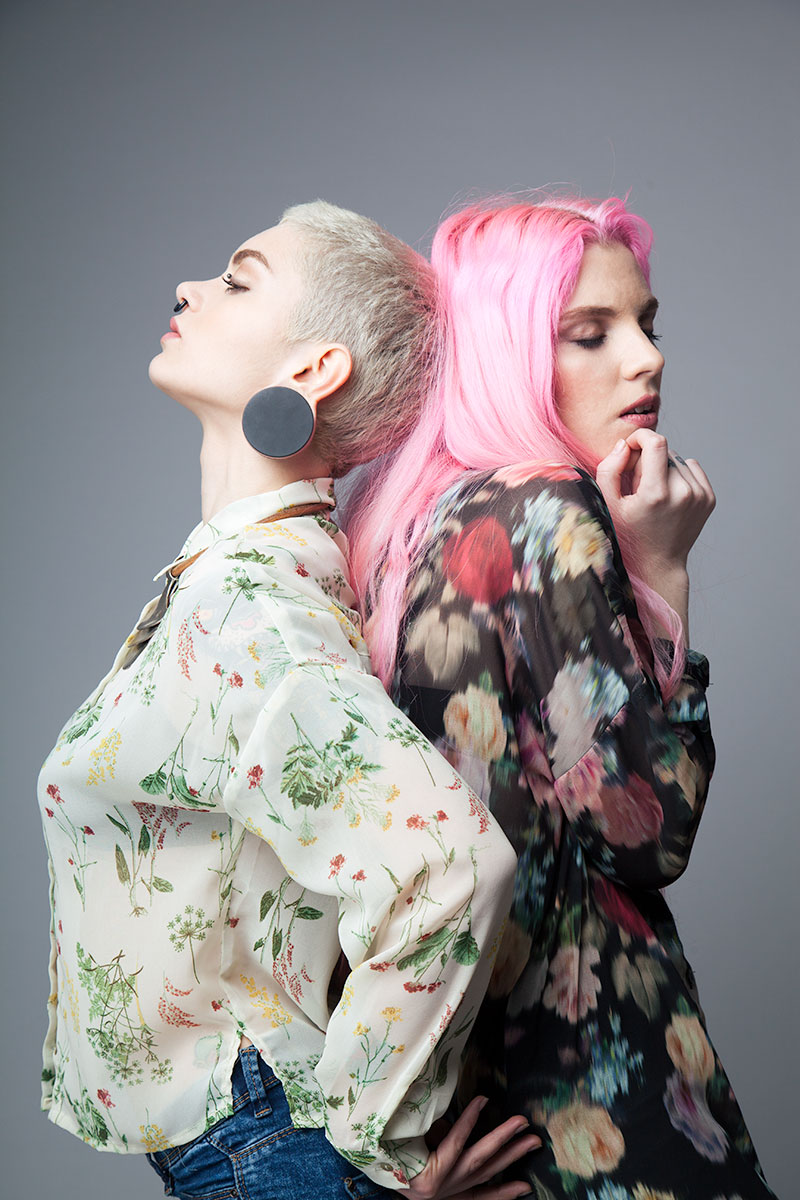 What do you love about your job?
Growing my own photography business gives me the freedom to create and discover. Every project is different so each provides a new challenge, allowing me the opportunity to evolve as a photographer and business person. With each shoot, I meet new people from different backgrounds and areas of the country or world. For my most recent shoot, I photographed a woman from Ukraine who is residing in Brooklyn, New York and was in Miami on vacation. Everyone's background is so unique, yet we share an inescapable humanity. These complexities and uniting human qualities are what I love to unearth and portray in my portrait and fashion photographs, which is the work that I am focusing on now.
What or who inspired you to start your own business?
"Why not go out on a limb? That's where the fruit is."- Mark Twain. I was encouraged by two photography mentors who taught me digital and darkroom photography in high school. They helped to foster my creativity with constructive criticism and encouragement. Though I dreamt of it, taking my artistic ideas and turning them towards a business didn't come into fruition until much later. After working numerous jobs in positions where I didn't feel fulfilled, I brainstormed other options. Photography has always been a passion of mine. So, creating a business from doing something I love seemed a natural next step."
https://www.thumbtack.com/fl/north-miami-beach/fashion-photographers/
Thank you so much for featuring me Thumbtack!
Besos!
xoxo Deena Danielle