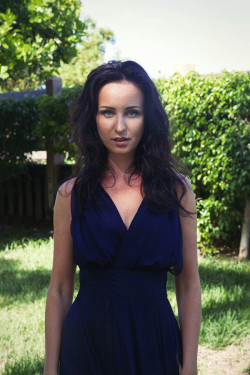 Maria Budnitsky
My portrait session with Maria was wonderful. She is full of energy and ideas. I absolutely love when my clients assist in the planning of the photoshoot. She knew exactly what she wanted.
She bought two beautiful dresses. I am enamored with the juxtaposition of this pink color and the blue sea in the background. The flowing fabrics creates such a soft yes vibrant image.
Luckily, Maria had locations already decided on. We shot in the poolside yard of the apartment that she was staying in, and on Miami Beach. The beach always provides a beautiful setting for timeless portraiture. With the afternoon light across the ocean you can't really go wrong.
Maria is originally from Ukraine and living in Brooklyn, New York. She spent two weeks in Miami on vacation with her blonde hair, blue-eyed, adorable daughter, whom I also had the pleasure of meeting. The two make quite the modeling pair. Thank you Maria for your sweet nature, your energy, and your enthusiasm for our photoshoot. It was wonderful to meet you and your family and I cannot wait for our next shoot together!
Portrait and fashion photography are two of my absolute favorite genres. If you'd like to see more of my photography, be sure to visit my portfolio website.