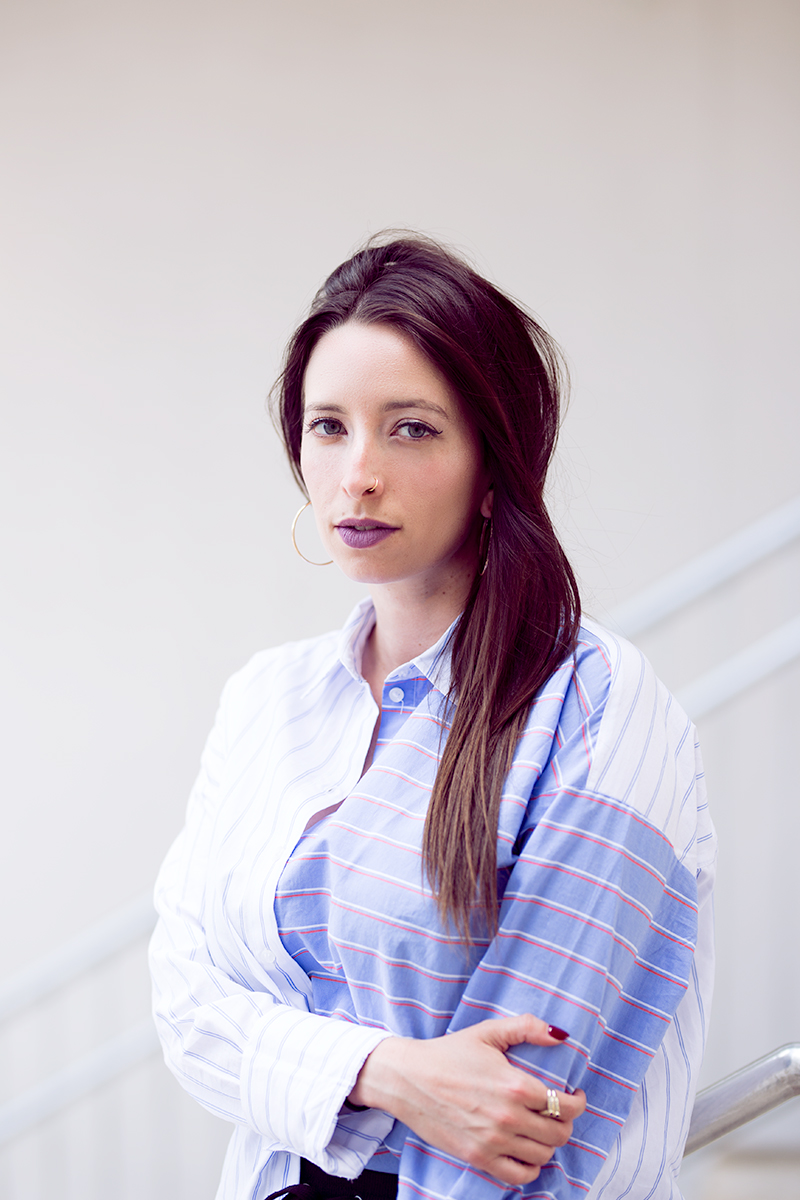 Miami Design District in my Striped Cotton Shirt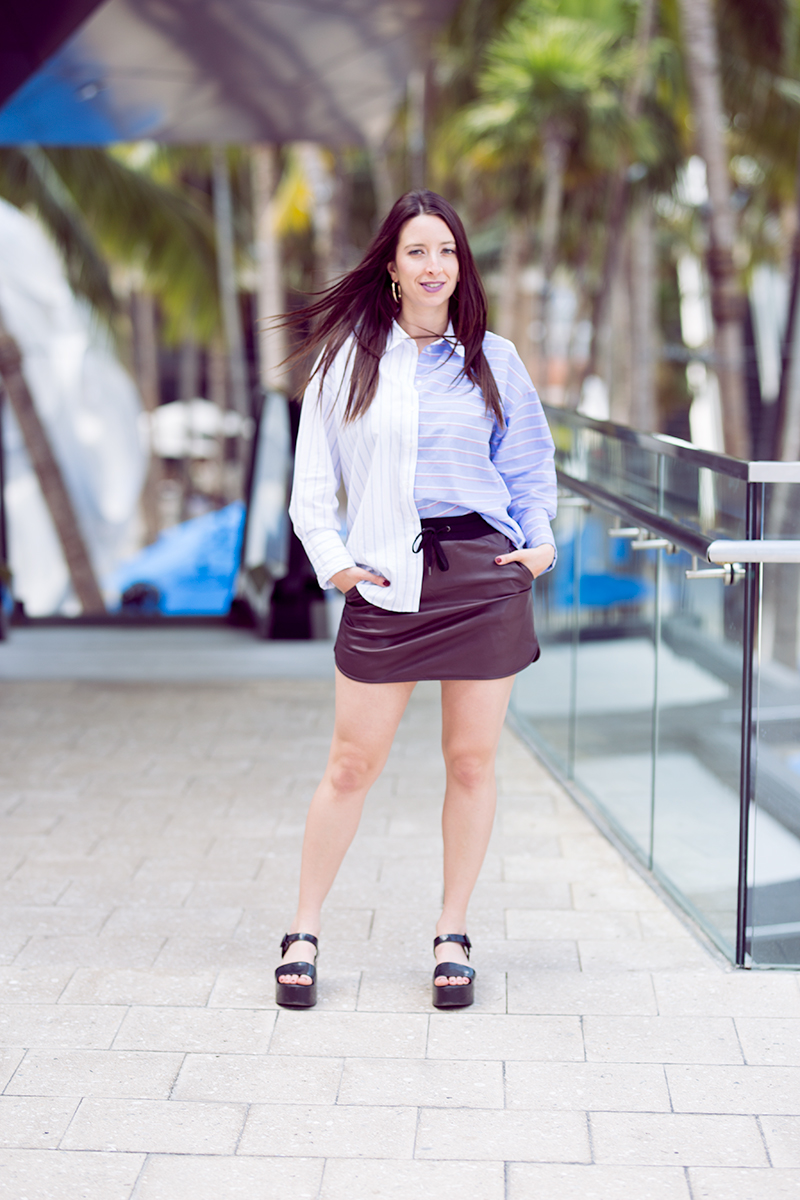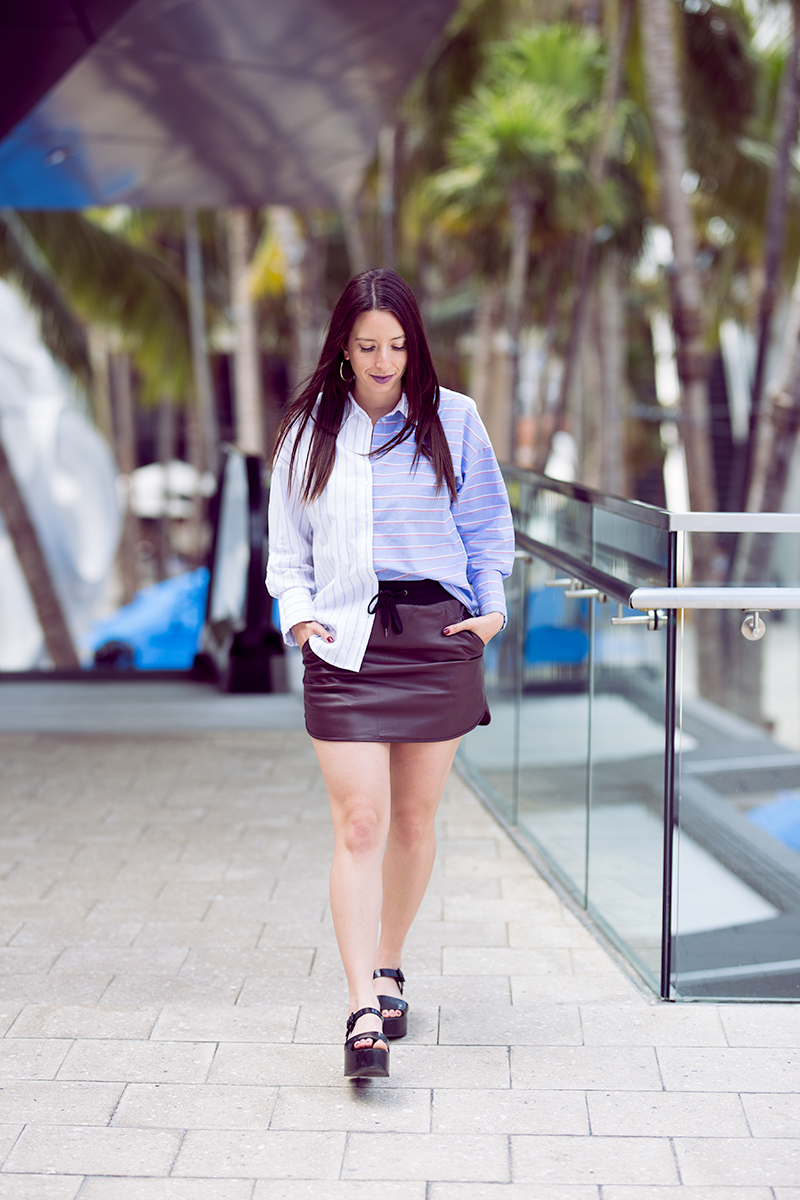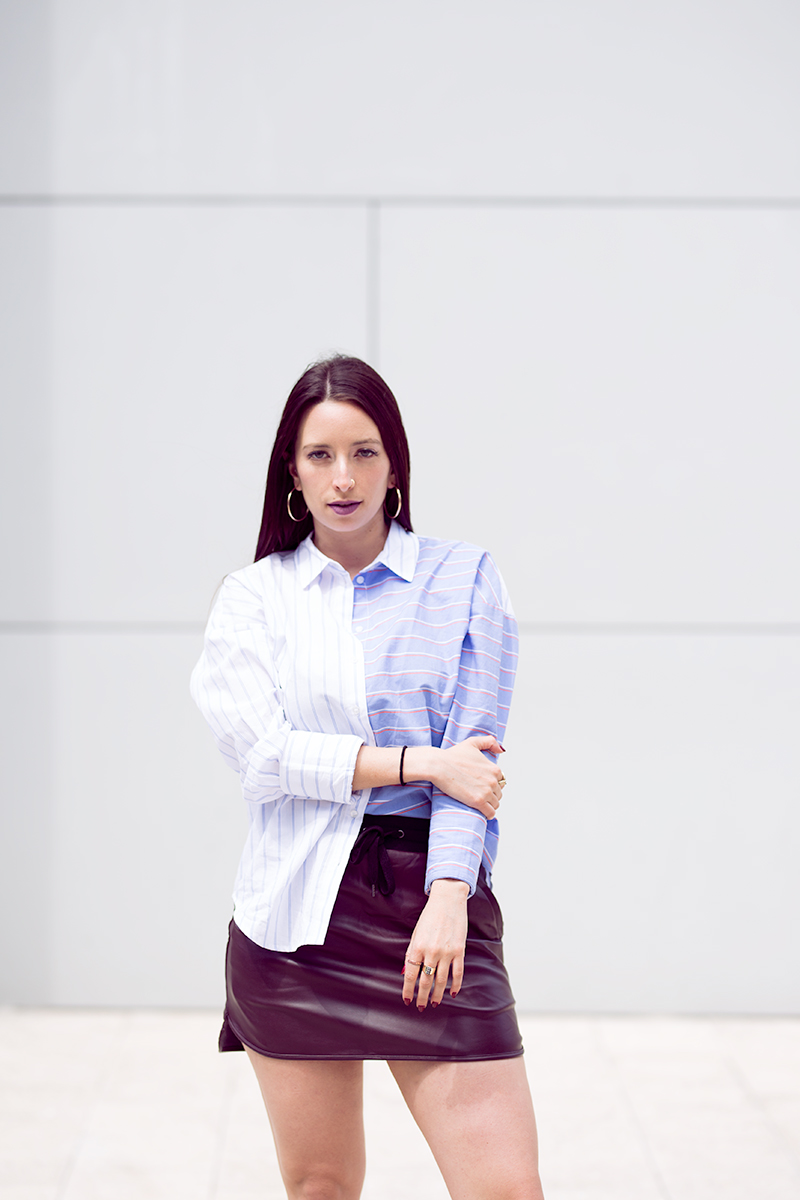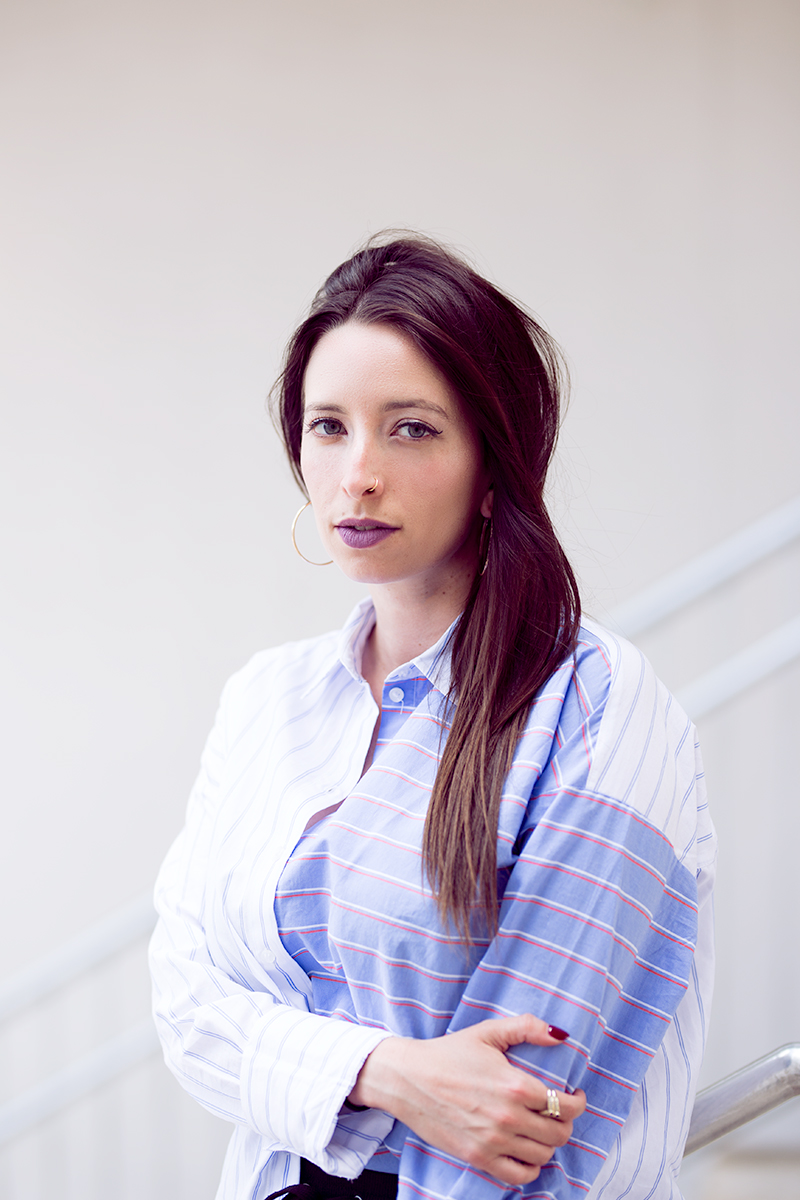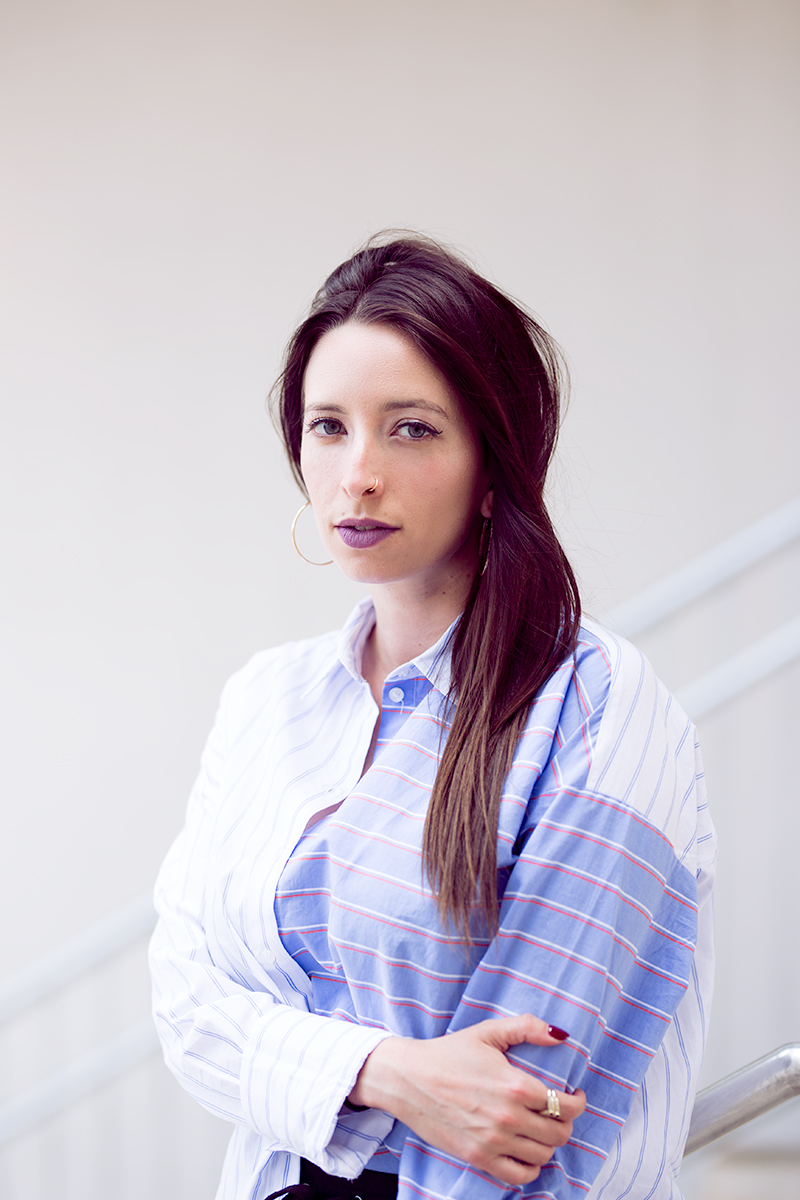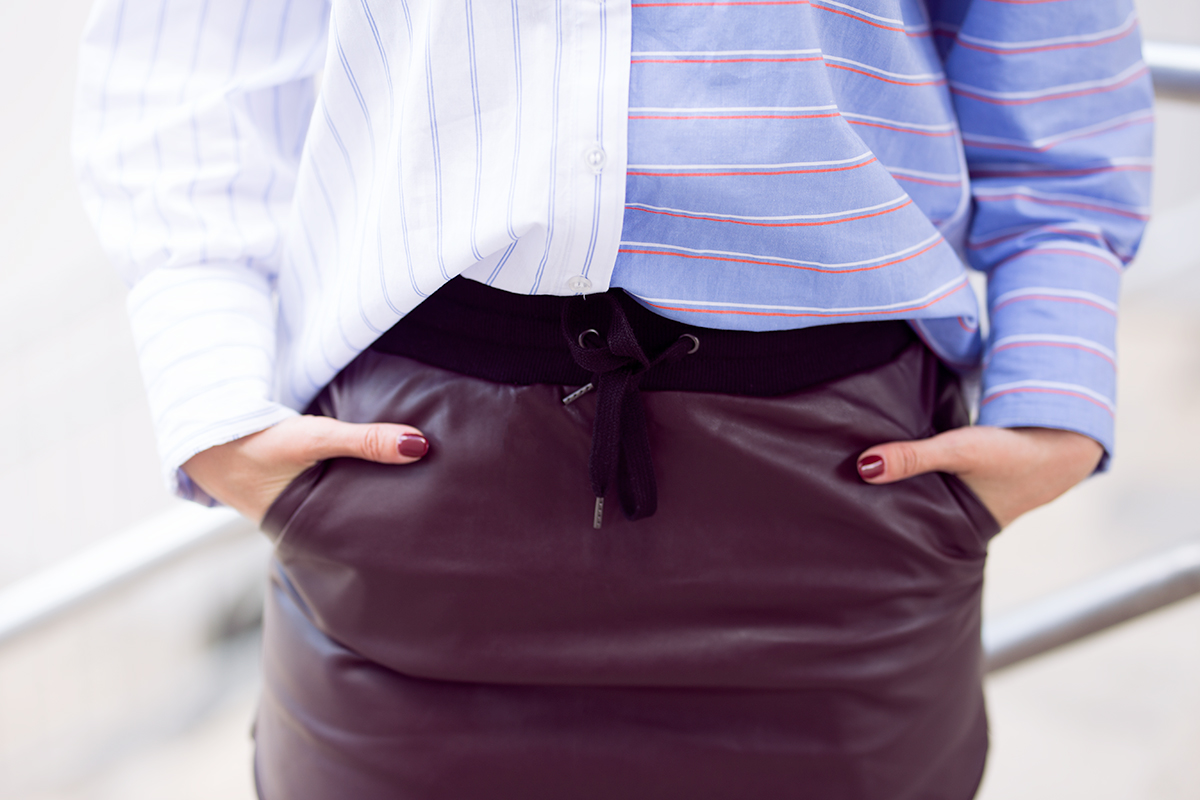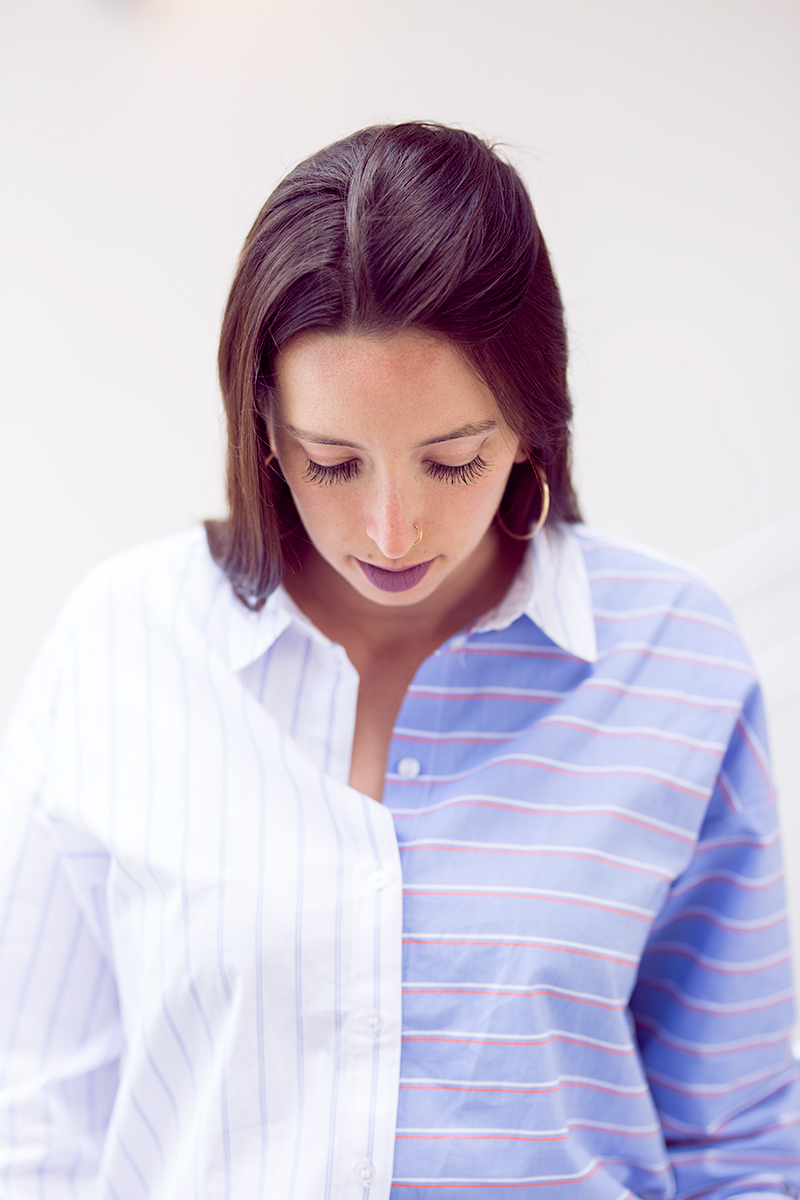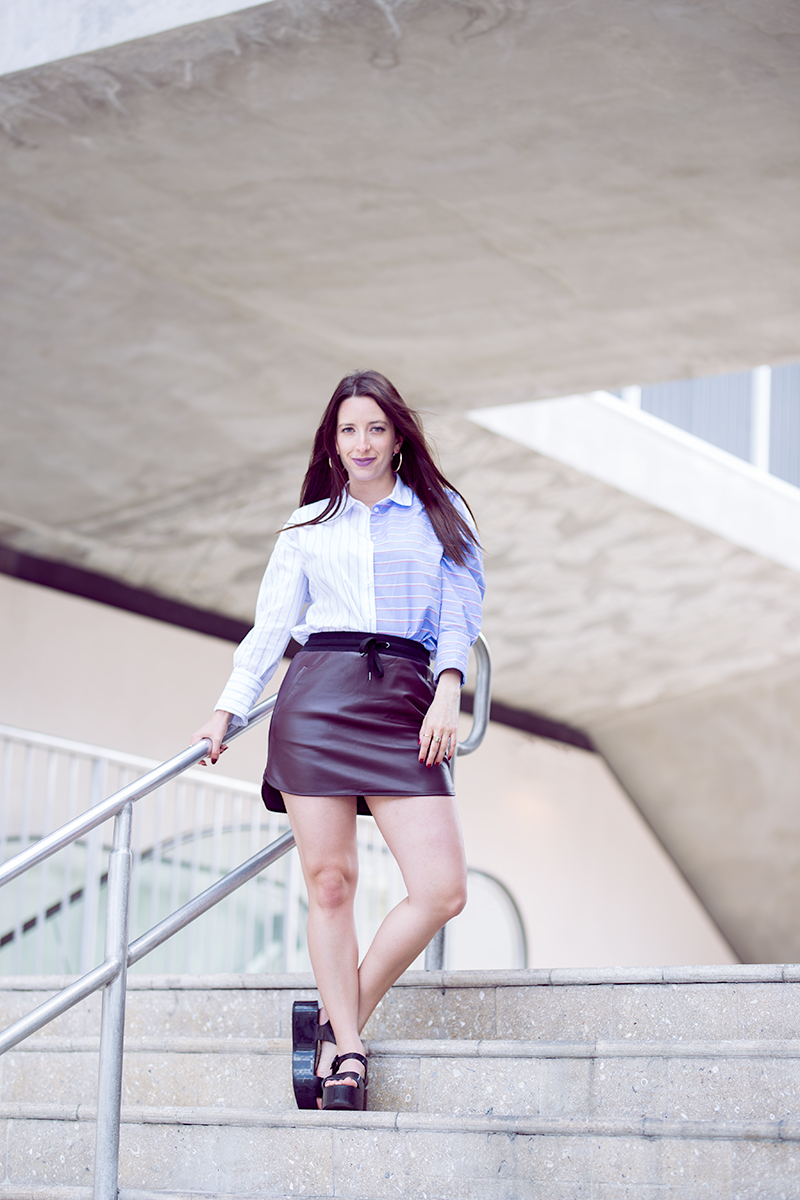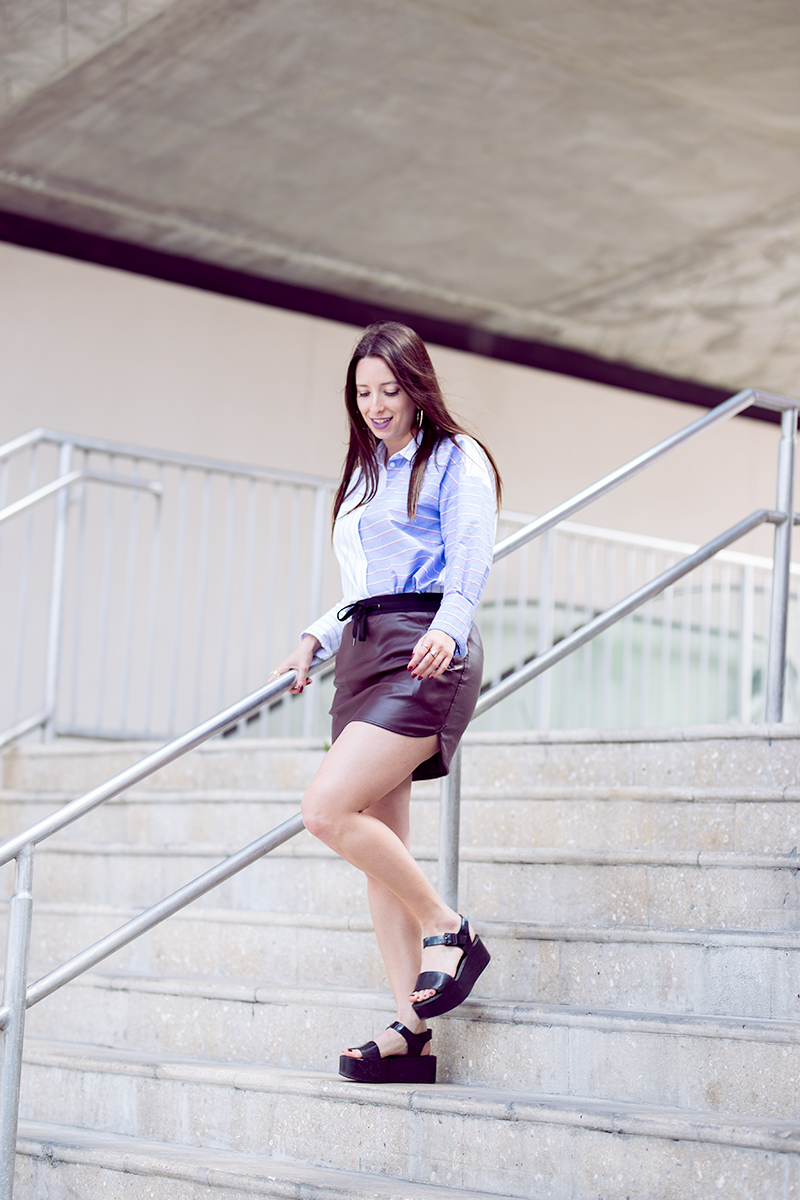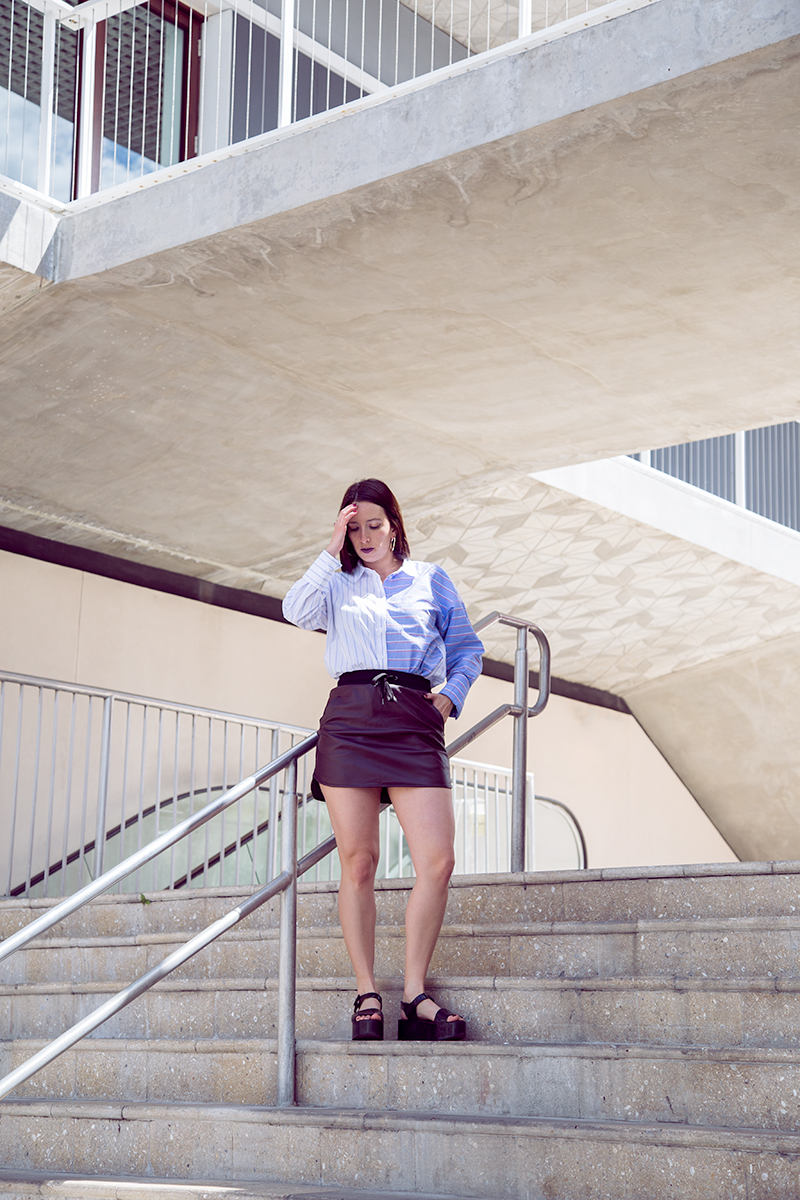 Here is another look from the Miami Design District. My boyfriend says, "Someone has a new favorite shirt." Because I wear this striped cotton shirt all the time! I love it to be honest, and if I were a cartoon character this shirt would be part of my eternal outfit. It's a great piece to mix and match because it could be a day at the office shirt, could be worn casually with jeans and some sneakers, or even tucked in to a wrap skirt.
My Seattle trip gets closer and closer and I still need suggestions on where to go! Comment below.
Shop This Look:


Photography by: Andrea de la Cruz