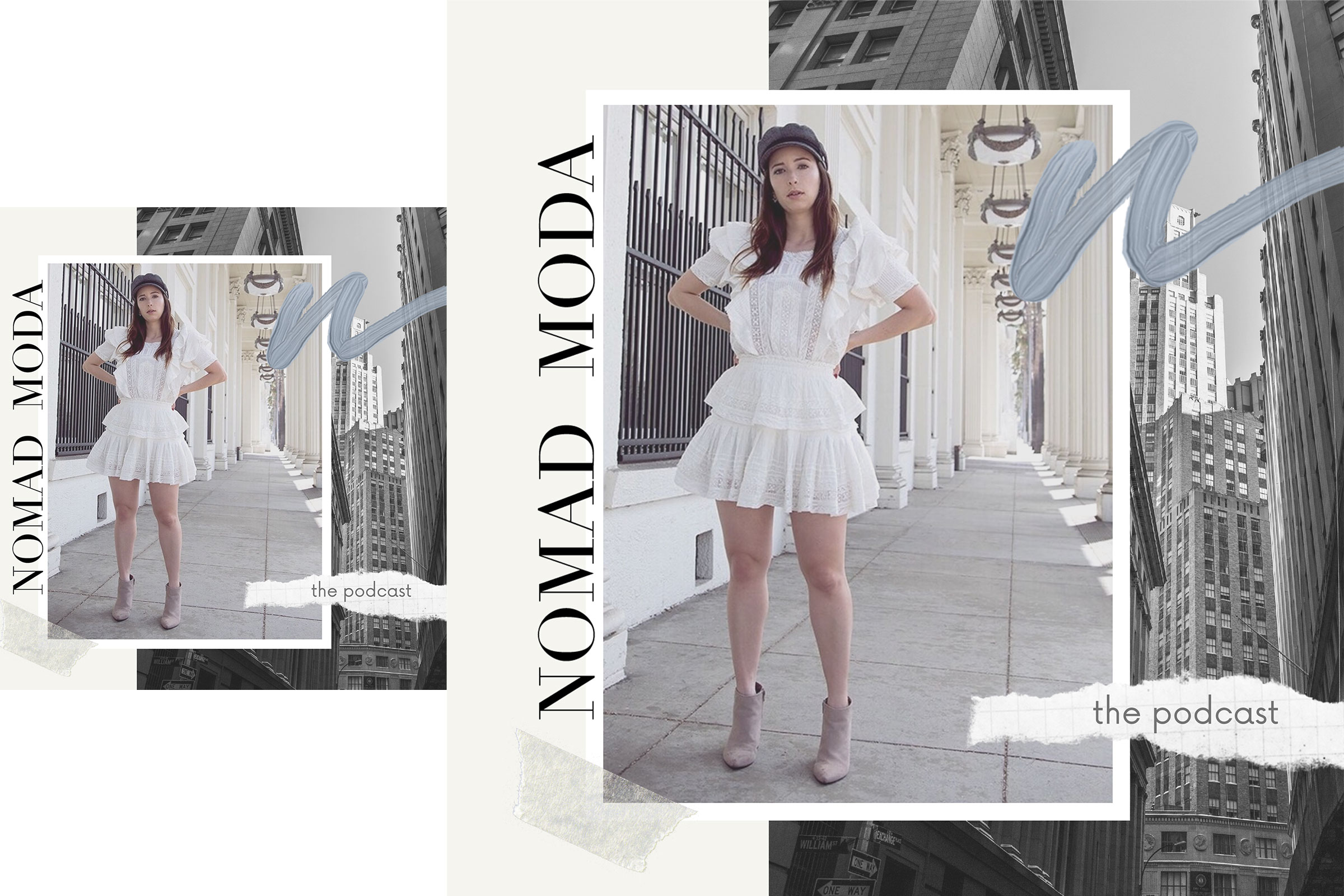 Nomad Moda The Podcast – Launch
On Monday September 9th Deena Danielle, owner of fashion, travel, and beauty blog Nomad Moda, will bring you "Nomad Moda the Podcast". She features a creative female entrepreneur each week. Deena Danielle highlights women around the world in industries such as blogging, photography, design, social media, and more! Each episode delves into the guest's inspiration and what fuels their desire to create. 
Deena Danielle has been lucky to have guests such as Alexis Walsh (designer of Alexis Walsh NYC), Kristi Soomer (CEO of Encircled), Thalita Ferraz (of blog Hello Thalita) and many more powerful creators. The episodes provide insight into how these women built their brands. They share what obstacles they faced during the process, and how the overcame them. Deena Danielle feels honored to provide a platform for women in business to share their stories and discuss the tough topics, inspire, and educate.
An episode will be released each week on Monday's. The podcast can be found on the blog in the "Podcast" section and will soon be on iTunes! We hope that you find value in Nomad Moda The Podcast, and enjoy listening to it as much as we enjoyed creating it. If you do, please rate and review our podcast on iTunes. Your feedback is very important to us as we aspire to build community on this platform! Our ratings and reviews also help us to continue to create this type of content. Thank you very much for your support!