The Elements in Fashion
I promised to show you the final result of my BFA project so here you go!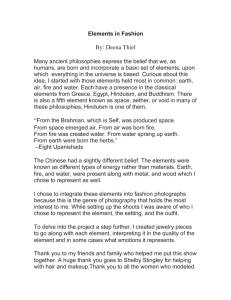 Earth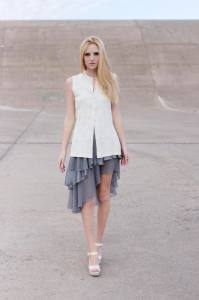 Air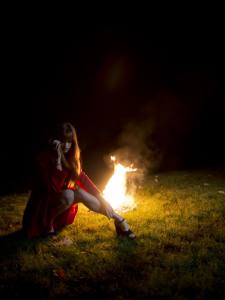 Fire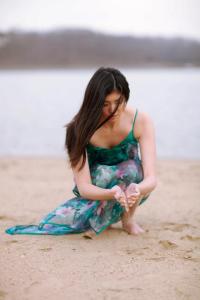 Water
Space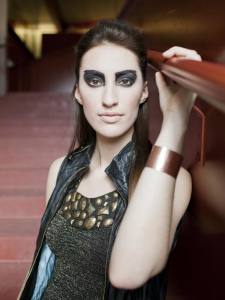 Metal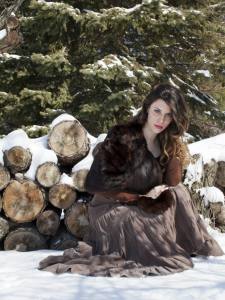 WoodA huge thank you to all the models, and Shelby Stingley, my MUA. Putting all this together was a lot of work but it was so much fun because of the people that I was able to collaborate with.
xo Deena Danielle