Tunnel Vision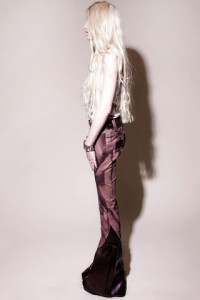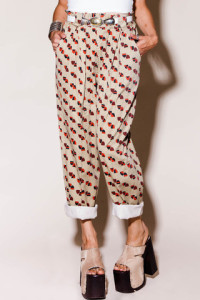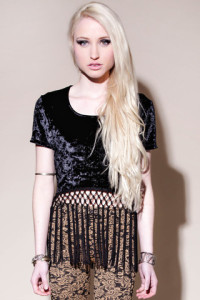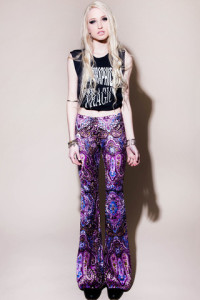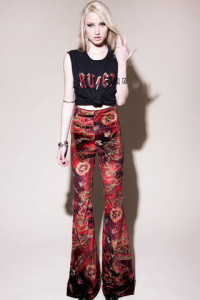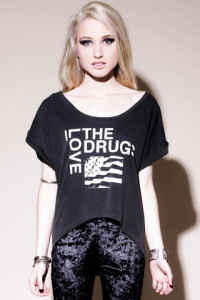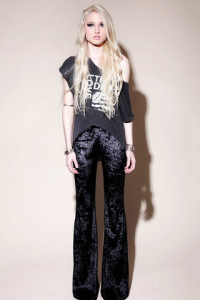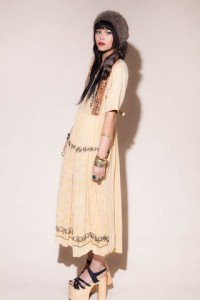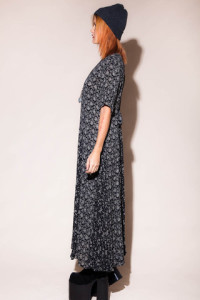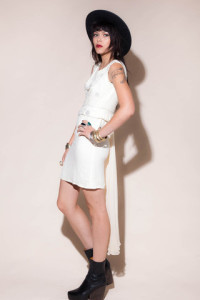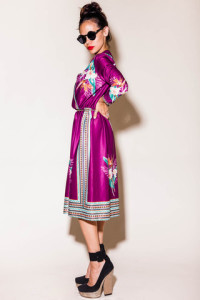 I've been perusing Tunnel Vision's website and following them on Instagram. I have to say; I love it. Part vintage, part grunge, all beautifully styled and simply photographed. What more could you ask for?
If you like what you see, look for more at http://shoptunnelvision.com
And as always, please leave questions and opinions in the comments area below!
xo Deena Danielle