Wish List
Here are a couple things that are on my fashion wish list. Maybe when I get back to the states and start working again….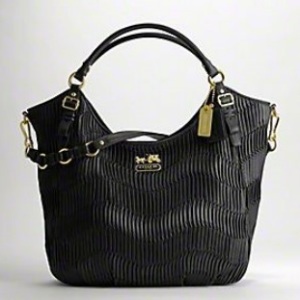 Madison black leather gathered Coach bag.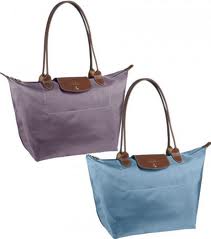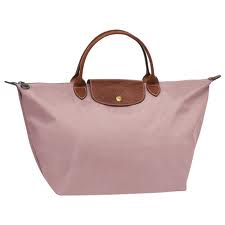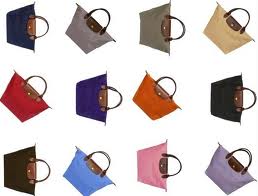 Longchamp Tote, which comes in so many beautiful colors it's hard to decide, but they are the perfect travel size bag! (Something that would have been very useful to purchase before I left).
A pair of coolway sneakers. It's difficult for me to find sneakers that are both fashionable and comfortable for long days of walking. The first time I saw these were on a girl on the Metro in Madrid. Though I have not tried them on, they look to make the cut!
I am now off to El Rastro, the biggest and oldest outdoor market in Madrid!
Happy Sunday everyone!