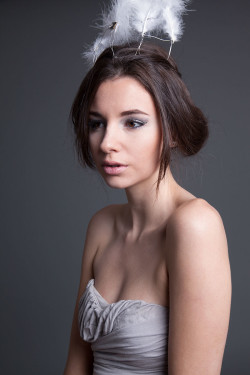 Judith Rouillard Urruchi
It interests and impresses me how international one person can be. Judith is from Mauritius Island off of the East coast of Africa and is now living in Madrid. She speaks English, Spanish, and French. She has a sister in Berlin, Germany and family all over the world.
I had a wonderful time photographing and getting to know Judith, and hearing about her origins. The clothes were pulled from our own closets and make up was done by a team of two; Tamara Vázquez Albújar and Laura Sanchez Munoz. We had a short time in the studio so photographed just a few looks. Judith did so professionally and elegantly.
If you'd like to see more of my photography be sure to check the Photography section of the blog and my portfolio website.