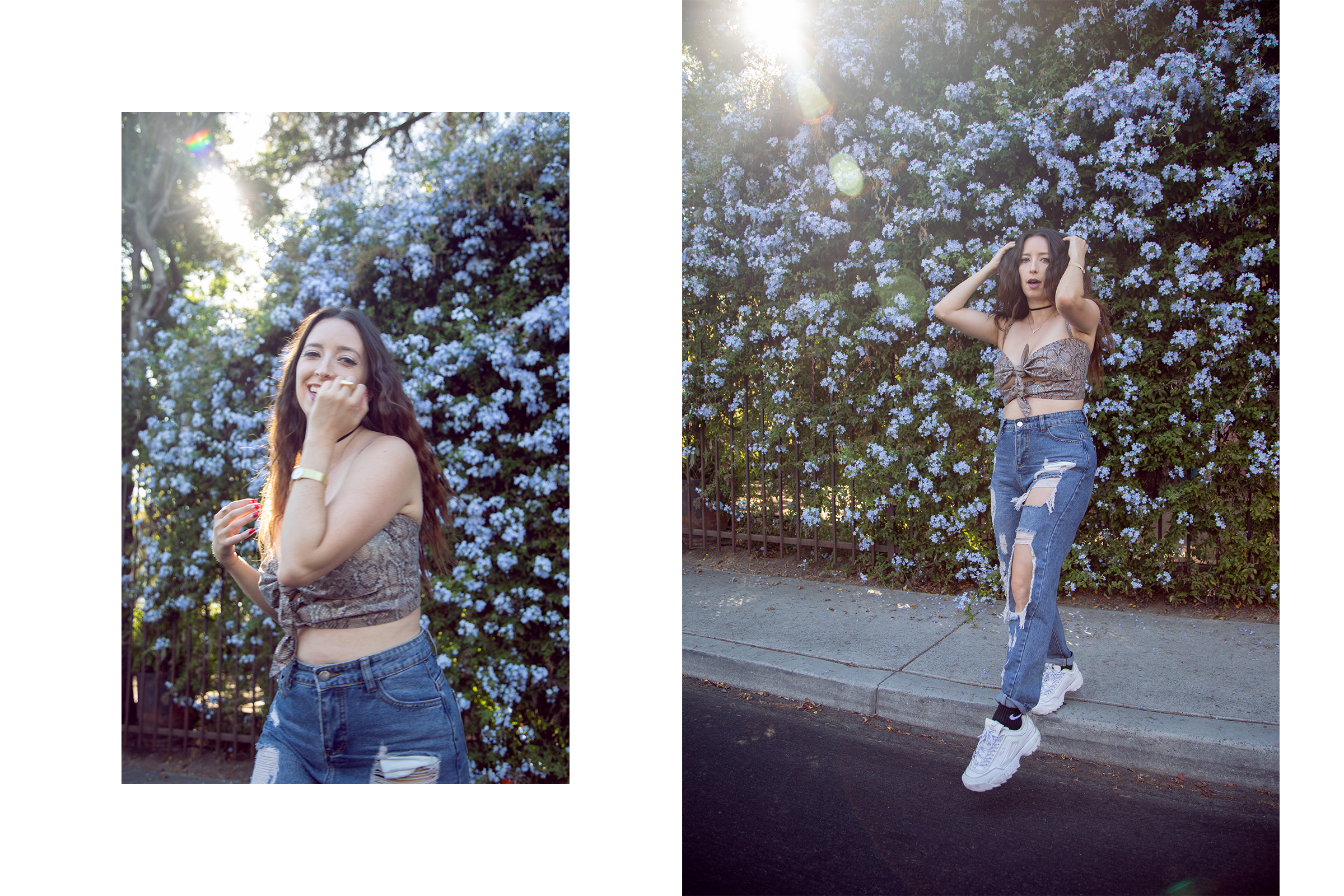 5 Instagram Updates You Never Knew Existed – Instagram Tips
Instagram is such a multifaceted machine, isn't it? If you're constantly perplexed by the many changes happening throughout the app allow me break down a few features and updates that can help! I'm sharing 5 Instagram tips with you today!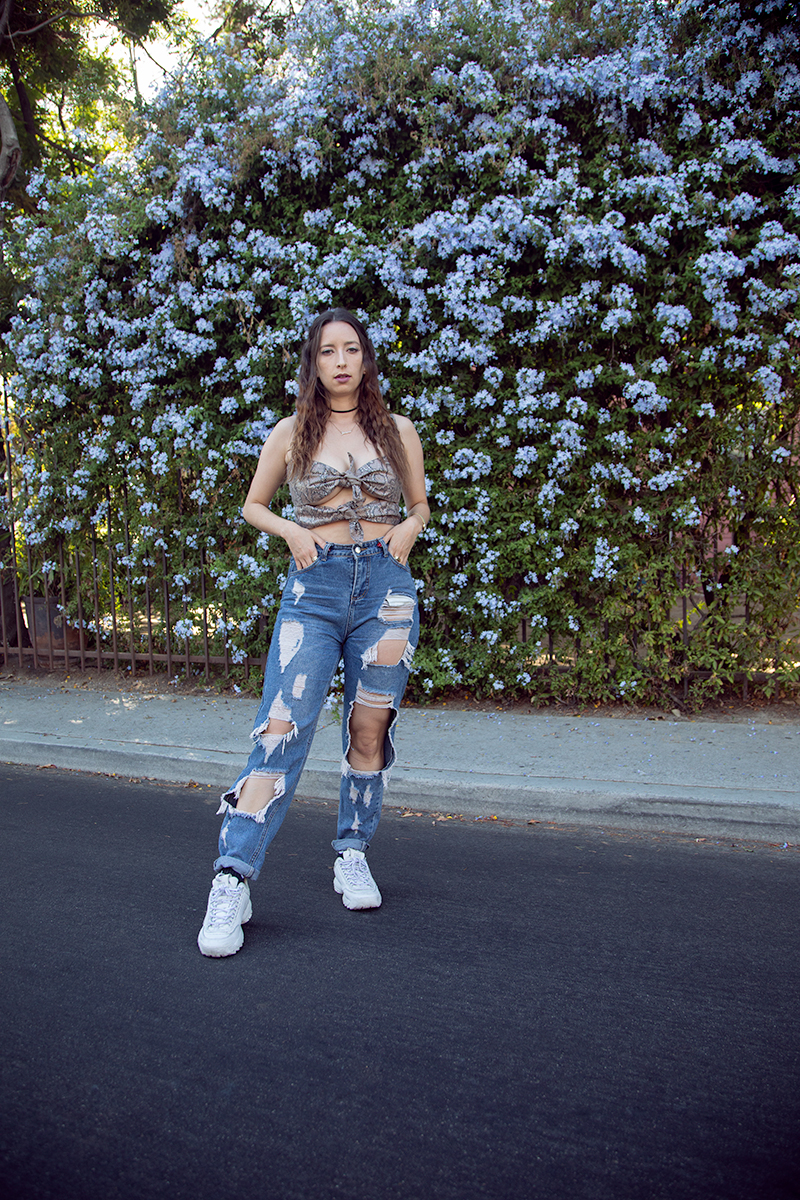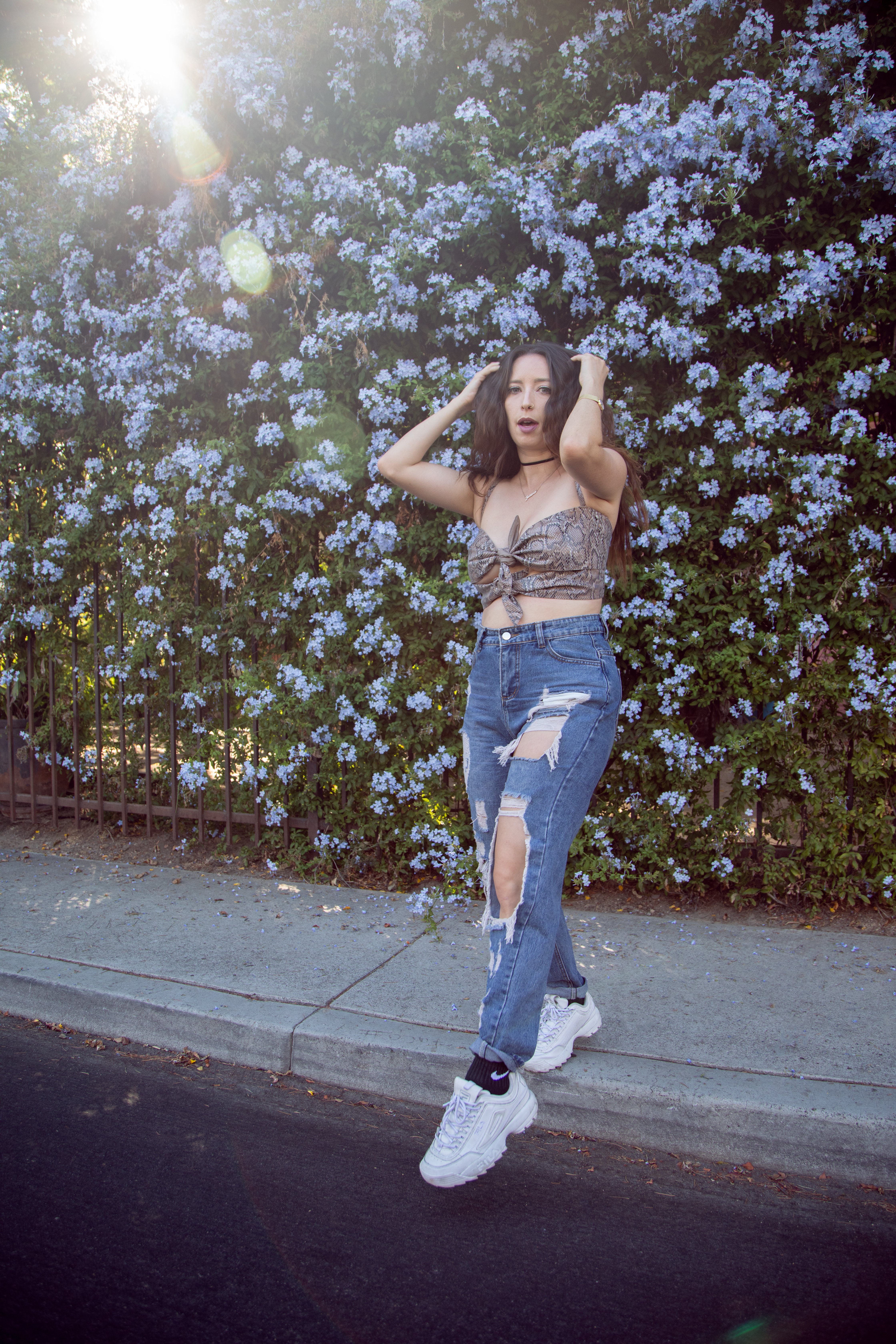 Activity Feed
1. Instagram has removed the activity feed a.k.a the "stalk" feature. This means you can no longer see the activity (likes and comments) from the people you follow in a specific feed.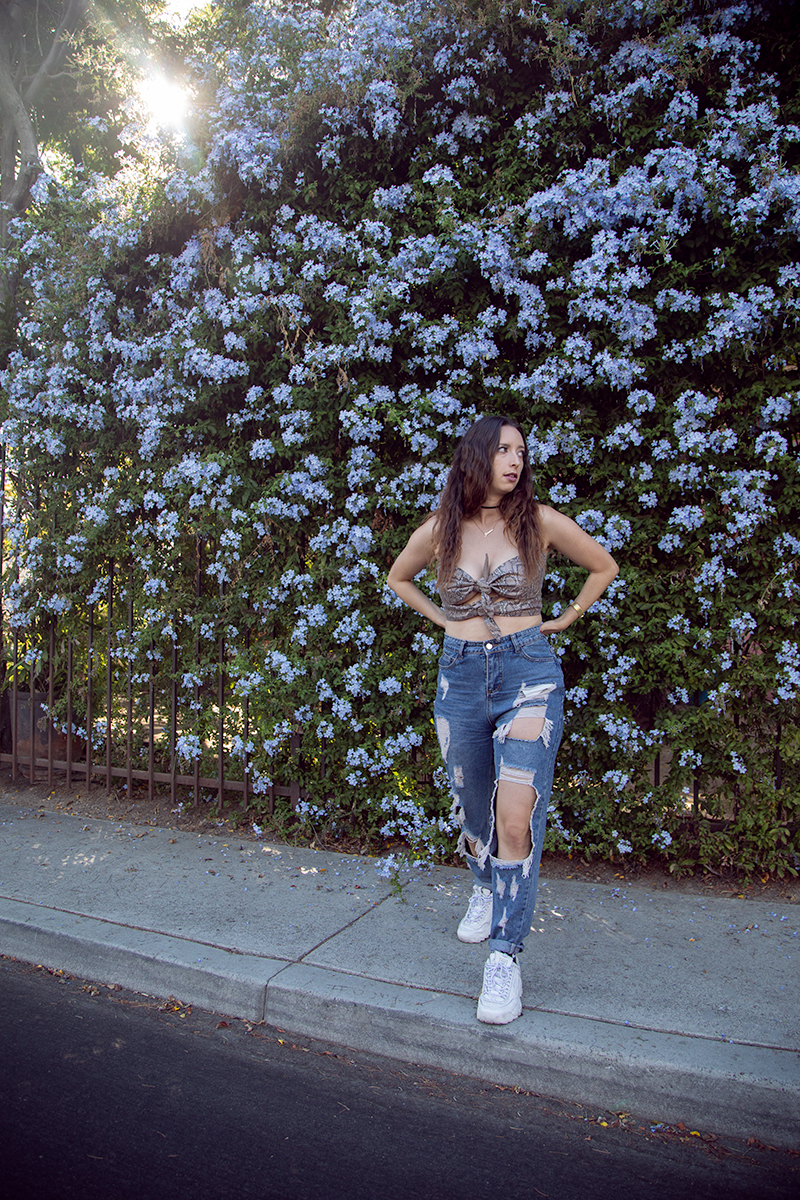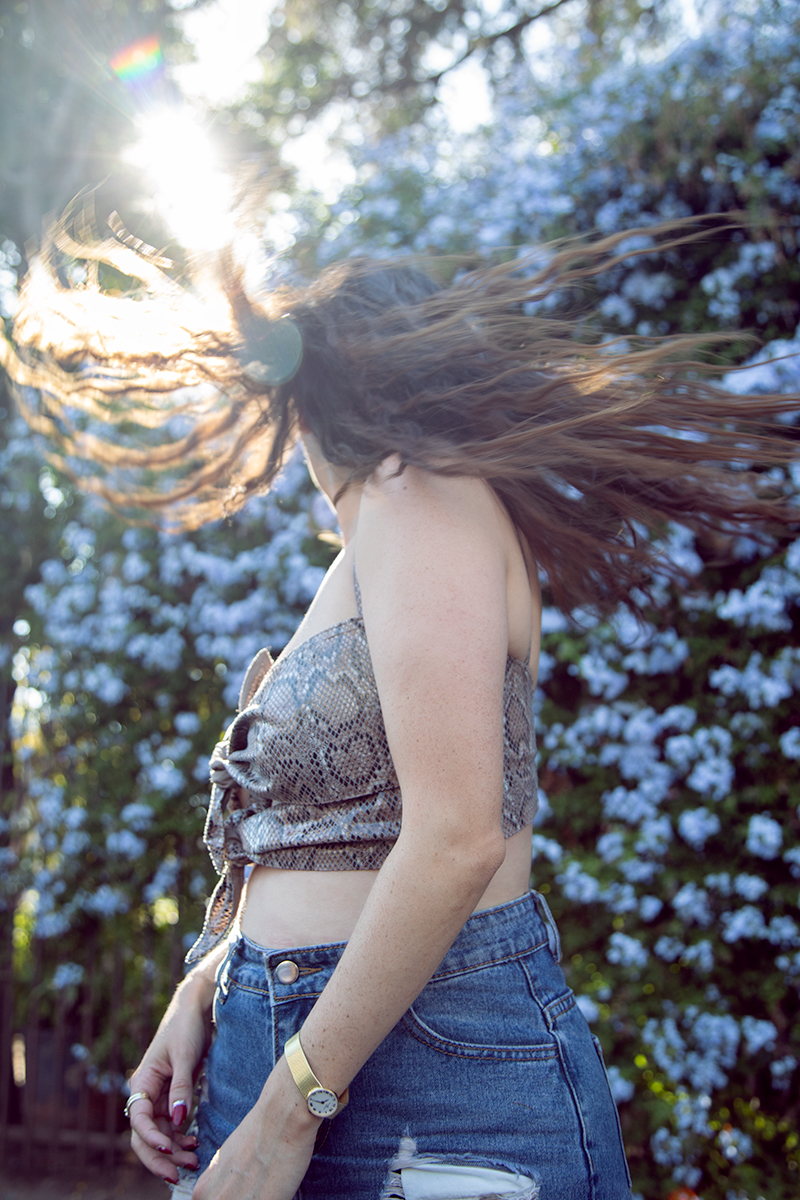 Horizontal IGTV Uploads
2. IGTV allows horizontal (landscape) style video uploads! YAY! We've all been waiting for this moment. Vertical uploads AND horizontal are now possible. My preferred way to upload IGTV videos is on desktop. When uploading horizontal or vertical videos you can have a preview in-feed. Make sure that the cover photo is pleasing to appear in-feed and in the IGTV tab because they are different sizes.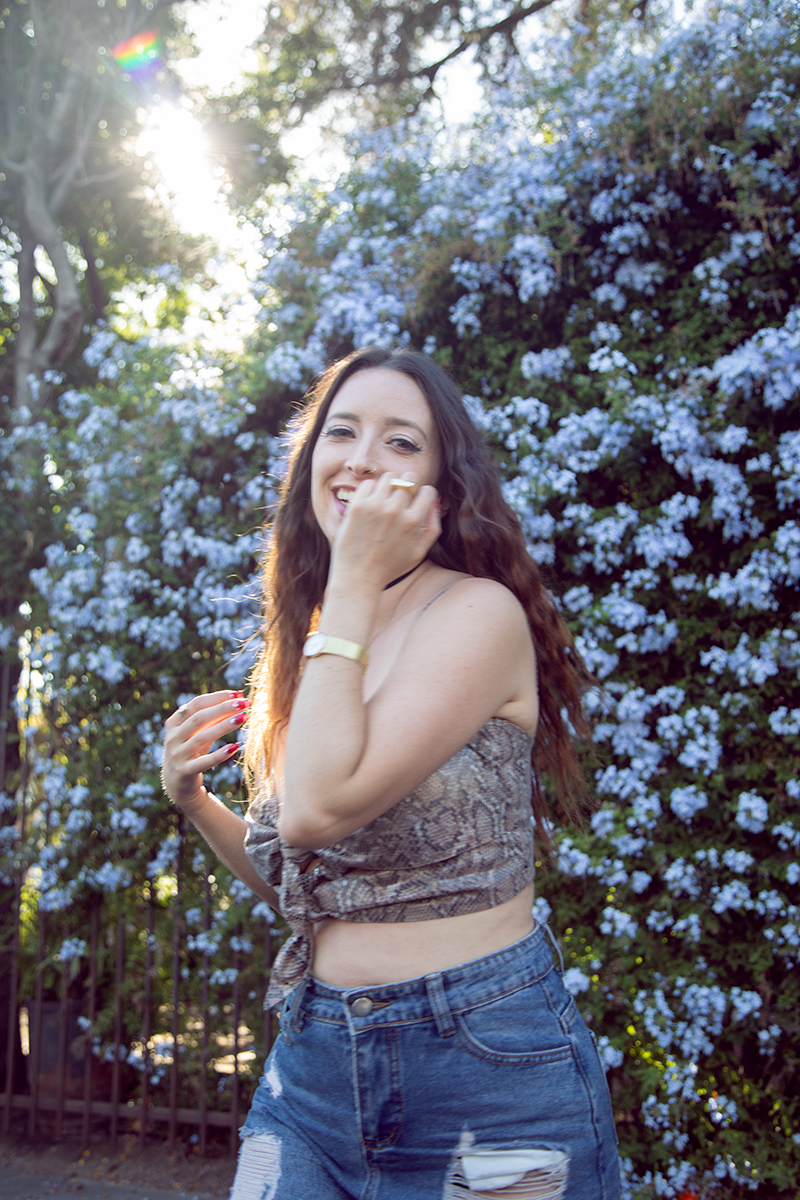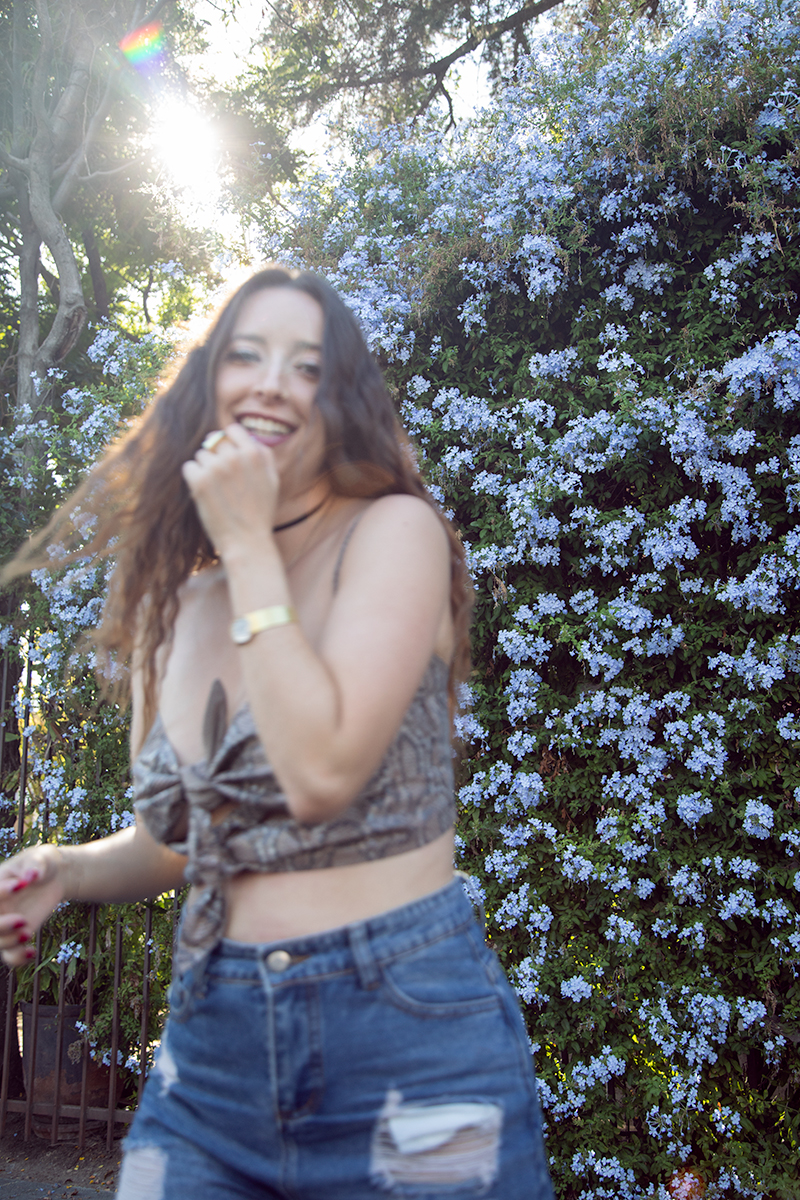 Creator Studio
3. Instagram (and Facebook) has rolled out Creator Studio along with a Creators instagram account. We've been waiting for this too. You can now plan and schedule posts within creator studio so you don't have to use a third party app (although for me I still do because I find it more user-friendly). If you're on a budget this is great because there is no cost for using creator studio. There is often a cost for using a third party planning app.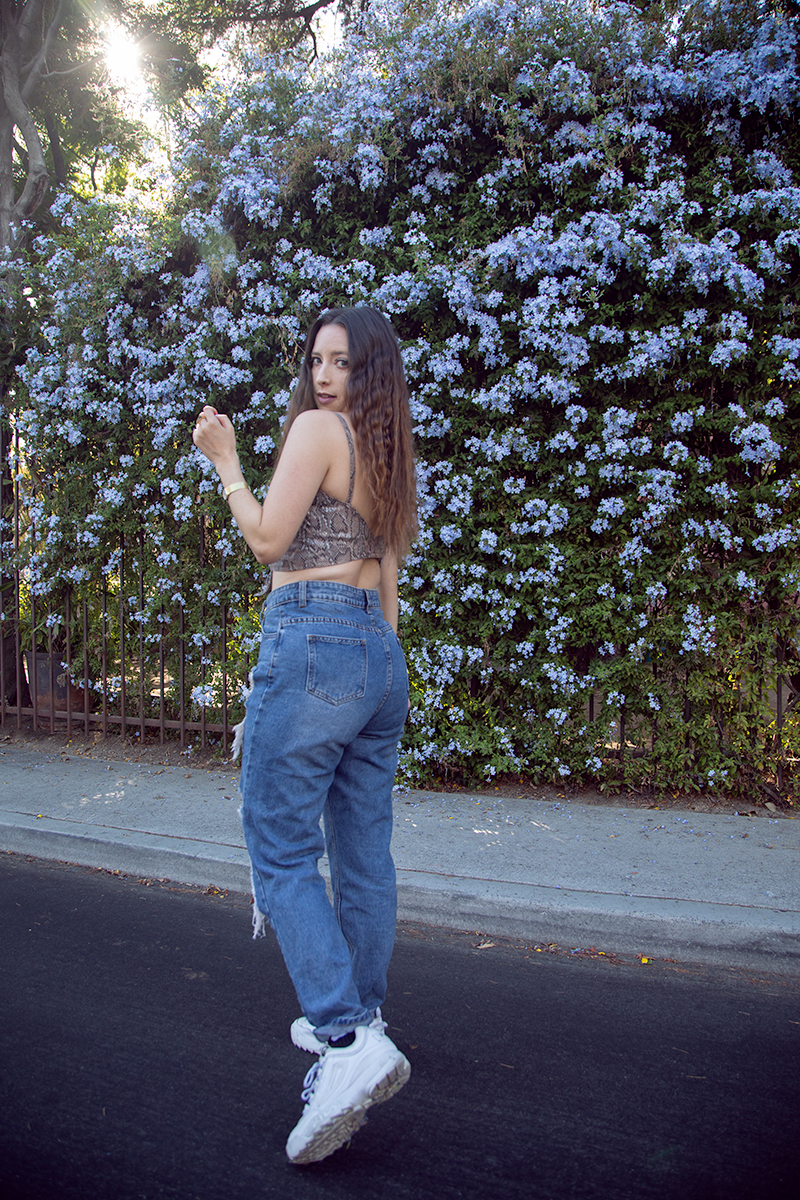 Hidden Story Hashtags
4. You can hide up to 10 hashtags in stories to increase viewership. WHAT? Yes, try it. Add a story, before publishing write your 10 hashtags and minimize them like you would a gif, text, or photo. Keep minimizing until they disappear. Although you can't see them, they will still be searchable.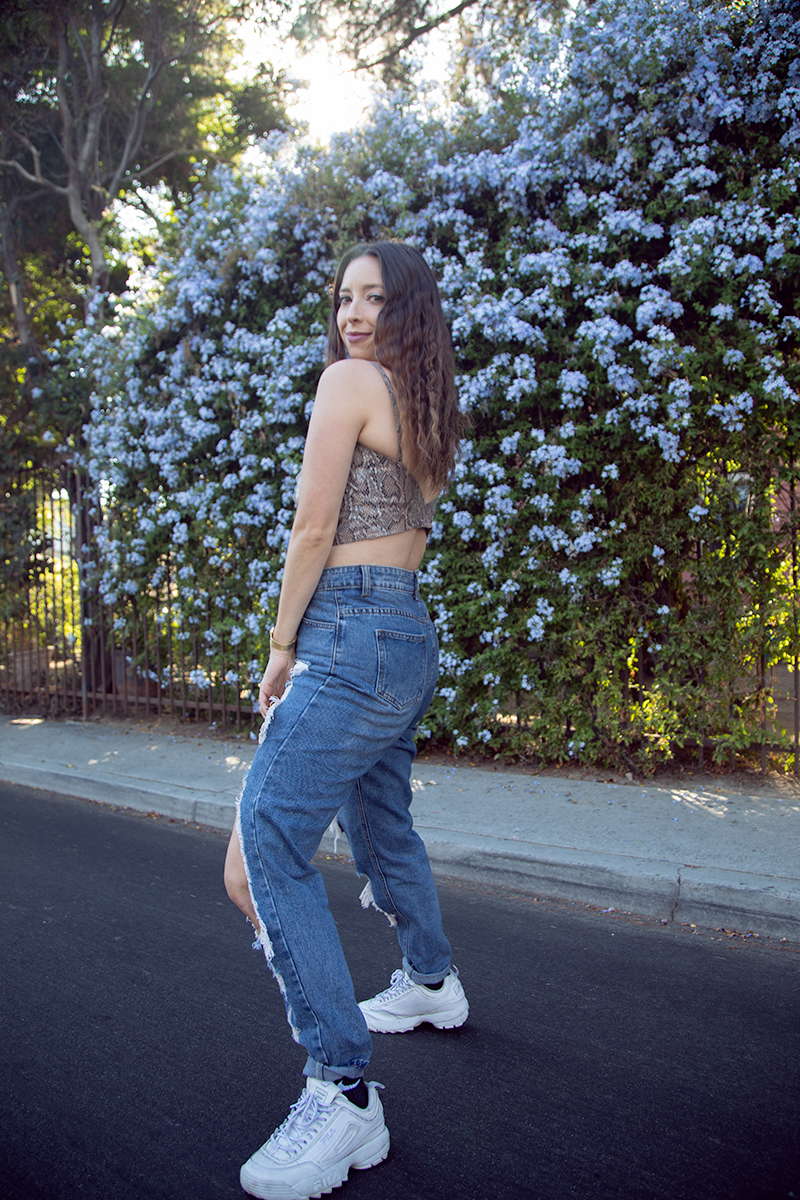 Hidden Category in Profile
5. With a business profile you're able to choose whether you'd like your category label displayed. I.e. for my business profile I have chosen "Blogger" (same as my Nomad Moda Facebook Page). If you click edit profile, then profile display, you can choose to hide the category. I always had a hard time with this category being one of the first impressions people got from my page. I didn't want to be defined by that. It felt limiting because there is so much more that I do than just blogging. Previously, the only way to remove it meant removing my business account. Now I can just hide it!
I hope these Instagram tips are helpful. There are plenty more where that came from! Check out "Industry Tips".