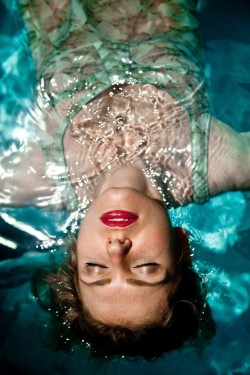 Anastasiya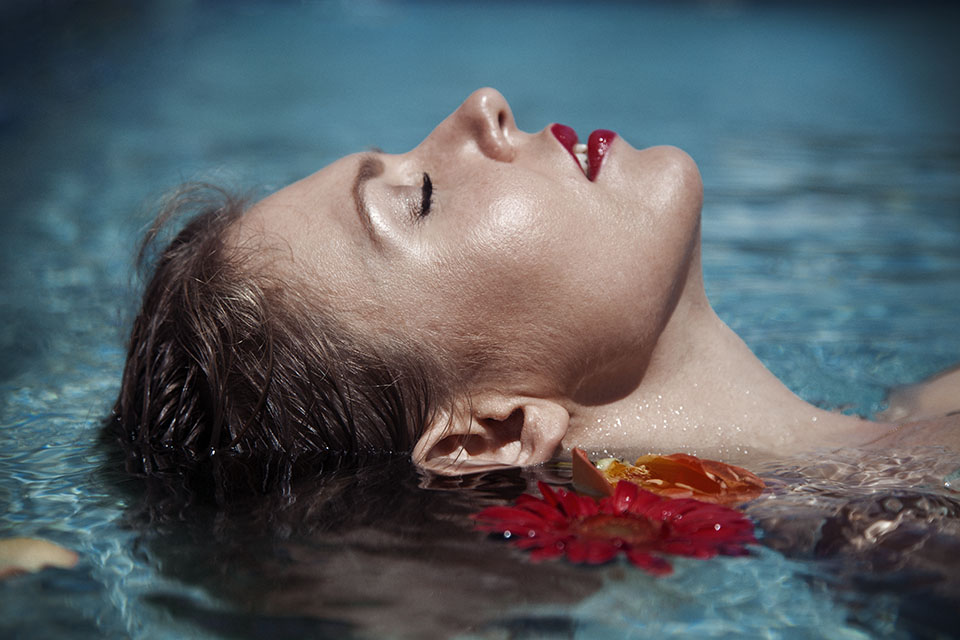 I'm sharing some photographs taken in July of Anastasiya. I've been wanting to do a water inspired shoot for a while now. Every since my move to Miami I've loved that I'm surrounded by the ocean, warm weather and of course there are plenty of pools. It's been very conducive for my creativity.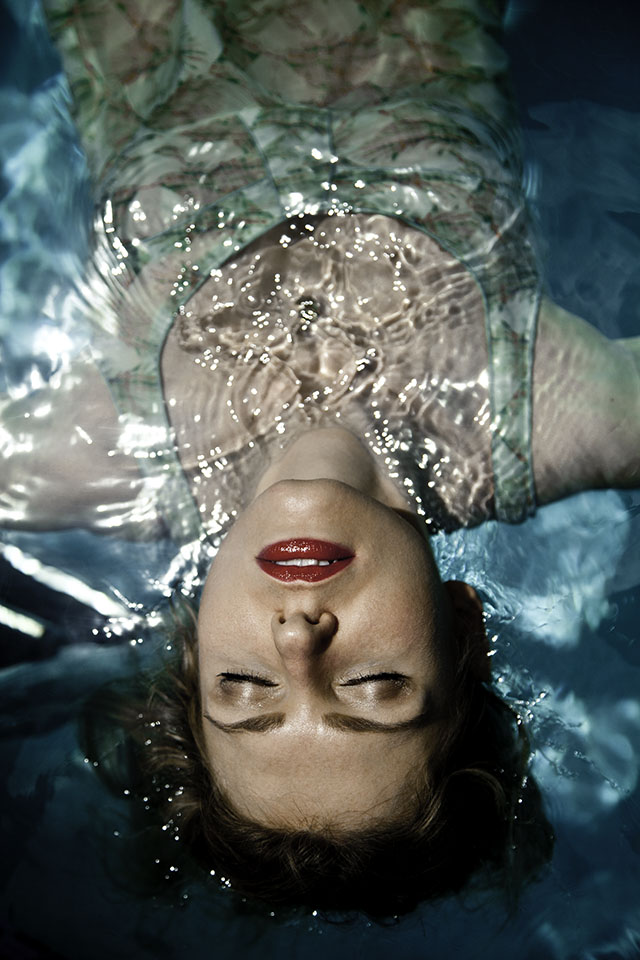 Anastasiya and I photographed in a couple of locations in Miami, Florida. We went to the beach, and then to a friends pool. These photos that I'm showing here were in the pool right by a dock and canals leading the ocean. They were creatively directed to be submitted for a "Water" contest with Santa Fe Photographic Workshop. Anastasiya was so cooperative of my idea to get in the pool fully clothed and get drenched. She understood it's all for the sake of the photo.
It was a gorgeous day with a beautiful model. If you'd like to see more of my photography feel free to visit my
portfolio page
.