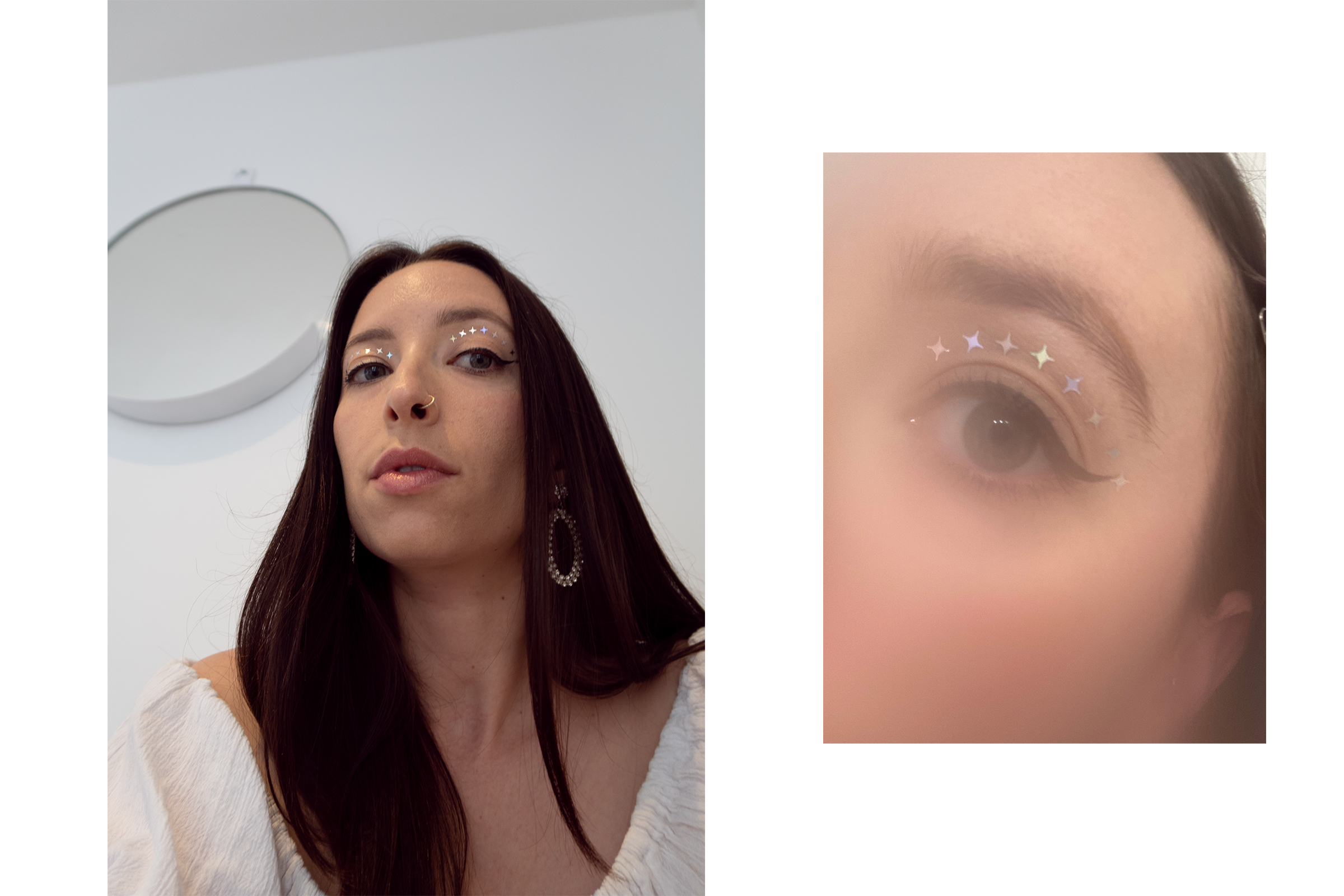 How to Create Silver Star Eye Makeup
I created a silver star eye makeup look and wanted to share with you how I did it! Since the quarantine I have been experimenting a bit with makeup. Although this is a very melancholic time in the world, it has given many the gift of more freedom in their schedules. I've been doing my best to take advantage of this and pursue some of my other creative passions. Some days are really productive and others are not at all. All we can do is our best right now.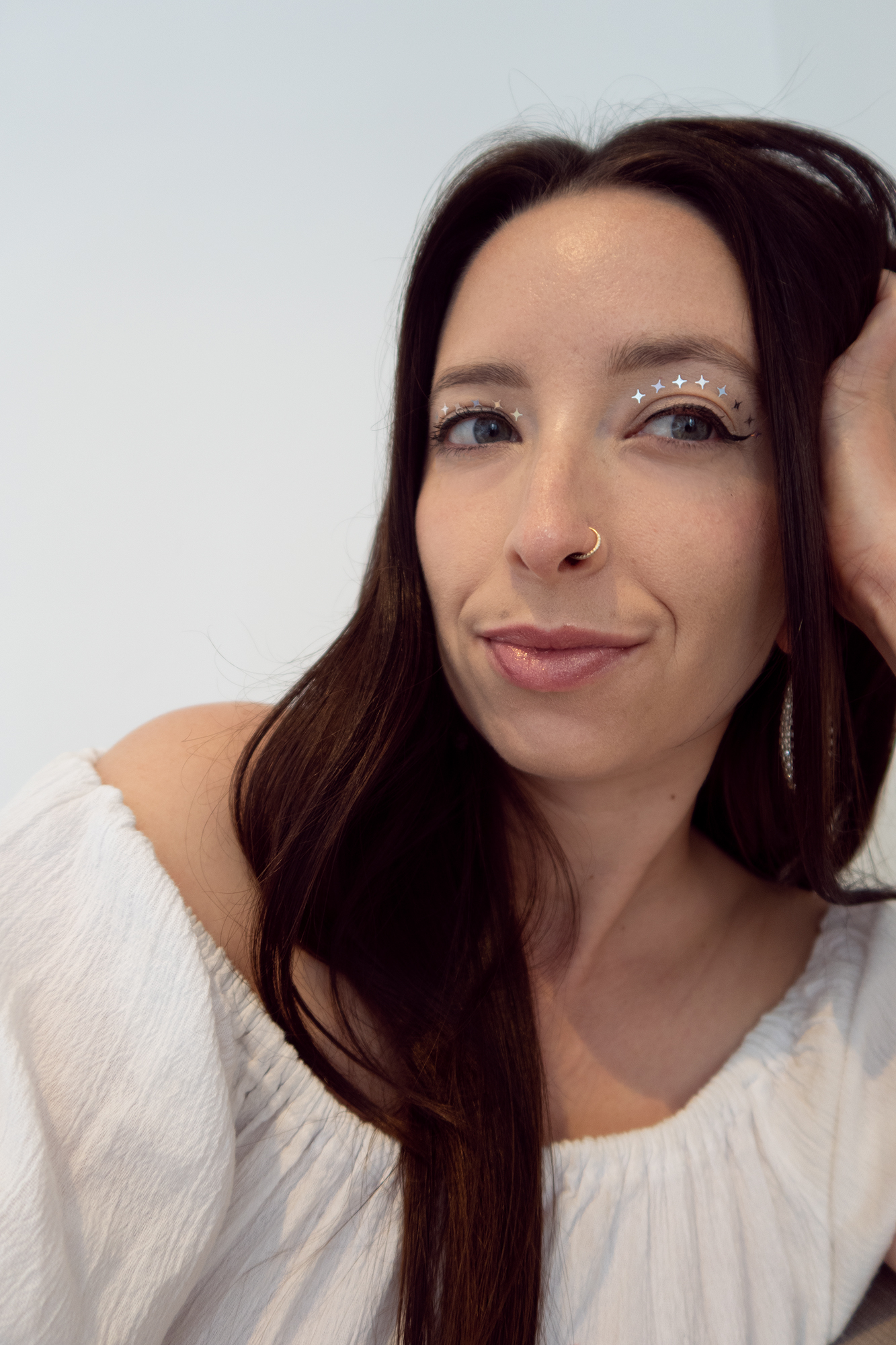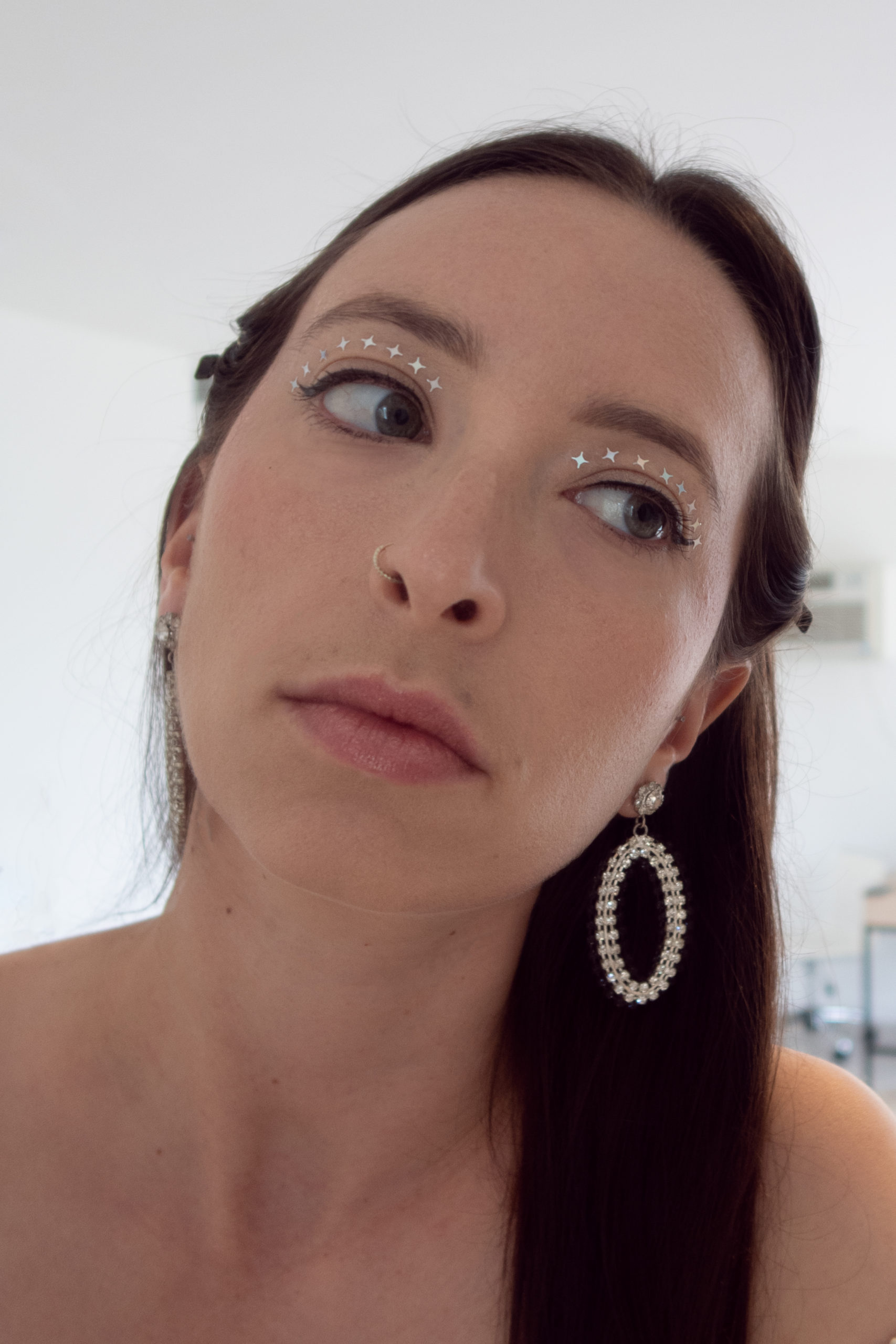 With the extra time that I have I wanted to take some more creative liberties. I ordered some of these silver stars from Amazon and I used eyelash glue to put them each on individually. For the base I used Nivea lotion (because my skin is always so dry). I added The Créme Shop primer on top and let it sit for a little bit. When it was dry I put on Makeup Forever HD Foundation (I also like Nars), Nyx concealer and some blush from MAC (everything I used is linked below).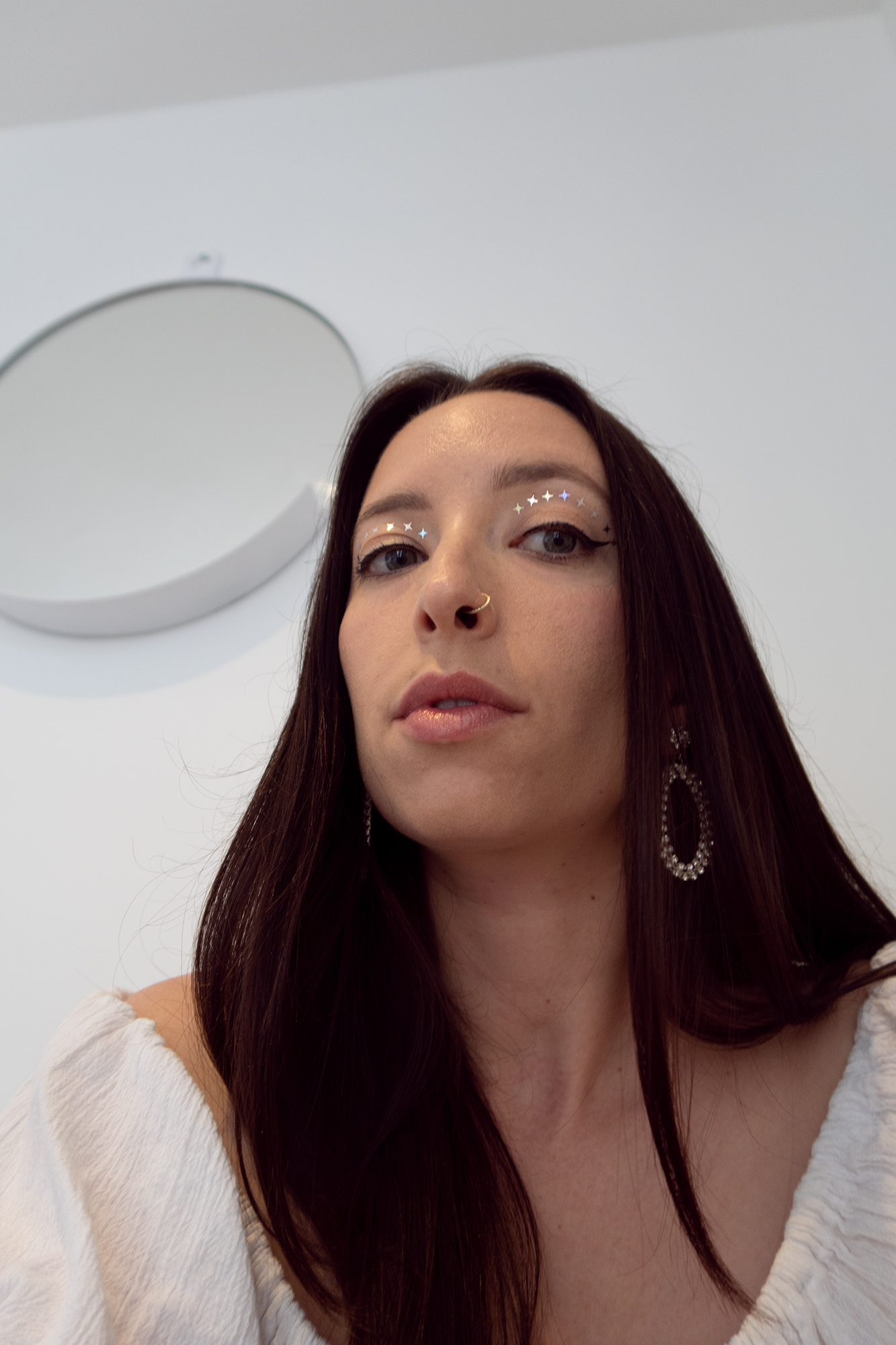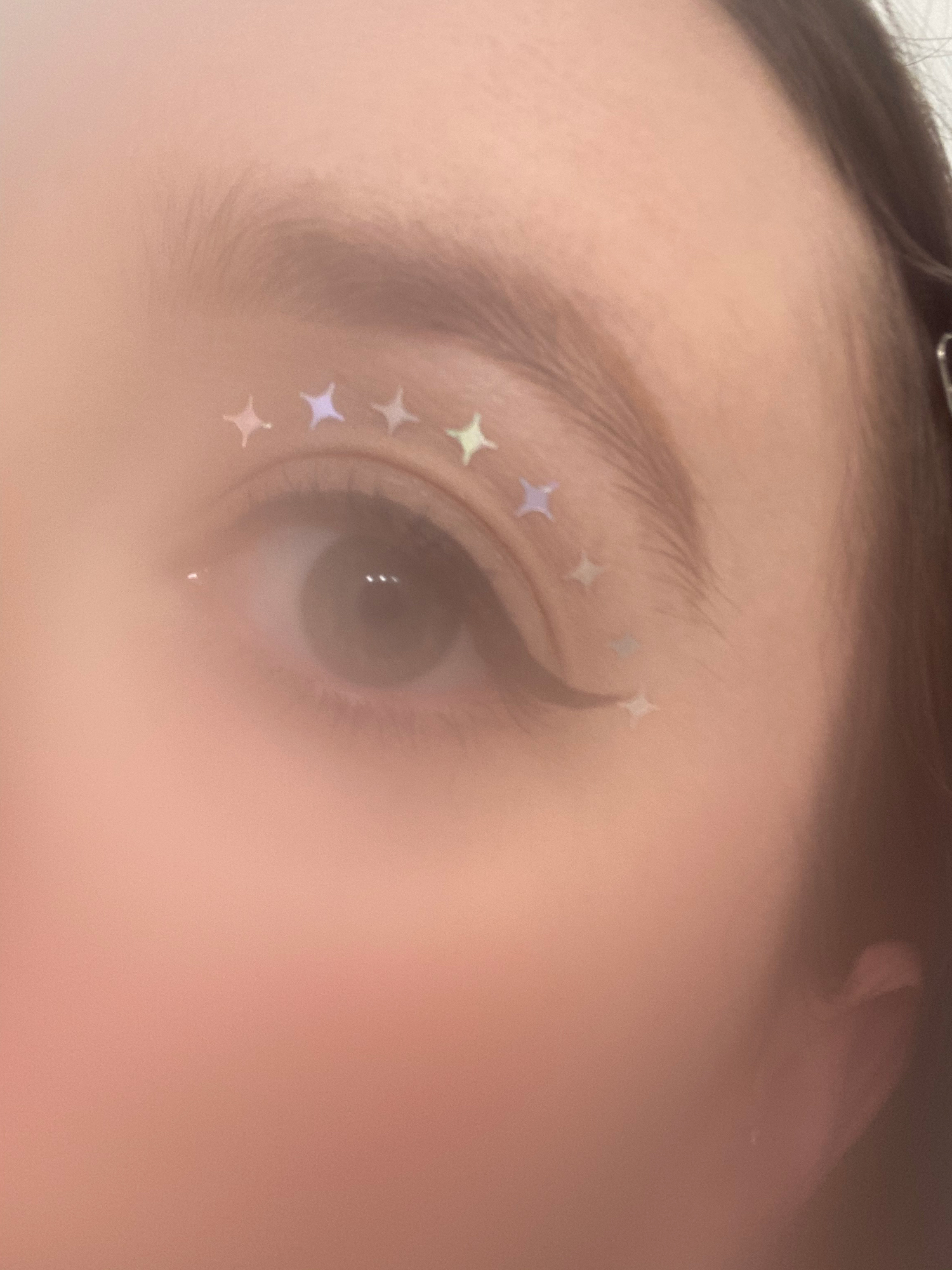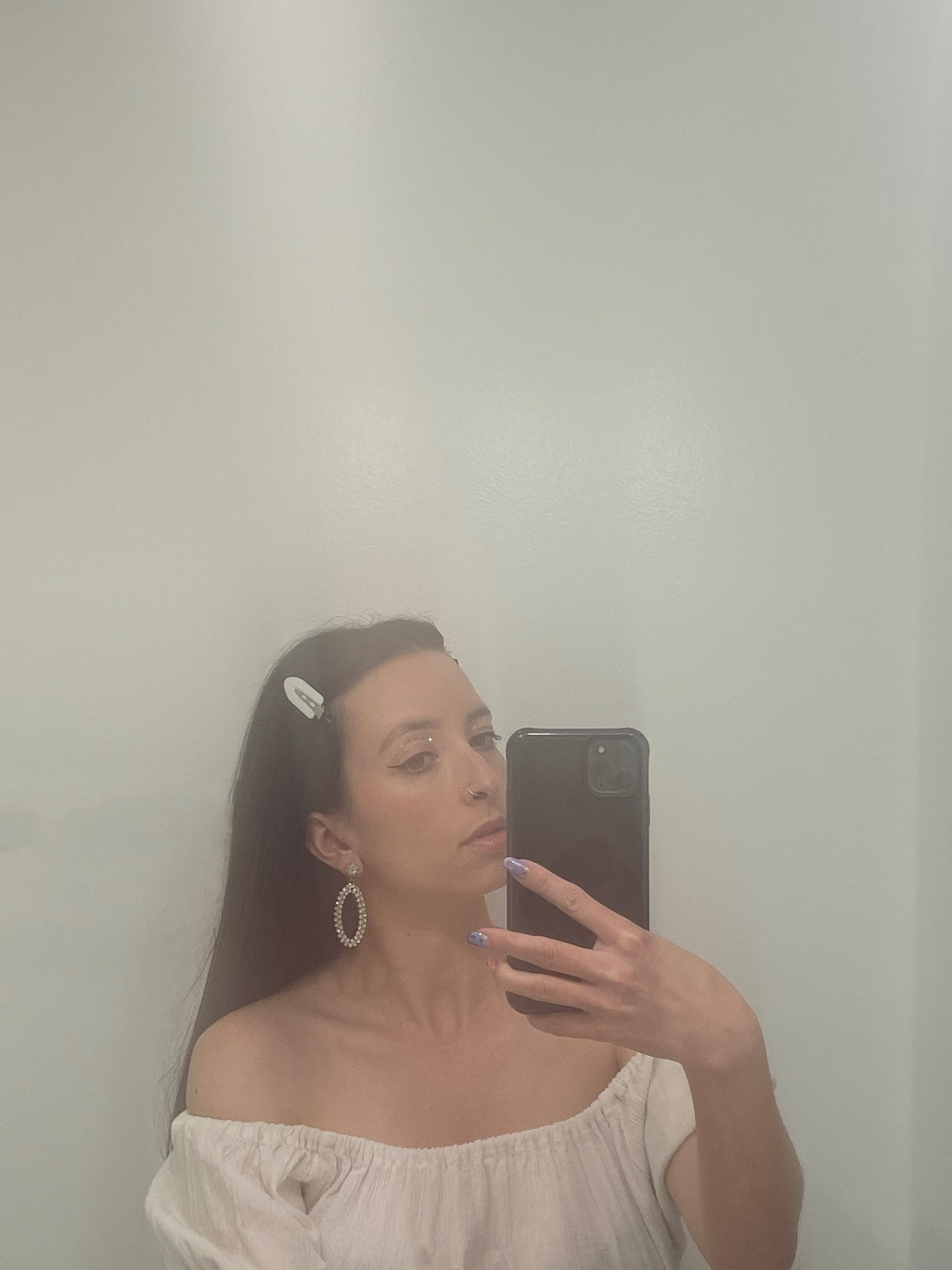 To add a little more shine to the look I used a sparkly eyeshadow and lipgloss.
I'm looking forward to spending more time experimenting with makeup and creating some colorful looks. I started painting back in college and really enjoyed it. When doing makeup your face is your canvas. Once a look is completed your face holds a temporary piece of artwork. I love that only photos and video can capture that art to make it permanent.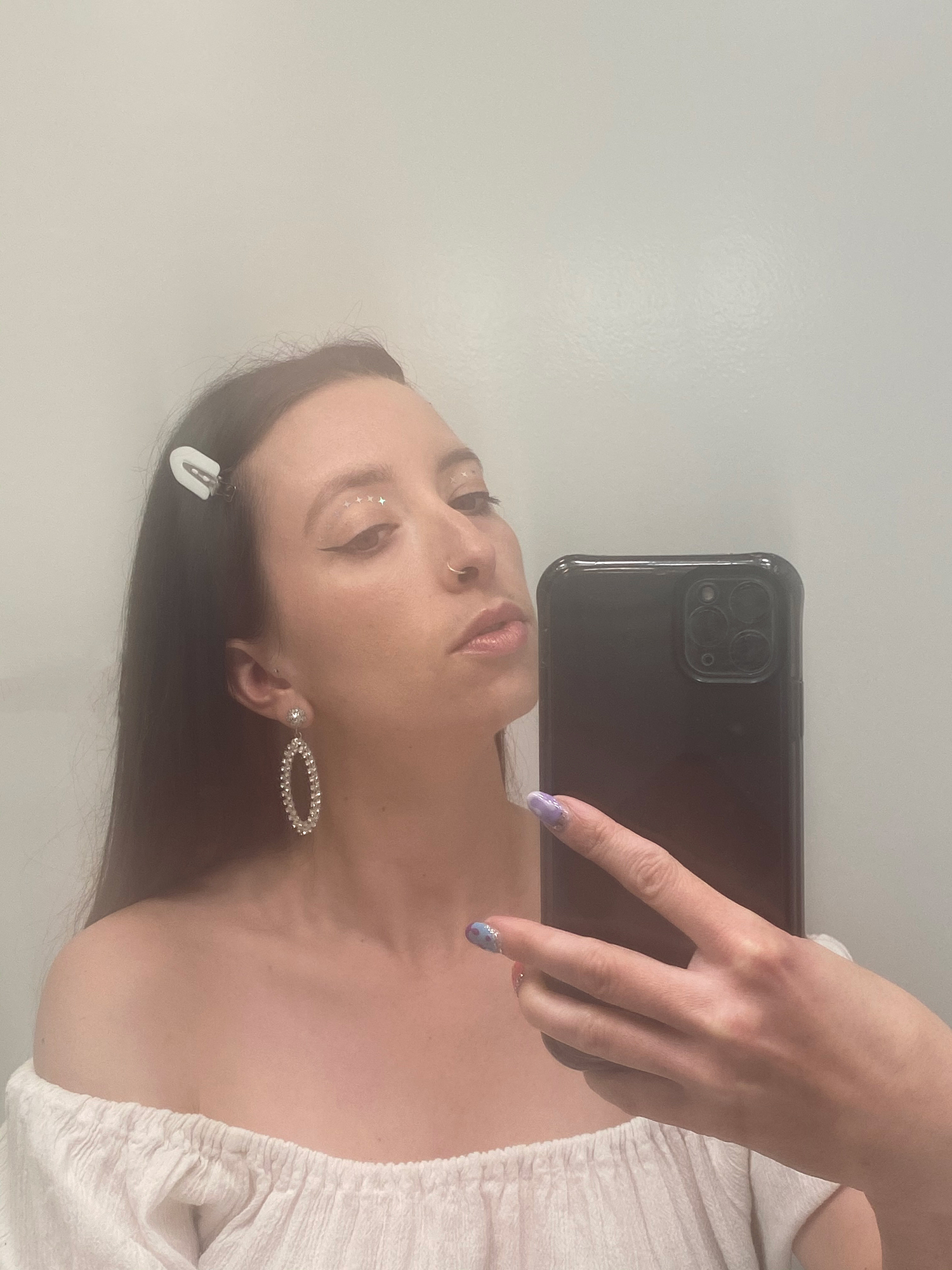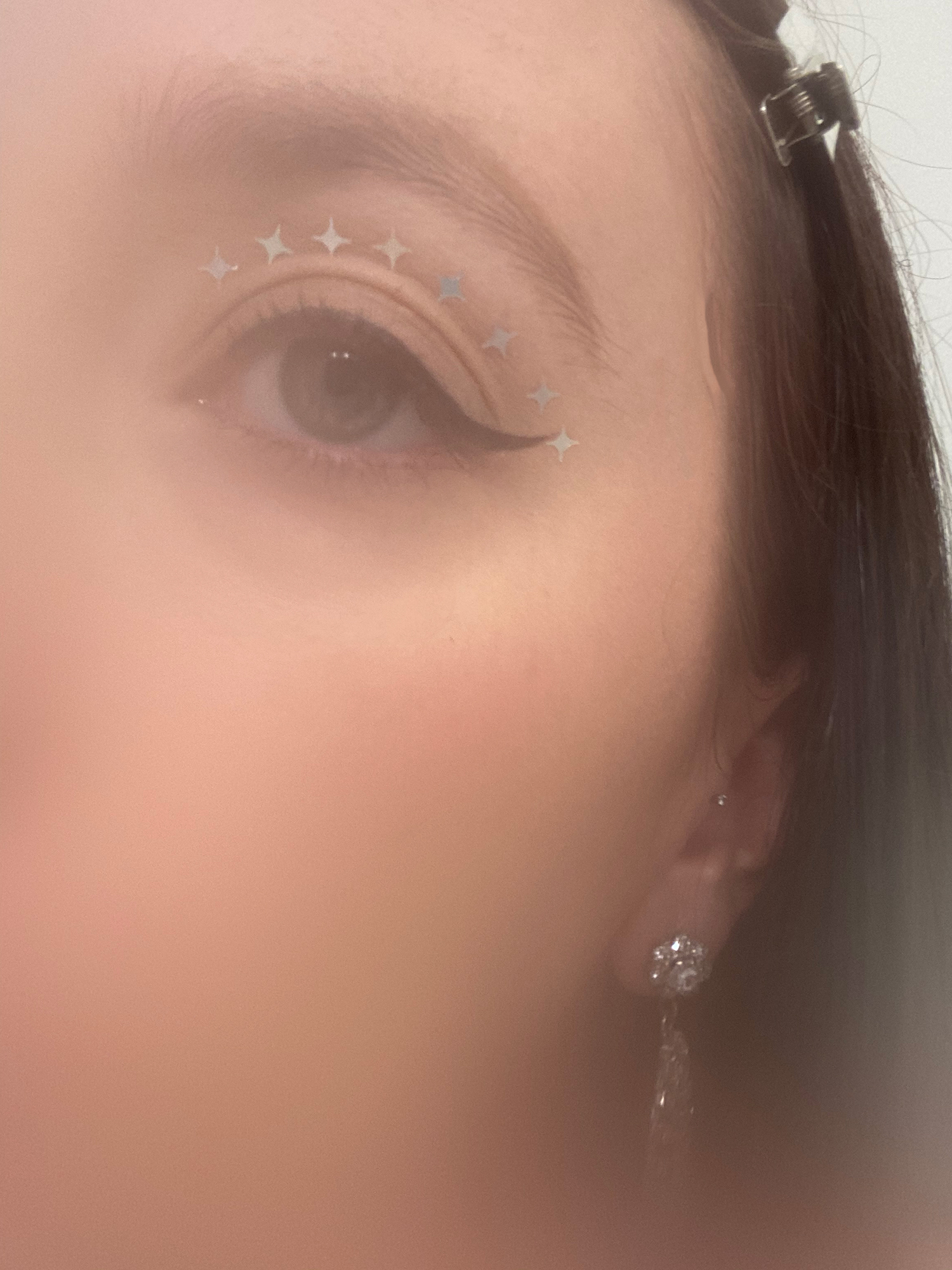 What have you been working on during this time to try and stay productive?
If you like this look be sure to check out more posts in the "Beauty" section of the blog and follow me on TikTok for more! I have some ideas in mind for what I'd like to create next, but if you have anything specific you'd like to see me try, please comment below!
Shop This Look: