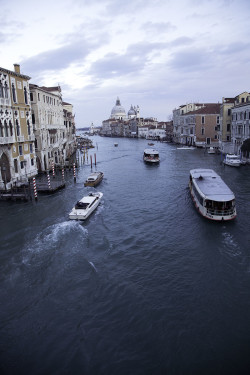 Milan & Venice, Italy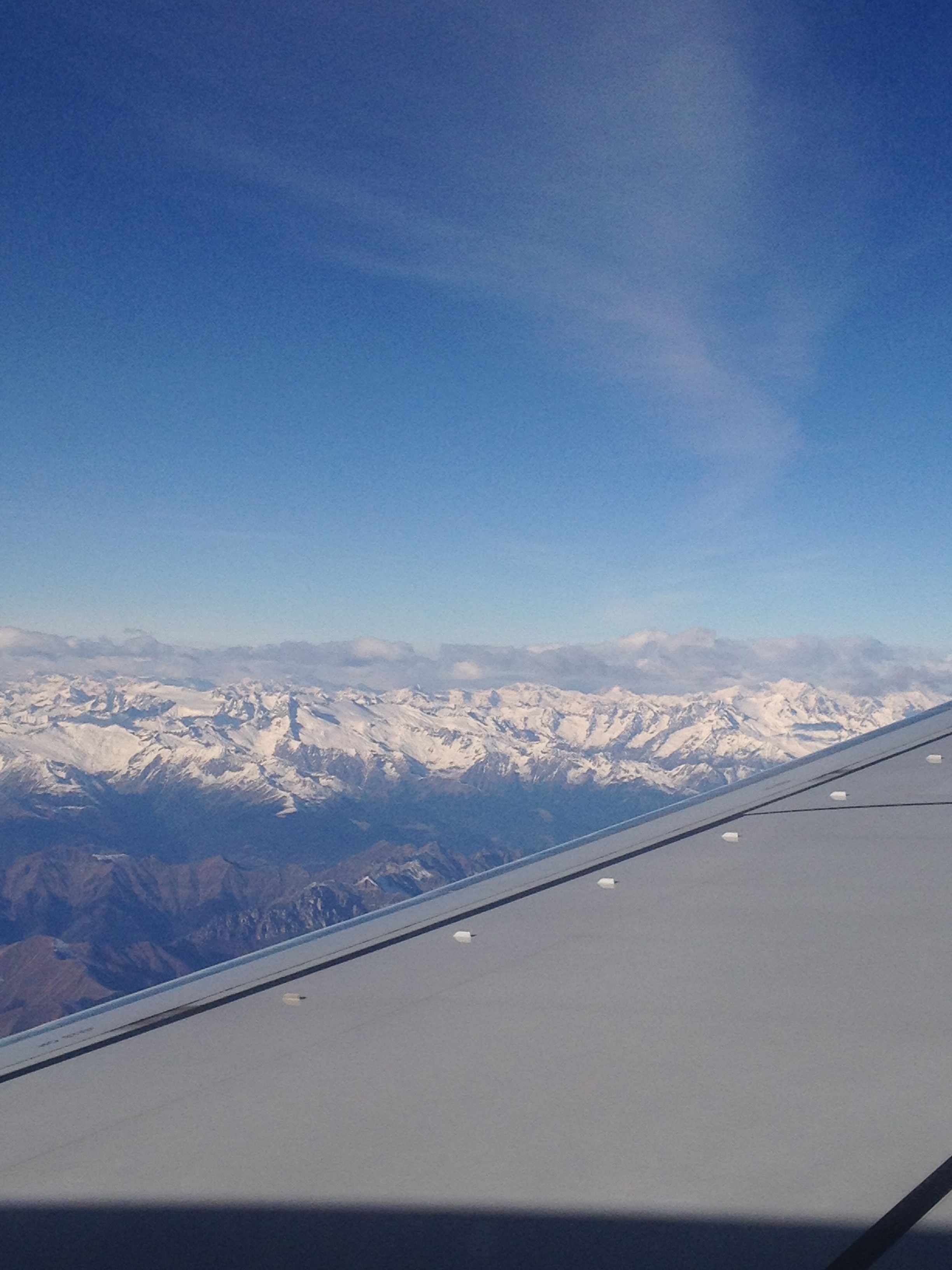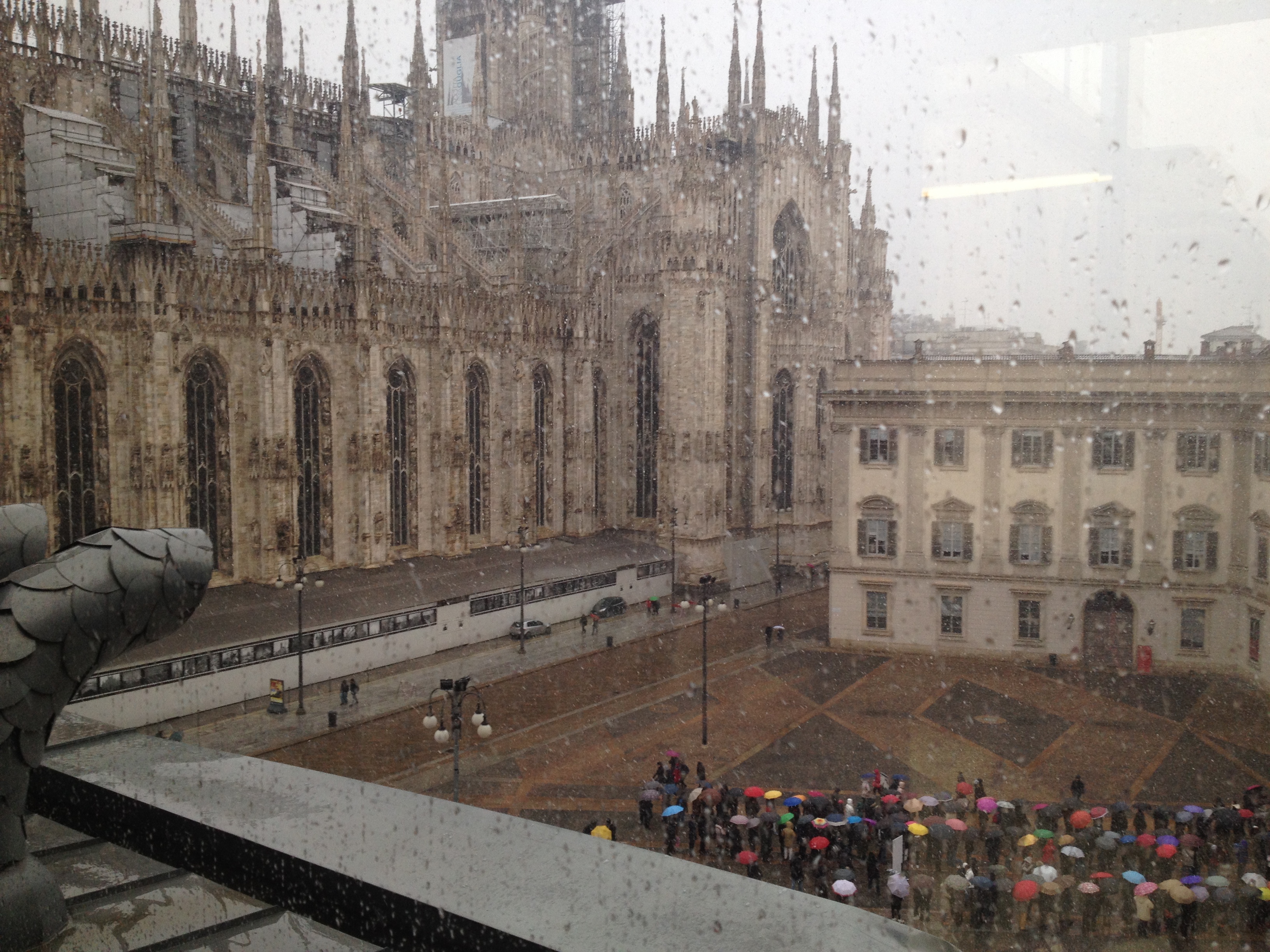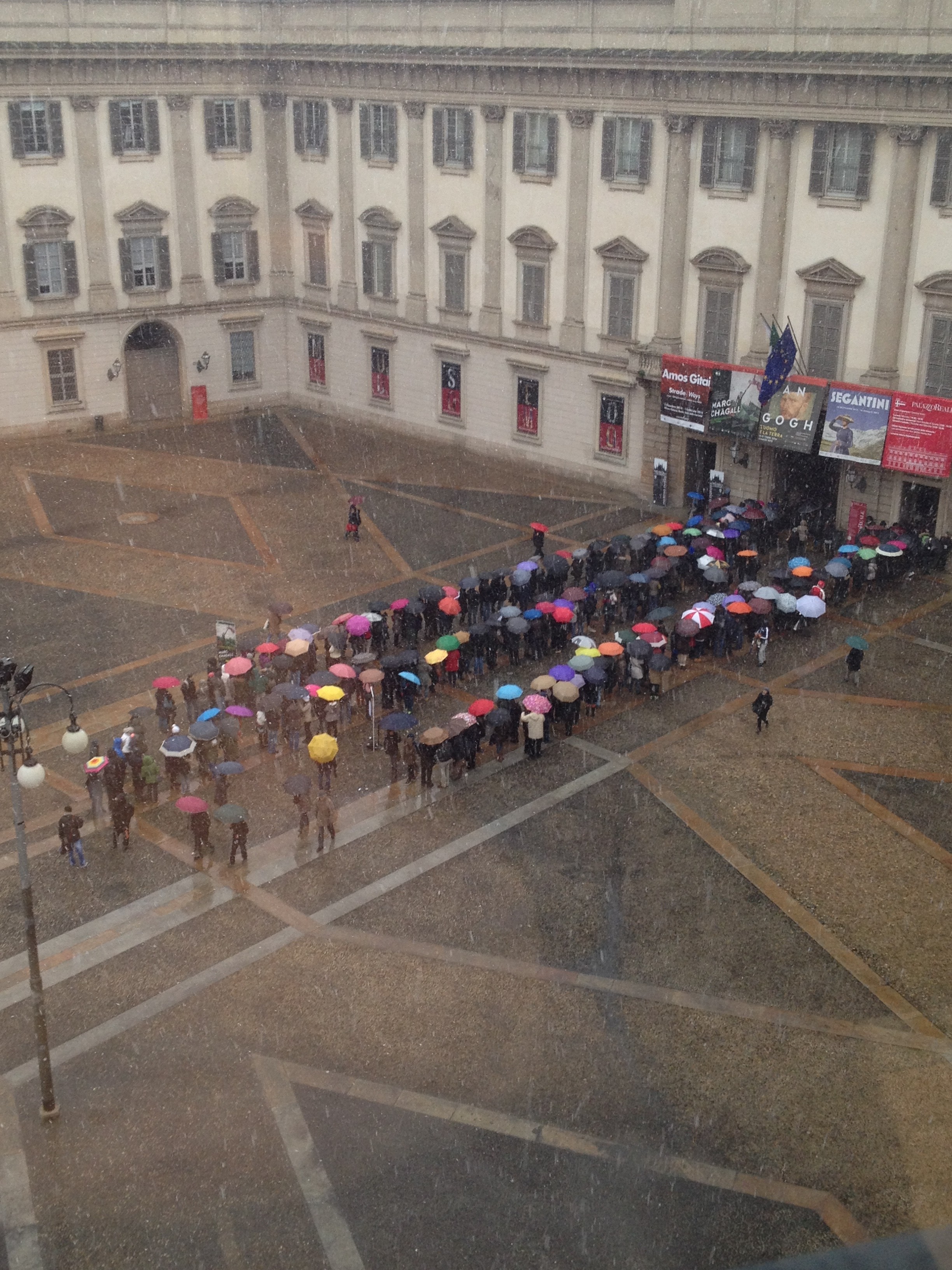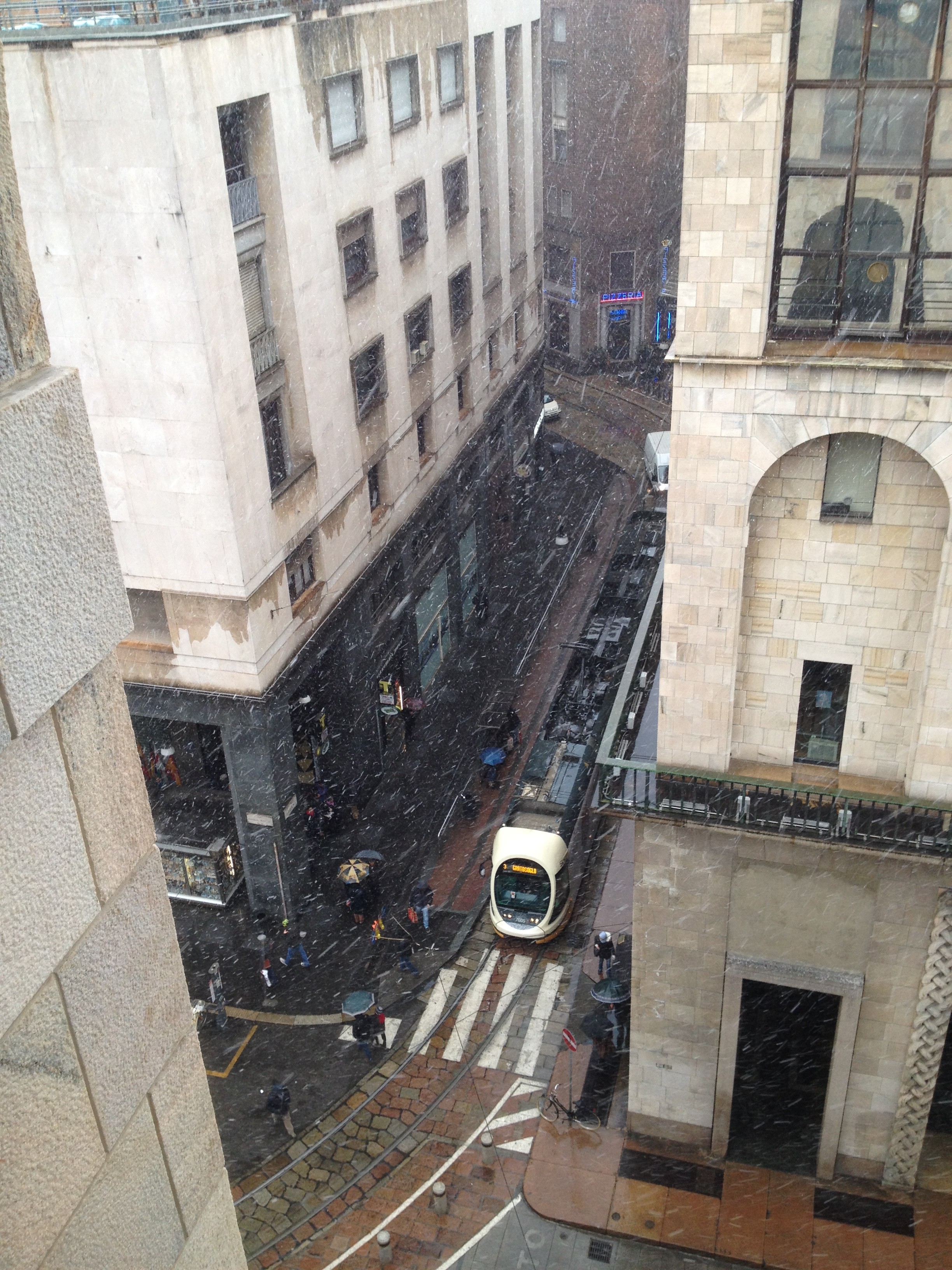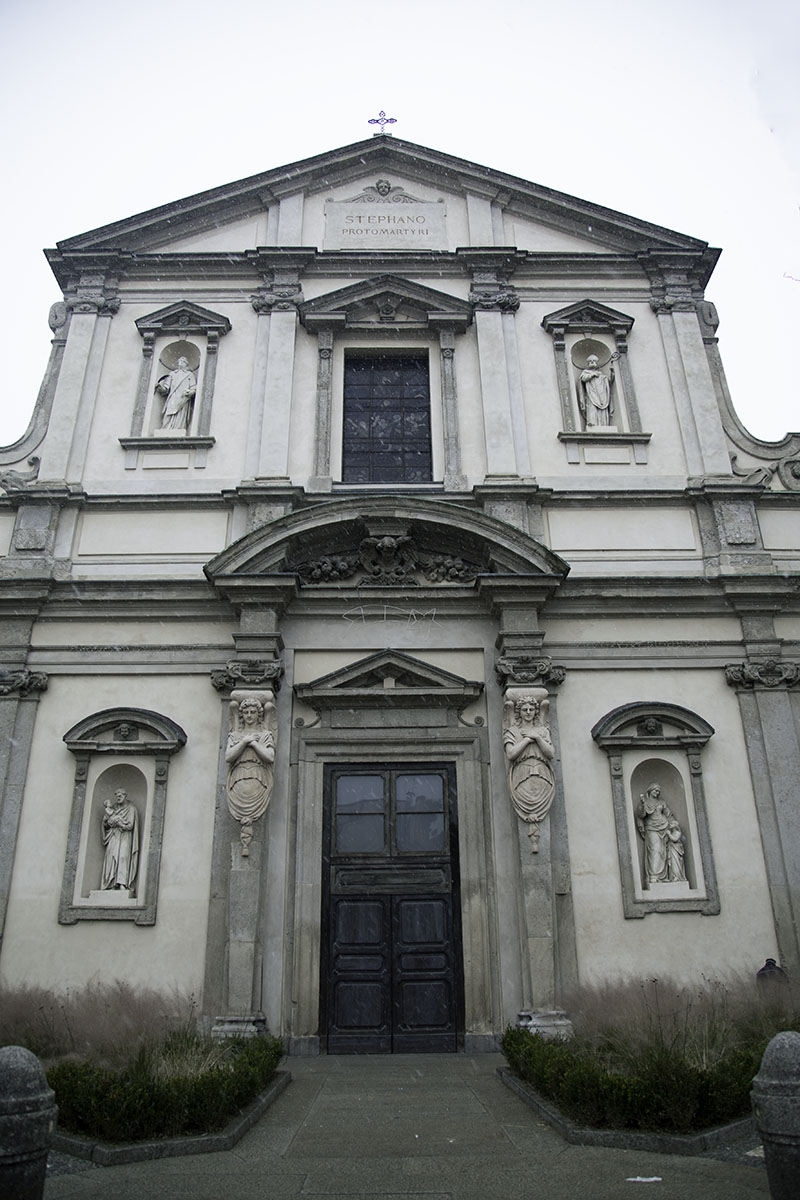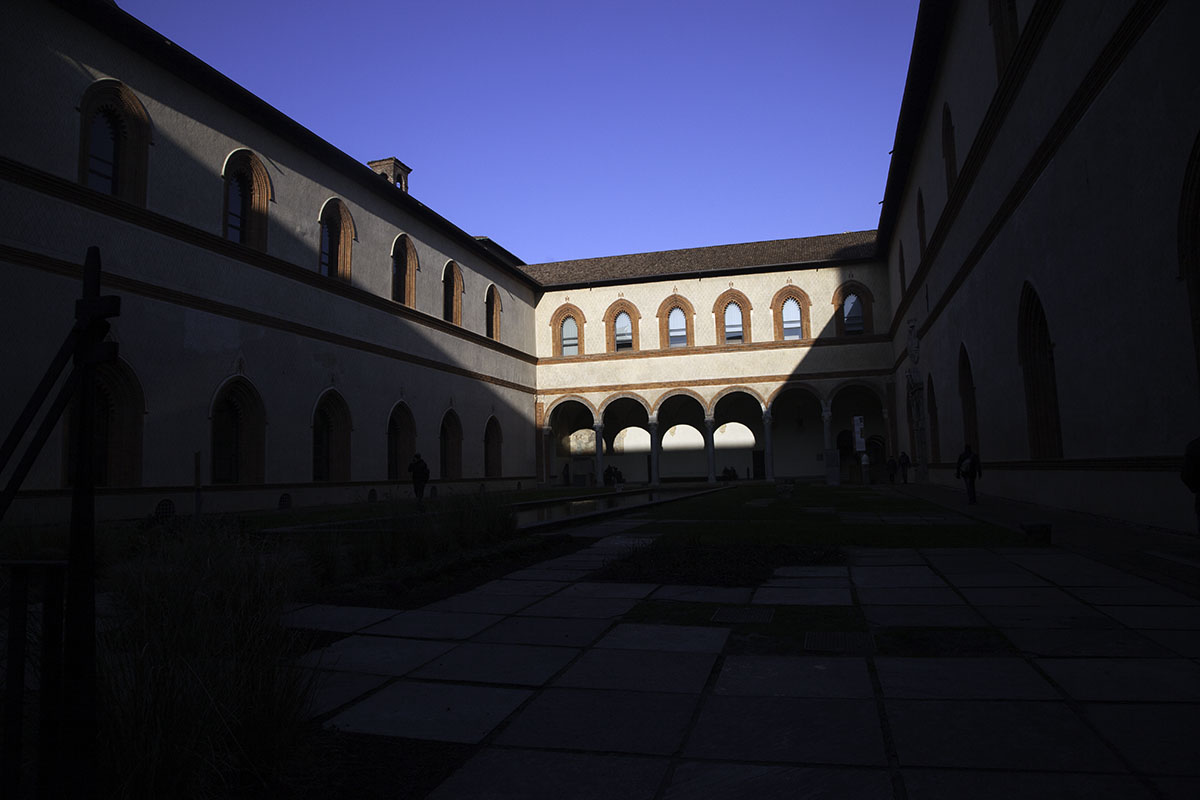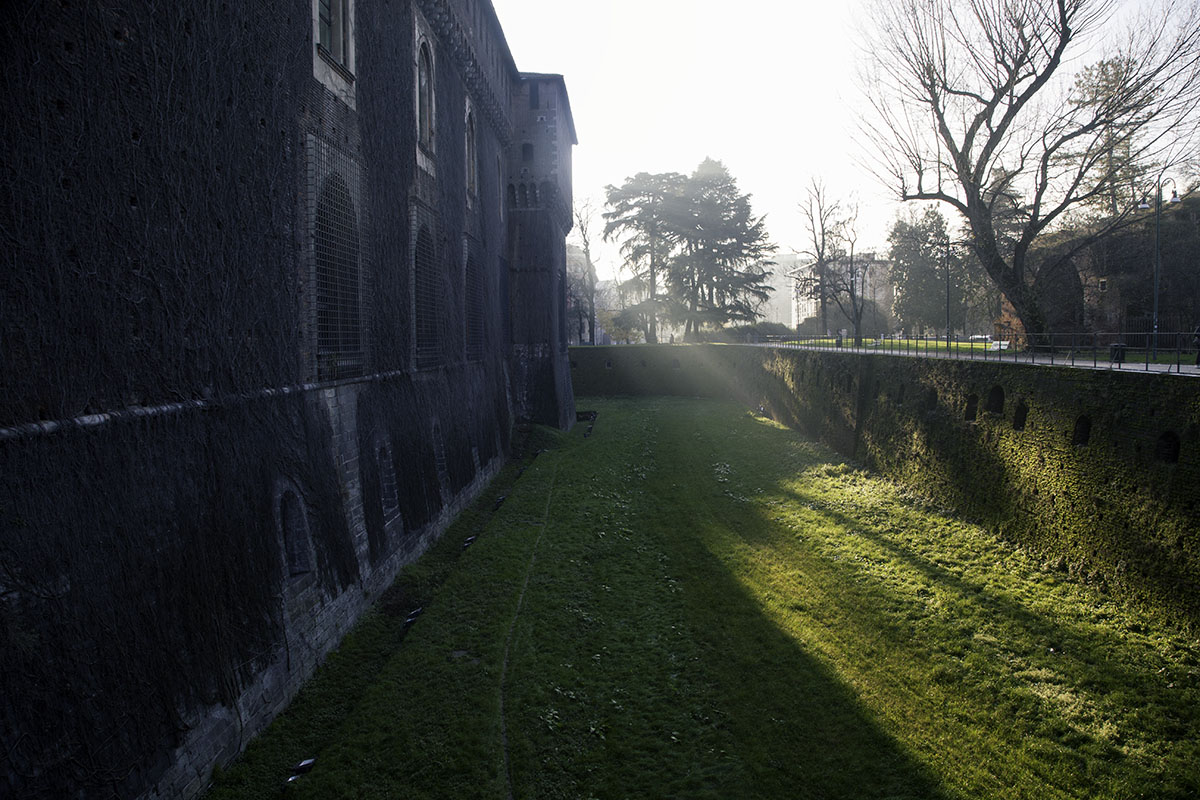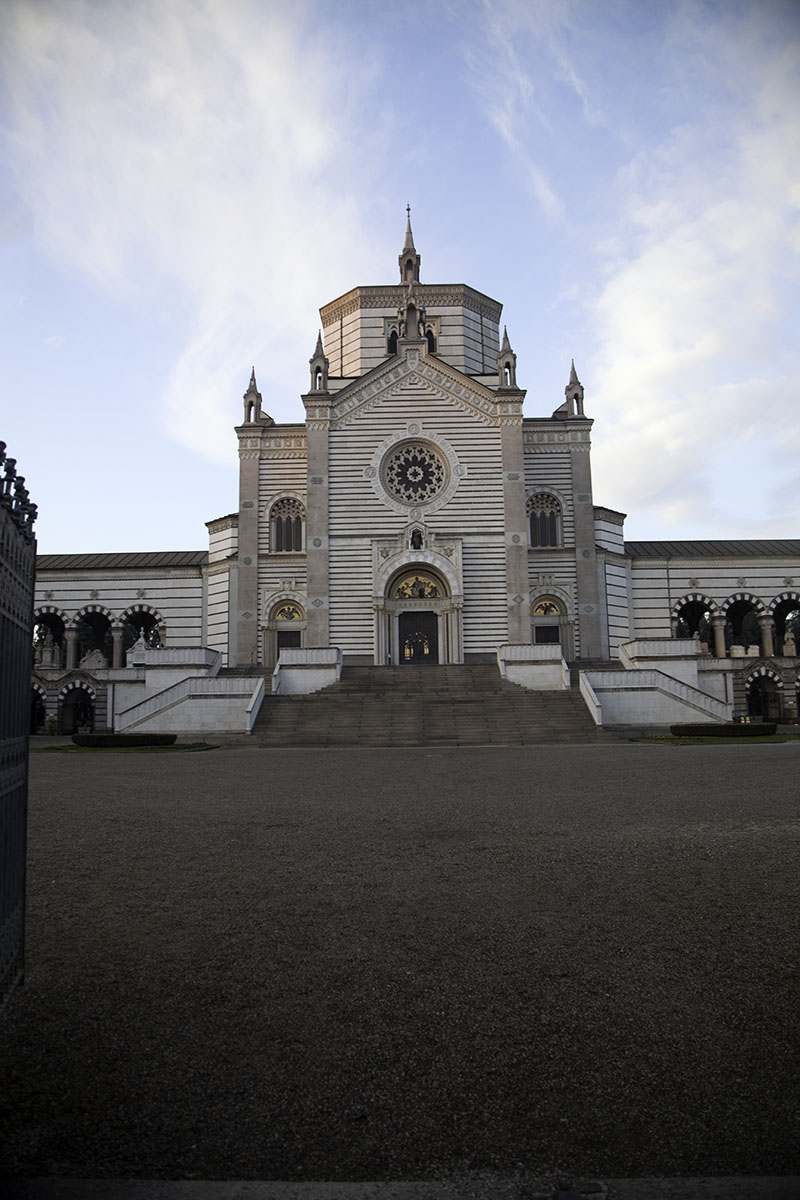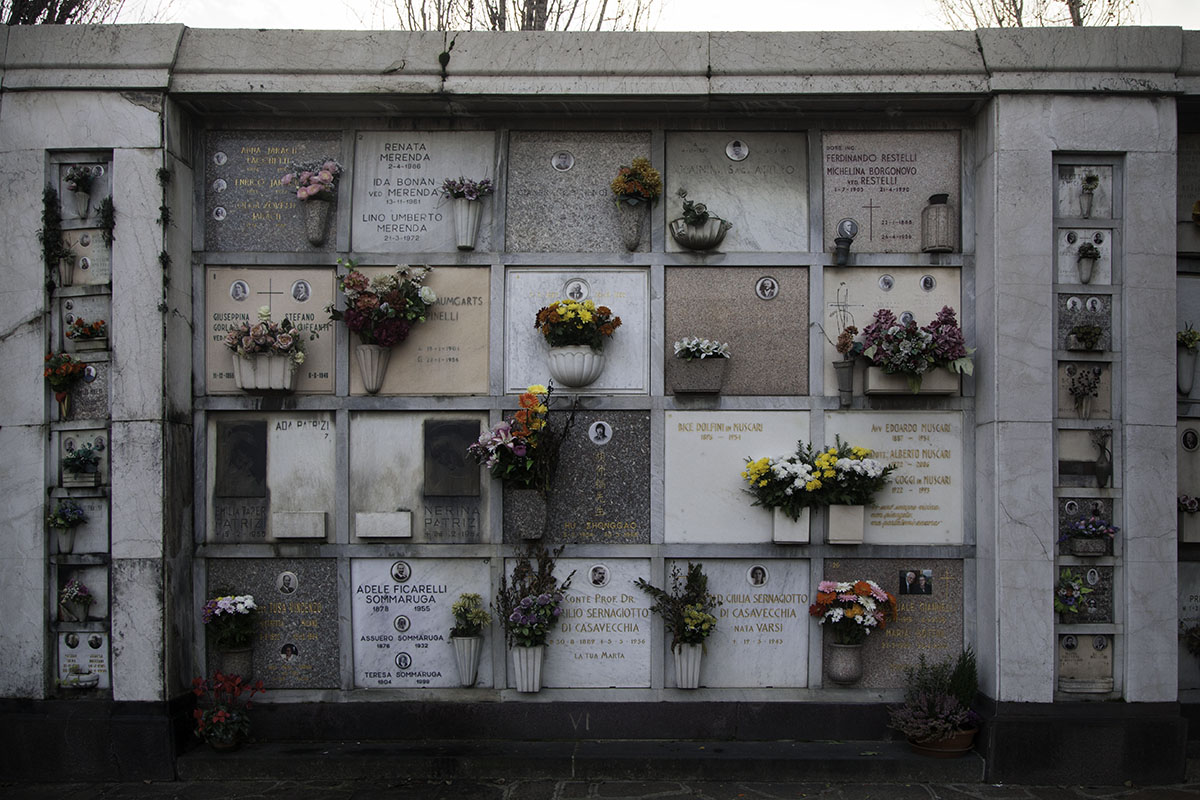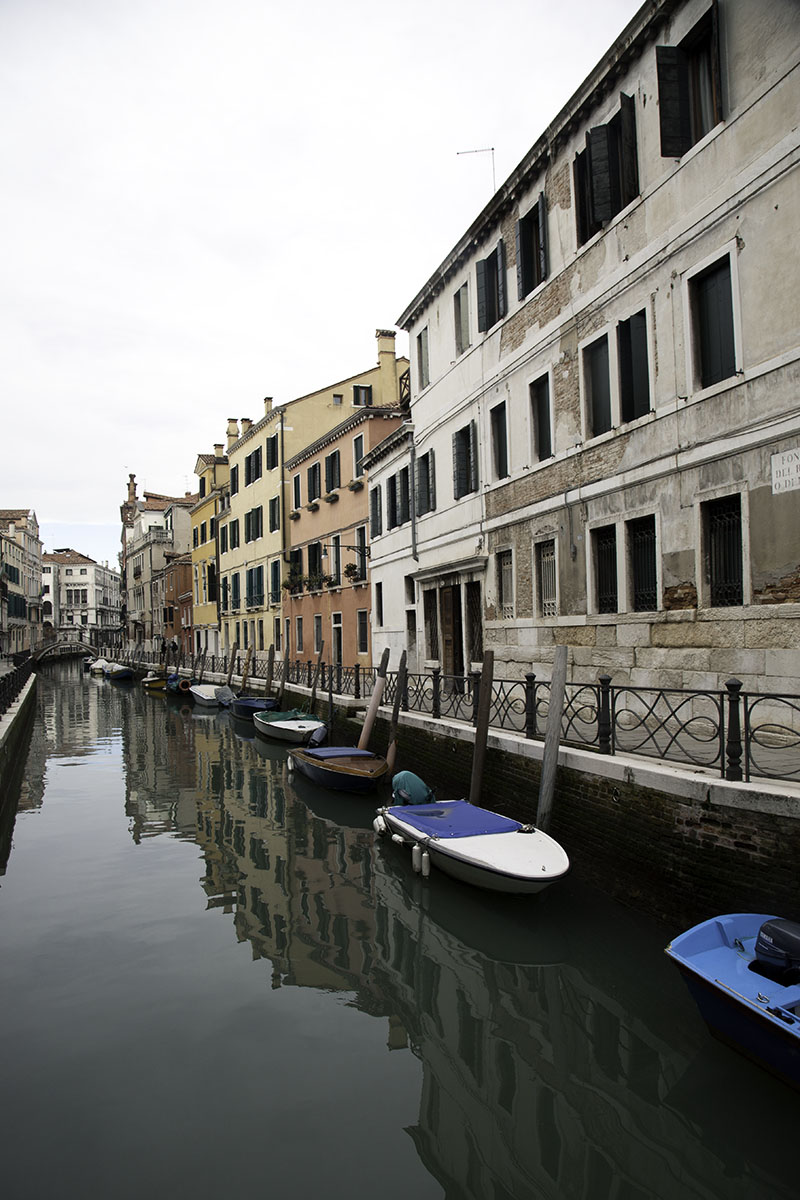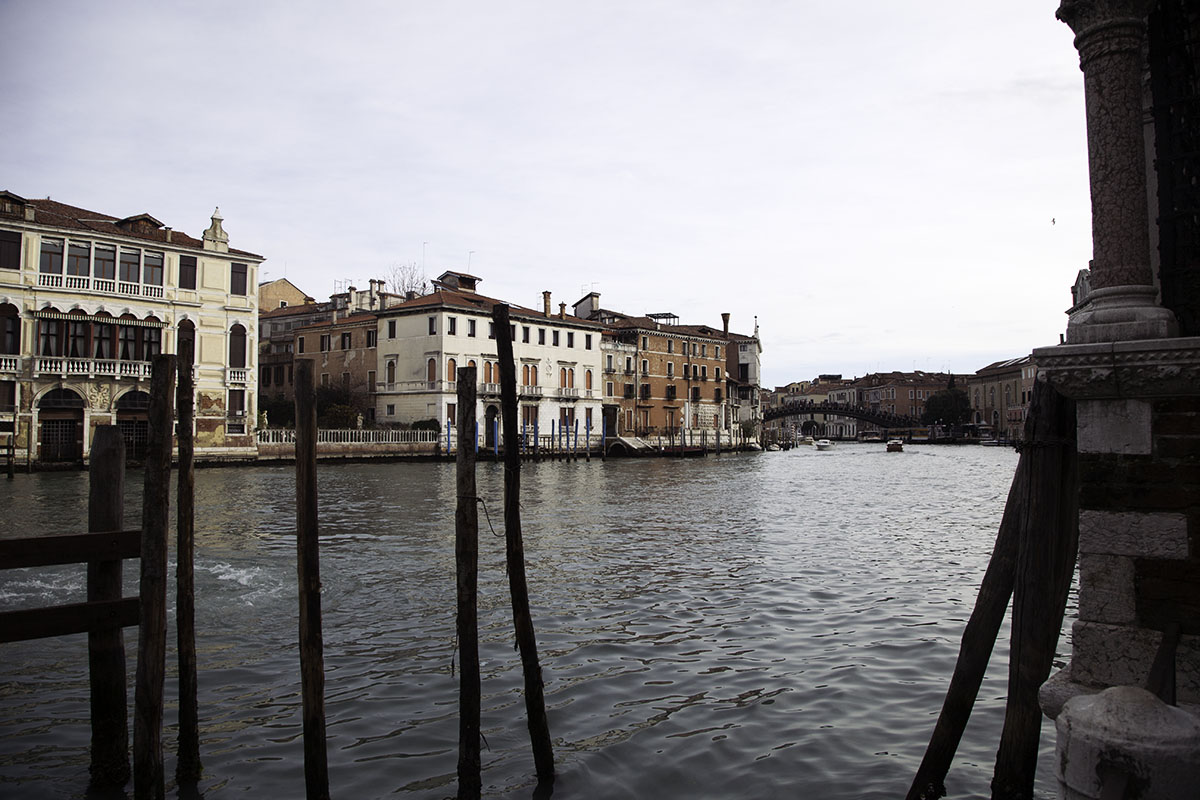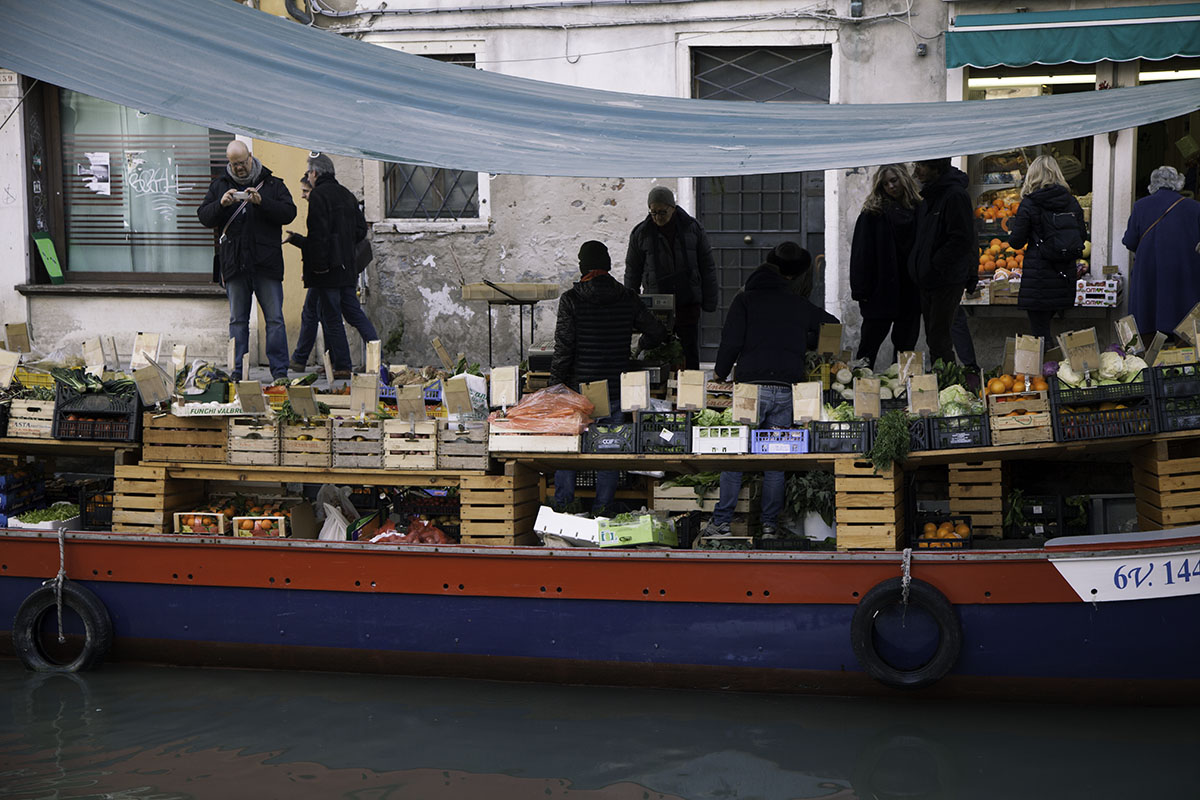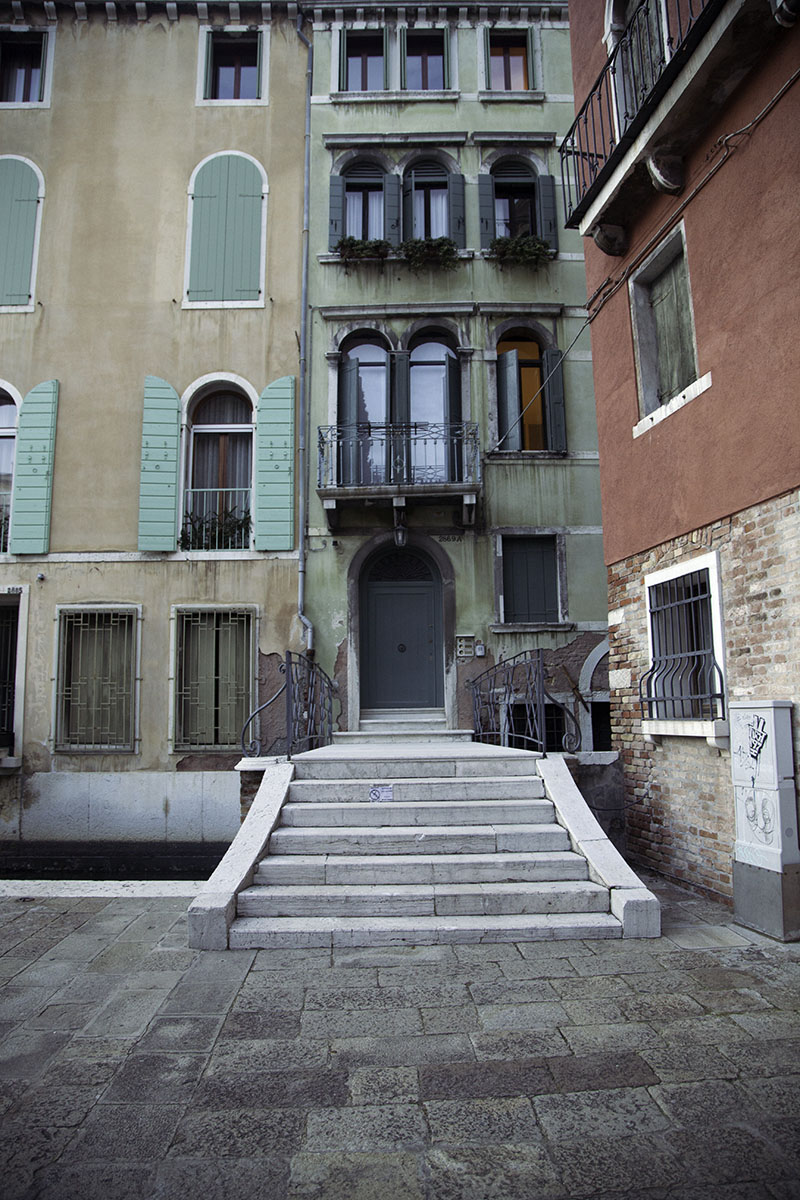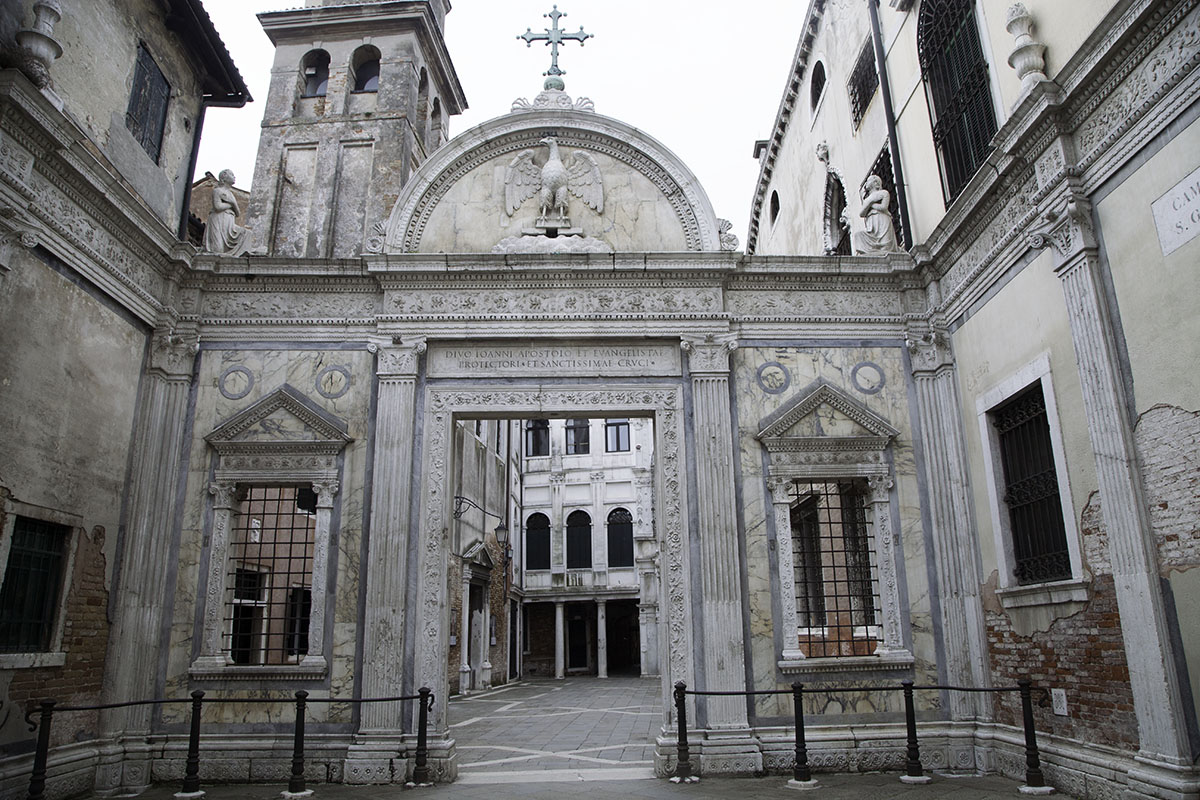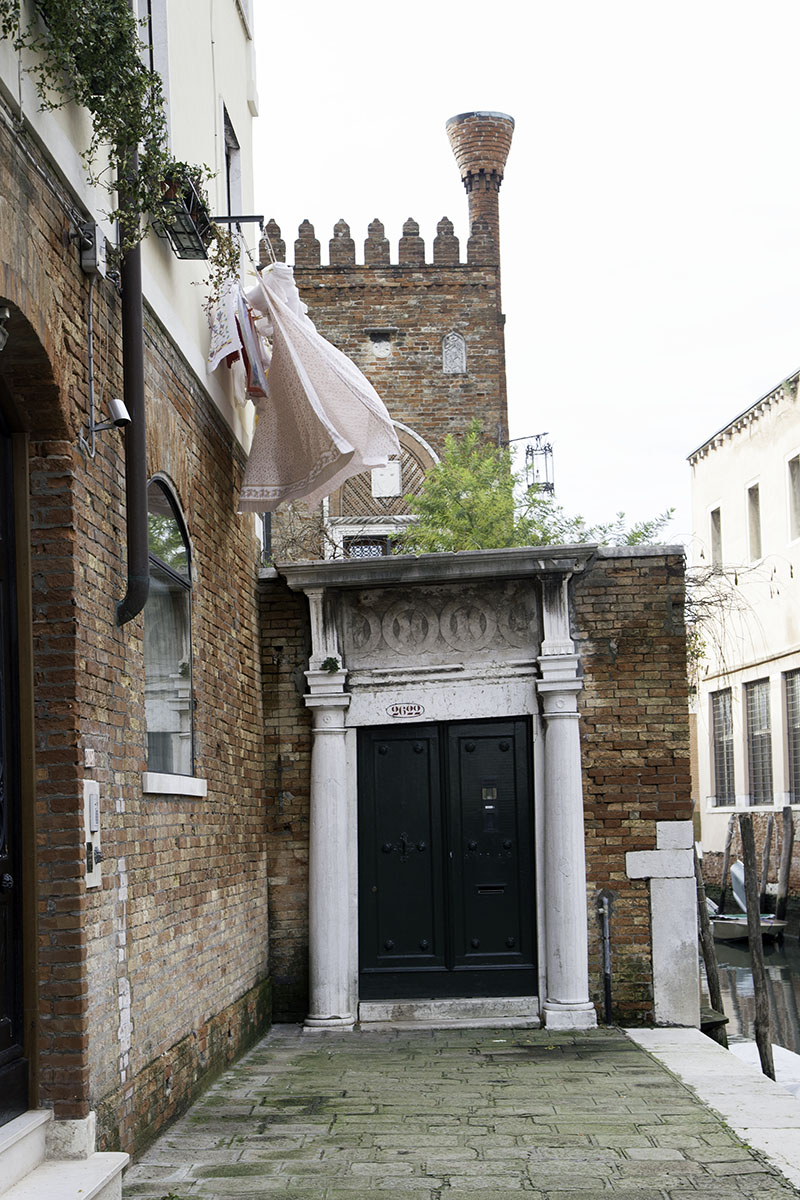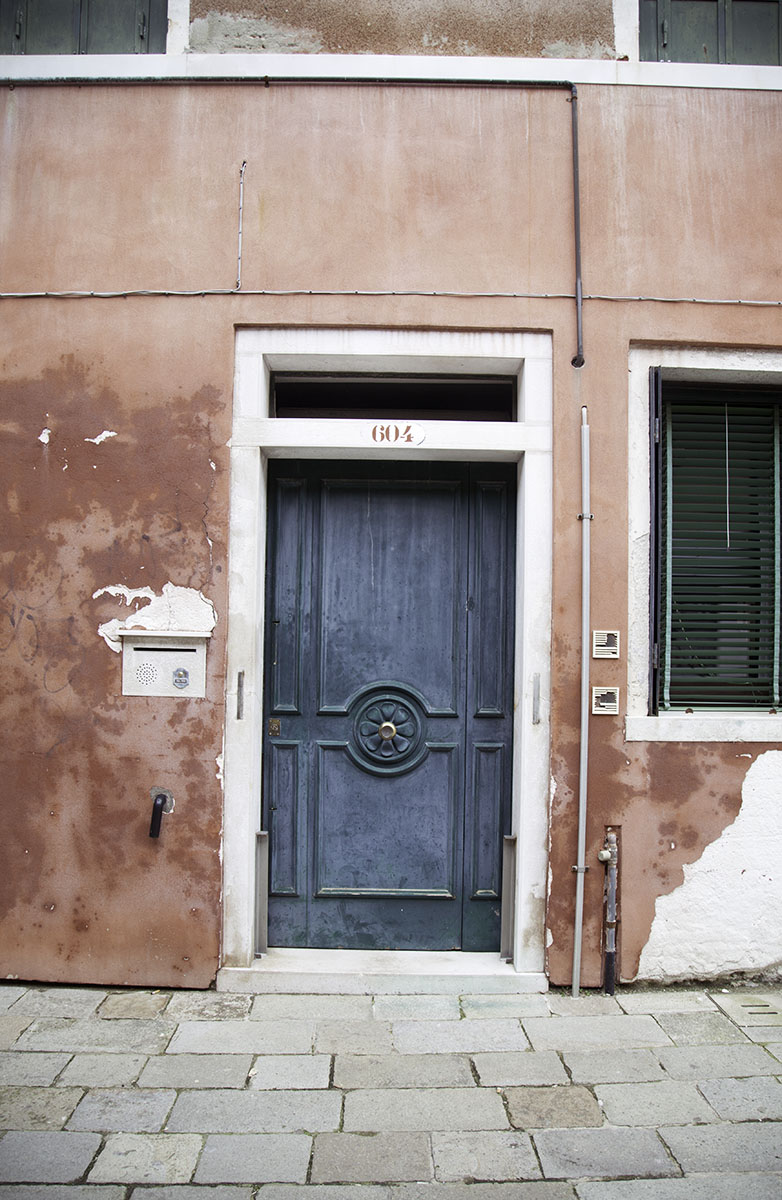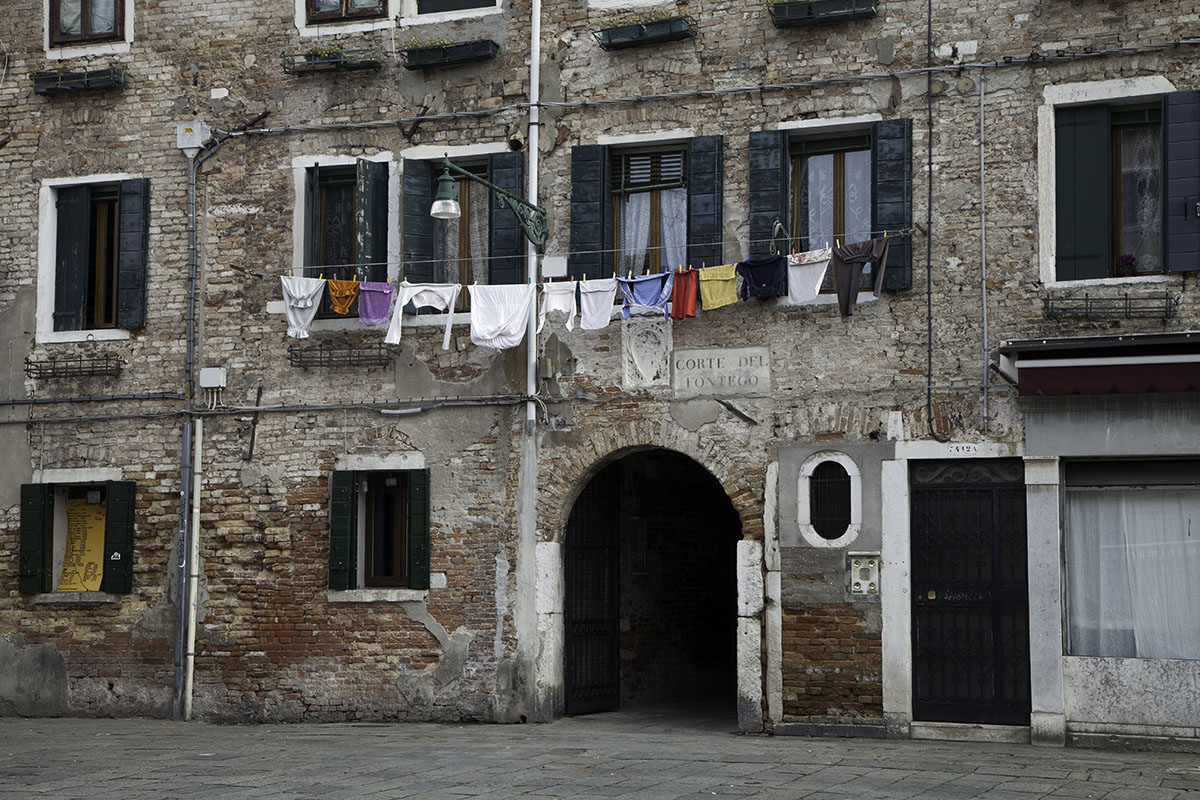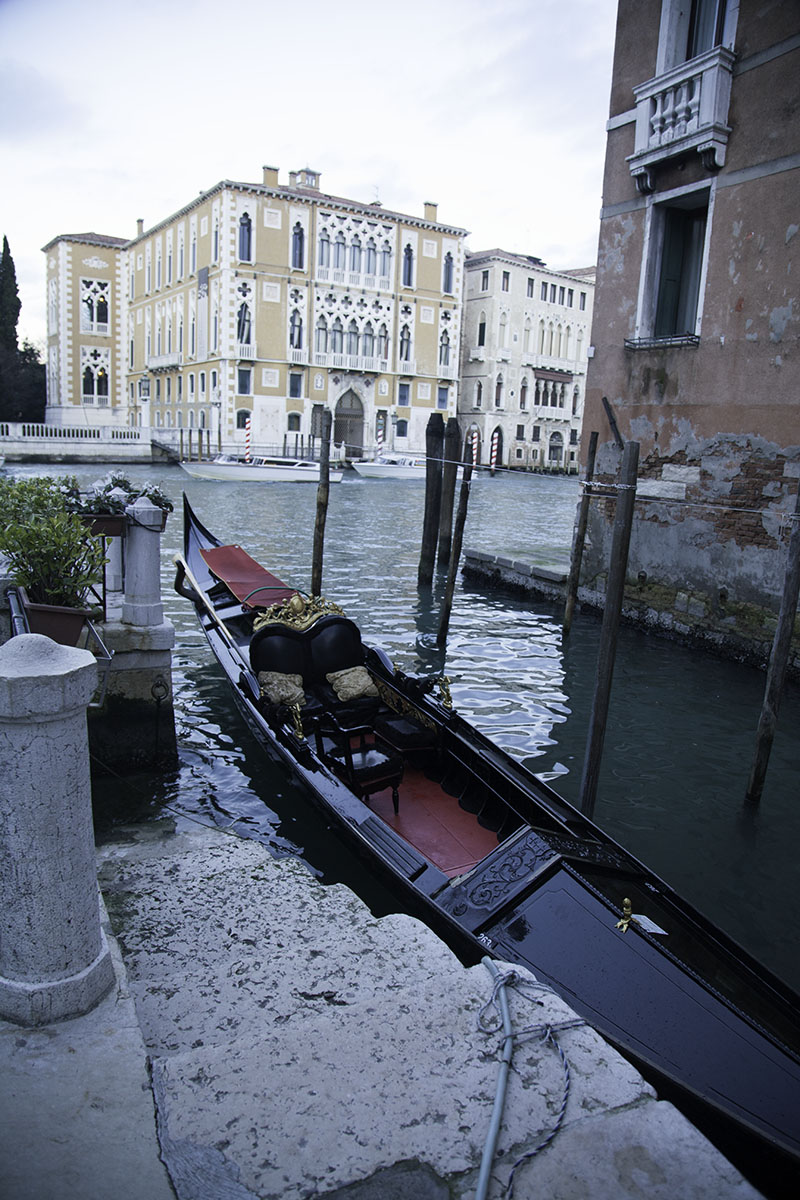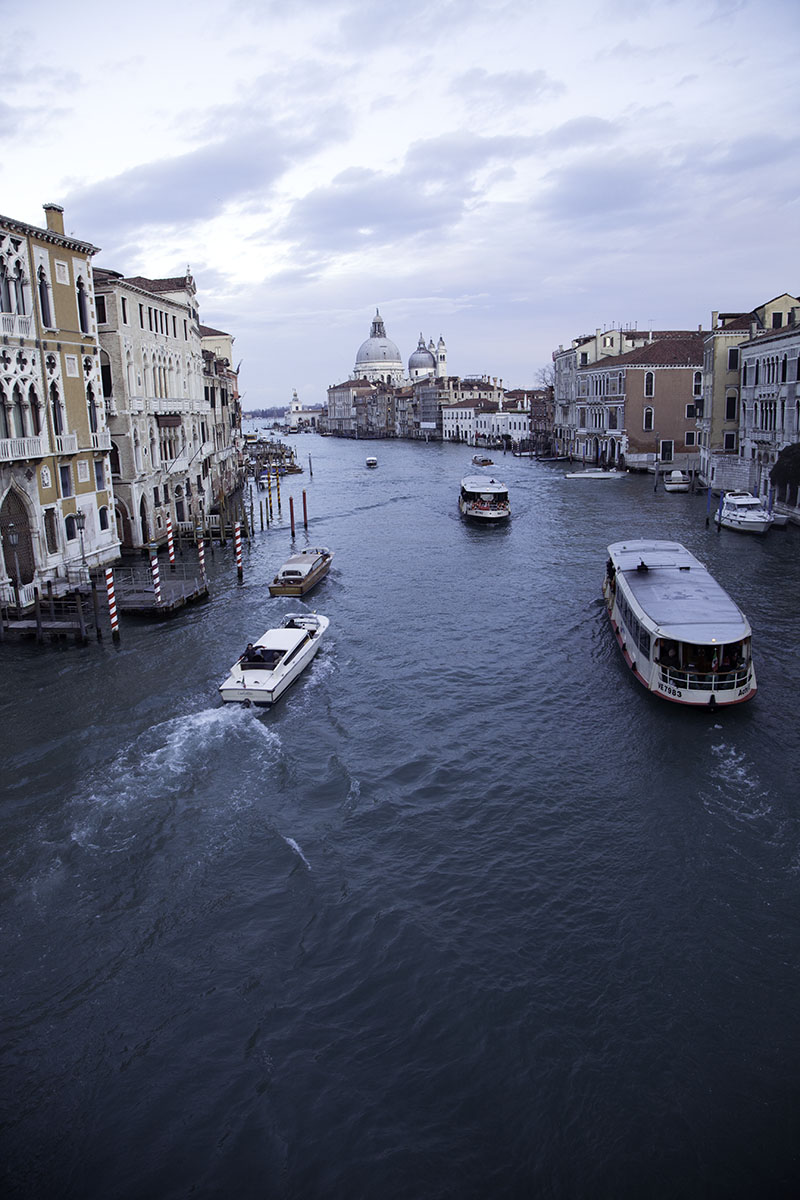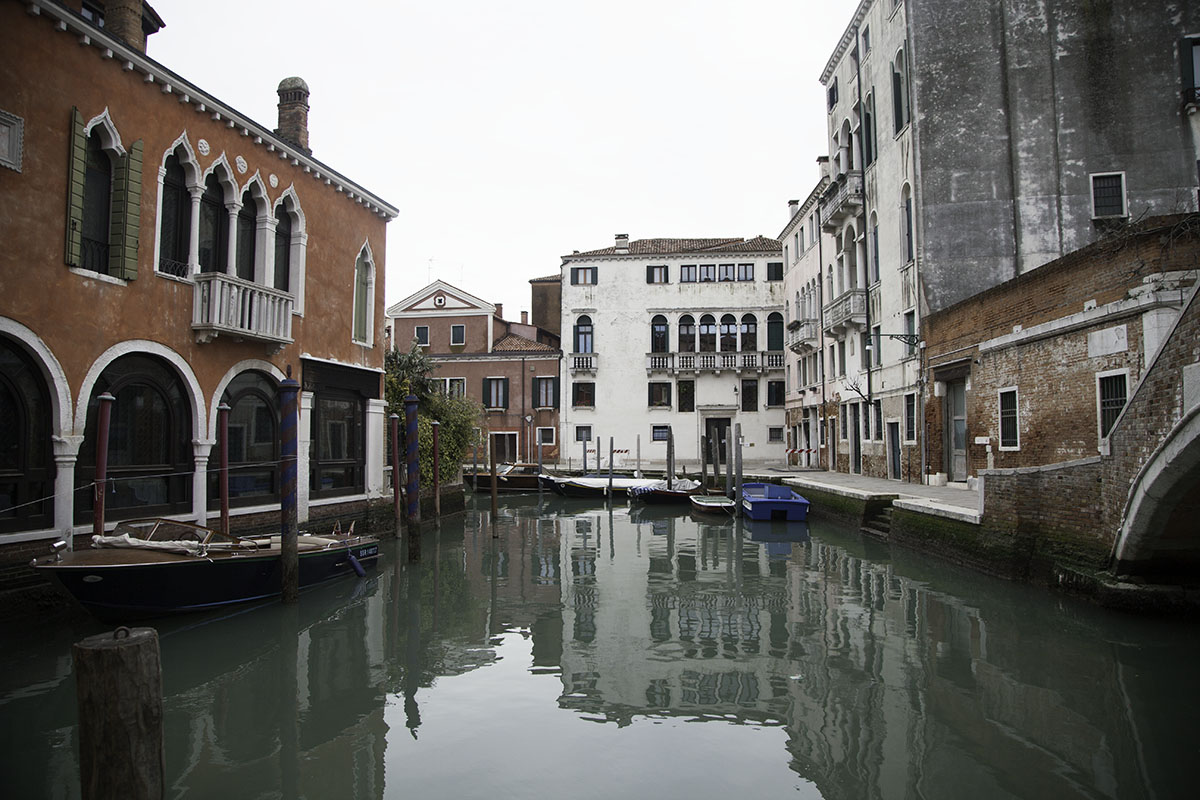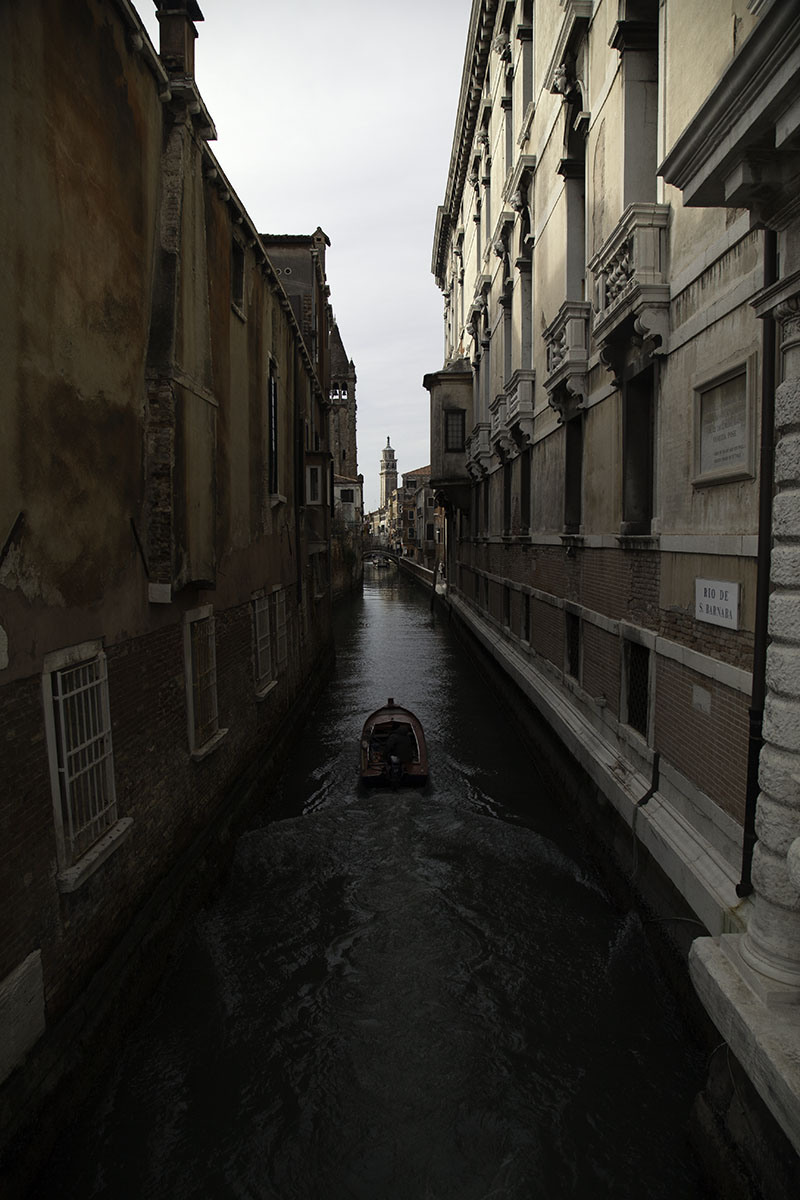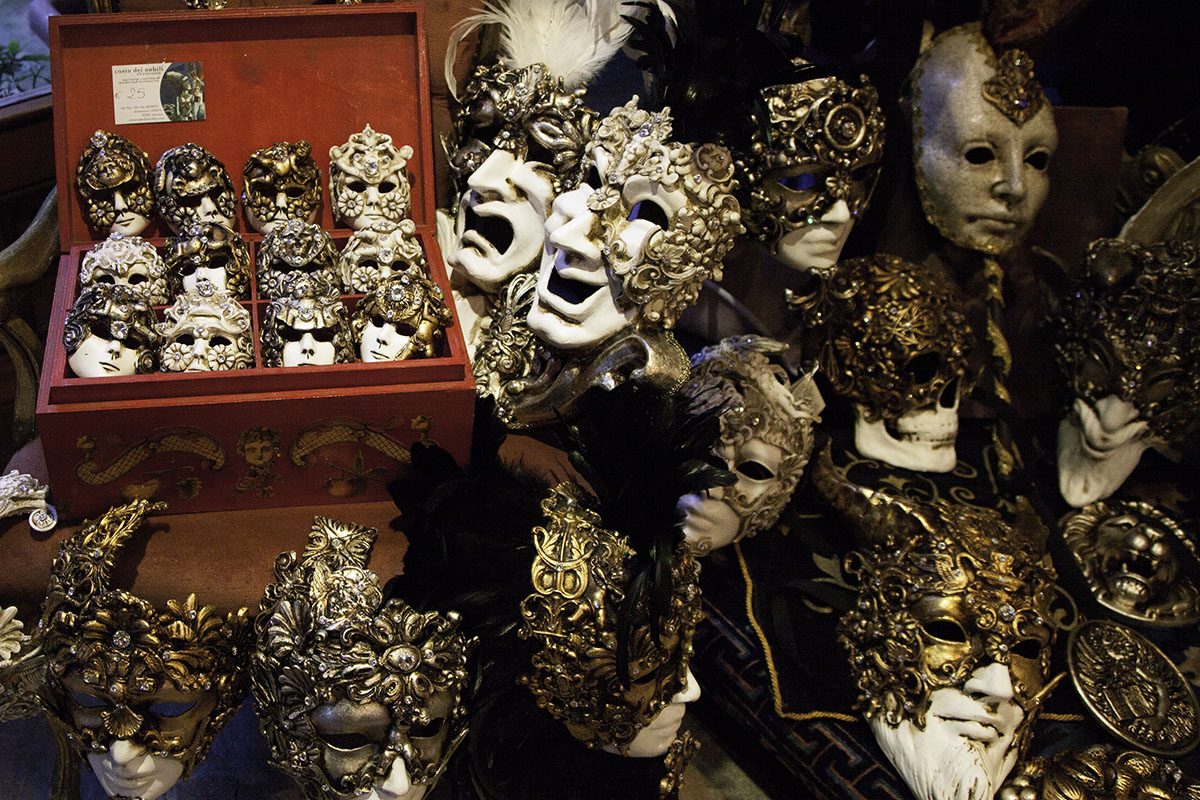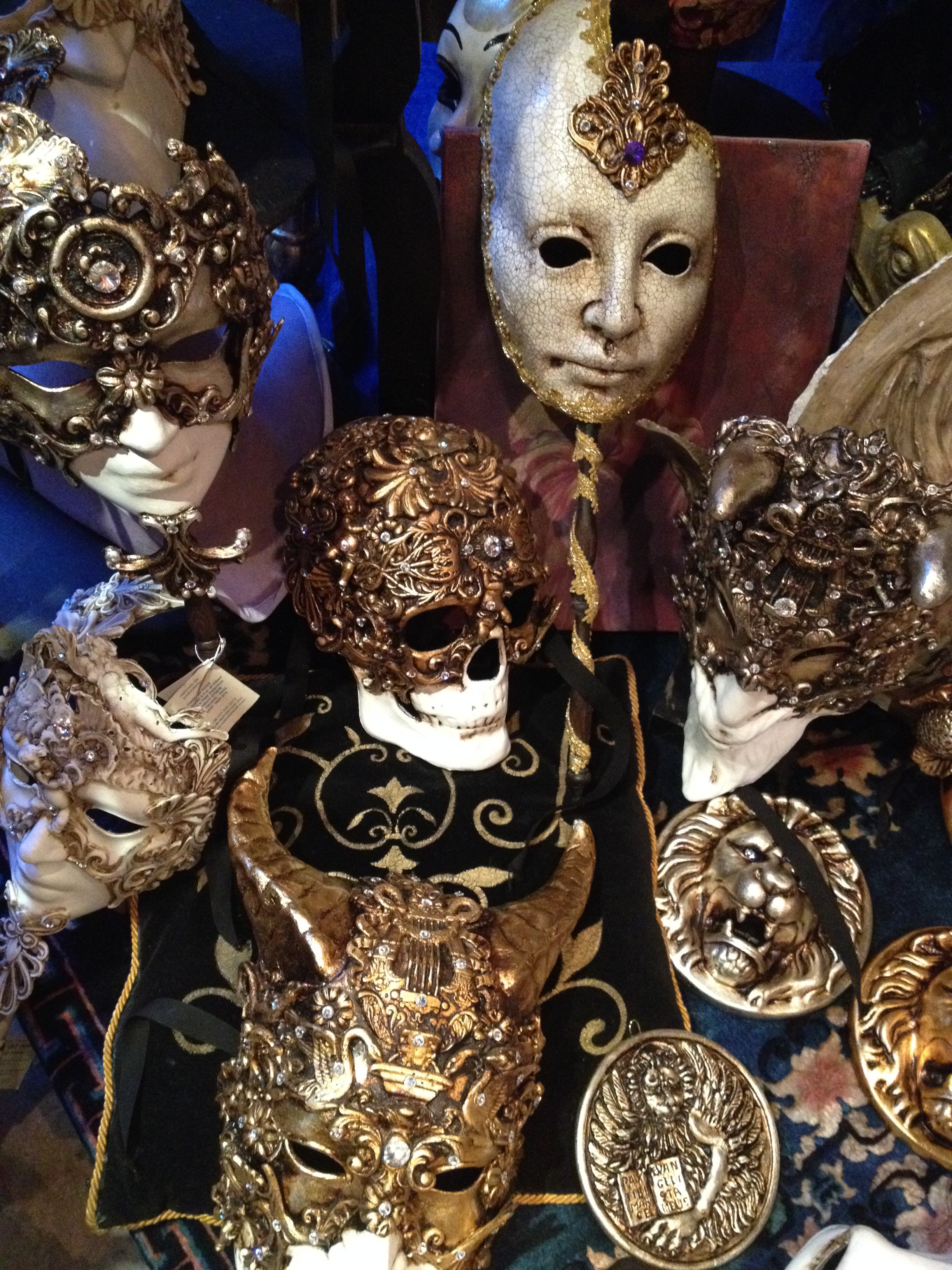 Flying into Milan was one of the most spectacular scenes I've witnessed from an airplane. The Alps were clearly visible for miles. We were lucky to fly on such a clear day. We landed and gathered ourselves, to take the bus into the city. The day was clear and sunny and then the weather took a turn for the worst. As you can see the following day consisted of cold and snow flurries. We still enjoyed ourselves walking around, seeing the Duomo, Museo 900, walking through Prada, Gucci, Valentino, and having gelato (yes it was cold) and pizza. Milan is such a beautiful city. I would love to live there.
Venice was one of my favorite places to photograph. The city isn't very large and is easily walkable with the many bridges rising and falling over the canals. The views were incredible, just like I had dreamed of and the artistry in the venetian masks was quite exquisite. More Italian cuisine of pasta and salads were enjoyed, and then we boarded the train to Berlin our next destination. Stay tuned and thanks for following my adventures.