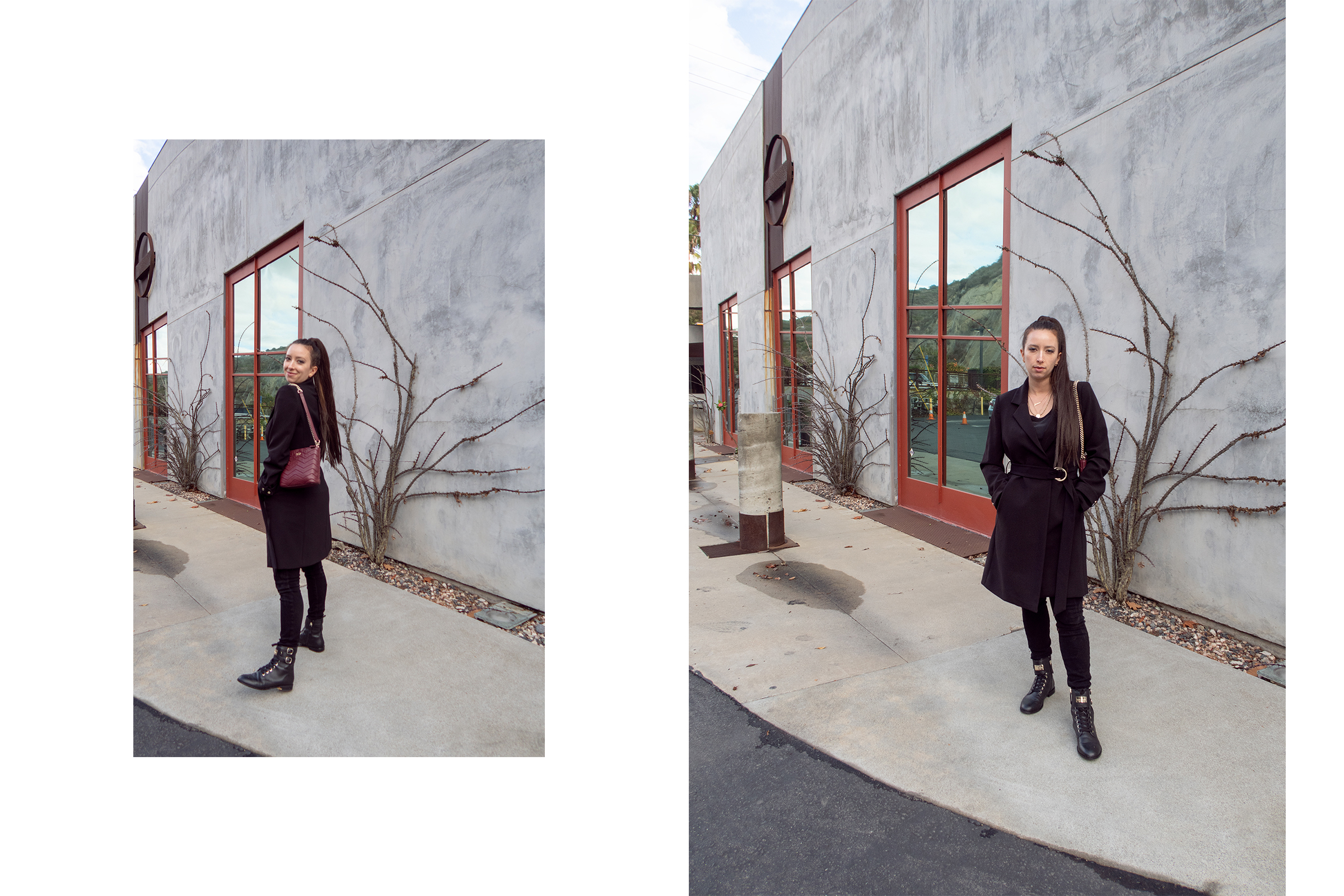 What To Do in Newport Beach, California
Last weekend Jay and I had a little getaway to Newport Beach. We had originally planned to checkout Yosemite for the Thanksgiving holiday but the snow storm made us change our plans. We still wanted to get out of the city for a few days so we decided on checking out Laguna and Newport. It's a lot closer to L.A. so we took just two days to roam around.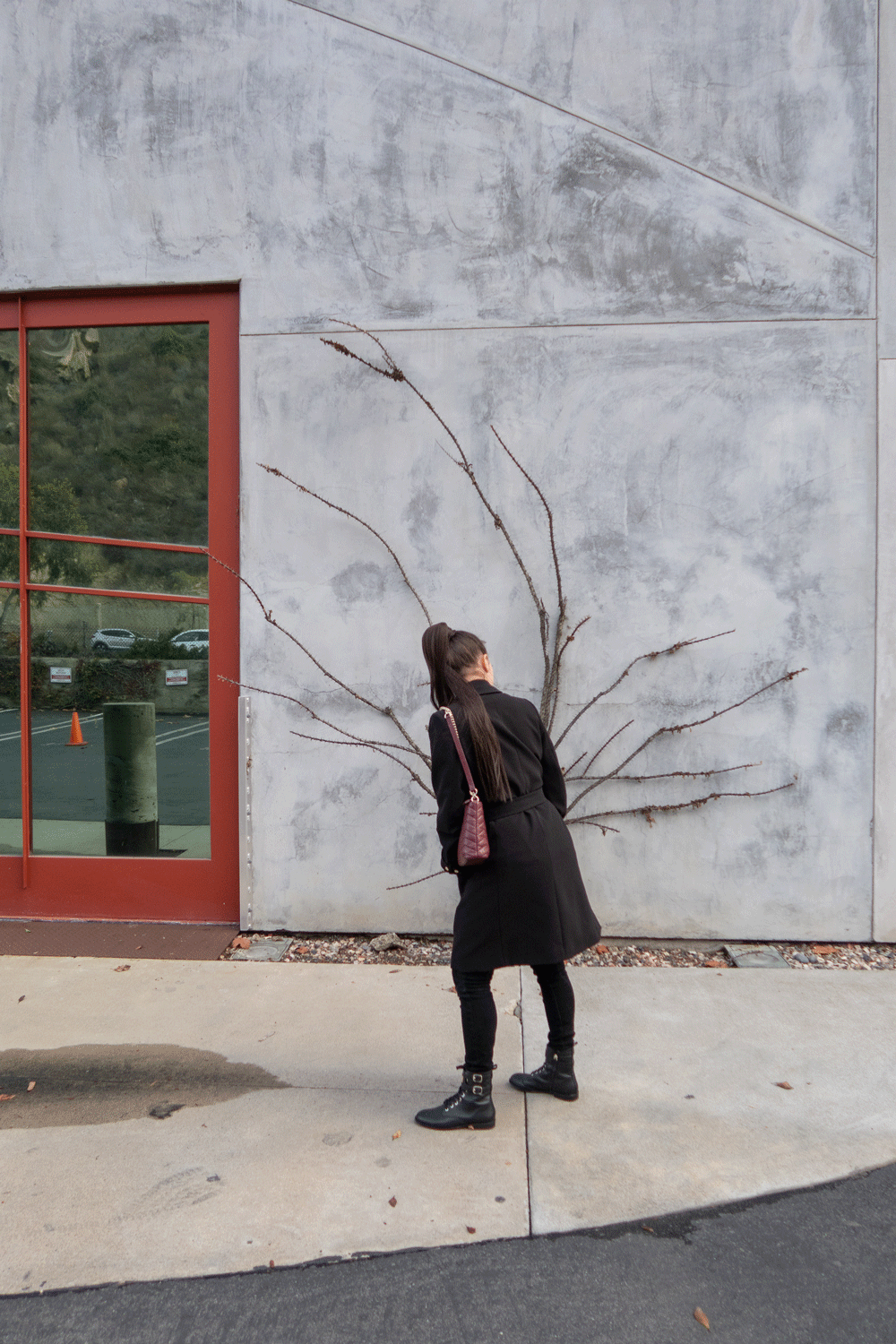 We went to Laguna first. Jay found a cute little Christmas market that we explored and sipped on hot chocolate. We then walked the town and stopped into a few boutiques, walked along the water, and went to two wine tasting rooms. From there we went to Newport and got settled in the Ayres Hotel.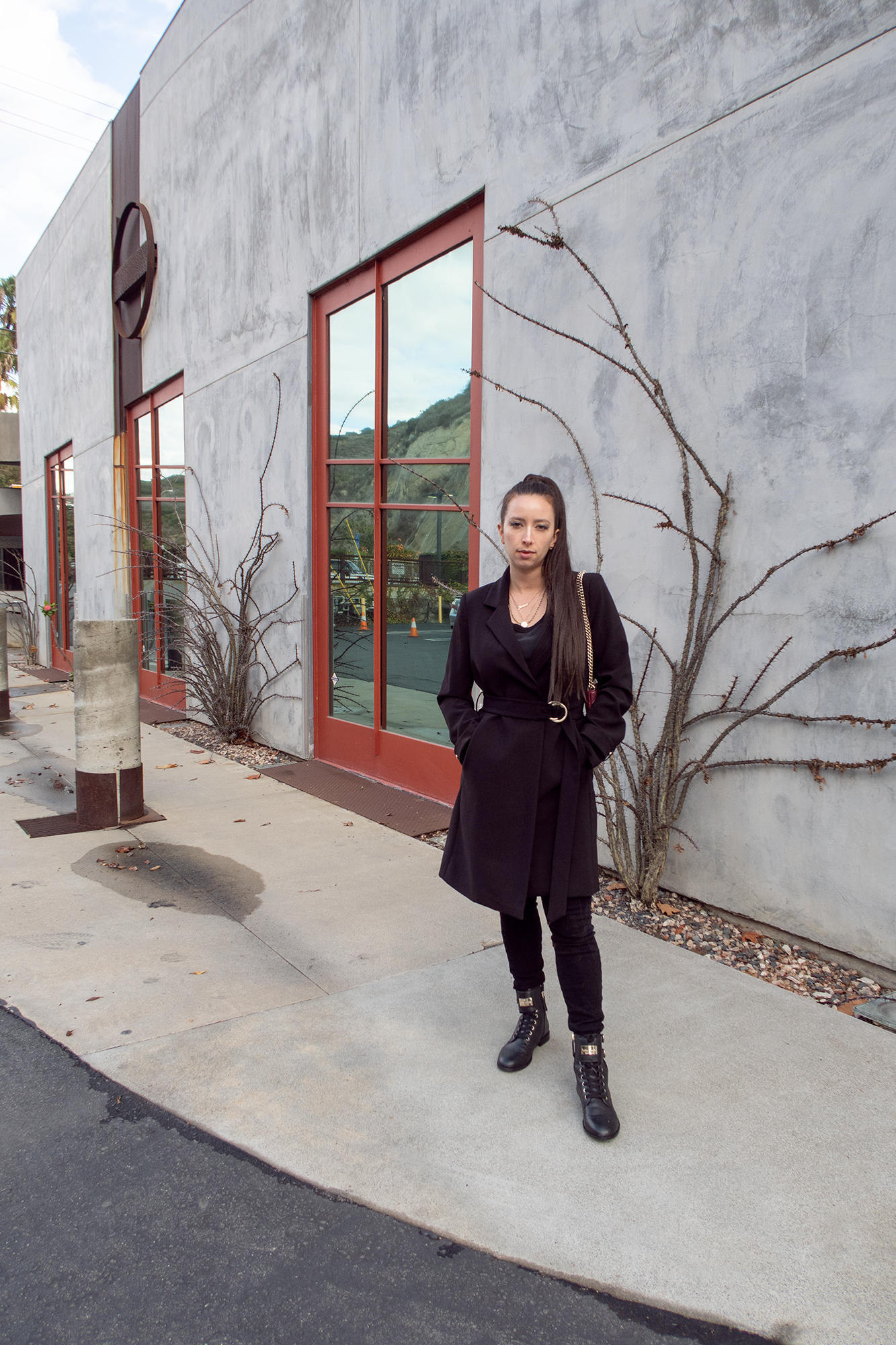 We had dinner at Maggiano's (Italian is always my top choice). Little did we know that they give you an additional entree to take home for tomorrow when you order your dinner! It was a lot of food to say the least and we had left overs for days.
The next day (Saturday) we enjoyed brunch at Guac Amigos with some friends and explored Newport. We did a lot of walking, and stopped in some cute boutiques where I fell in love with some jewelry.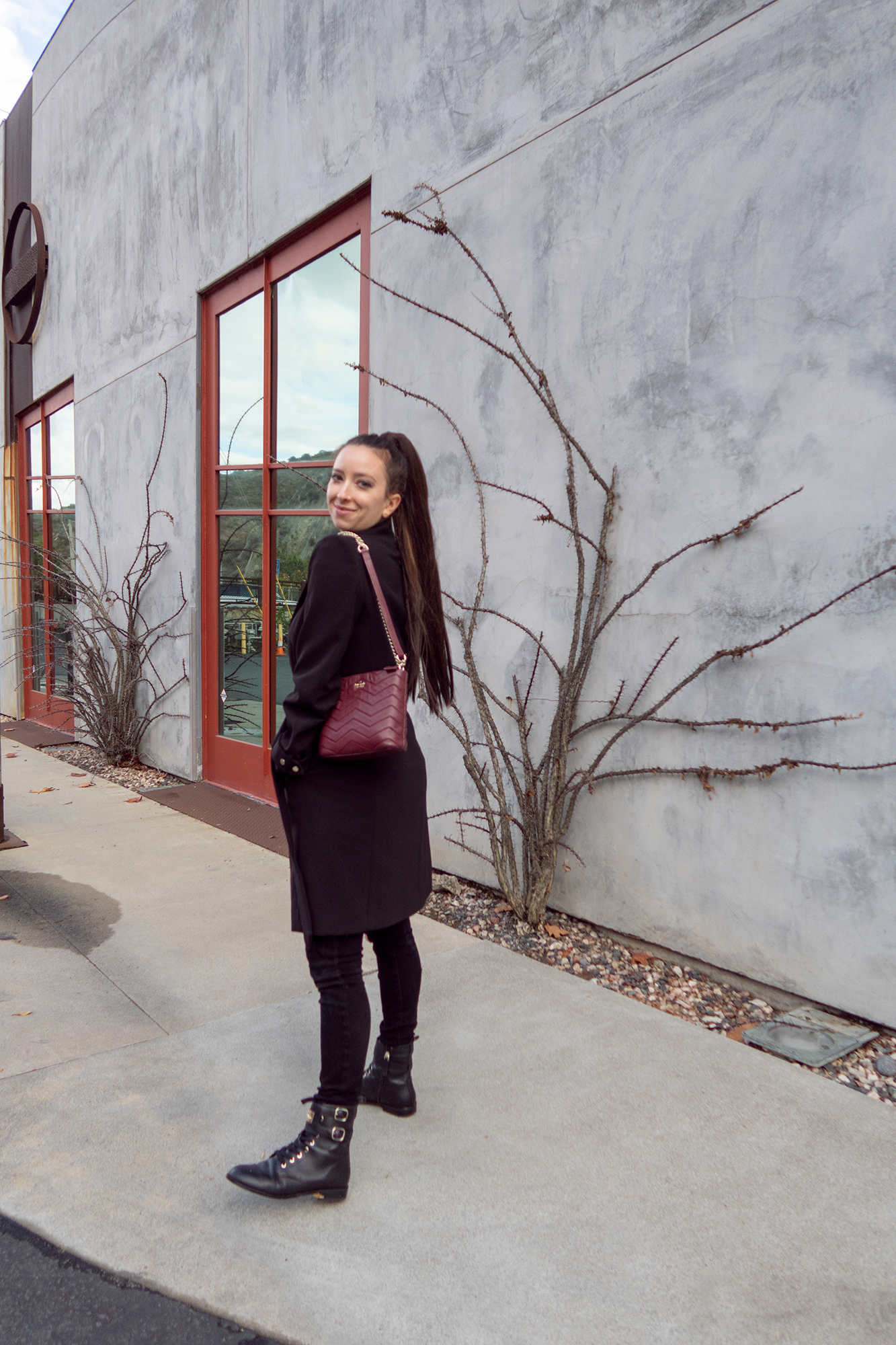 I had never explored Newport Beach or Laguna before. Have you ever been to Newport Beach? Let me know in the comments below!
The nice coastal towns are perfect for a little getaway from the big city. If you're thinking about going you could make it a weekend like we did, or just go for a day trip.
We're still hoping to make it to Yosemite soon because neither of us have been yet. Stay tuned for that trip. Check out more in the "Travel" section if you like this post!