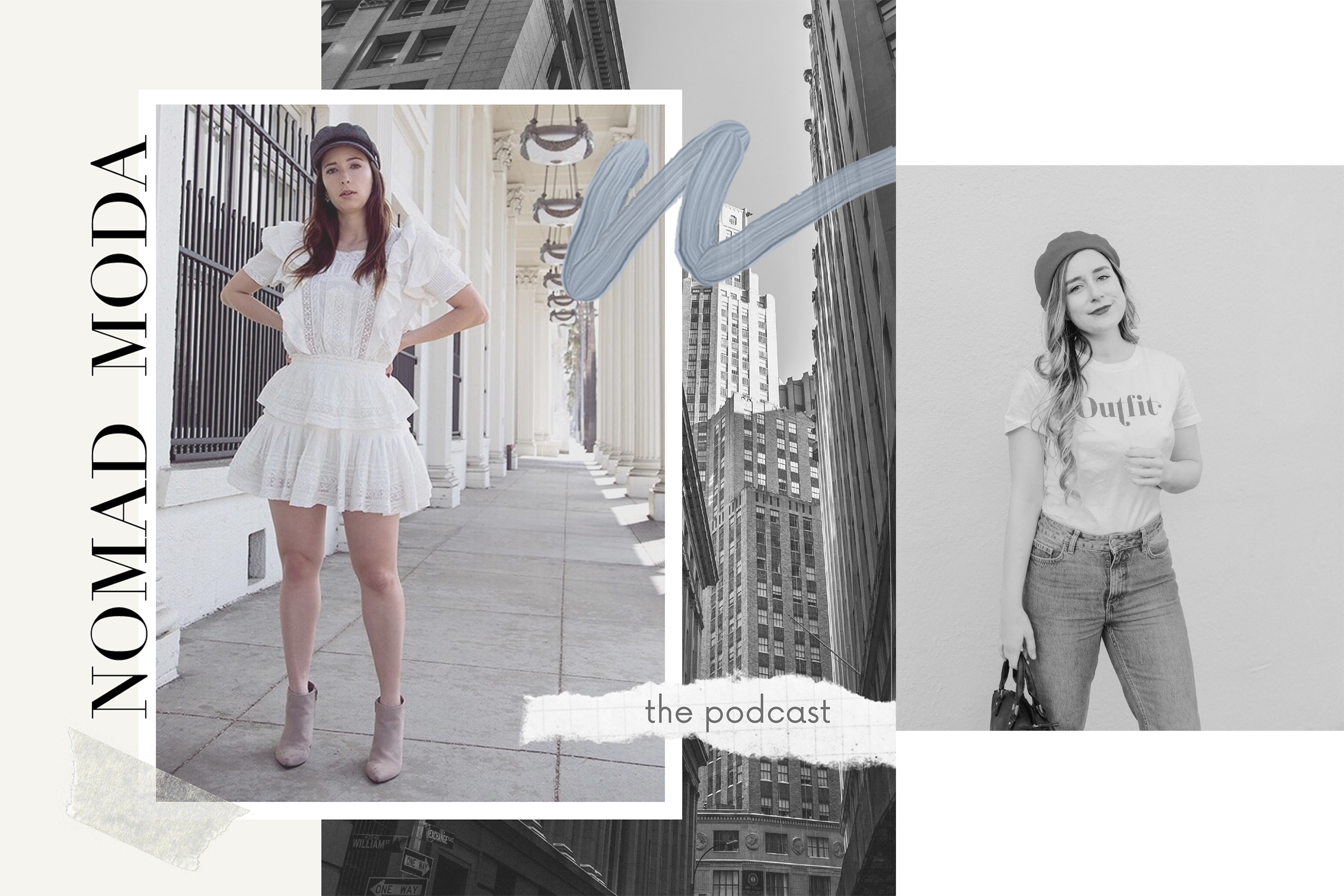 NMP 003. Esperanza Lorena – "Know Your Worth"
I'd like to introduce today's guest Esperanza Lorena to the podcast. Esperanza is a blogger based in Portland, Oregon. Her blog, The Urban Darling focuses on travel, wellness, and fashion. She has worked with companies such as, Expedia, Sephora, Mr. Coffee, Dermalogica, Dansko, and more. I reached out to Esperanza when I was visiting Portland, and as is typical for the city we met for coffee. Please welcome Esperanza Lorena to the podcast.
If you like this podcast please check out the "Podcast" section of the blog for more! Be sure to also subscribe to Nomad Moda the Podcast on iTunes and rate and review us!

Podcast: Play in new window | Download