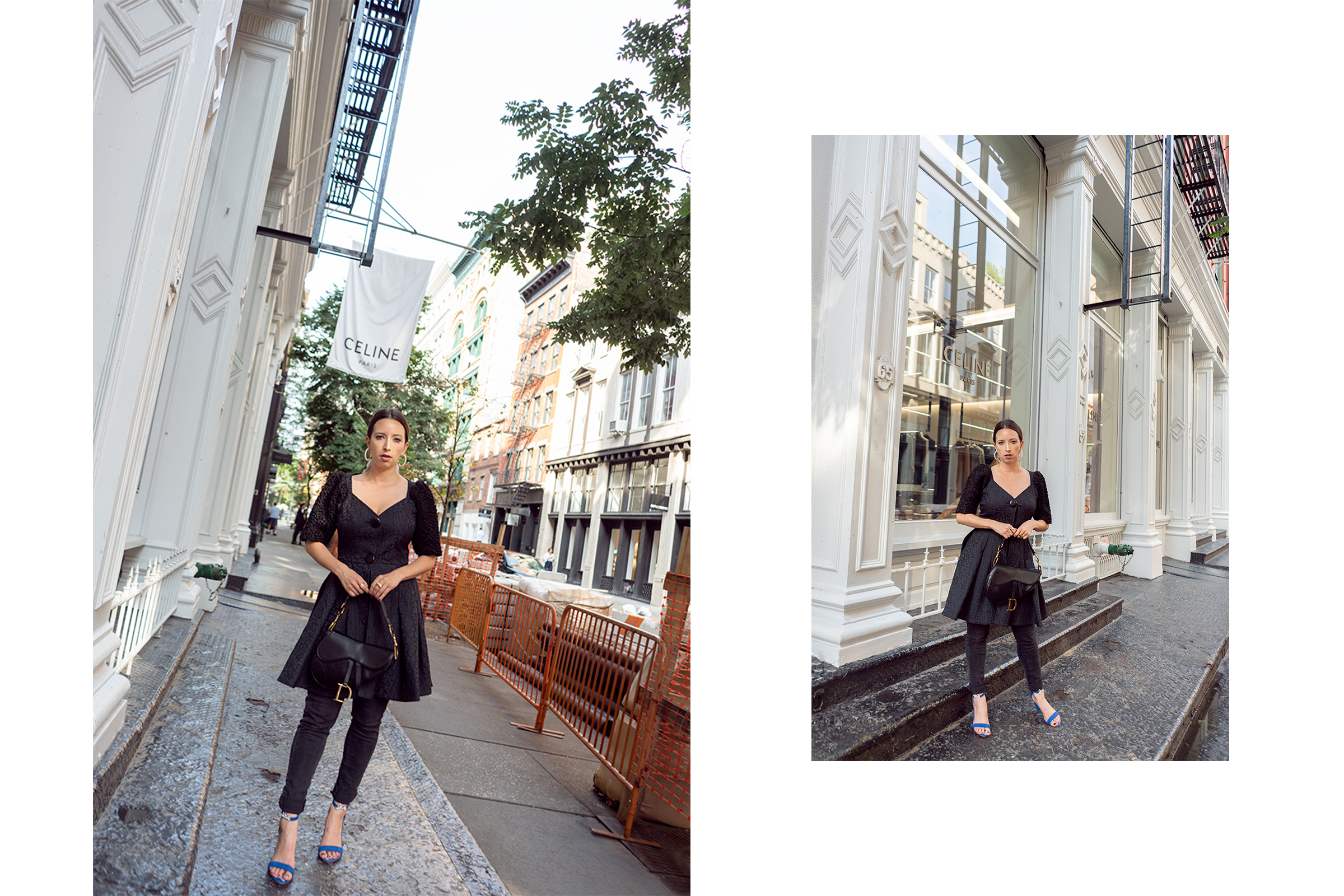 Building a Blog Website – WordPress.org vs WordPress.com
I built my blog with WordPress.org. If you're starting a new blog it can be a bit overwhelming when trying to decide what platform to build your website on.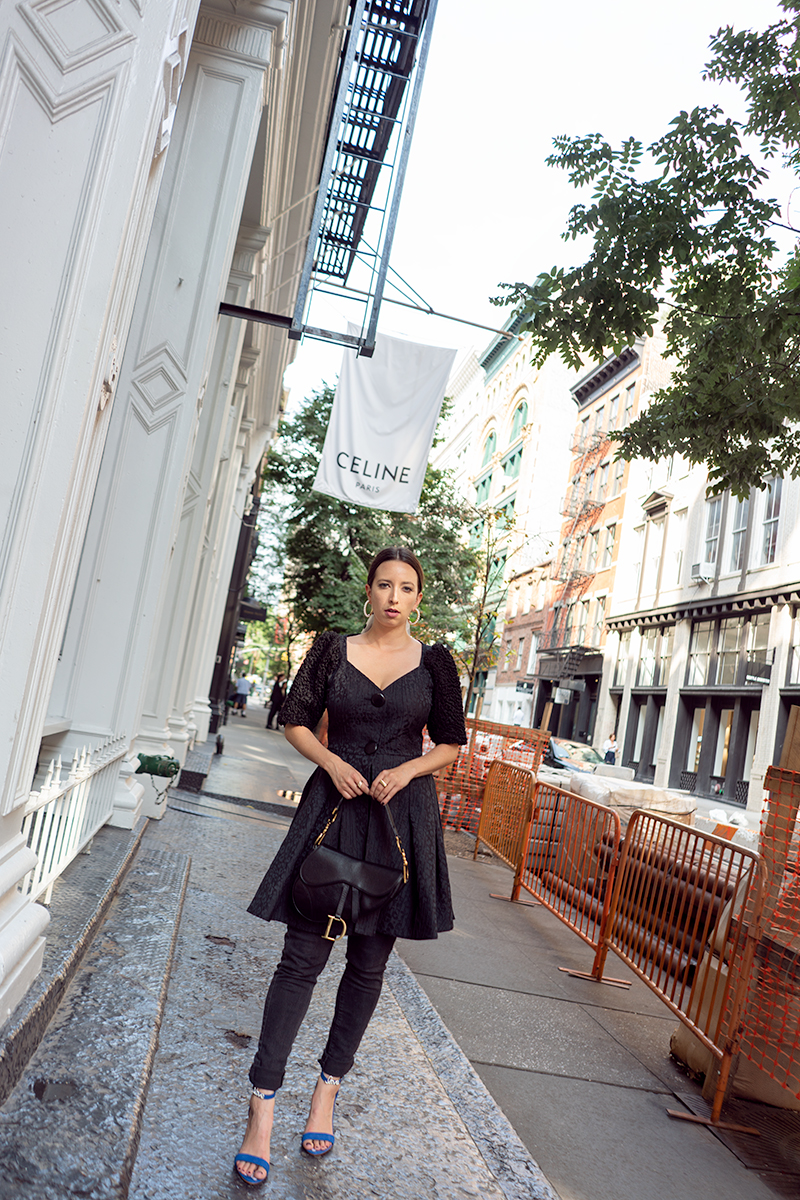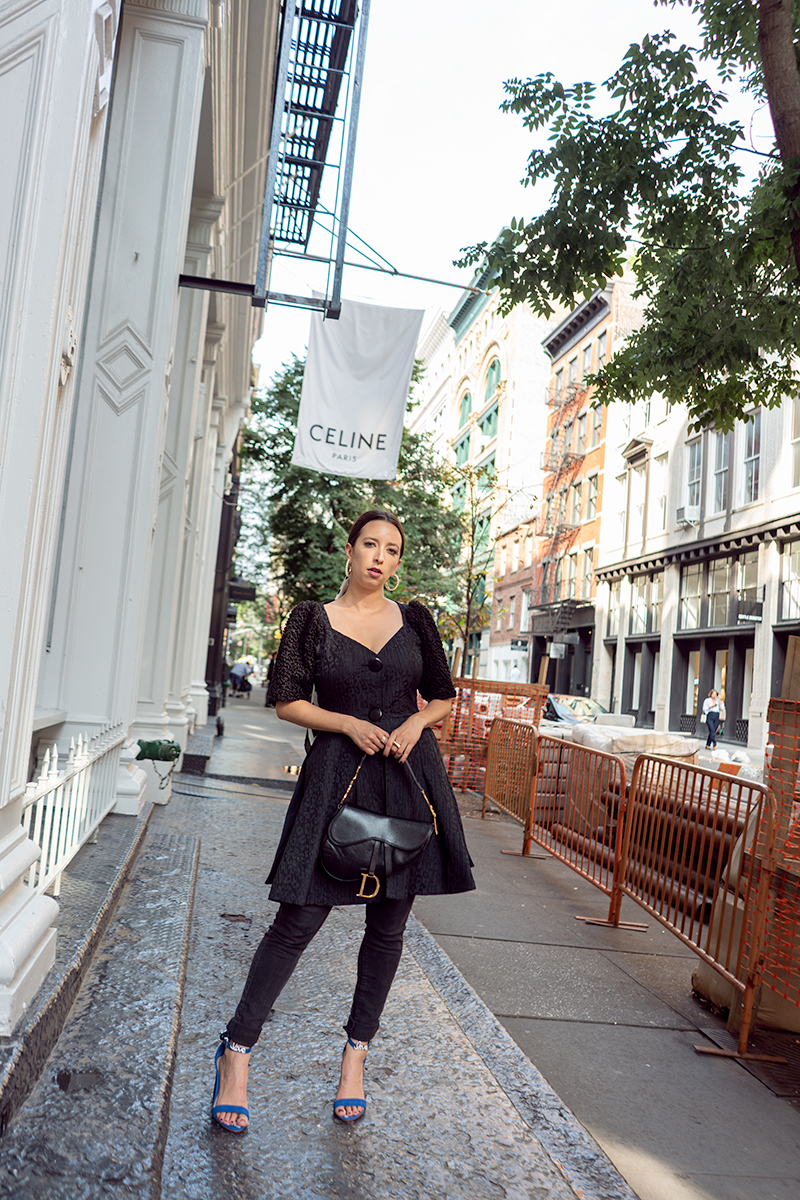 I've learned a lot about building websites because of my 3 businesses and a lot about WordPress in the past ten years of having my blog. The platform that you choose will depend on the features that you'd like on your website and how much control you want in customization. My blog is on WordPress.org, so of course that's what I recommend. However, there is also WordPress.com.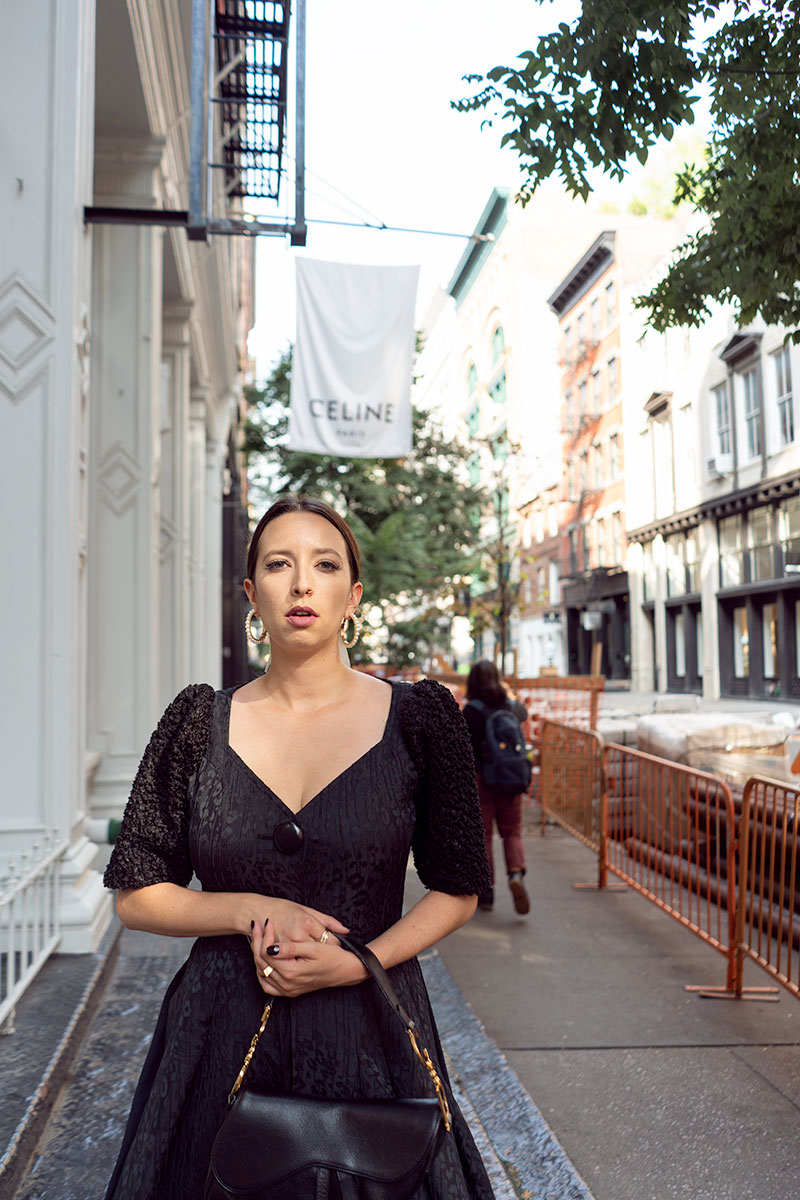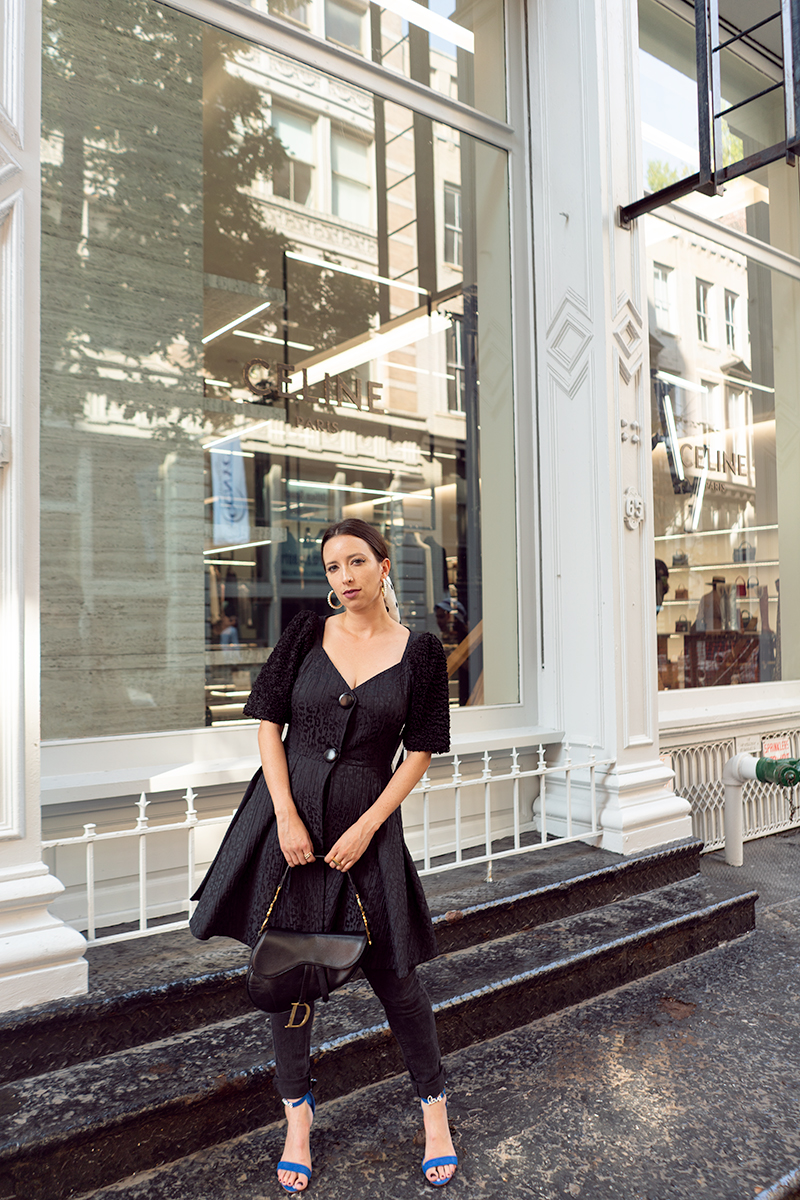 I will delve into the difference between the two but I also wanted to quickly mention some other options for beginning bloggers to explore.
SquareSpace – This is where my jewelry website is. SquareSpace also provides blog website features.
Format – This is where my photography portfolio is. It's great for visual artists and they now have more blog features.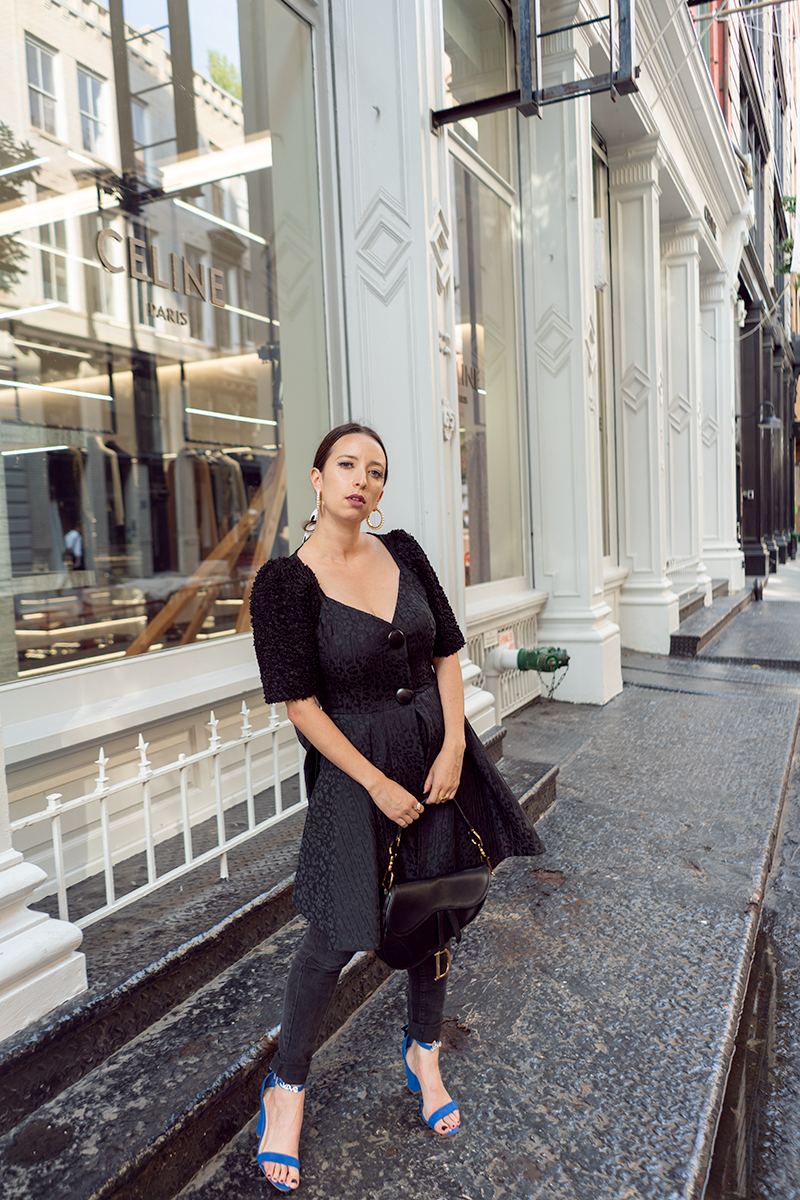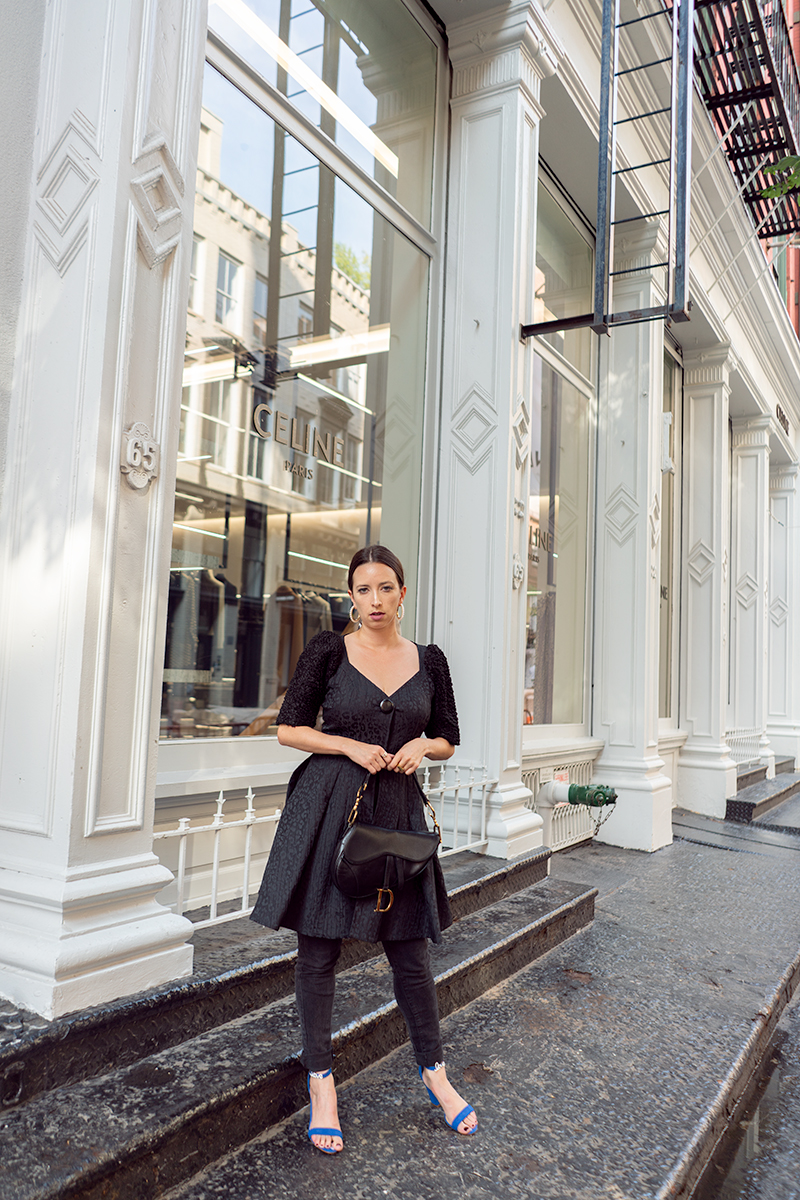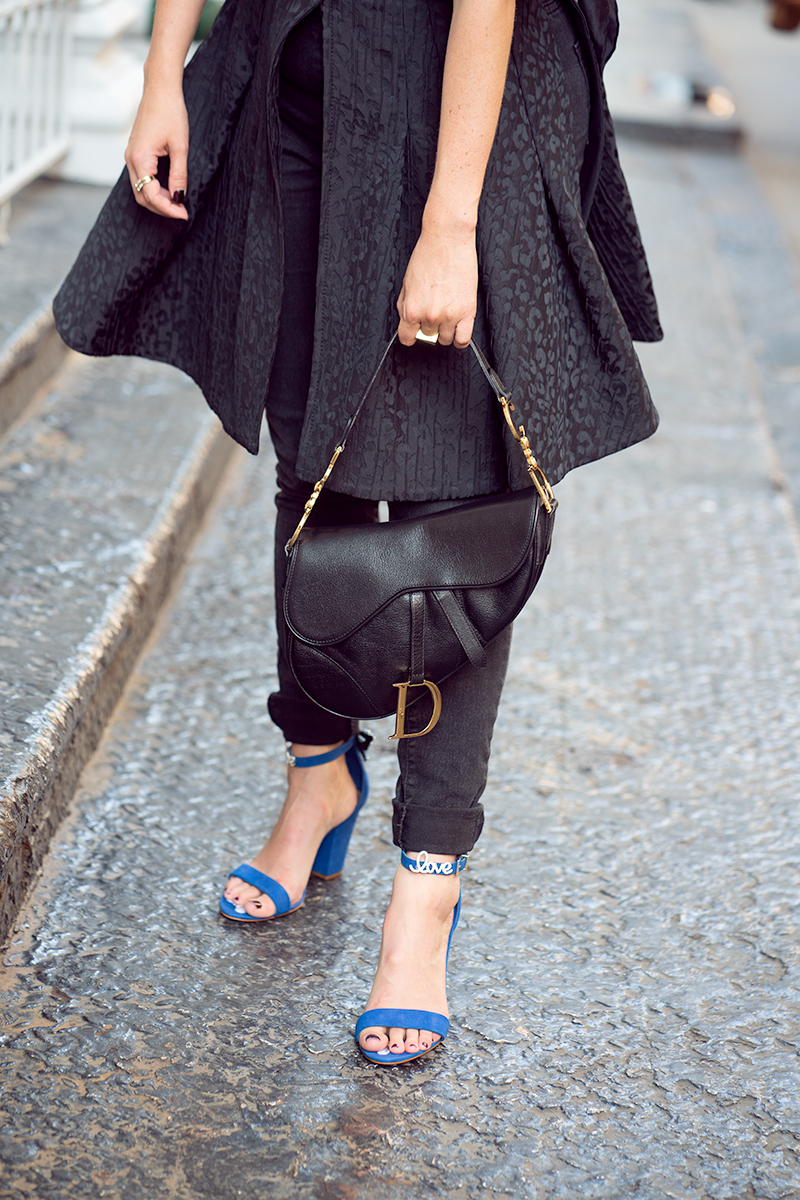 .ORG
Some great features about WordPress.org are that you can choose between many template options and have full customization of your website. There are features called "plugins" which allow you to change almost anything on your site (although it can take some patience). You're also able to adjust code if you feel comfortable doing that. I have, but don't do this frequently. Keep in mind with WordPress.org you will have to get hosting for your website. You can do this with NameCheap, Blue Host, Go Daddy, or any other hosting service. This is at an additional cost. Although personally I believe the cost is worth the features that WordPress.org provides it's up to you and your budget to decide.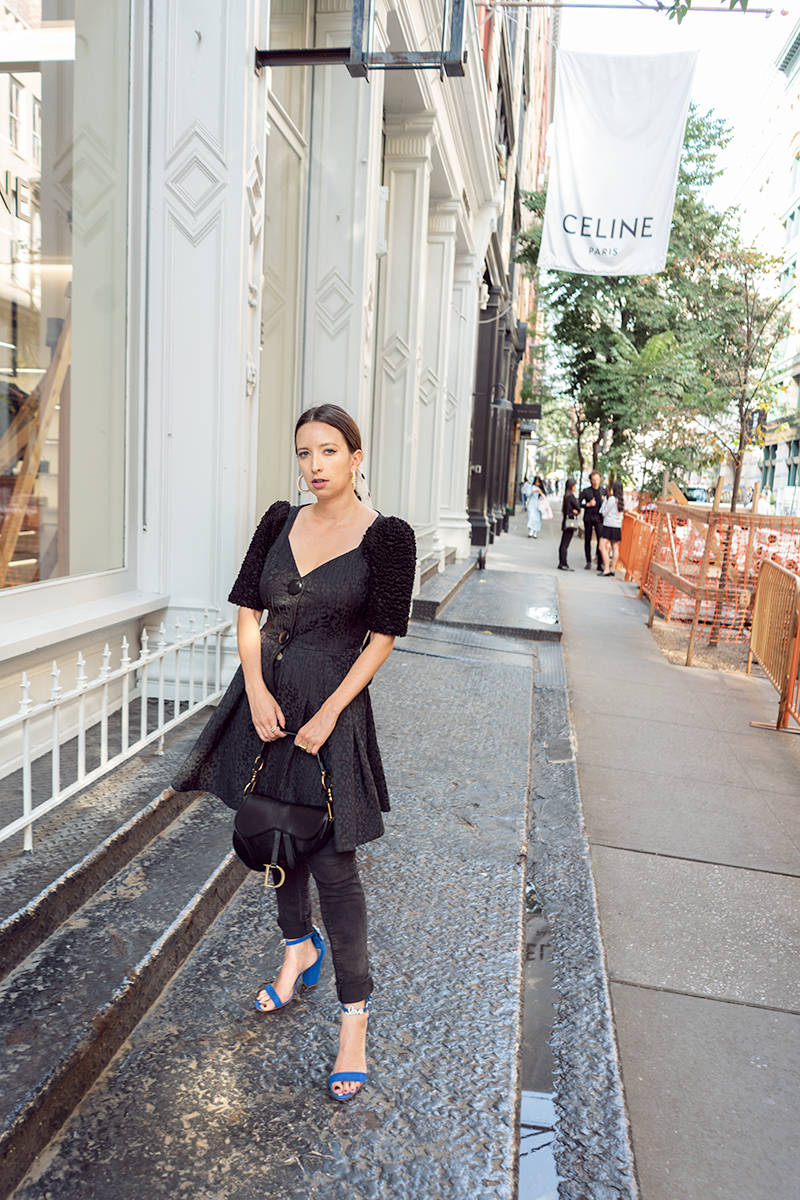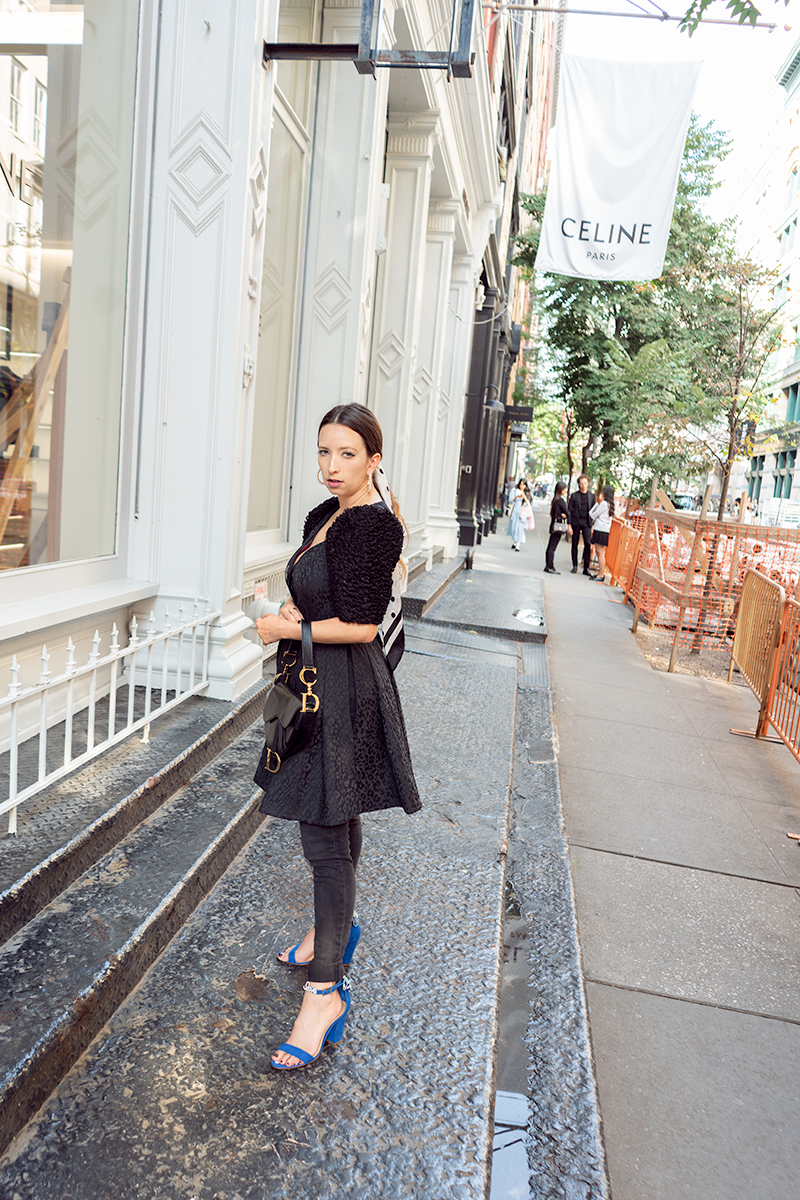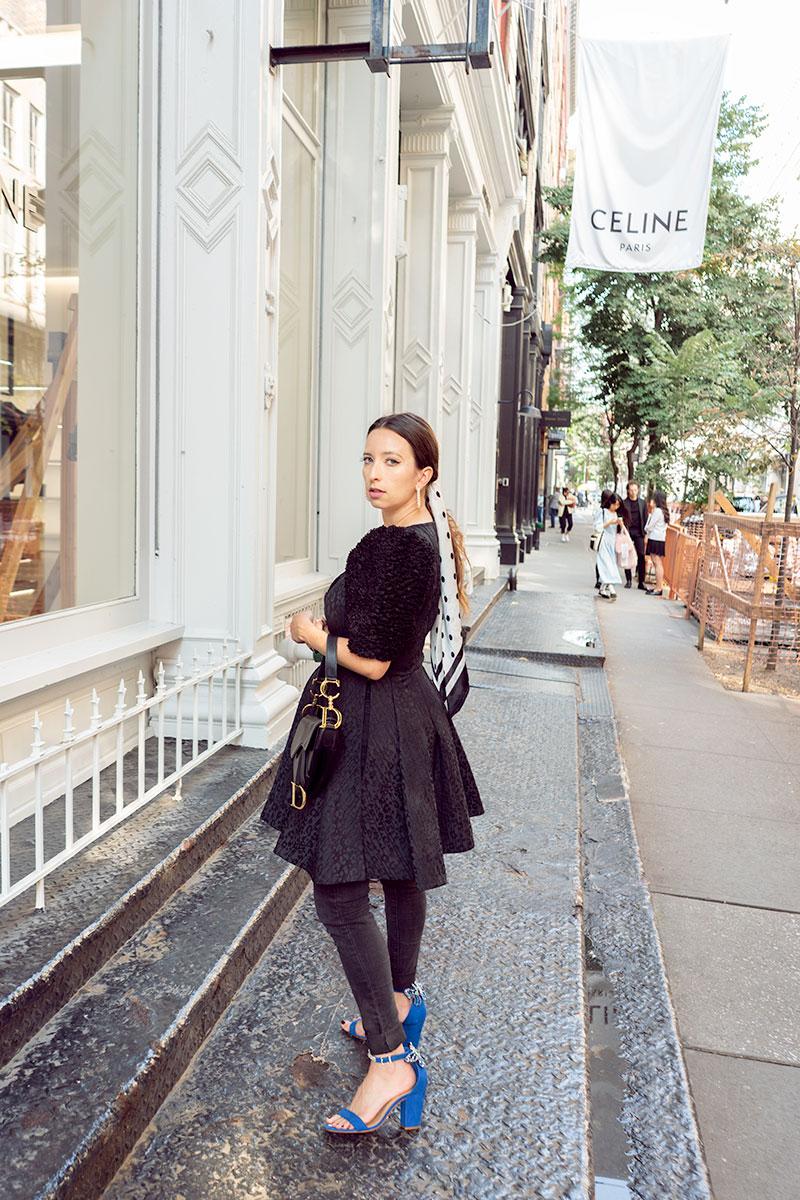 .COM
If you have zero to little experience editing websites, and find learning it daunting or uninteresting then WordPress.com might be the route for you. With WordPress.com you can choose your template but you're not able to customize the site as much as if you chose .org. However, it provides a great platform for beginning bloggers who want to start and just get their content out there. If you want a custom domain name there is a fee. However, you can choose to have the free domain automatically provided by WordPress.com when you sign up. With WordPress.com there is no hosting required so set up is pretty simple and free!
I hope you find this post helpful in setting up your blog! If you like this post, be sure to check out the "Industry Tips" section of the blog!