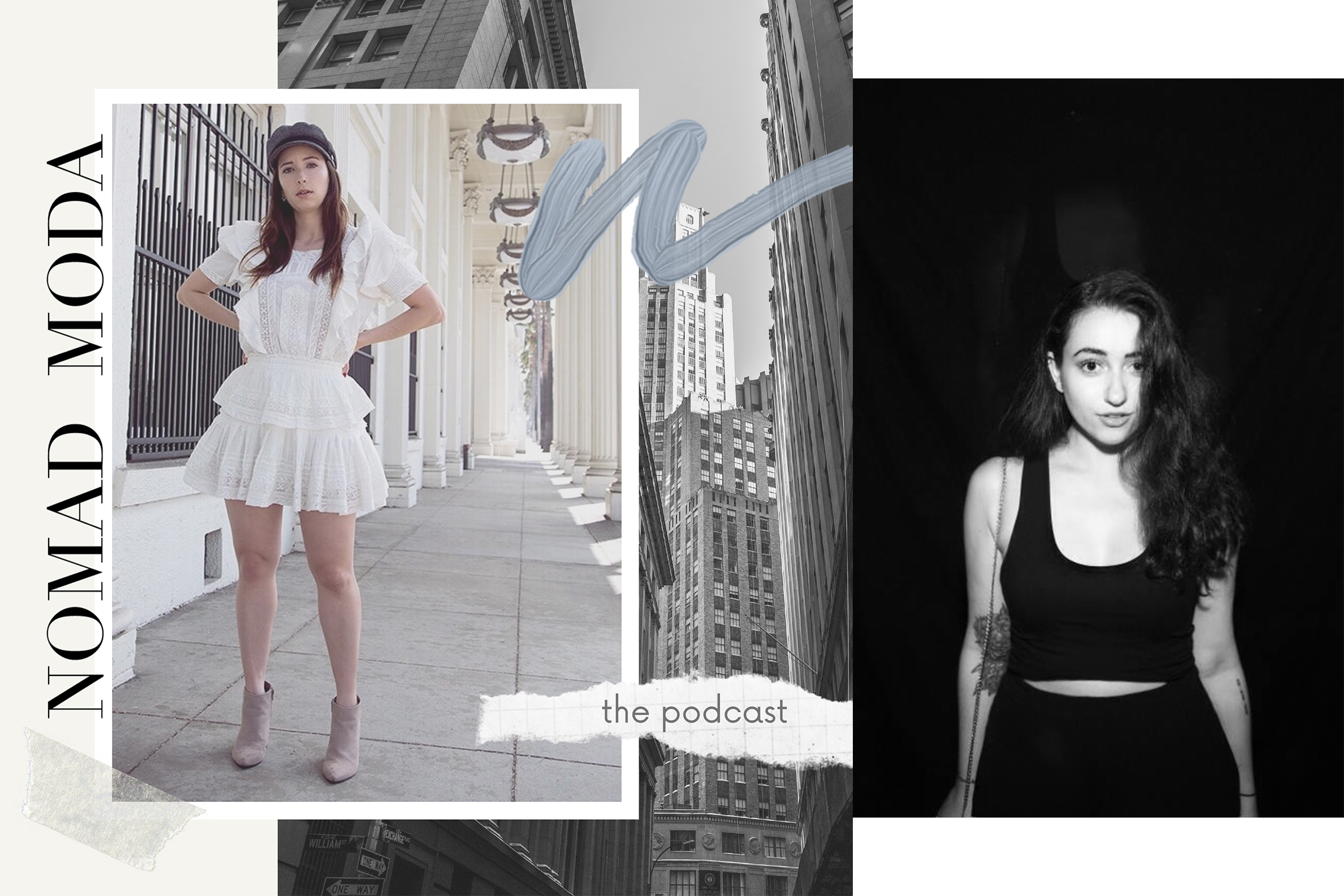 Fashion Designer Alexis Walsh – "3D Printing Specifically for Fashion Design"
In episode #002 I'd like to introduce Alexis Walsh to the podcast. Alexis is a fashion designer and artist based in New York City. Her designs have been featured in People Magazine worn by Lady Gaga and have appeared on runways around the world. Her SPIRE dress has been displayed at 3D print shows throughout Europe including an exhibit at the Louvre. I was lucky to meet Alexis a few years ago when she was studying at Parson's The New School for Design. Please welcome Alexis Walsh to the podcast.
If you like this podcast please check out the "Podcast" section of the blog for more! Be sure to also subscribe to Nomad Moda the Podcast on iTunes and rate and review us!

Podcast: Play in new window | Download
Subscribe: RSS