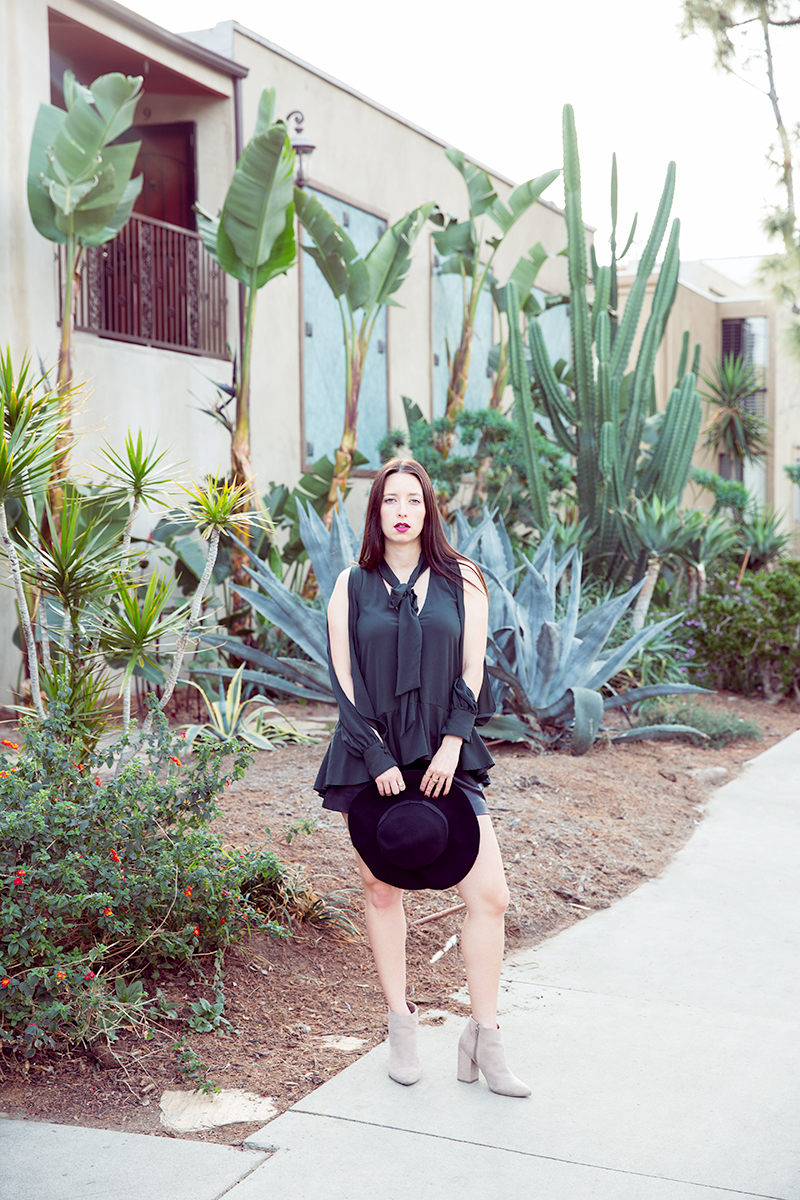 Back in Los Angeles
I'm back in Los Angeles, California and feeling refreshed after spending a few days in Sedona hiking last week. Sedona is a very interesting little new-age town in Arizona. It's said that there are certain points within the town that have energy vortexes. I was really tired while there. It's said that the tiredness can be stress being released. But, that's just me all day every day to be honest, haha. Do you believe the hype about the energy vortex?
Now that I'm back in Los Angeles it's starting to feel more like home. I'm enjoying getting to know this city more and more. There are plenty of great restaurants, bars, coffee shops, and boutiques right in my neighborhood. Furthermore there are wonderful flea market shopping opportunities and by now you probably know how much I love to thrift!
Check out my other post about Sedona here to learn more. I'll be in San Diego this weekend. Any suggestions on what to see/do there? I've never been! I'm totally a city girl, but I've been feeling like it's so necessary to get out of the city to breath and focus lately! Where is your favorite place to escape to?
Shop This Look: