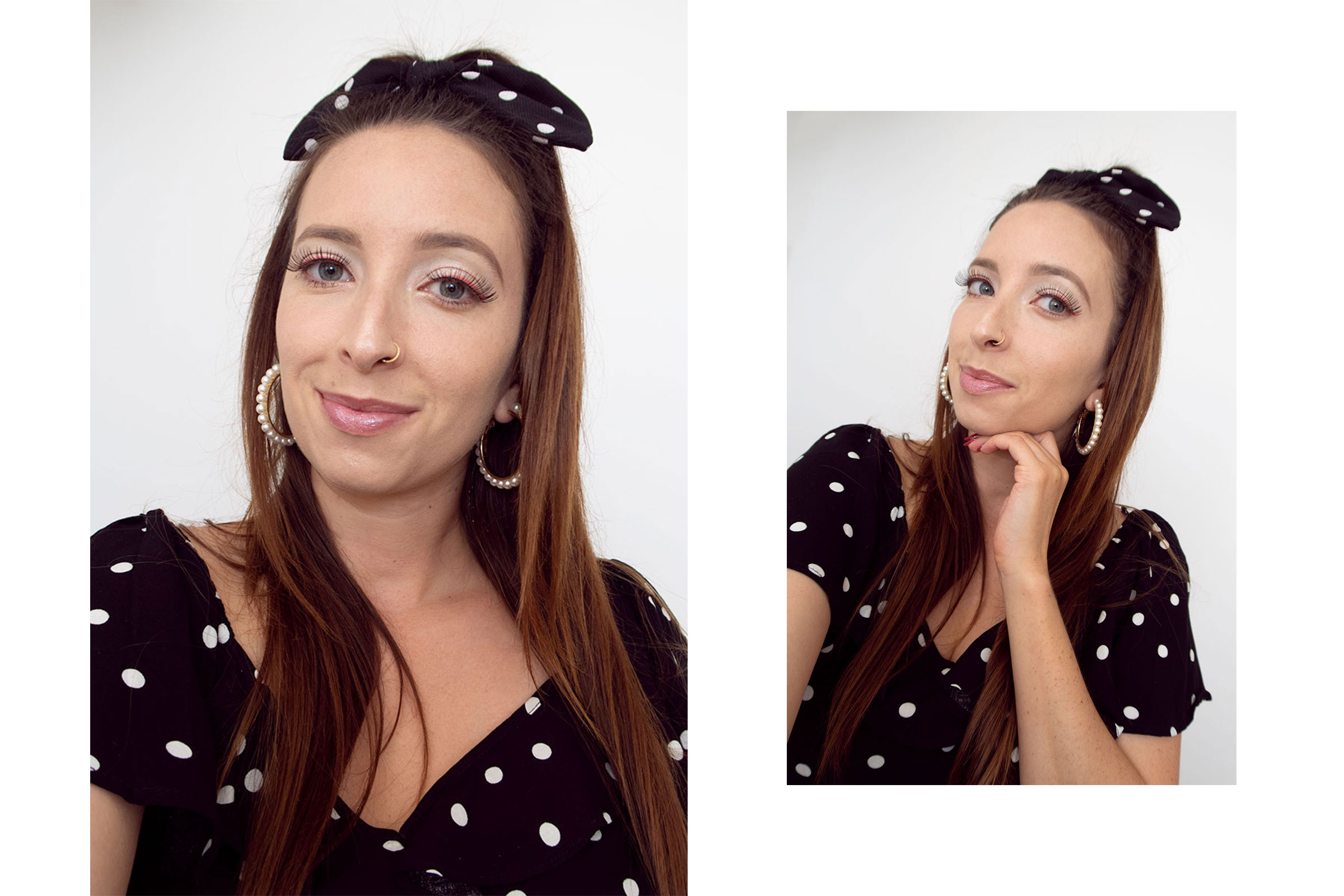 Everyday Makeup with Cruelty Free Fenty Beauty
Love of Eyeliner
I've been so into Fenty Beauty eyeliner lately.  A few months ago I bought the pack of three when they first came out. Eyeliner for me is part of my everyday makeup routine. I've been wearing it since I was a freshman in college. I'm not going to age myself and tell you how long that is, but I will tell you it's long enough that I should be a professional at it.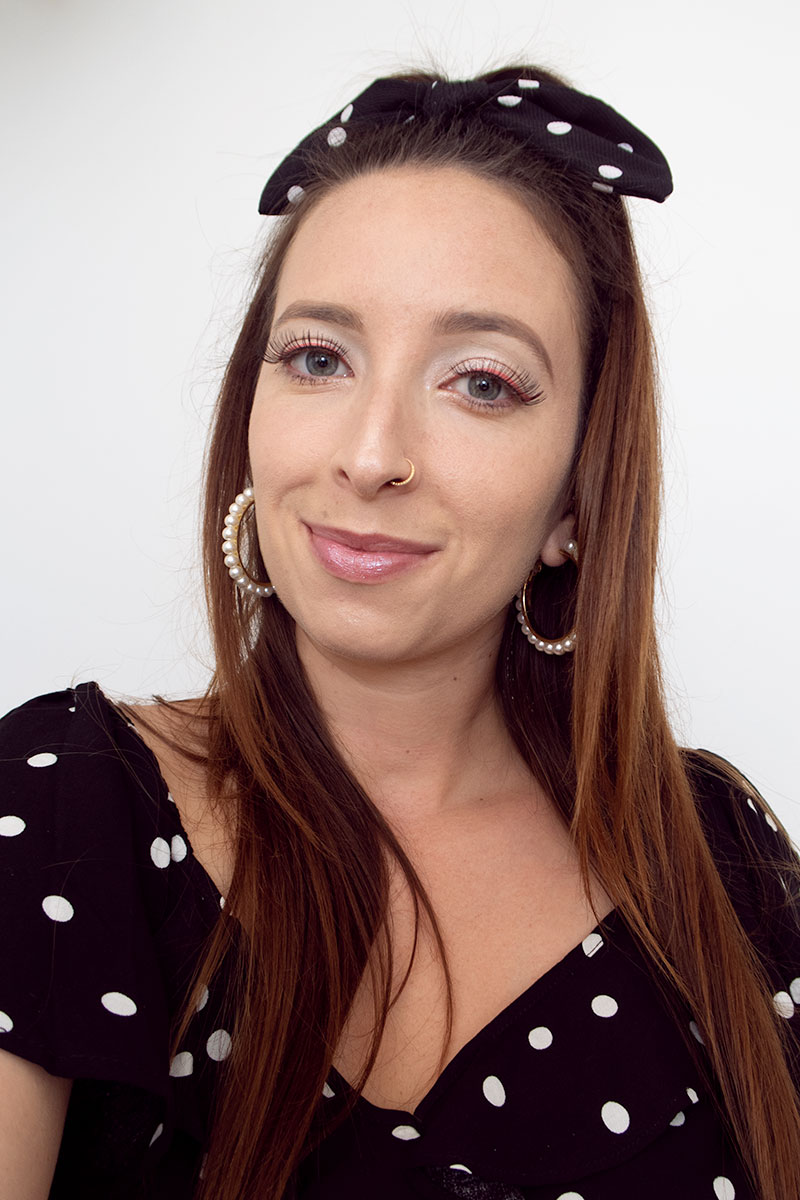 I use liquid eyeliner. I often use Elf because they have the blackest black and it's only $3. They also have the perfect liquid eyeliner brush that comes in the bottle. It has actual bristles (rather than a felt tip) which is so necessary for the application of a perfect wing, for me anyway. I don't know how people use any other brush to apply liquid eyeliner. Elf is also 100% vegan and cruelty free, which is a huge plus!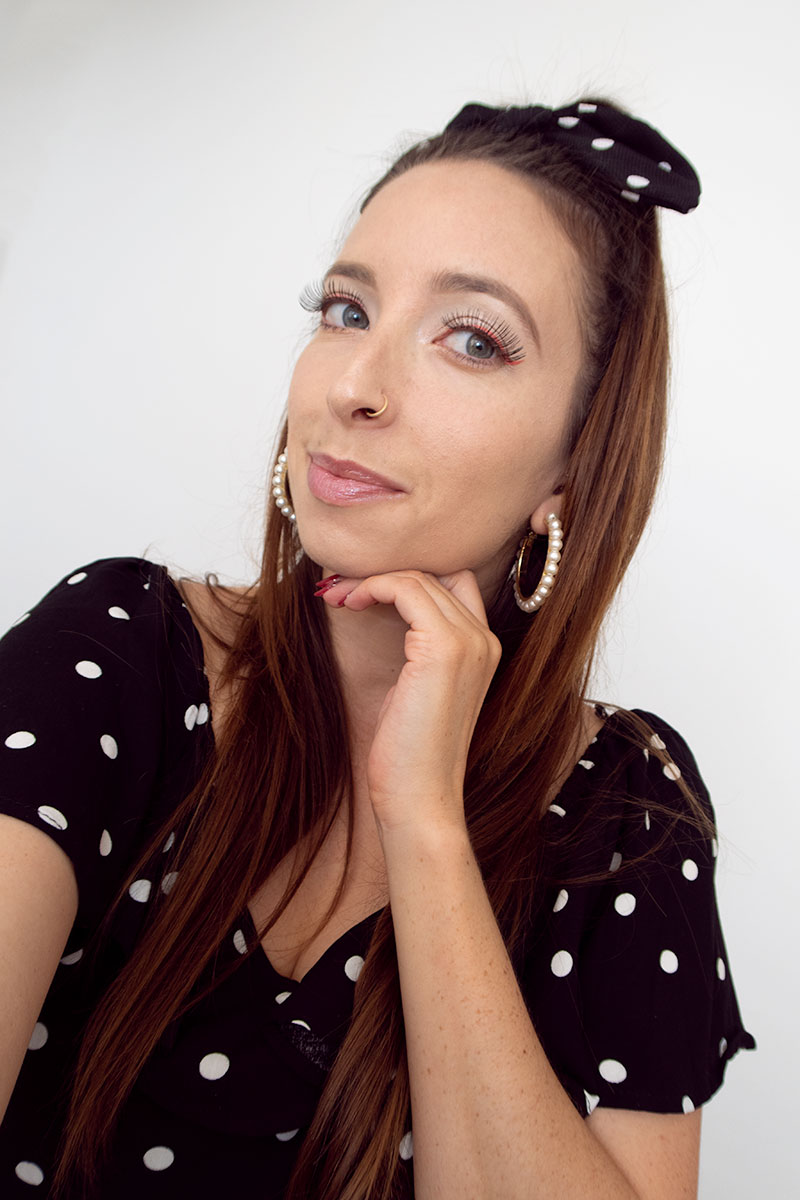 Fenty Beauty
As much as I love Elf, I've really enjoyed switching up my usual routine a bit with Fenty Beauty eyeliner. Their liquid eyeliner has the brush that I like. I couldn't be happier that Fenty Beauty came out with these color eyeliners because, quite frankly, I've been looking for something like this for a loooong time. I've seen many other colorful eyeliners but either they don't have the correct brush or they just aren't the right color. Fenty Beauty eyeliners are quite pigmented and you're able to easily layer up making the color even more vivid.
The only downside is they are not available for individual purchase. You have to purchase a pack of 3 which at Sephora is about $35. I like all the colors but if I were able to choose I would mix and match what's in the packs. Maybe in the future that's something they will offer. I'd love to have all the colors but just can't justify spending over $100 on eyeliner right now. I'm not that baller yet.
Fenty Beauty is cruelty free too. I use EcoTools brushes which are cruelty free and vegan! I've been making more of an effort when I shop for beauty to shop for vegan, sustainable, clean, and cruelty free. Having at least one of those aspects is good and having all those makes a great product in my book.
Clean Beauty
A great resource for educating yourself on the behind the scenes of the beauty industry and finding clean brands to shop for is Clean Beauty Gals where they're "demystifying clean beauty, one ingredient at a time".
It's very important that the products we're putting on our face and skin do not have harsh chemicals. You'd be surprised what materials are put into some of your beauty and skin products and how they are sourced (like Mica)!
Please do your best to increase your awareness of the products you're using so that you can protect not only yourself, but those who are working in the industry.
Would you try this beauty look?
If you like this post be sure to check out others in the "Beauty" section!
Shop This Beauty Look:

Disclaimer: This post is NOT sponsored. All opinions are my own and are honest. Some links may be affiliate links. That means I make a commission if you purchase the item through my link. Xo