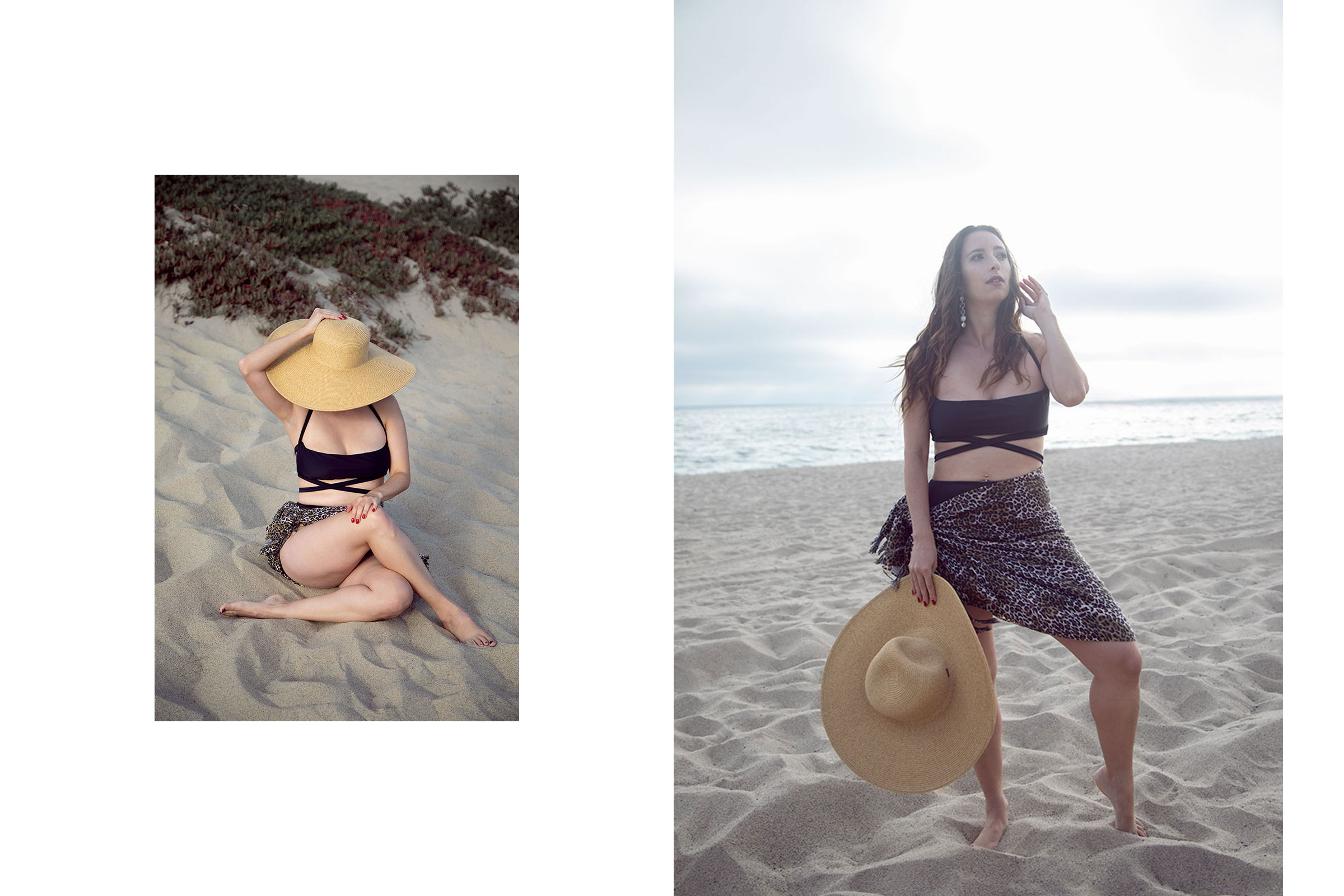 What Is a "Beach Body" Anyway?
Today we're talking "Beach Body". What a silly term. I've briefly covered body image topics before in a previous post. I was so glad to hear that it resonated with some readers. It can be tough to have body confidence all year around. Especially in the summer, when you're most susceptible to advertisements for the perfect "Beach Body".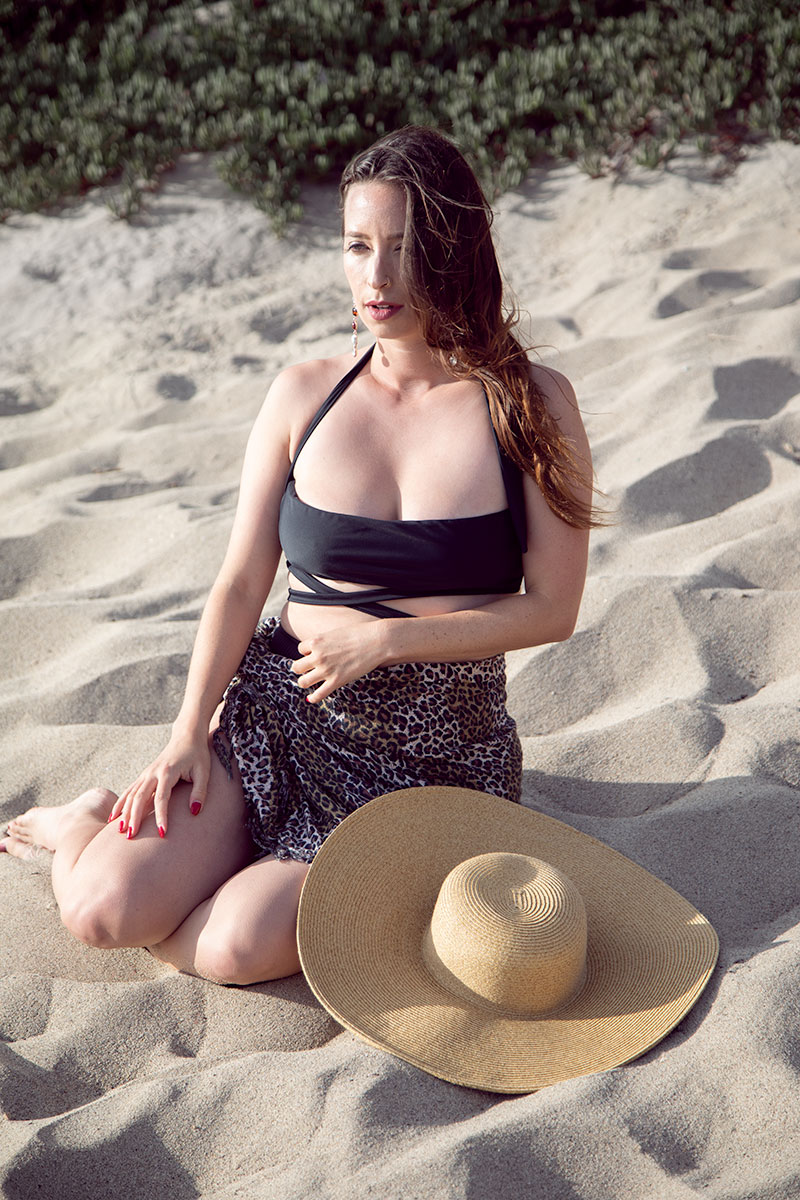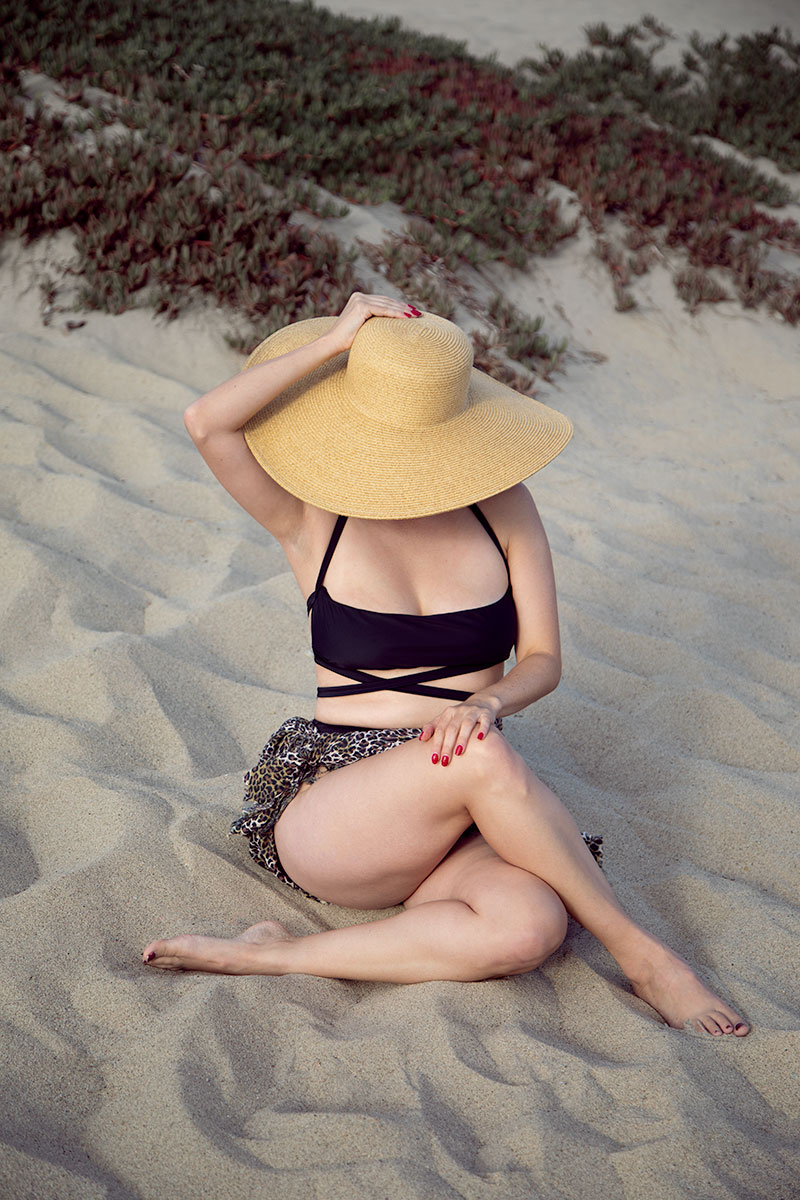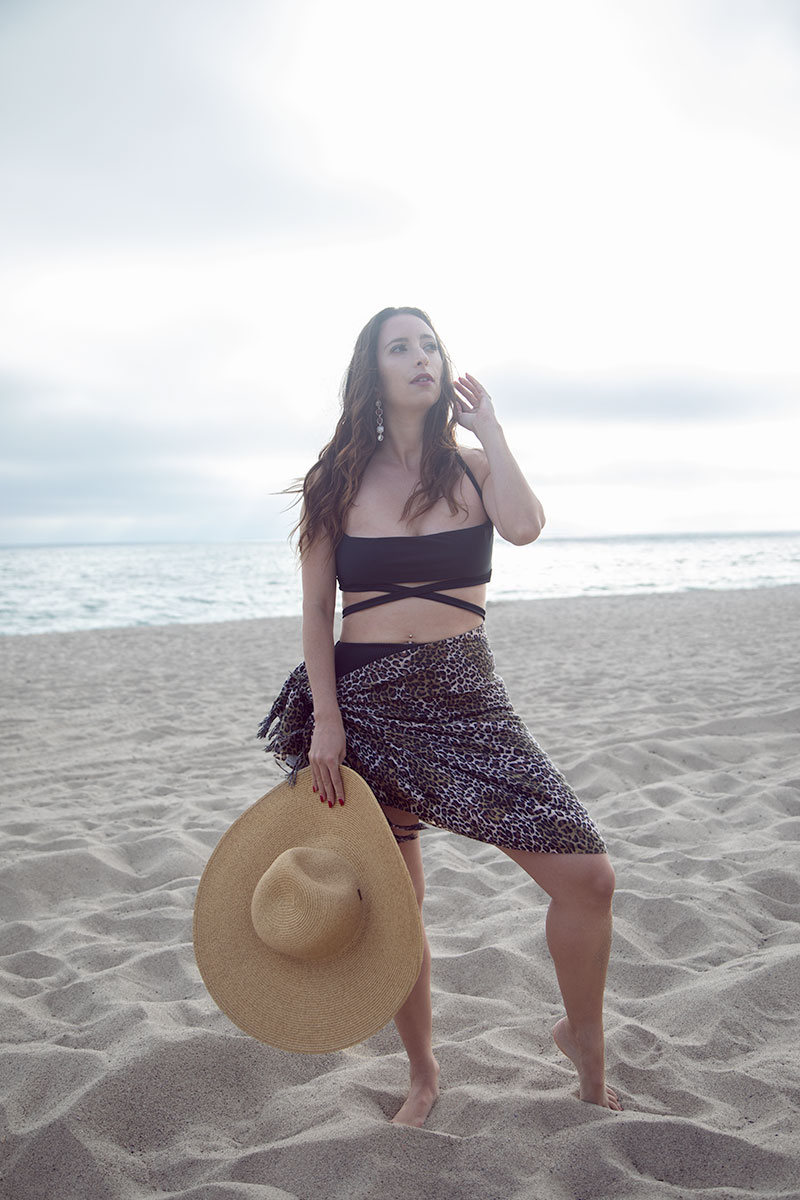 Don't get me wrong, it's important to eat healthy, exercise regularly, and take care of your body. However, it's dangerous to get obsessive about physical appearance. Stressing over it won't make you happier or more fulfilled, in fact the opposite. Even though I love fashion, beauty, and dressing up, I think it's more important to enjoy your days and the time that you have on this earth. So, I wrote a little poem to my body and all the other bodies out there that might need to hear it: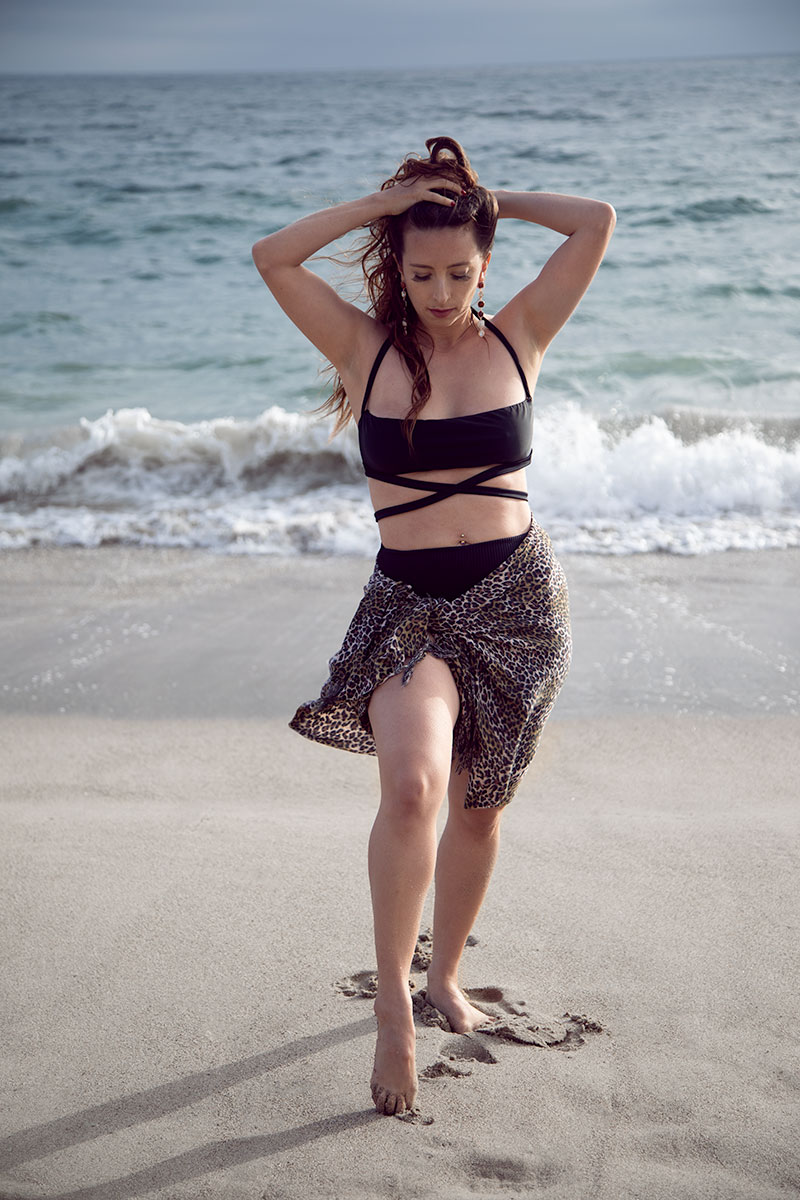 Dear Body,
You're a beach body when you've eaten kale, almonds, and fruit juices, or when you've had too many cookies, cakes, and apple crumble.
When you're feeling fine, and maybe the beach is what you need to lift your spirits when you're not.
If you're wearing a bikini or shorts and a tee.
When you're skinny dipping, or when you're fatty dipping.
If you're childless, or if you have little ones you're dragging through the sand.
You're a beach body when you've danced, ran, and practiced yoga, or when you've been sluggish and your legs feel like heavy weights too hard to lift.
When you're bronzed, or when you have a ghostly glow.
If your hair is curled in luscious locks, or when it's down and messed around.
Your nails are long and manicured, or when they're natural and bitten to the bone.
You're a beach body when you've planned it, or when it's spontaneous and you haven't shaved your legs, underarms, or elsewhere.
whether other bodies think so, or not.
You're a beach body when you want to be taken to the damn beach.
How are you going to enjoy the last few days of summer? Comment below and let me know!