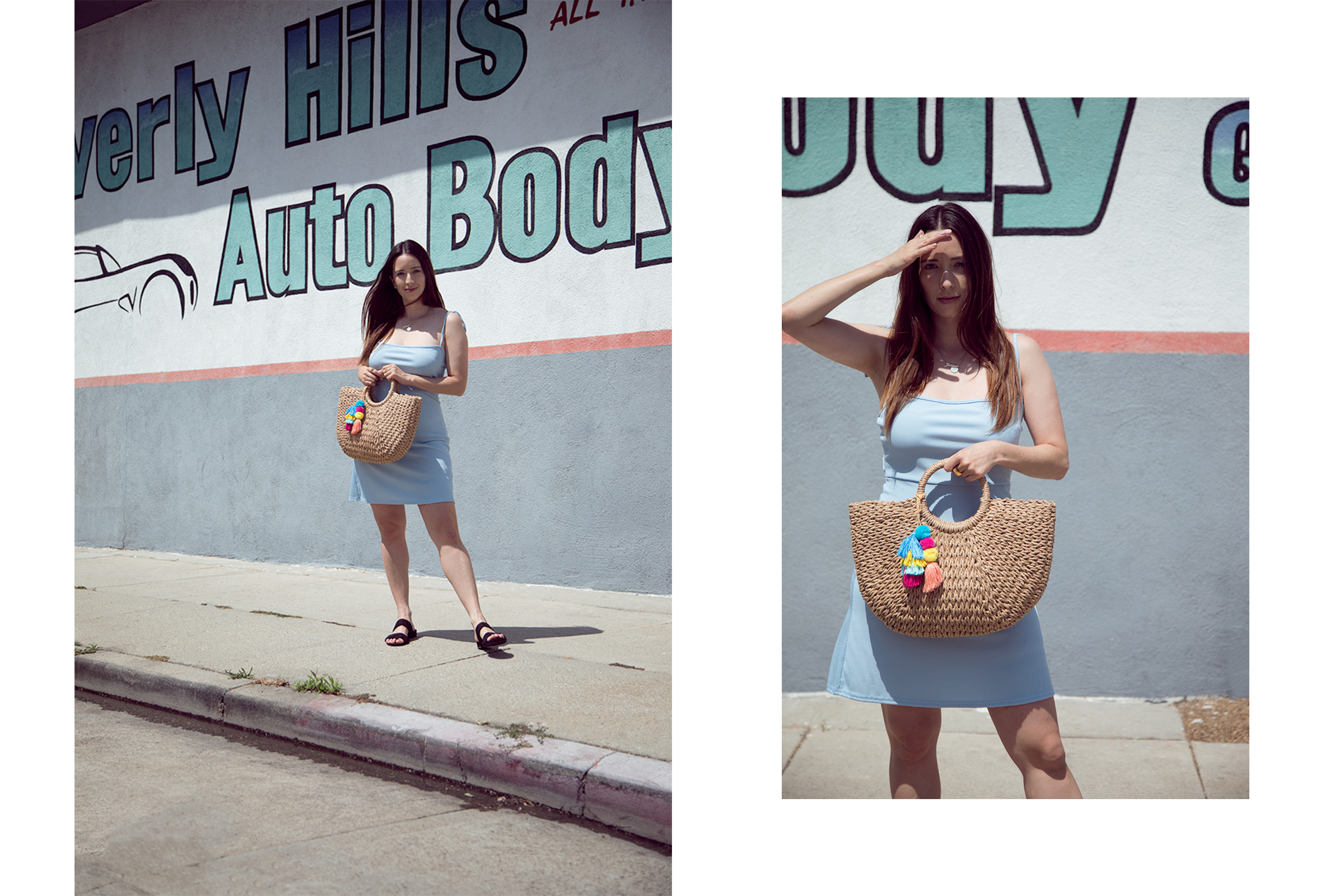 Talking body… Body image is not a topic that I've addressed on the blog before, which means I've had plenty of time to process my thoughts and position on the topic.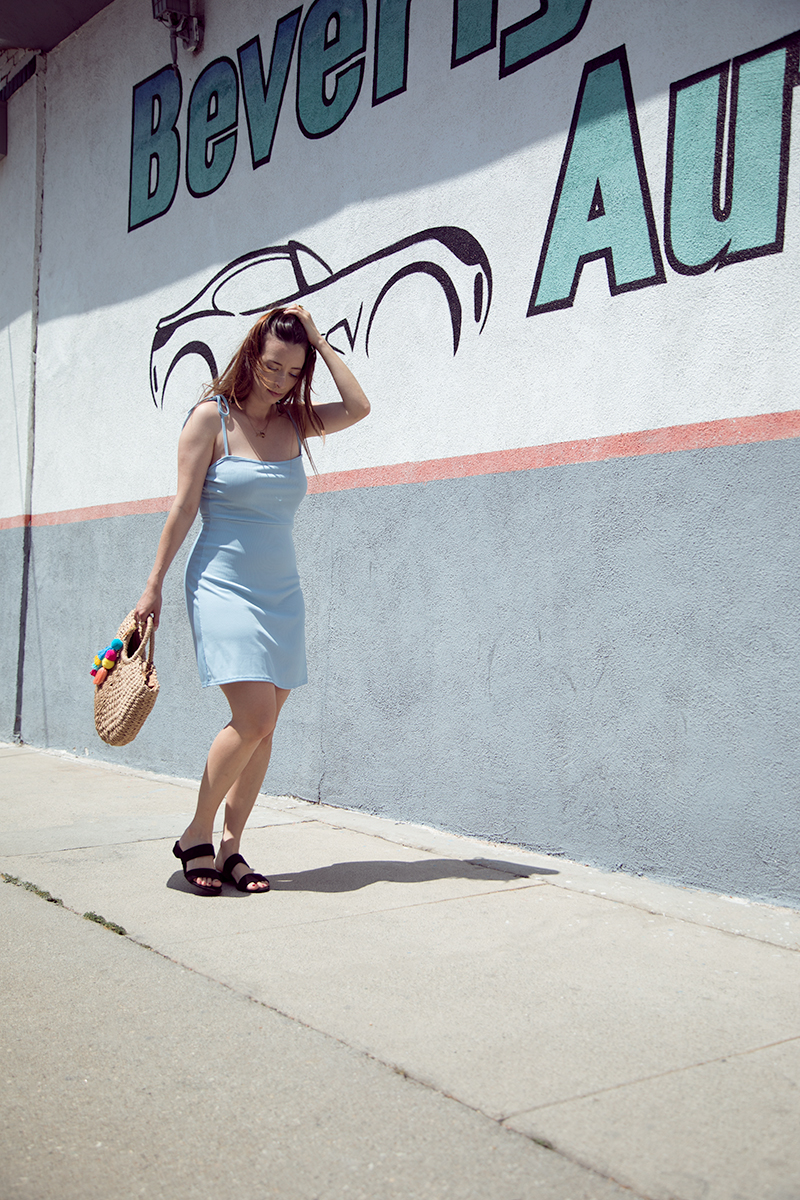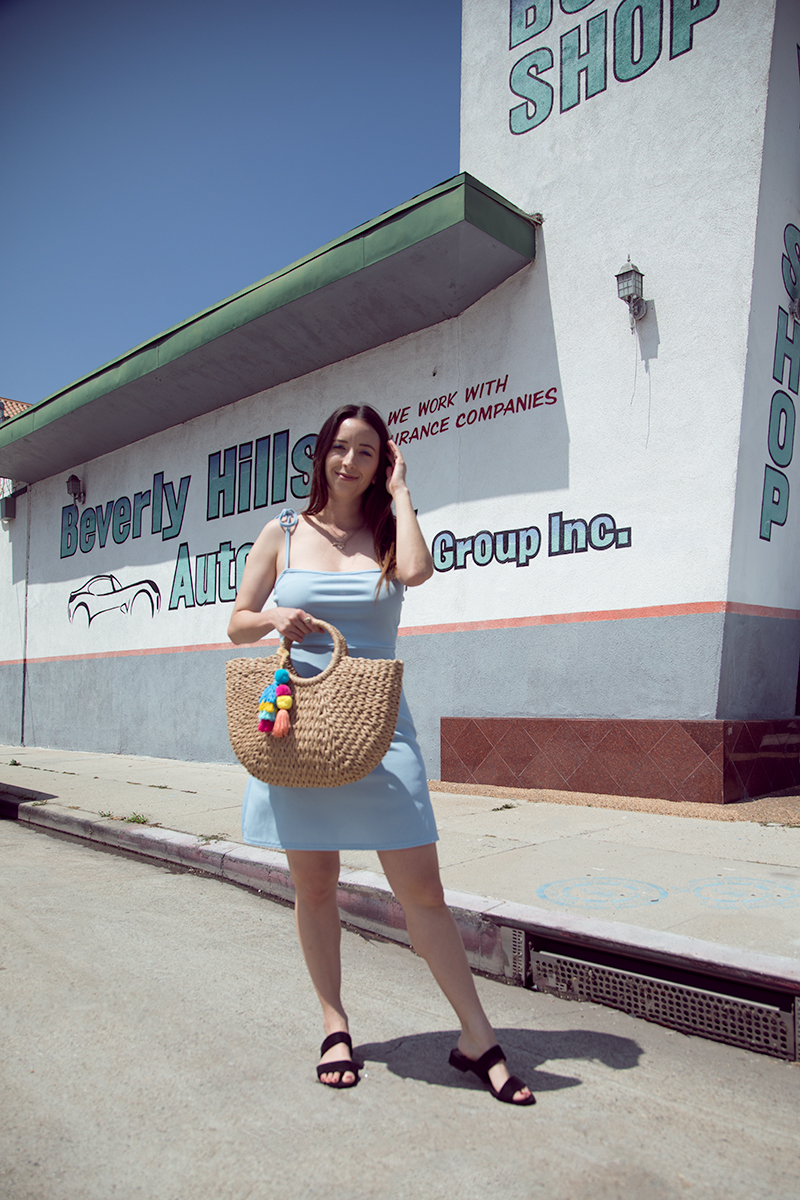 The Start
When I was younger I flipped through numerous fashion magazines that my mother had subscriptions to. The collection in the bathroom and scattered about the bookshelves included Vogue, Oprah, and more. My sister and I also had a subscription to Teen Vogue. I was inspired by the interviews and the stories of women following their dreams in fashion and design. Growing up in Iowa, the successful and powerful careers they had in Los Angeles, New York, Milan, and Paris (mostly) seemed like a far off foreign land and distant dream. Surely, reading these magazines contributed positively to my career trajectory, however it also had some adverse affects.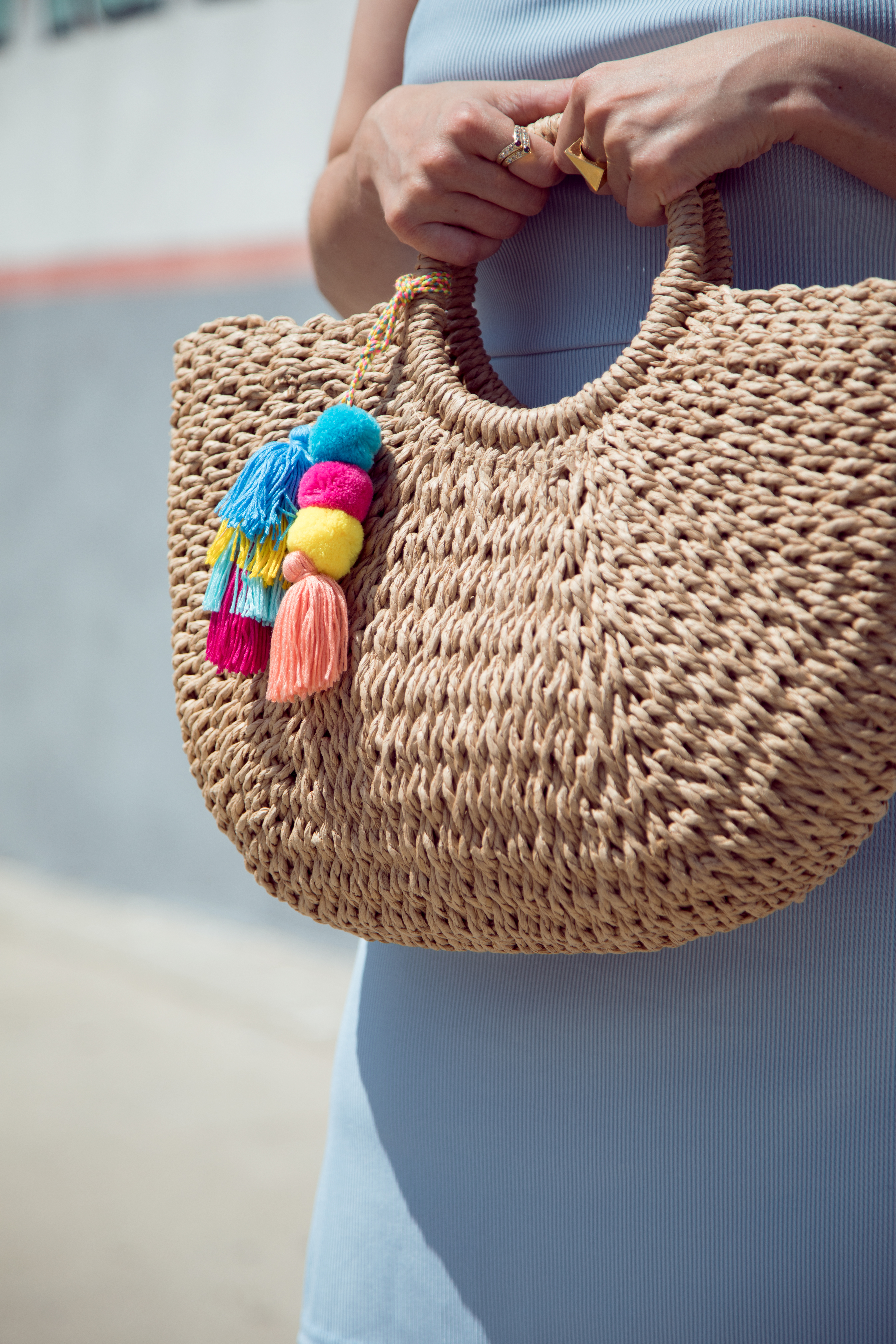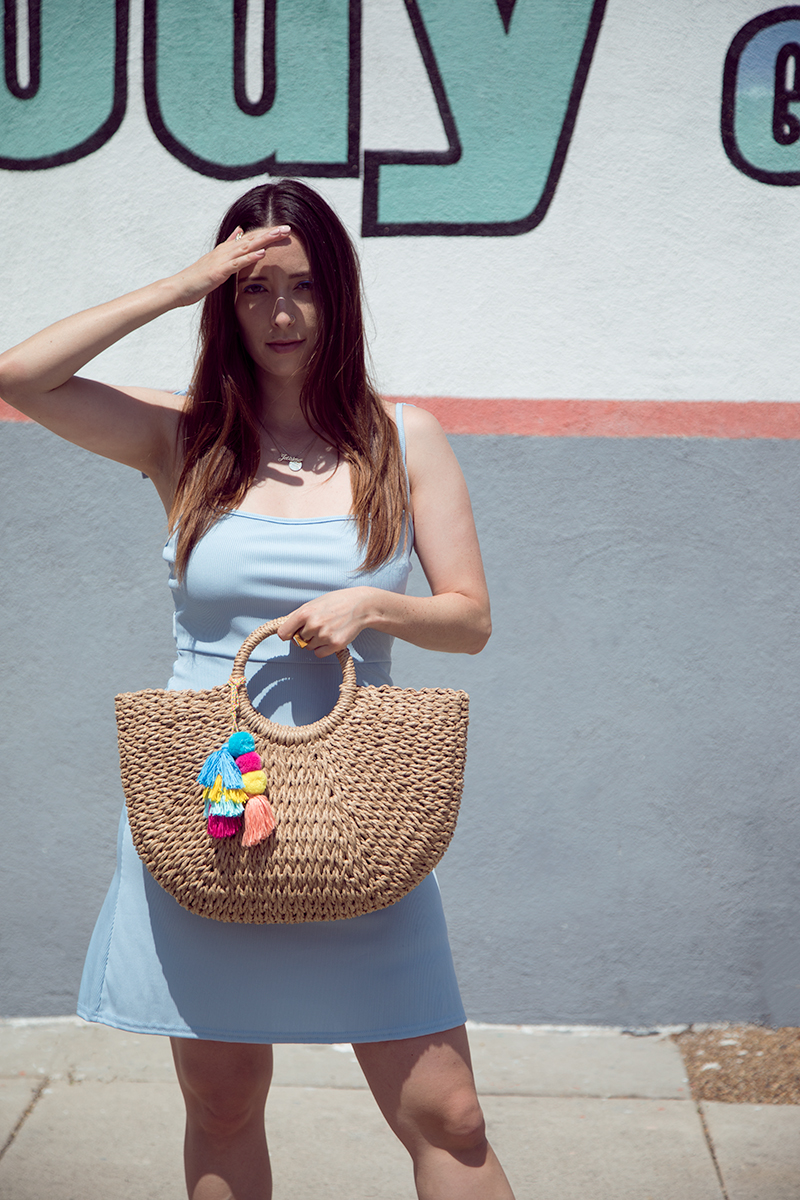 Realizations
Although I idolized many of these women and their stories what I did not realize (being young) was that most of them had the same body type. They were tall and thin. I was short and thin (although I certainly didn't think I was thin then). Although not completely conscious of it in my younger years, I didn't see much of myself represented in these magazines. It led me to believing a stereotype of beauty that was seen in mainstream media, and I didn't fit it. I was self-conscious of my body and hyper conscious of my weight during those years. I had a poor body image, and always thought I could be skinnier although I weighed 108 pounds (my heaviest in high school).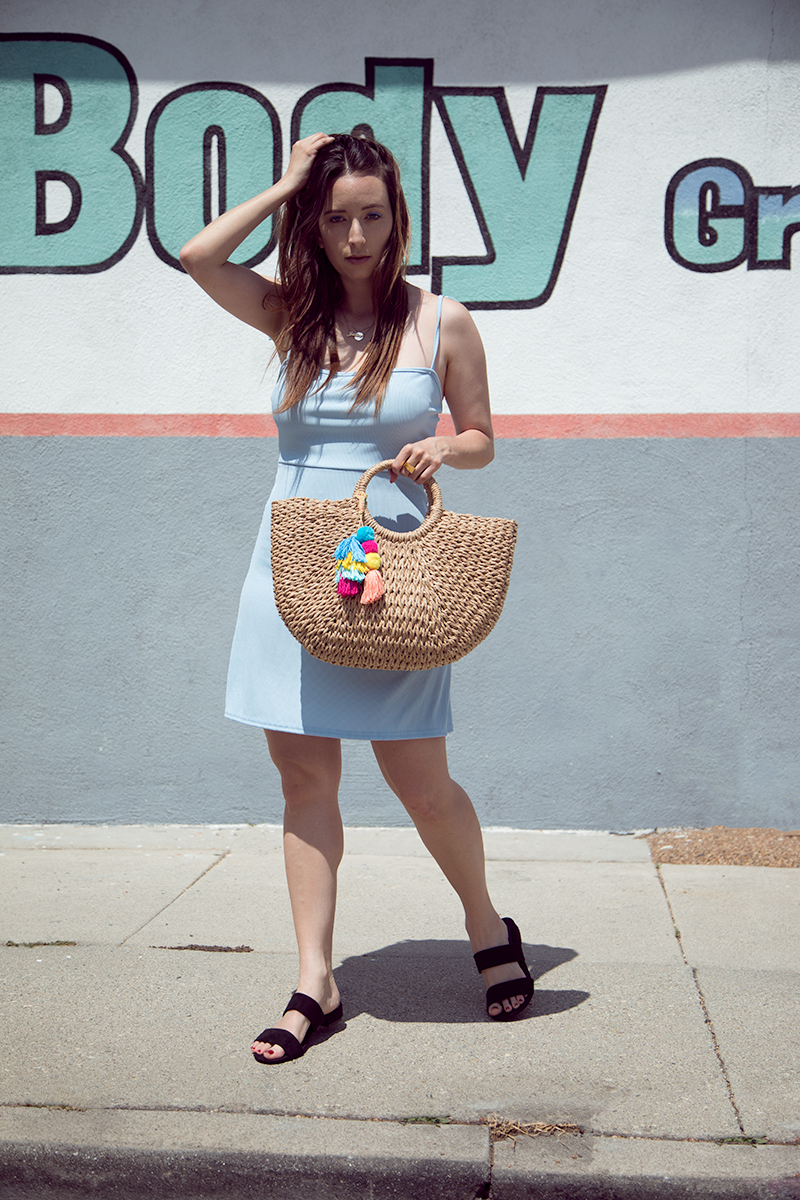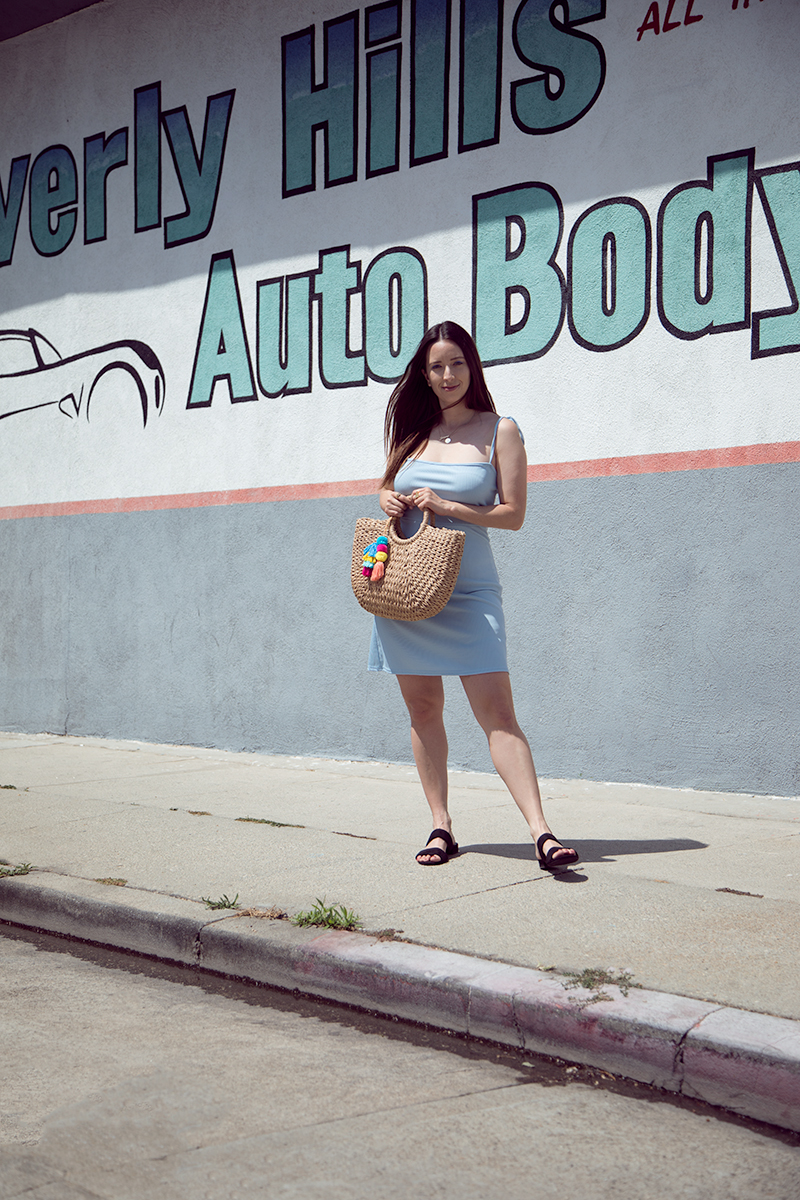 Reflecting now, I understand what a waste of energy that was. Hindsight is 20/20. I'm at the heaviest I've ever been, but also the most confident and care free. Every body is beautiful. The body positivity movement with bloggers like Gabi Fresh and Noelle Downing leading it, have helped to create a much more inclusive fashion world and accepting space. I appreciate seeing more plus size models and elderly women represented on some runways. However, the industry still has miles to go. I see very few women who resemble my frame (short and in-between). Where are all the women between size 2 and size 10?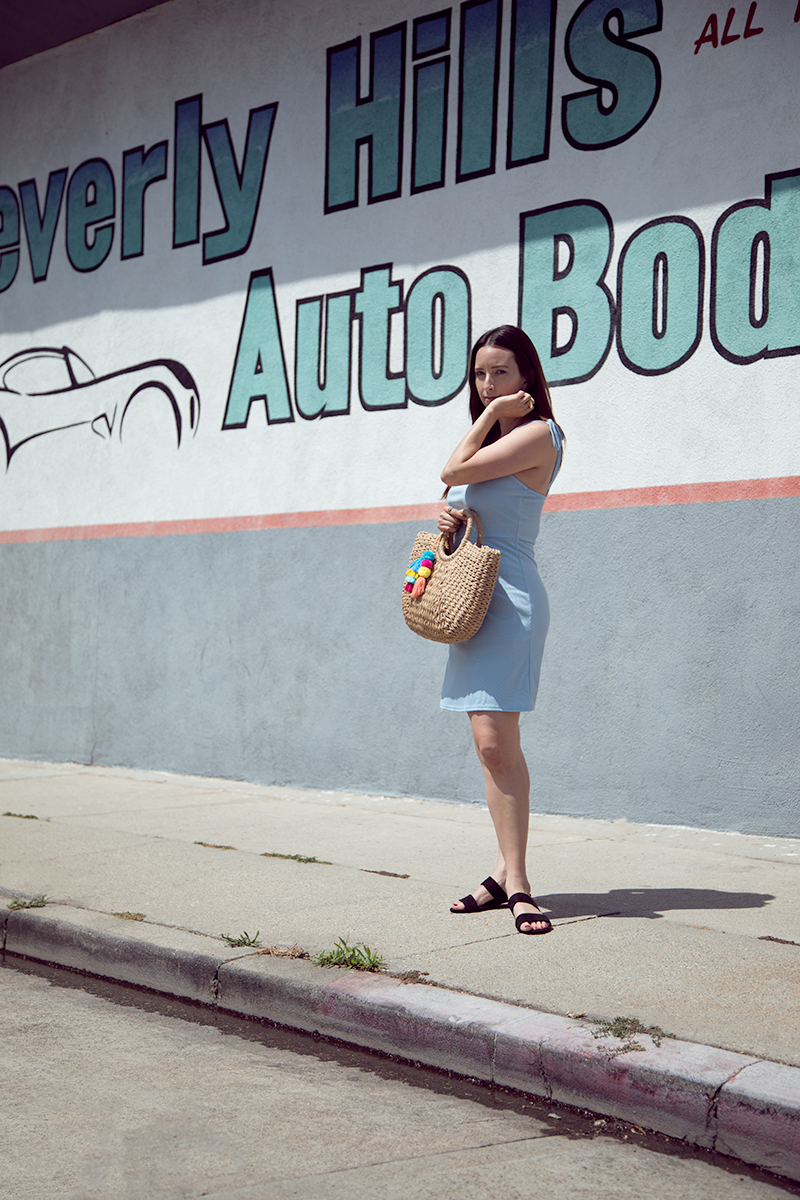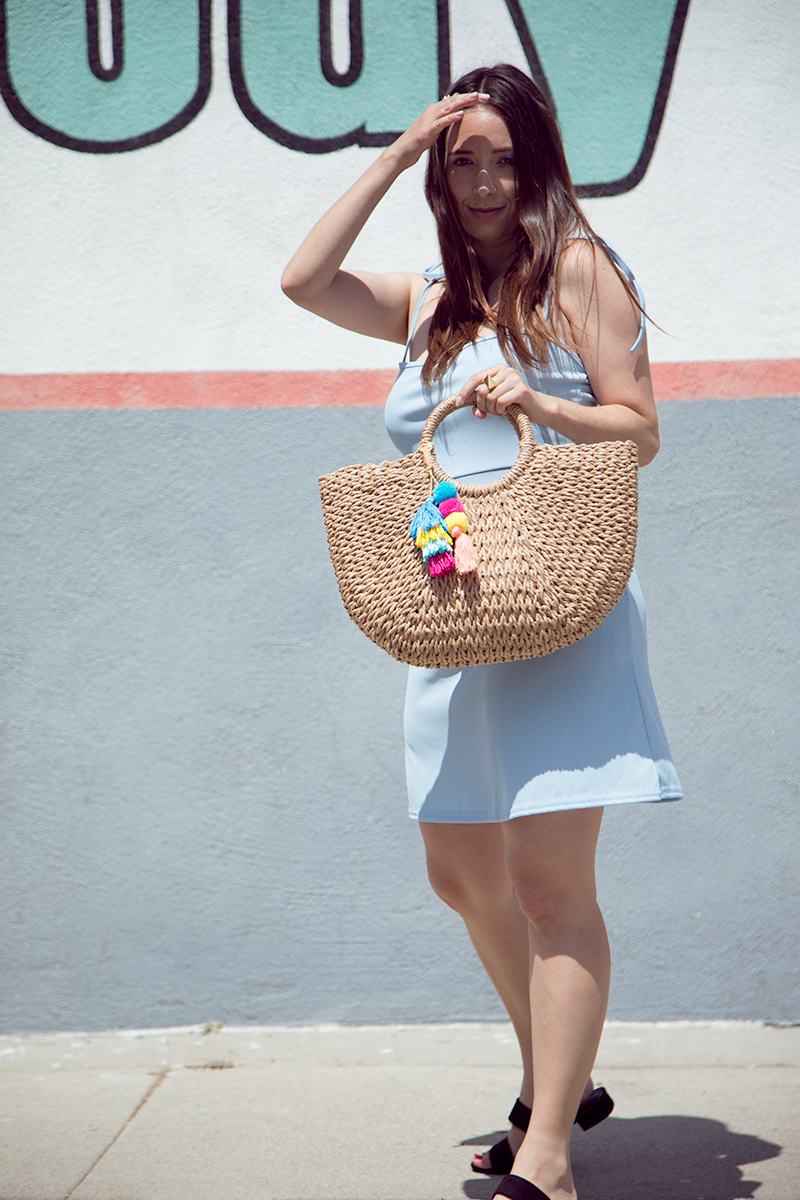 The Future
I'd love to see further inclusion in body type, race, and gender so that young women (and men) don't feel the pressures that I felt when growing up. I hope that when they flip through their favorite magazines they see women, girls, men, boys, and non-binary identifying individuals like them, and they feel included and represented. I hope they also grow up with a strong sense of self and a positive body image. Fashion is for everyone.
Shop This Look: