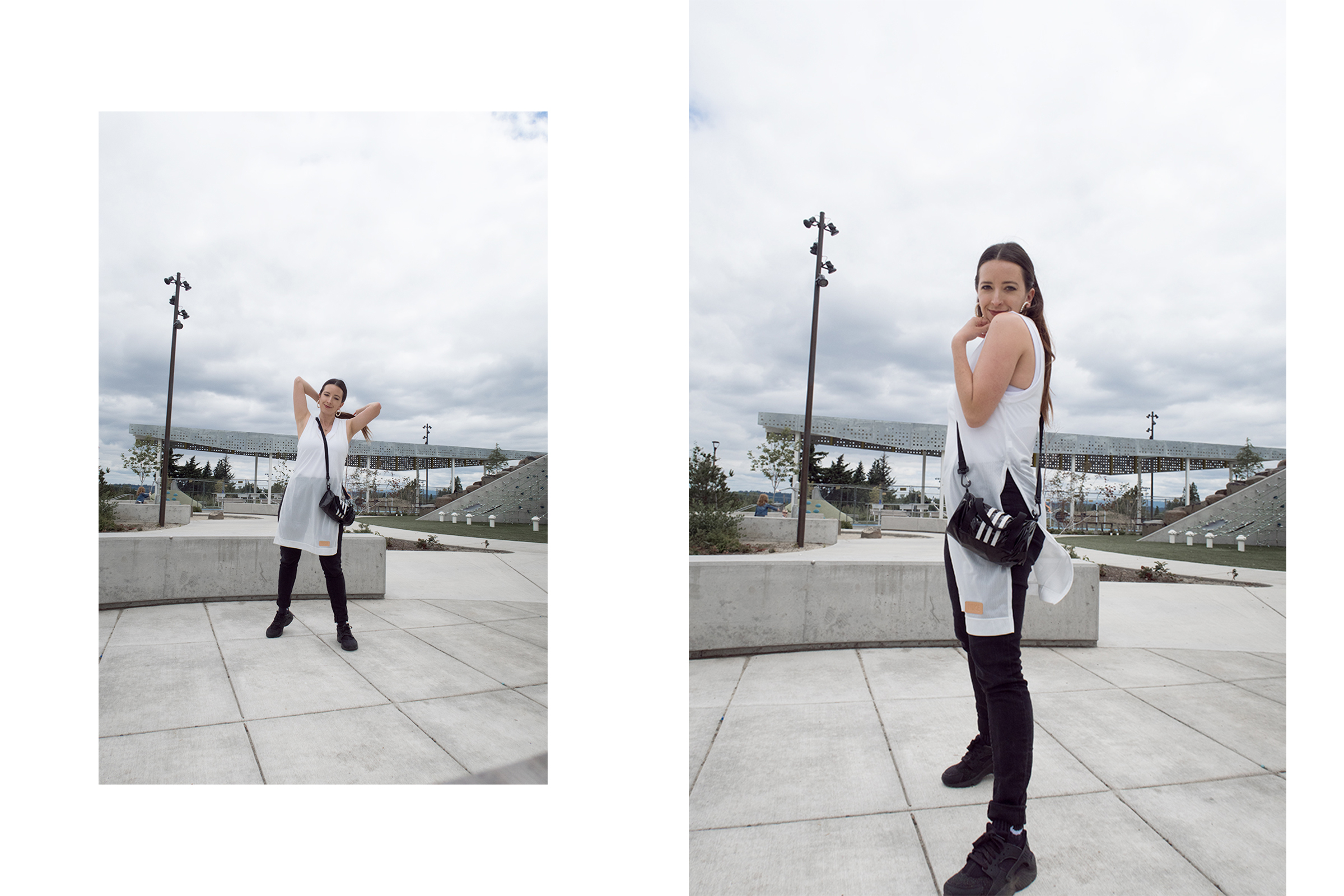 Portland Oregon is full of coffee shops, vegan eateries, and green forests. It's a college town with similarities to Austin, Texas and Ithaca, New York. If you've ever been to Oregon you know that a love for the outdoors is required to live in the state. If not, you're going to find yourself lost among the outdoorsy types.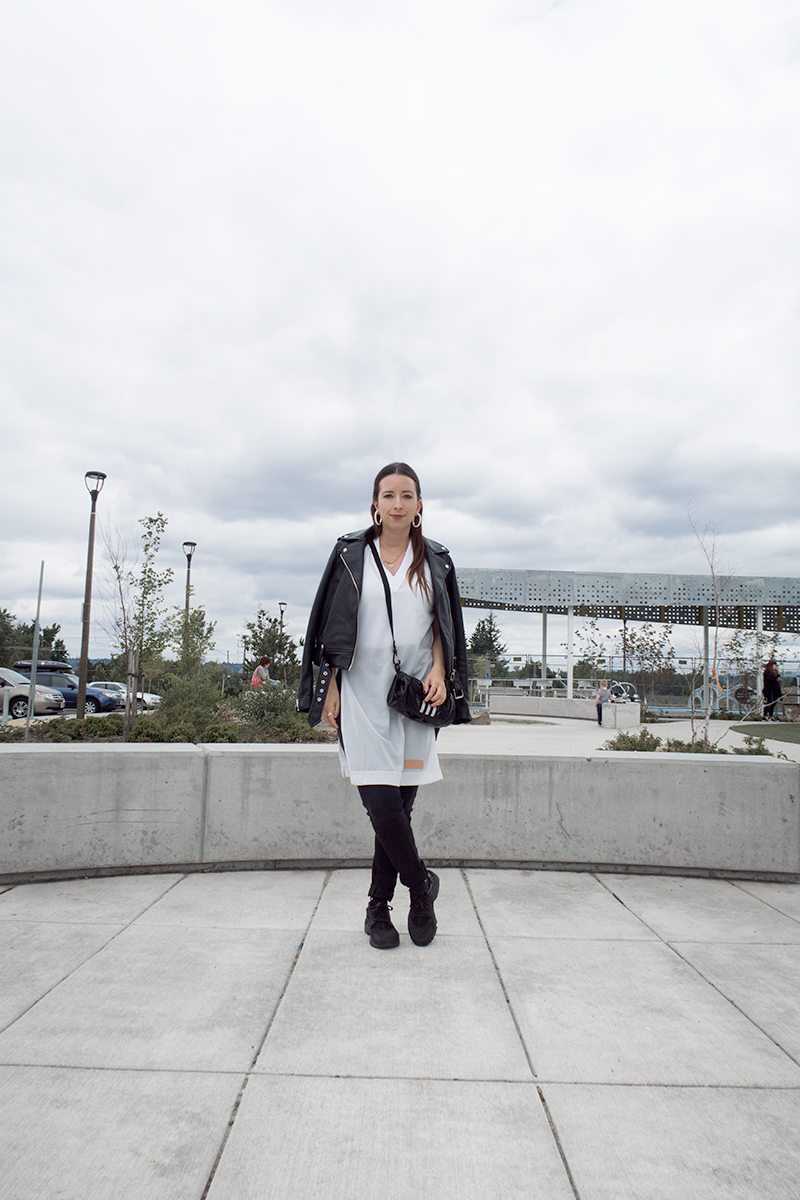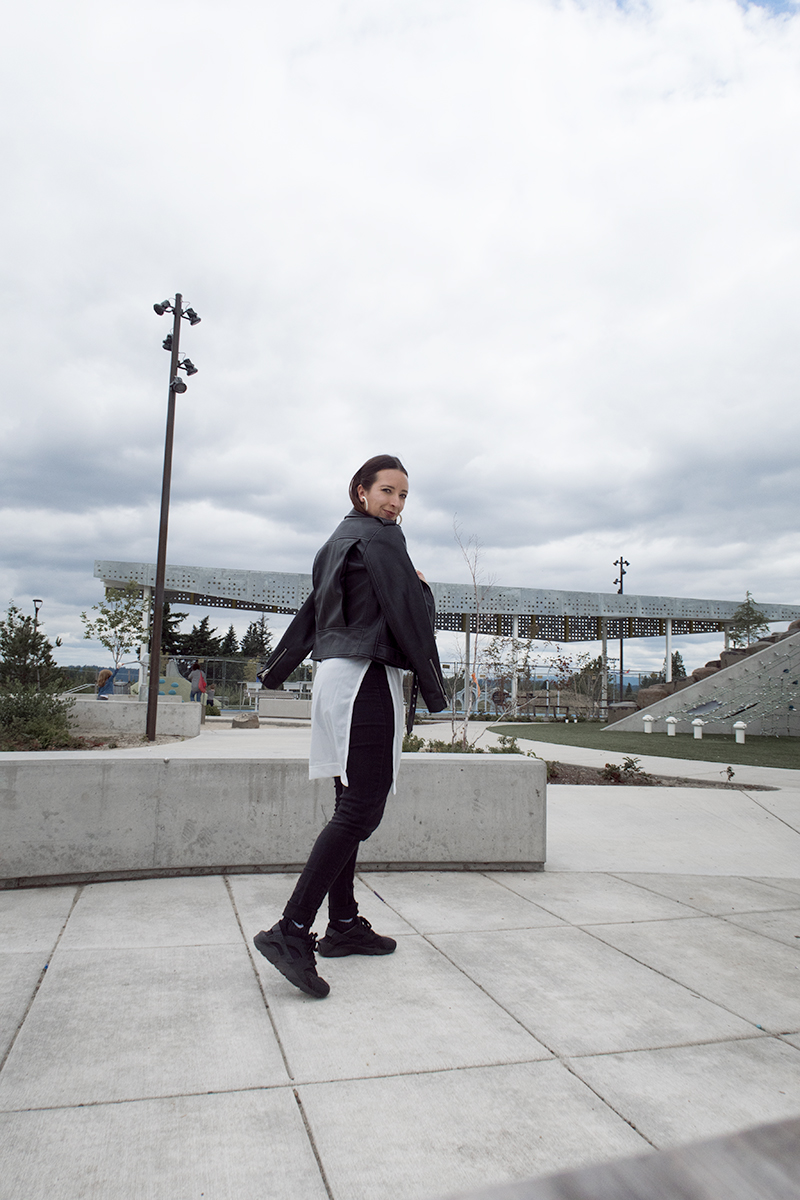 Wednesday
I arrived to Portland, Oregon for the first time on Wednesday and stayed until Monday. Jay was there for work, and my sister and her husband recently moved back so I decided to tag along. We met up at No Bones, a vegan restaurant in North Portland for some delicious vegan comfort food.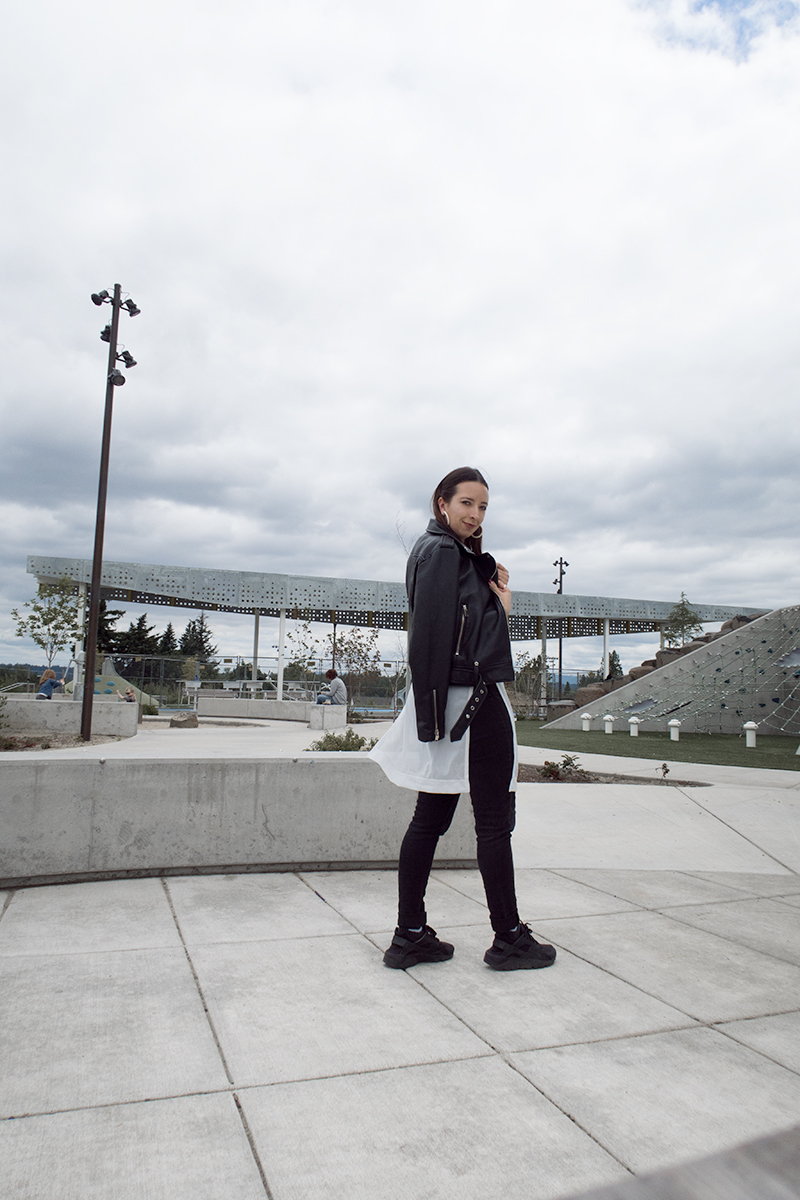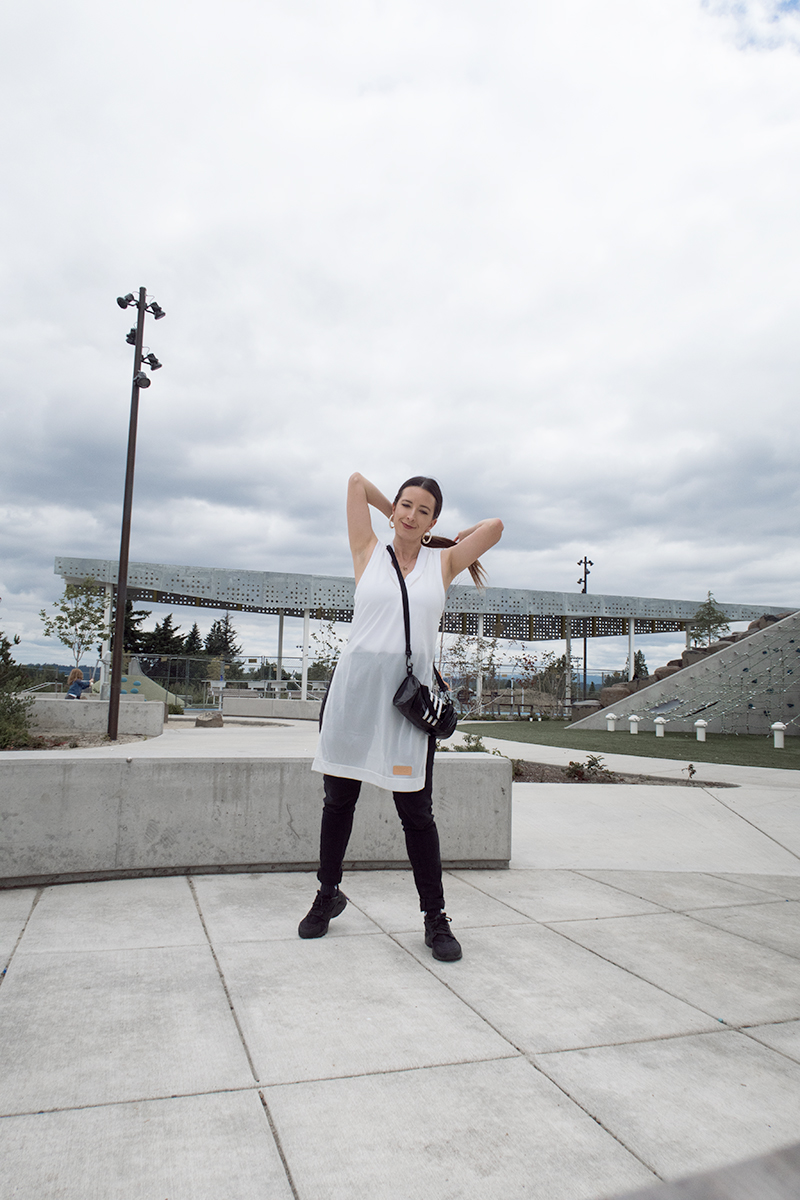 Thursday
On Thursday my sister and I went thrifting but I had little luck. I purchased one pair of shoes at Rerun for $8. They're the ones I am wearing in the photos here.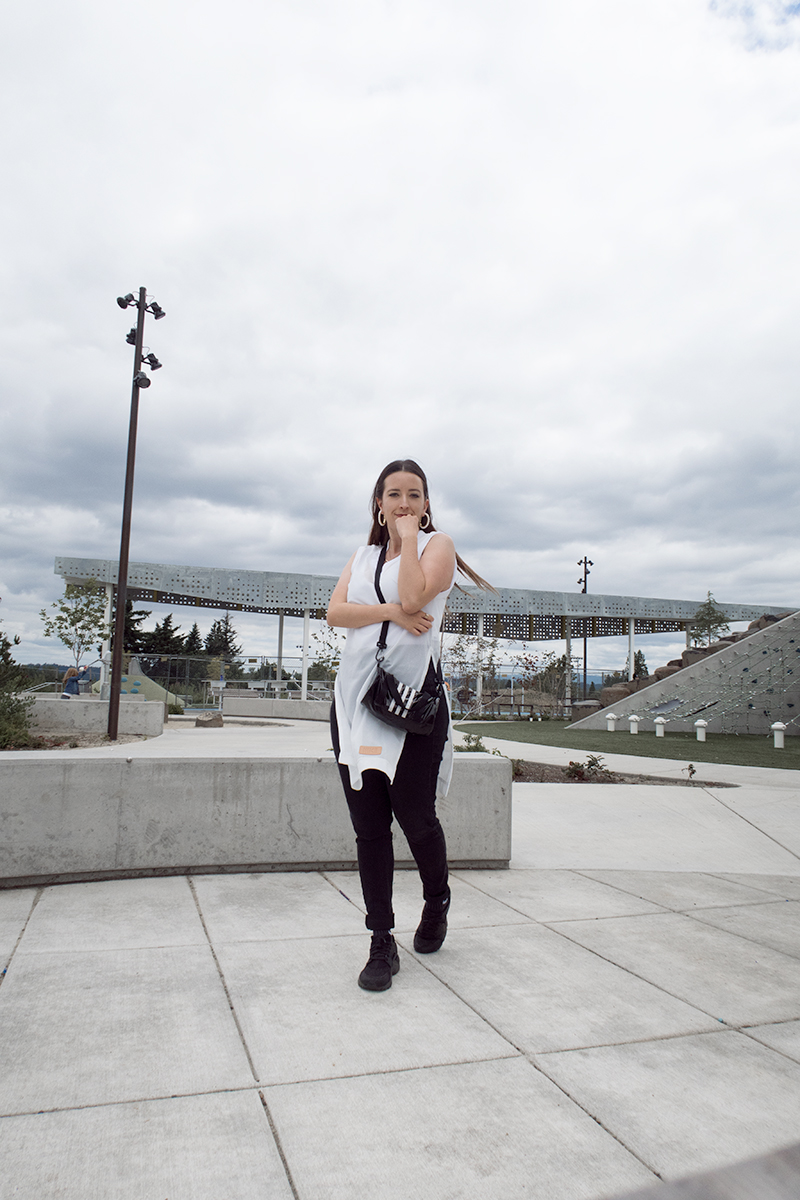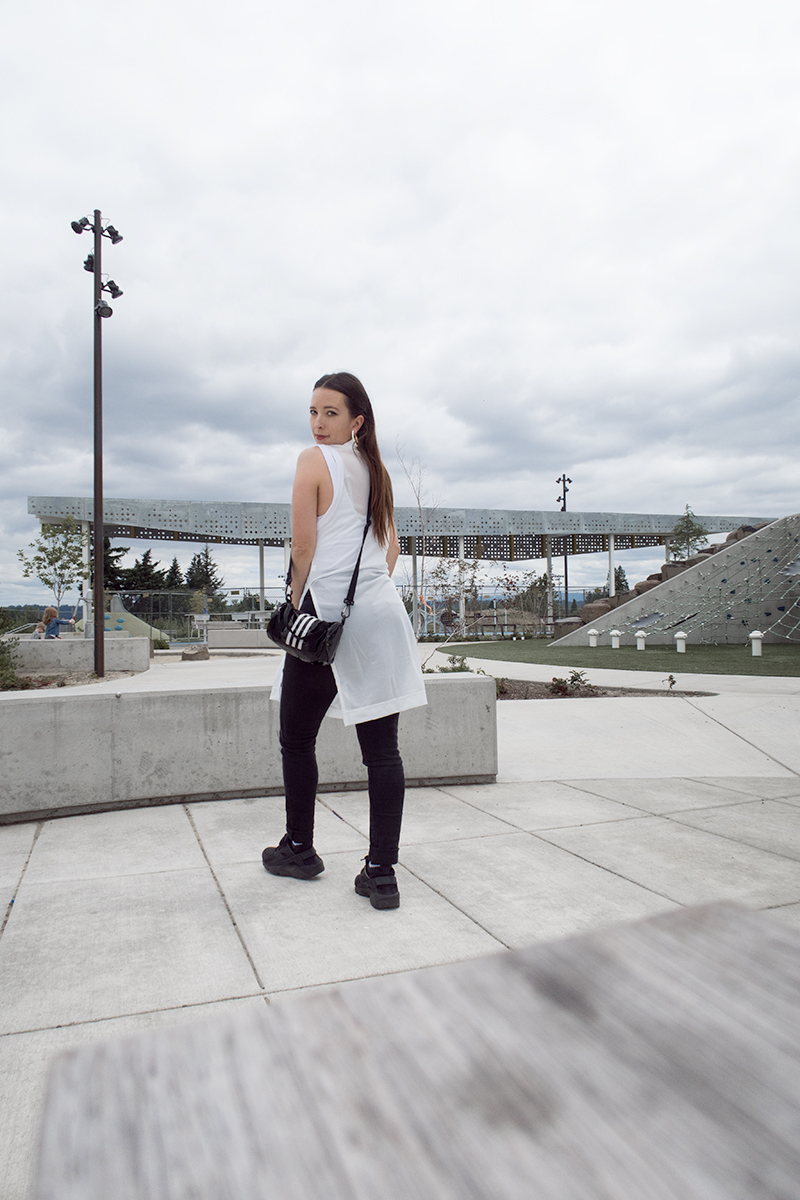 Friday
On Friday I stopped by Buffalo Exchange where I got this romper and went to the Portland Art Museum. They have a $5 entry on Friday's from 5-8 p.m. They have some very prolific artists works on display there including Monet and Damien Hirst. I love going to art museums in any new city I visit because it gives me a taste of the culture and sense of place.
Jay met up with me at the museum when he was done with work and then we went to Grassa, a delicious Italian place (not vegan) where they make handmade pasta. We shared mustard greens as an appetizer. I got the Bucatini dish with fresh pesto, pine nuts, zucchini, and mozzarella cream. I definitely recommend it. Everything is flavorful, and the portions are hefty.
Afterwards we stopped in Powell's Books, a bookstore that takes up an entire downtown city block, where they sell used and new books. We then walked around and stopped in Rock Bottom Brewery. The beers were only $3 which is a huge change from L.A. prices.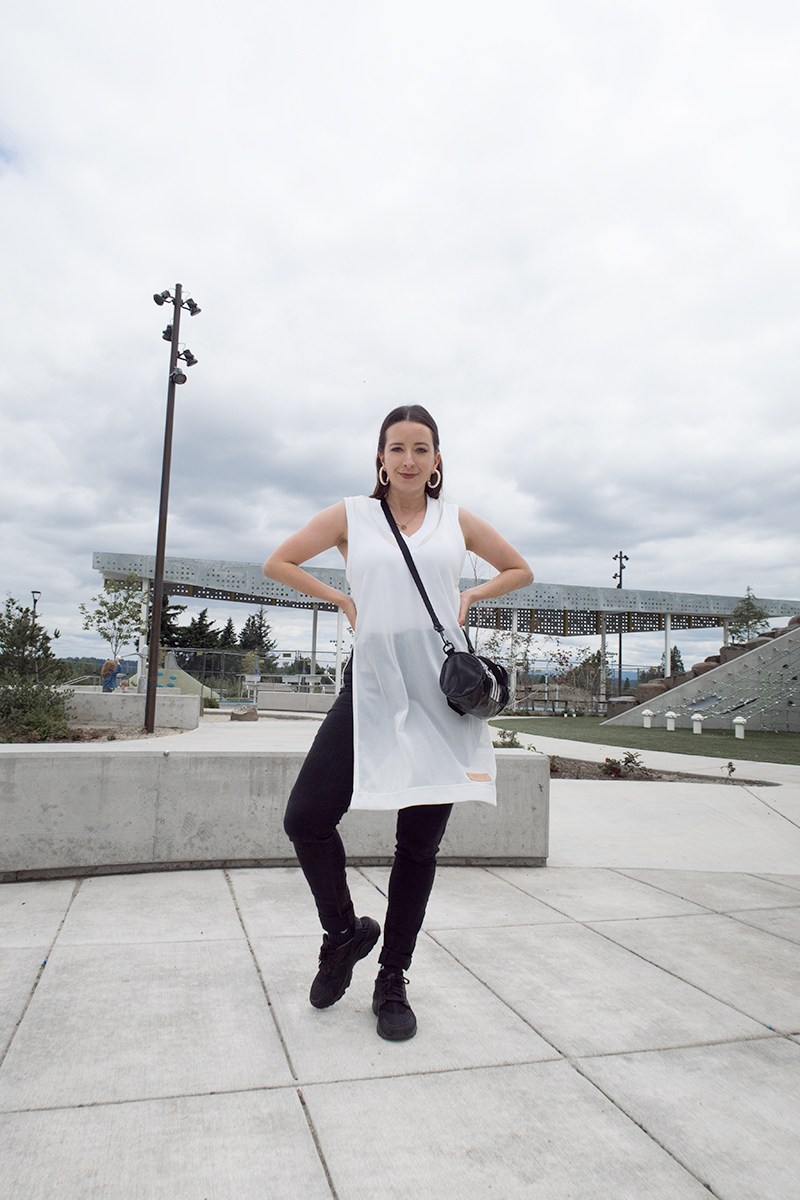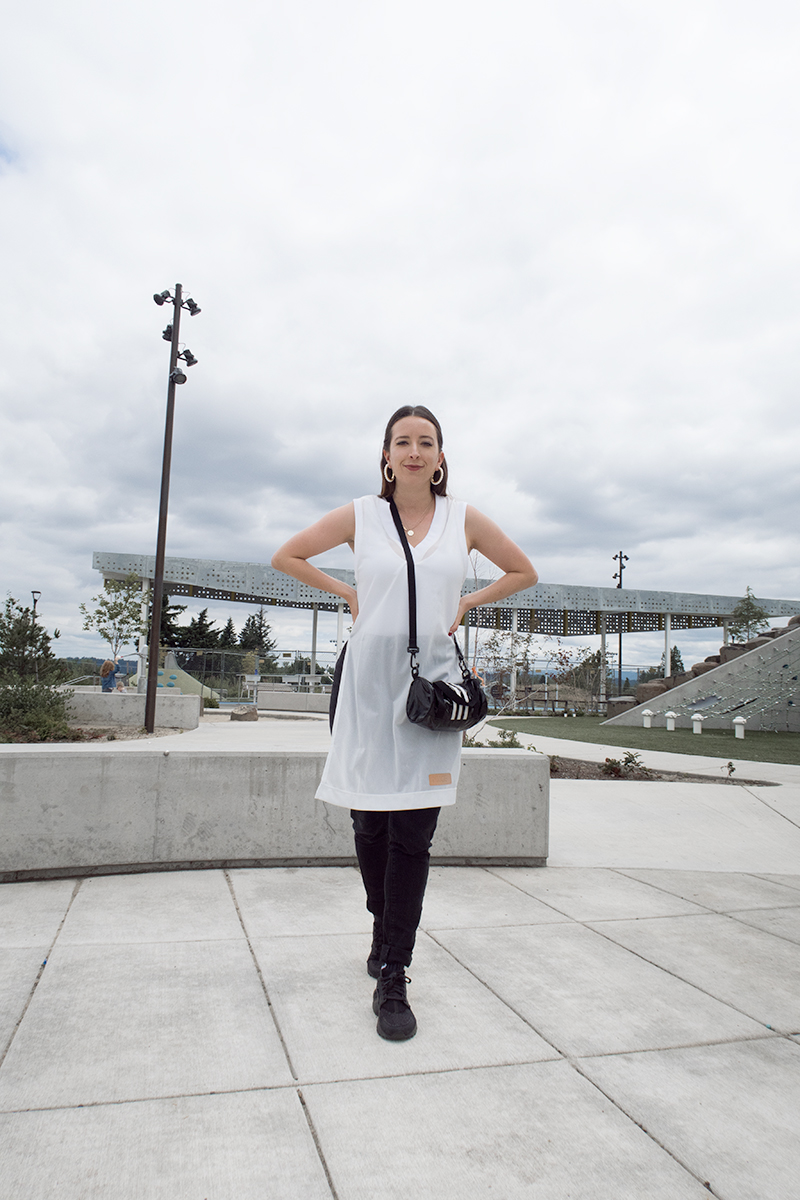 Saturday
On Saturday I met up with another blogger (The Urban Darling) for Coffee. We talked about everything from blogging, Instagram, and YouTube, to life. I then went over to my sister's house where she made some vegan kelp noodles with cashew cream sauce and pesto. We went on a little hike in her neighborhood and got ramen for dinner at Boxer Ramen (their curry ramen is delicious)! Been eating a lot of noodles. It's okay, it's vacation… kind of.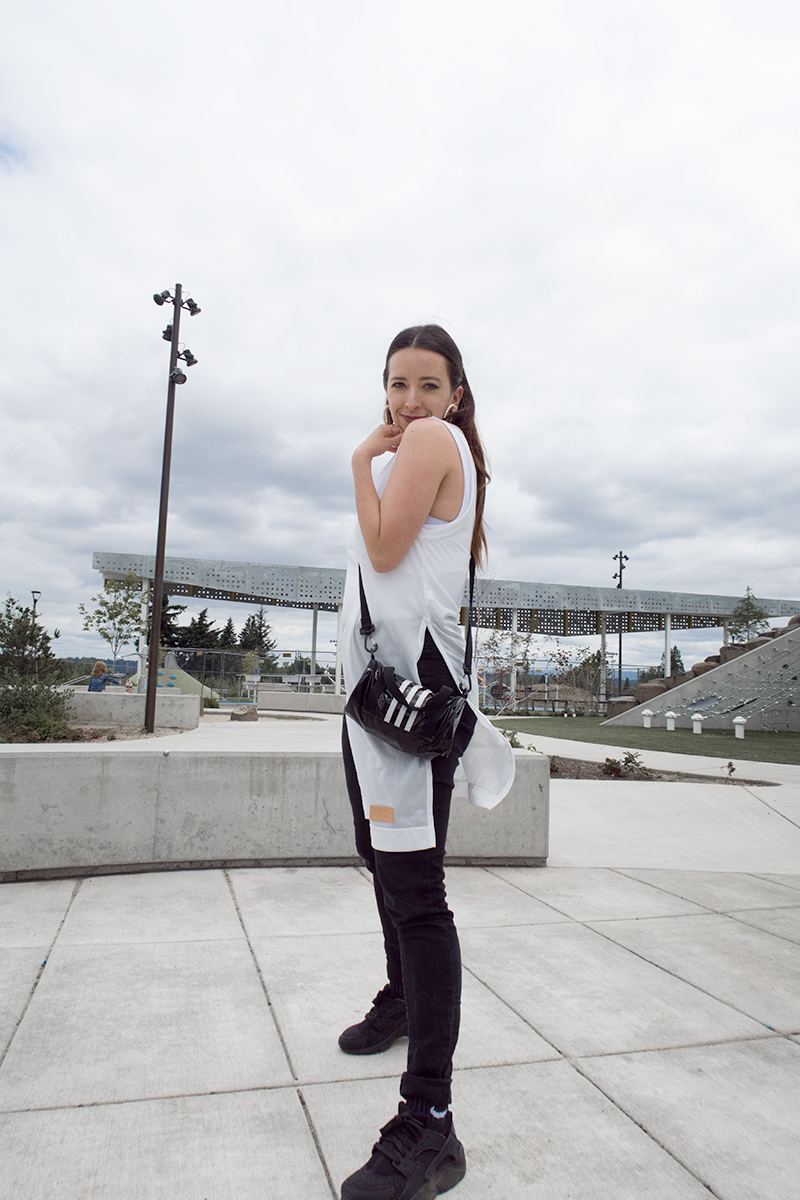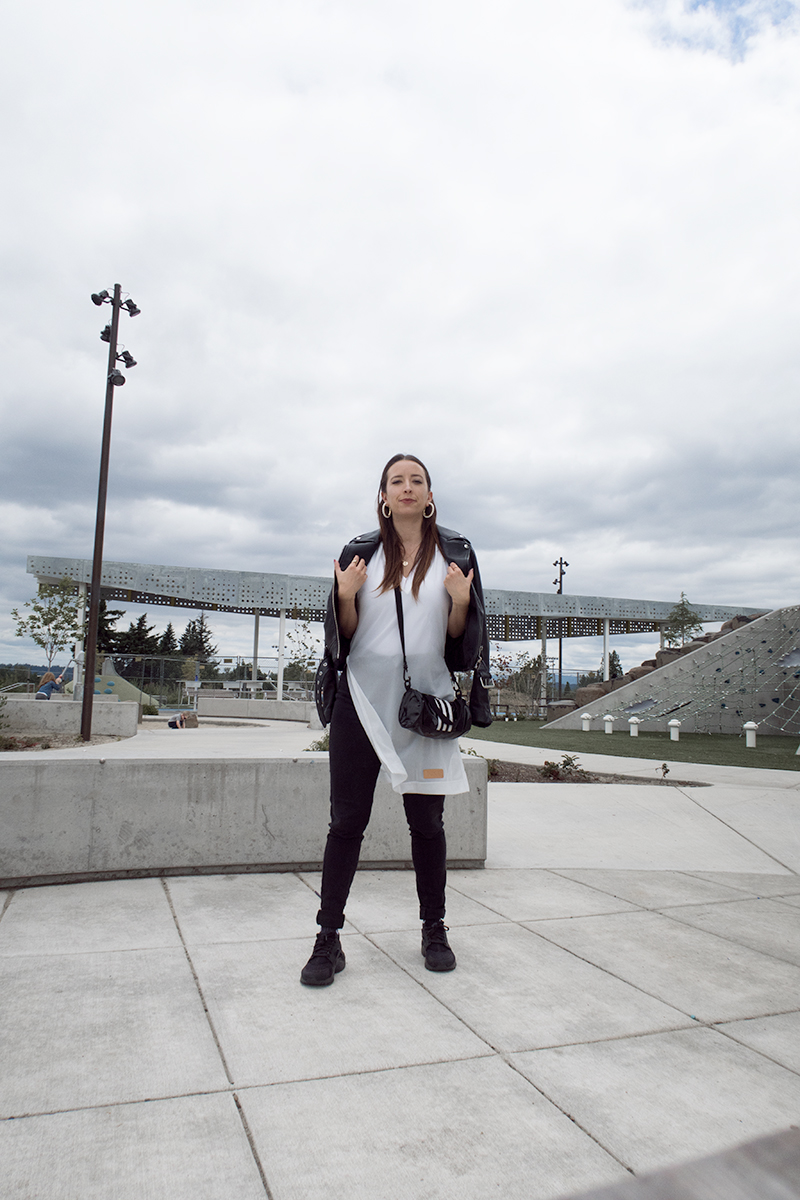 Sunday
We celebrated my sister's birthday at Laurelhurst Park having a picnic with her and a few of her friends. Luckily the weather was nice. They had a spread of homemade pesto, gluten free bread, hummus, and cakes.
I created a little YouTube video about the trip too.
Have you ever been to Portland? What was your favorite part? I didn't get to the Portland Saturday Market but think that would be fun place to check out too.
Shop This Look: