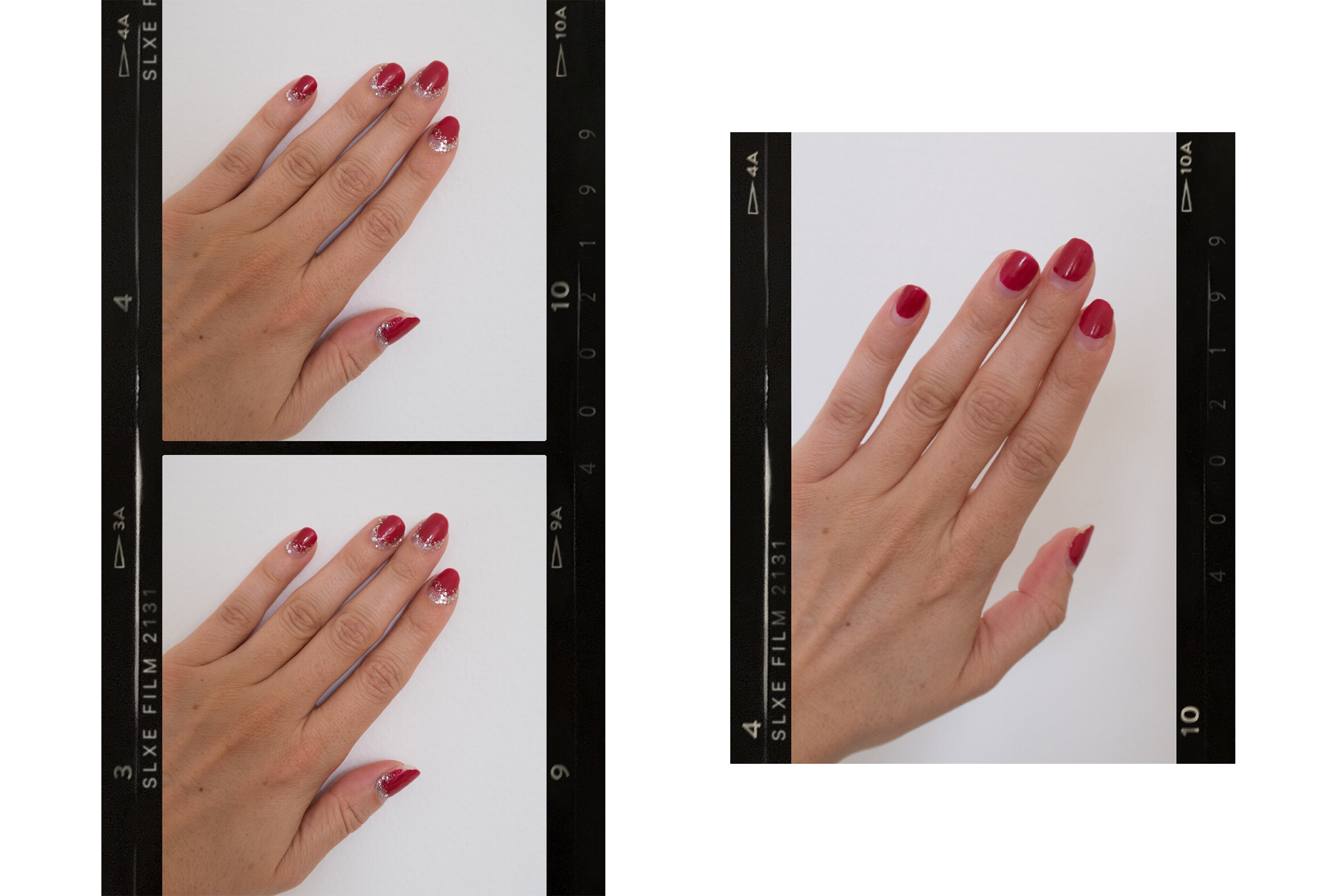 Extending the Wear of a Gel Manicure
I've come up with some tips about extending the wear of your gel manicure. I've written a couple of posts about nails. My last one was about How to Apply $8 Drug Store Nails. When it comes to my nails I like them to look nice but I don't like to spend a fortune.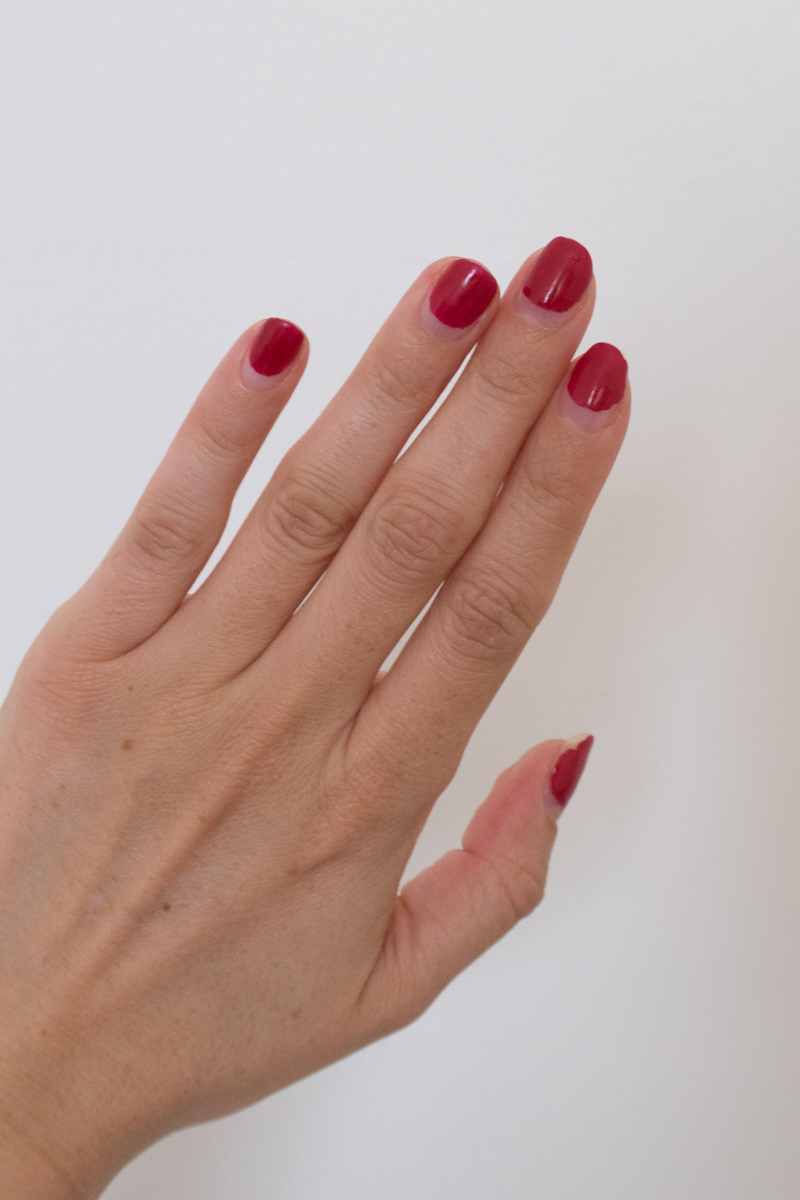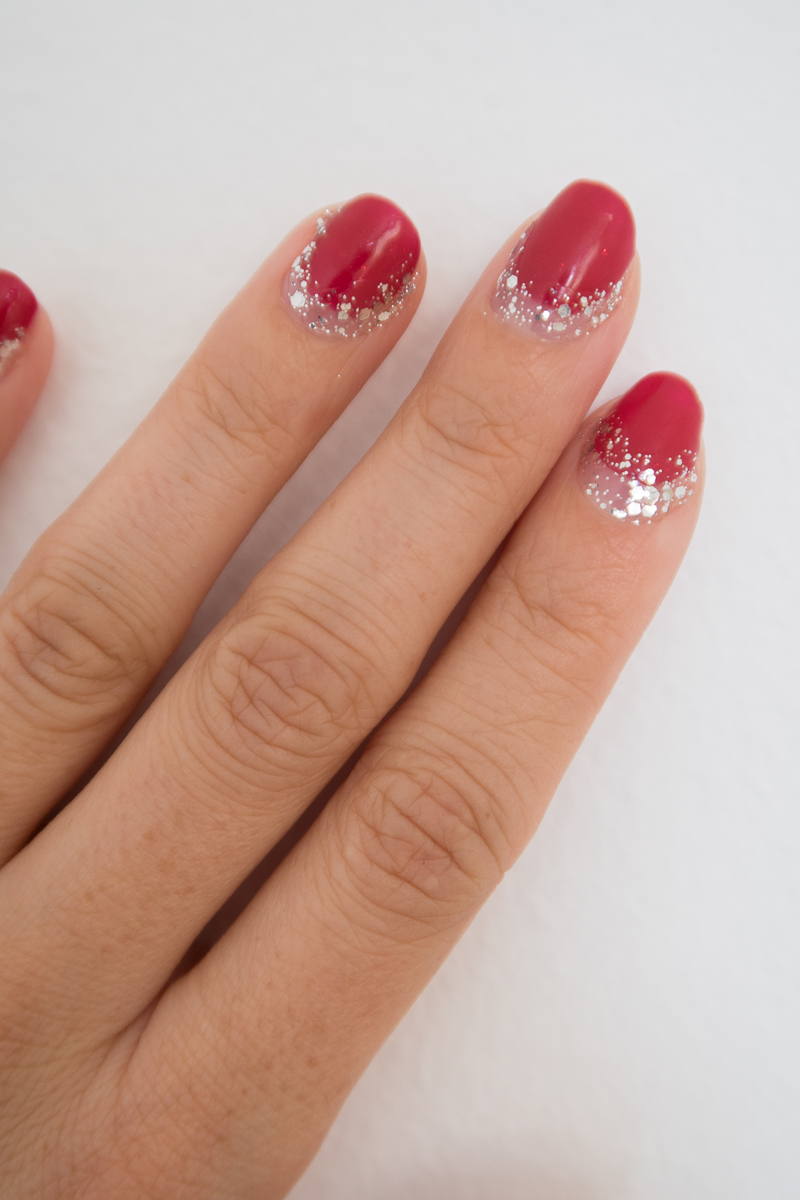 I have to thank my friend Andrea in Miami for this one. She's the person who originally told me where to go for a gel manicure and gave me this tip on extending the wear of one, so thank you Andrea!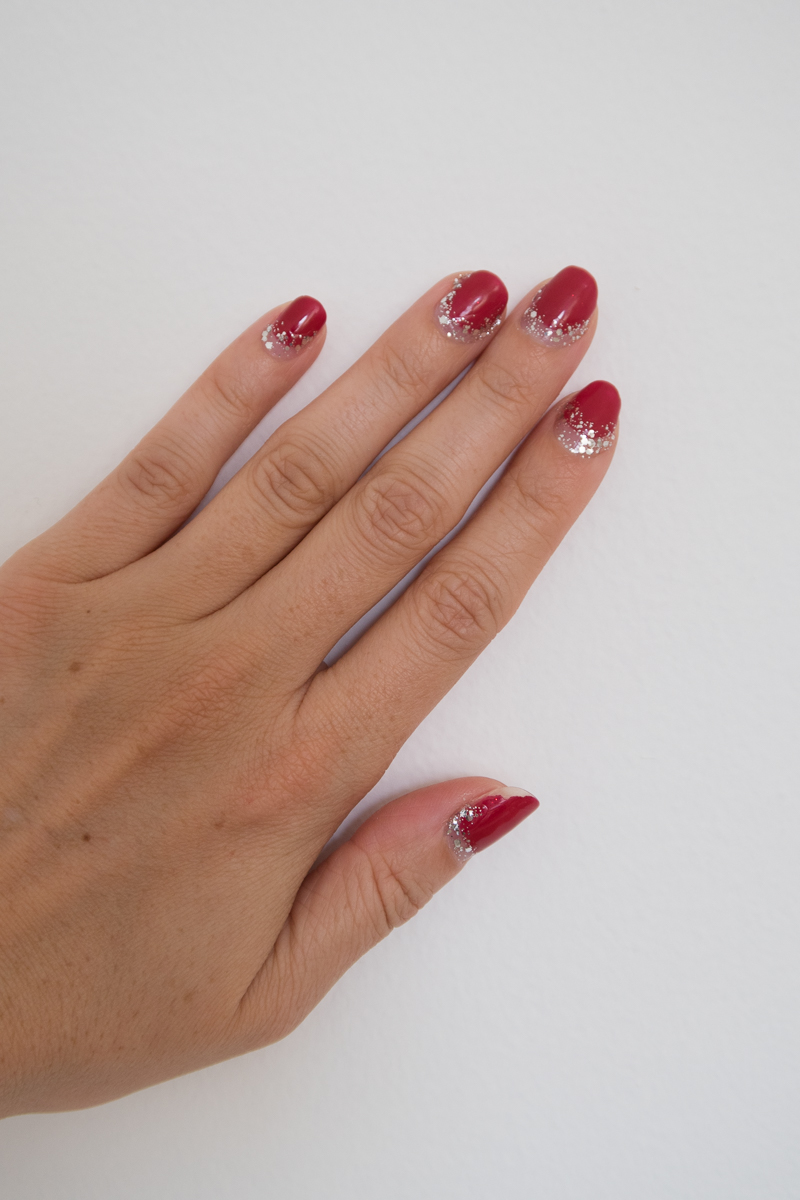 It's super simple to do but I made a YouTube video just in case you want the visual step by step. When your gel manicure grows out it leaves some of the natural nail exposed. Generally if you're not doing manual labor the gel won't chip, just grow out. What you can do to extend the wear of the manicure is to buy a glitter nail polish from your local drug store. I went to CVS for Essie "Set in Stones" polish. I always put a magazine or newspaper on the table before starting to paint my nails because it's inevitable that I will make a bit of a mess. Then I apply the glitter nail polish on the exposed part of the nail. The hardest part is not moving my hand while waiting for the polish to dry. It's really quite simple and if you extend the wear of your manicure, you're sure to save time and $.
All You Need: 


Disclaimer: This post contains affiliate links.