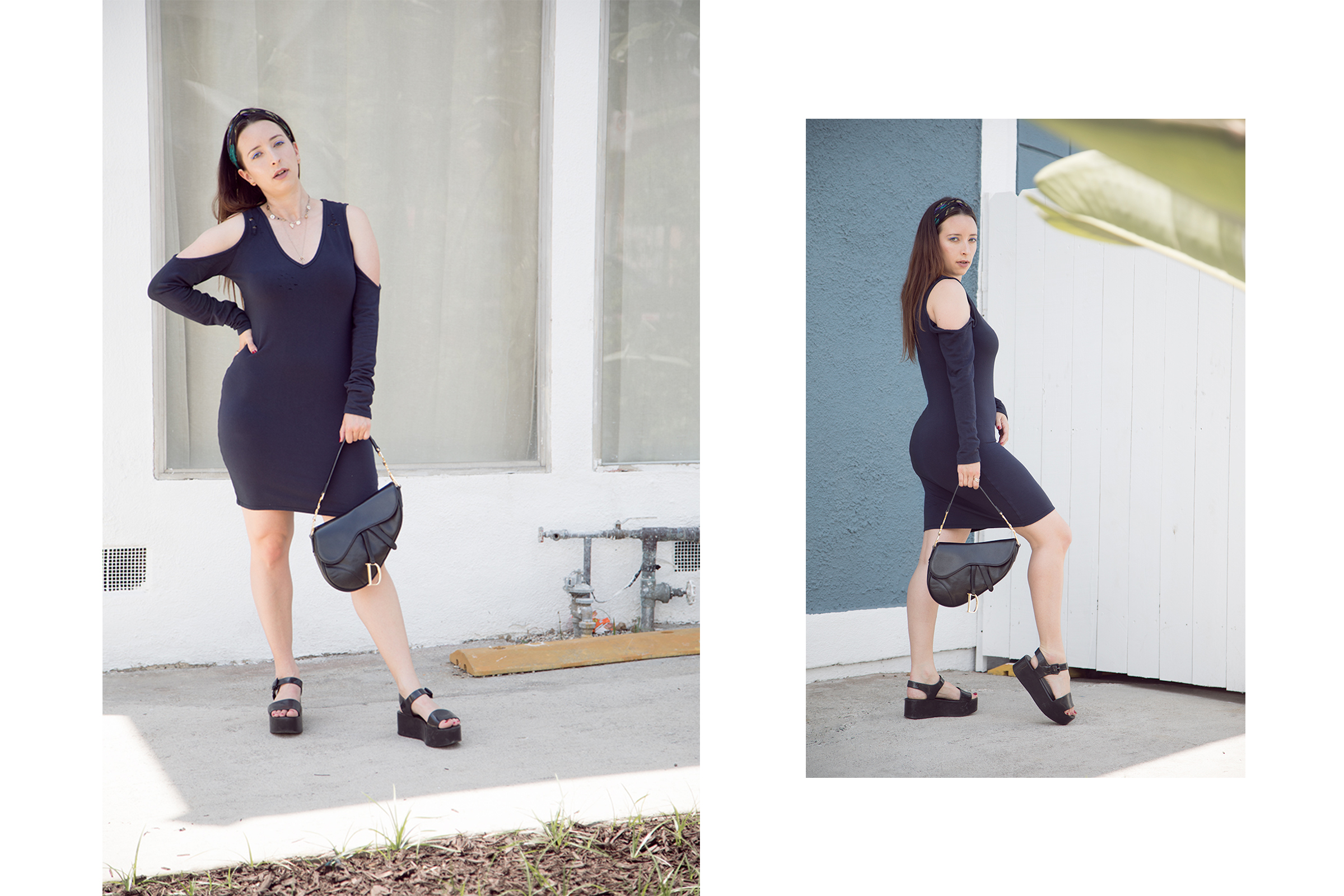 Brands to Watch This Spring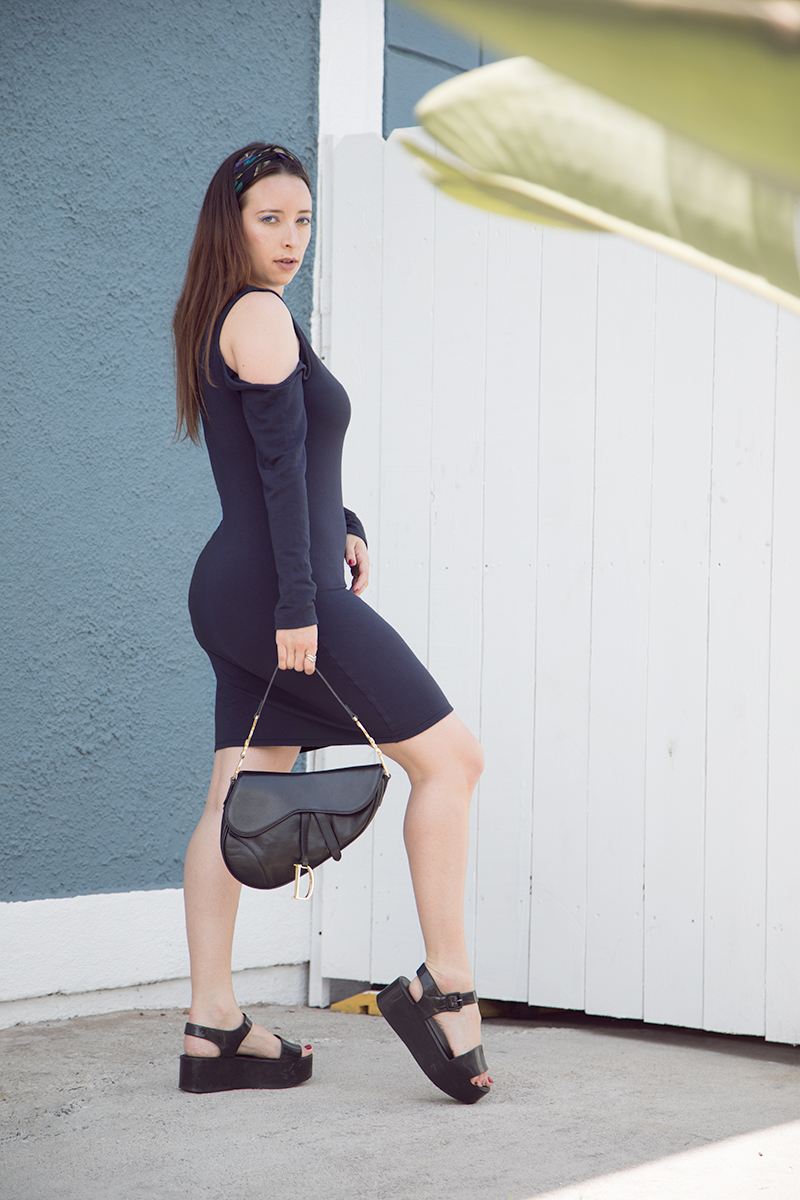 As I've become more interested in brands ethics and sustainable practices I wanted to create a little list of brands to watch. I recently attended a Zero Waste/ Create event in Los Angeles put together by Jen Griswold and Social Set Studio which featured People of Leisure (where this dress is from), Lather, A Weathered Penny, and more. I'm really glad to see society becoming more conscious of impact.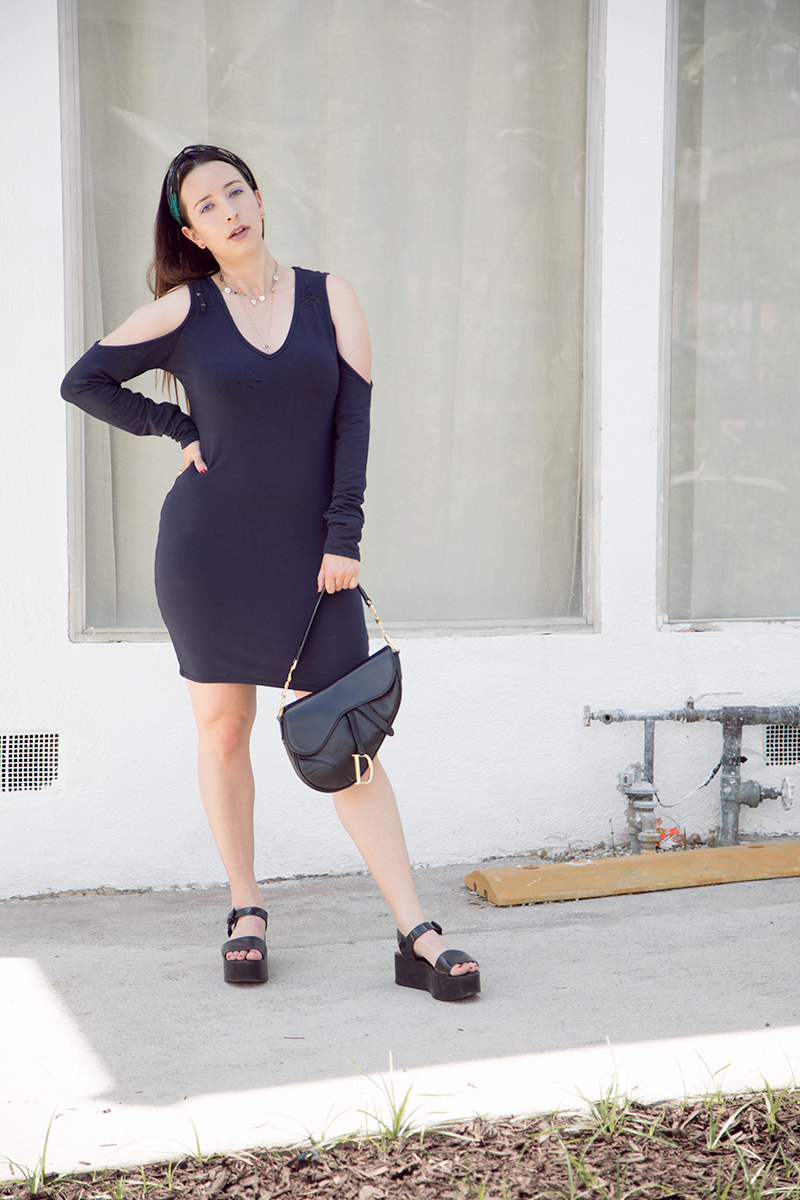 I created Siku Jewelry using recycled and refined metals from within the jewelry industry simply because our Earth calls for more sustainable practices from designers.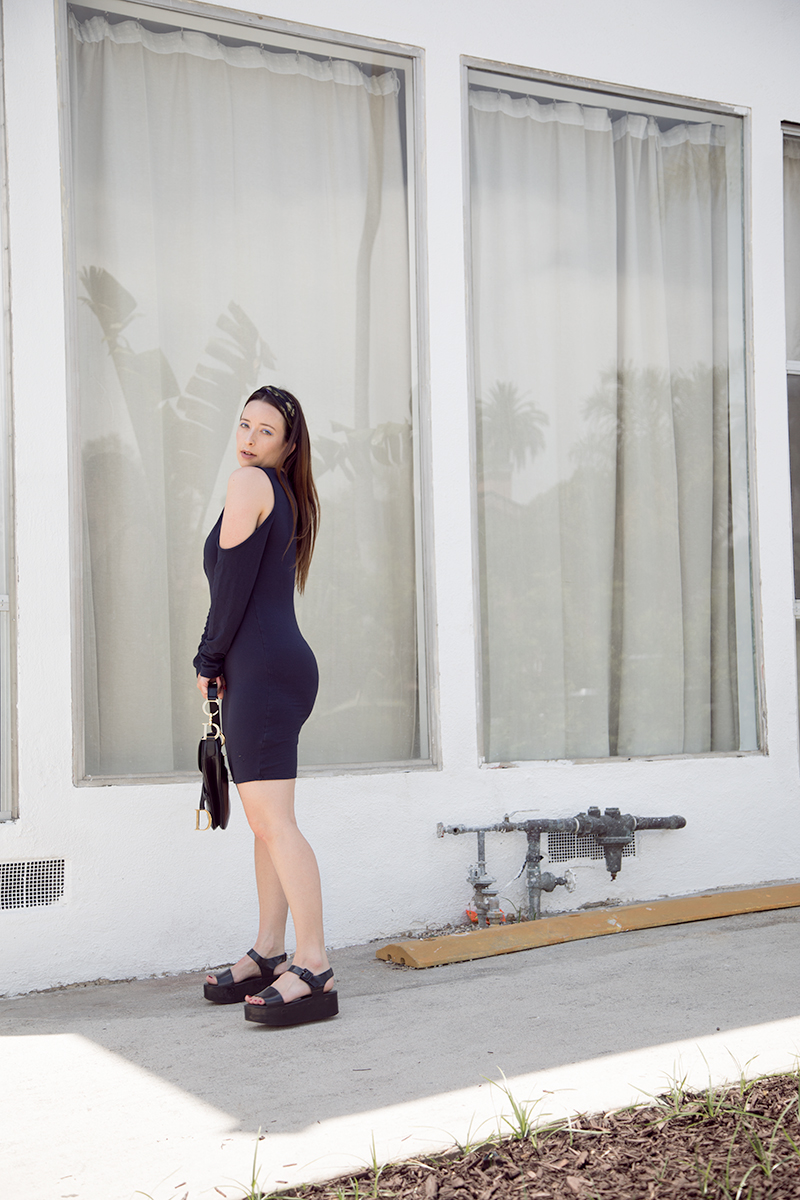 If you haven't heard of  People of Leisure, it's a really great clothing company that's designed and made in L.A. I always love supporting local brands.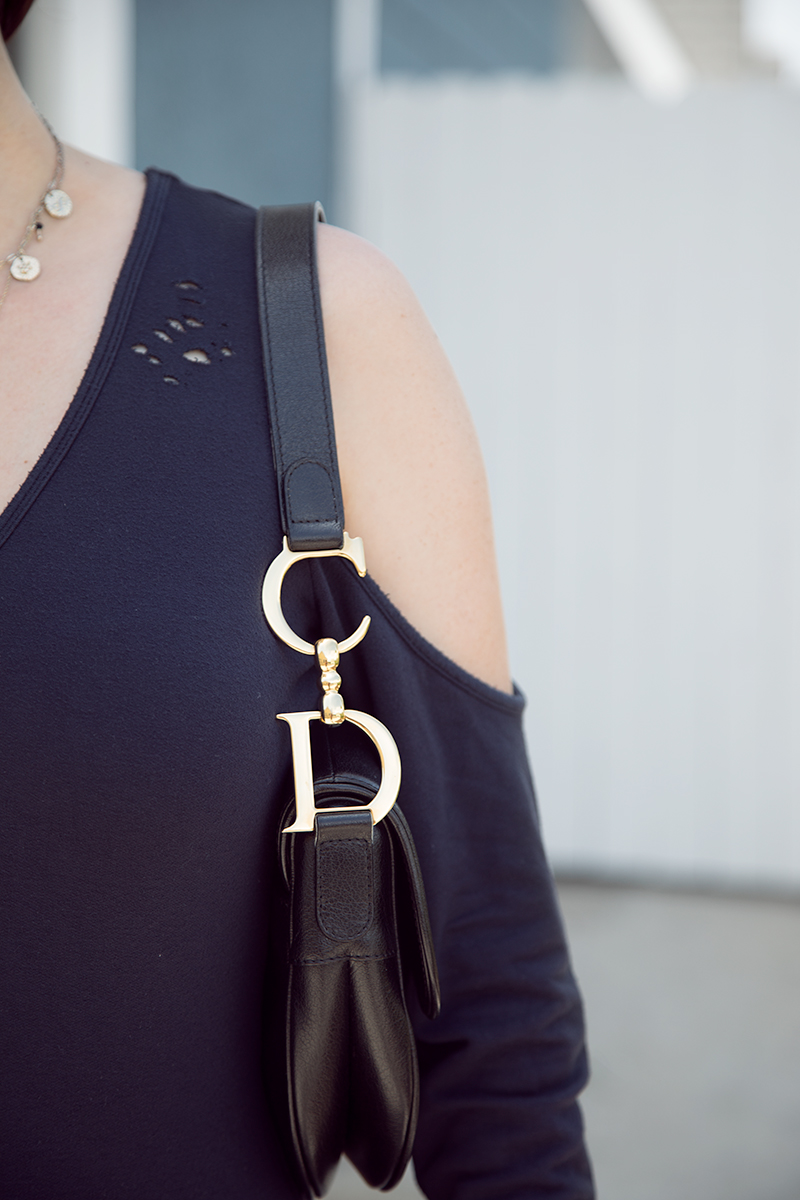 They say, "Design is not just about product. Design is about responsibility". I think that's such a true statement. If you agree, then check out this post Designing For The Future: Trends We Need to Consider Now where I talk about evolvement and purpose as design necessity!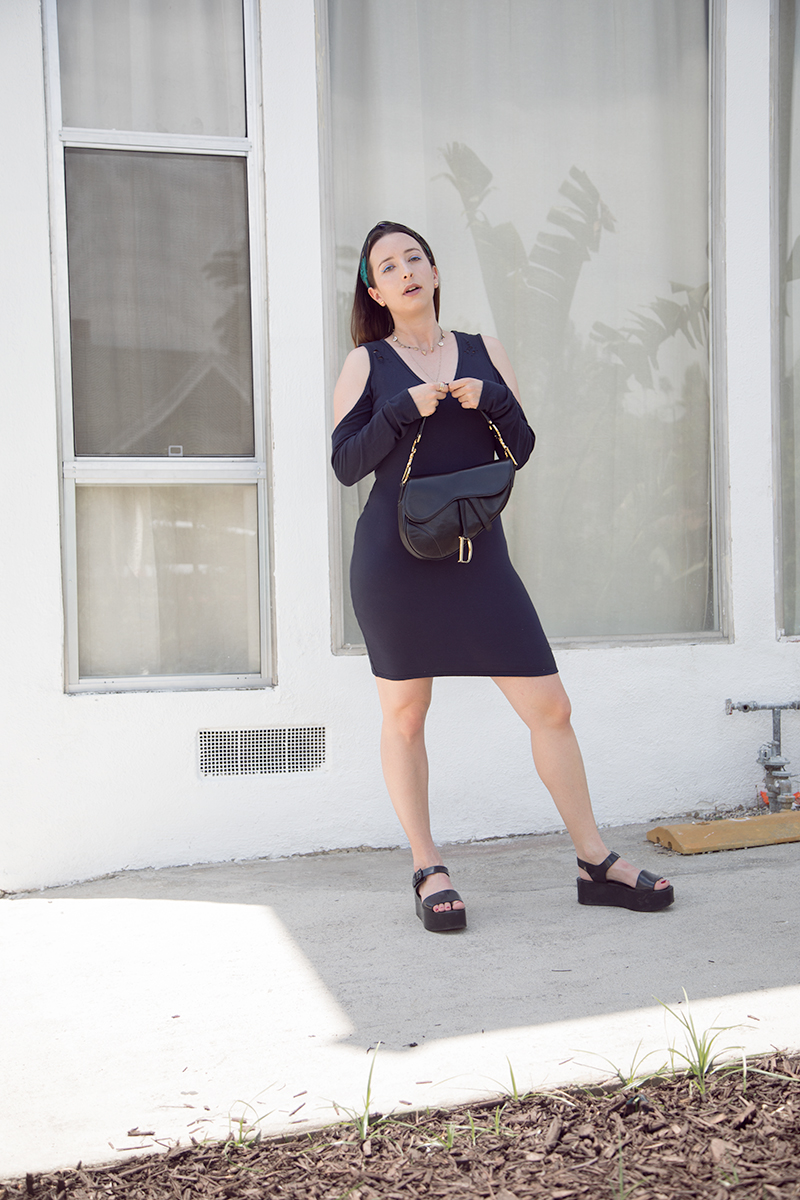 Here's the little list of a few brands to watch who are creating consciously. I have my eye on these this Spring:
Clothing:
House of Sunny
Happy x Nature
Back Beat Rags
Maison De Mode
Collina Strada
Chromat
Beauty:
Versed
Ecotools
Credo Beauty
Likely Makeup
Beauty Counter
And of course I always love shopping used/vintage to find some great unique pieces and lower my impact. What other conscious brands do you have your eye on? Comment below so that I can check them out!