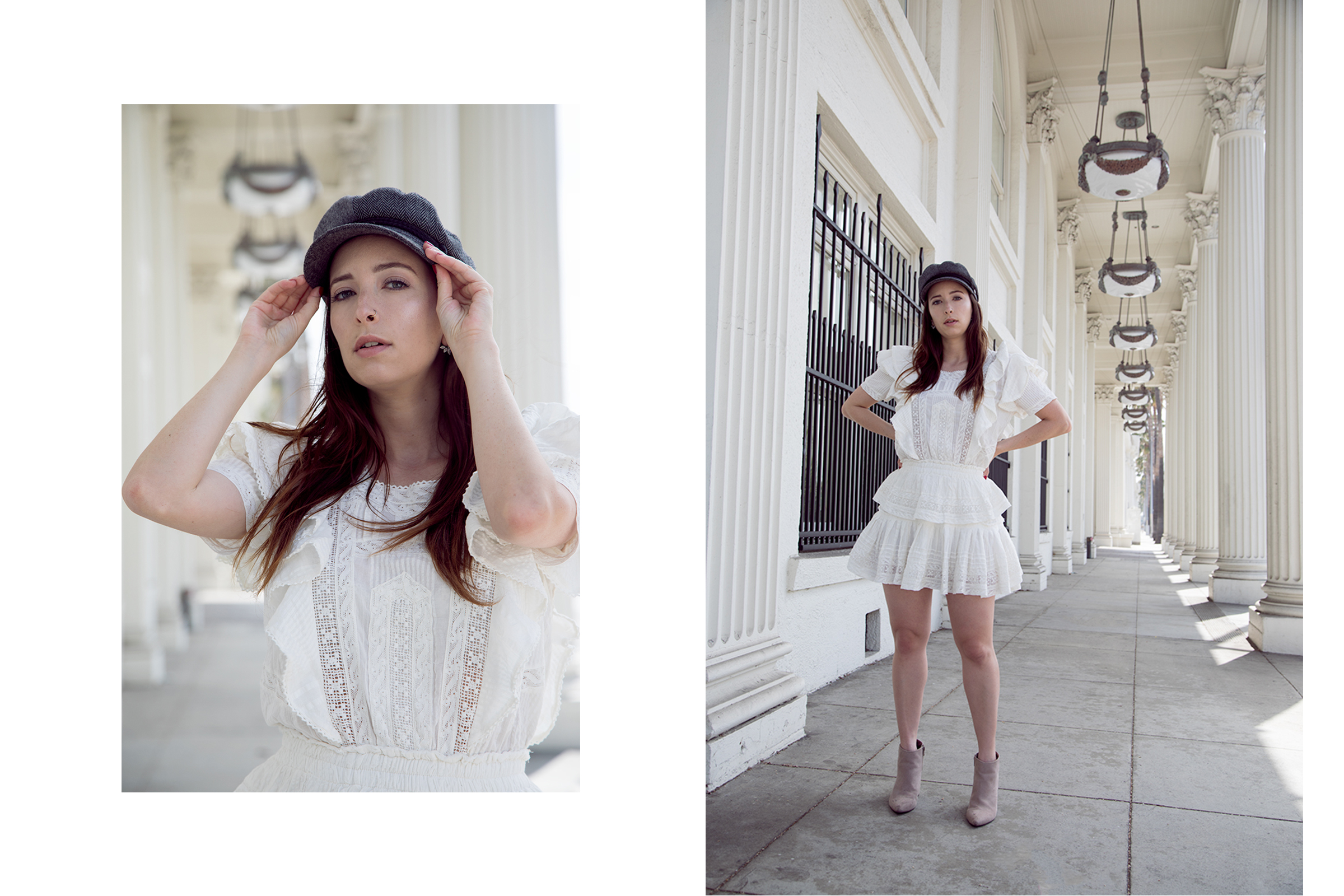 8 Podcasts to Listen to Right Now
After living in Los Angeles for over a year I've very much come to appreciate podcasts! I spend so much time in the car driving around from point A to B, it's good to have some educational voices to listen to keep me from going insane in bumper to bumper jams on the 10 freeway. I made a little list that I'd like to share with you. Some of my faves are business related (because I love that ish) and anything that can help me grow and learn about the world from another perspective: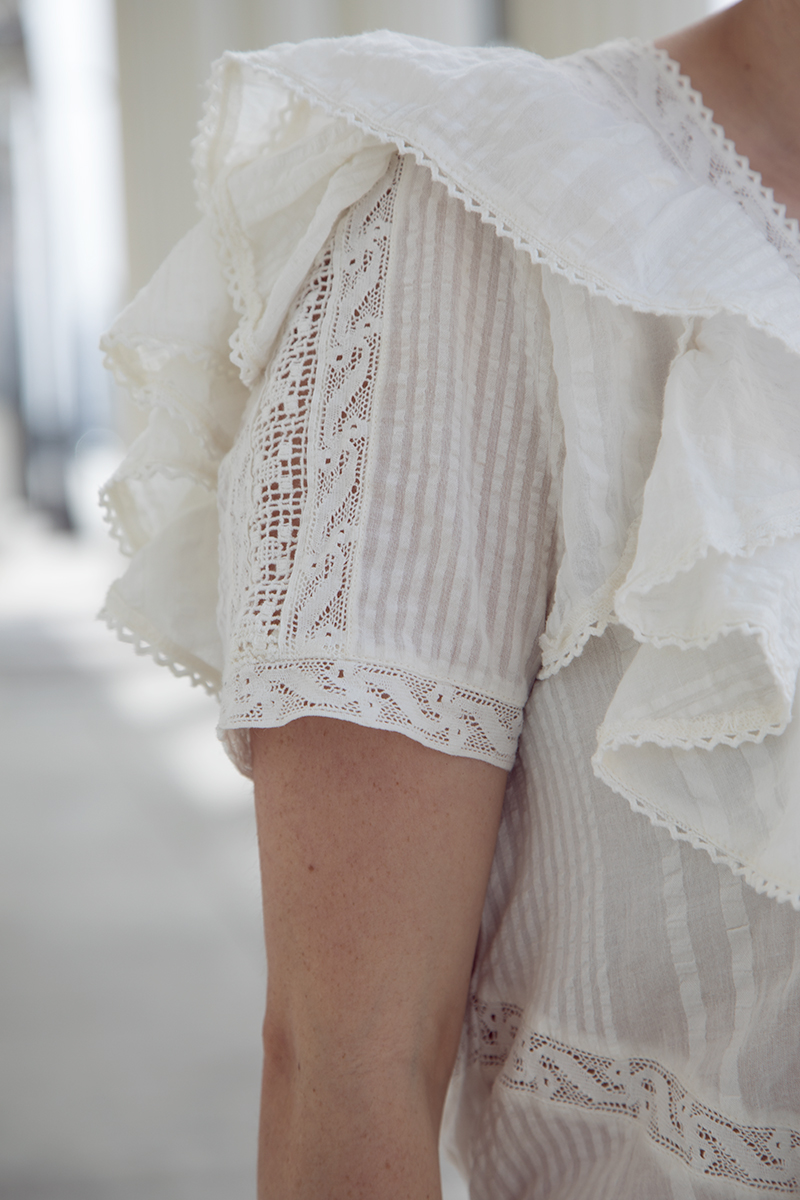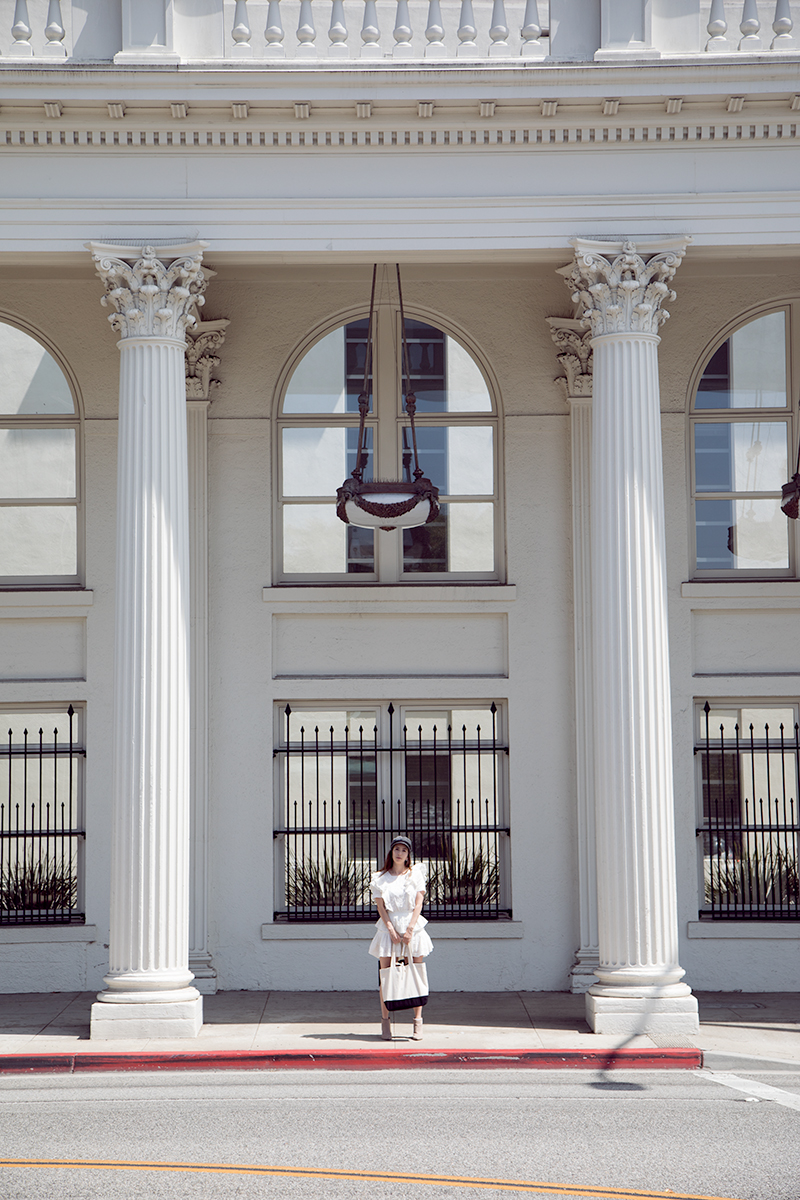 1. Second Life
Hillary Kerr interviews women who have "truly inspiring careers". She has interviewed Shay Mitchell, Michelle Pfeiffer, and more! I love this one because they get down to the nitty gritty about how these women built their businesses and it's surprisingly relatable. Each woman has made at least one pivot, or complete career change which has led them to where they are now, hence the name "Second Life".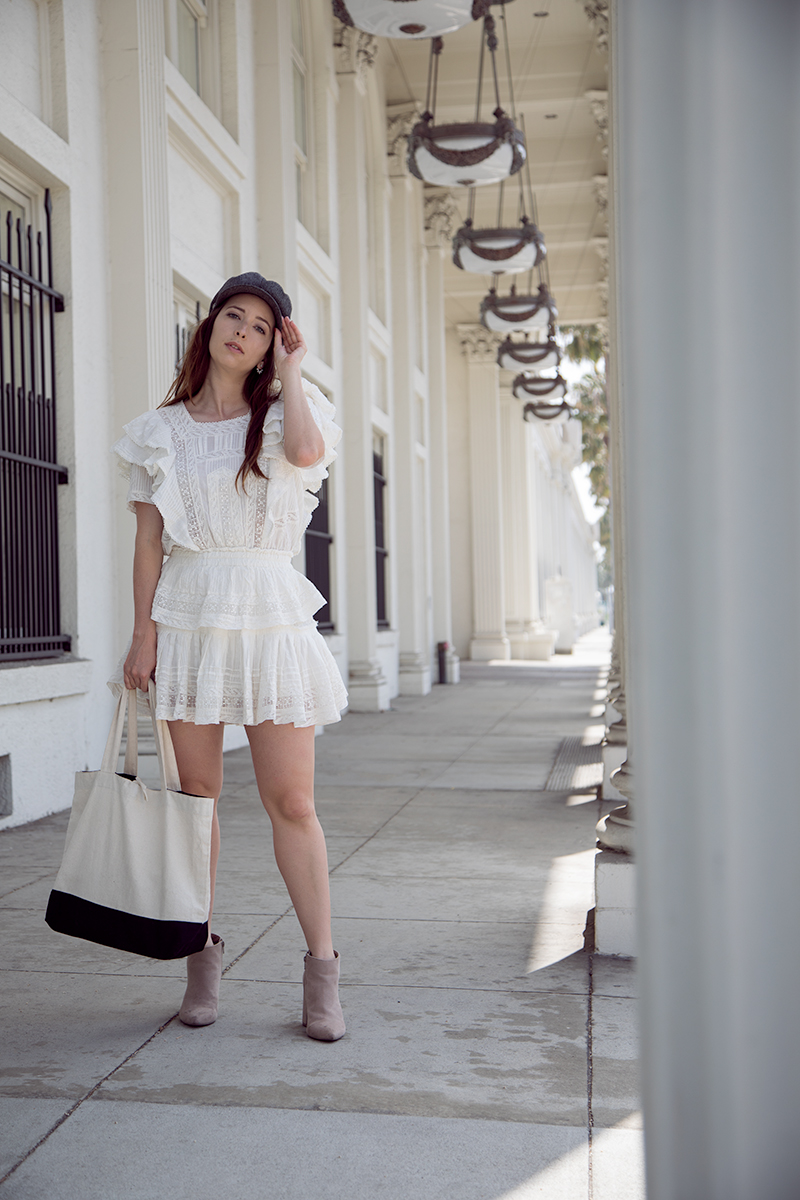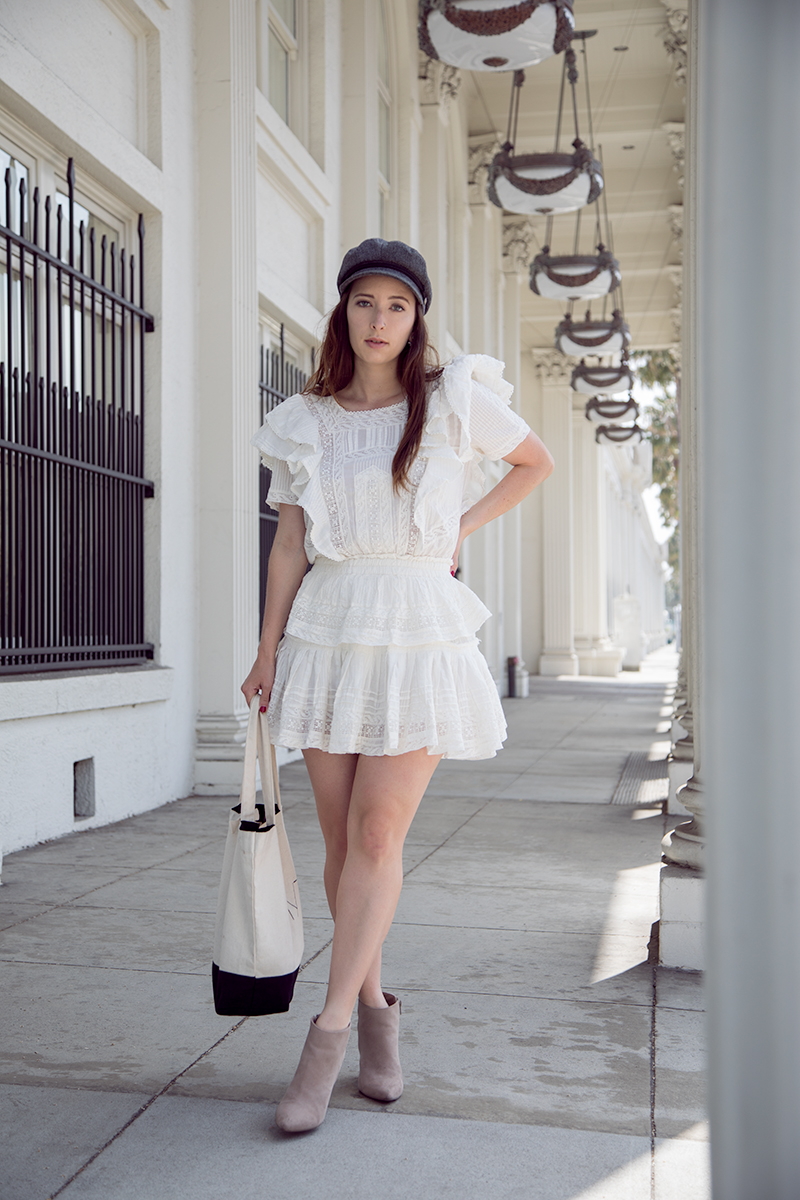 2. The Skinny Confidential
This podcast is hosted by Lauryn Evarts Bosstick (owner of The Skinny Confidential blog) and her husband Michael Bosstick. They interview people from all walks of life (including Jessica Alba, Dr. Dennis Gross, Shaman Durek and Alice Little) breaking taboo and coming from a very non-judgemental place, while not taking anything in life all too seriously. (I actually listened to one of these episodes while retouching these photos).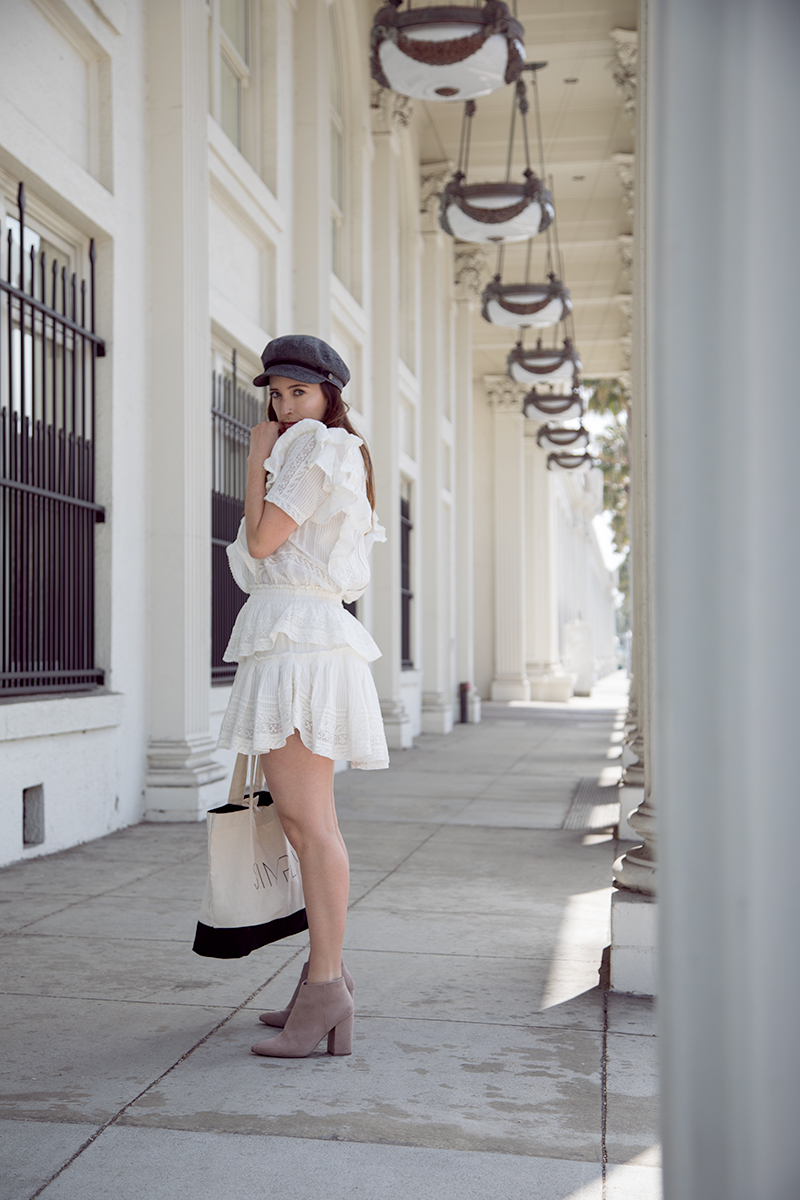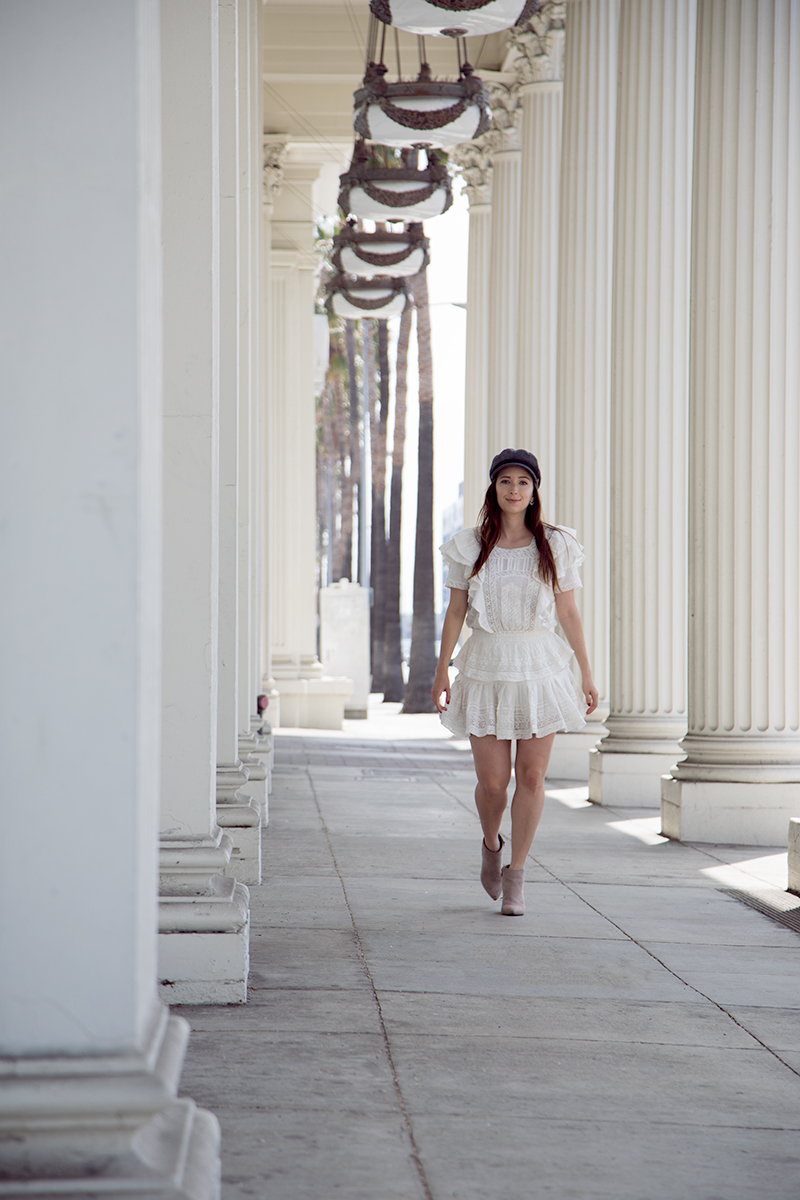 3. Beautiful Stories from Anonymous People
An incredible podcast where comedian Chris Gethard invites people to call in anonymously (he averages 10k attempted calls per show) and whoever gets through will talk with him for an hour. He speaks with people about their daily life, struggles, career, loss, mental health, and so much more. These calls vary in silliness and seriousness and exemplify a huge range of the human experience.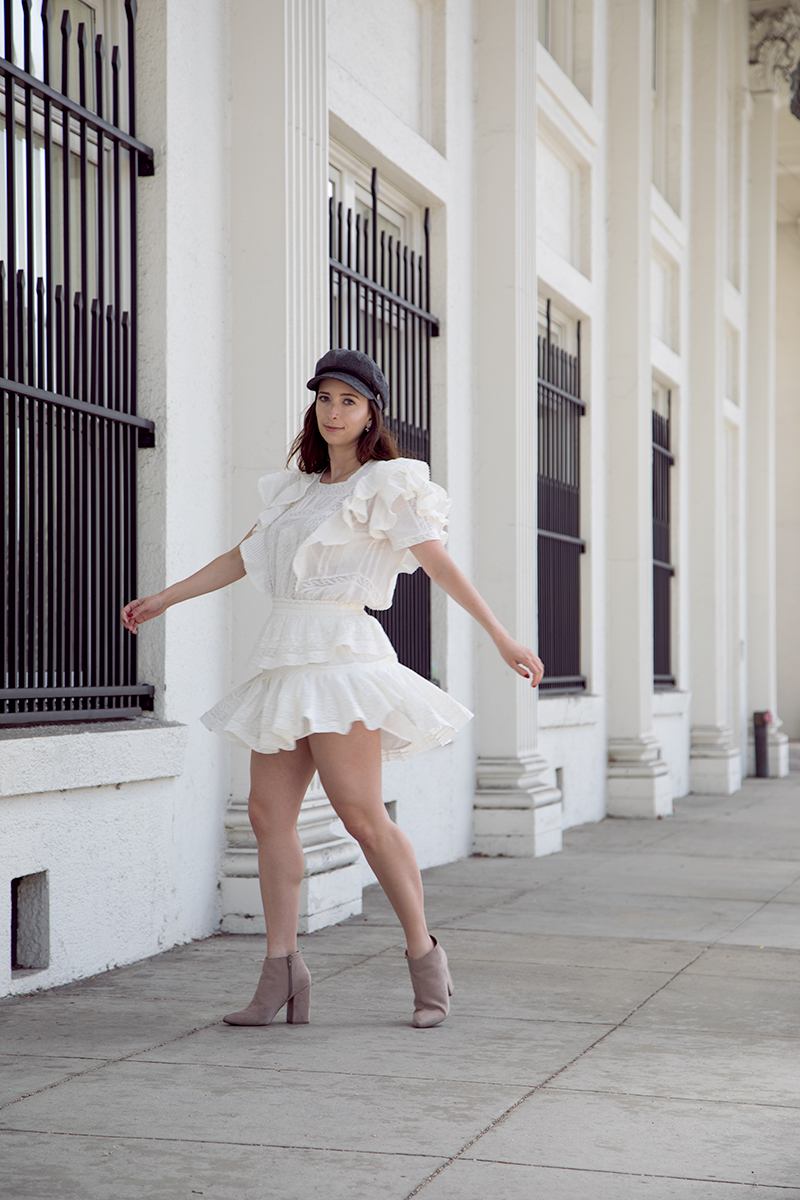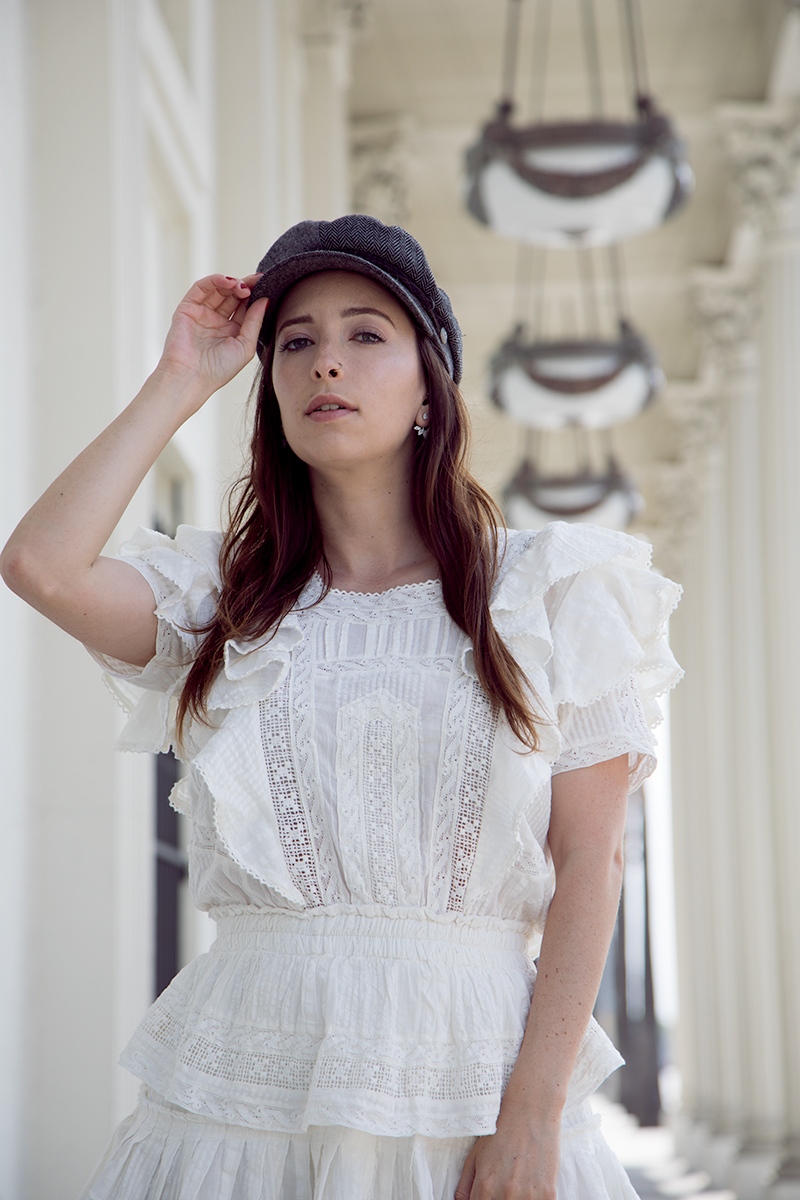 4. The Moth
A beautiful platform (The Moth has live shows as well) where a topic is chosen, such as "Father's" and people share stories, long or short, related to the specific theme.
5. Sincerely X
An anonymous podcast where people are able to express their ideas, and stories secretively. What comes from it are unique thoughts that wouldn't otherwise be shared with the public.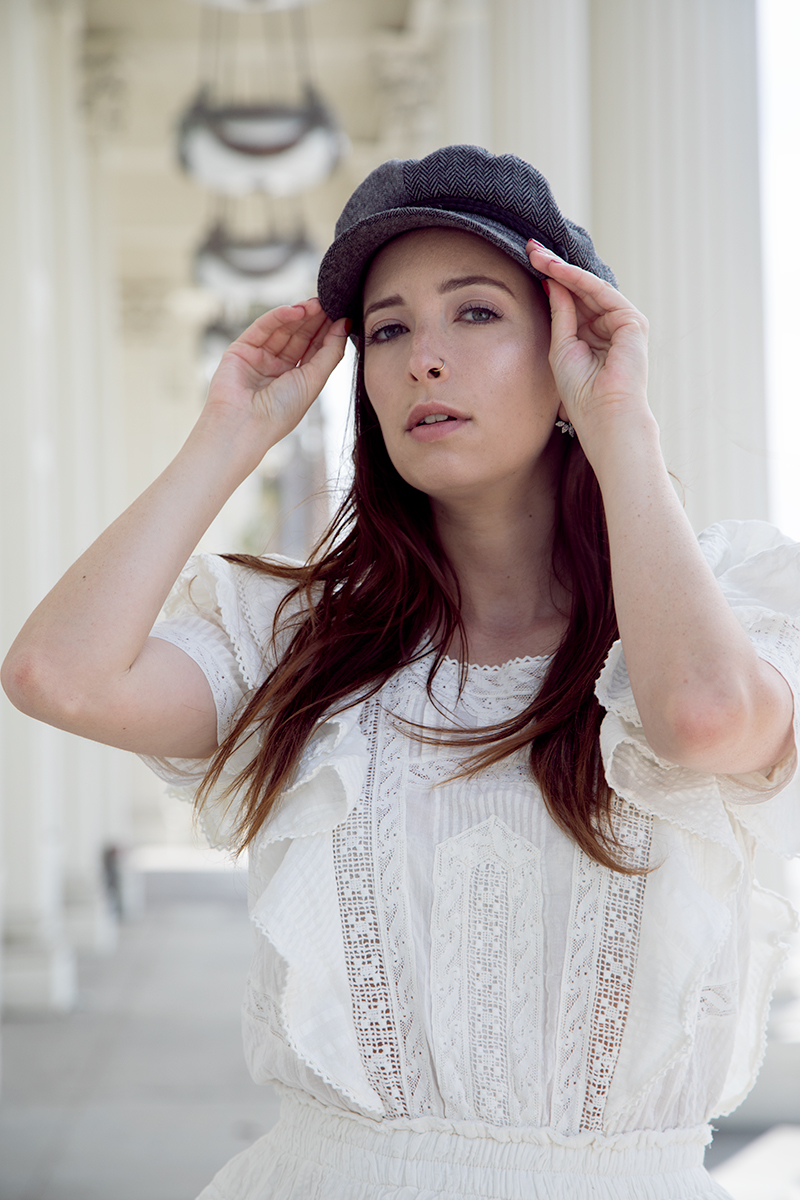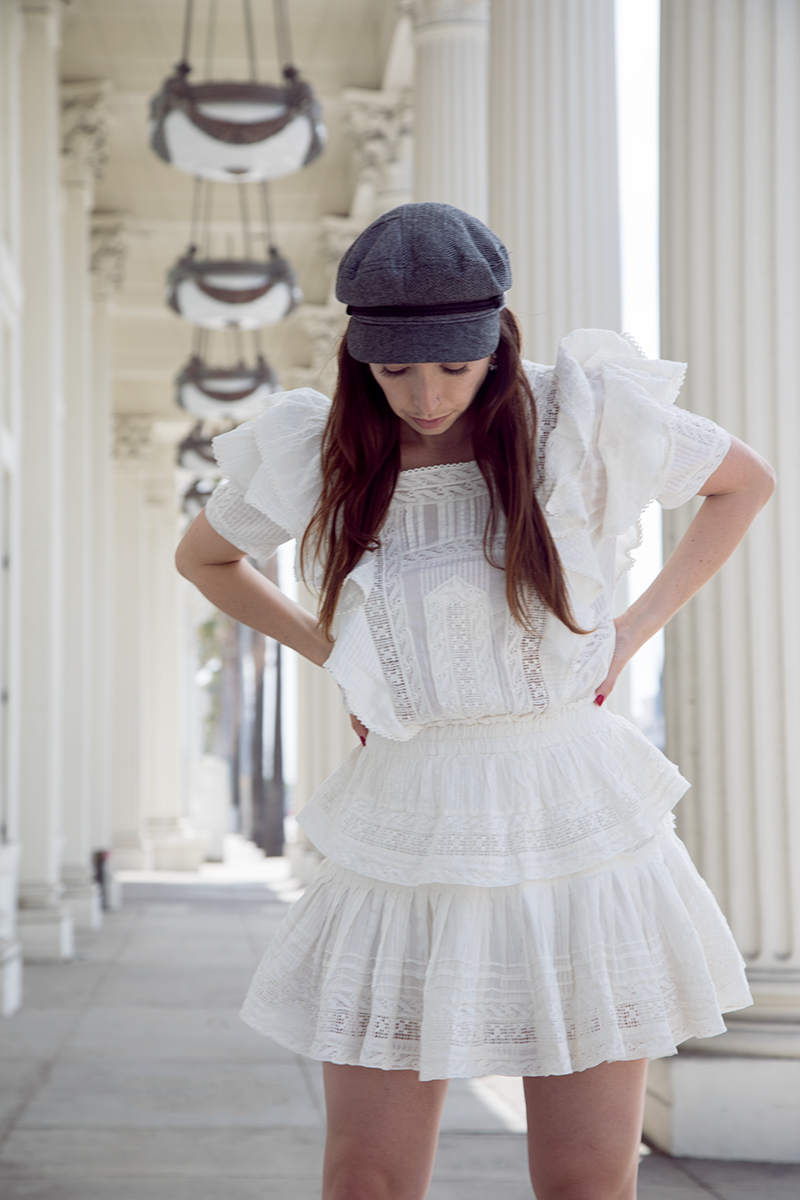 6. What's Underneath
A mother and daughter duo, Elisa and Lily, run blog and YouTube channel Style Like U. They interview a range of characters from fashionistas, to opinionated cultural executives, and touch on topics of gender, self acceptance, and worth. They have an unconventional approach to style and life that will leave one open, more aware, and interested in exploring alternative lifestyle.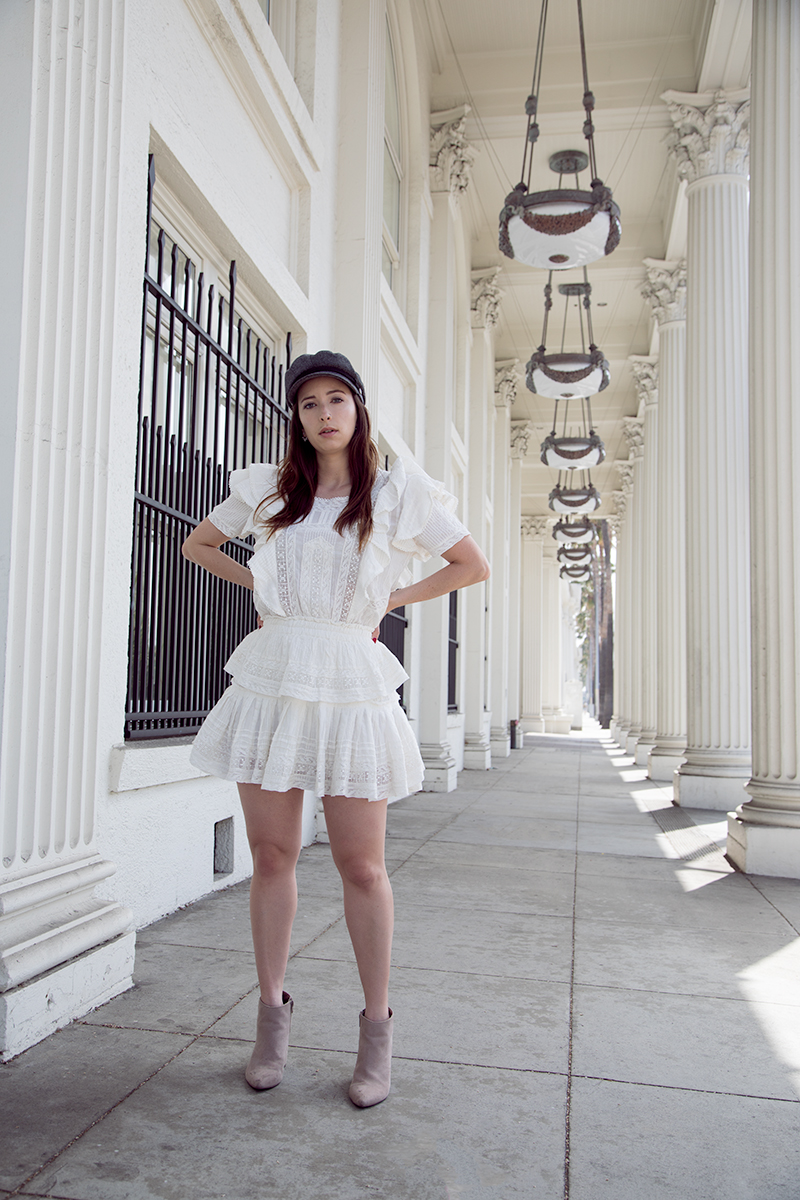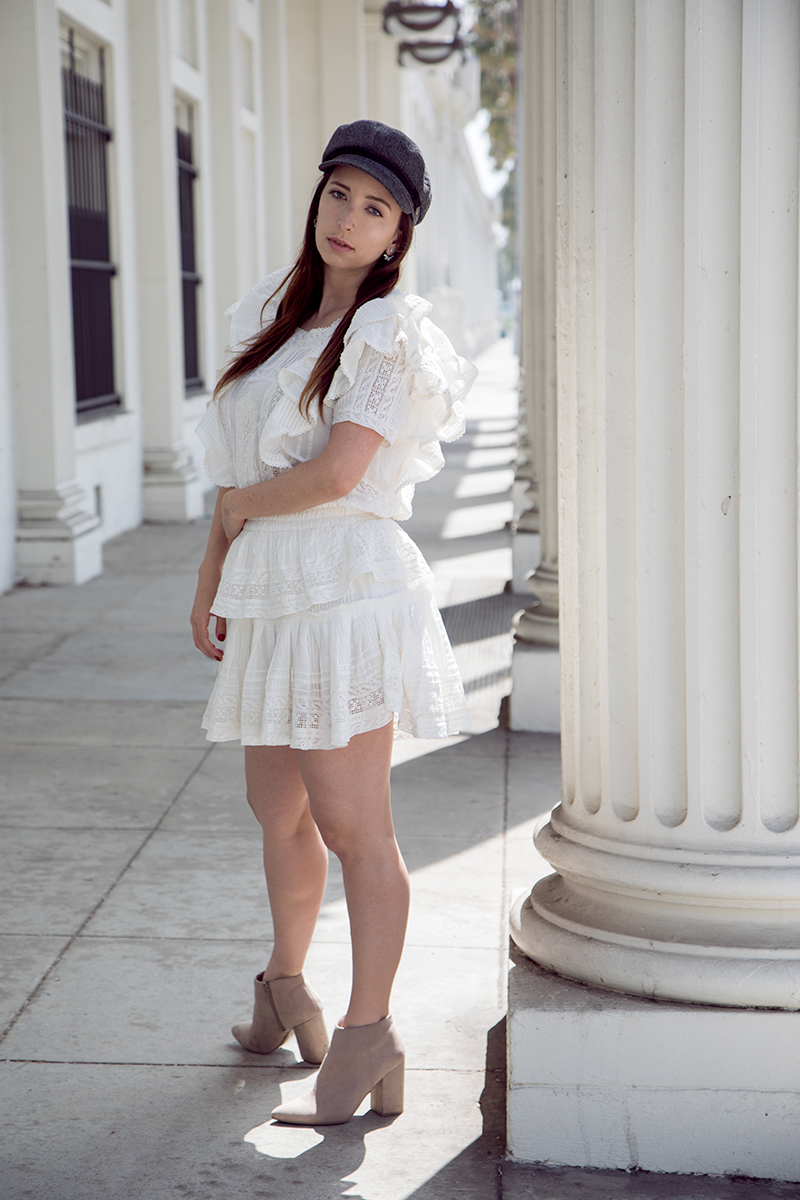 7. Marketing School
A podcast I turn to when I need to know anything about marketing albeit SEO, Google, or WordPress. Neil Patel and Eric Siu make marketing easy to understand in bite sized bits focusing one one topic at a time.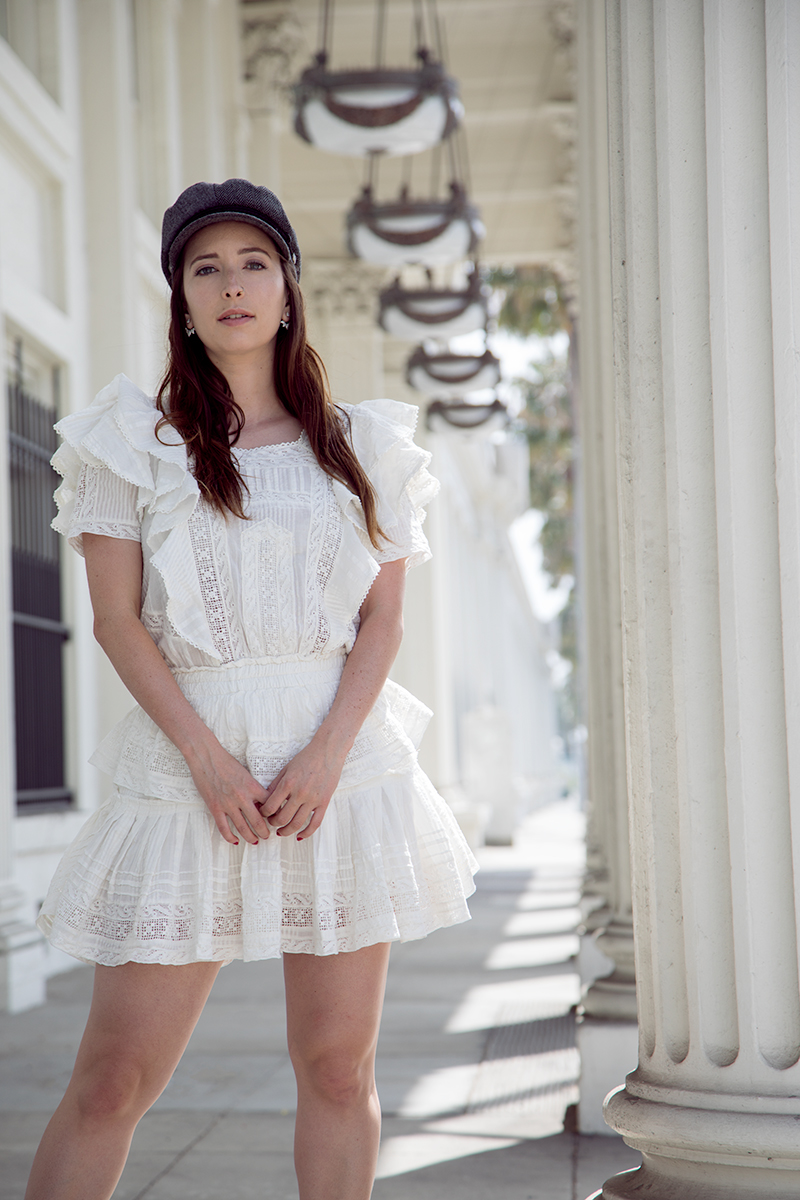 8. The Influencer Podcast
An informative podcast for bloggers, influencers and creatives interested in growing their brand by Julie Solomon. Sometimes she speaks on a topic solo or will bring on another just as inspiring entrepreneur to join her.
I launched my podcast in September 2019! Nomad Moda the podcast features a creative female entrepreneur each week. I highlight women around the world in industries such as blogging, photography, design, social media, and more! Each episode delves into the guest's inspiration and what fuels their desire to create. 
I have been lucky to have guests such as Alexis Walsh, Kristi Soomer, Thalita Ferraz, and many more powerful creators. The episodes provide insight into how these women built their brands, what obstacles they faced during the process, and how they overcame them!
I hope you find these podcasts as interesting as I do. I'm sure there are many more amazing podcasts out there, so I'd like to hear from you! What are your favorite podcasts? Comment below!
If you like this post, you'll probably like: Let's Talk About Books: Recommendations For Artists and Fashionistas
Shop This Look: