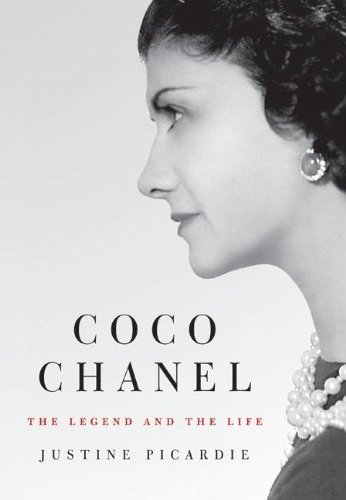 Let's Talk Books: Recommendations for Artists and Fashionistas
Book List
I wanted to give a couple book recommendations for reading in the field of arts and fashion. Personally I love reading biographies and autobiographies of successful artists, and musicians. It's interesting to me to have a peak into their life, their routine and how they started and evolved. Trust me, it's nice to have a break from the screen! Most of these books I have read and they are favorites of mine, a few are on my "to read" list.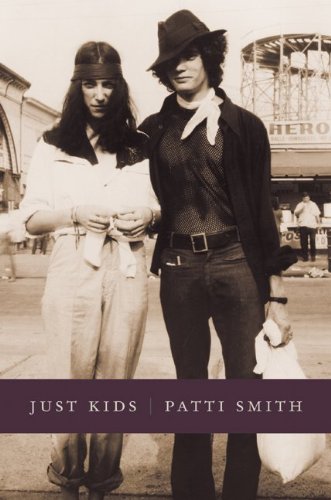 Just Kids
by: Patti Smith
Incredible recounts of the life, art, and companionship between singer-songwriter, Patti Smith and photographer, Robert Mapplethorpe.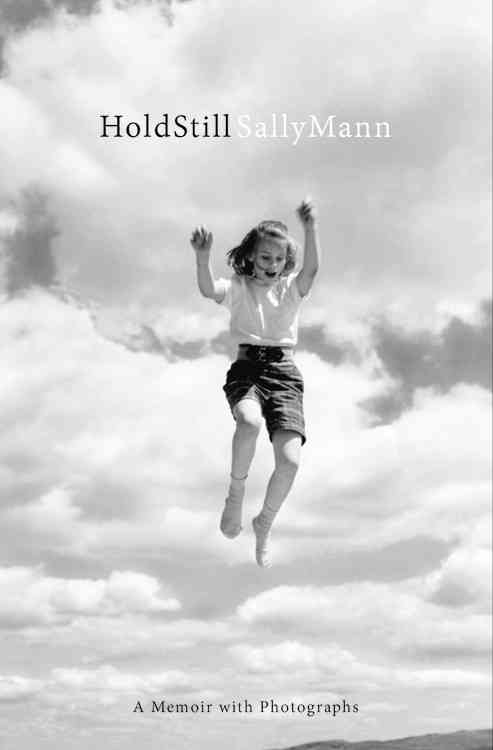 Hold Still
by: Sally Mann
A memoir of the life and evolution of Sally Mann's personal photography journey. A book I am in the process of reading now.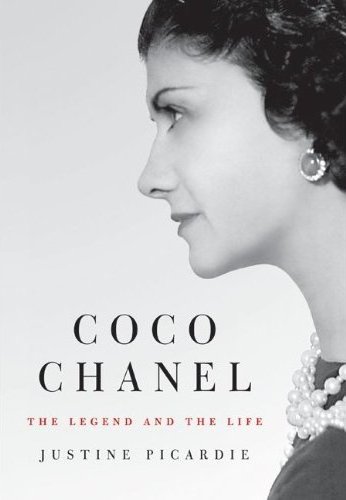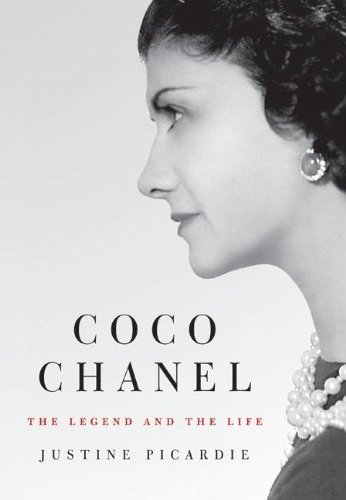 Coco Chanel
by: Justine Picardie
"…revealing the true history of the incredible woman who shaped modern fashion and created an empire of haute couture." – Barnes & Noble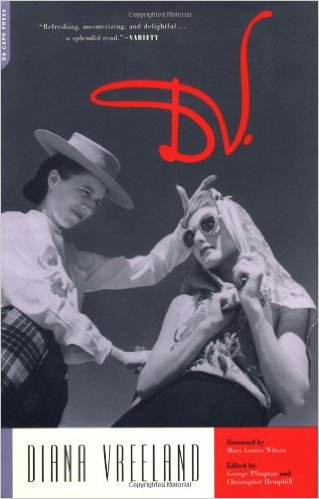 D.V.
by: Diana Vreeland
Diana Vreeland worked as Harper's Bazaar's fashion editor and Vogue's editor in chief. She fills her autobiography in a clever conversational tone.  "In this glittering autobiography she takes us around the world with her, revealing her obsession with fashion high and low…" – Amazon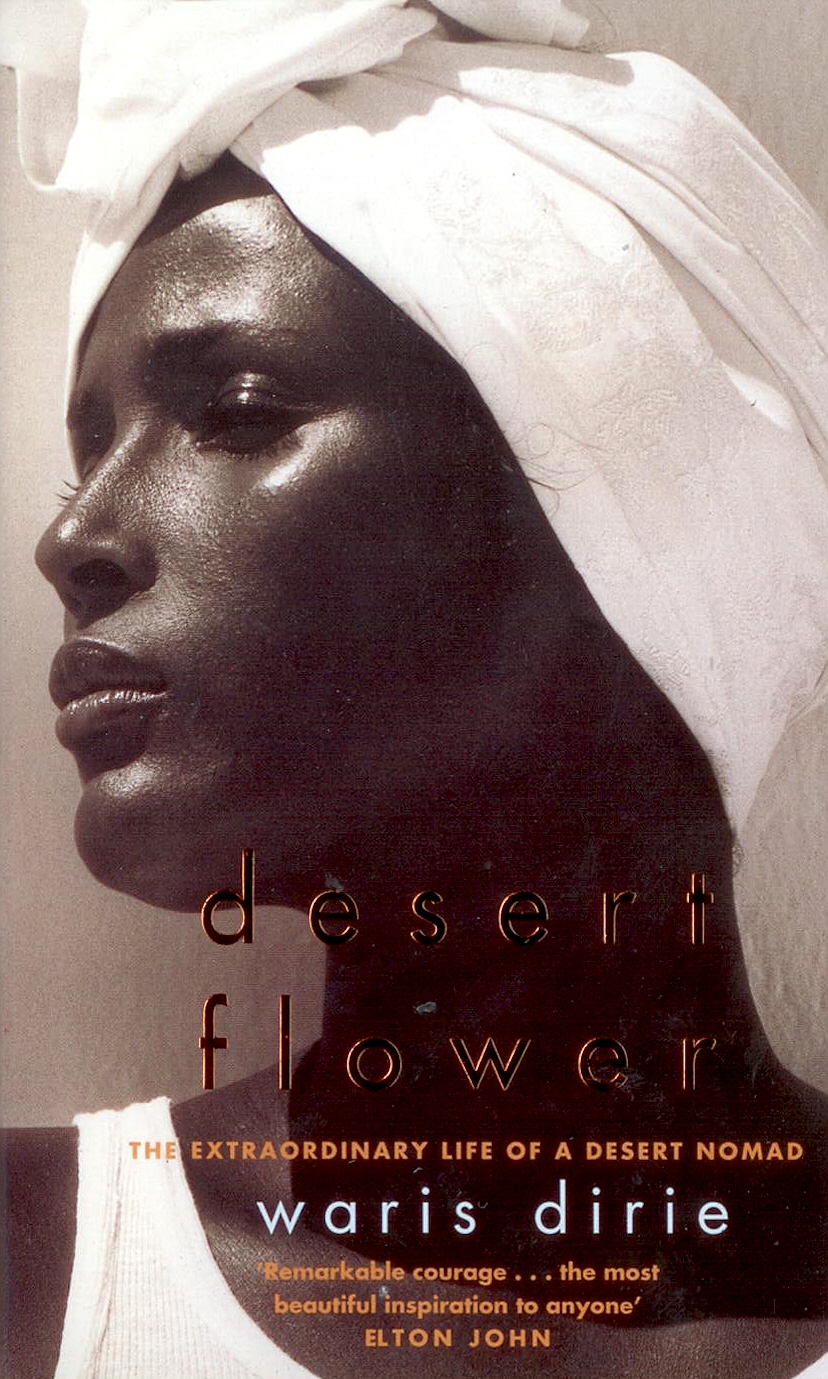 Desert Flower
by: Waris Dirie
Somalian nomad, Waris Dirie's description of a life full of trials, and tribulations, while growing up in the desert. Her tale of culture-shock upon moving to London and what eventually leads to her career in modeling.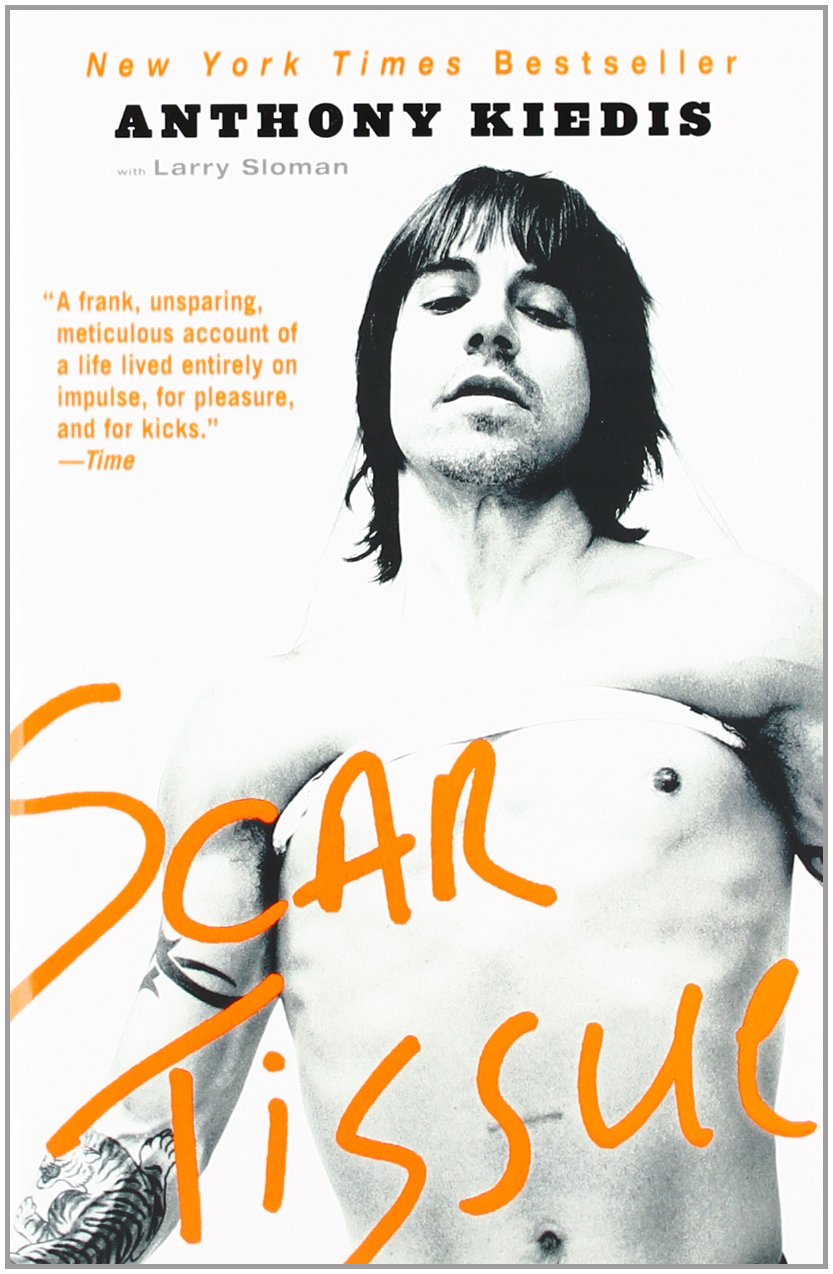 Scar Tissue
by: Anthony Kiedis
An inside tale about touring nationally and internationally, as the lead singer for the rock band Red Hot Chili Peppers. Anthony Kiedis describes his childhood and the companionship of group members through touching recounts, and lesser known details based in the book's theme of drugs, sex and rock and roll.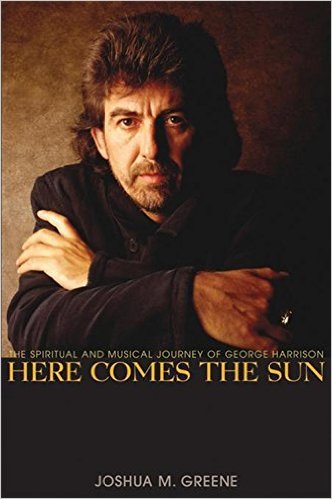 Here Comes The Sun
by: Joshua M. Greene
The unfolding of the spiritual and musical life of Beatle's member George Harrison as told by Joshua M. Greene. This is a book full of insight and wisdom into the intricacies of Harrison's growth, maintaining a character of humility, and selfless-ness, in the face of mass fame.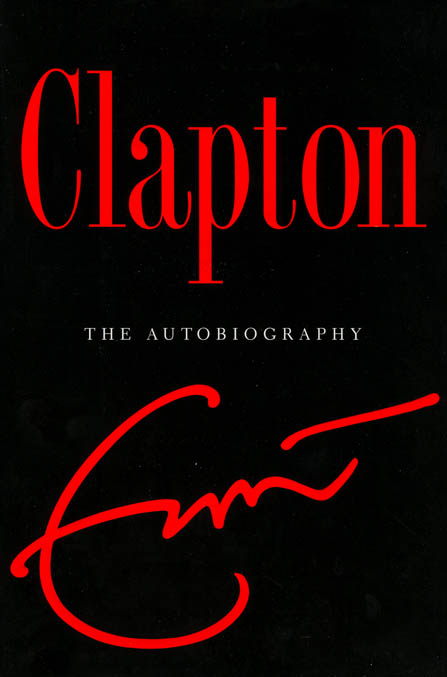 Clapton: The Autobiography
A story written by musician Eric Clapton that intertwines with George Harrison's. Noted by Publisher's Weekly, "…both the youthful excesses and the current calm state are narrated with an engaging tone that nudges Clapton's story ahead of other rock 'n' roll memoirs."
Please share in the comments below what you think of these titles and shares with us some of your favorites.
Besos!