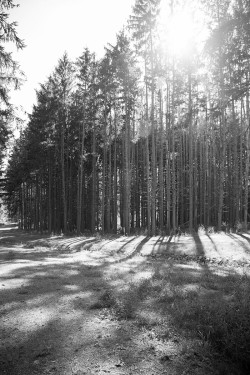 Ithaca, USA
I returned from Ithaca, New York last week. What I love about Ithaca, is seeing great friends, the finger lakes wines, and being surrounded by nature and greenery. My friend from my hometown now lives in Ithaca. She went to Ithaca College and ended up staying because she loved it so much.
When you have the chance to go on a wine tasting in Ithaca I highly recommend taking the opportunity. The Finger Lakes wine is exquisite and the scenery even more so.
The hiking trails there are beautiful. By exploring the surroundings you find rivers that lead up to waterfalls with pools to take a dip in. It was so refreshing to get out of the city and be close to nature for a couple days, a therapeutic trip indeed. I can't wait to go back to Ithaca!
These photos were taken on my Canon 5D Mark II and on a Holga camera. I adore how the Holga camera ever photographs perfectly. There are light leaks in the plastic body, and you never really know what you'll come up with. I'm always discovering something new each time I get a roll of film back from the developer. Be sure to check out my photography portfolio website to see more of my work.