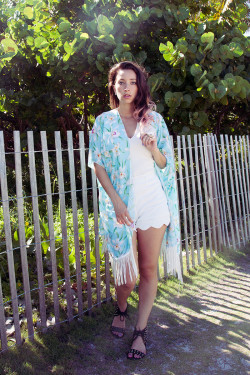 Interview with Spottin Style
Spottin Style, a London based fashion company, interviewed me about photographing street style. It was great to reflect on the photos I've shot with strangers in various cities the past couple years!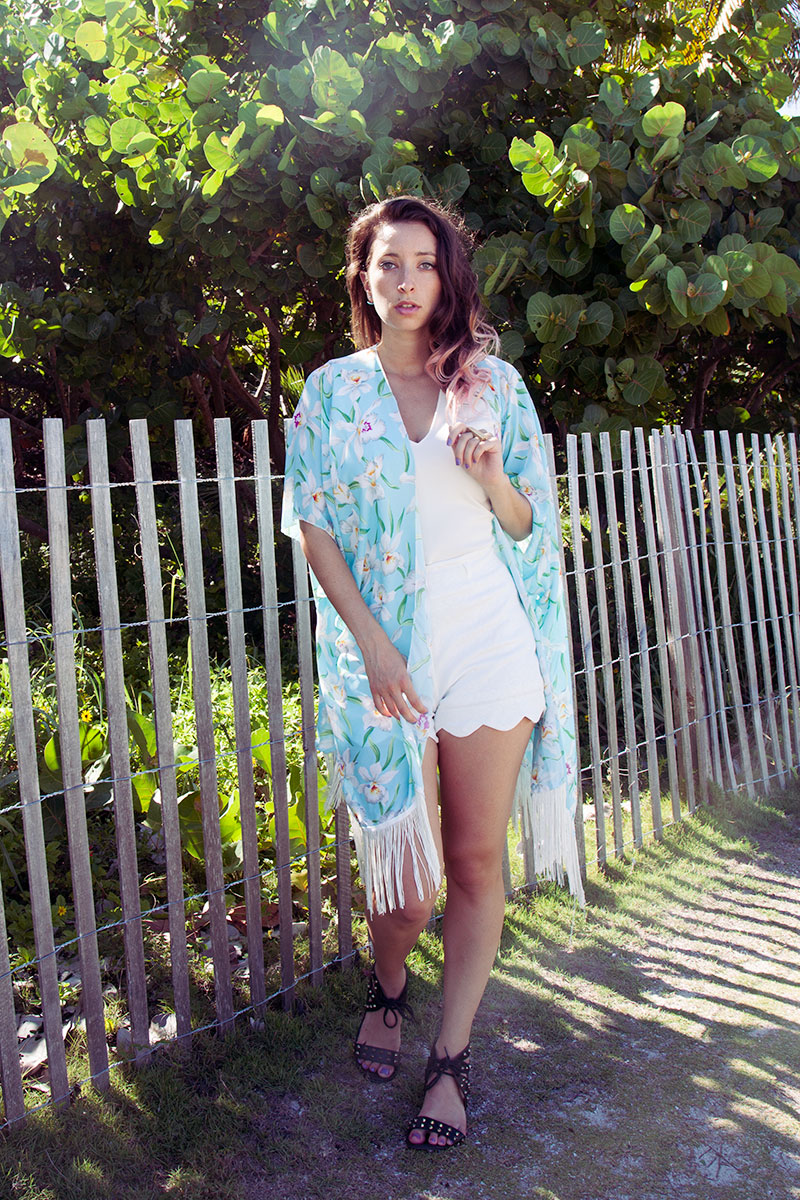 How do you make people smile?
Often passing someone in the street and requesting to photograph them is enough to make them smile. People take time and care putting together their outfits and are pleased when it is recognized. Many people are appreciative when I ask to photograph them because I view style as an art form and an avenue for self-expression.
How do you connect quickly?
When photographing street style, most people don't have a lot of time to pose. It requires a balance of care and expedition. I briefly explain what I do and they often tell me their job as well. Many people I photograph work in the arts or fashion. Through the years I have met fashion bloggers, and designers by admiring their outfits.
What is it like spotting styles with strangers?
It's a great tool for meeting new people. Many of my social and business interactions take place digitally. It's nice to have a break from that. I love to walk through a city and take time to appreciate who and what is around me. I meet people from all over the world. Traveling and photographing street style has instilled me with boldness. I am more comfortable starting a conversation with a stranger. Through doing this I have realized everyone I speak to has a uniqueness, authentic dreams and desires, and something original to offer.
How does SpottinStyle help?
SpottinStyle is a great resource for connecting people in the arts and fashion industries. The company is based on giving style back to the people, so it's not necessarily the hottest runway trends that are spotted. It's often uncommon, yet inspiring, eye-catching style. When people I photograph on the street are handed the SpottinStyle business card they know where to look to easily view their photos. And personally, it provides me a global support system of photographers and industry professionals.
What was the greatest style-spotting occasion?
It was in Madrid, Spain. I asked to photograph a young woman and told her about what I was doing. She said she also worked in fashion as a clothing brand ambassador and blogger. Spotting her style and the brief interaction lead to multiple collaborations on my personal blog and a friendship.
Thank you so much to Spottin Style for taking the time to interview me!