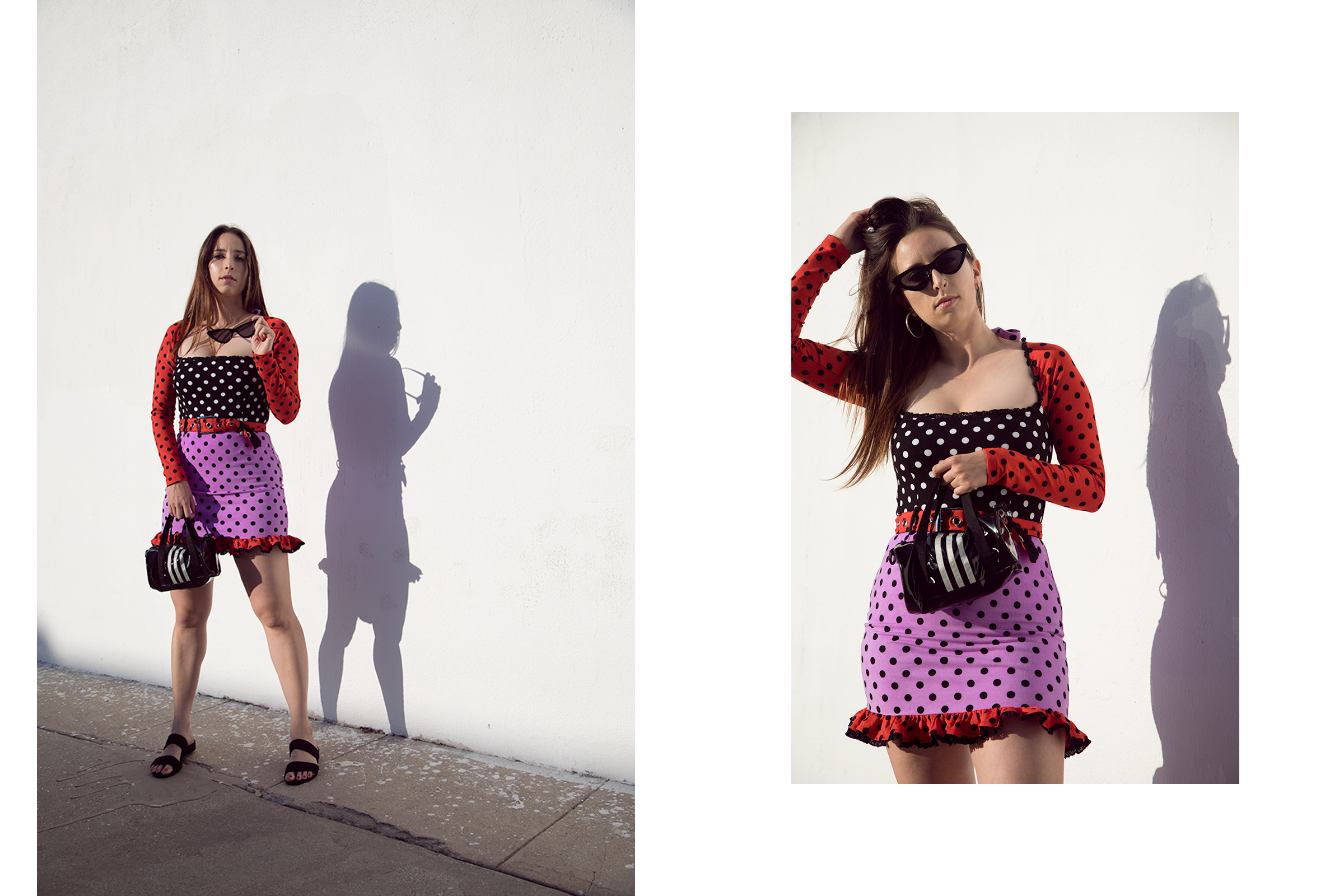 10 Macro Bloggers to Follow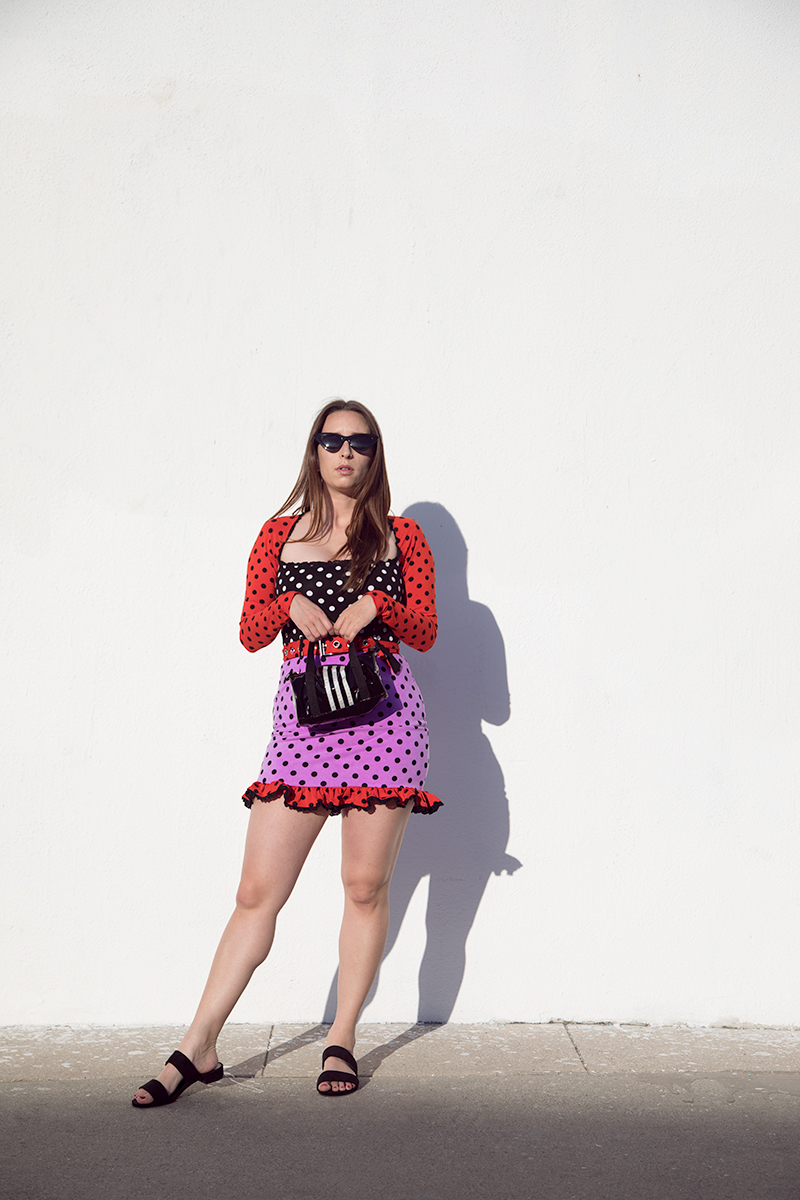 What Are Macro Bloggers?
Macro Bloggers are defined as someone who has a large audience and has gained celebrity through their work and career.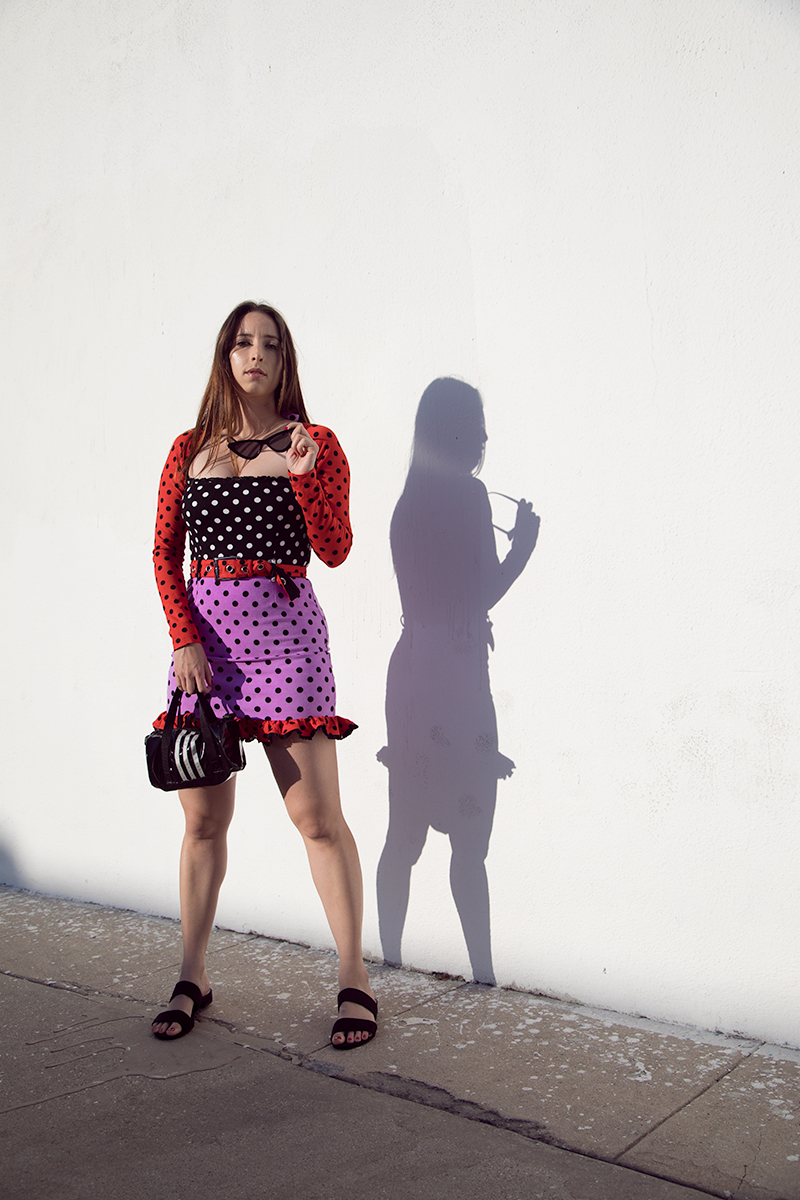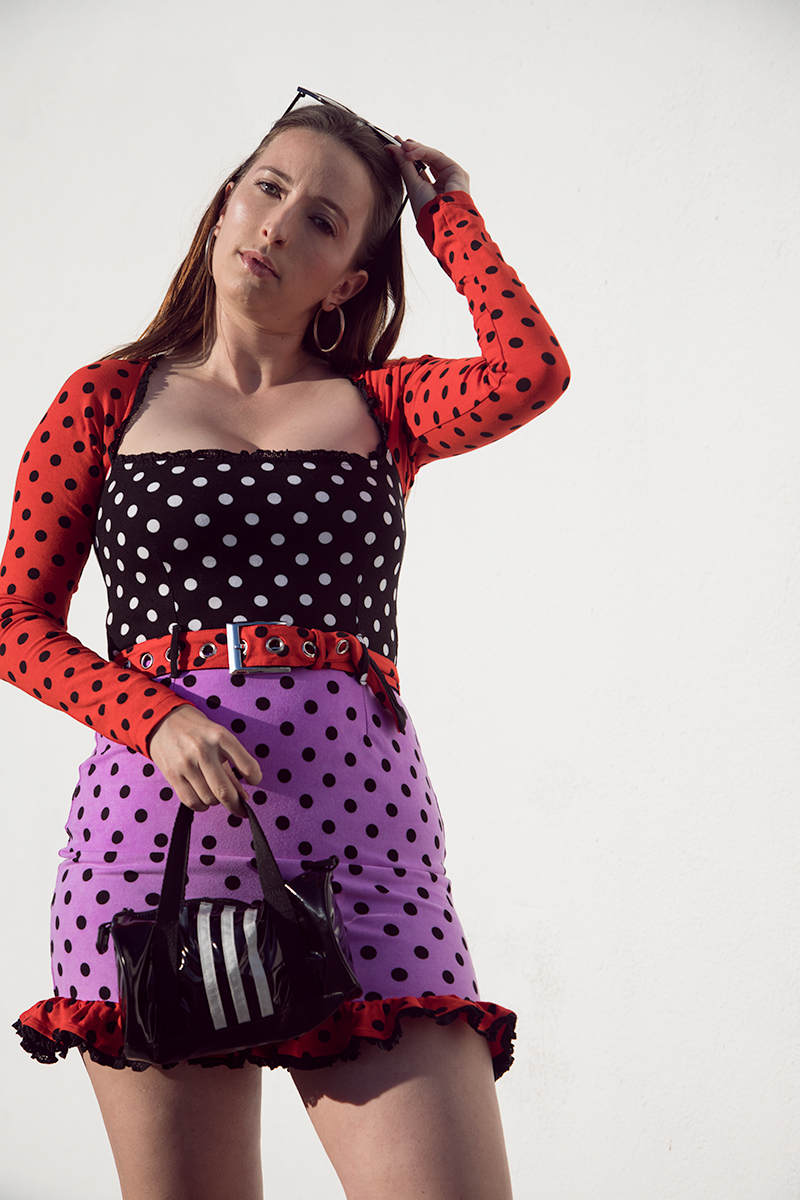 There are so many bloggers in the world who are putting out wonderful and informative content in many different genres. It can be hard to know where to turn for advice on fashion, beauty, and more. That's why I wanted to put together a comprehensive list of some of the women that inspire me to create. To be honest, this was not easy because there really are so many people that I would like to add to this list. However, I narrowed it down to include a few that I think really stand out.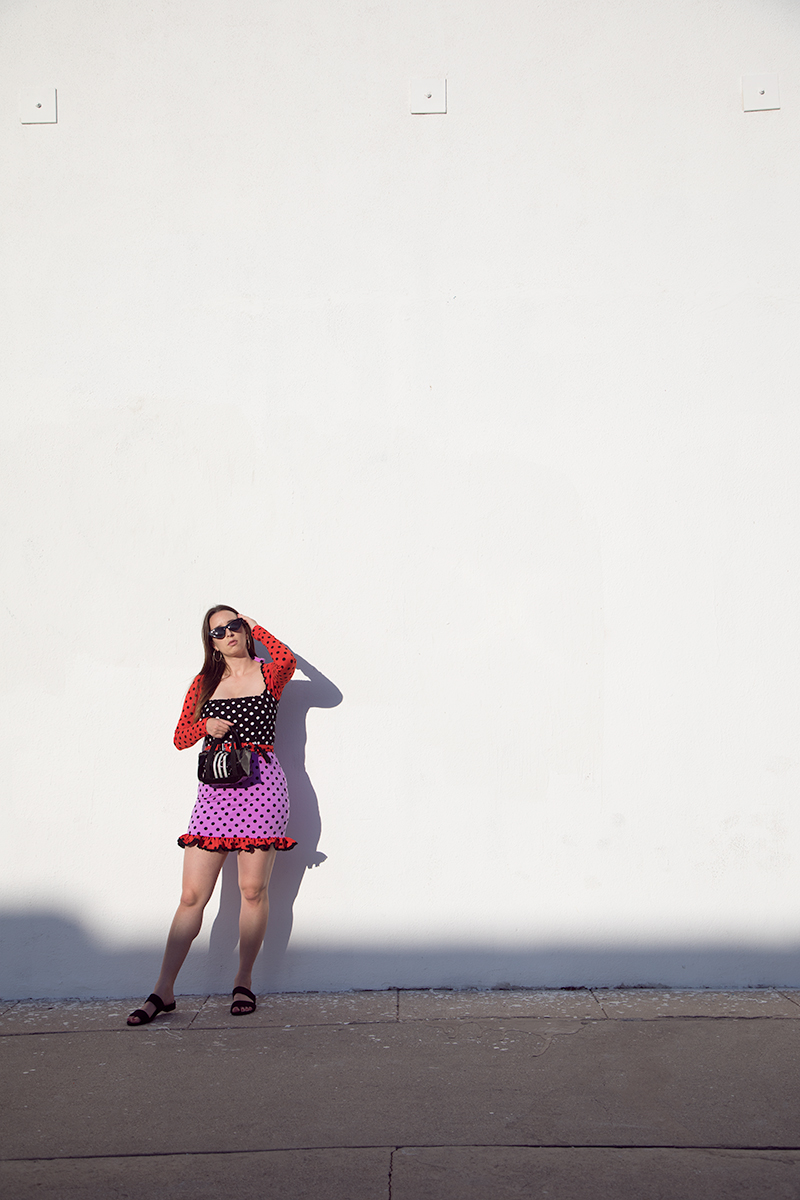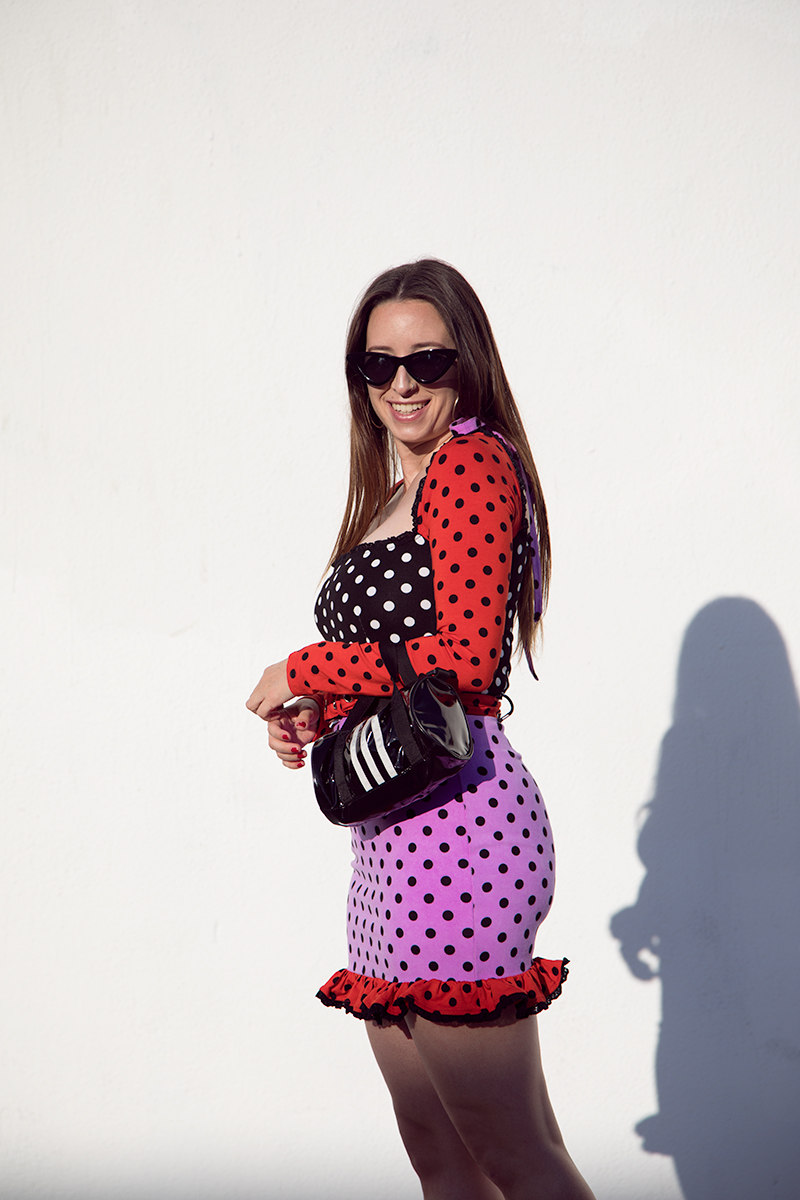 Thalita's blog "Hello Thalita" is a wonderful resource on all things fashion and beauty. She has an upbeat attitude and is a Brazilian living in Chicago. She not only has a blog, but an amazing YouTube channel where she reviews products and shares enlightening tutorials!
If you're in the fashion world and you don't know Aimee, are you really in fashion? She is an OG blogger, that just launched her clothing line "Song of Style" with Revolve.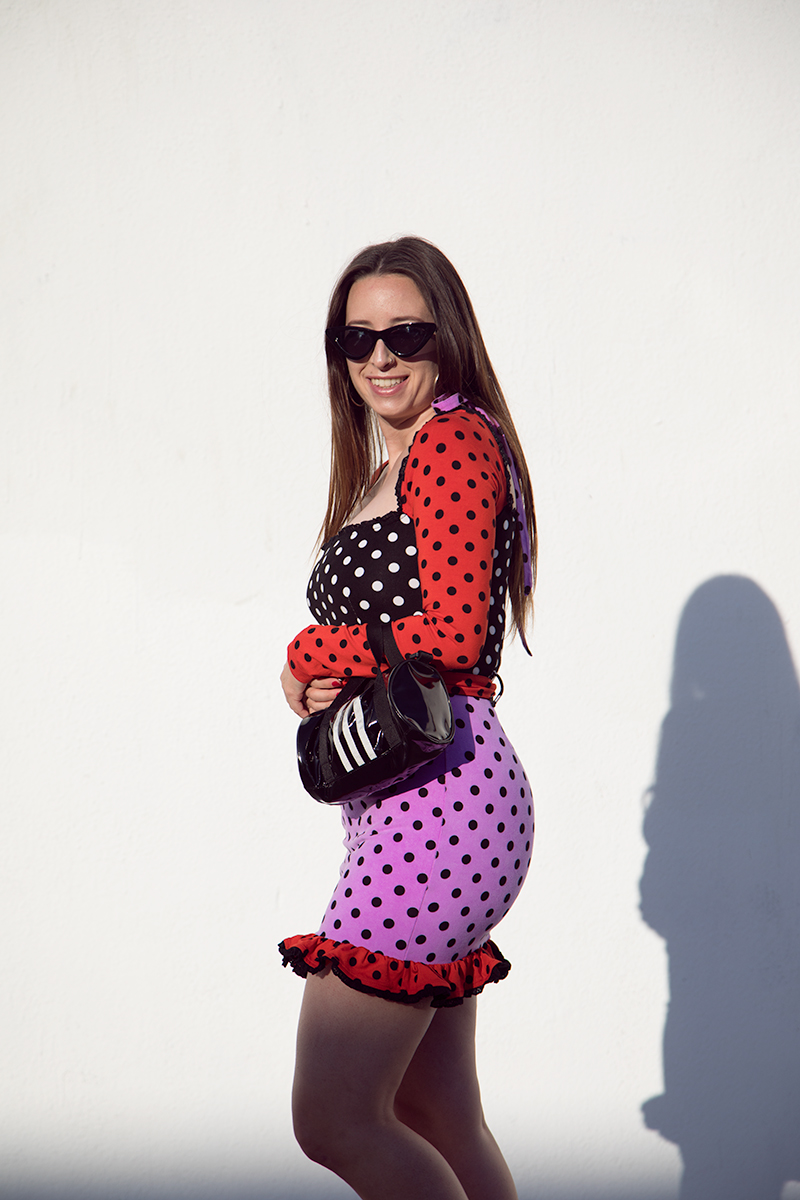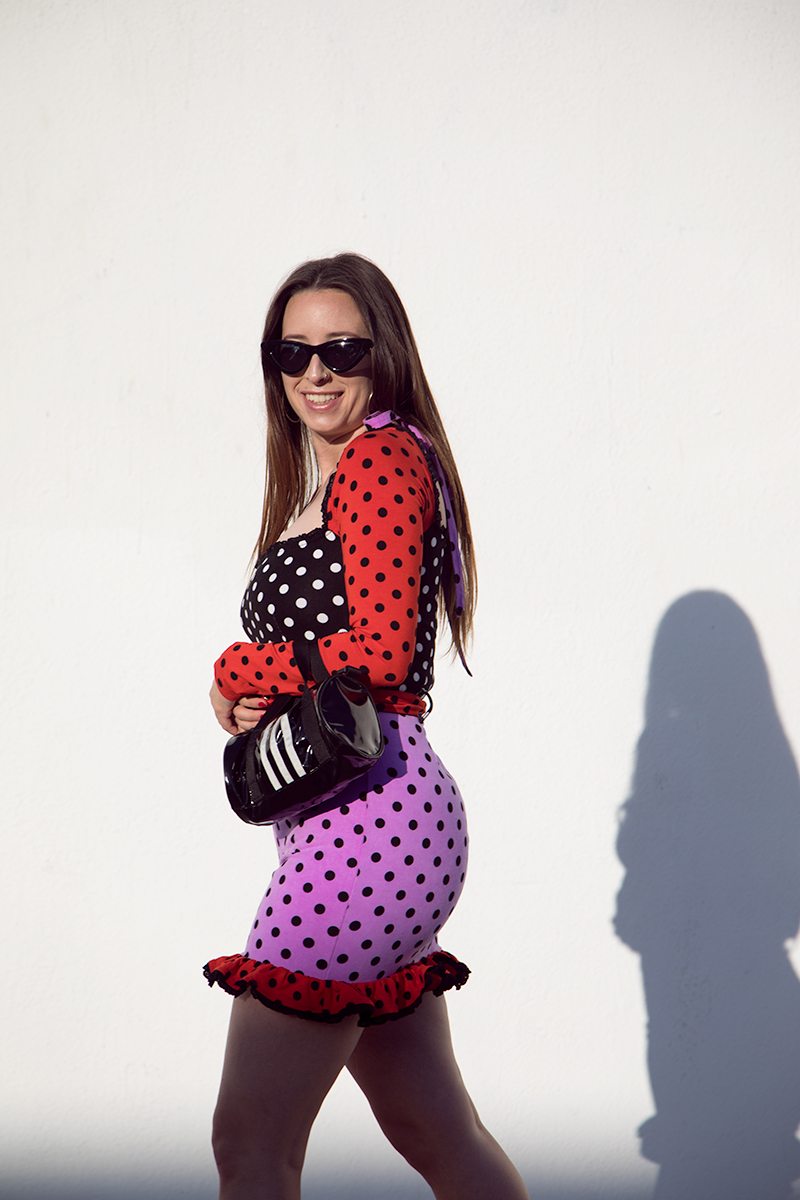 Owner of blog "The Beauty Beau" is one of the sweetest, kindest, down to earth bloggers. She shares everything from fashion, beauty, and travel, to food and health.
Negin's style is classic and chic with a European influence focused on neutral tones. As well as being a blogger, she has her own hair product company "Gisou".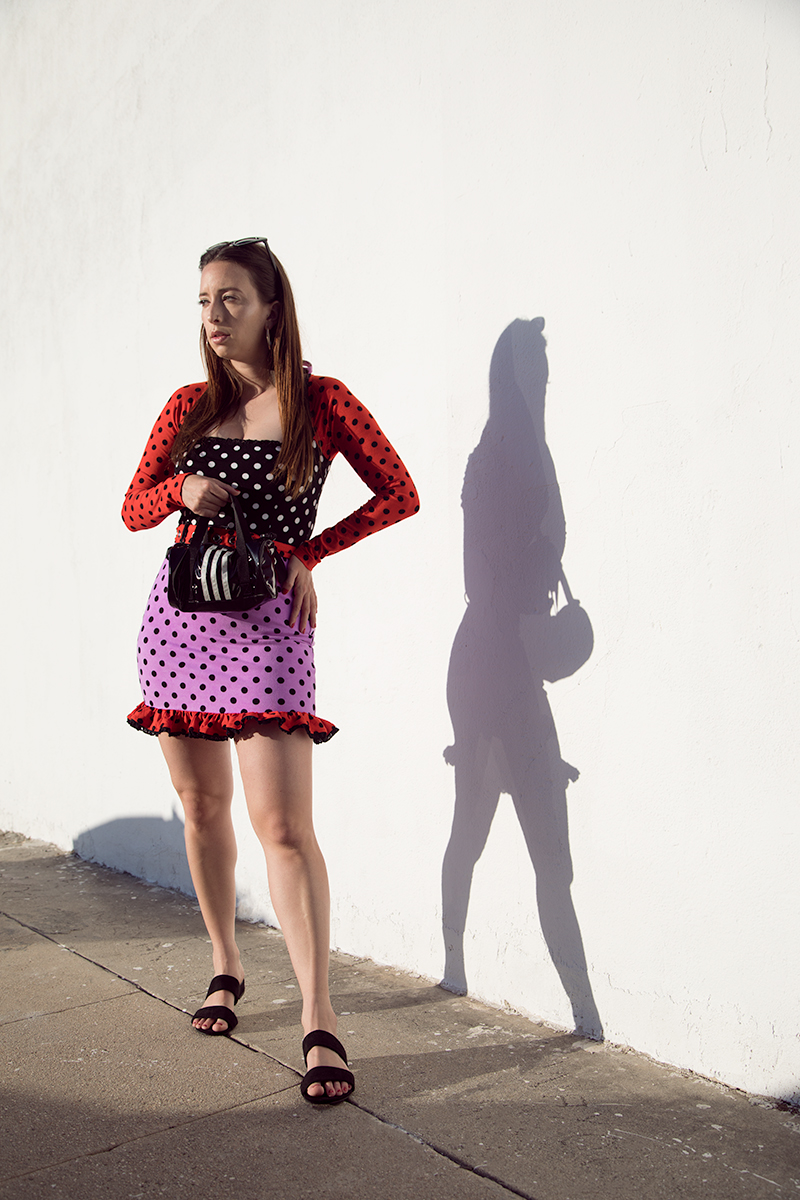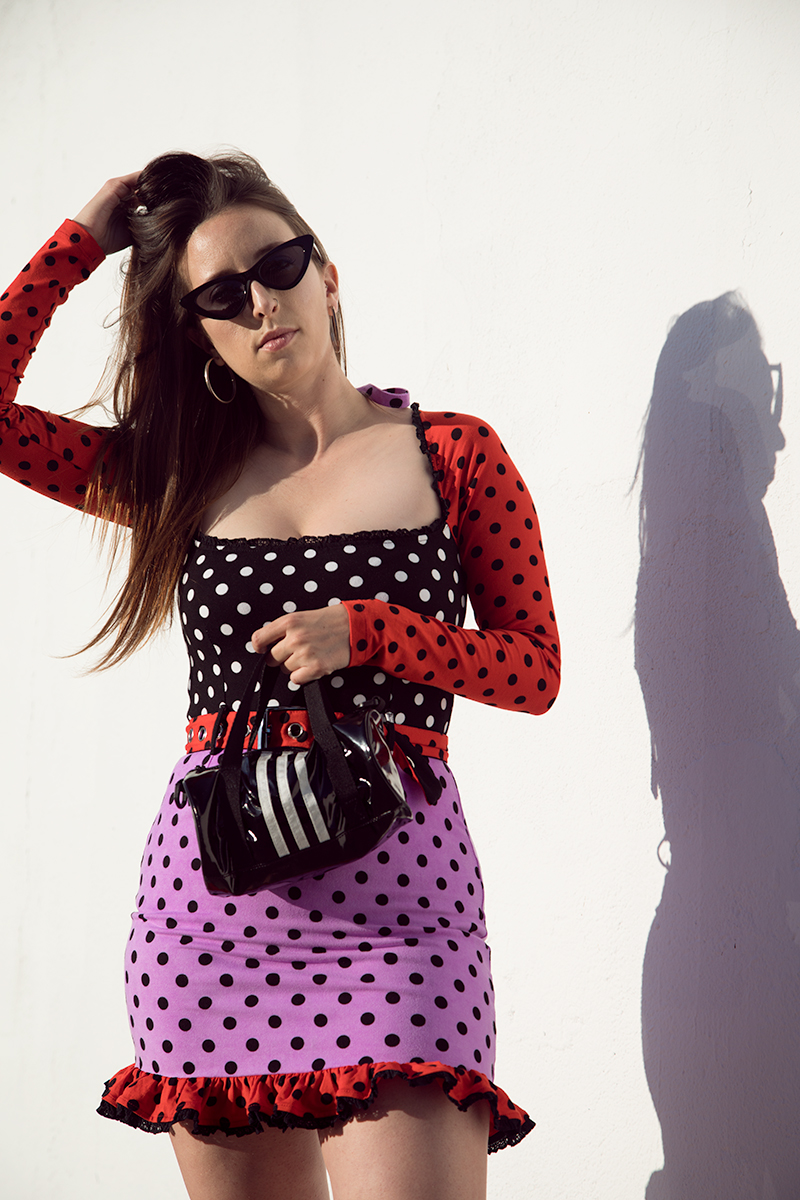 Owner of "Gary Pepper", and from Australia, Nicole started blogging in 2008, and I've been following her since then. She began as a vintage shop owner and quickly made the transition to blogging. Her aesthetic is soft, subtle, and elegant.
A beauty guru. She has an instagram following of 3M, and an informative YouTube cannel where she shares all of her beauty secrets.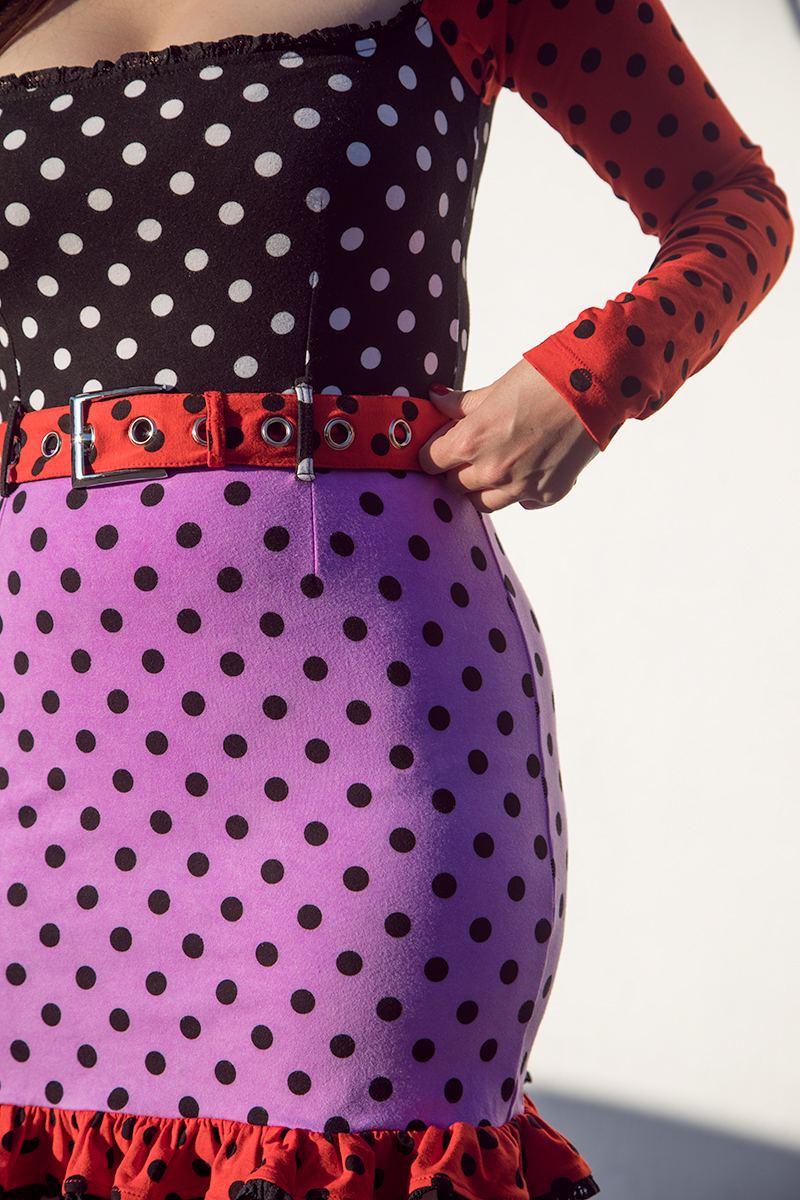 A Midwest (can you believe it?!) based blogger, who has a darker aesthetic. She recently designed her own home and is expecting. I love following her journey.
A vintage queen. The way she edits her images tells a beautiful story of adventure all while doing it in style. She sells presets, collage kits, and has her own clothing line too!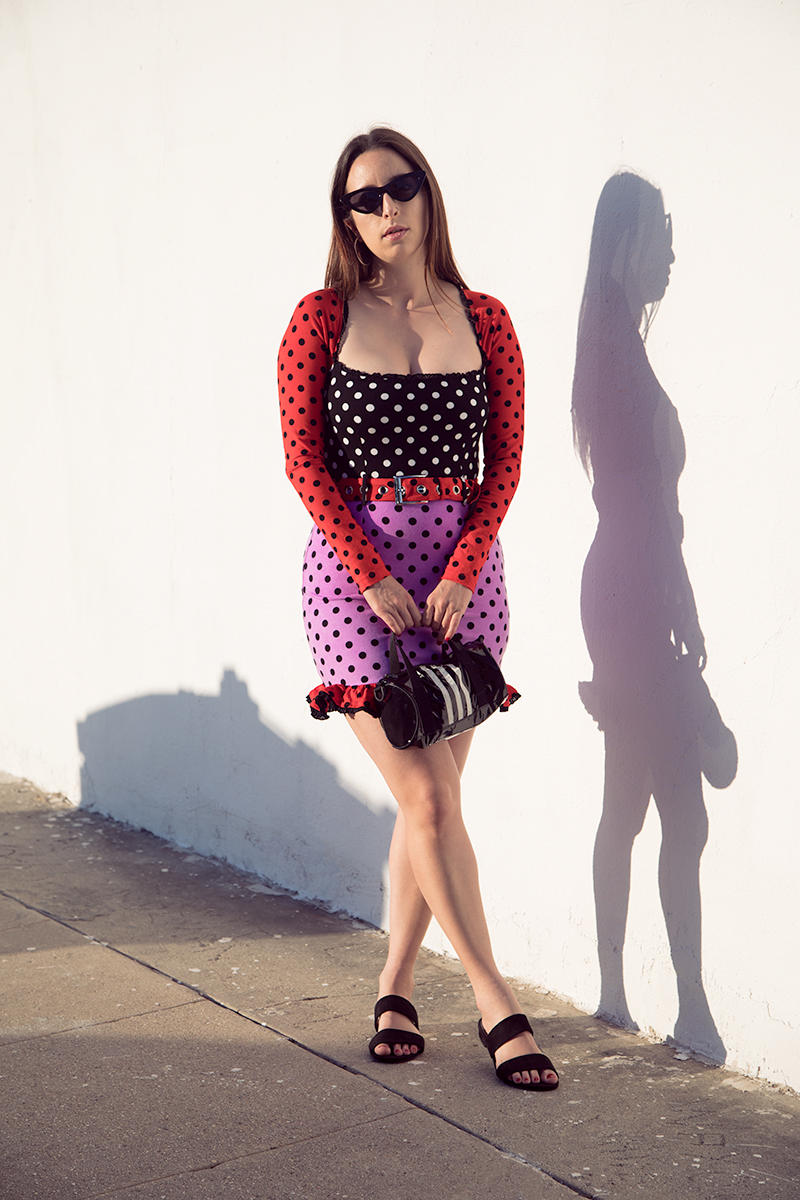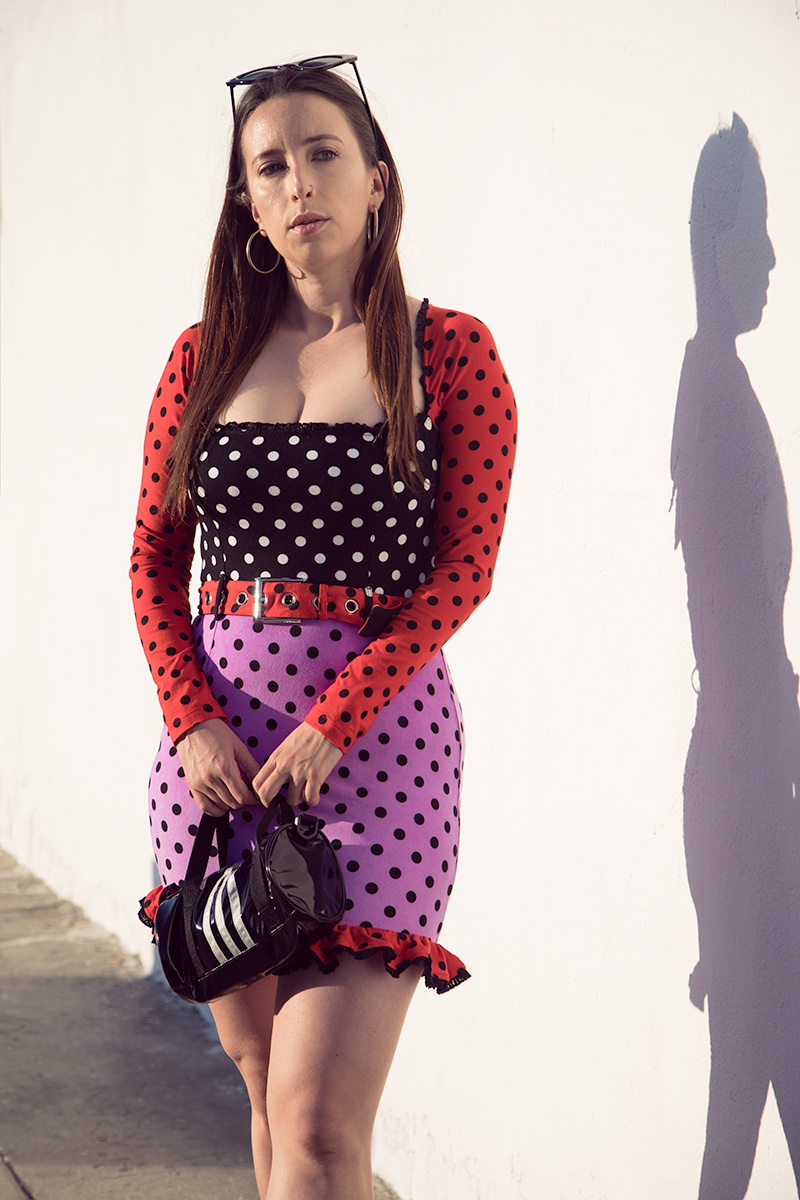 A simple, and natural toned aesthetic. Janice shares her style, and beauty inspo and collaborates with YouTubers, adding in a little comedy and sharing real life as well.
An Italian blogger, running "The Fashion Fruit". She is friends with Chiara Ferragni (another OG in the blogging world) but successful in her own right. She's worked with many luxury brands, and brings a chic European vibe to the forefront of her blog.
I hope some of these wonderful women will inspire you as much as they do me. Comment below with a few of your favorite Macro Bloggers! If you like this post, you'll probably like my post on 10 Micro Bloggers too!
Side note, this dress from Discount Universe is my new favorite! If you don't like it, that's fine I dress for me, not for you. 😛