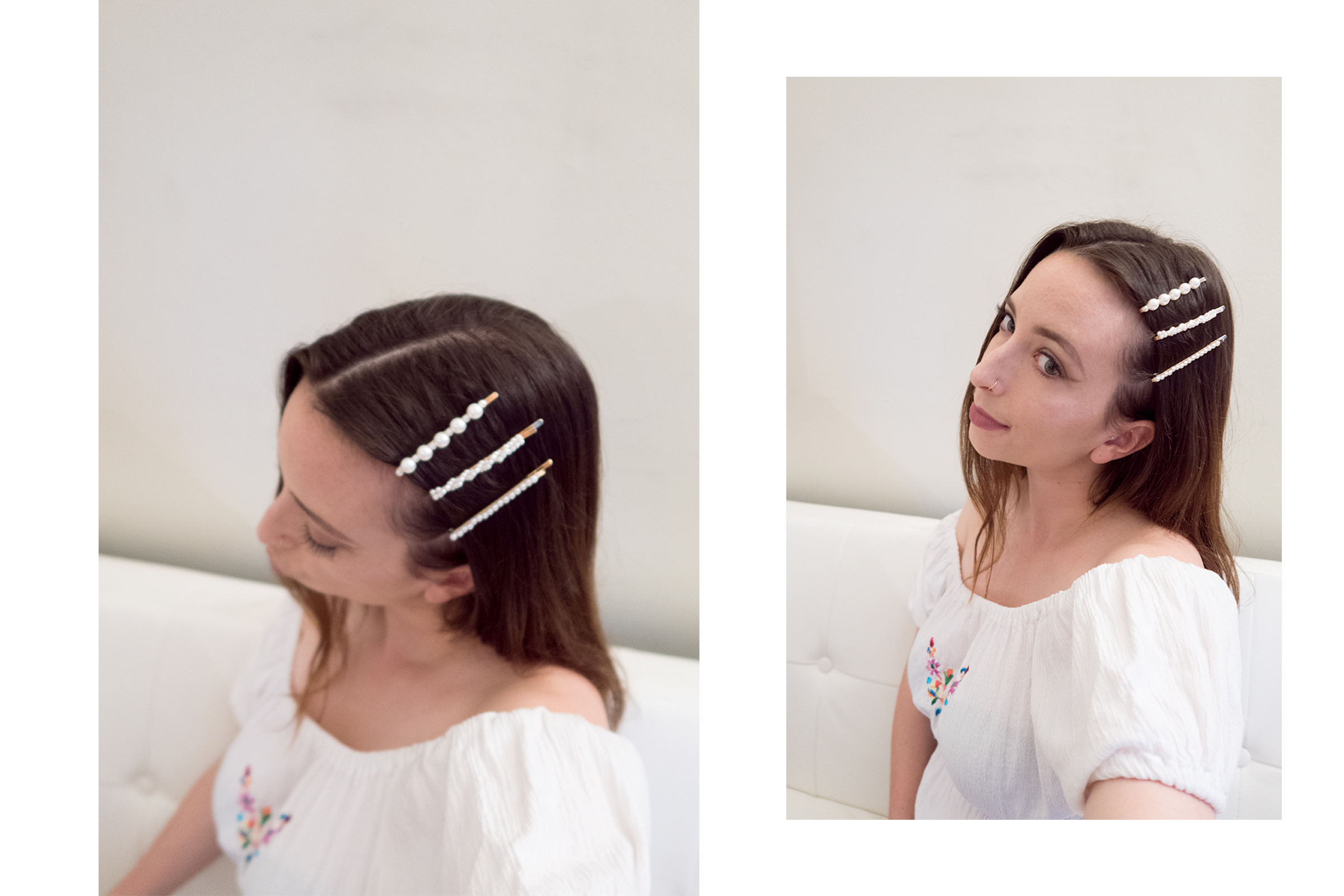 5 No-Heat Hairstyles
Heat leaves your hair dry and brittle, and prone to breakage. For this reason, it's great to know some no-heat hairstyles. If you're used to using a straightener, curler, or blow dryer everyday sometimes it's hard to know what your other options are.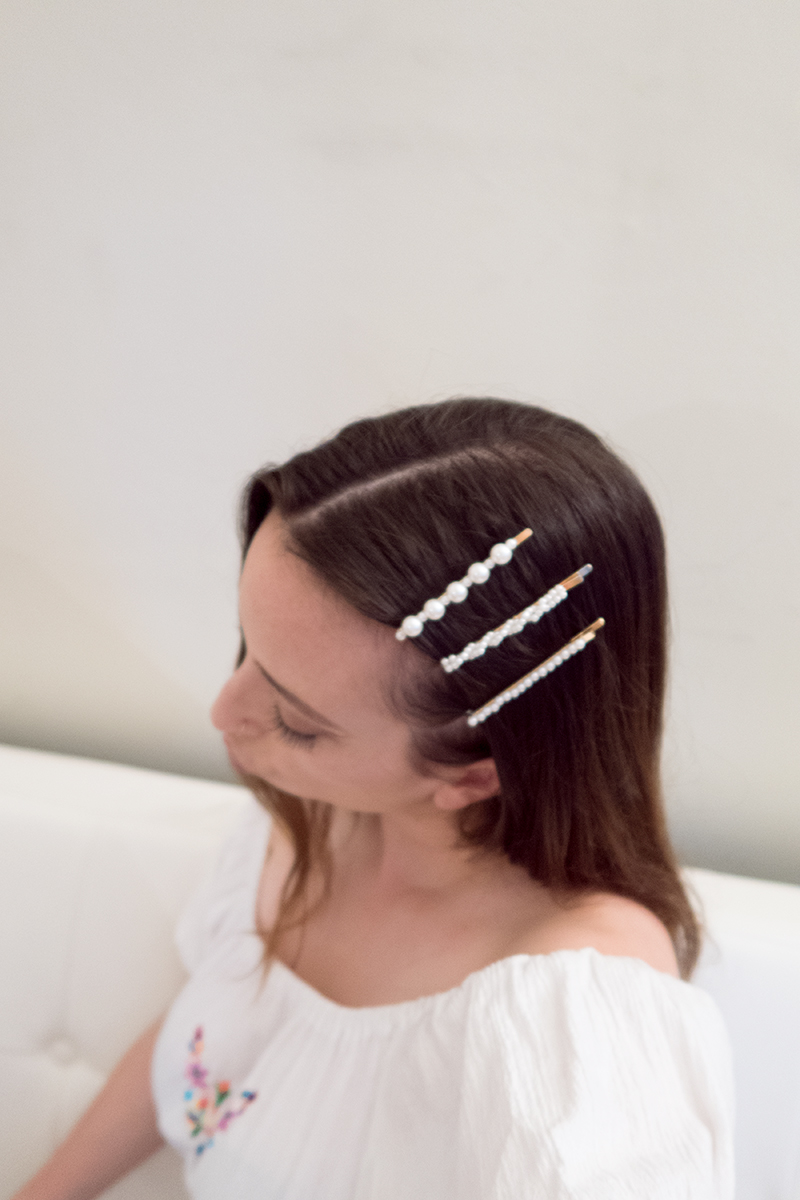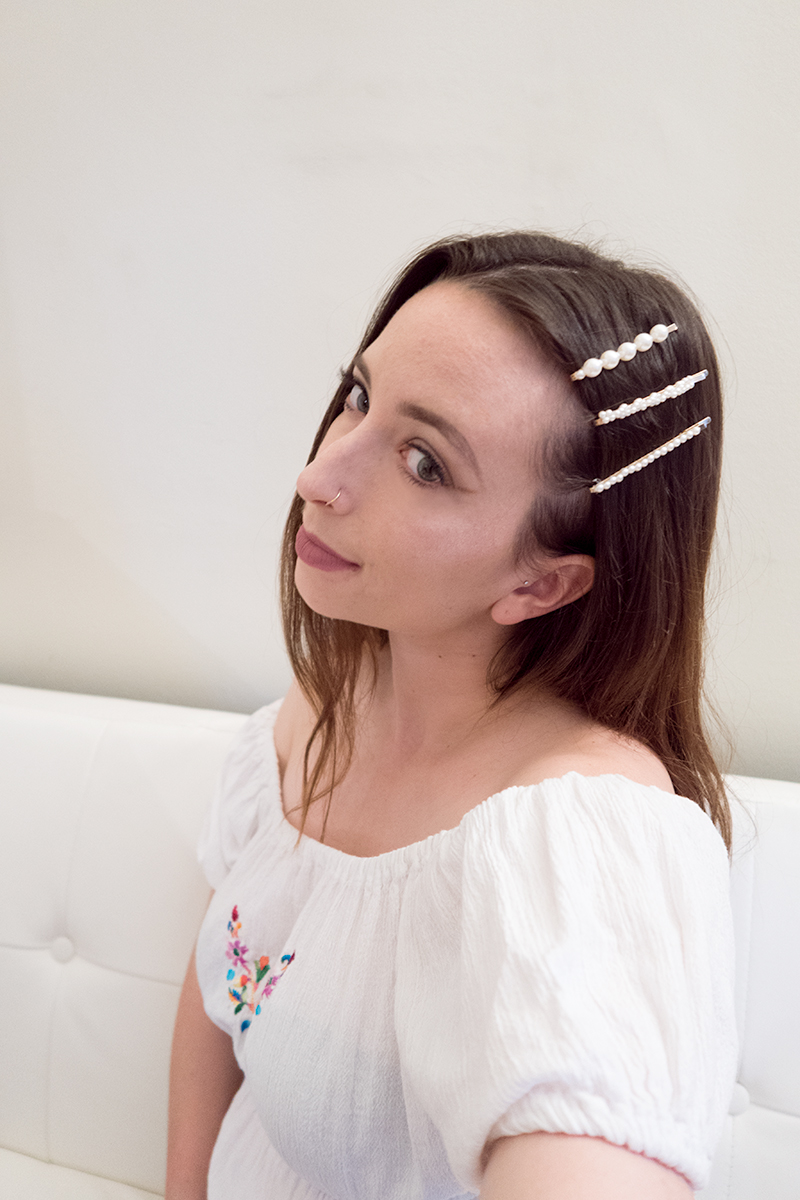 I'm here to help! I'm providing you with 5 no-heat hairstyles.
A Headband – If you get a wide stretchy headband it can be worn either over your hair to keep it down from wind, or under on a hot day to keep it off of your face.
Puffy pony – Put your hair in a normal ponytail and then add two more scrunchies lower down for some extra spunk.
 Space Buns – This is a great style when you're feeling like you need to add a little flare to your look. You could use scrunchies, bobby pins, or a regular hair tie to create two messy buns.
Half up pony tail – This is my signature look. I love it because it adds more volume to my hair and makes it appear longer.
Pearl Bobby Pins – This is the easiest of all. Just add some pearl embellished bobby pins to one side and pull your hair back from your face.
I hope these no heat hairstyles help you get more creative and keep your hair damage free! If you like this post, be sure to check out others in the "Beauty" section of the blog!
Do you have any heatless hairstyles that you'd like me to try out? If so, comment below and maybe I'll give them a go!
Shop This Look: