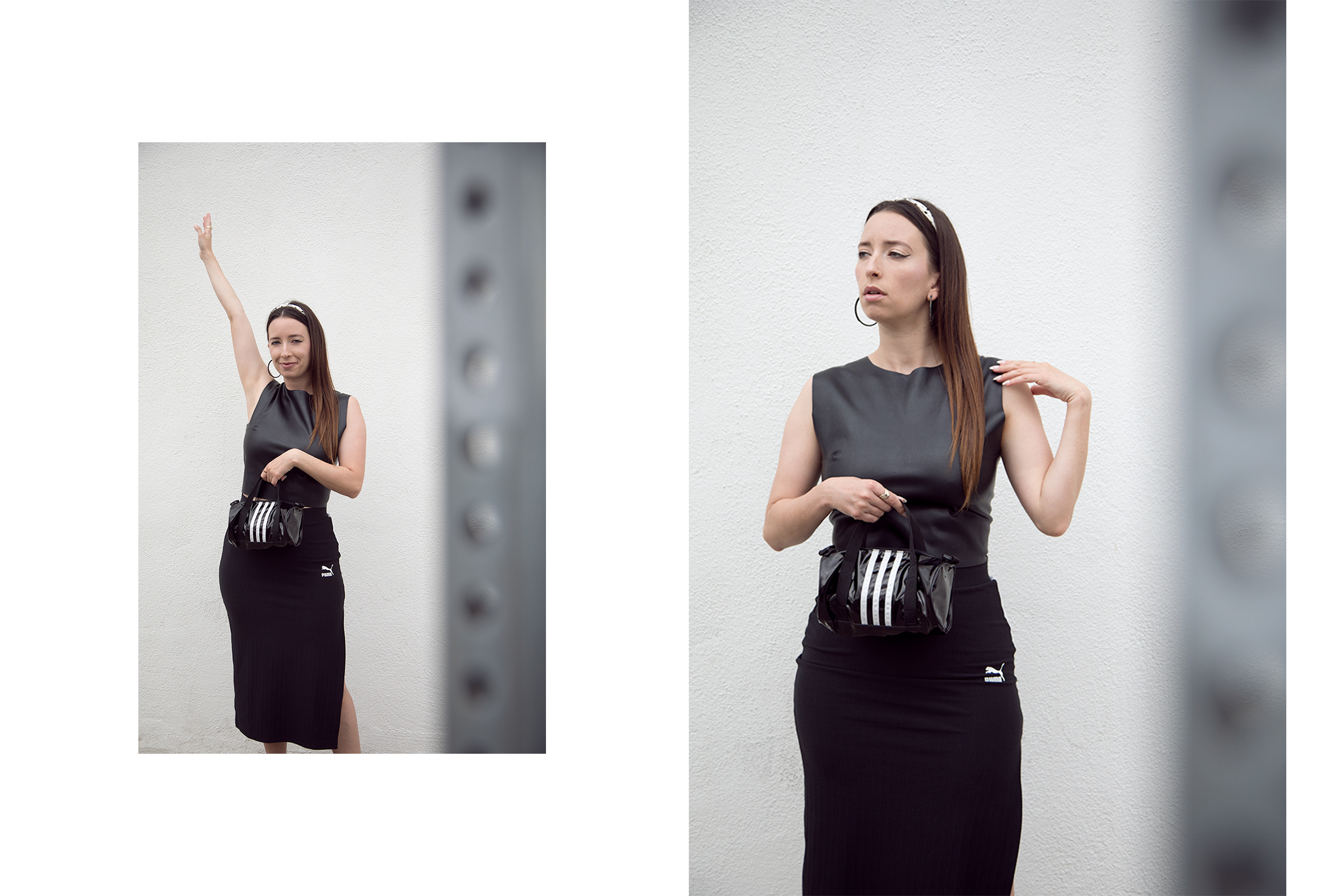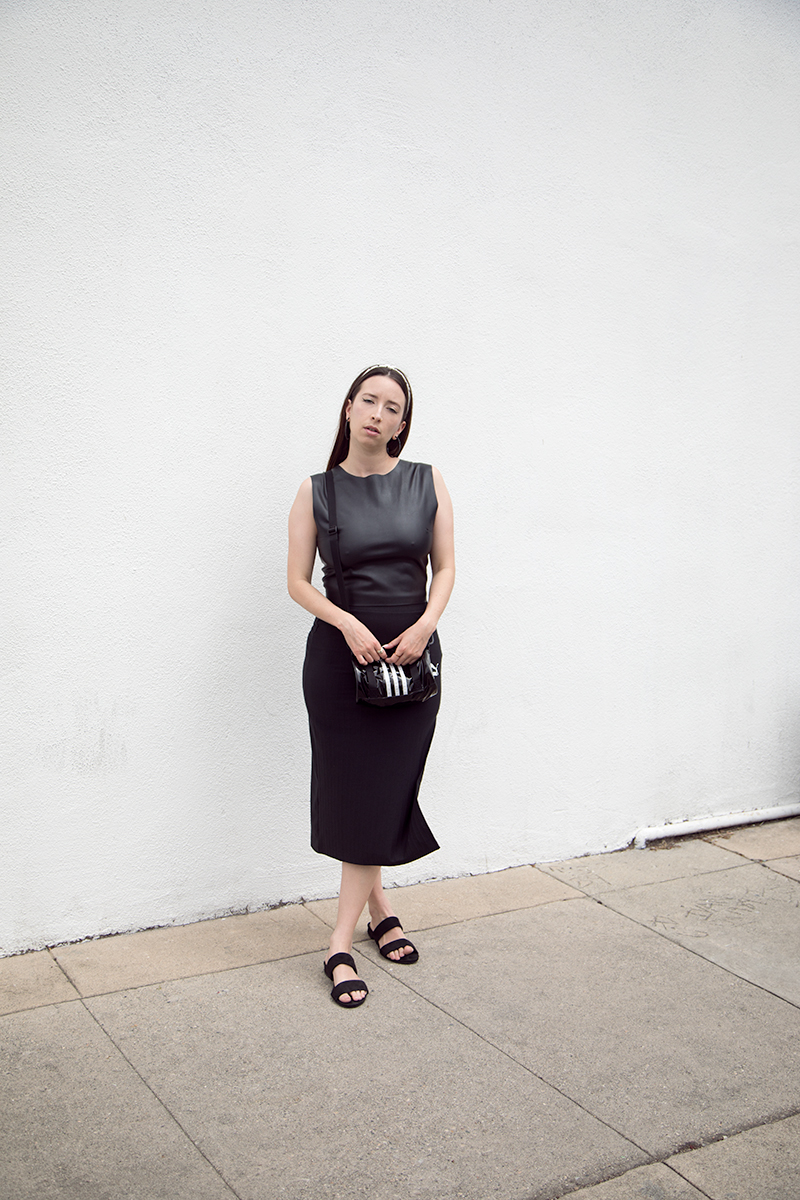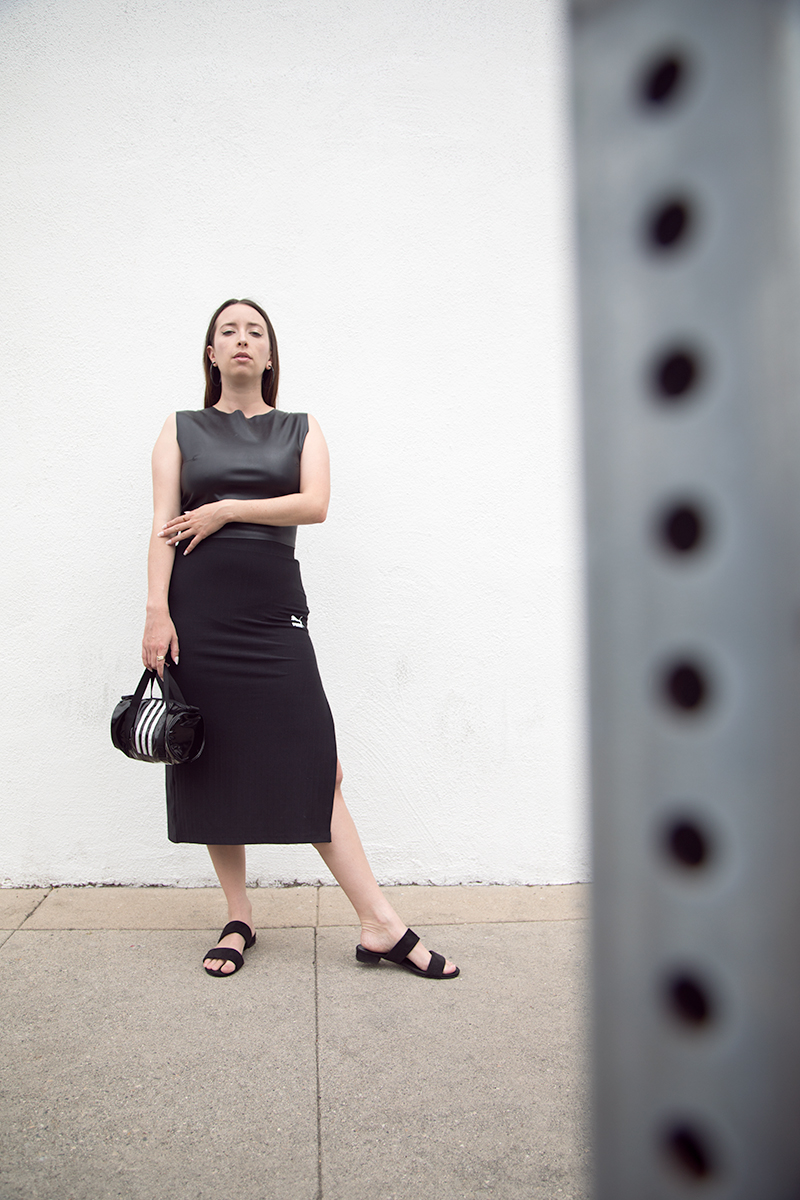 In honor of May being mental health awareness month I wanted to address a few things.
It's okay to not be okay.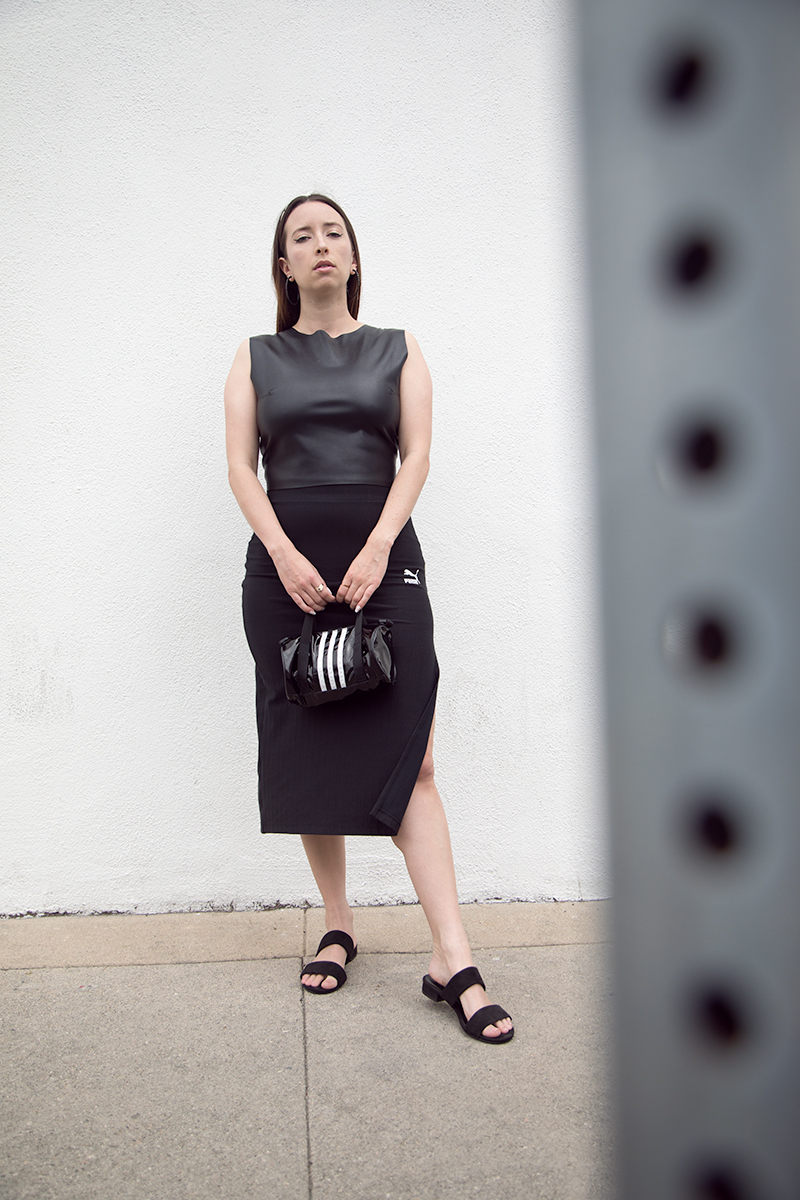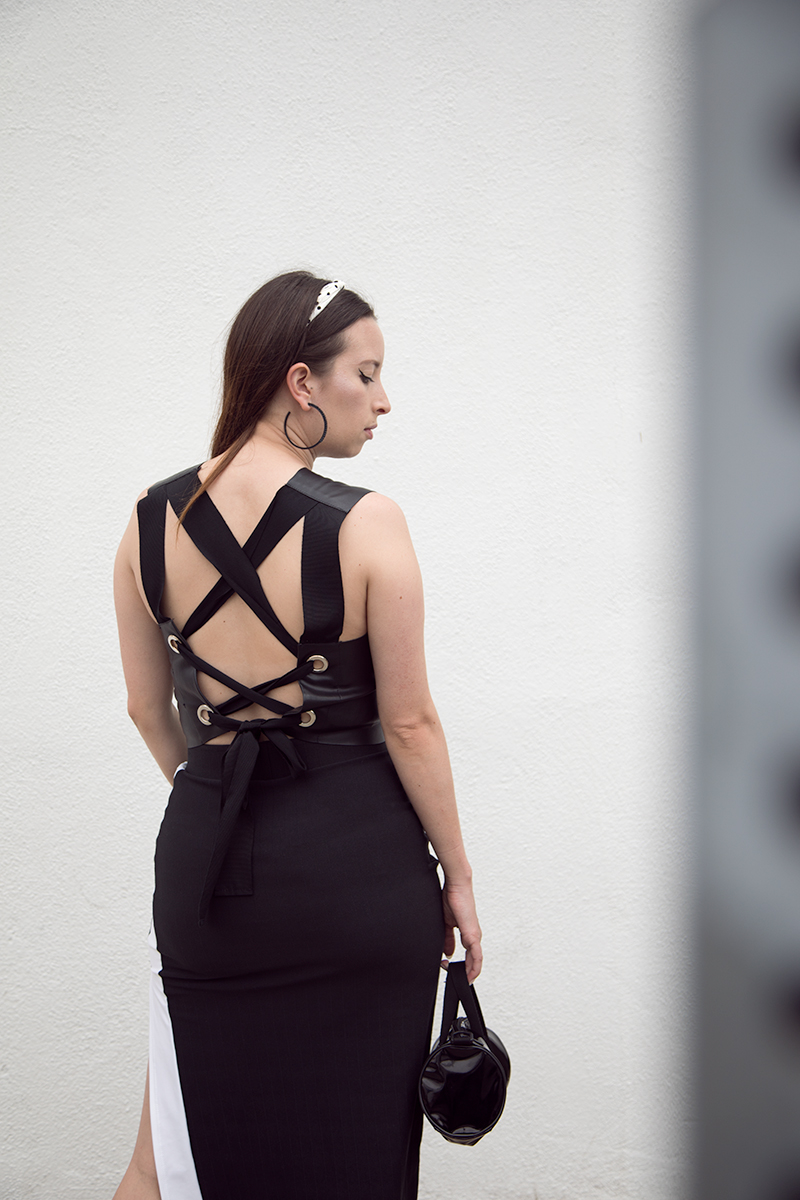 In my life I have suffered from anxiety, insomnia, and depression. I grew up in a meditating community. I don't share much about these struggles or my background very often, because I like to keep some of my life private, but maybe I'll share more in later posts. The reason I share it now is because mediation is a great tool to combat anxiety. My mom makes the point that if I didn't grow up meditating daily, these struggles could have been a lot worse.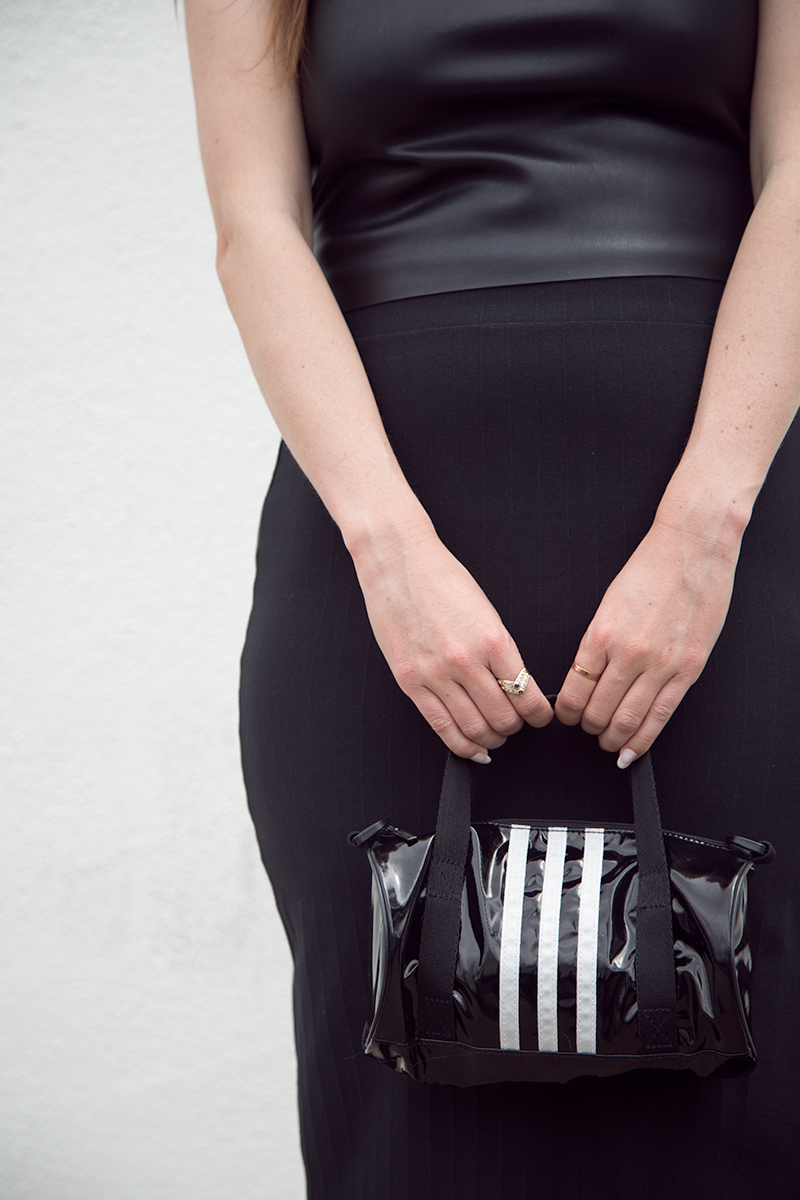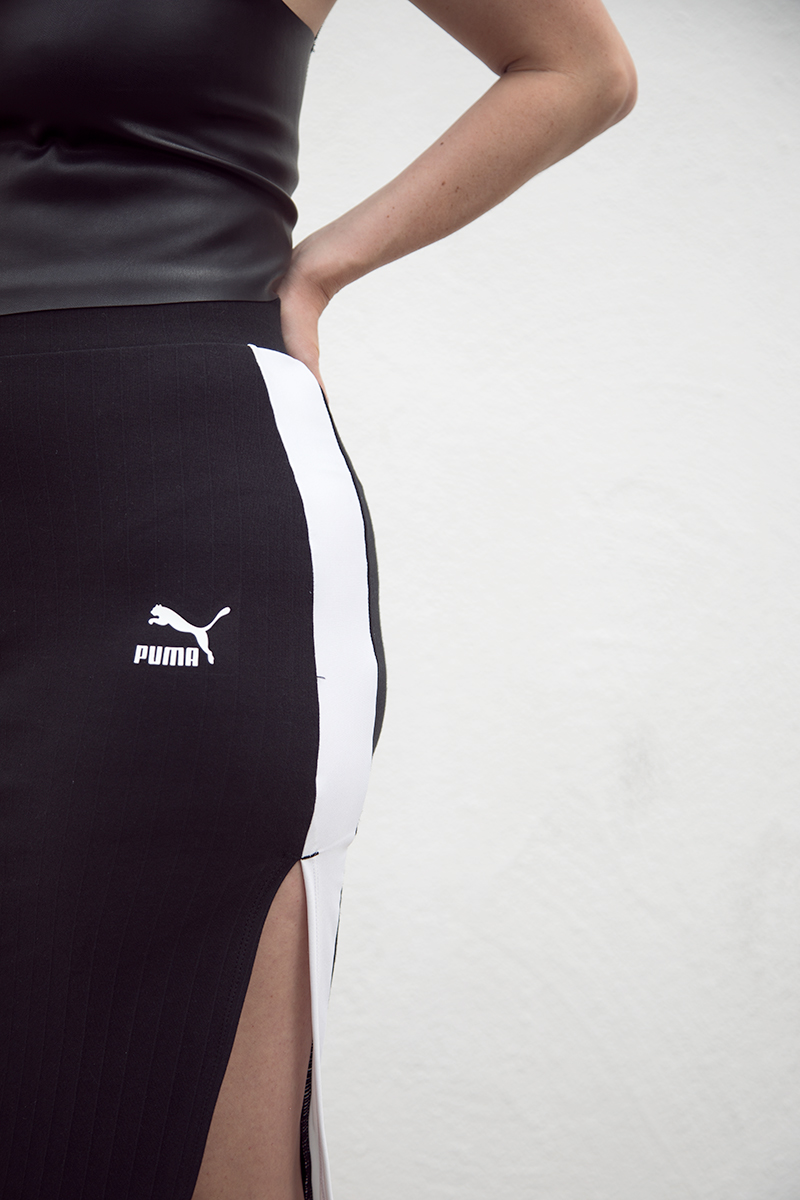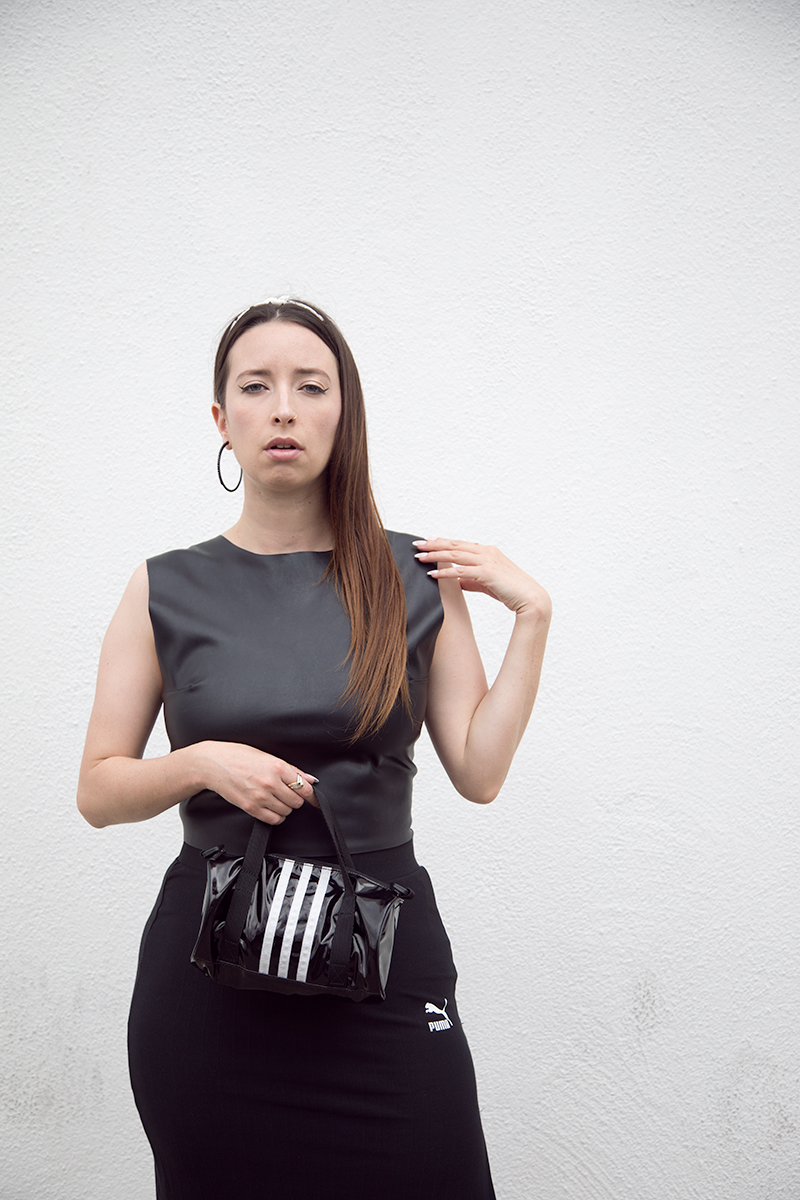 I talked about My Birthday in Joshua Tree this month, and how I treated that as a little break for my mental state. I think that's always a good thing to do. Breaks from social media and meditation are great. However, it might not be enough. It's essential to have other resources to manage mental health. In moments of deep despair it's hard to feel that anyone cares, but I promise that is far from the truth, and there are many individuals and organizations that can help. I wanted to share a few here: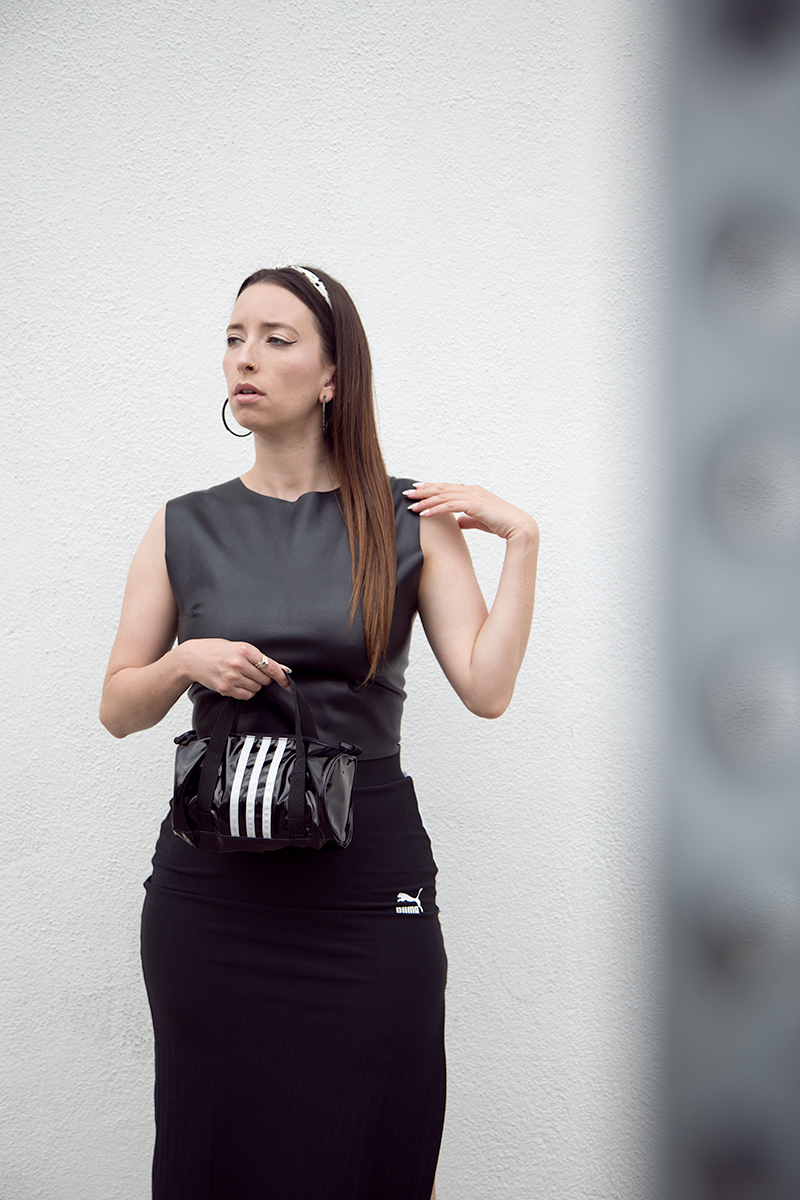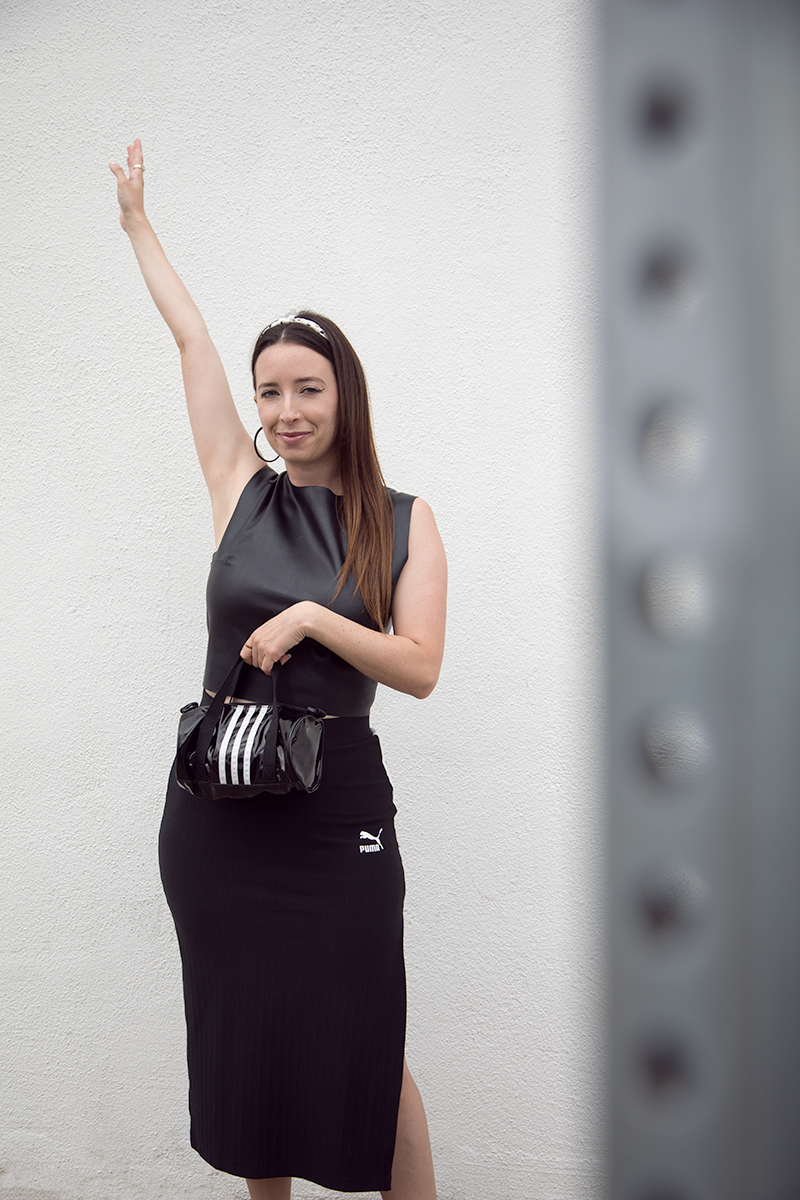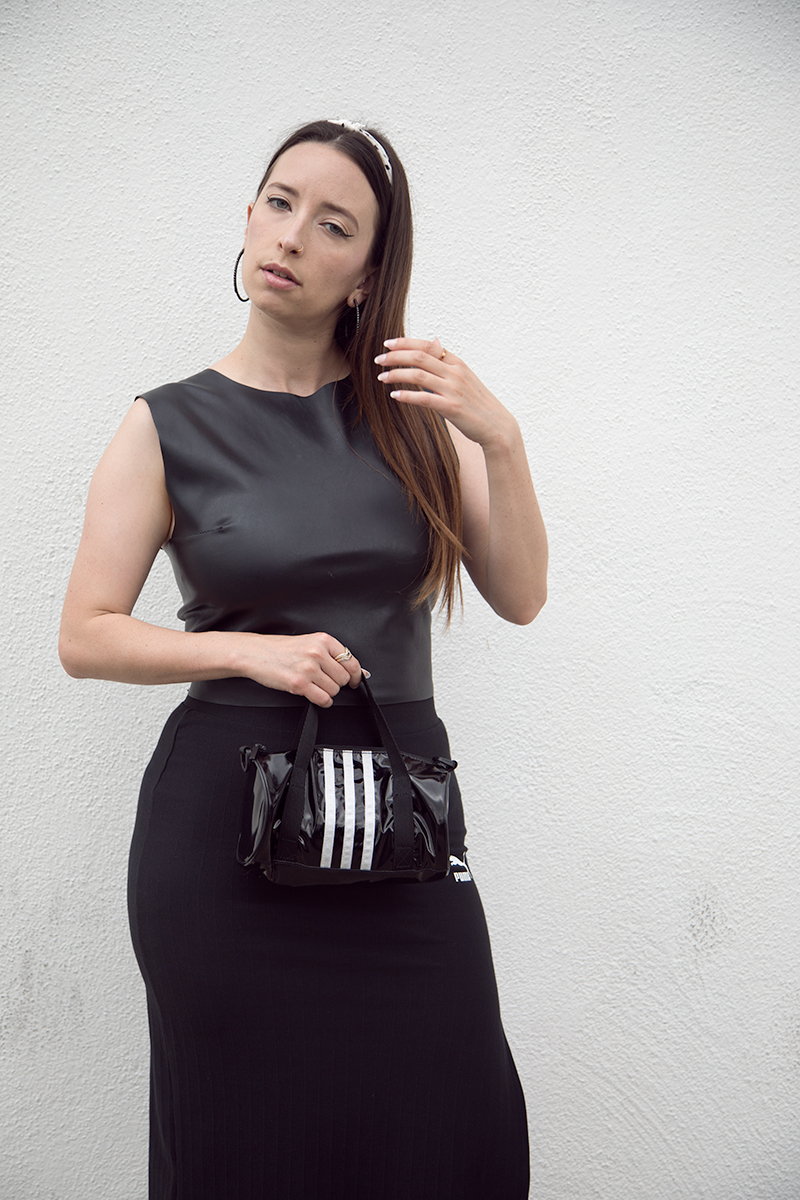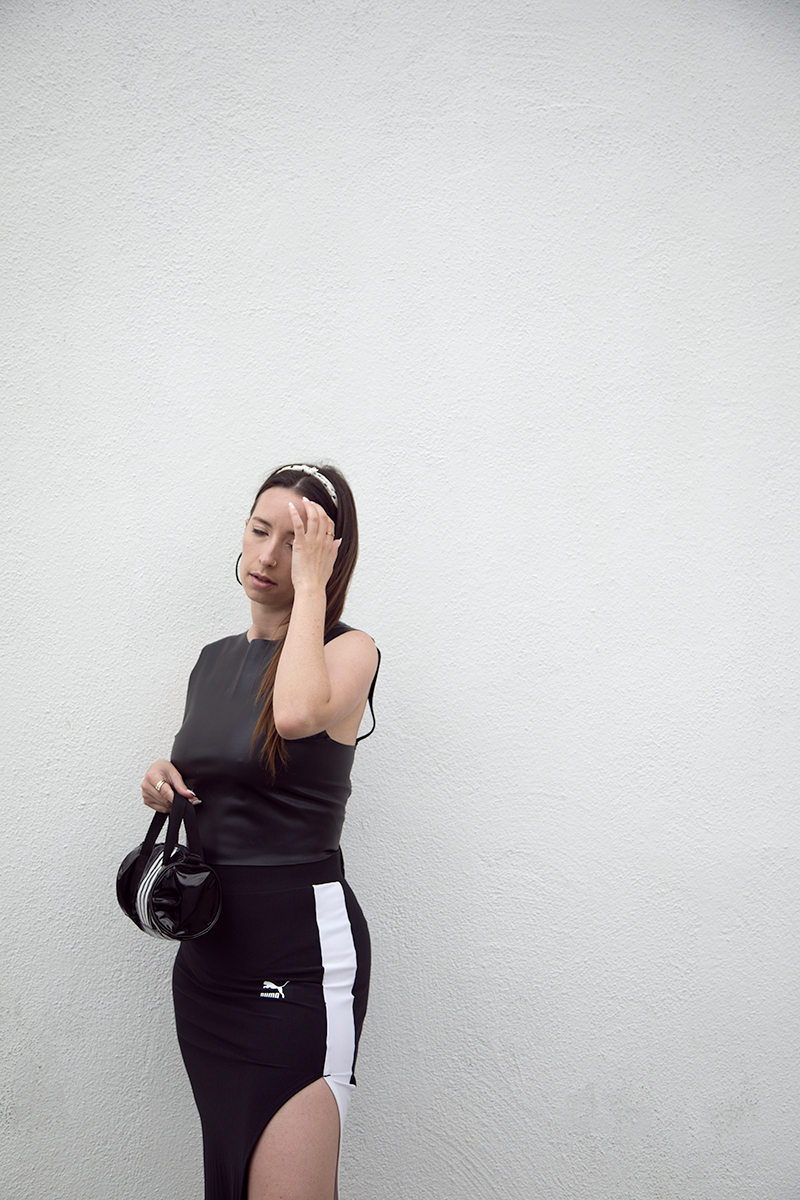 As We Rise LA states,
"None of us are well, until all of us are well".
This is an important statement. Although someone else's mental health is not your responsibility, I believe the world could use a little more compassion and understanding, and we can assist one another to feel better. What do you do for your mental health? If you have coping mechanisms or resources you'd like to share please comment below!
Shop This Look: