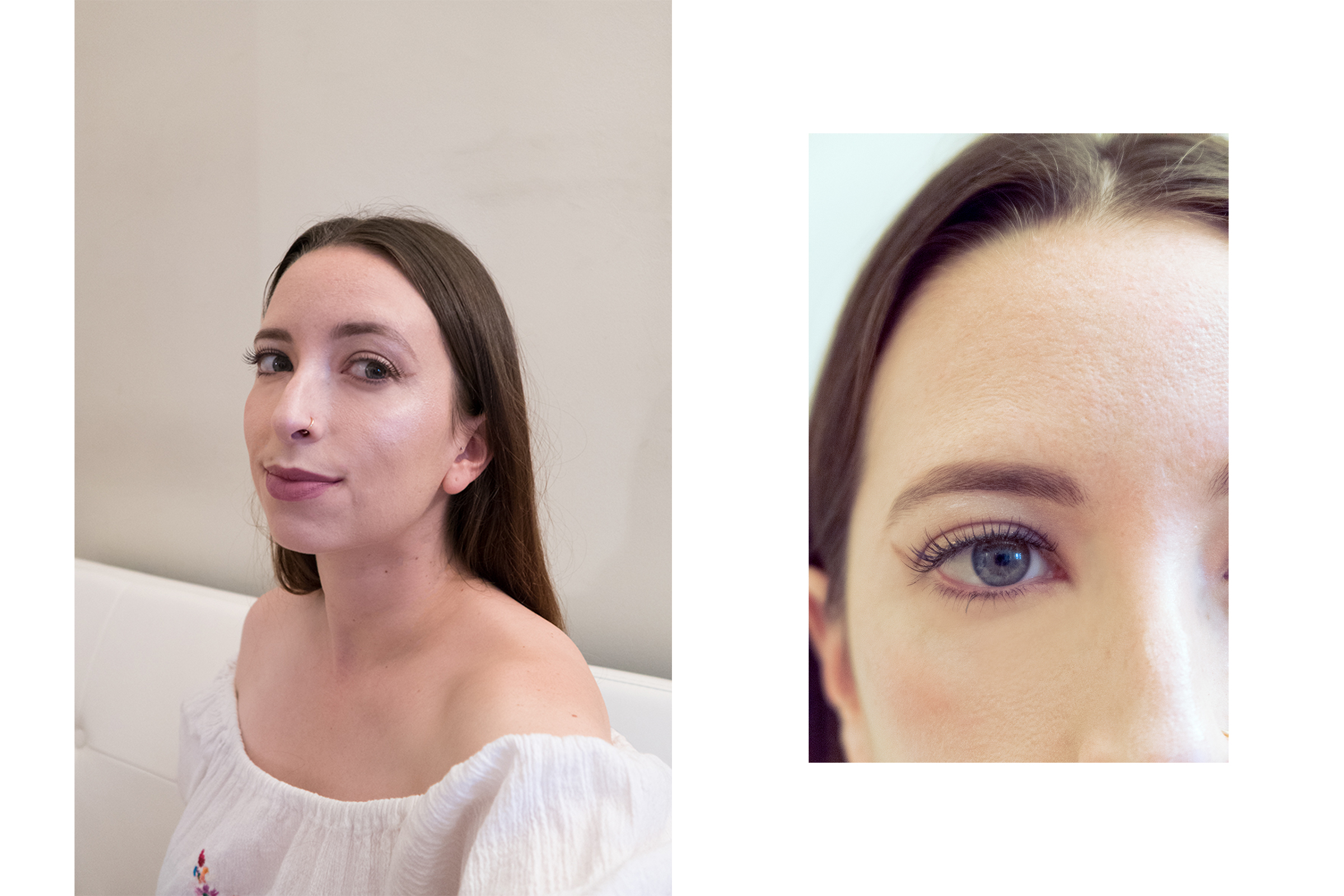 How to Use Eyeshadow as Eyeliner
I discovered a new way that I like to do my makeup and wanted to share with you guys. As of lately I've been using eyeshadow as eyeliner. It makes for a softer wing, and I have a lot more colors and shades of eyeshadow than I do of eyeliner. So it's kind of nice to switch it up every once in a while.  I'm used to using a black eyeliner from elf. Check out Beauty Essentials You Can't Live Without to know more about my bread and butter for makeup.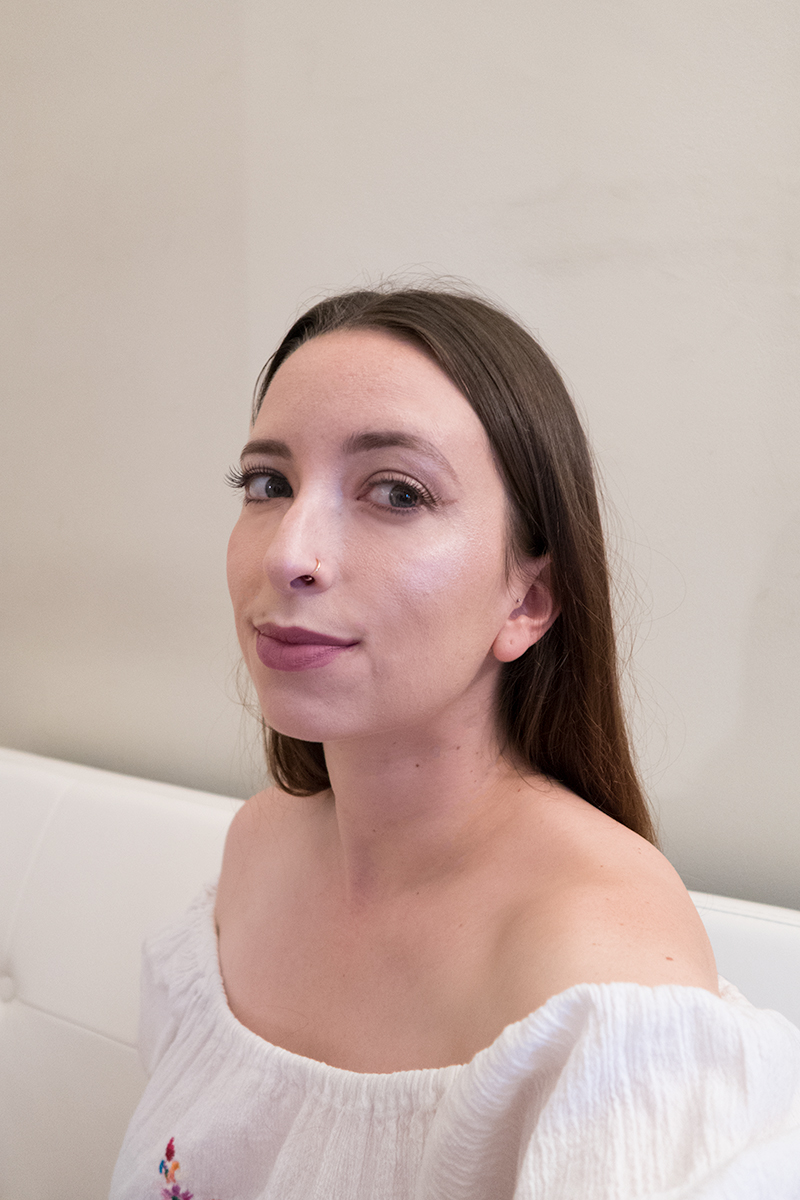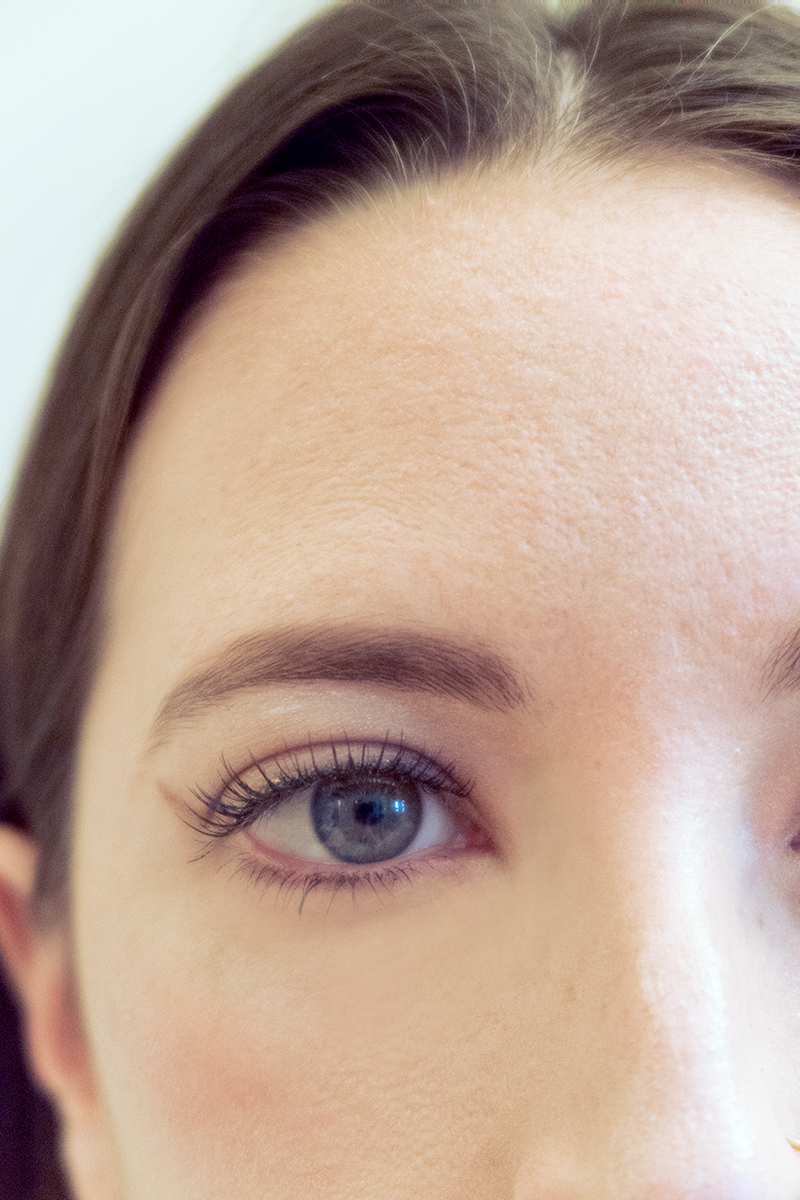 When using eyeshadow as eyeliner it's pertinent to have the correct fine angled brush. I like to use Eco tools brushes, but use whatever suits your fancy.
I use the same primer and foundation in this tutorial as I have in the past but change up the rest of the routine a bit. A new favorite product of mine is NYX concealer. I find the consistency and coverage to be quite nice for me. It's thicker than most other concealers I've tried and tends to last longer. I also use Fenty Beauty matchstick, Ish eyeshadow, BH cosmetics eyeshadow, Wispies lashes, Elcie cosmetics mascara, Benefit "Gimme Brow", and Mac blush. I'm working on finding the best setting spray. What's your favorite? Comment below!
Shop This Look: