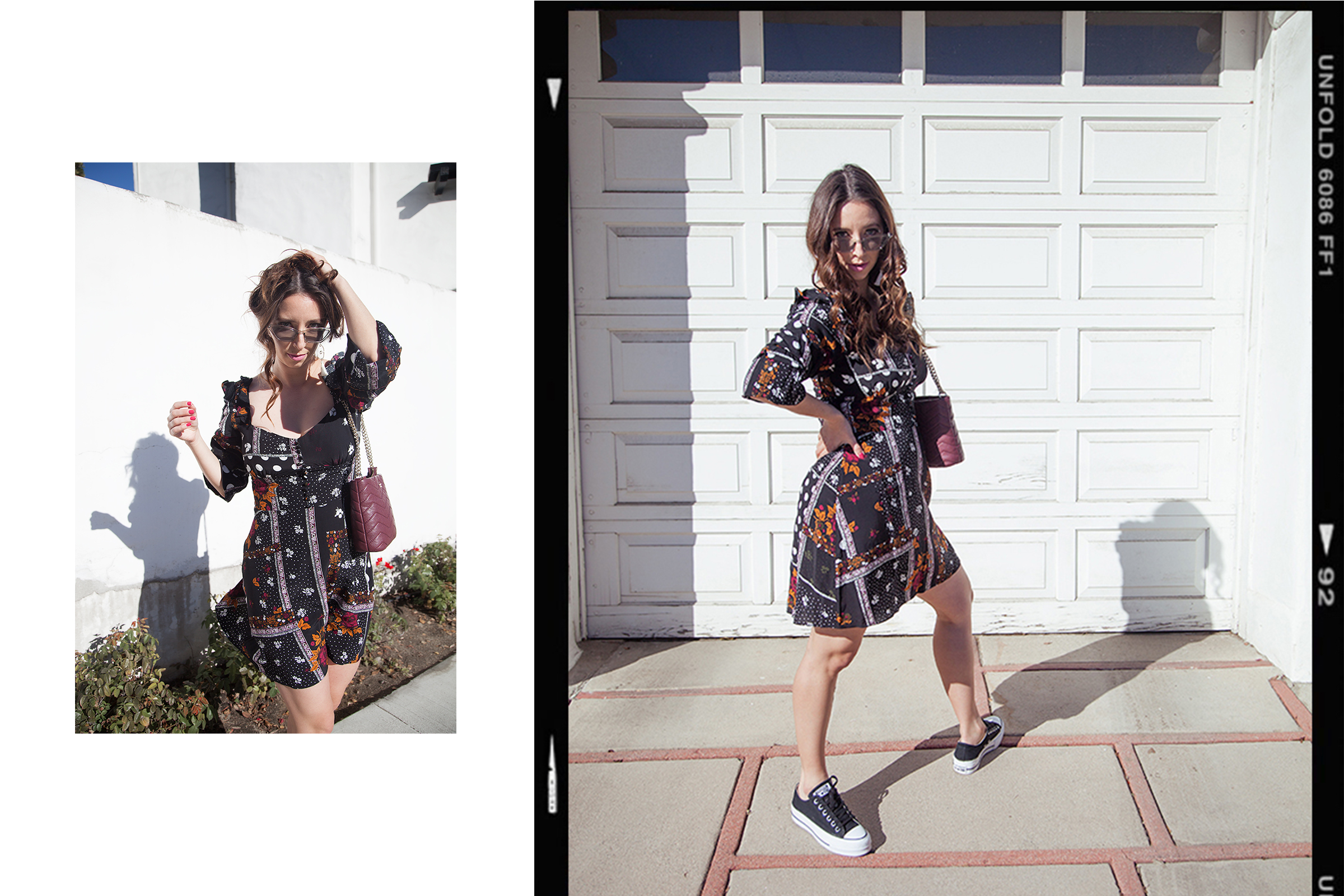 10 Micro Bloggers to Follow
What are Micro Bloggers?
If you haven't heard the term "Micro Blogger" before, it means a blogger who has a smaller following (usually anywhere from 10k-250k) but still puts out amazing content.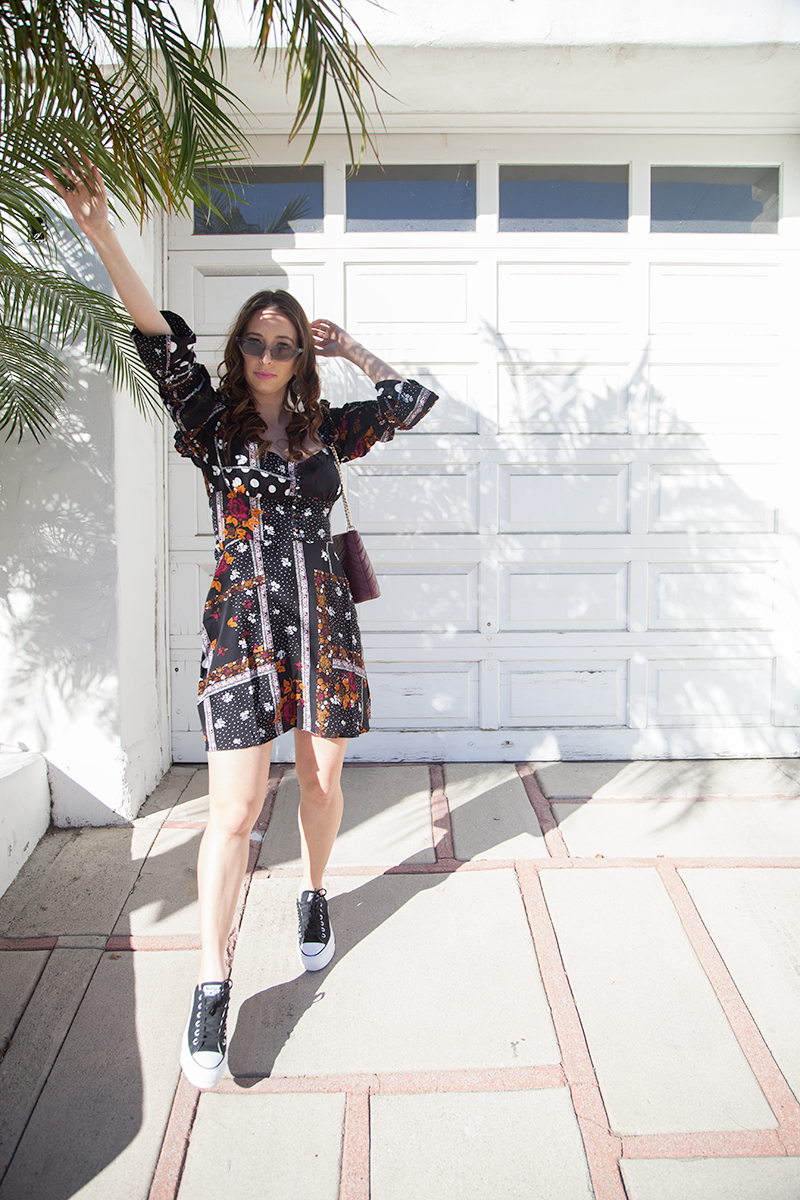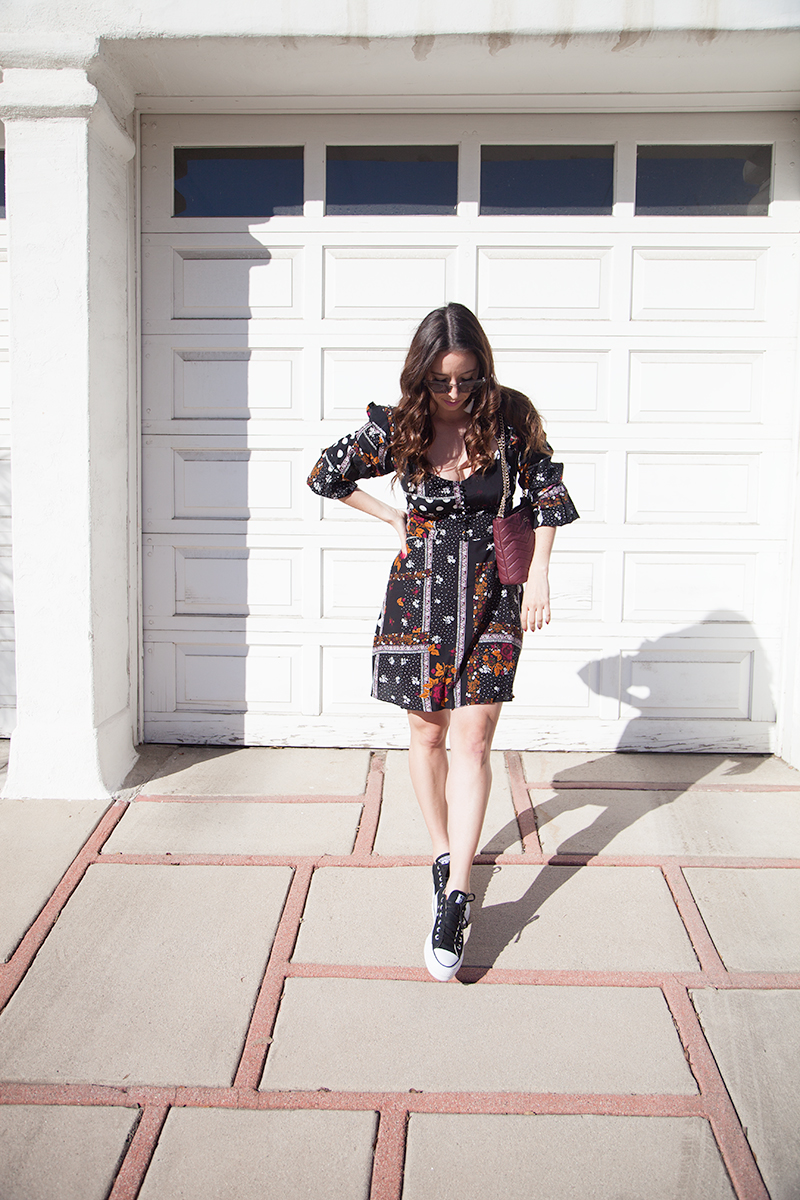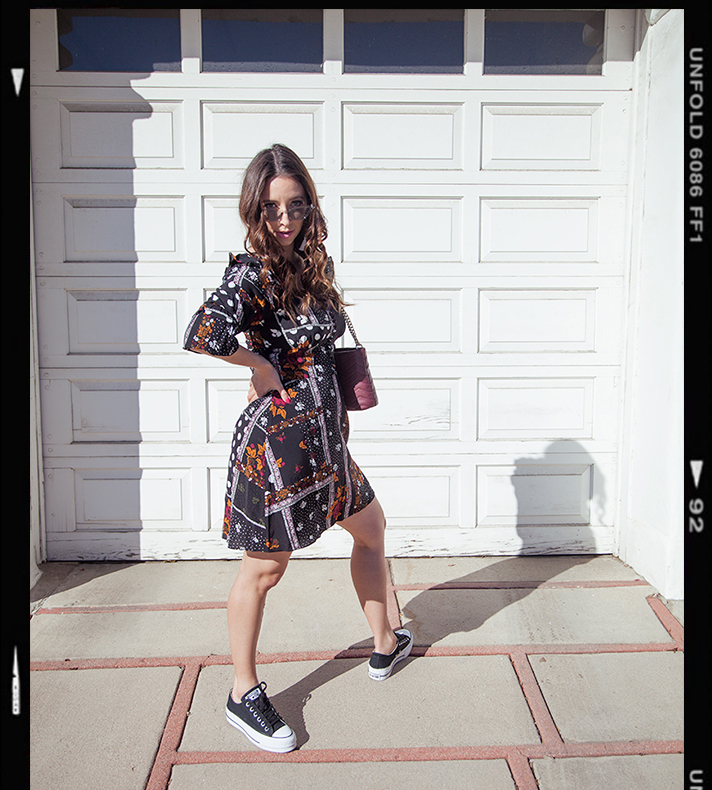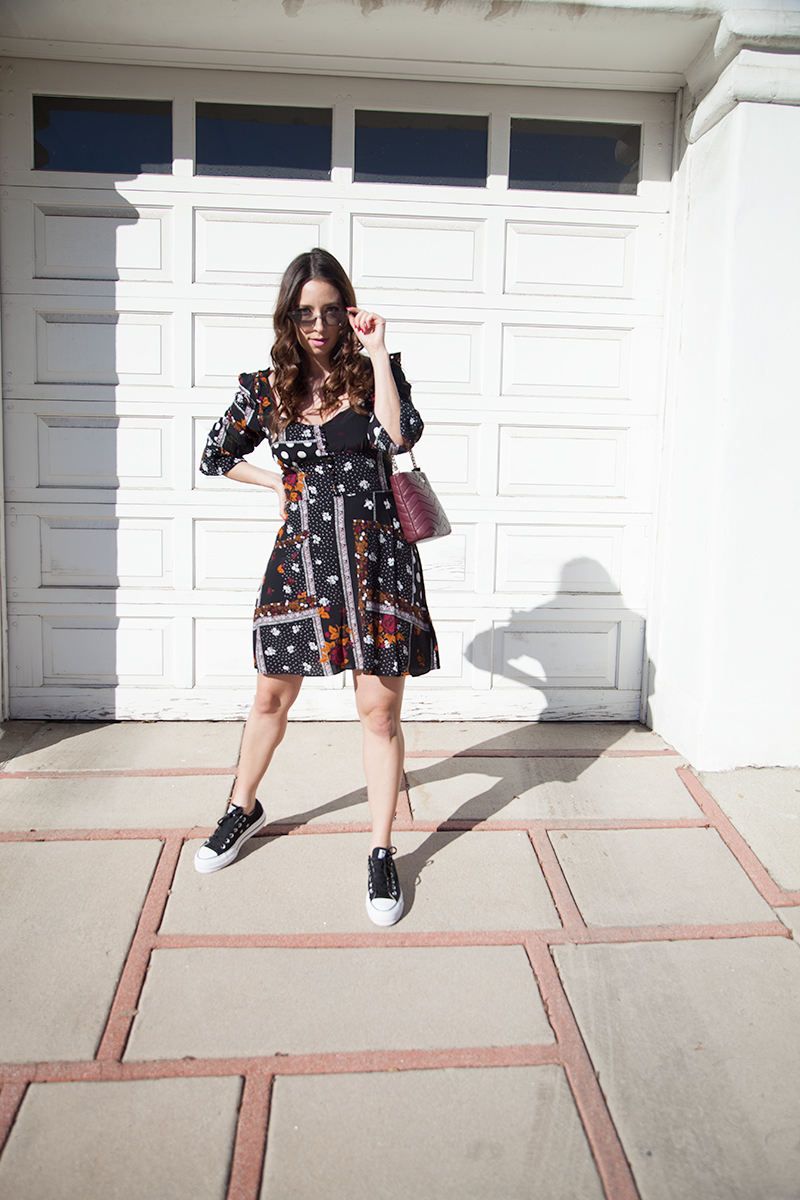 As I've become more active in the blog-o-sphere I've come across some other bloggers both national and international that I really love following. I find myself continually returning to their sites and/or Instagram pages because they're all consistently posting the most stylish and fun looks and their brand themes, images, and captions inspire me. I wanted to share them so that you can follow too if they so inspire you! Most of them (at this point in time) are micro bloggers.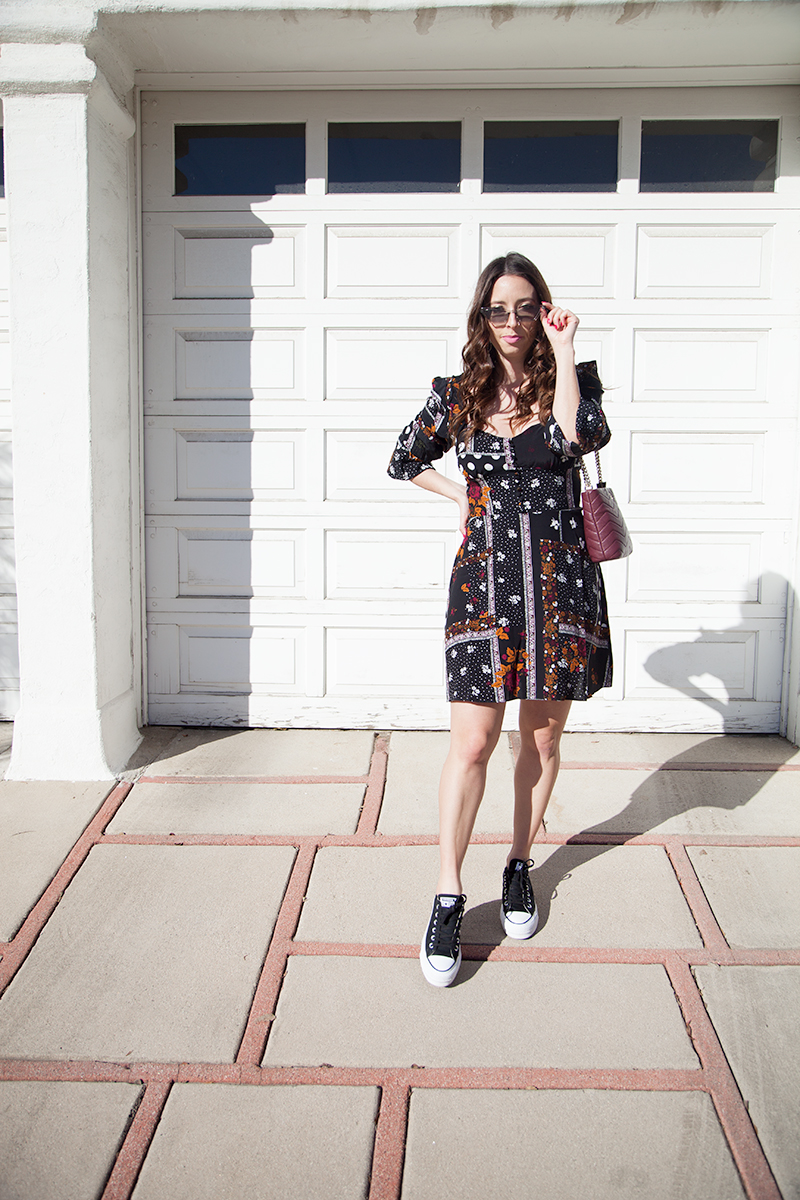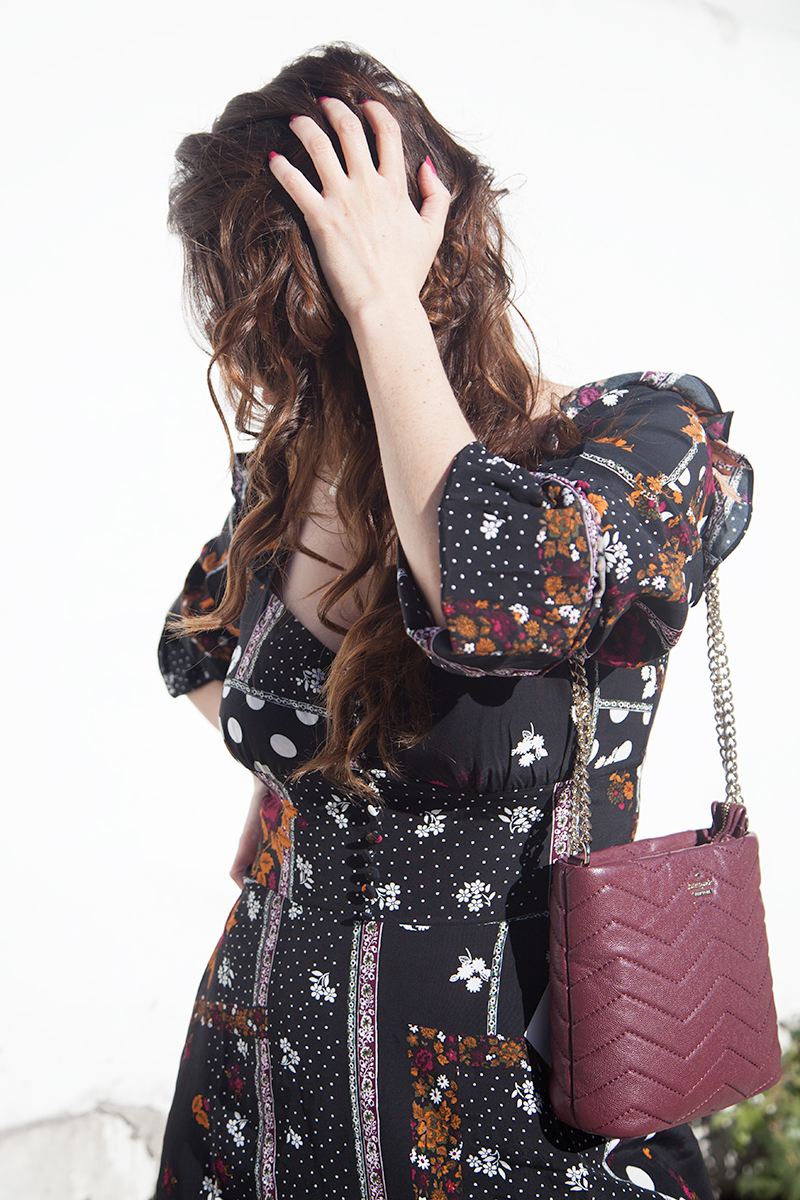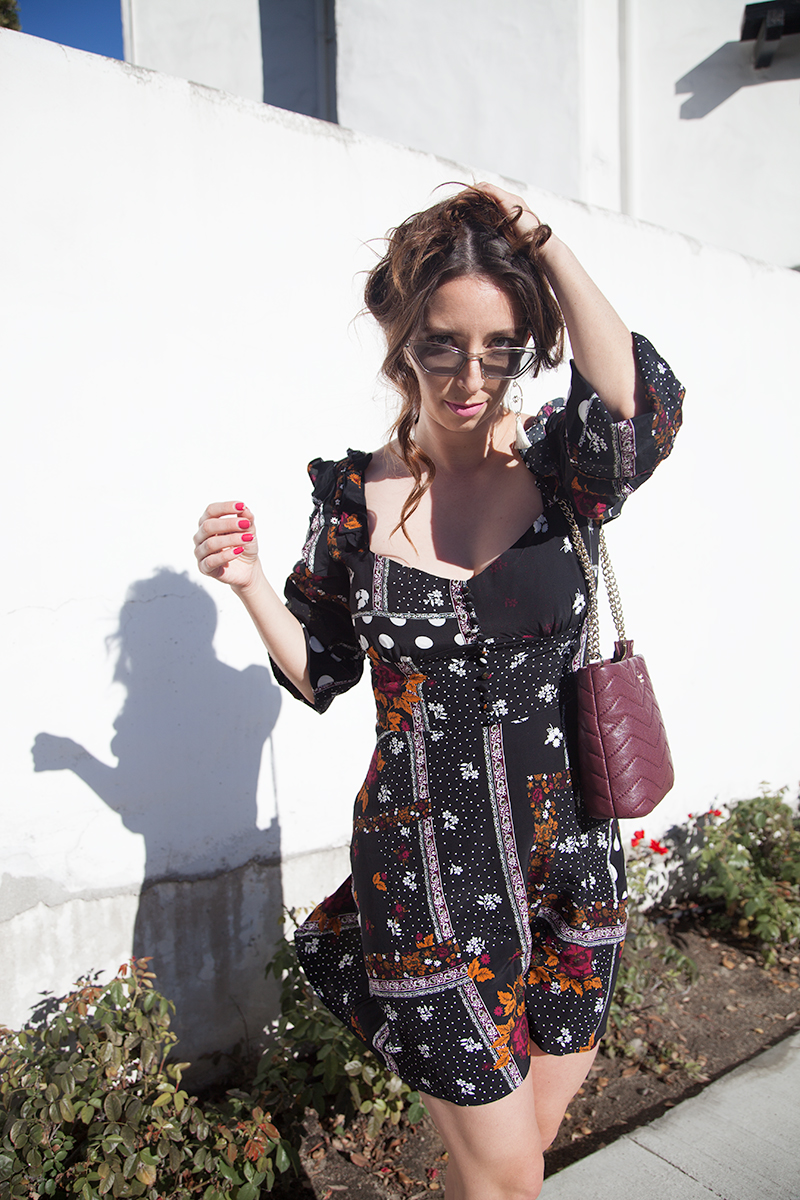 I love watching these bloggers styles' evolve and their brands grow! Here are my top 10 (you can look them up on Instagram by these names):
1. Candidly Chan – Has a darker aesthetic
2. The Style Bungalow – Based in Florida, has a tropical vibe
3. The Fashion Muse – Also based in Florida, mix of fashion and beauty
4. Noelle Downing – Fun images, includes home, baking, fiancee, body positivity, and pup
5. Fashion Lush – California based blogger with a strong BW aesthetic, extremely funny!
6. Mamacaxx – Inspiring woman who walked NYFW!
7. Anna Grace Newell – Such fun and colorful images, knocks it out of the park every time
8. Lady Like Leopard – Focusing on all things leopard and animal print
9. Officially Quigley – Beautiful high contrast images, and inspiring captions
10. Barbie Brignoni – Between NYC and Puerto Rico, darker and romantic sharing beautiful outfits and accessories
It fills me with so much joy that the blogging community is largely a bunch of stylish females supporting each other! So of course, (being a total girls girl) I have to shout out my fellow creative ladies! What other micro bloggers do you love to follow on instagram? Comment below!
If you like this post, be sure to check out others in the "Style" section!
Shop This Look: