How to Apply $8 Drug Store Nails
When I was at brunch with a friend I commented on how nice her nails looked. She said she got them at the drug store and did them herself!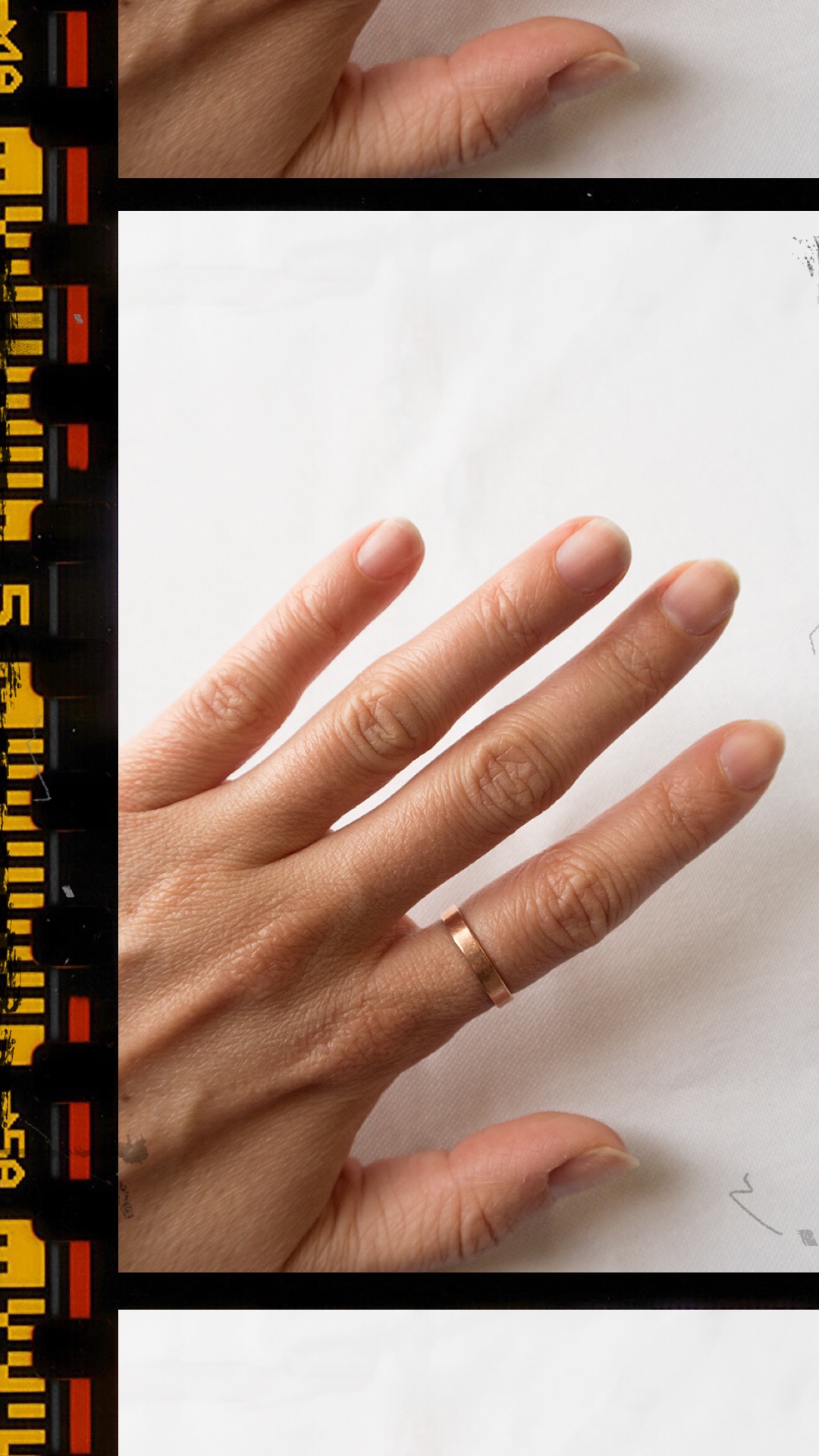 I like my nails looking clean. That's why I've been going to get a gel manicure for the past year every month, although it takes an hour and I am very fidgety, is difficult to find the right manicurist, and costs about $36 every time I go. If you're getting acrylics at the salon it'll rack up to $50+. I don't like painting my nails myself. They chip almost immediately if I do.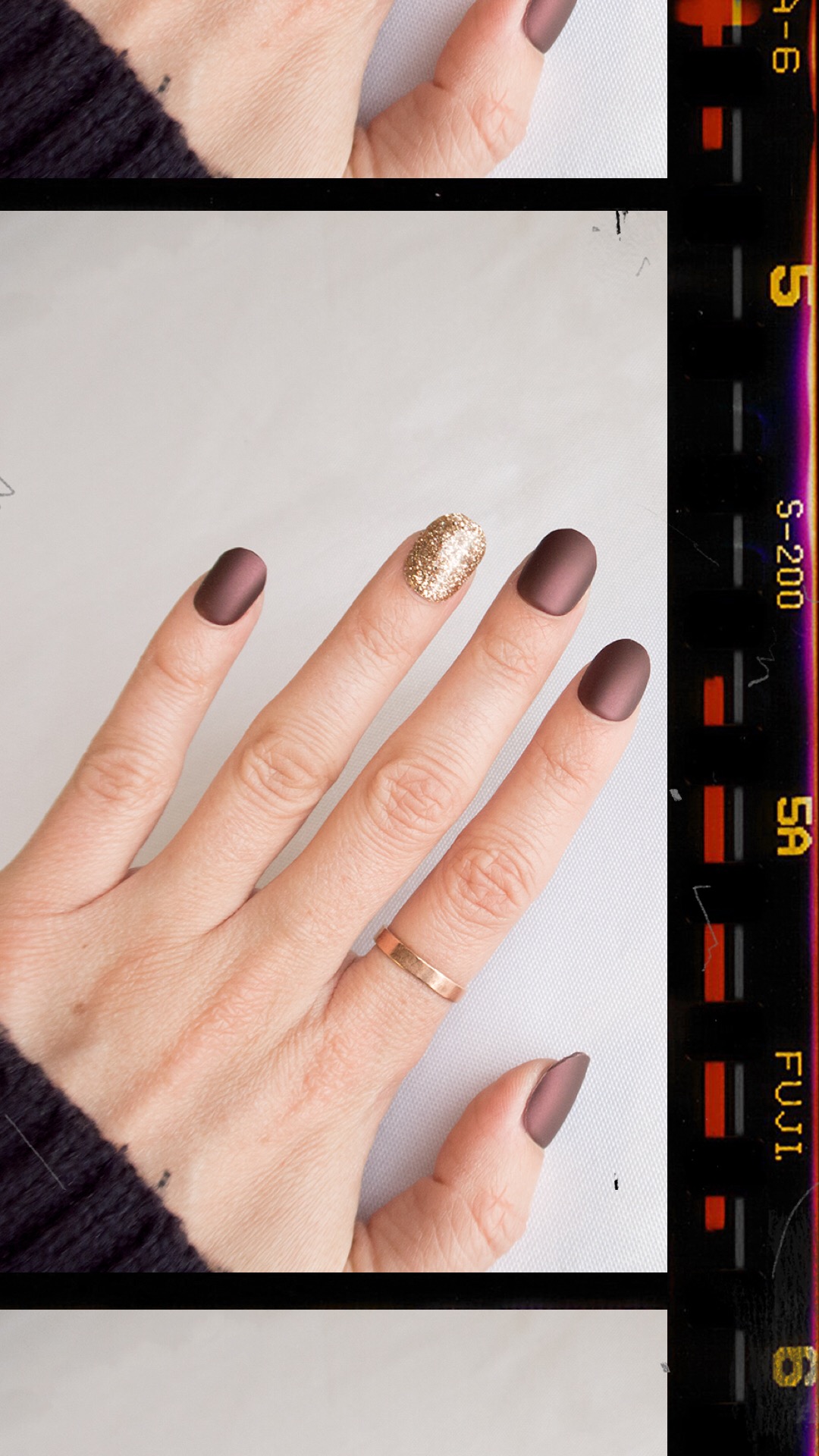 So I tried my friends tip. I bought $8 Drug Store nails and now it's hard to go back to gel. These are easy to apply because they have adhesive backing on them. They also sell sets with glue at the store, but when I tried those I got into a whole mess of trouble. I think press ons are the way to go. It's easy to select the correct size for each nail because they range and come in a pack of 30. Each fake nail has a number at the tip so you can easily match left and right. After putting them on you can file them into the shape you want just like a real nail. I created a YouTube video so you can easily follow the steps!