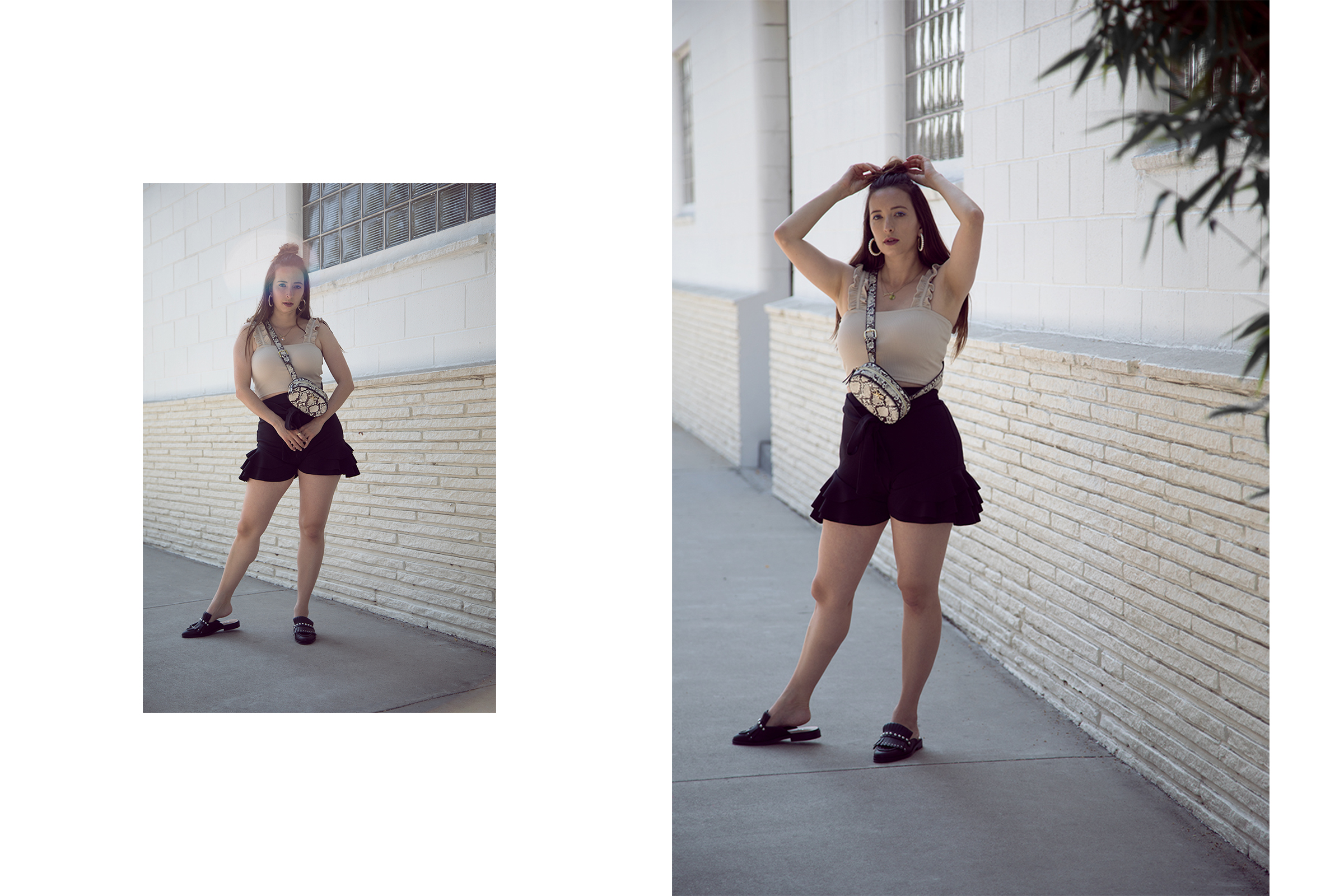 I learned to meditate when I was very young. I've been meditating since I was 5. I mentioned that in the last post I wrote about Mental Health. Maybe I'll share more on that story later (I know I keep saying that). Simply put, meditation helps the mind to calm down and release stress. That's why it's beneficial.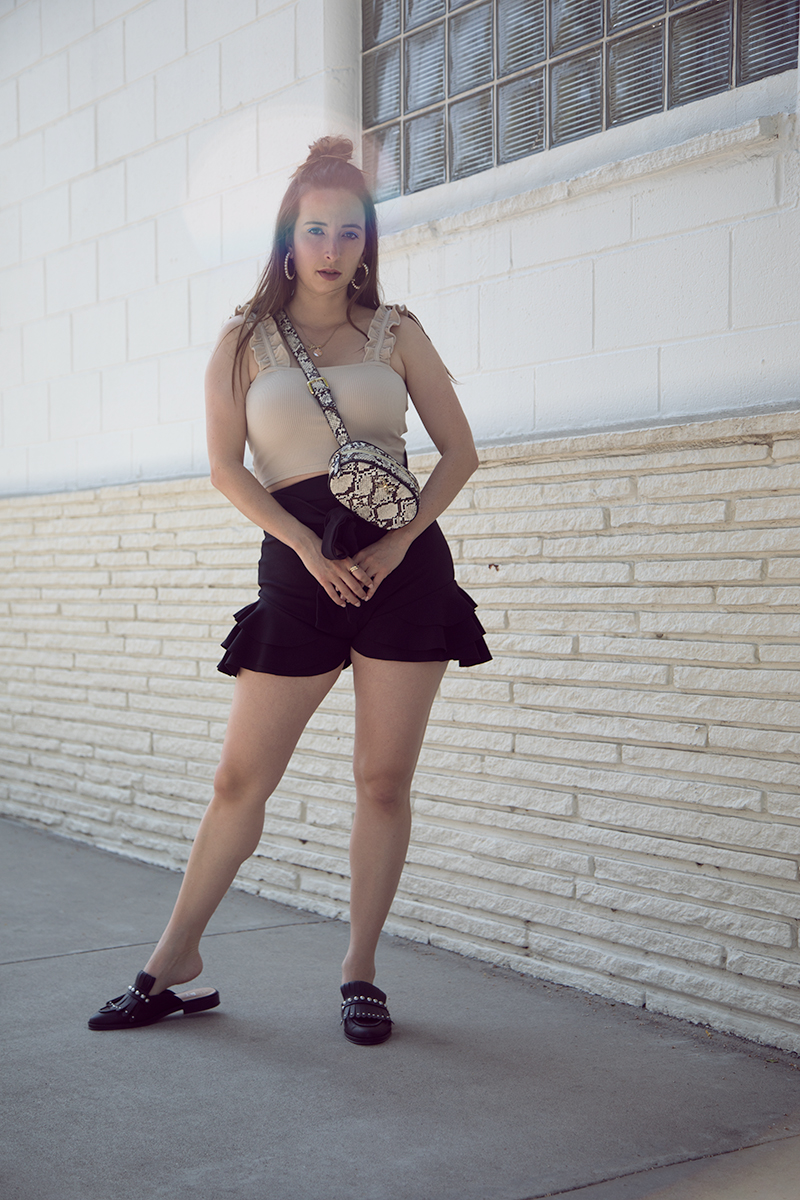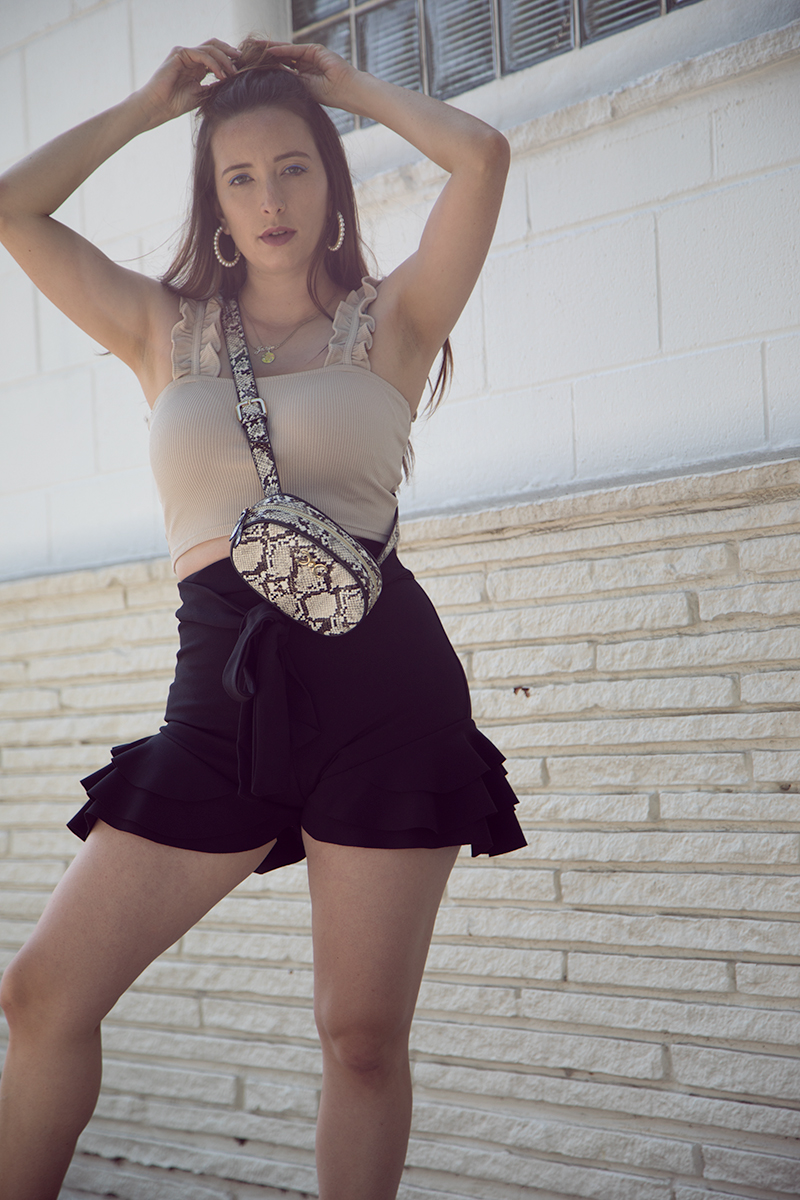 After all these years I still meditate because I feel like this world is just too crazy. It really is. Personally, I am managing a blog, photography, and jewelry business along with the freelance clients that I have. I have to get up early for the gym, deal with L.A. traffic, drink enough water, get enough sleep, prepare meals, do house work, and still try to be a good girlfriend, sister, friend, daughter etc. It's a lot to juggle, and I know I'm not alone in feeling the stresses of everyday life! The world has become a lot more demanding of everyone.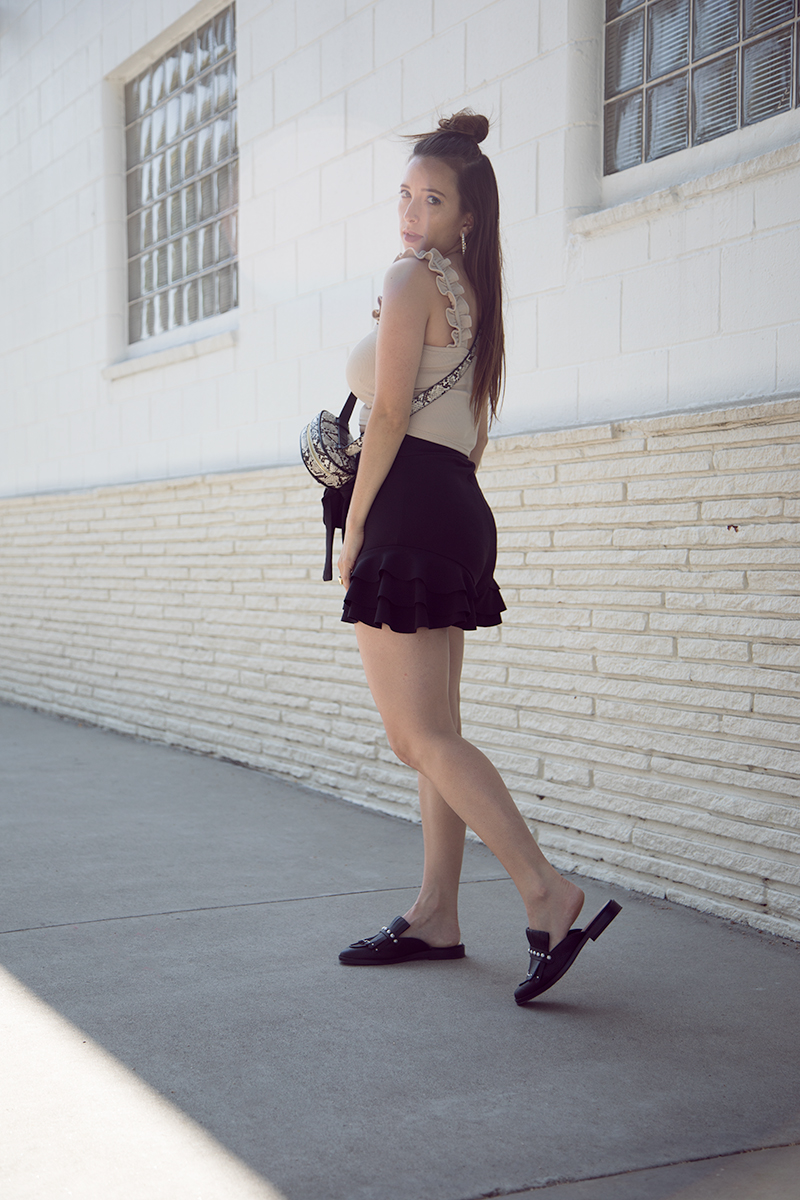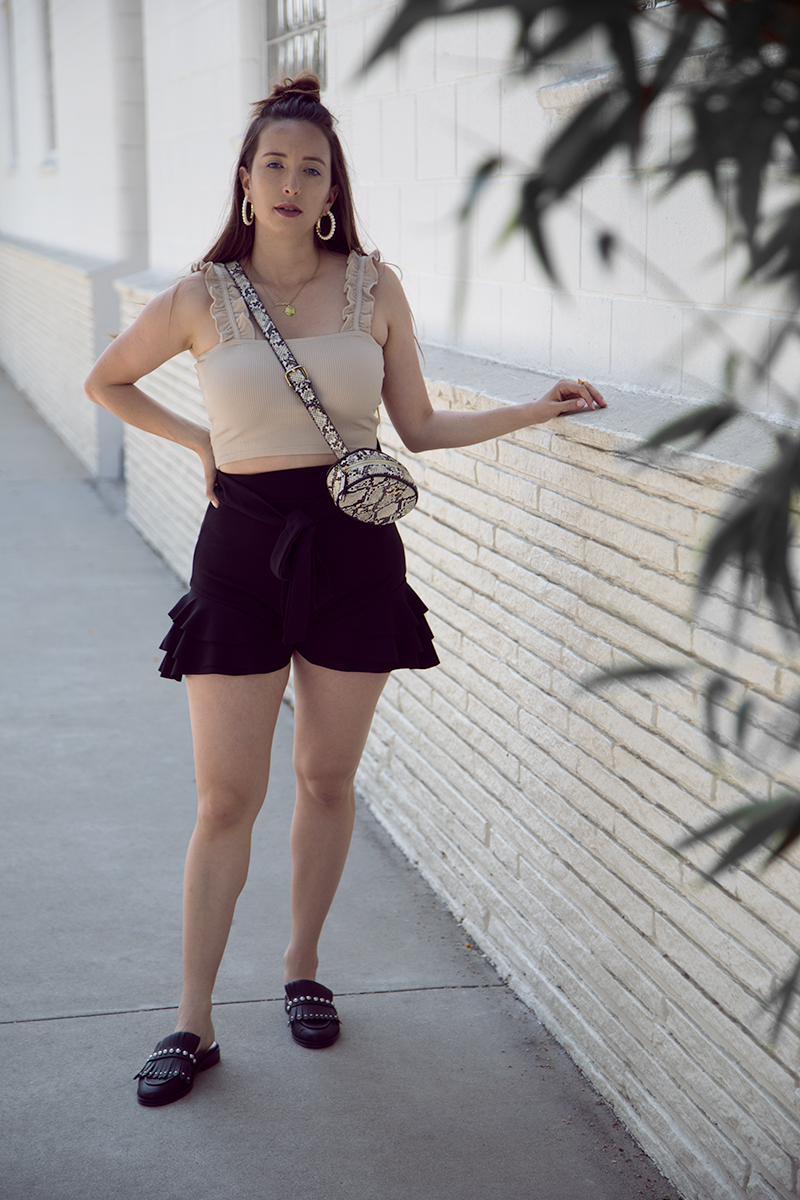 Sometimes it's good to just slooooowwww waaaayyyyy down. Meditation does that. It allows me to be present even if it's just for 10 minutes. It allows me to not think about anything which is actually beneficial in helping me remember things that I've forgotten about (because there is always something).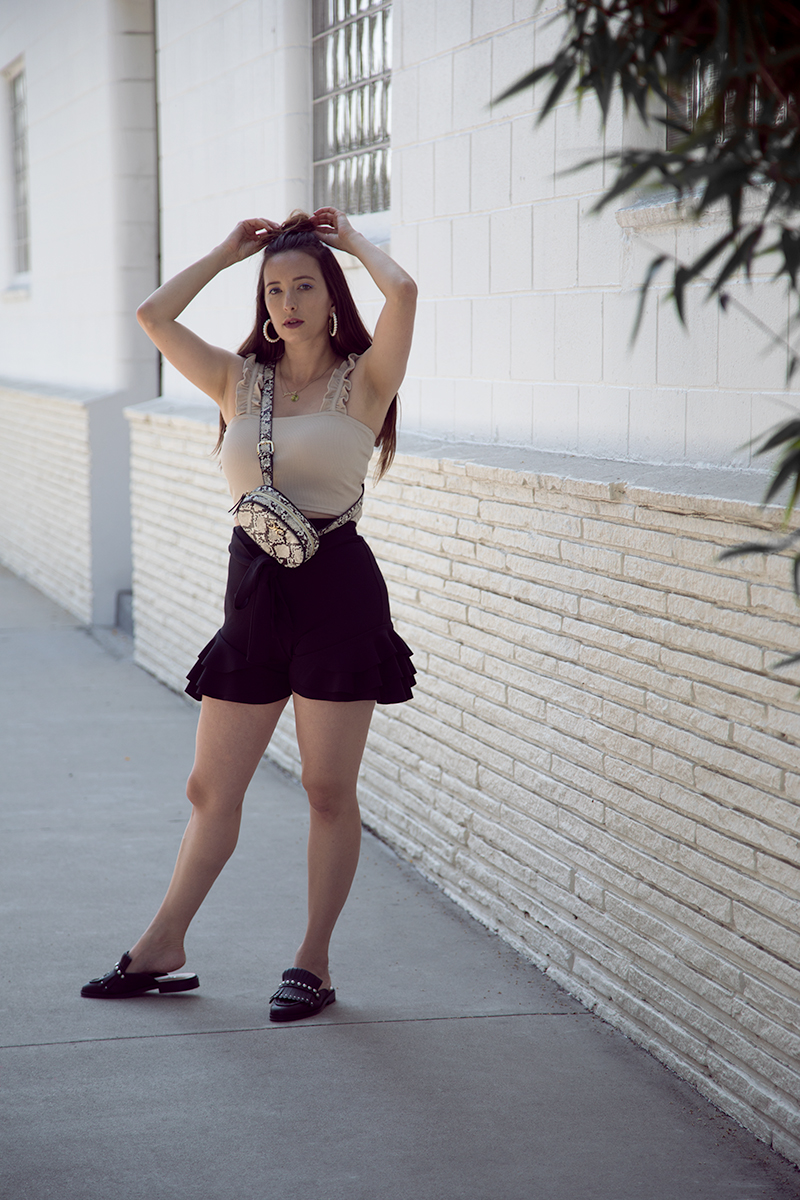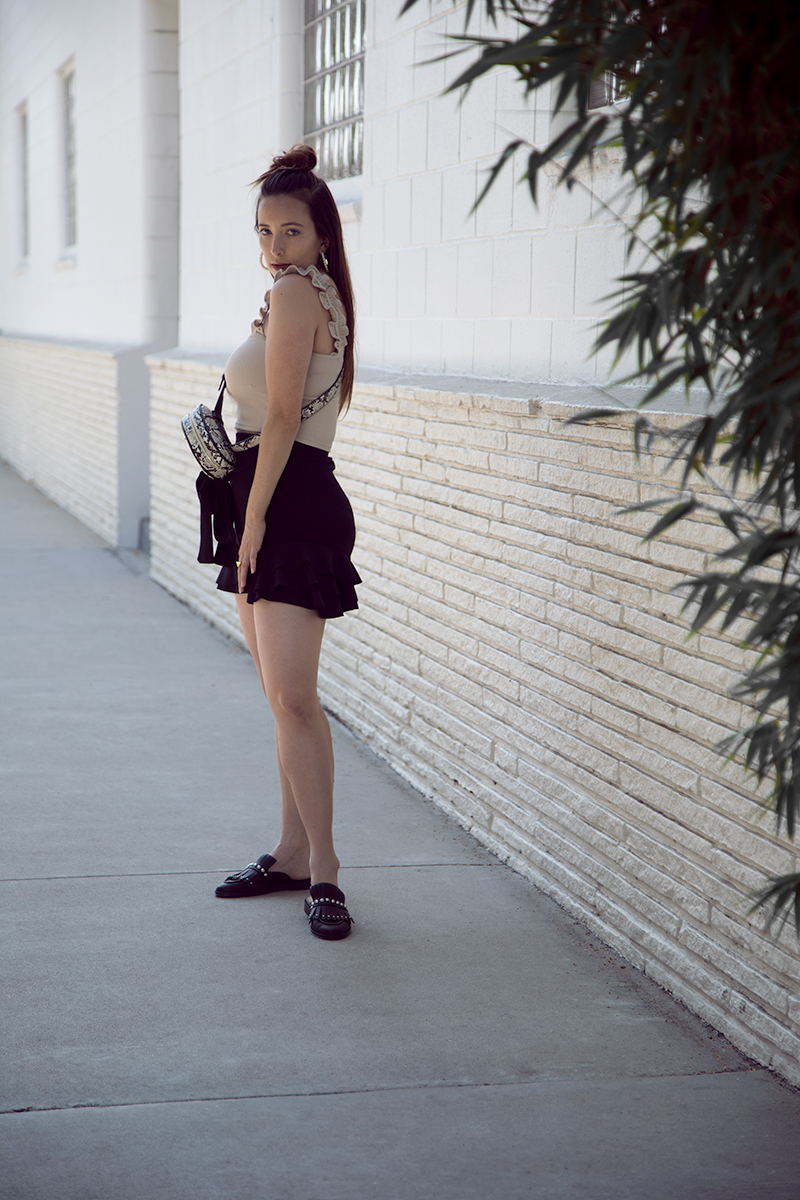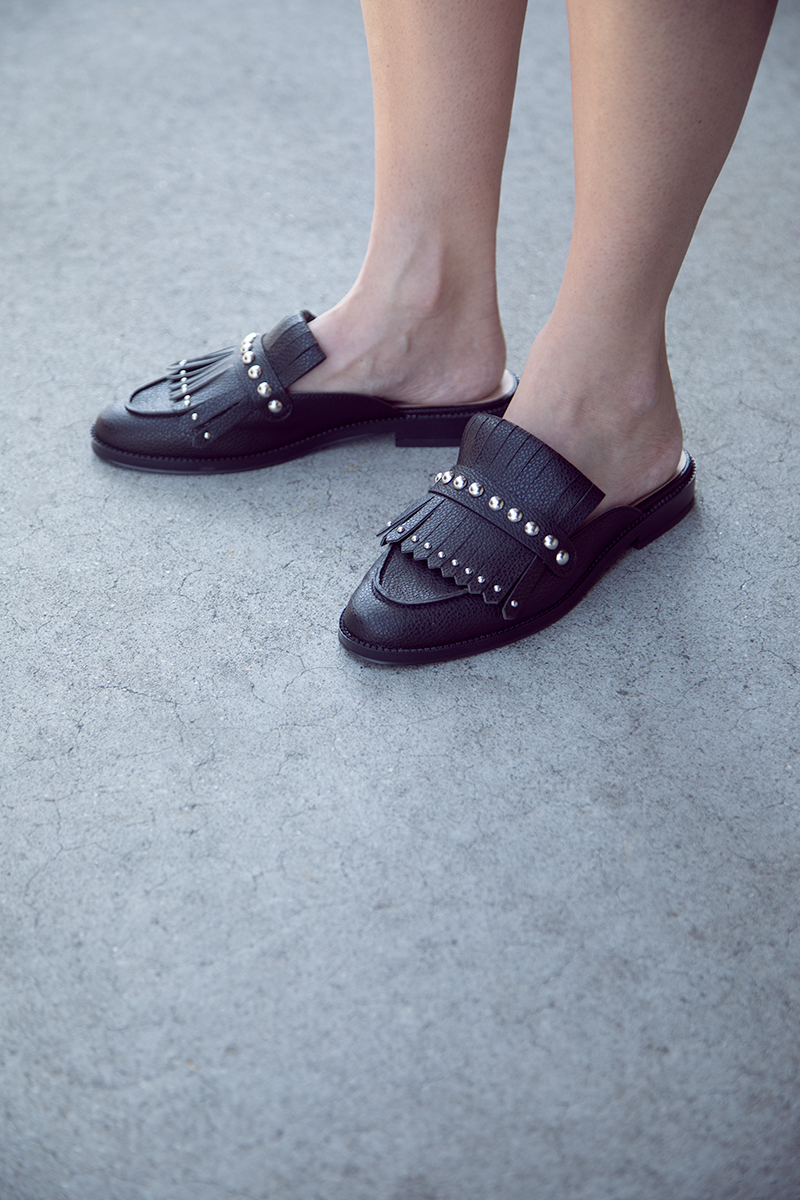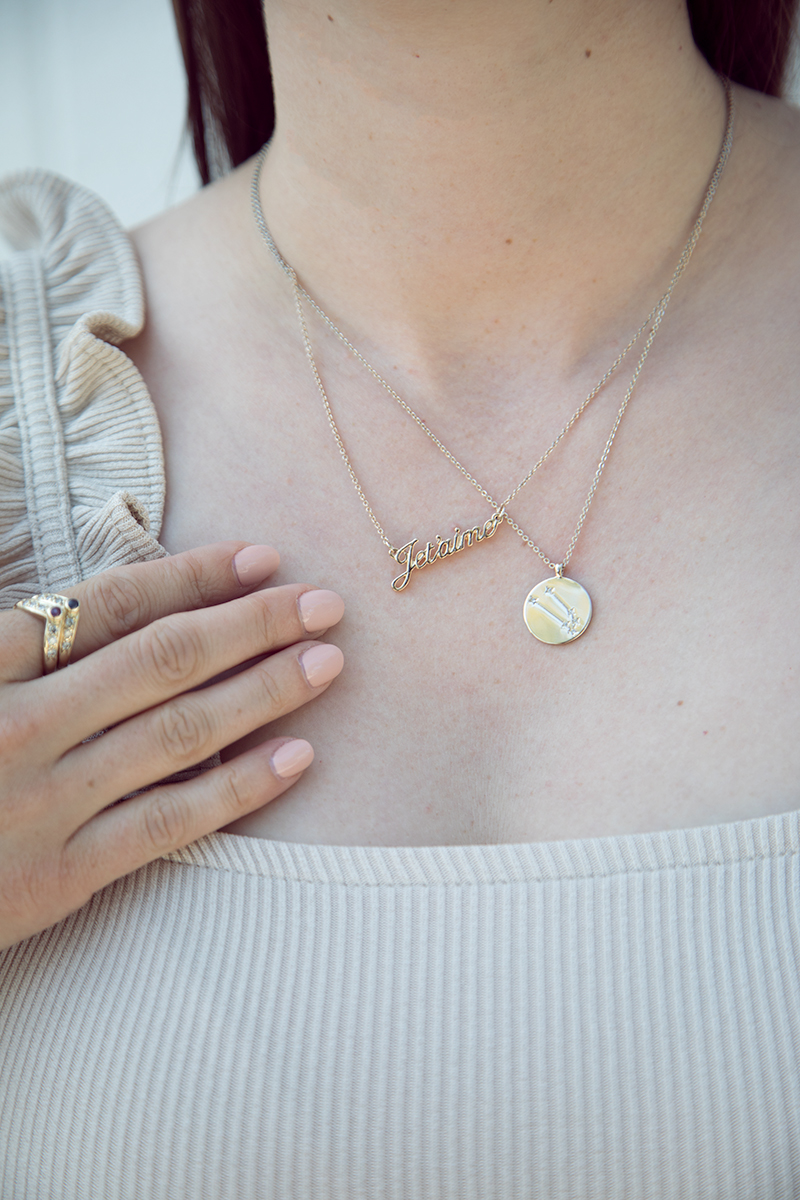 There are many different types of meditation and varying points of view on which is best. I don't think one way is better than the other. Different practices will work for different people. I suggest you try a couple to see what works for you.
The Calm App is a great resource. They also have a YouTube Channel which has some short guided meditations. The Mindful Movement Channel on Youtube is one that I've been turning to quite frequently as well.
I find that taking a few minutes out of the day to sit still is rewarding. If you feel stressed, anxious, or sad you might want to try meditating too. Let me know how it goes and what tools you use to meditate in the comments below!
Shop This Look: