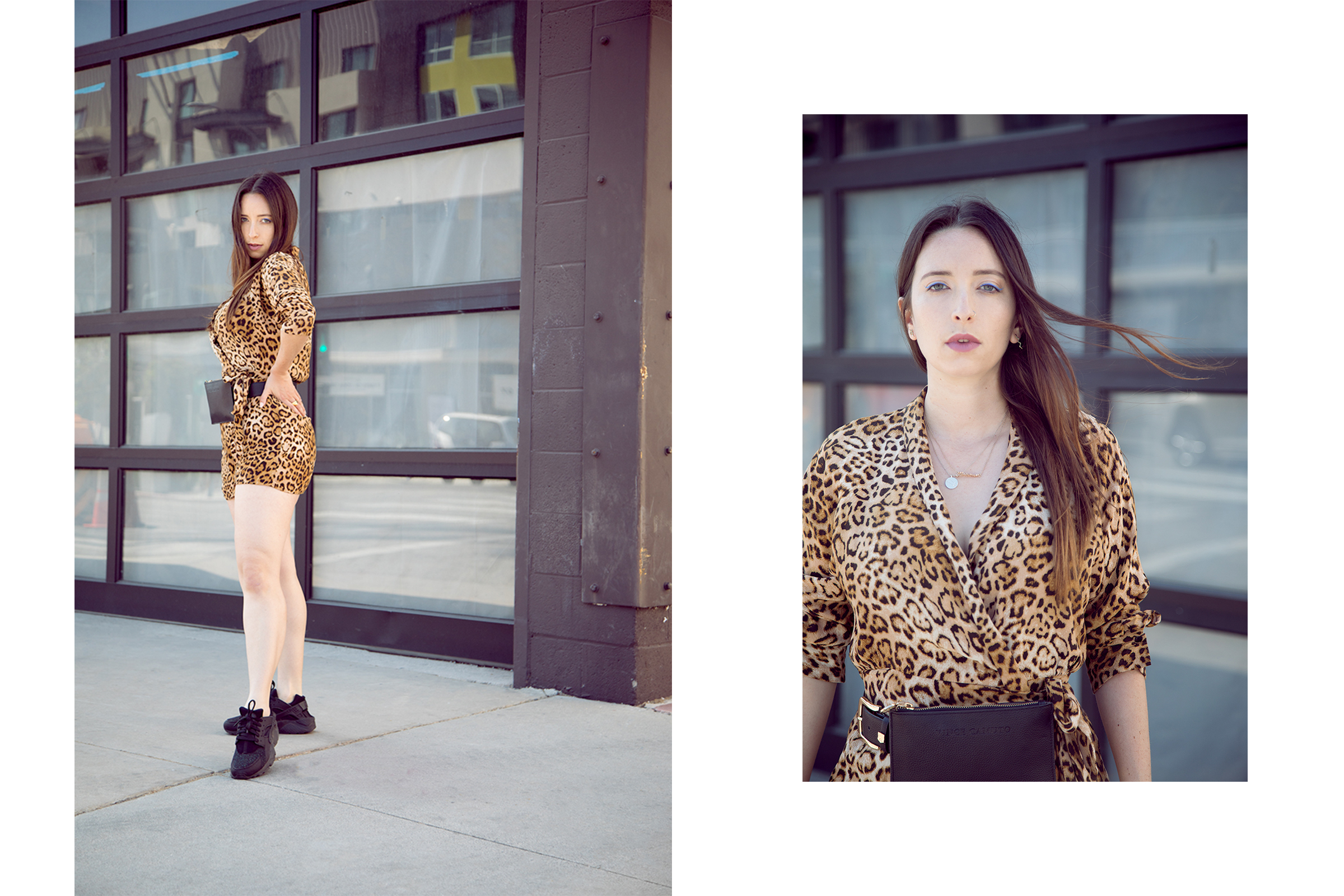 Style Tips for Summer '19
I wanted to share a few of my Summer style tips because it can be so challenging to dress for hot weather. In L.A. and many other areas of the country it's easily over 100 degrees and it's challenging to be stylish and comfortable in that type of weather. I've discovered how much easier (and economical) it is to dress for warm weather when you have one piece like a romper, jumpsuit, or dress, instead of say shorts and a top, or a skirt and blouse. I like this way of dressing because it's pretty effortless, more comfortable, more economical, and it saves time trying to pair pieces.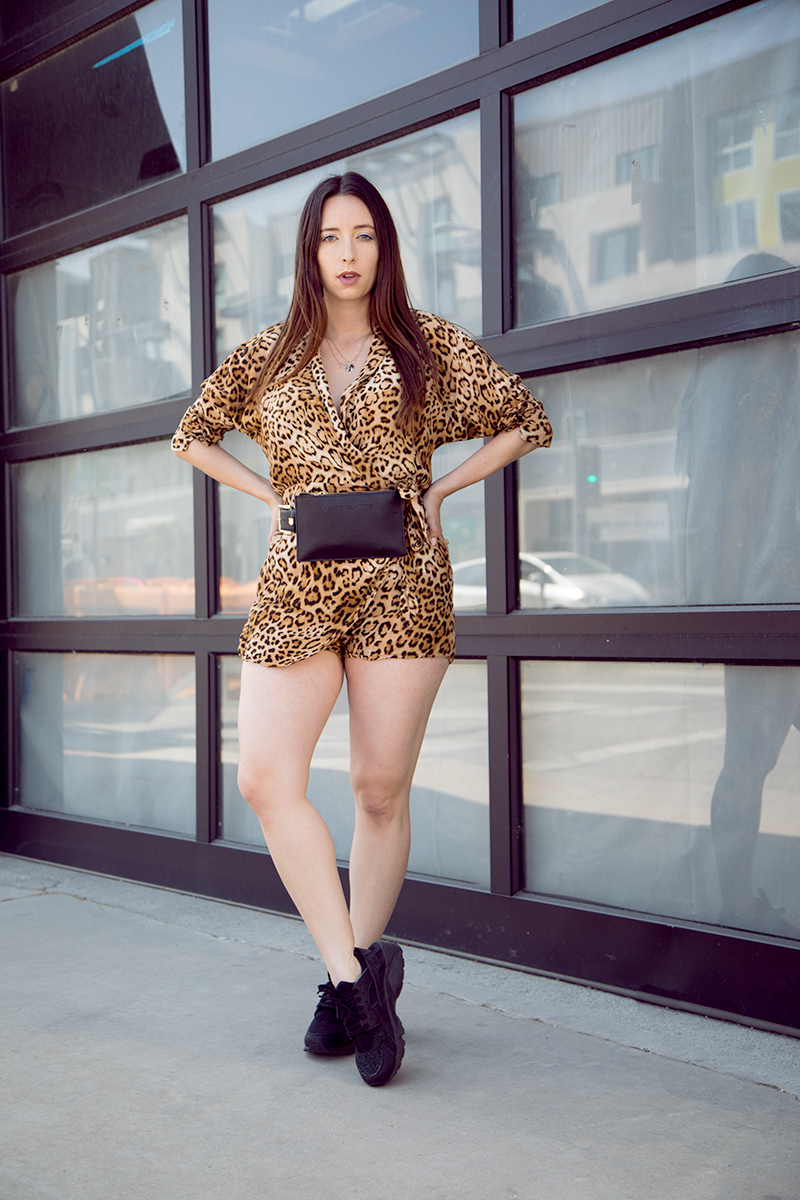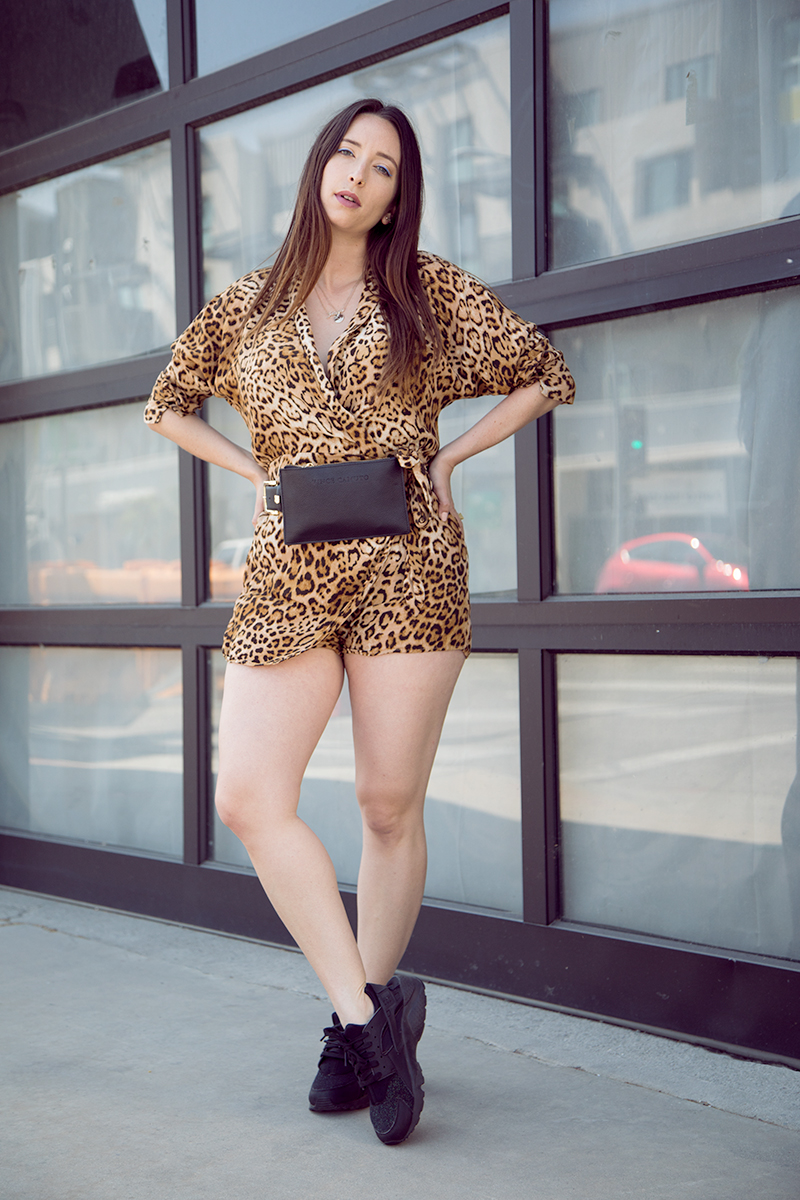 When you wear one main item, it's easy to accessorize and dress it up for evening or more casual for the day. A few accessories that I'm loving for summer are the straw bag (see mine here). I also love espadrilles, and straw hats for this summer season! This season is all about understated pieces.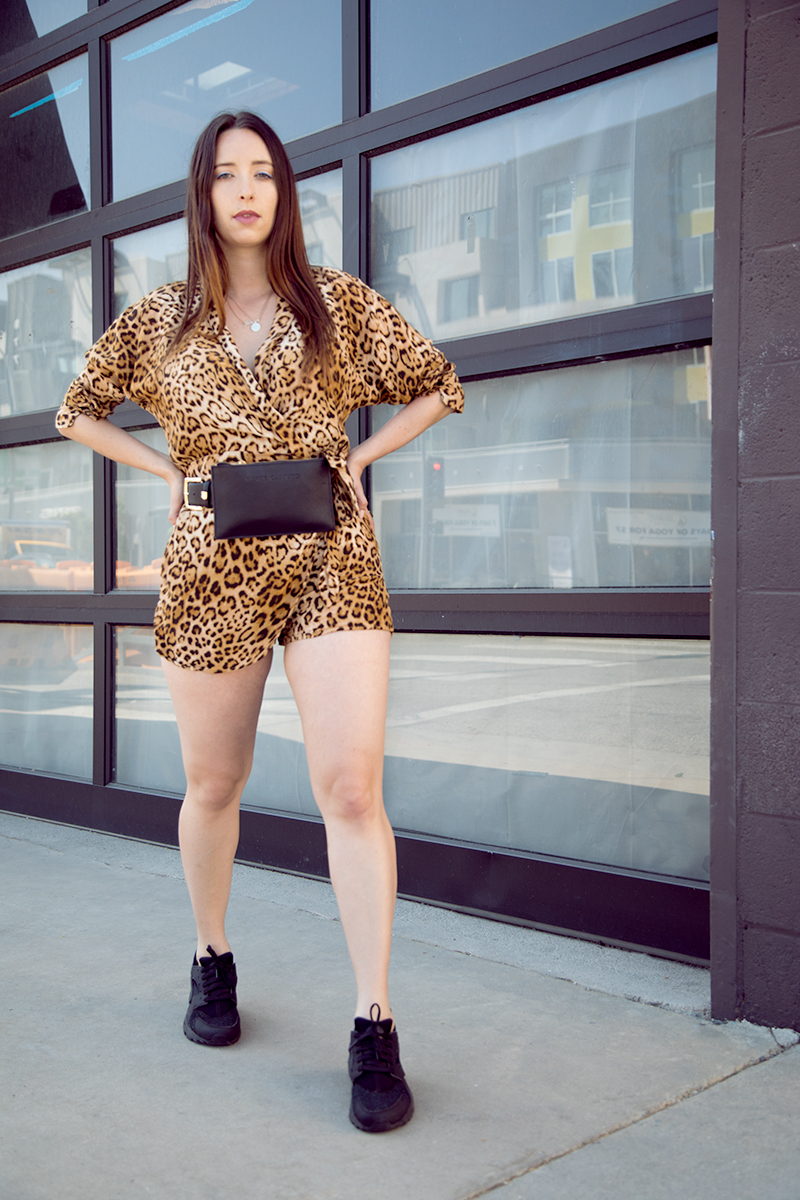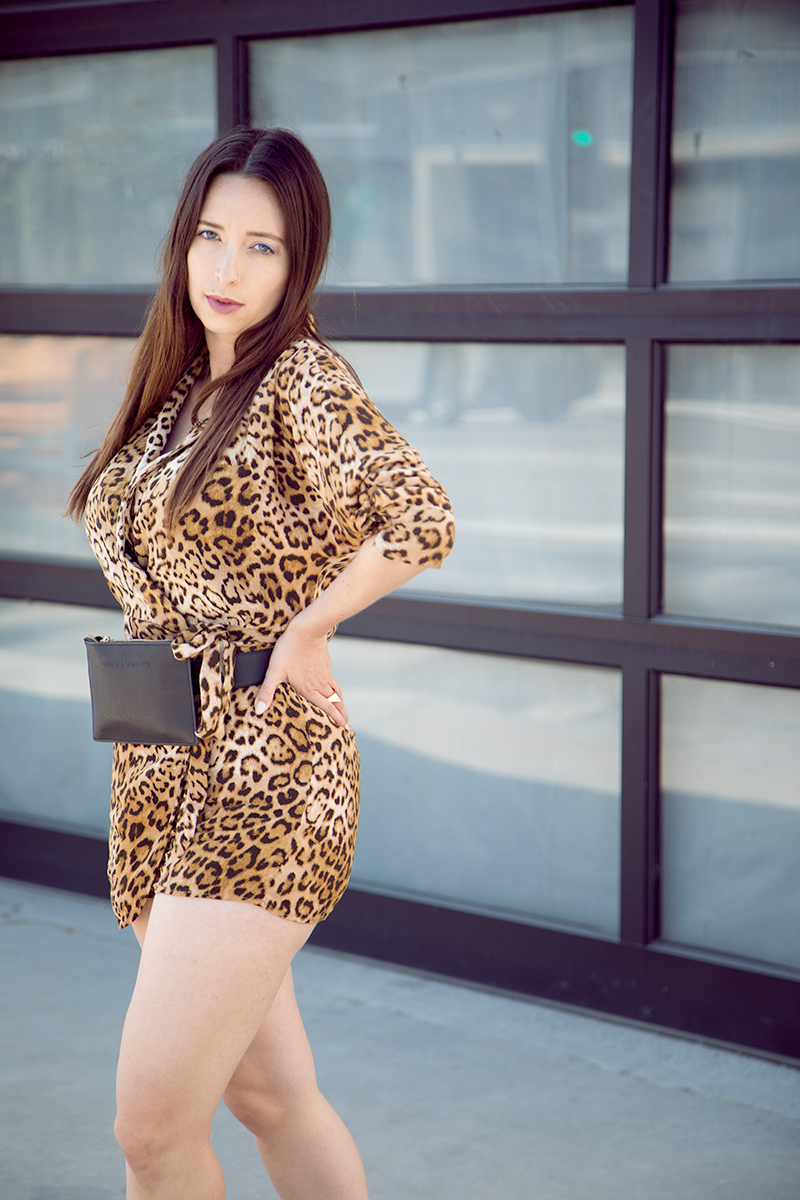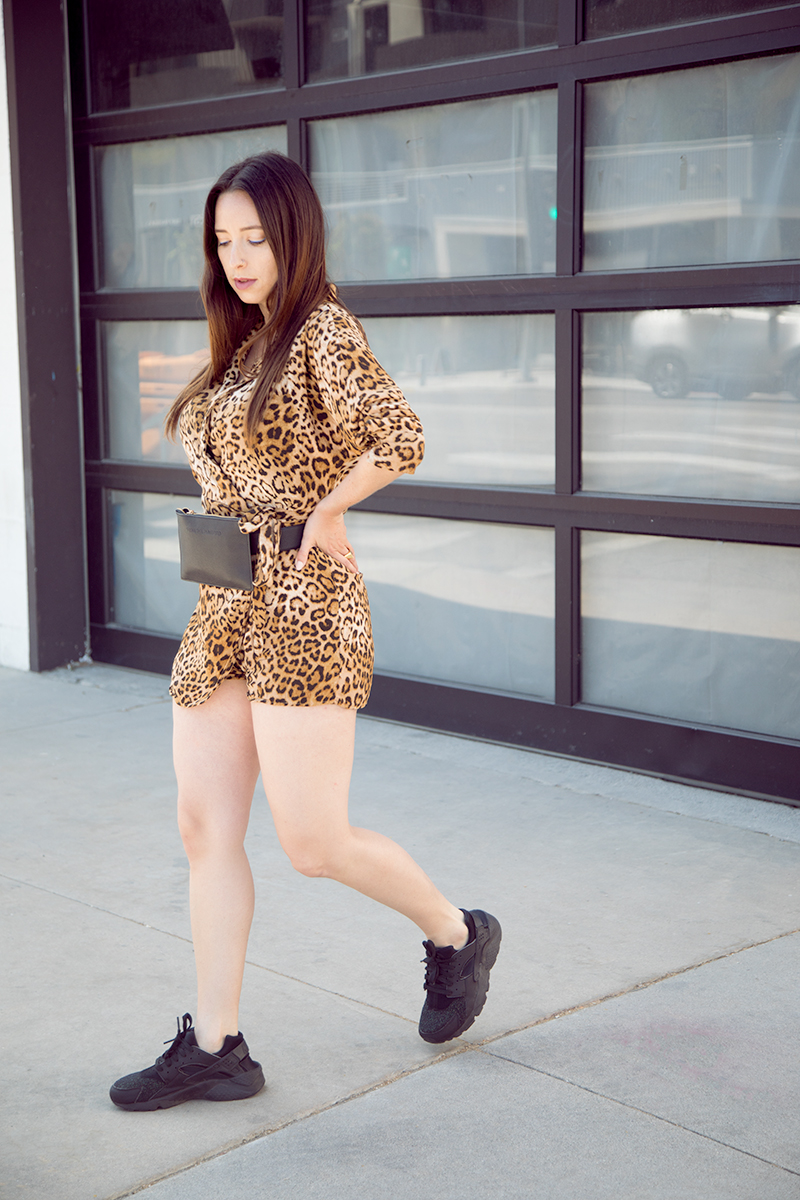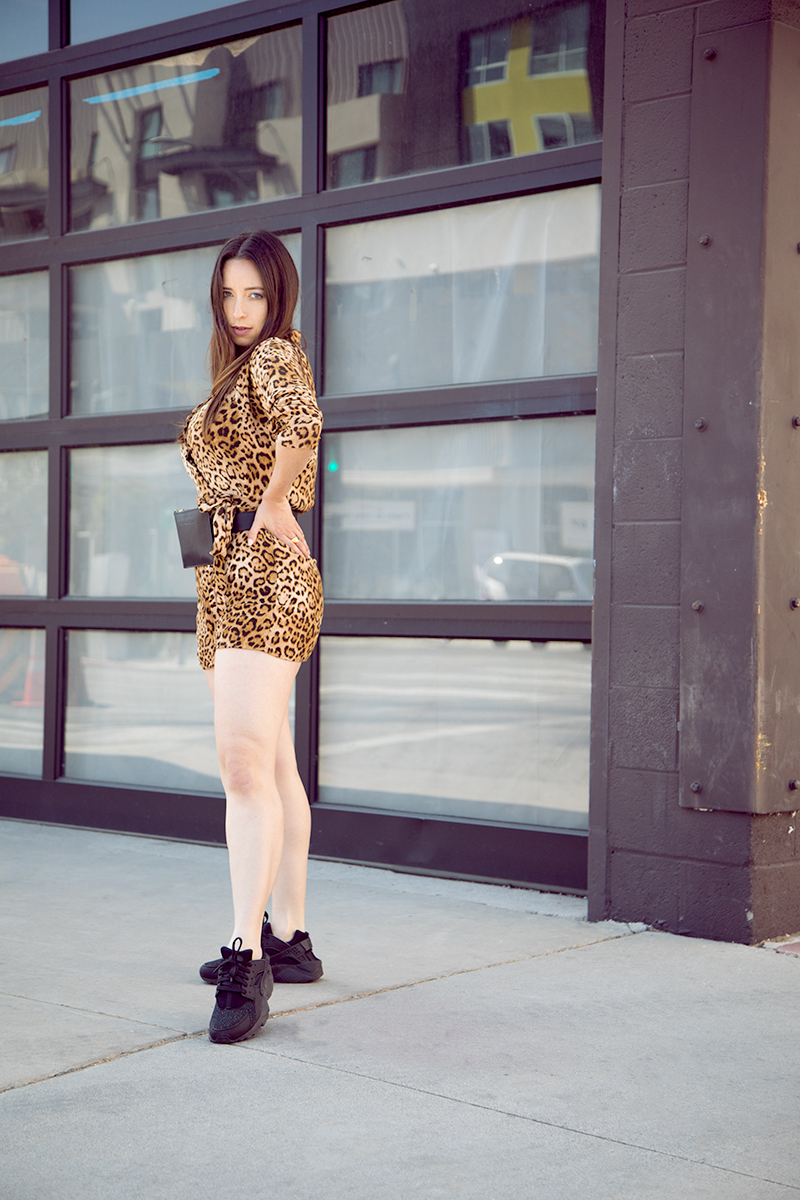 I purchased this romper when I was in Portland, Oregon at Buffalo Exchange. I seem to always luck out there. The romper is originally from Zara but I got it for 14 dollars. I love that it wraps over my torso, and ties on the side. It's easy to pair with a black belt bag and black sandals. I think it would also look cute with the right color espadrilles and a small straw bag. There are so many ways to wear these key pieces.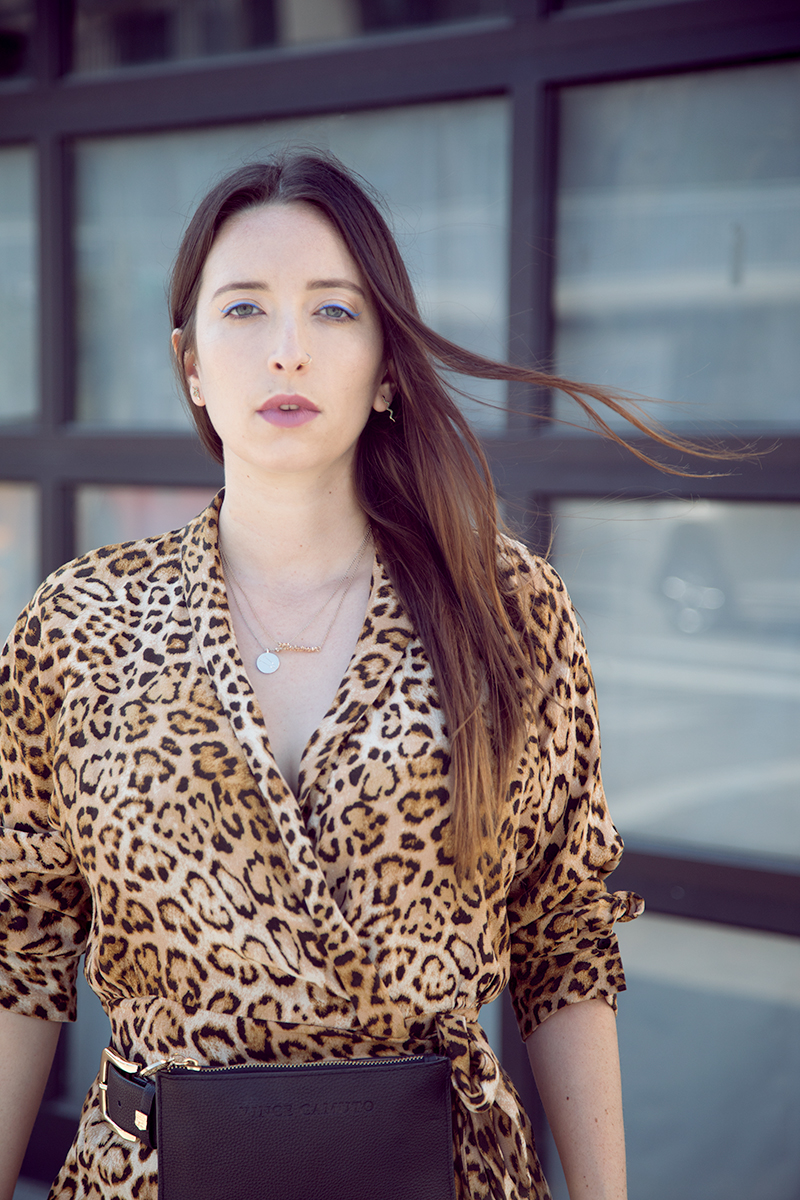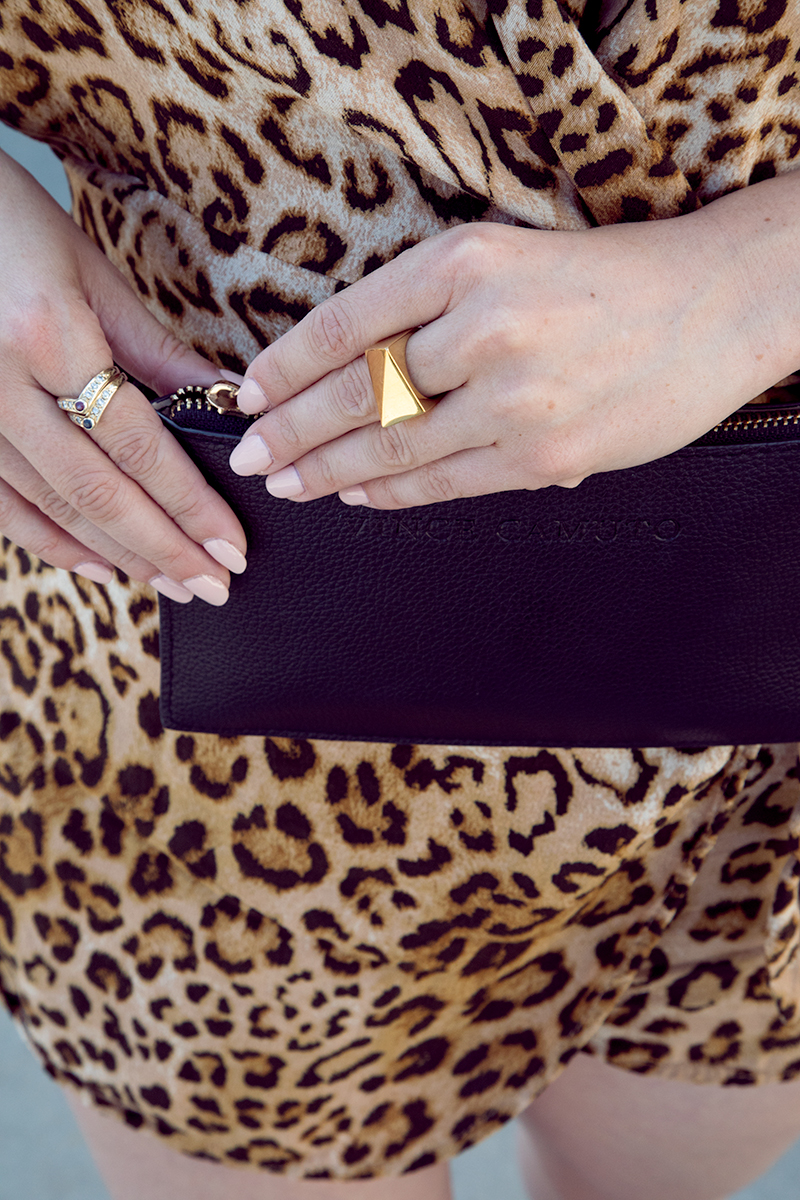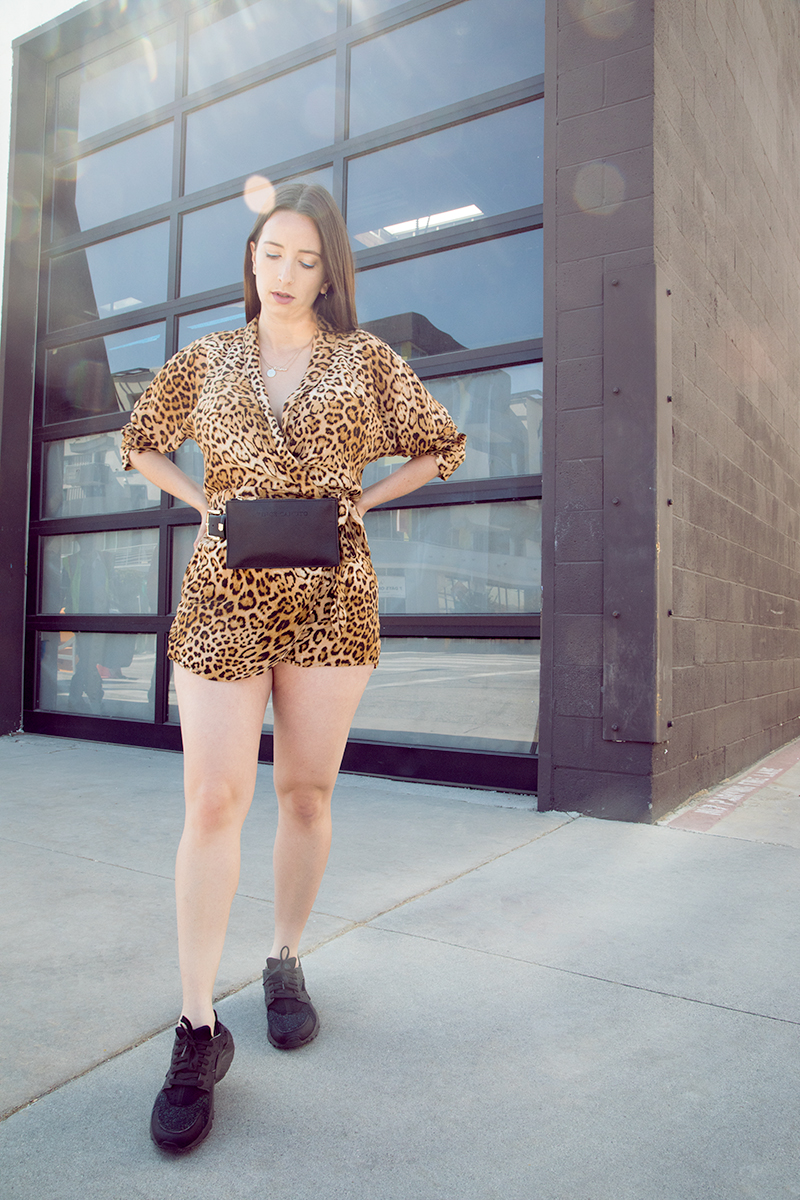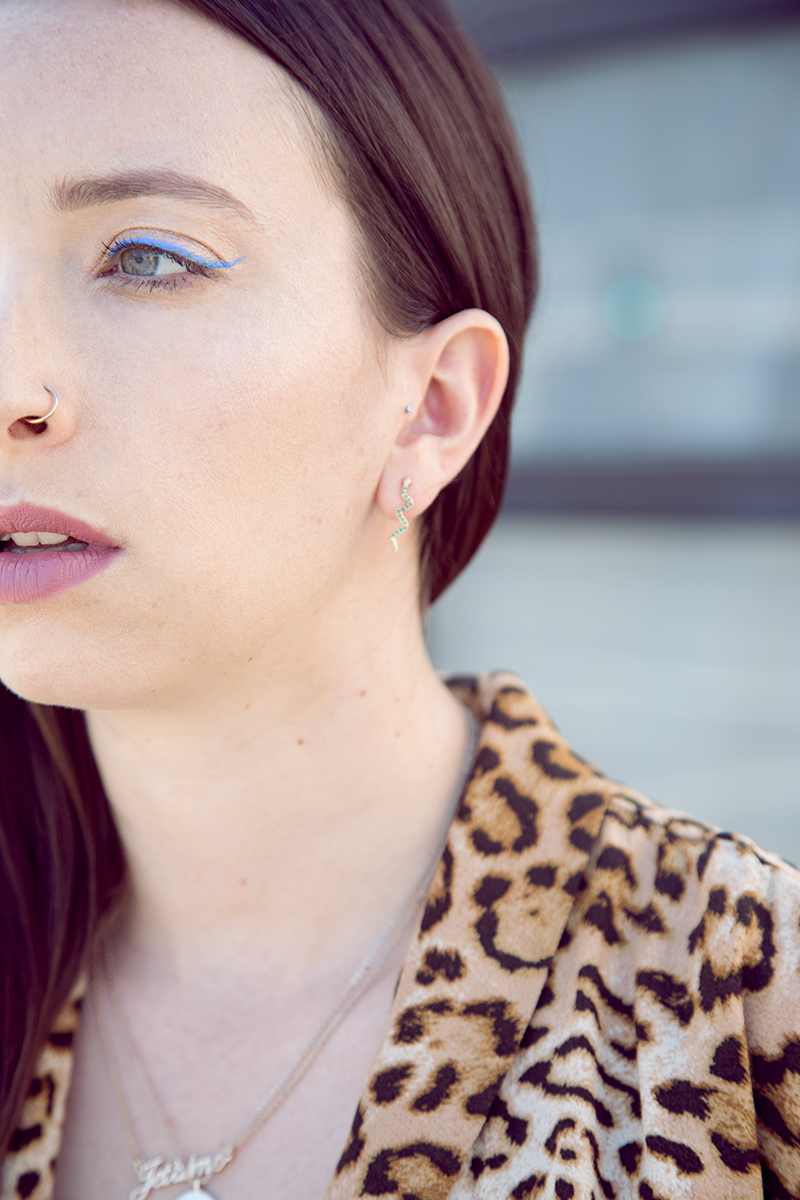 What are some of your favorite Summer styles? Comment below!
Shop Summer Style Tips: