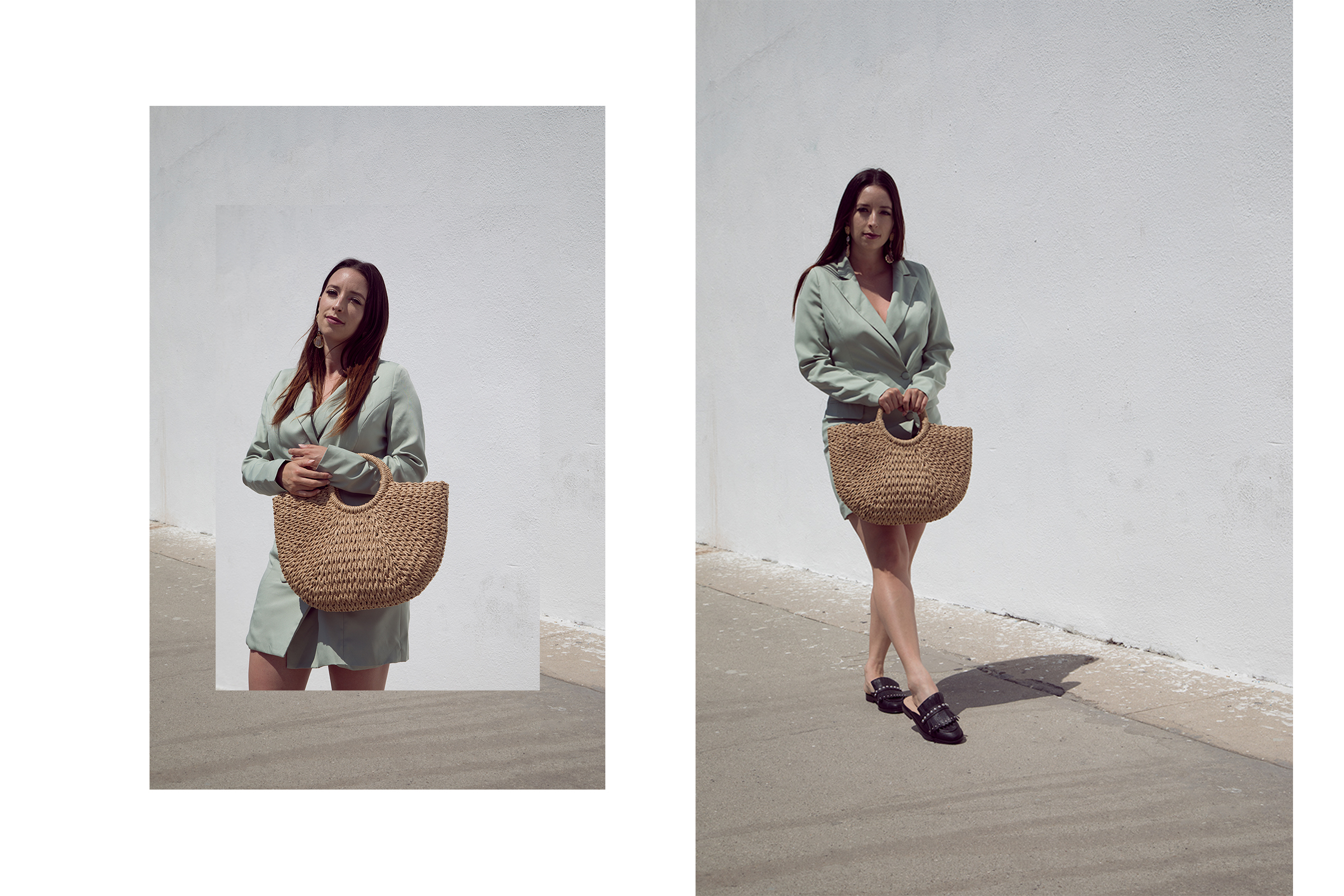 The 7 Best Places to Thrift in Los Angeles
If you've followed me for a little while you know I'm all about thrift shopping. You can see some of my thrifted looks here here and here. I love it because it's fun, economical, and you end up finding vintage or unique pieces.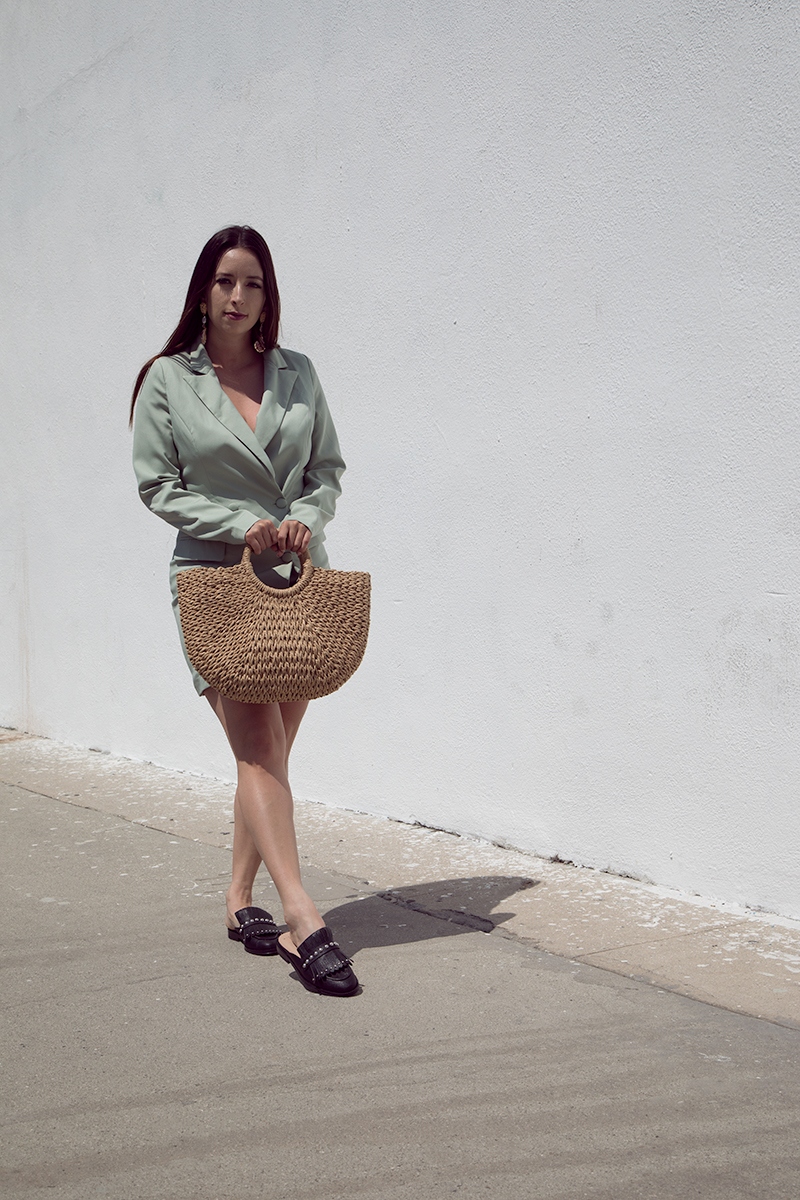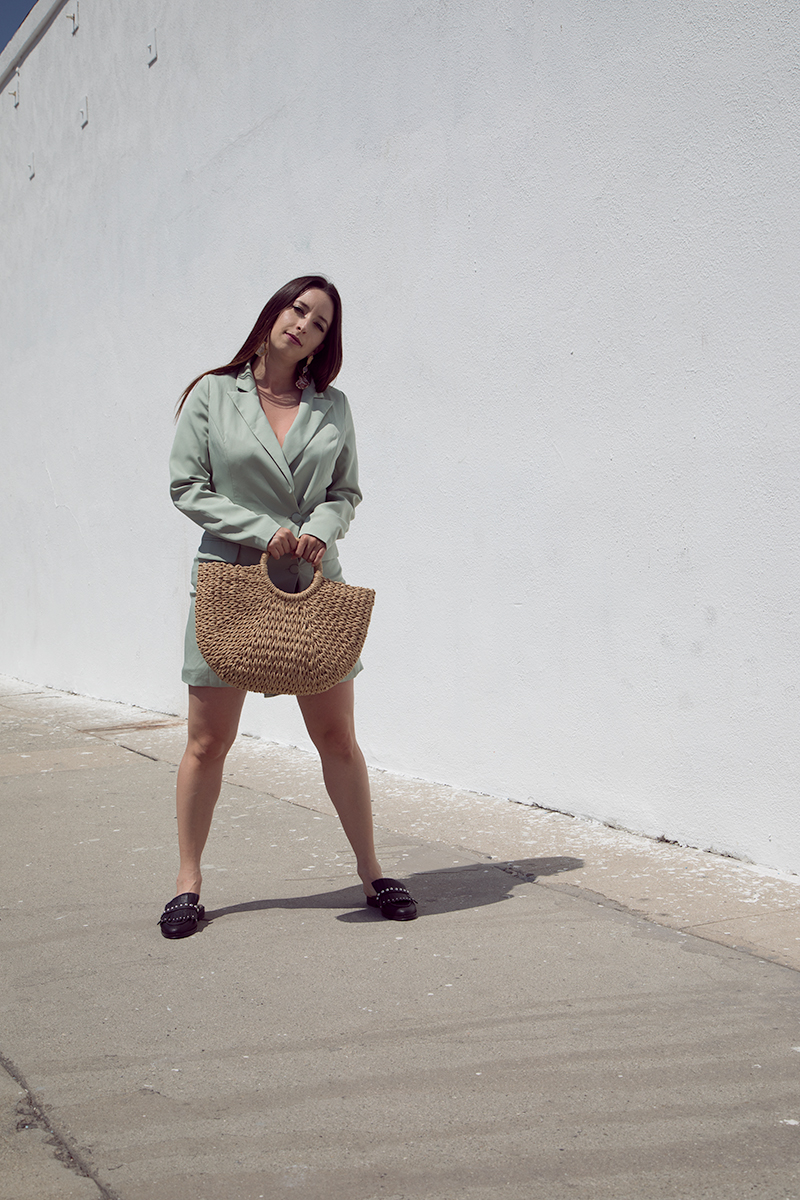 I think people have the misconception that I spend a lot of money on clothes, but really I'm thrifty! There are some trends that I get in to but really, what's the fun in dressing like everyone else?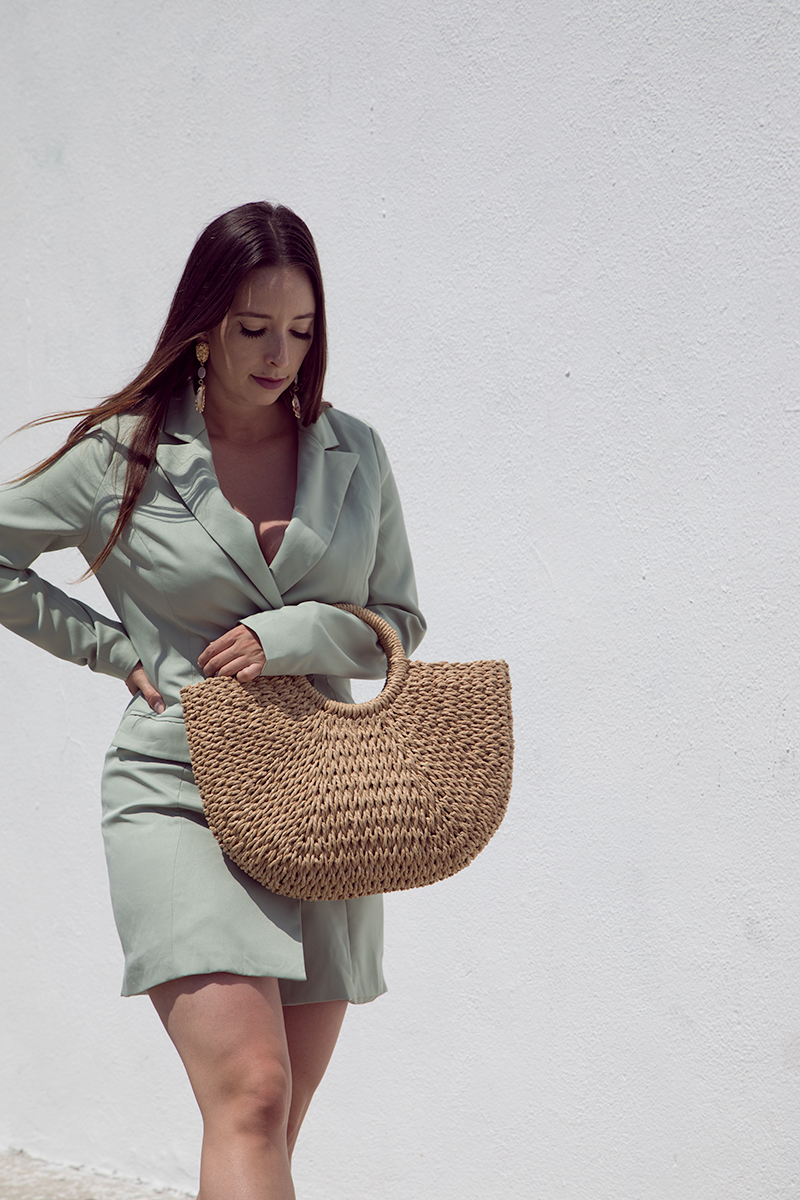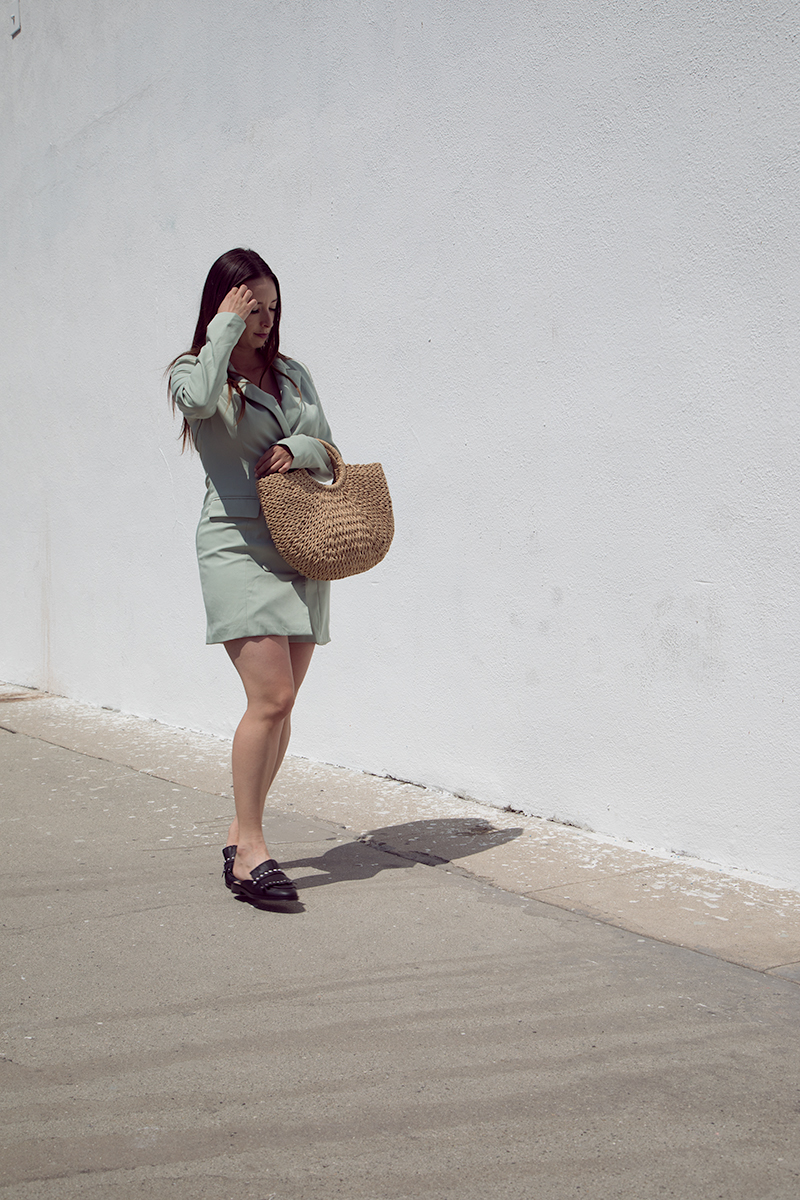 When I thrift I almost always find luxury items in great condition for way less of the cost than retail. I like to think I've become quite pro at it, like finding a Love Shack Fancy Dress for $30, a new Kate Spade purse for $40, and DKNY purse for $30 all in pristine condition.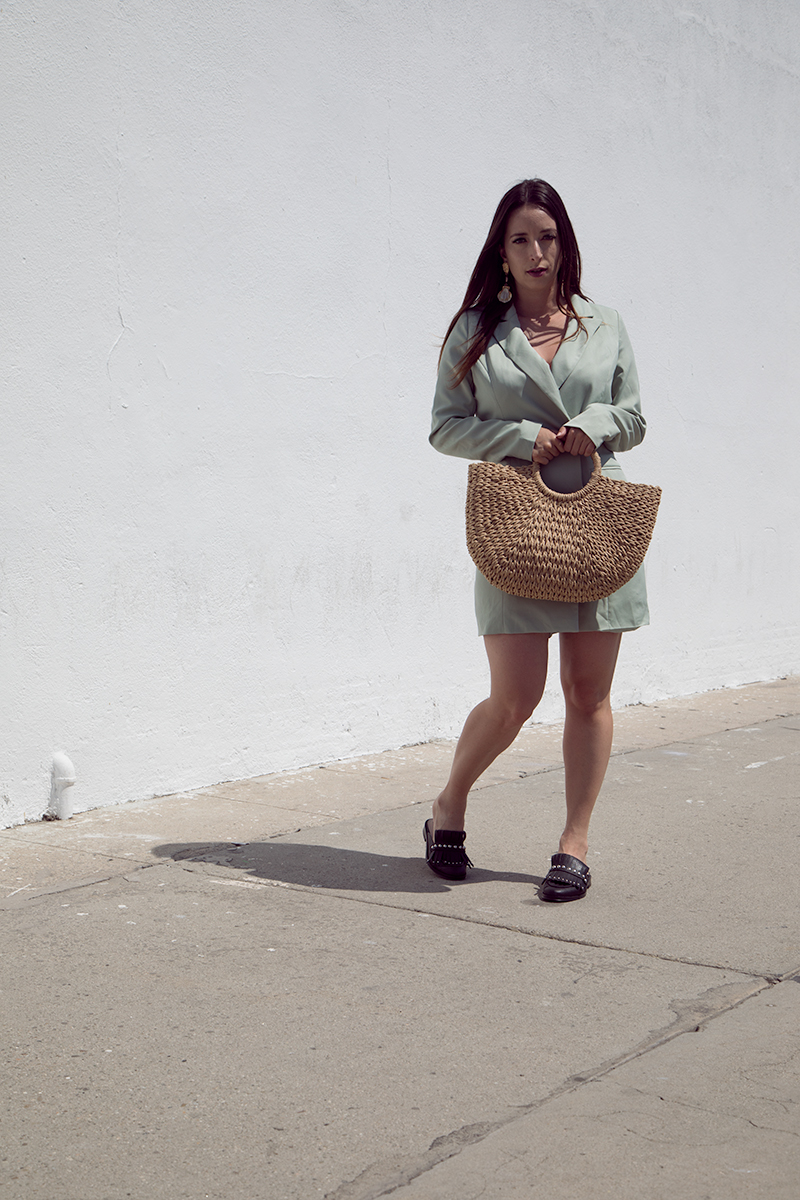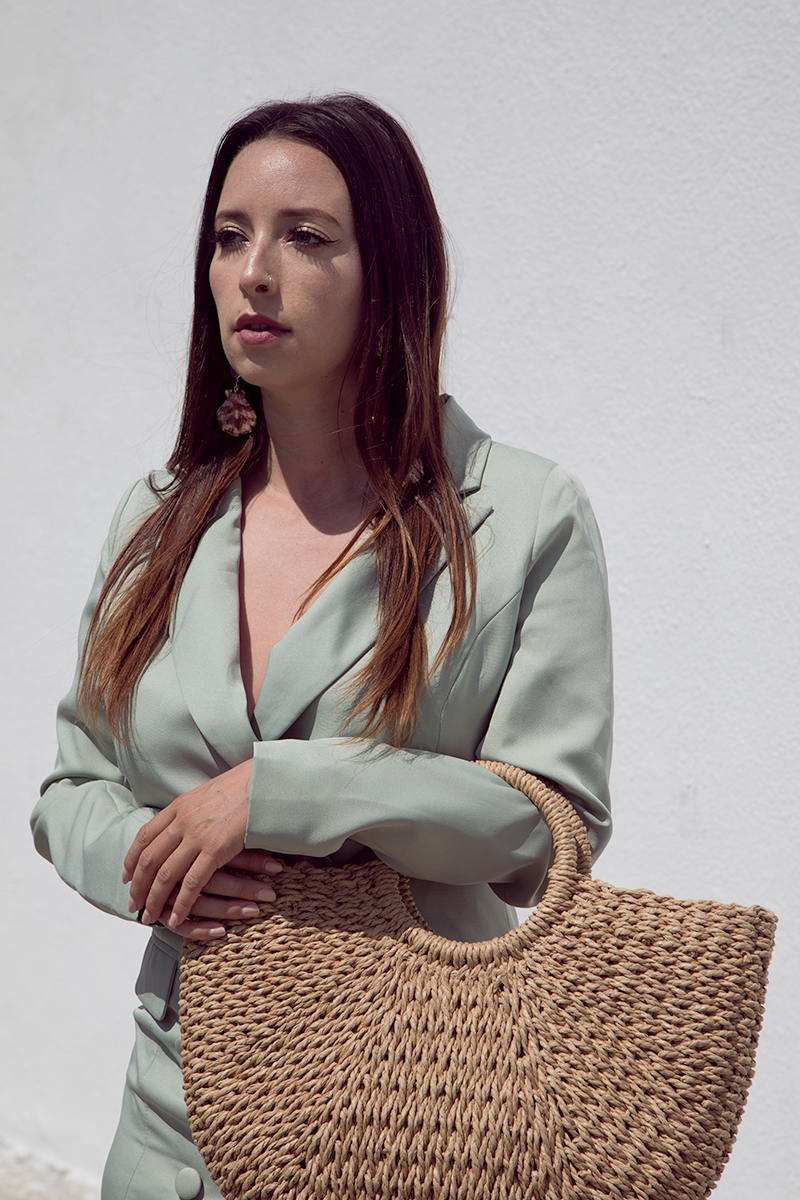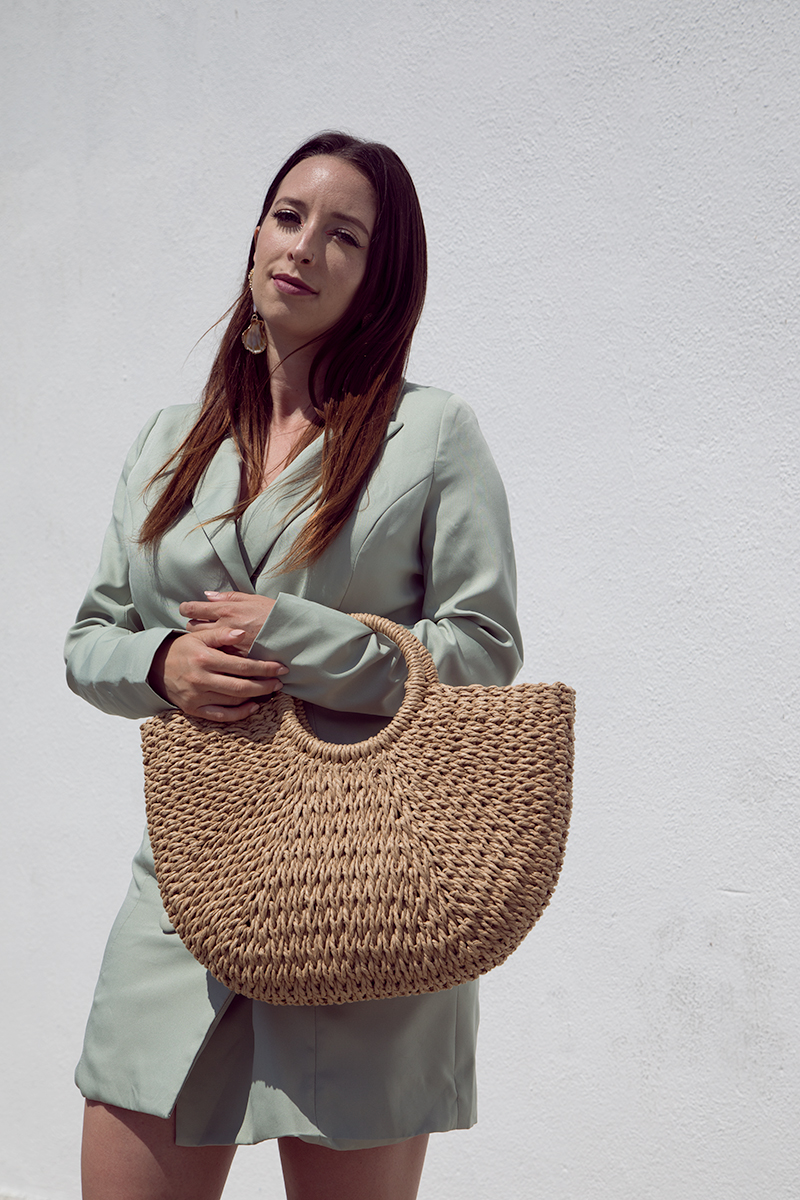 There are so many great places to thrift shop in Los Angeles. There are some chain thrift stores on the list but I've come to find which neighborhoods have the best pieces and deals. There are also some pop up markets that happen on weekends on the list so be vigilant of the dates/time before you go. If you live here you can use it to discover new places, and if you're visiting it's a great way to spend a Sunday afternoon.
Silverlake Flea Market
Rose Bowl Flea Market
Goodwill in Los Feliz
Crossroads Trading Company in Los Feliz
Jet Rag Vintage
Melrose Trading Post
Buffalo Exchange in West Hollywood
Happy Thrifting!
Shop This Look: