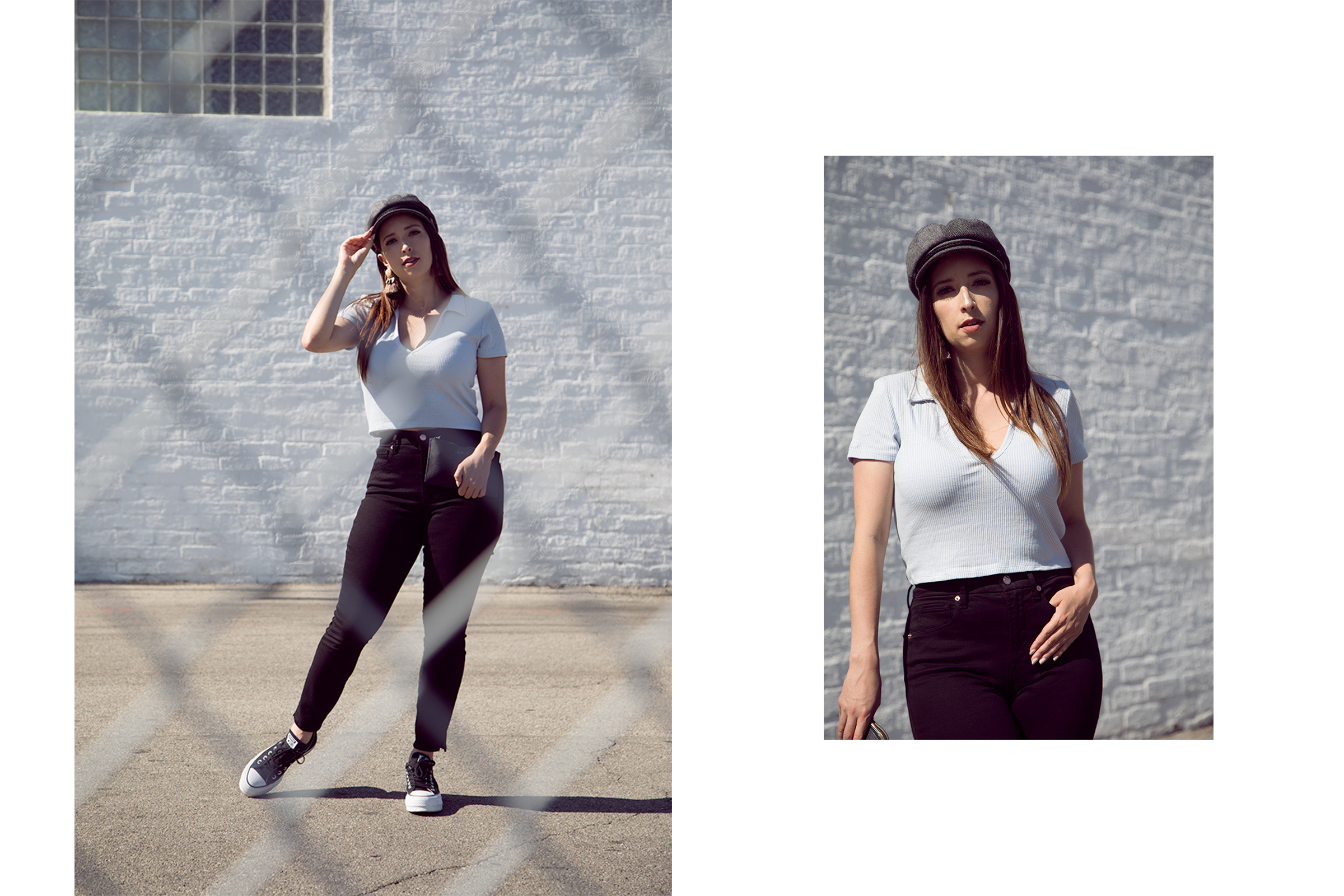 I tried these Good American jeans on in the fitting room at Nordstrom. It was love at first try-on. Is that a thing? Well, it is now.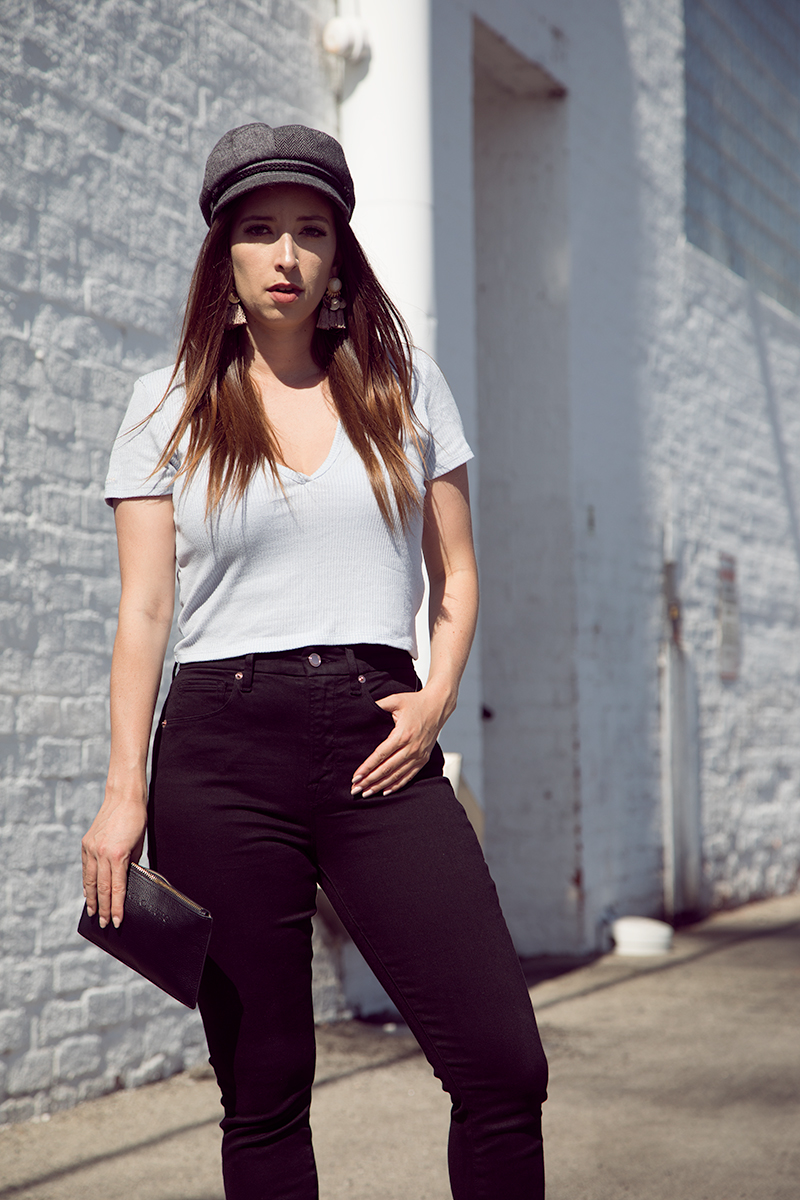 I can't believe jeans like this even exist. I don't know about you but when I go pants shopping it's often a nightmare. It's so difficult finding pants that properly fit my short and curvy frame. Often pants are too tight around the bum, and too loose around the waist, and altogether too long. I usually have to go get them hemmed. Which, I'm happy to do if they fit everywhere else since the struggle is real! Through all this, it's really made me appreciate brands who create clothing with a curvy figure in mind, and Good American is one of them!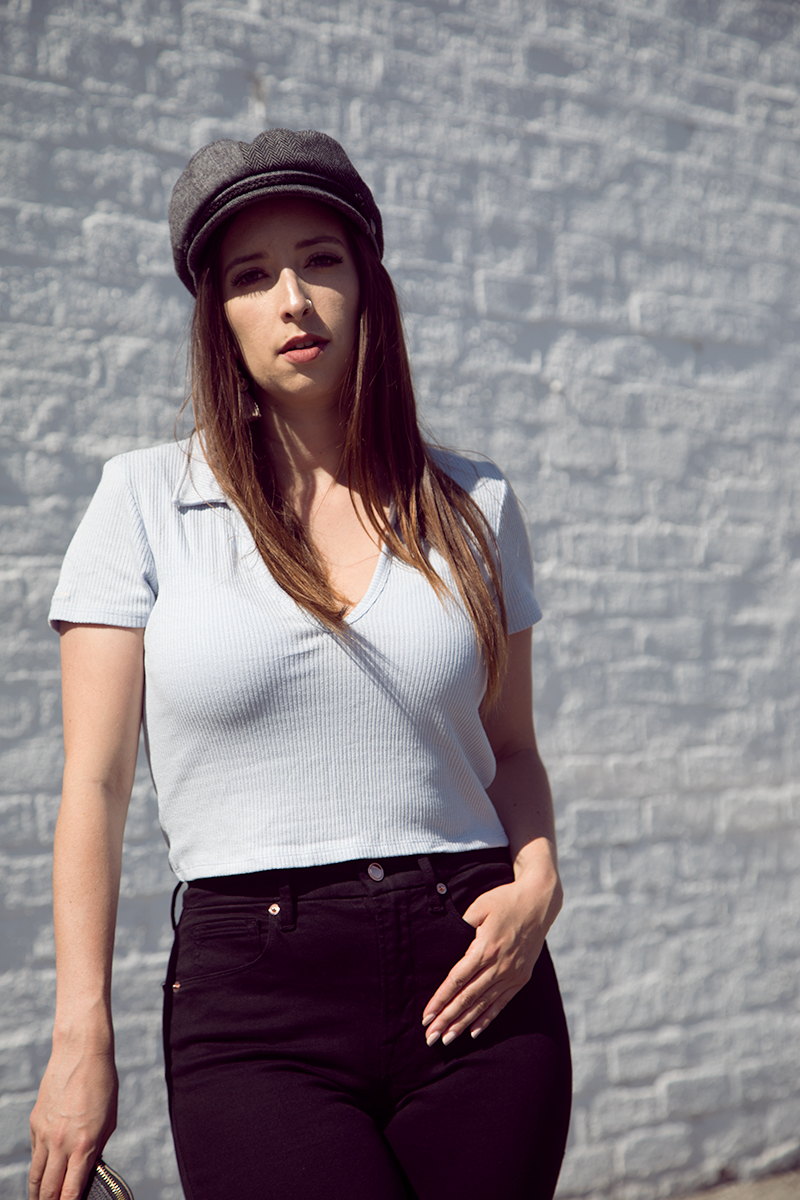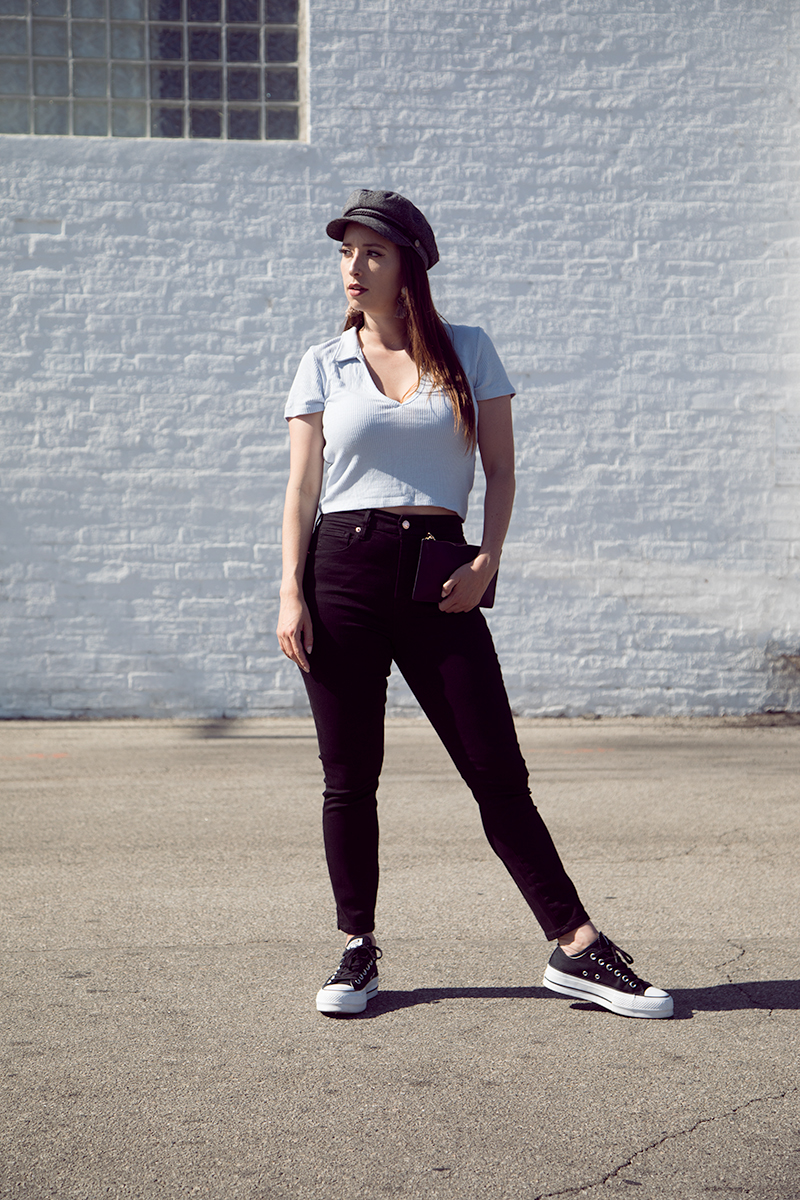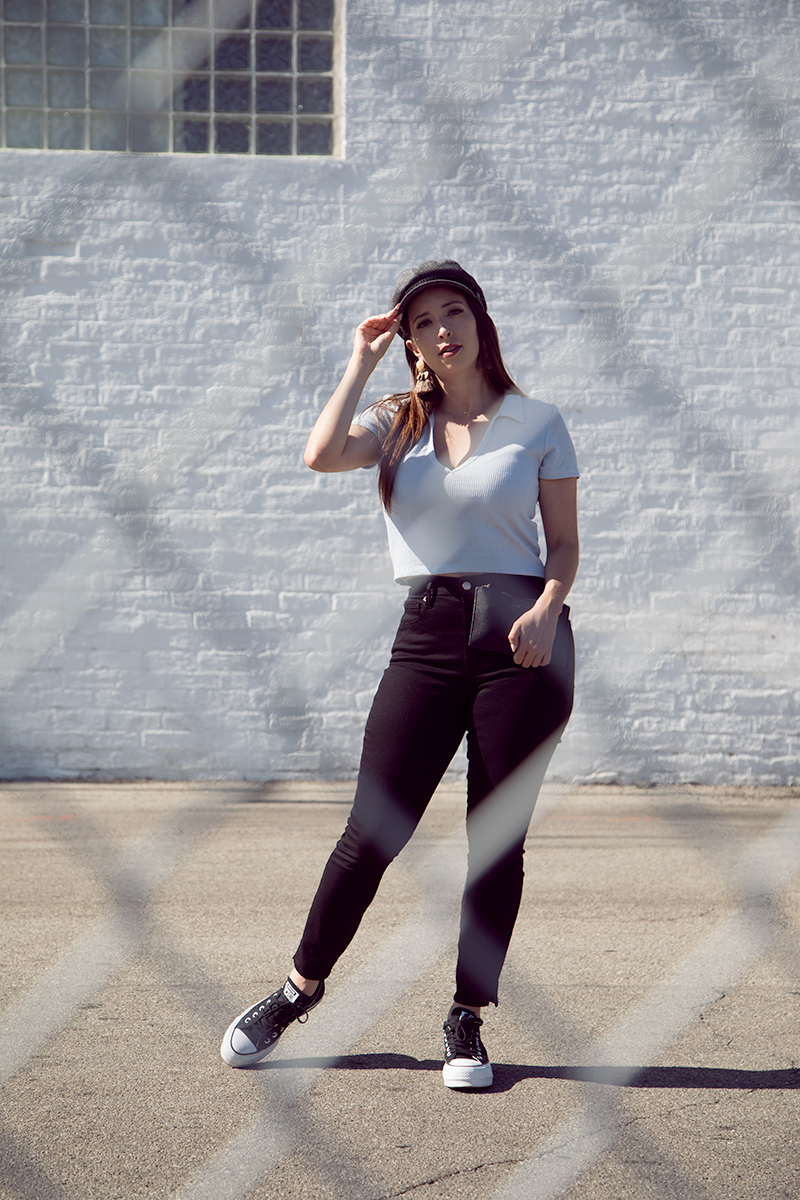 These jeans fit like a glove. They're also the right length for me and don't need to be hemmed! The material isn't to stiff, and has some give. The thickness of the material is just right. They're not thin enough that you're afraid of underwear lines, but they're not too thick that you'll sweat. They're very breathable.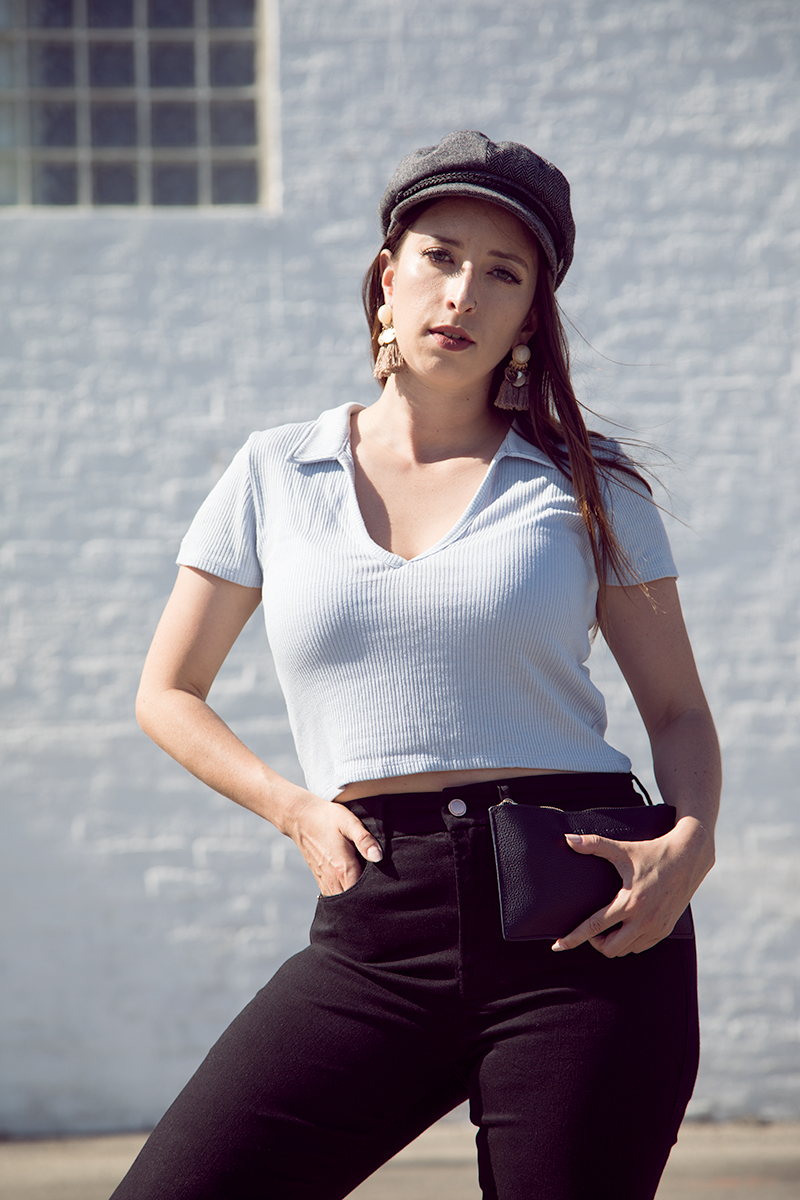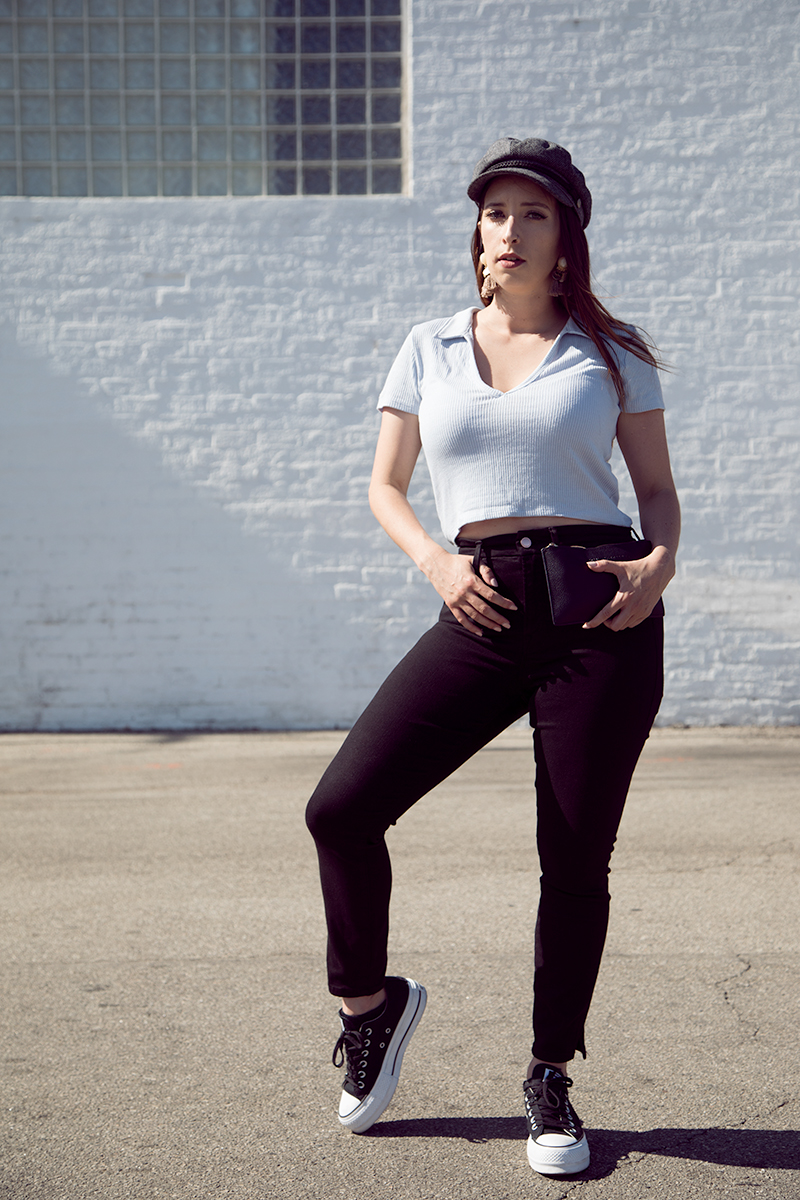 I am wearing a size 6 in the Good American Waist Crop Side Slit Black jeans. They can be found online, but if you'd prefer to try them on first you can do so at Nordstrom. I bet you will be in awe about how well they fit. If you have the same experience that I had let me know in the comments below!
Shop This Look:

Disclaimer: This post is not sponsored, however it does contain affiliate links. I will be compensated if you click on them. Xo