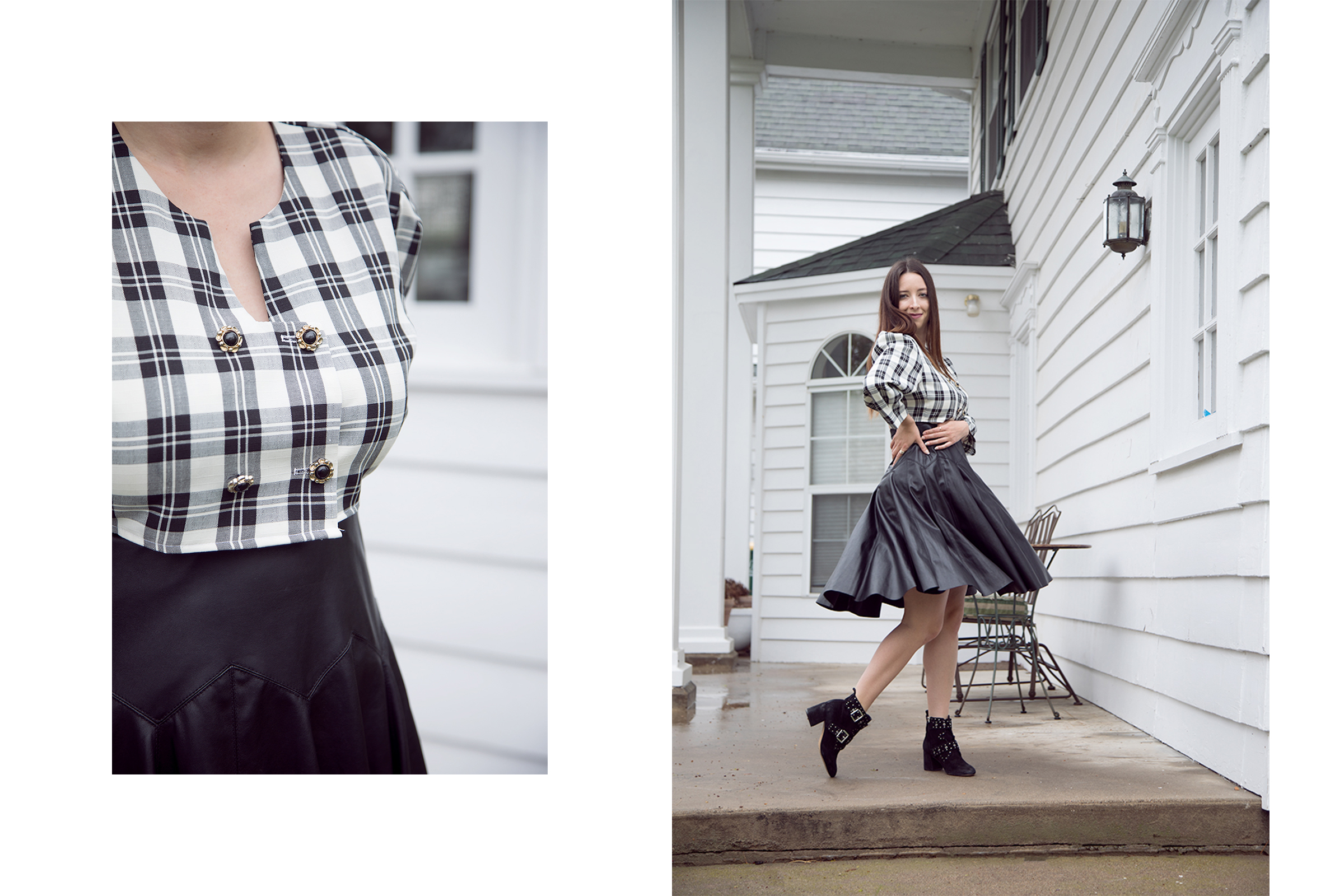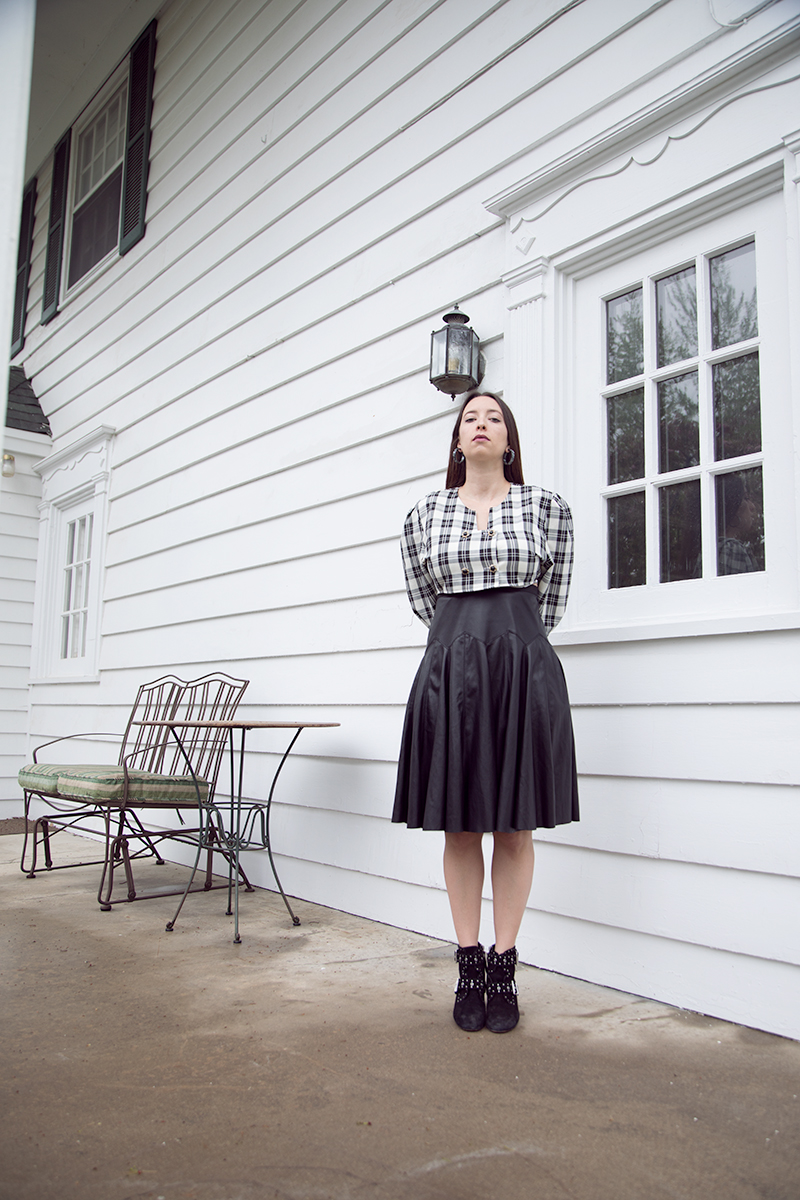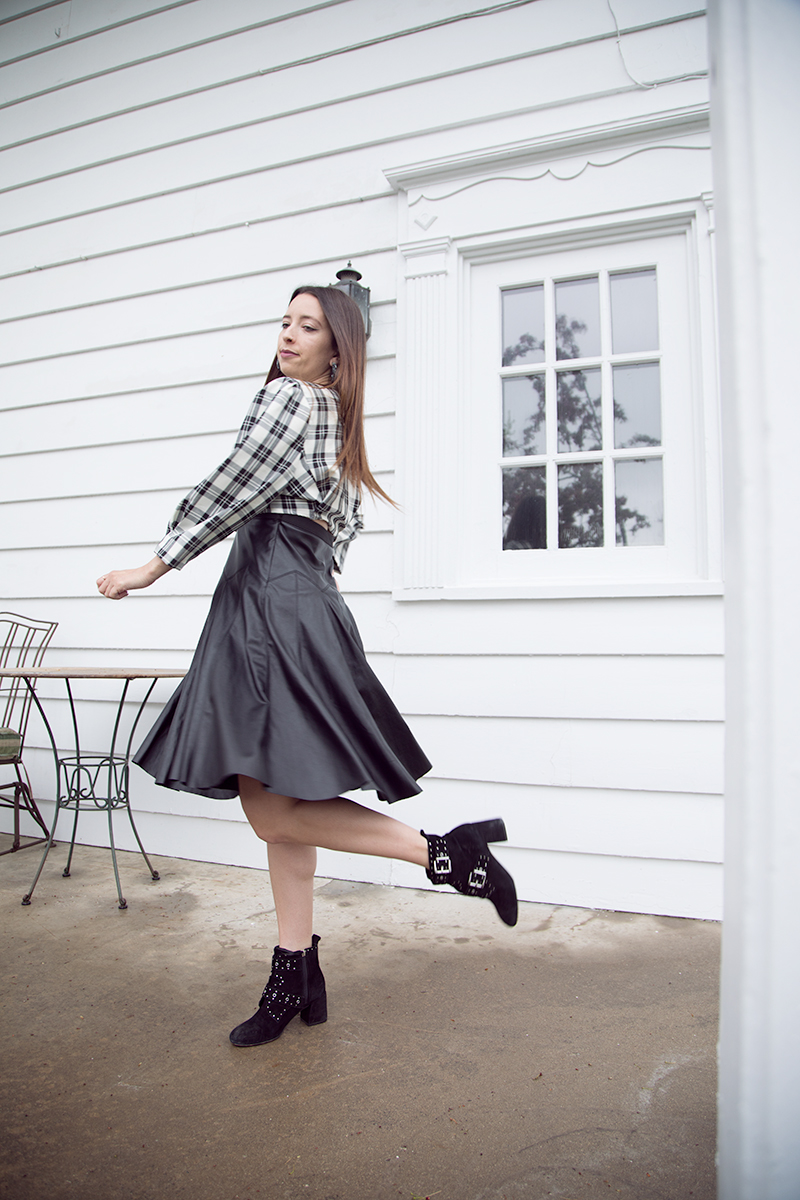 Family
We were just in Iowa for a few days. Jay and I that is. It was the first time that I took him back home, well the first time that I took anyone home really. All the guys that I dated before were from Iowa, or had lived there at one point in their lives so were familiar with it.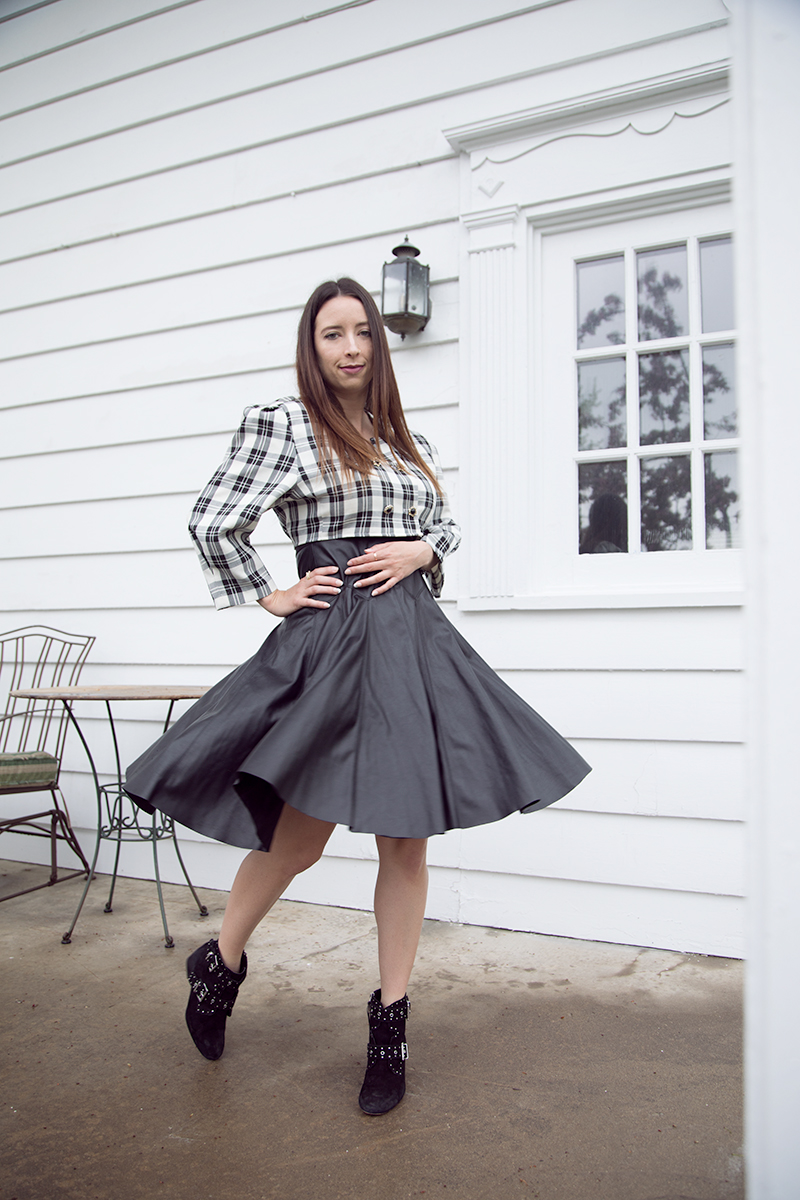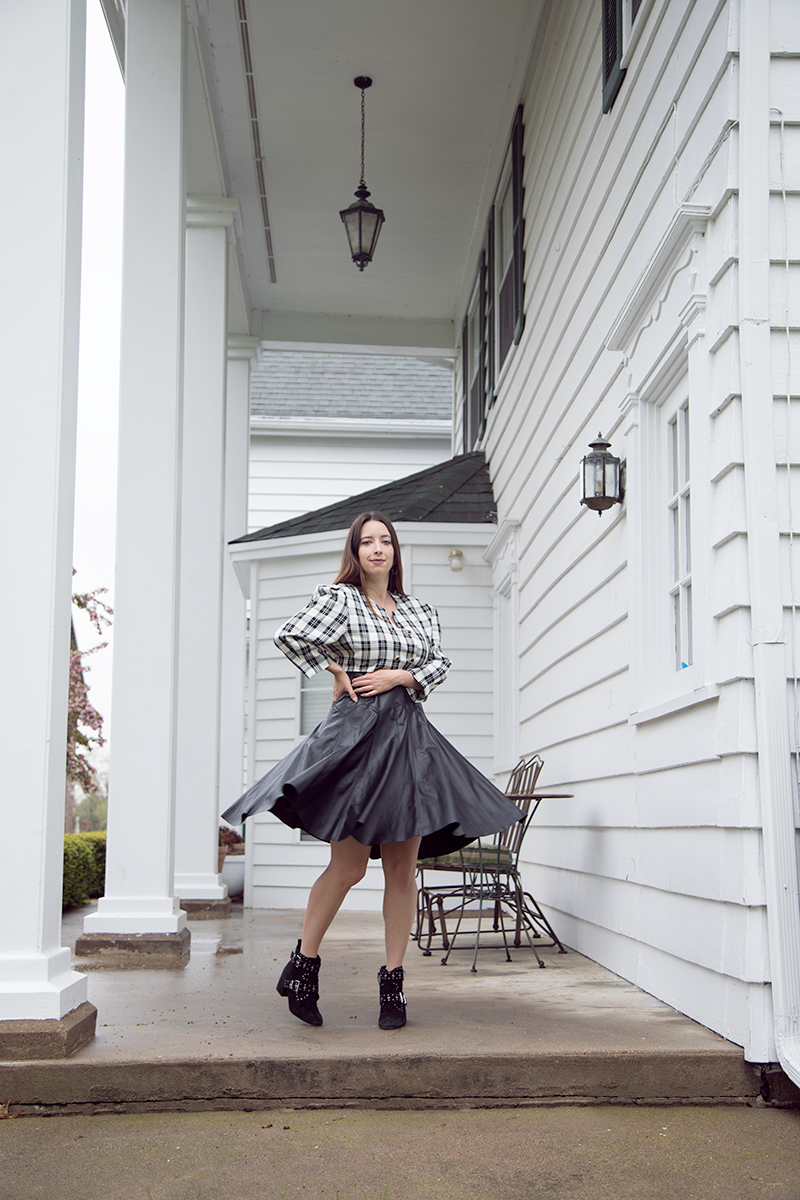 To say my family is a lot to handle is an understatement. No topic is off limits with them and the Jewish side asks a multitude of questions. If you're Jewish then you probably know how this goes. Luckily he's met all the members of my family before other than my Dad and that went smoothly.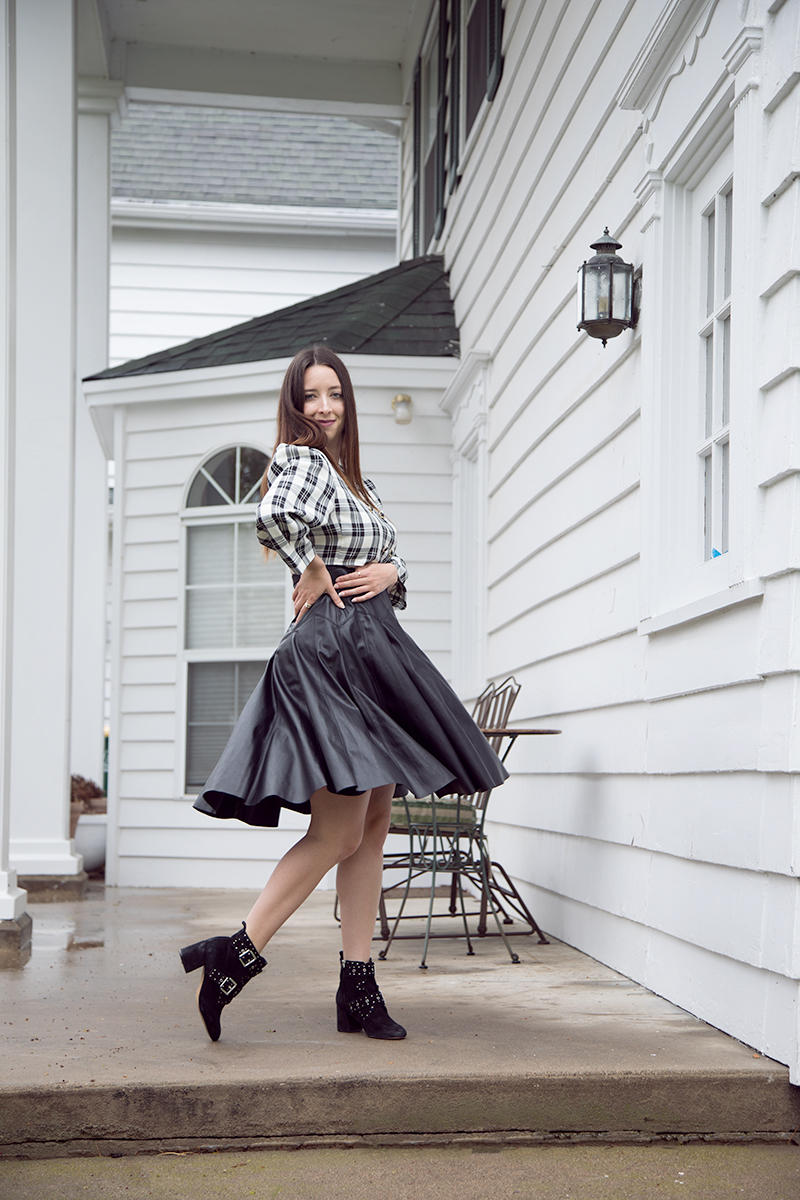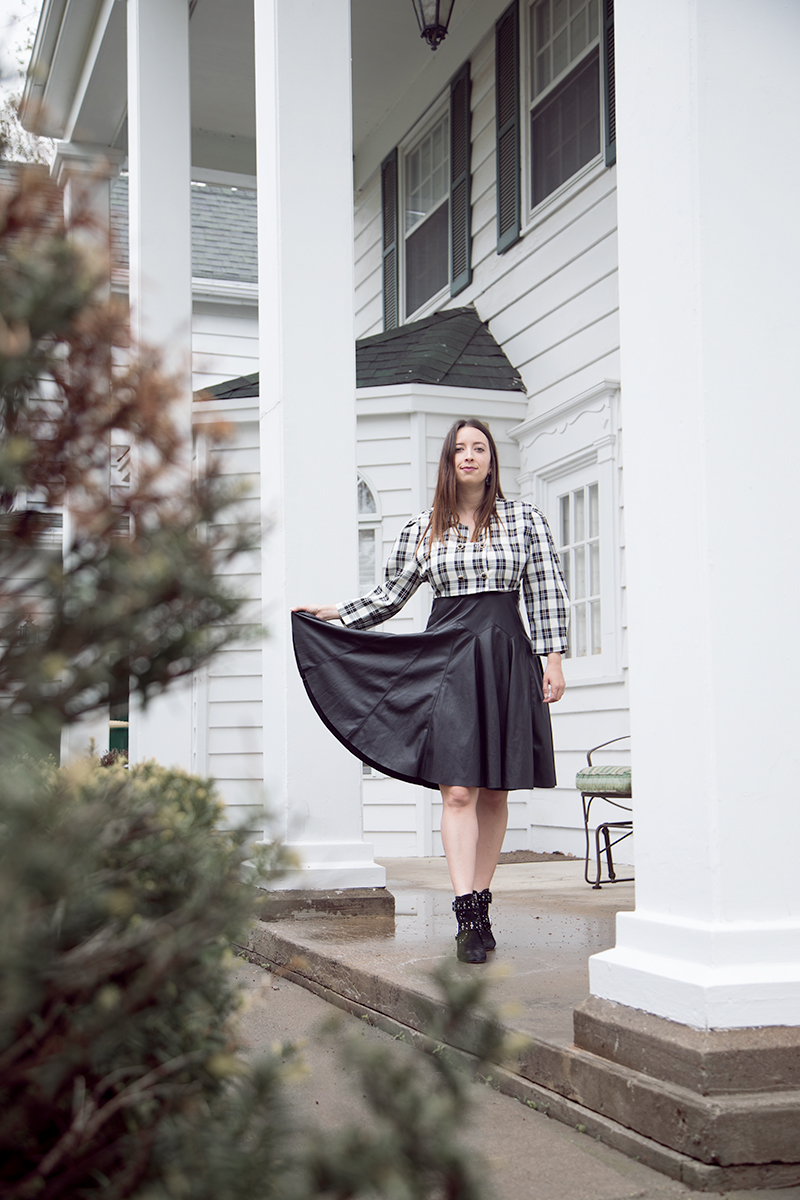 My Town
My town is so small. It's a place where everyone knows everyone, and gets into each other business. If you grow up in this environment you can find community but you can also feel isolated from the rest of the world. The closest neighboring town worth mentioning is 30 miles away.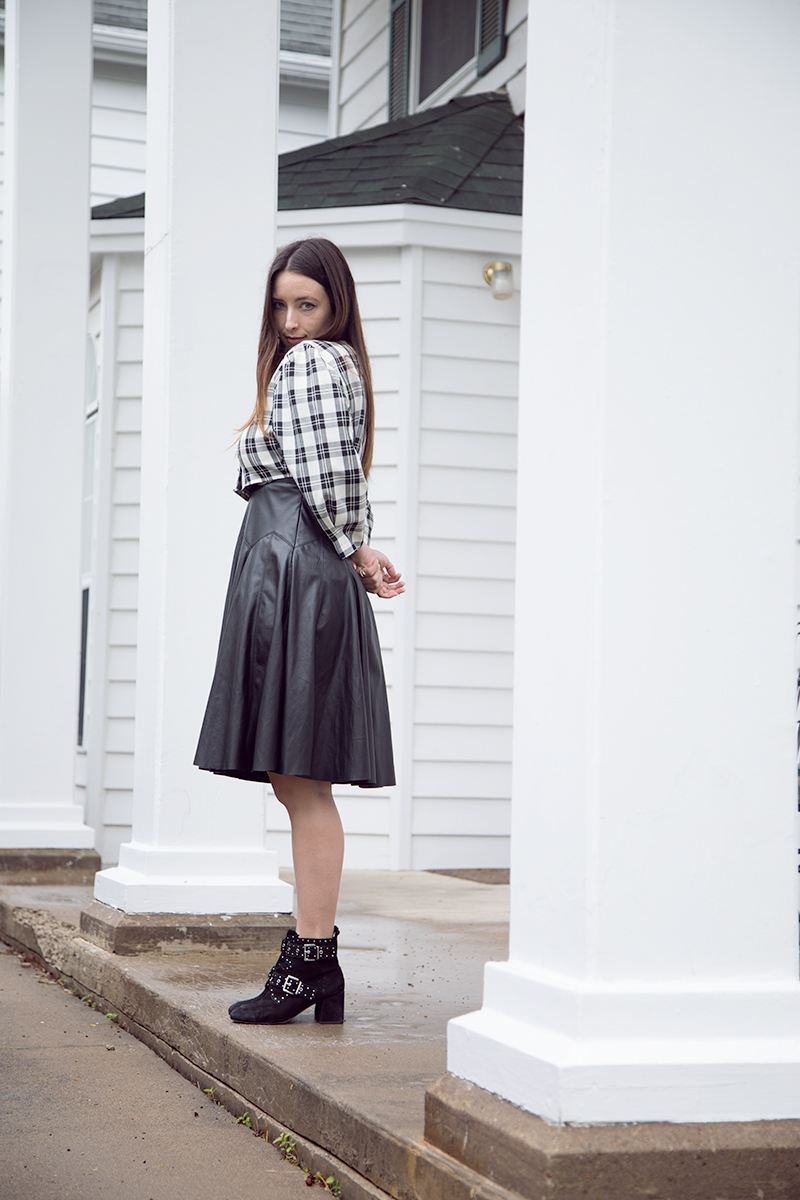 BFA Show
The reason for our trip to Iowa was for my brothers BFA show. He created an 80 year old fictional character called Wart Gibbler who lives in his whitey tighteys with his best friend, a rubber duck. The duck can transform into anything although Wart Gibbler remains the same. The art exhibition reception was in Wart Gibbler's living room and included books, records, and video games with Wart Gibbler and Duck on the cover. My brother will be moving to L.A. in the summer. I can't wait!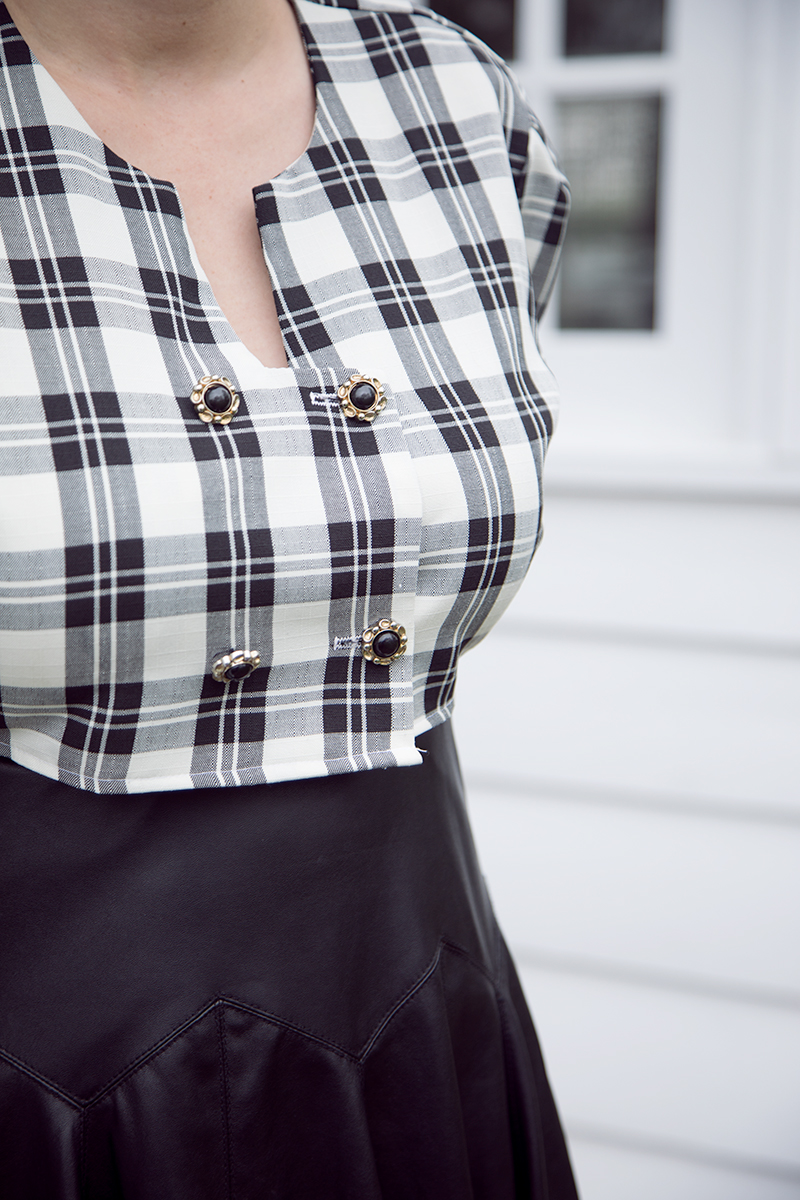 I ended up getting sick on this short trip. If you have any preventative remedies for not getting sick on trips I want to hear them! This has been happening too often! Hope you had a nice weekend! Check out my last trip to Iowa.
Shop This Look: