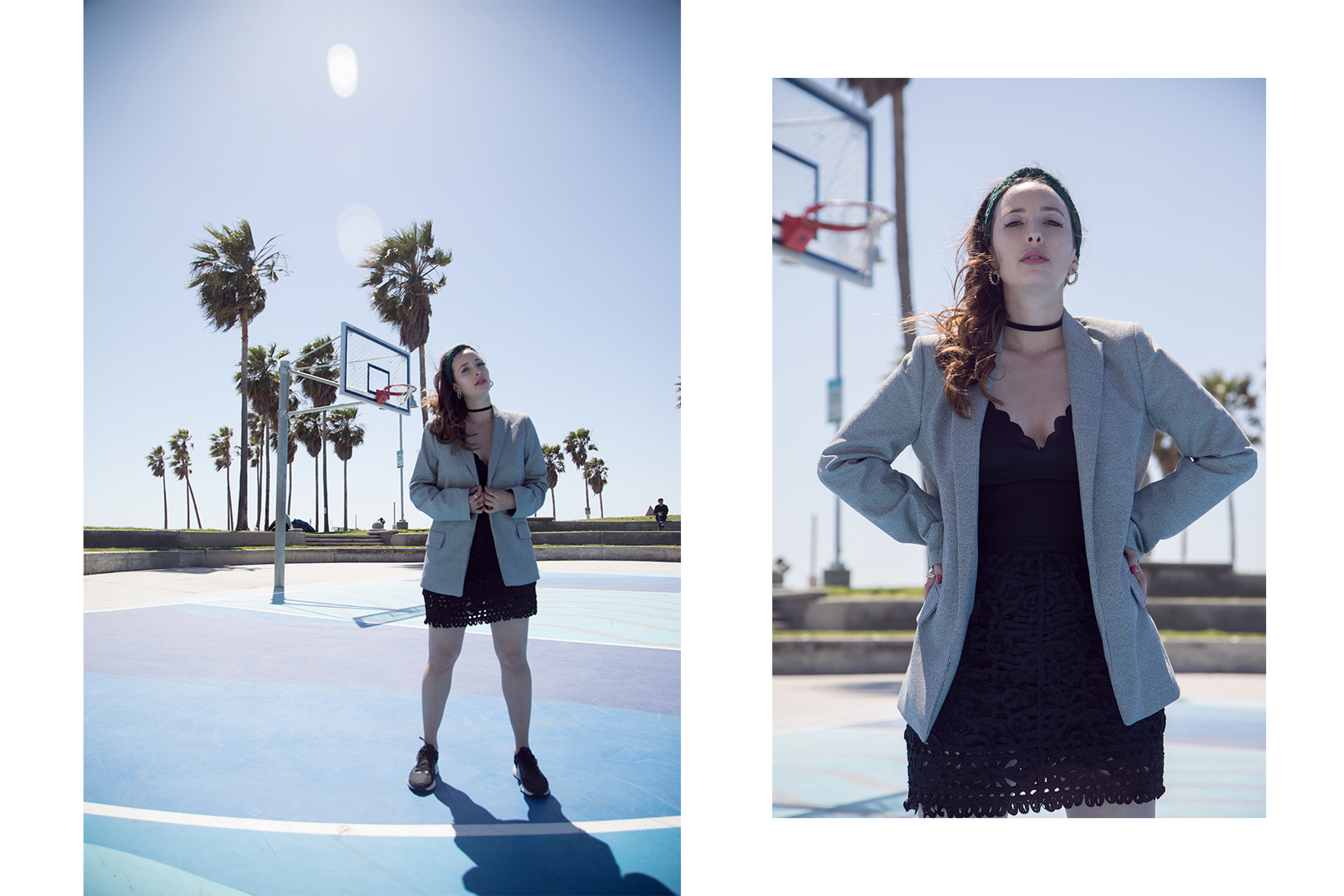 Earth Day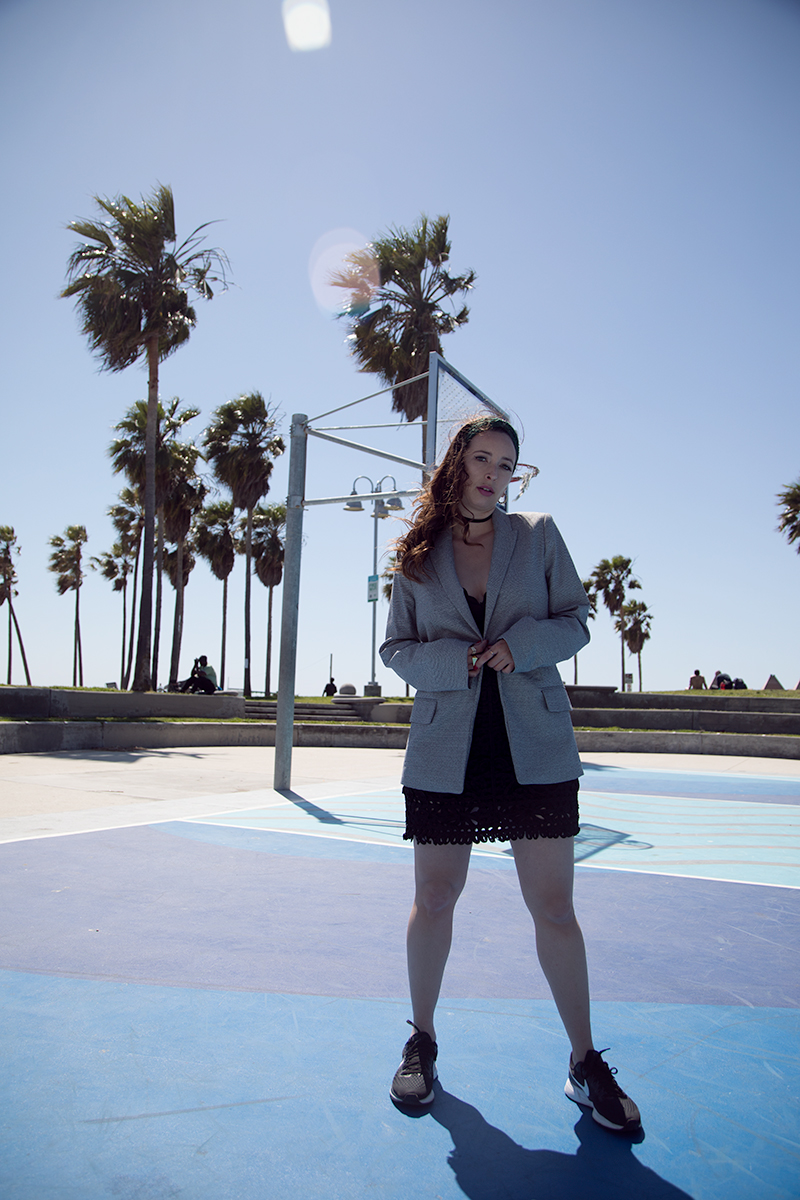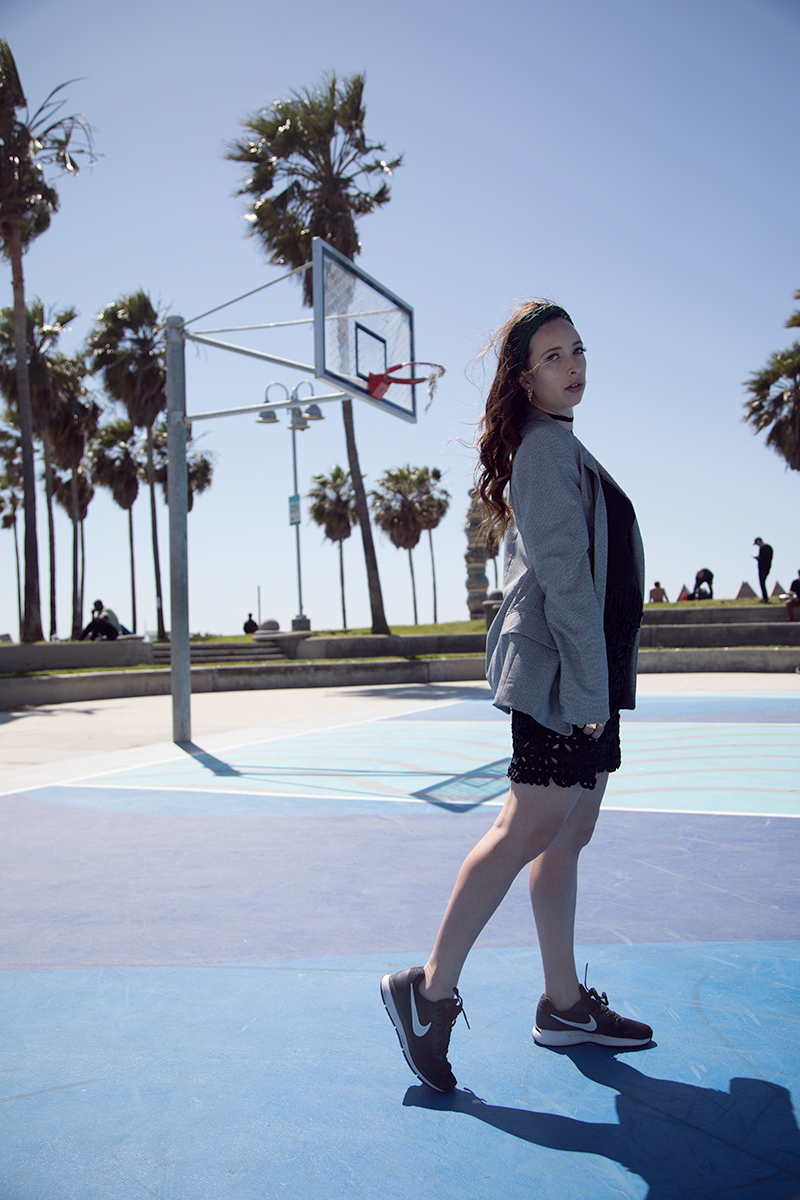 In honor of Earth Day this look is comprised of a thrifted skirt from Goodwill and pieces that have been worn before. The headband I've had forever. The shoes are my gym shoes. The blazer I got for a Holiday party. The shirt is really a bodysuit that I got last summer. The necklace and earrings are favorites that I've worn in plenty of previous posts. I scoured the racks and found this skirt for only $5.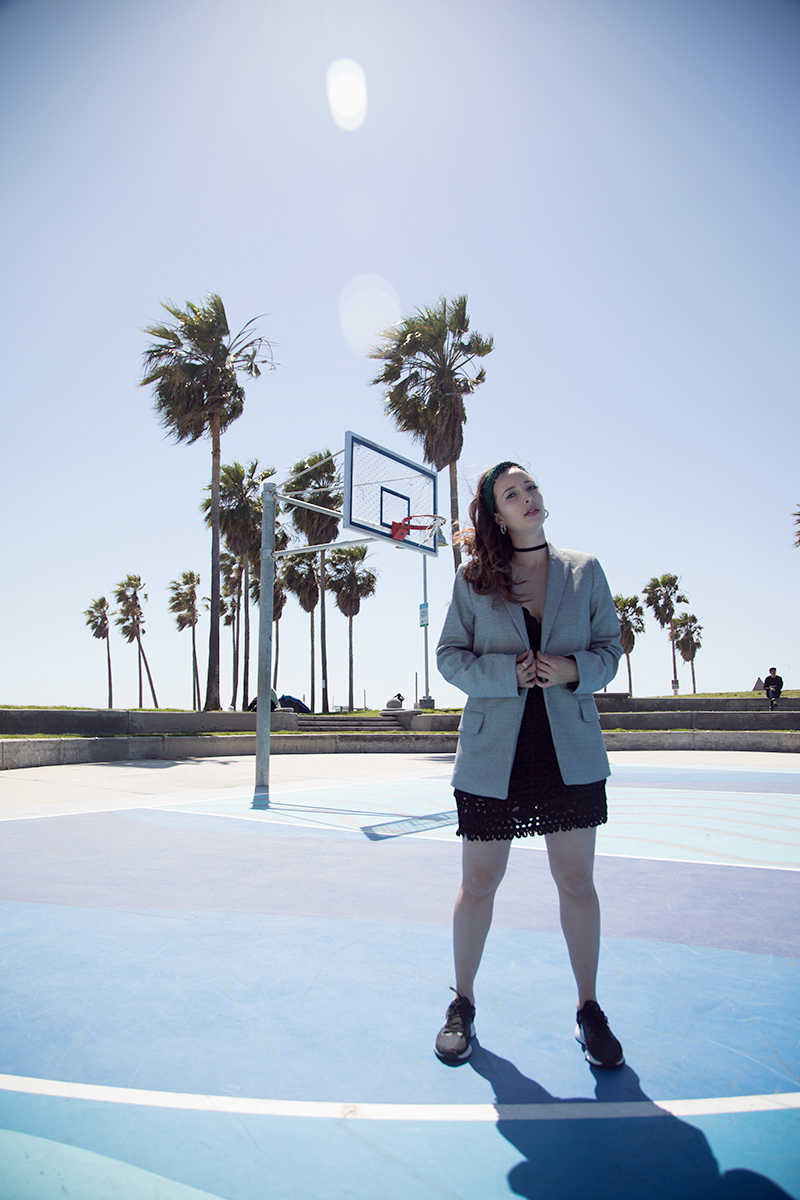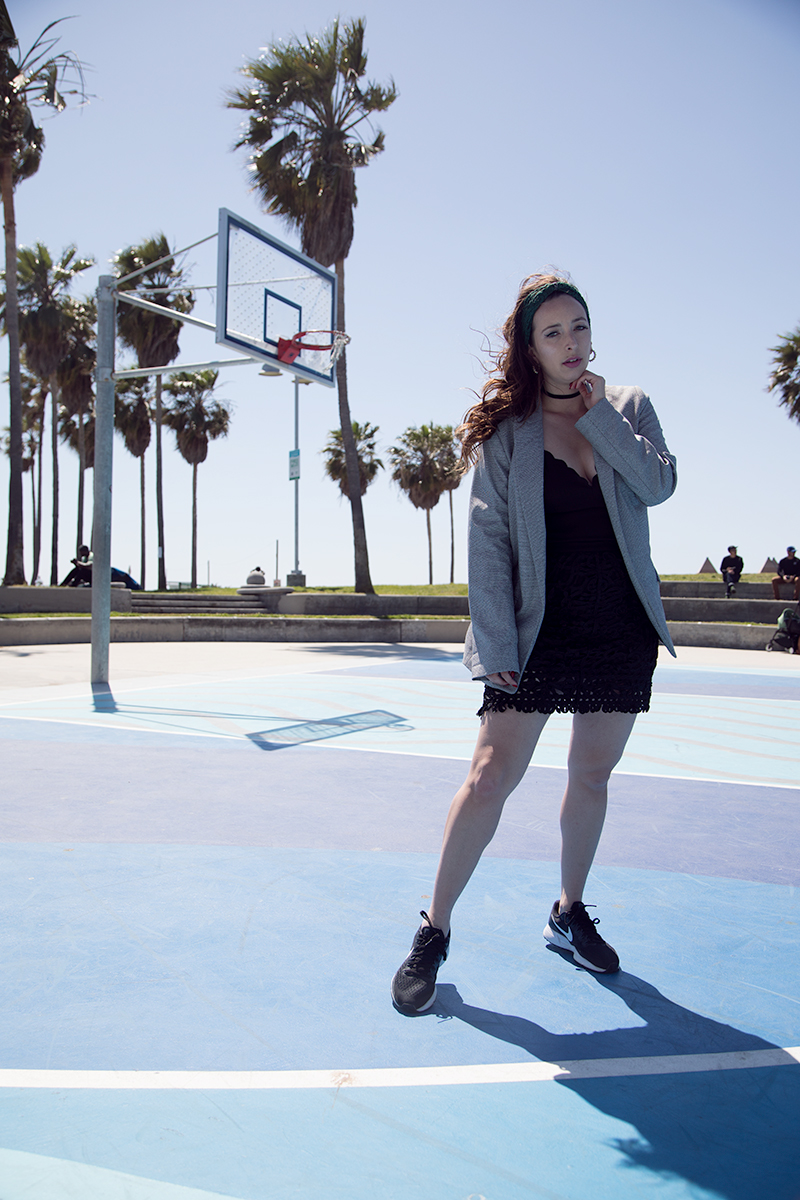 Re-wearing pieces is a great way to help the environment, but it's not comprised of just this and thrifting. There is so much more we can do to make fashion sustainable. Shopping sustainably and being conscious consumers will help make huge strides.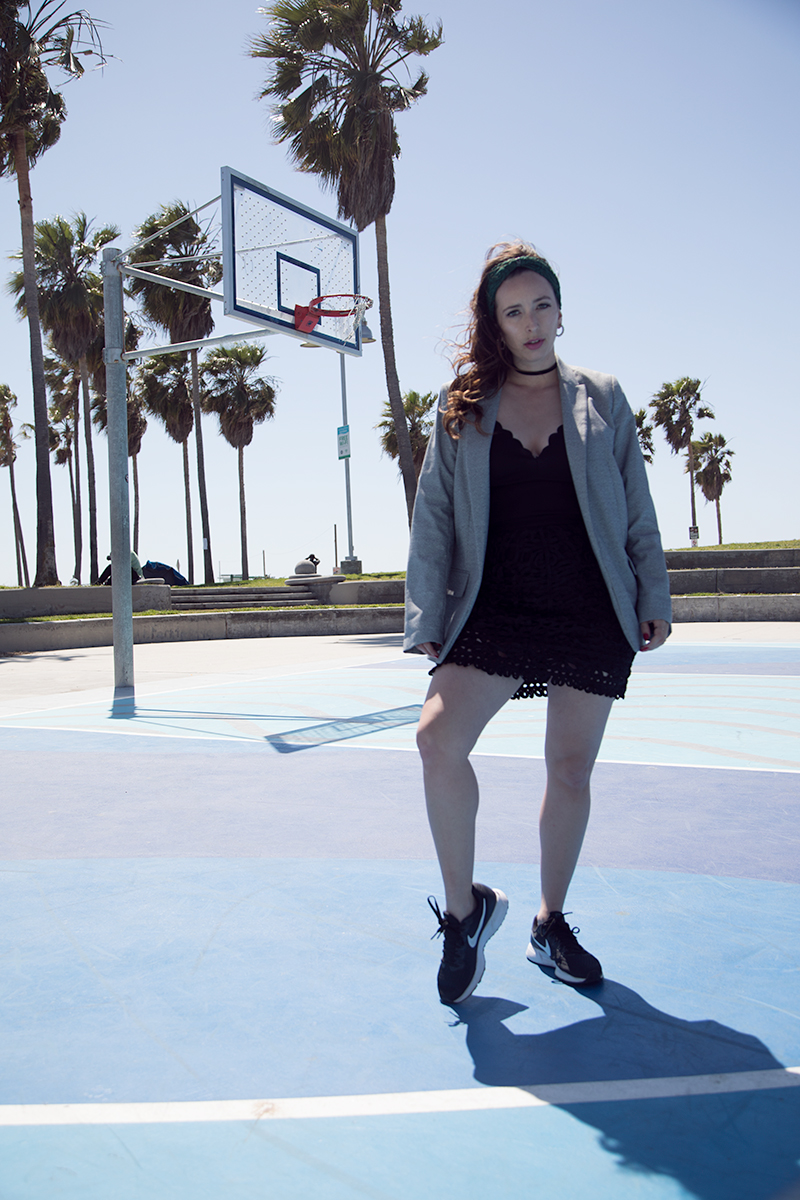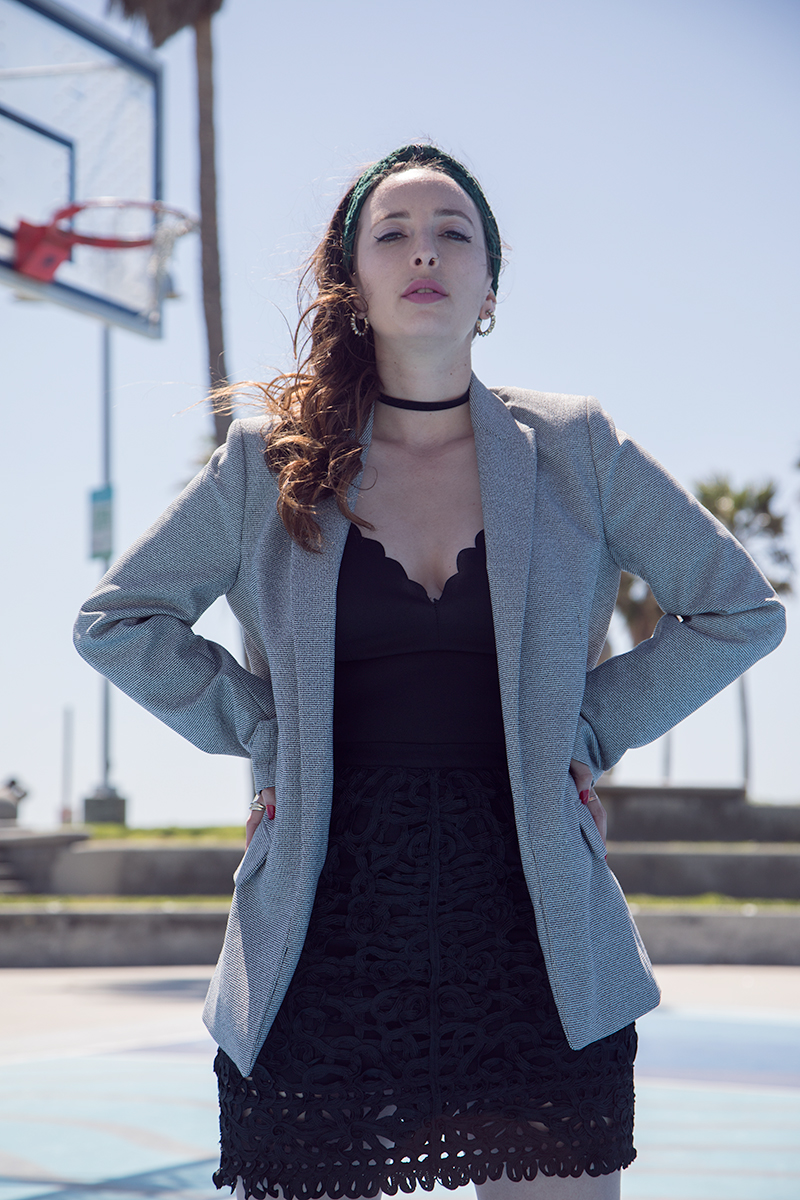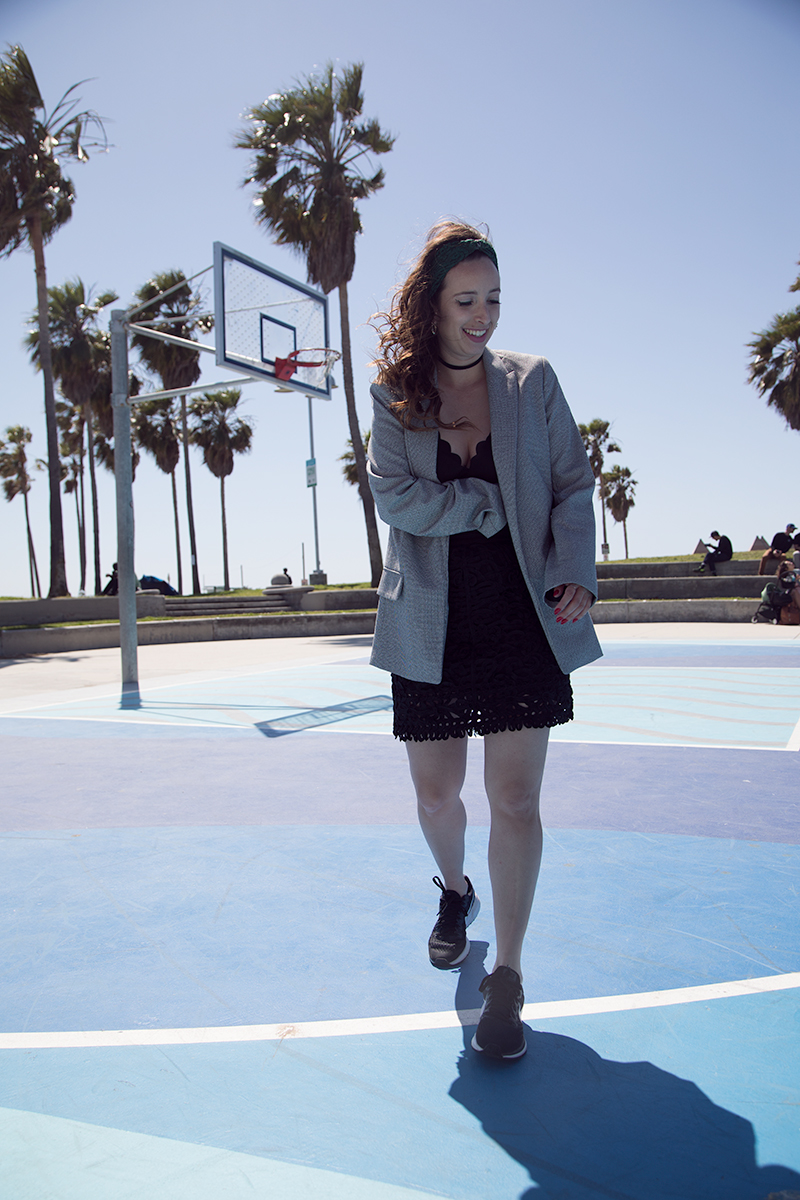 In a world where everyone has an Instagram account and people are sharing their looks everyday it's sometimes all too easily forgotten that there are so many ways to style one piece. It's okay to be an outfit repeater! It just takes a little imagination.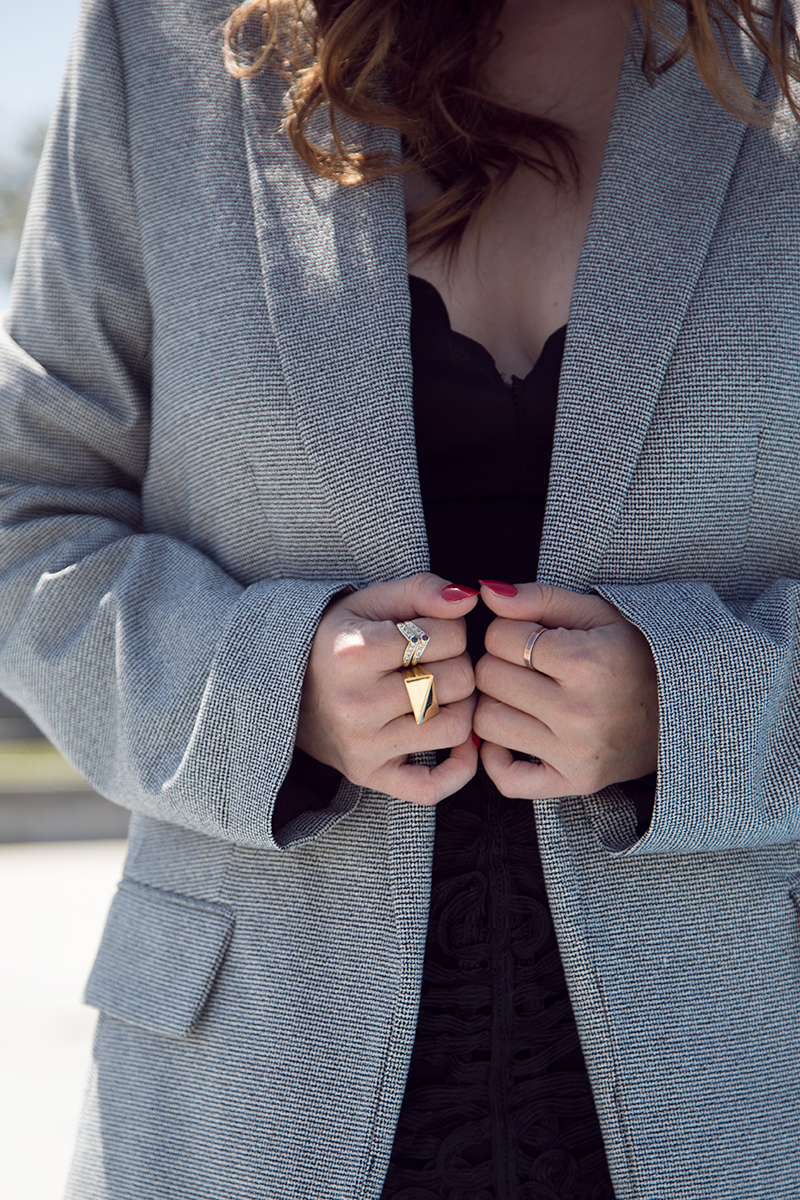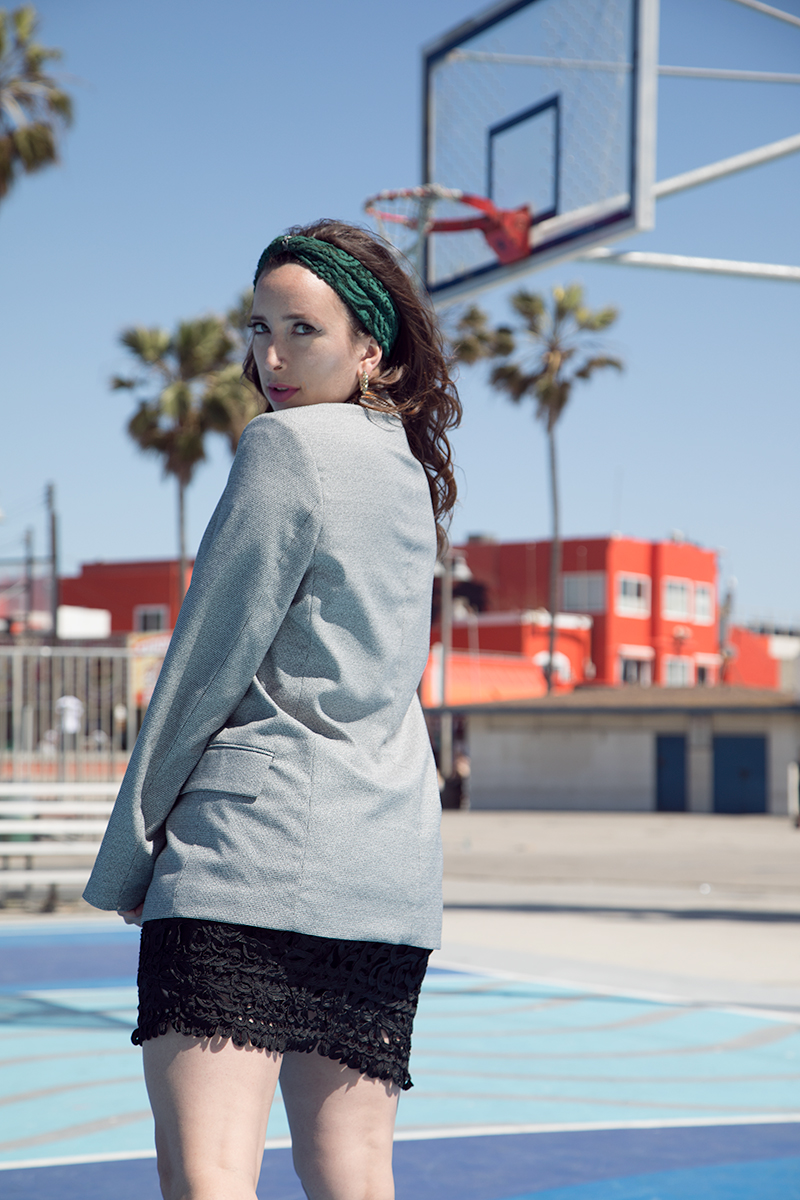 For the sake of the Earth, get creative. Check out my DIY's if you're trying to re-work a piece. If you want to learn more about fashion and sustainability I have an entire section dedicated to it on the blog called Sustainability!
 Shop This Look: