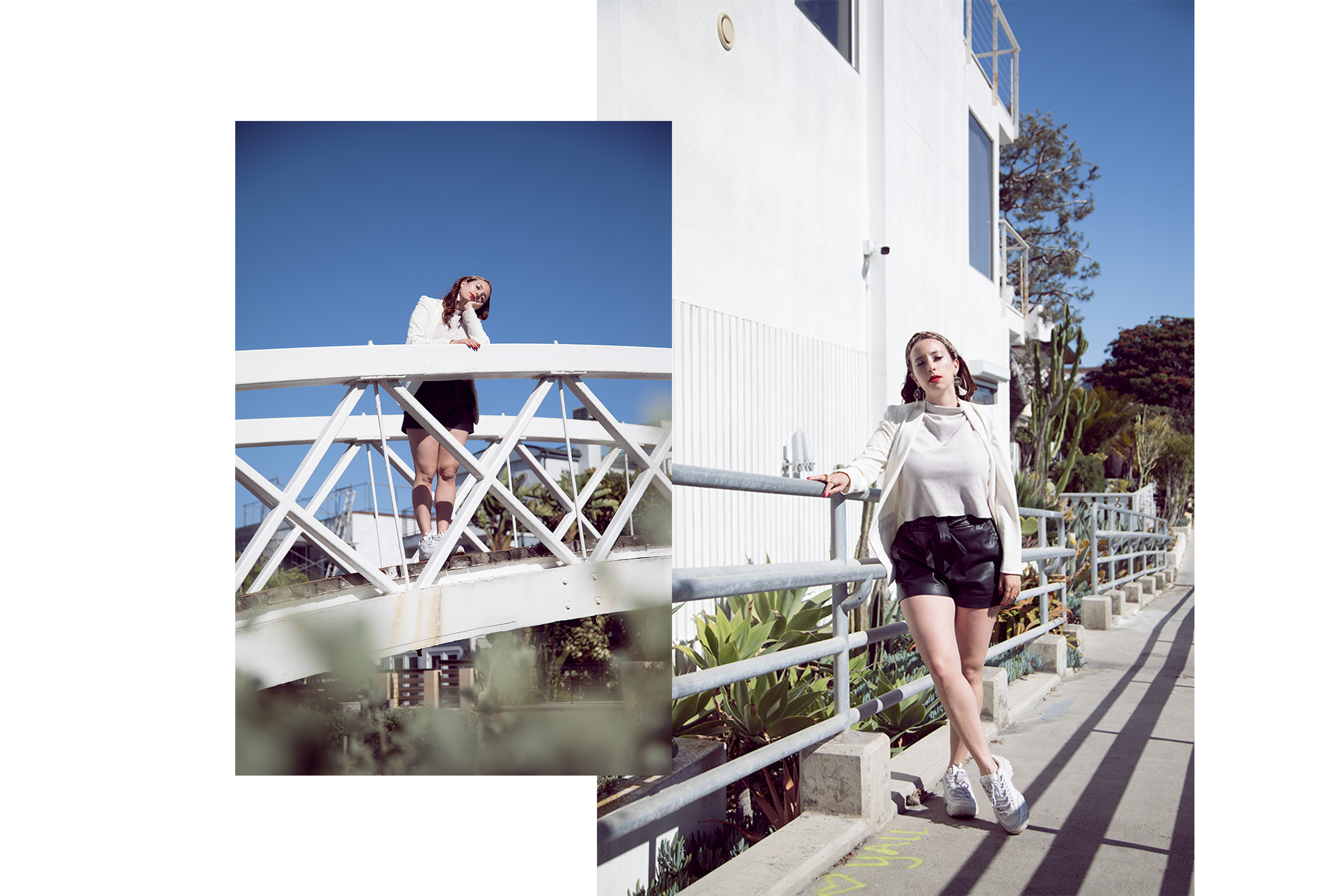 How to Create High Quality Instagram Content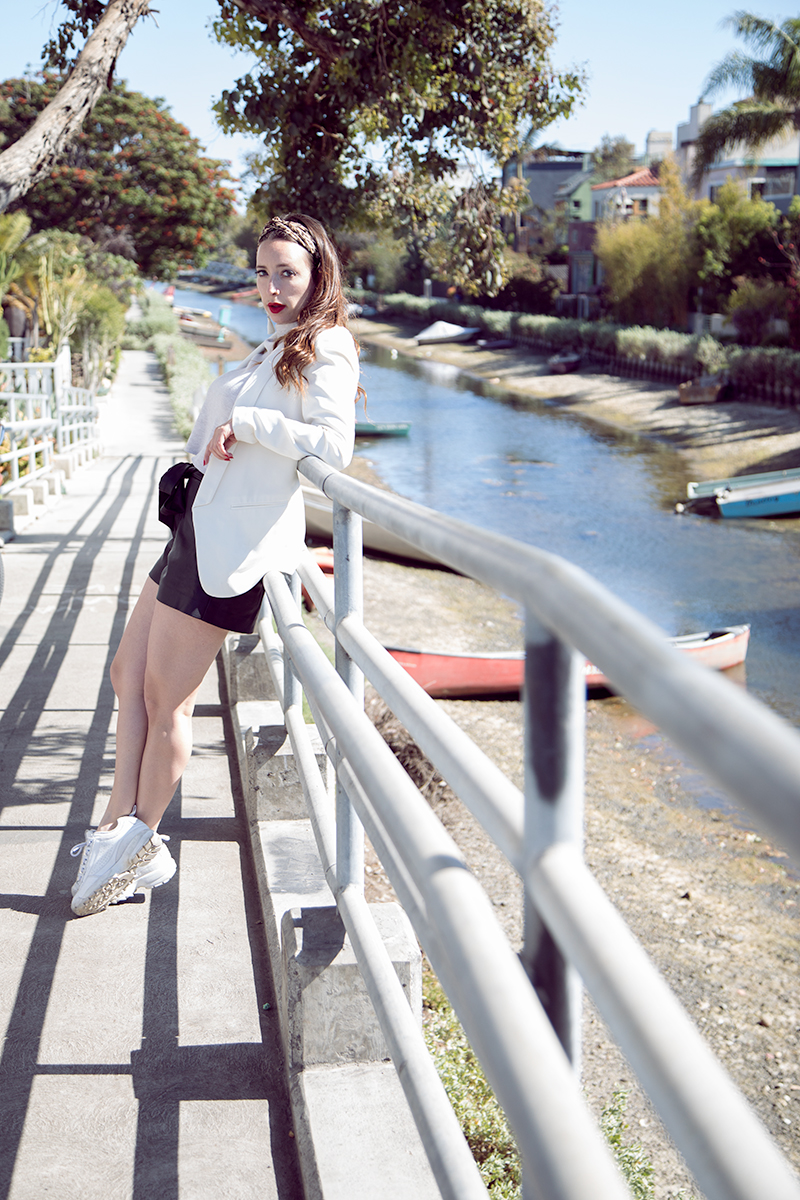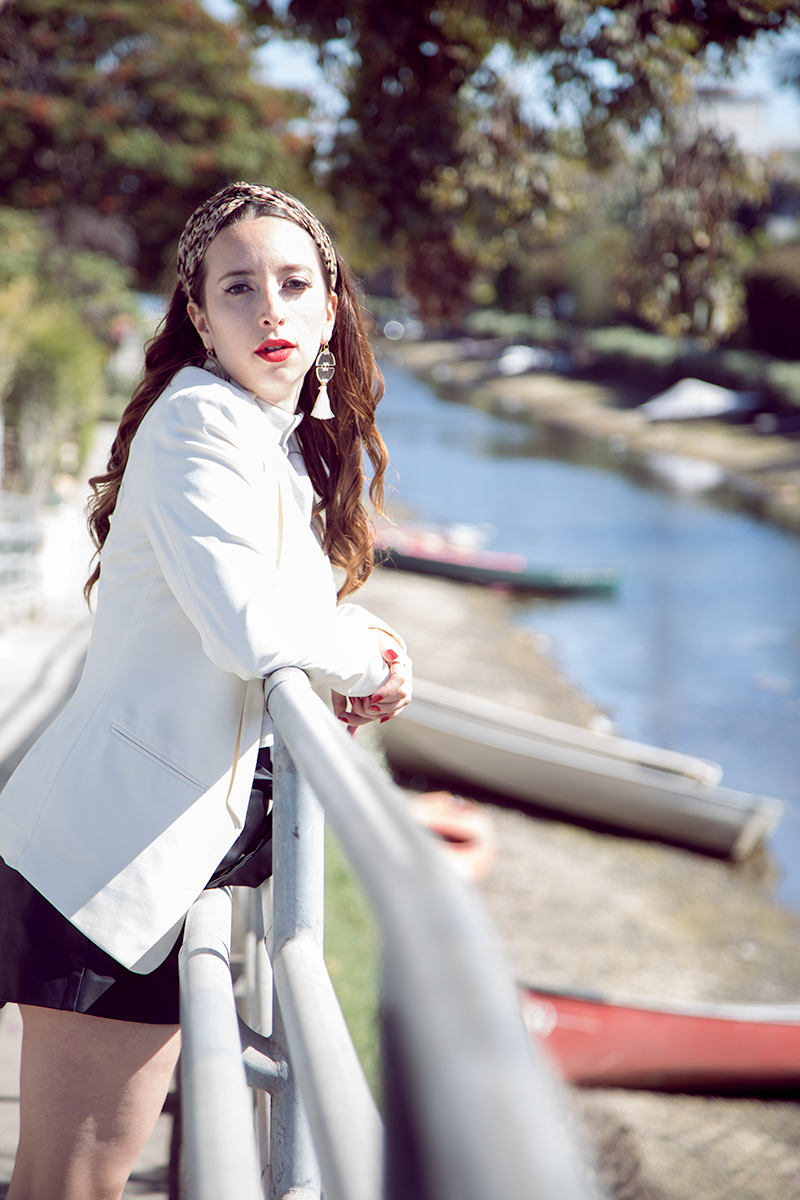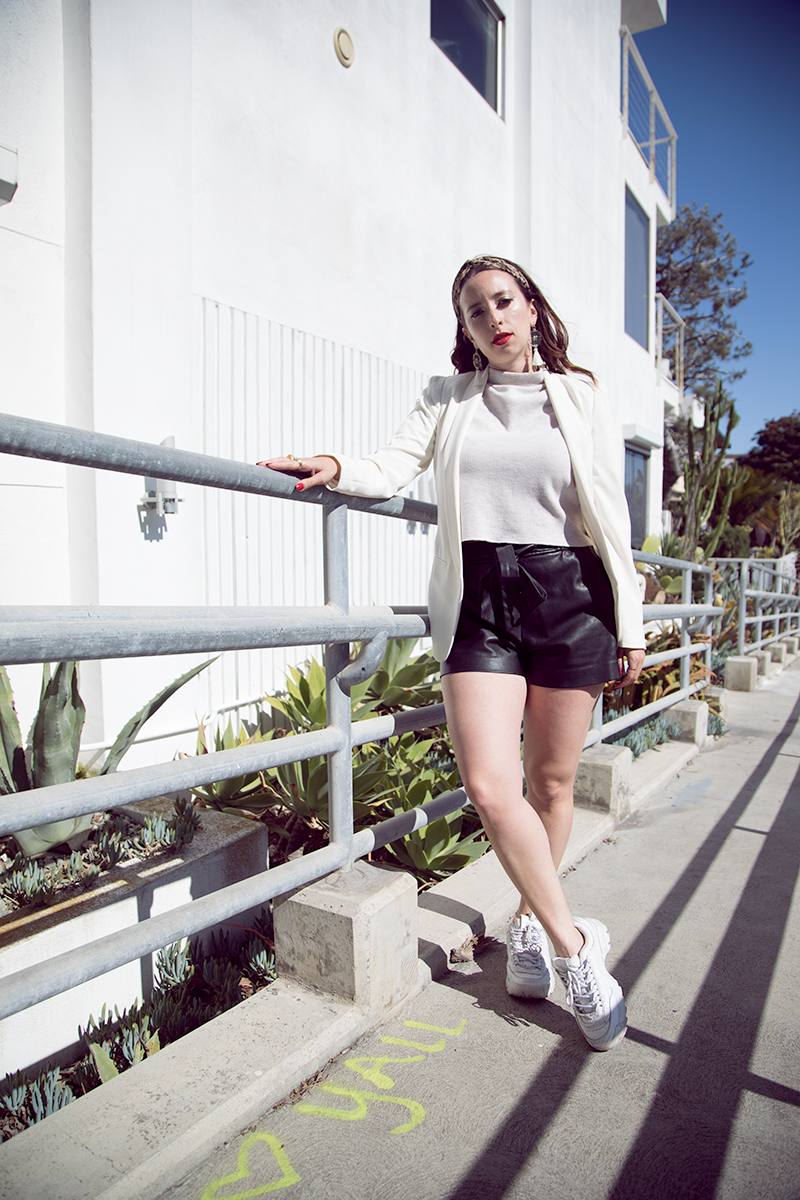 There are two components to creating successful Instagram content as a blogger. They are imagery and text. One of the best things to take into consideration when creating Instagram imagery as a blogger is location because you can create beautiful imagery with little effort if you first choose a wonderful backdrop. The place can allow you to easily tell a story. For example, see how I've written entire posts about places that I've visited, whether it be local (Venice, CA) or a more remote travel destination like (Venice, Italy). In each post these places provide a beautiful backdrop, AND I'm able to have simple talking points like what I did that day, where I ate, what sites I saw, where I like to walk, etc that create rich Instagram text.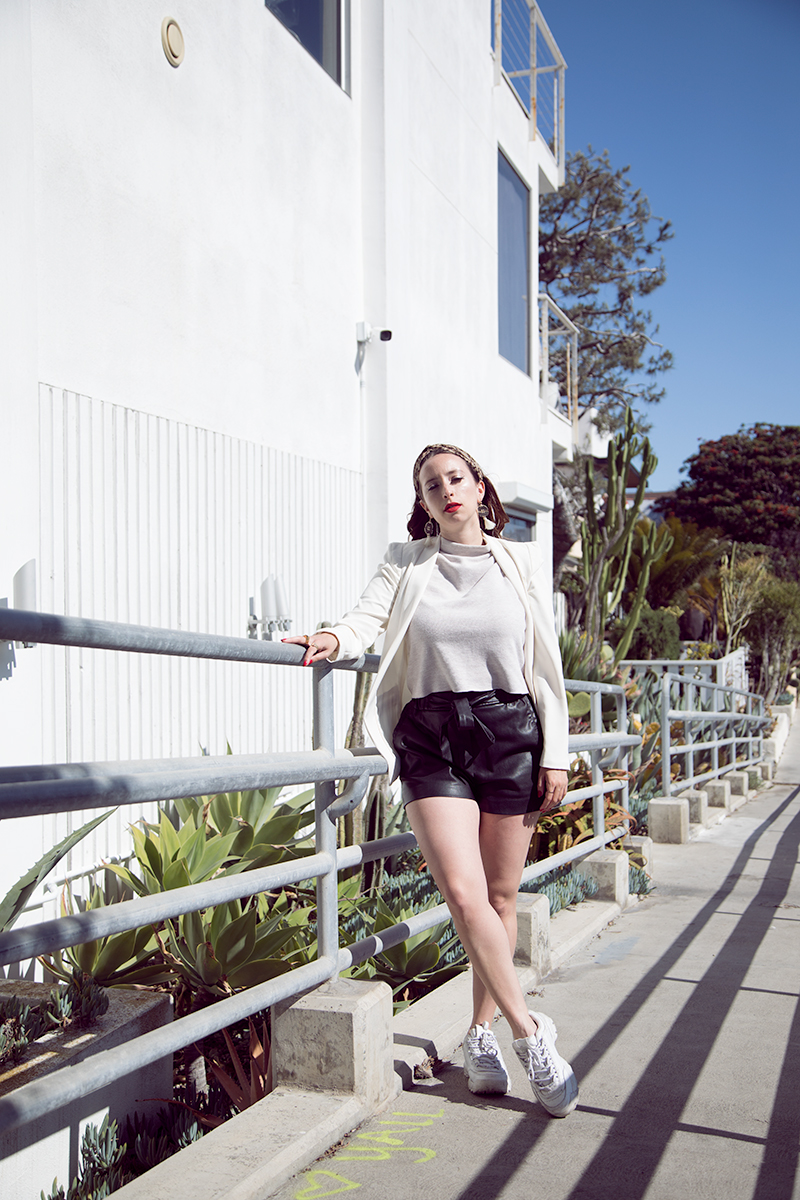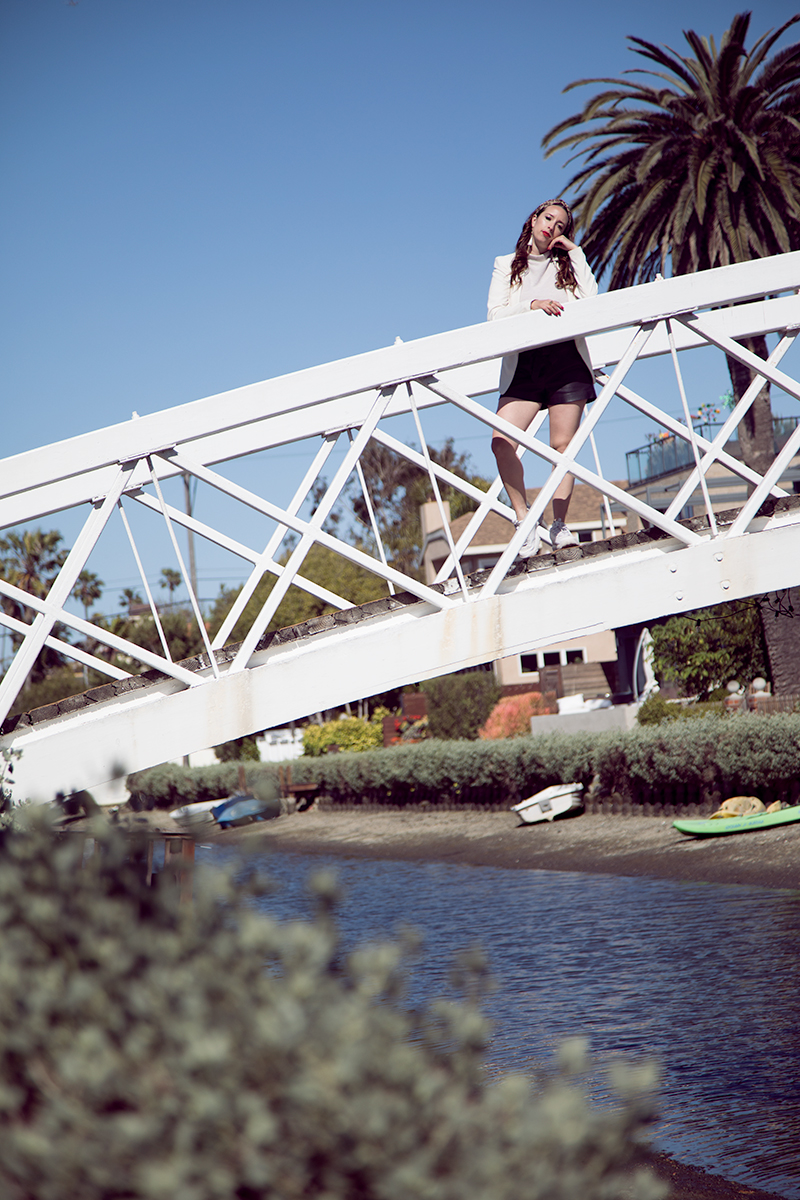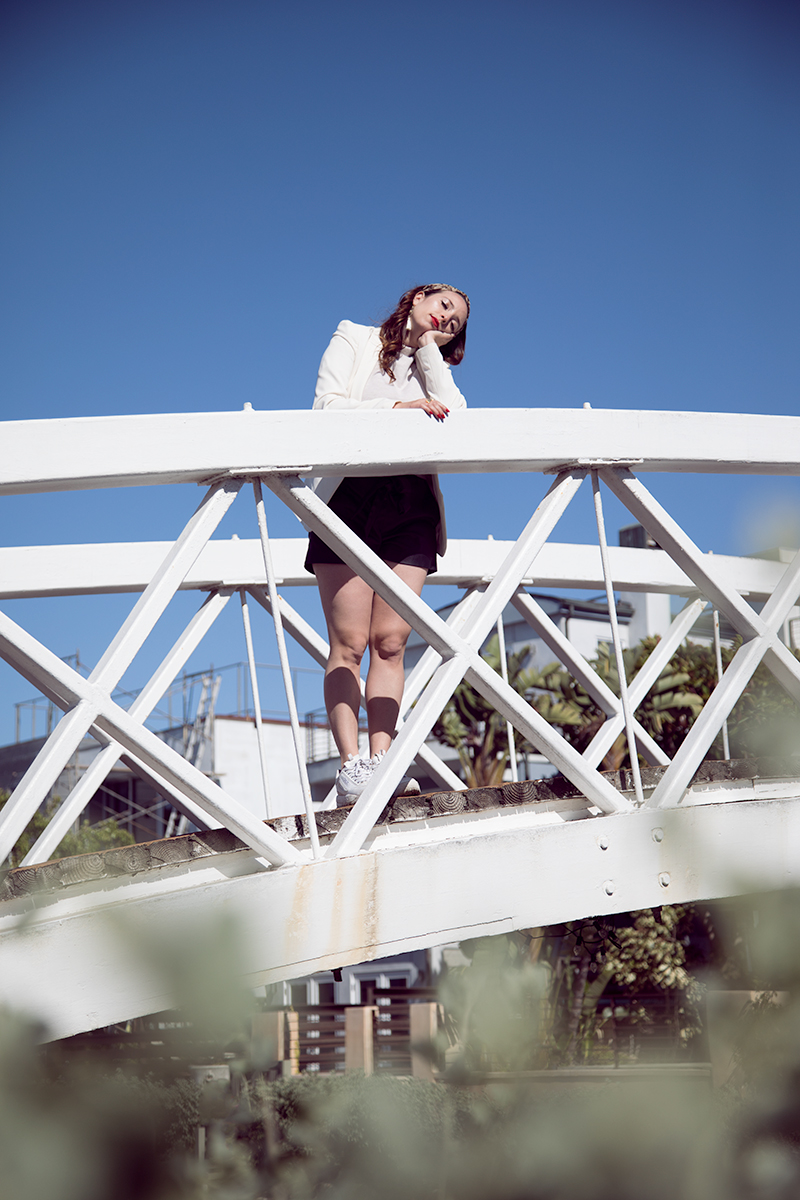 After location, comes clothing. What clothing will exist well in this location that you've chosen? White on white is always a nice idea. You can see how I did that in these photos. The building is white, and I'm also wearing a white blazer. However, if you choose a location that's tropical, for example, a beach in the summer, and you're wearing a coat and lots of furs how will this provide great imagery and a compelling story? Kind of an extreme example, I know. But, the idea is to brainstorm what will pair well before you go out to shoot. Having forethought will help you produce high quality imagery + text = high quality Instagram content.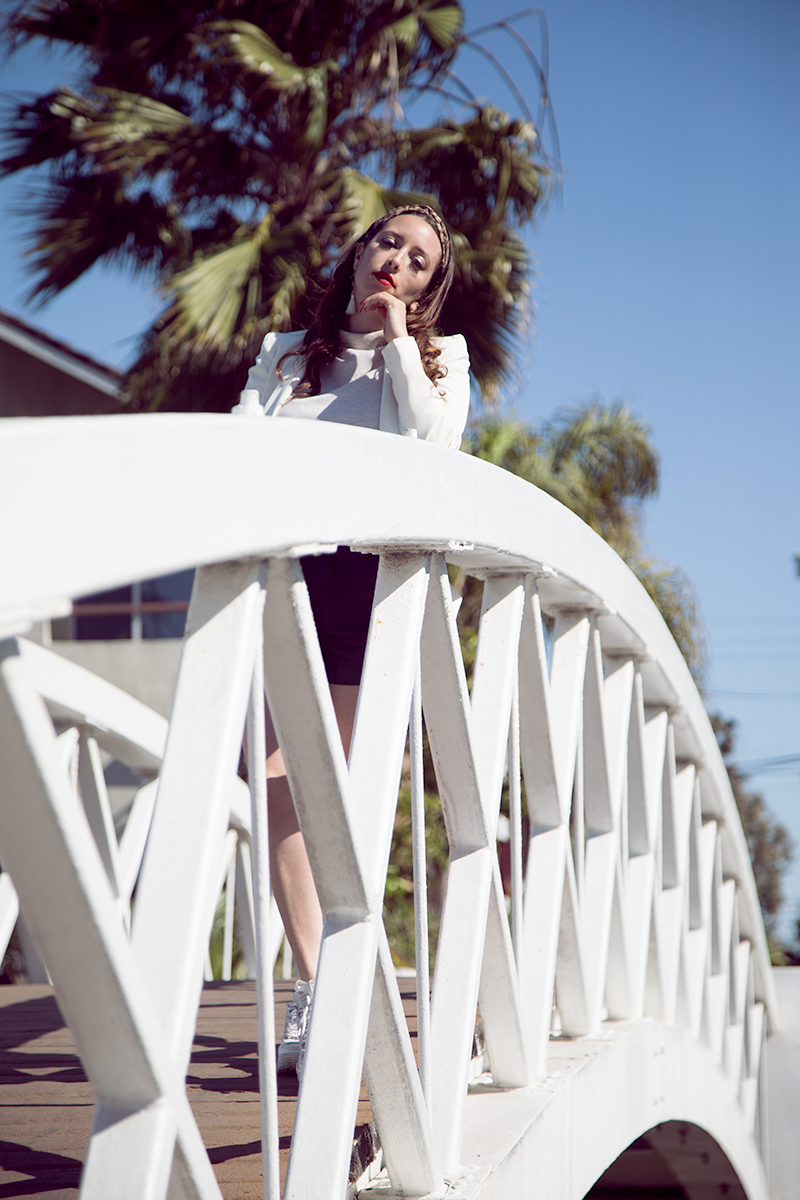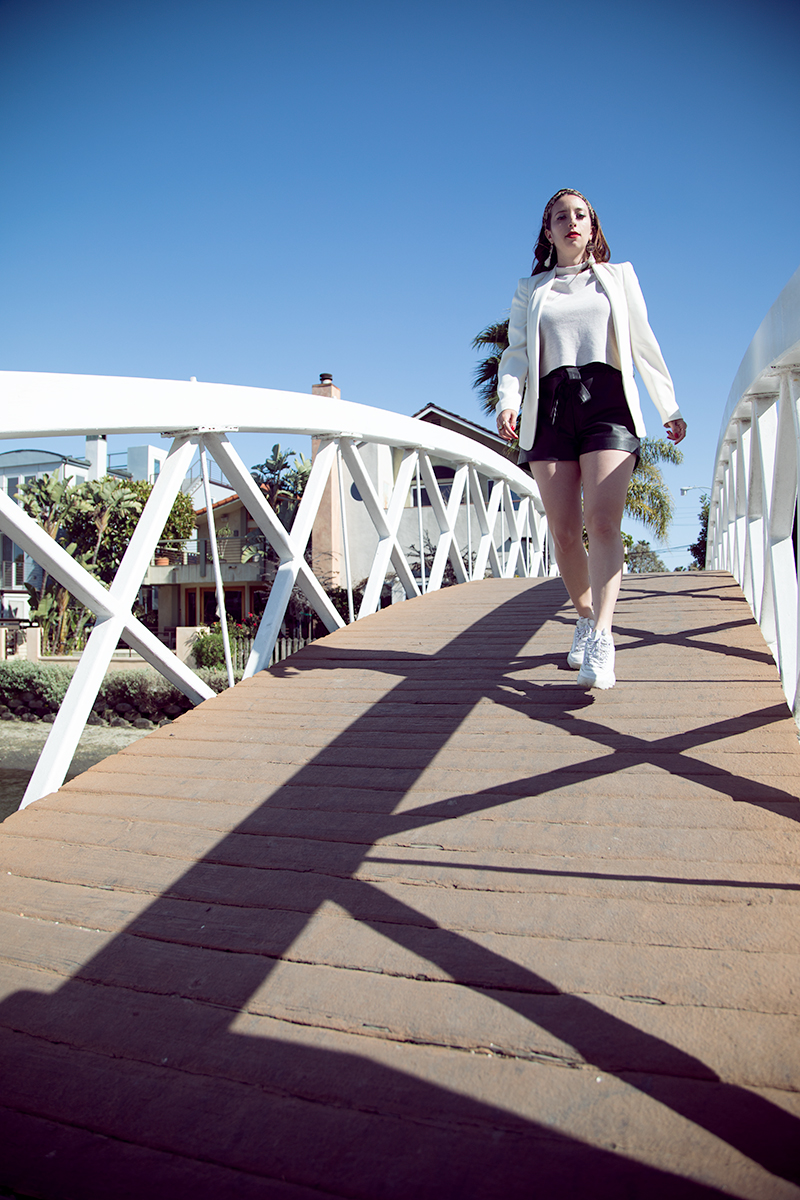 I hope these two tips help you to create the content of your dream Instagram feed. Let me know if you have questions in the comments below and I'll do my best to answer! Also join our email list to receive 3 Photography for Blogger Secret tips!