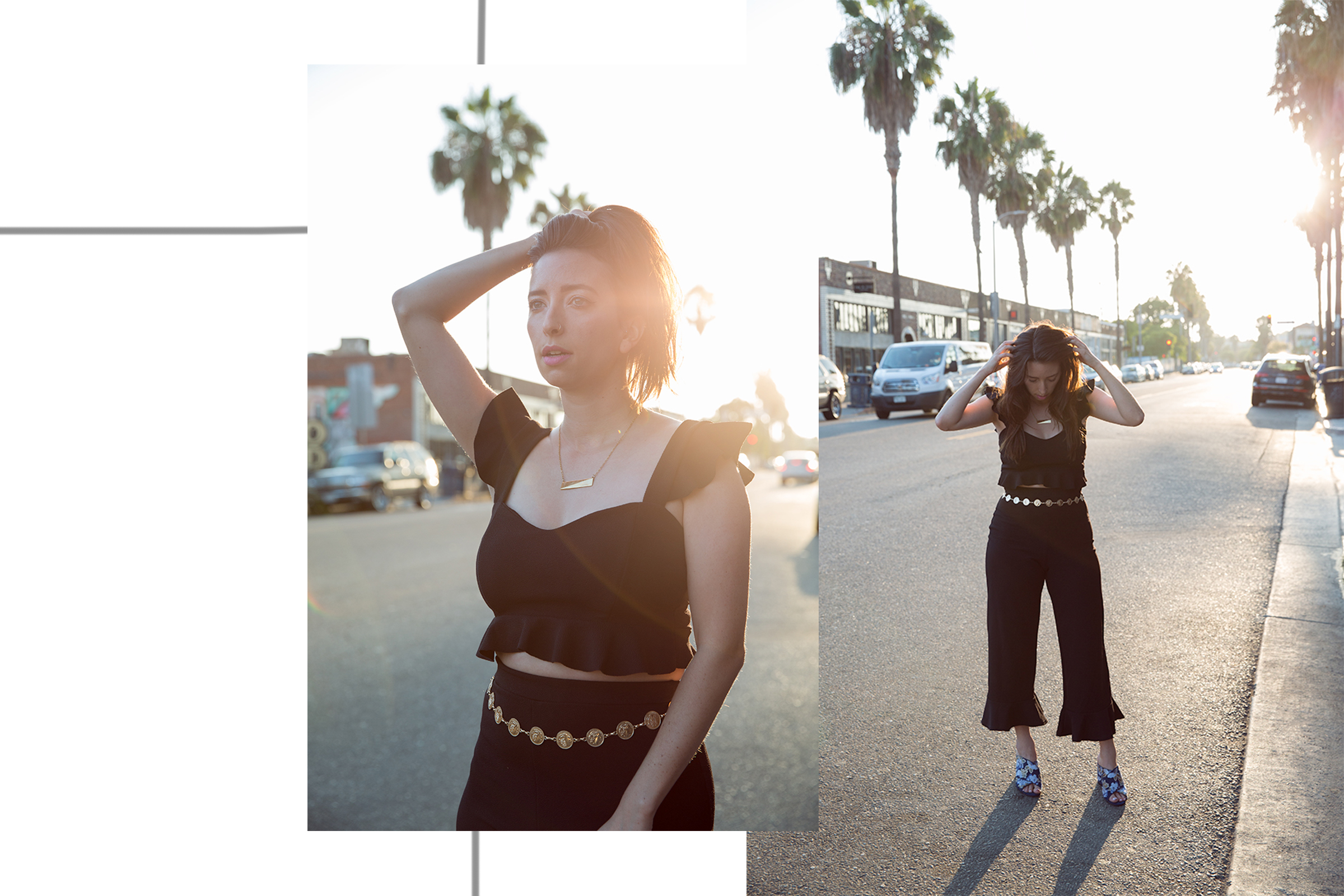 Fun places to see in Venice, CA
There are so many neighborhoods in L.A. each with a distinct style and vibe. That's part of the reason I love it! One of the coolest places to visit in L.A. is Venice. In it's beginning Venice was the hub of an underground art and music scene. People used to form bands and play in their garage's with the windows and doors open.
Since then, Abbot Kinney has turned into a main shopping street, speckled with restaurants such as The Butcher's Daughter (a great vegan spot) bars, and shops like Miansai and more. Although more commercial, I would argue Venice is still awesome. Some fun places to check out are the board walk where there are tons of street performers. I love going to the skate park and just watching the talented young guys and girls who can skate like someone from Dogtown and Z boys. I'd always wished I learned how to skate. Maybe it's not too late? That's for a different post I suppose.
Another fun adventure in Venice is walking through the canals. They're tucked between residences close to the beach and have little bridges going over them, perfect for a photo op. It's nice during golden hour. Of course, there is always the beach close by where you could lay out, go in the water, and bring a picnic. You could spend an entire day just in Venice alone, and it's easy to walk bike, or scooter around. There are bikes and scooters that you can easily rent or bring your own! Check out my other post shot in Venice here.
Shop This Look: