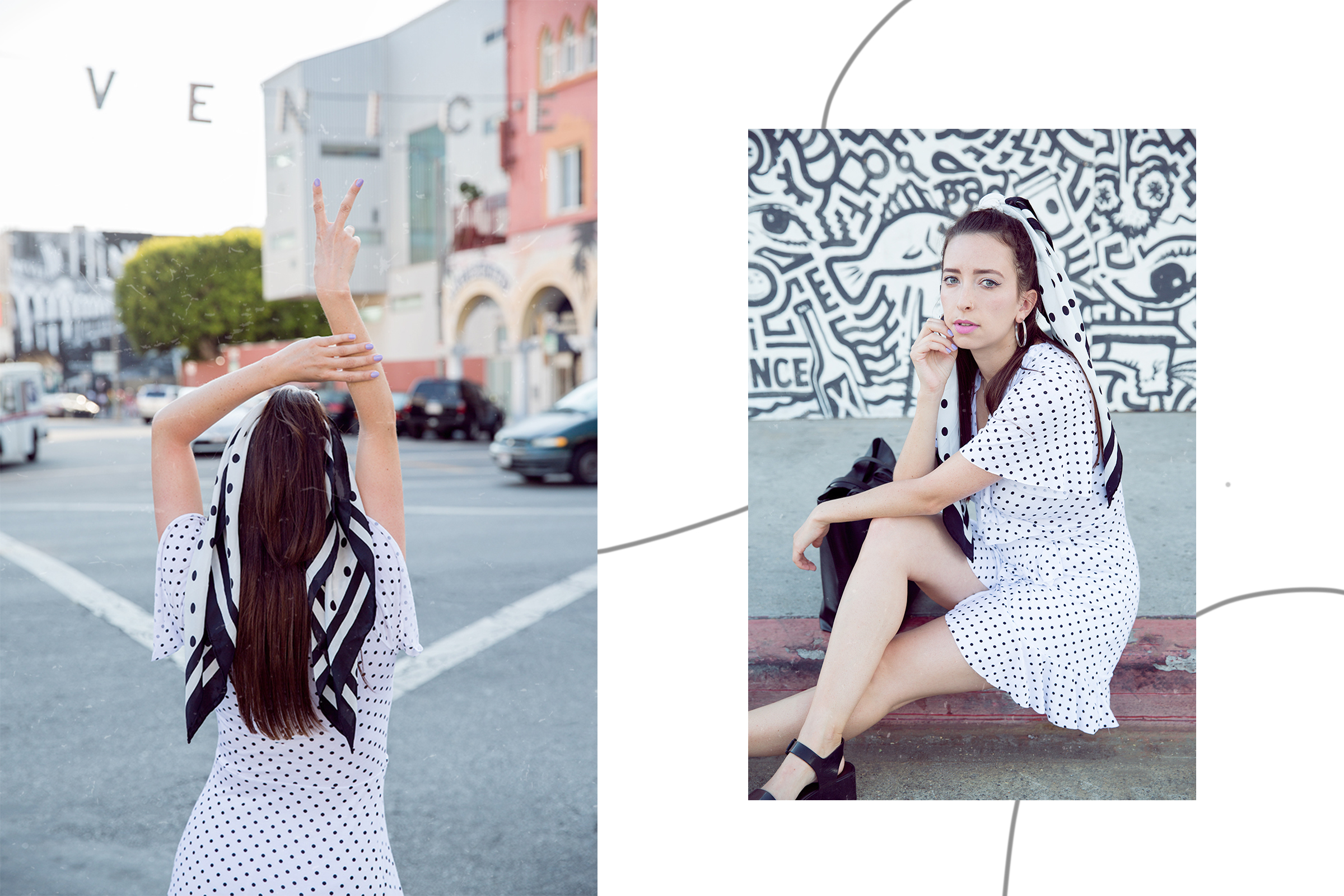 Petite – 10 Companies to Shop Online
I'm 5′ 3″. I know you short ladies feel me. We've been through hemming pants, skirt, jumpsuits, you name it. Right now it seems that all clothing is for a 7″ tall giraffe. It's possible to find a great seamstress,  hopefully one who has a decent rate but just shortening a garment often doesn't suffice. It can still be disproportioned in other areas.
I have some shopping solutions for you. There are a few places I like to look for "Petite" clothing options. These companies know that bodies come in all shapes, sizes, and lengths and try and cater to these different types. In no particular order, here are 10 companies that you can shop online for "petite".
1. Boohoo (where I got this dress!)
2. Asos
3. Nordstrom
4. Reformation
5. J.Jill
9. Boden
10. Misguided
11. Stitch Fix (a box service)
What are some of your favorite places to shop petite? Let me know below in the comments!
My next post is all about Venice, and we're going to Las Vegas this weekend so stay tuned for more fun stuff! What should we see in Vegas? Let me know on Instagram!
Shop This Look: