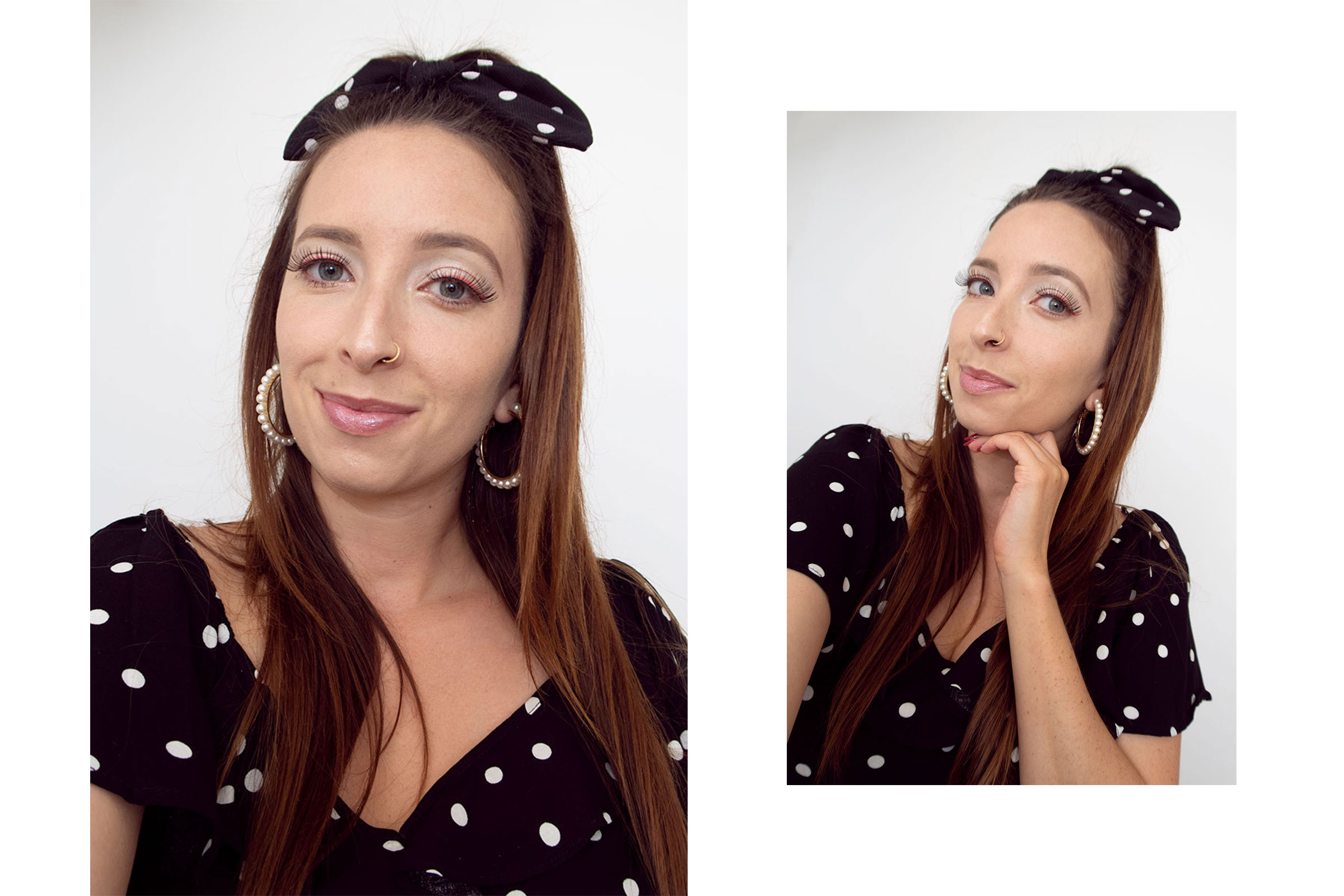 Everyday Makeup with Fenty Beauty Eyeliner
Love of Eyeliner
I've been so into Fenty Beauty eyeliner lately.  A few months ago I bought the pack of three when they first came out. Eyeliner for me is part of my everyday makeup routine. I've been wearing it since I was a freshman in college. I'm not going to age myself and tell you how long that is, but I will tell you it's long enough that I should be a professional at it.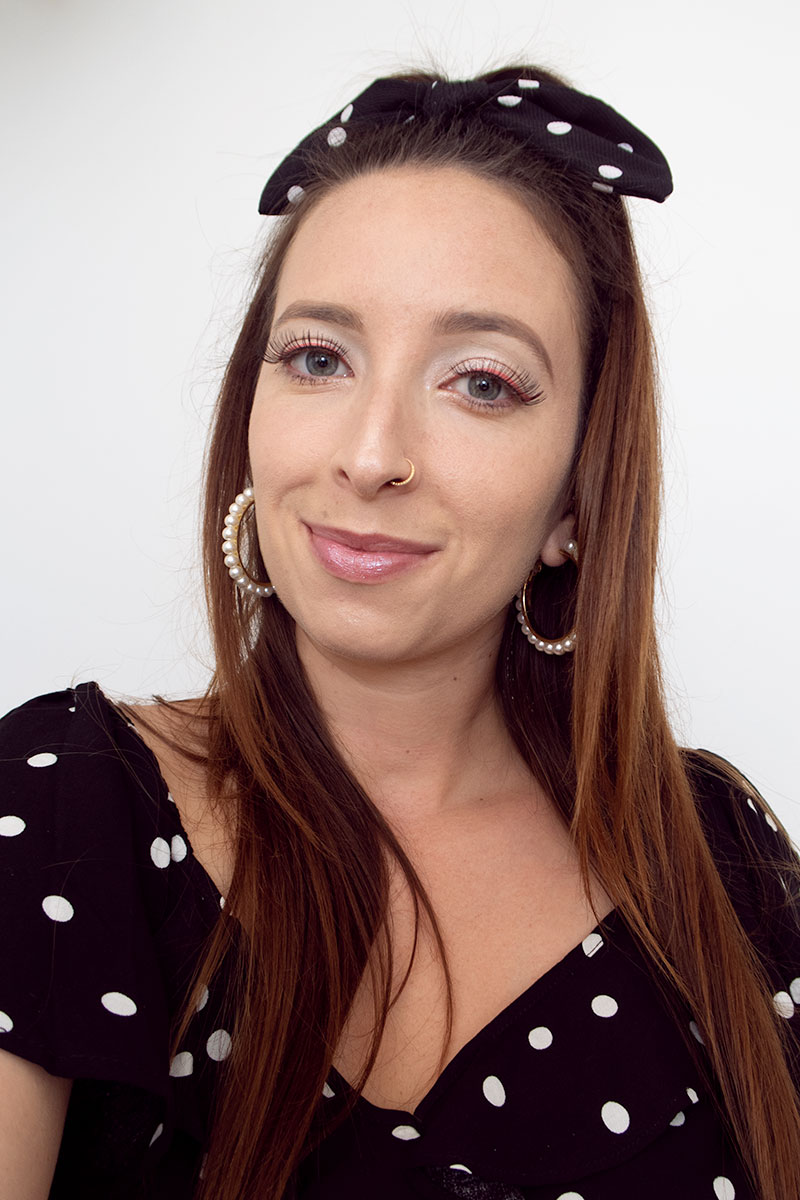 I use liquid eyeliner. I always use Elf because they have the blackest black and it's only $3. They also have the perfect liquid eyeliner brush that comes in the bottle. It has actual bristles (rather than a felt tip) which is so necessary for the application of a perfect wing, for me anyway. I don't know how people use any other brush to apply liquid eyeliner.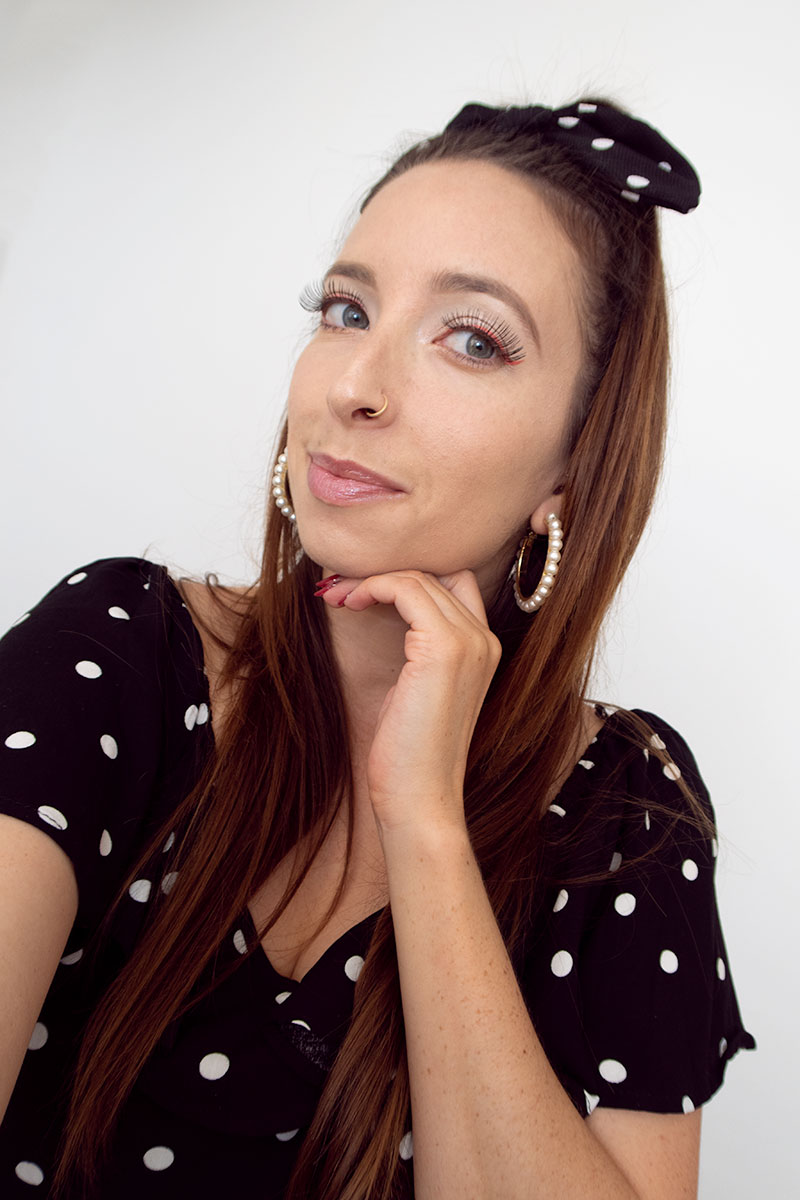 As much as I love Elf, I've really enjoyed switching up my usual routine a bit with Fenty Beauty eyeliner. Their liquid eyeliner has the brush that I like. I couldn't be happier that Fenty Beauty came out with these color eyeliners because, quite frankly, I've been looking for something like this for a loooong time. I've seen many other colorful eyeliners but either they don't have the correct brush or they just aren't the right color. Fenty Beauty eyeliners are quite pigmented and you're able to easily layer up making the color even more vivid.
The only downside is they are not available for individual purchase. You have to purchase a pack of 3 which at Sephora is about $35. I like all the colors but if I were able to choose I would mix and match what's in the packs. Maybe in the future that's something they will offer. I'd love to have all the colors but just can't justify spending over $100 on eyeliner right now. I'm not that baller yet.
However, they're so much fun to play around with. Have you tried Fenty Beauty eyeliner?
If you like this post be sure to check out others in the "Beauty" section!
Shop This Beauty Look: