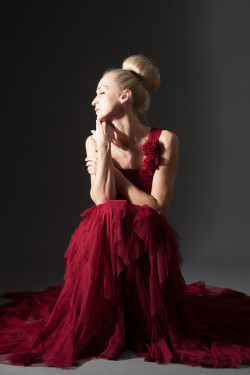 Glitter and Gold
I had an in studio fashion shoot last weekend with model Madi Karbowniak, and MUA Jorge SGF. It was at La Factoria in Madrid, Spain. It's a little studio that I've started shooting in. It's really nice to have found a place in Madrid where I can still create my work.
We worked on two looks. The first, glitter and gold, Madi is wearing a dress by: Anmagro, shoes by: Primamoda, and watch by: Guess. In the second look Madi is wearing a dress from El Corte Ingles and shoes by: Ted Baker. I always lean towards gold rather than silver. How about you?
Madi and Jorge work incredibly well together. With prior planning from all three of us, once in the studio, the shoot came together effortlessly. We had a great dynamic and I'm very content with the shots we got in a short amount of time. I'd love to hear what you think about them. Be sure to comment below!
It's getting cool, not quite as much as the midwest. There's no snow here but as the weather is getting colder I am very much looking forward to doing more in studio work. Stay tuned, and as always thank you for following my blog!