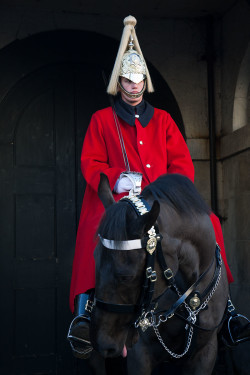 London, England
This post has been delayed because I was awaiting my film to be developed at the lomography store. I traveled to London for three days and saw quite a bit of the city in a short amount of time. I arrived late Thursday night, and slept until Friday morning when I awoke for a meeting for the start up Spottinstyle.
That afternoon I walked down Bricklane in the Shoreditch area, a little hipster neighborhood where there are lots of vintage shops full of boots, beautiful jewelry, and fur coats.
Later on I went to the Victoria and Albert art museum which I thoroughly enjoyed. I ate at a little Thai restaurant that night where they served our coconut curries in elevated golden bowls. Little tea candles were underneath to keep the food warm until the last bite! The following day I went on a royal walking tour. It was quite cold because I was poorly prepared for the London weather! I saw the Big Ben, the Buckingham Palace, Trafalgar Square and more! That afternoon I decided an indoor sightseeing would suit me better so I went to the Tate Modern museum. The art that I was most interested in was of course, Dalí. I love being in Europe in the winter because they have the best Christmas markets in every city! Though it was a short trip I saw a lot of what the city had to offer!