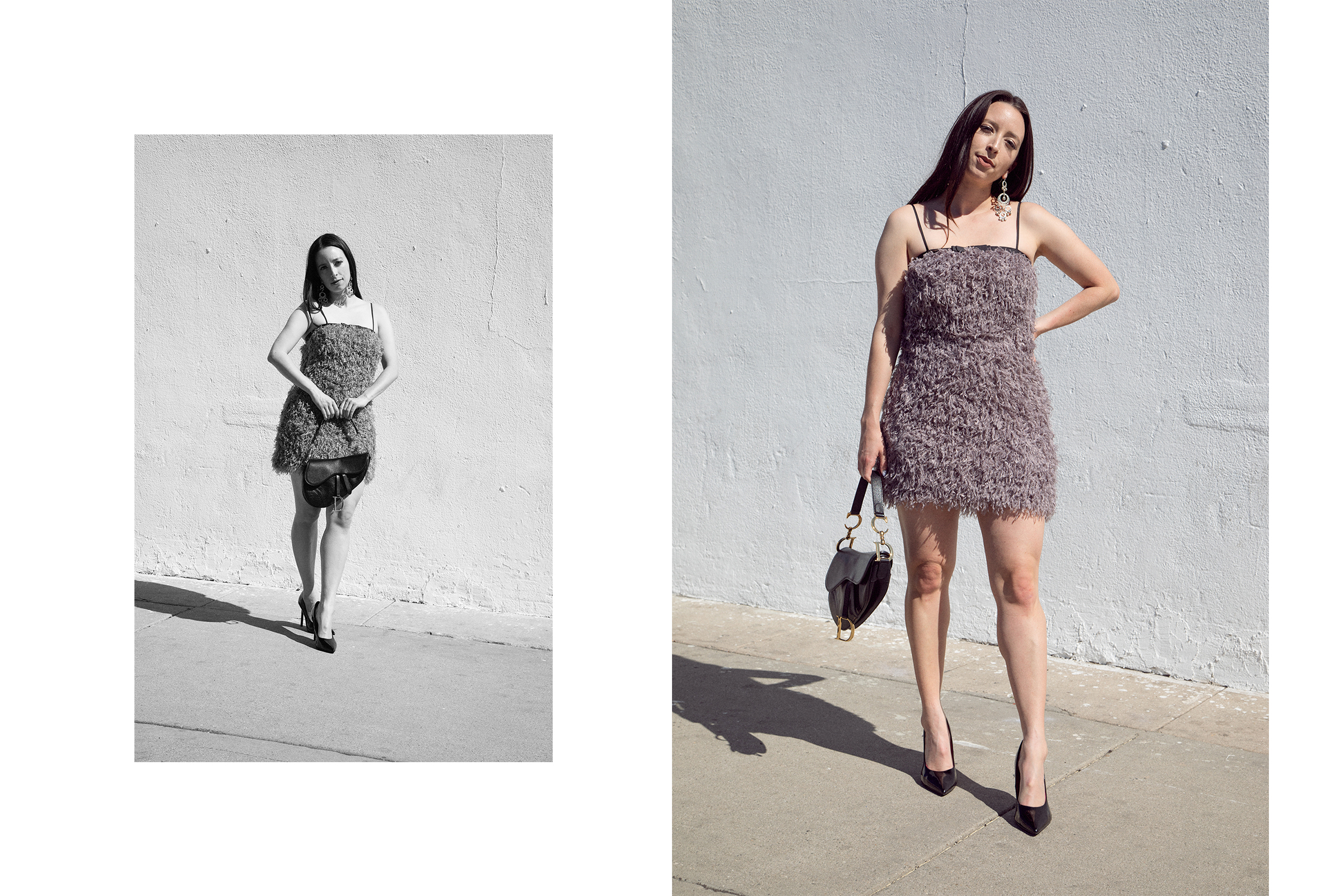 How to Photograph OOTD
Photographing OOTD (outfit of the day) well is something that every blogger needs to know! There are so many different ways to do this. Some people shoot every day. Others photograph 8 looks in a day so that they can schedule out their content on all social platforms for the week or month. I'm somewhere in between. To be honest, most of the time I don't look like this. I'm sitting in sweats behind a computer screen with no makeup and my hair in a messy bun. However, sometimes I do look like this haha. I'll walk you through my strategy to get these shots so that you can prioritize this in your blogger work-flow too.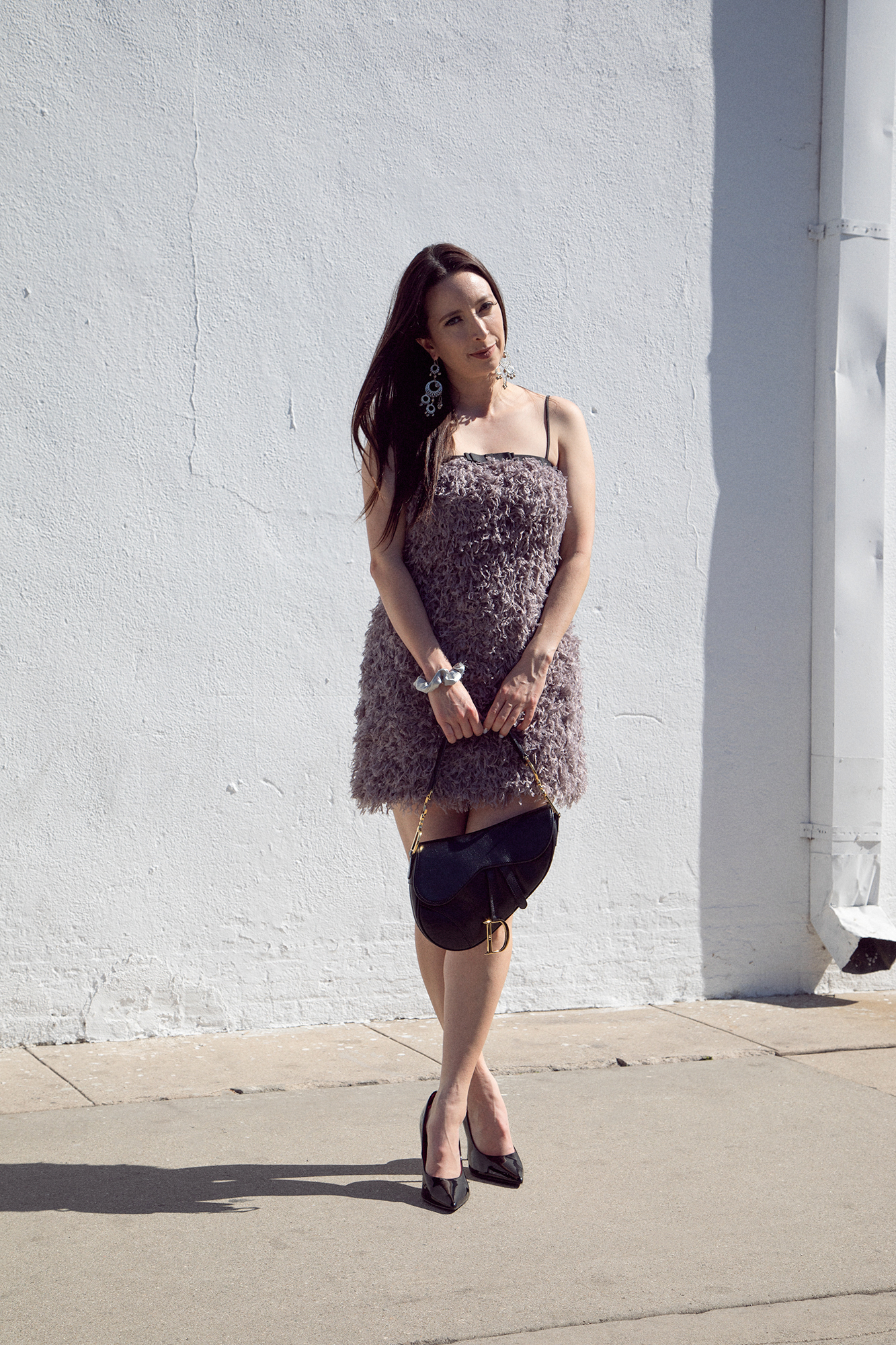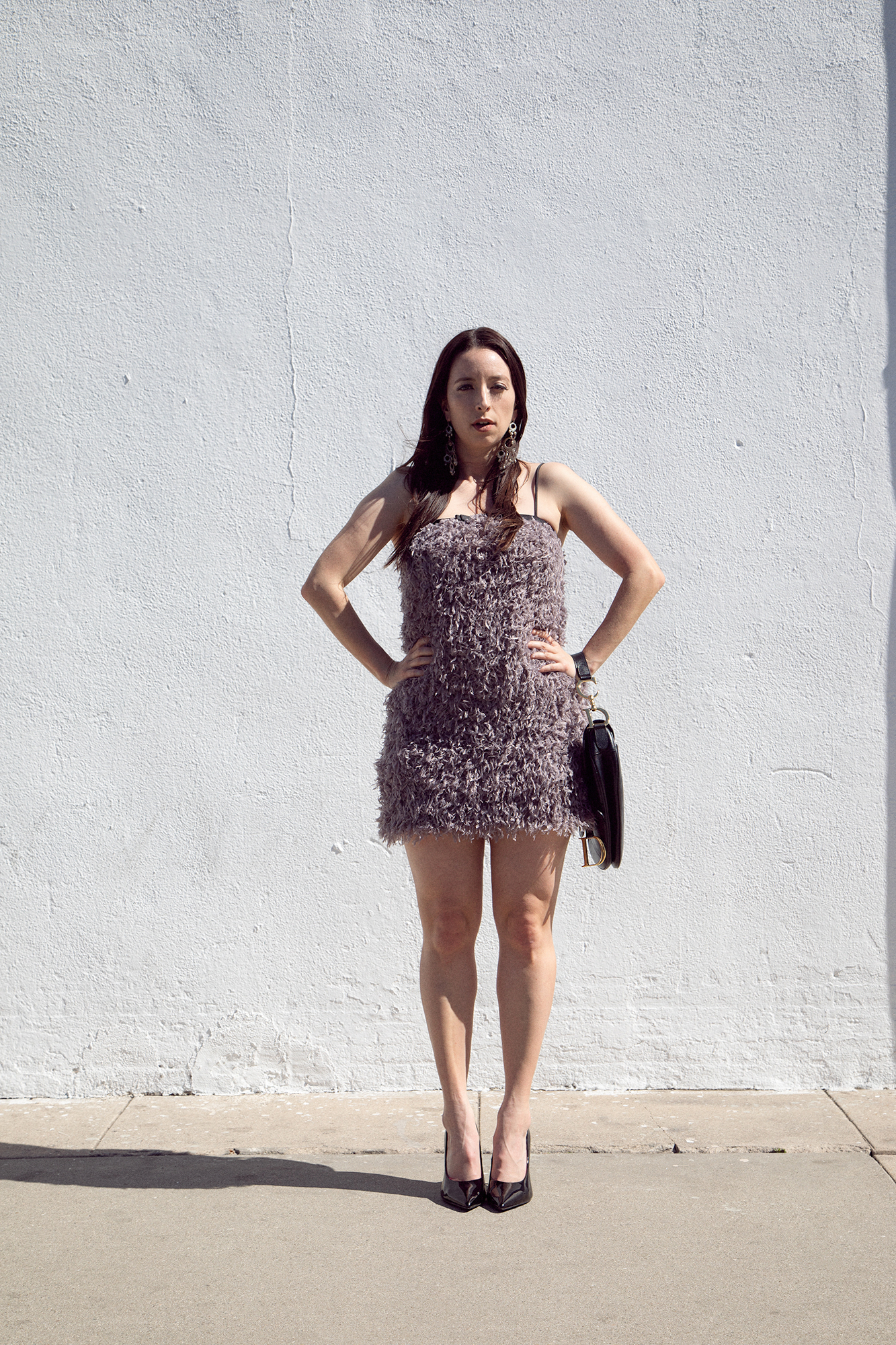 The Essential Clothing Rack
What I usually do is shop. This means I shop at conventional retail stores, thrift stores, online, and in my own closet. I will mix new items with the old, and high end and low end items. I have a clothing rack in my room where all these pieces live. Everything on the rack is what needs to be shot for the coming week. It'll consist of shirts, pants, shorts, dresses, skirts, etc. I also have shoes on the bottom rack and bags hanging on the side. When all the items are on the clothing rack I then organize them into looks and put the pieces together. I try to always do it this way because having a system makes it so much easier!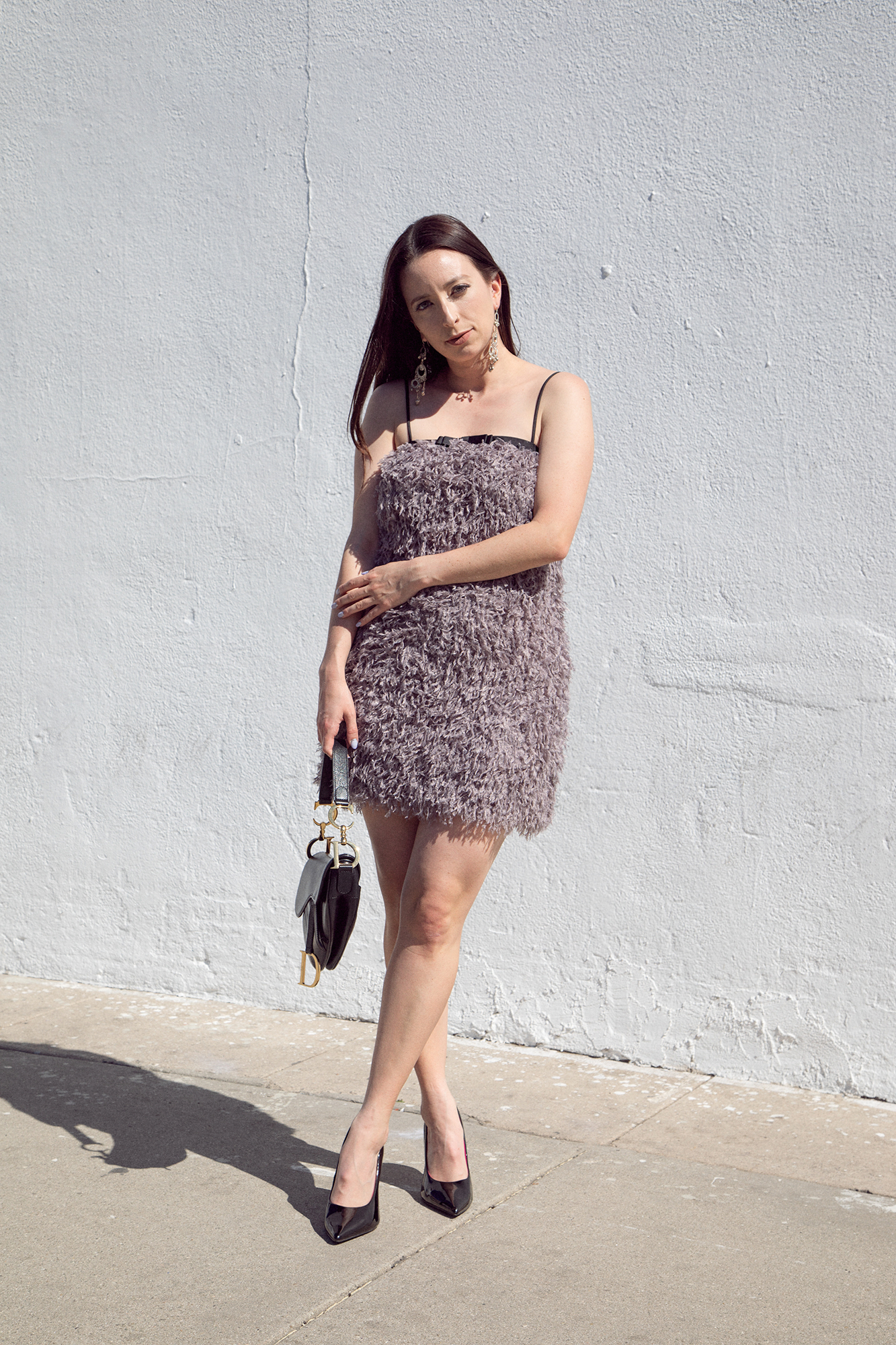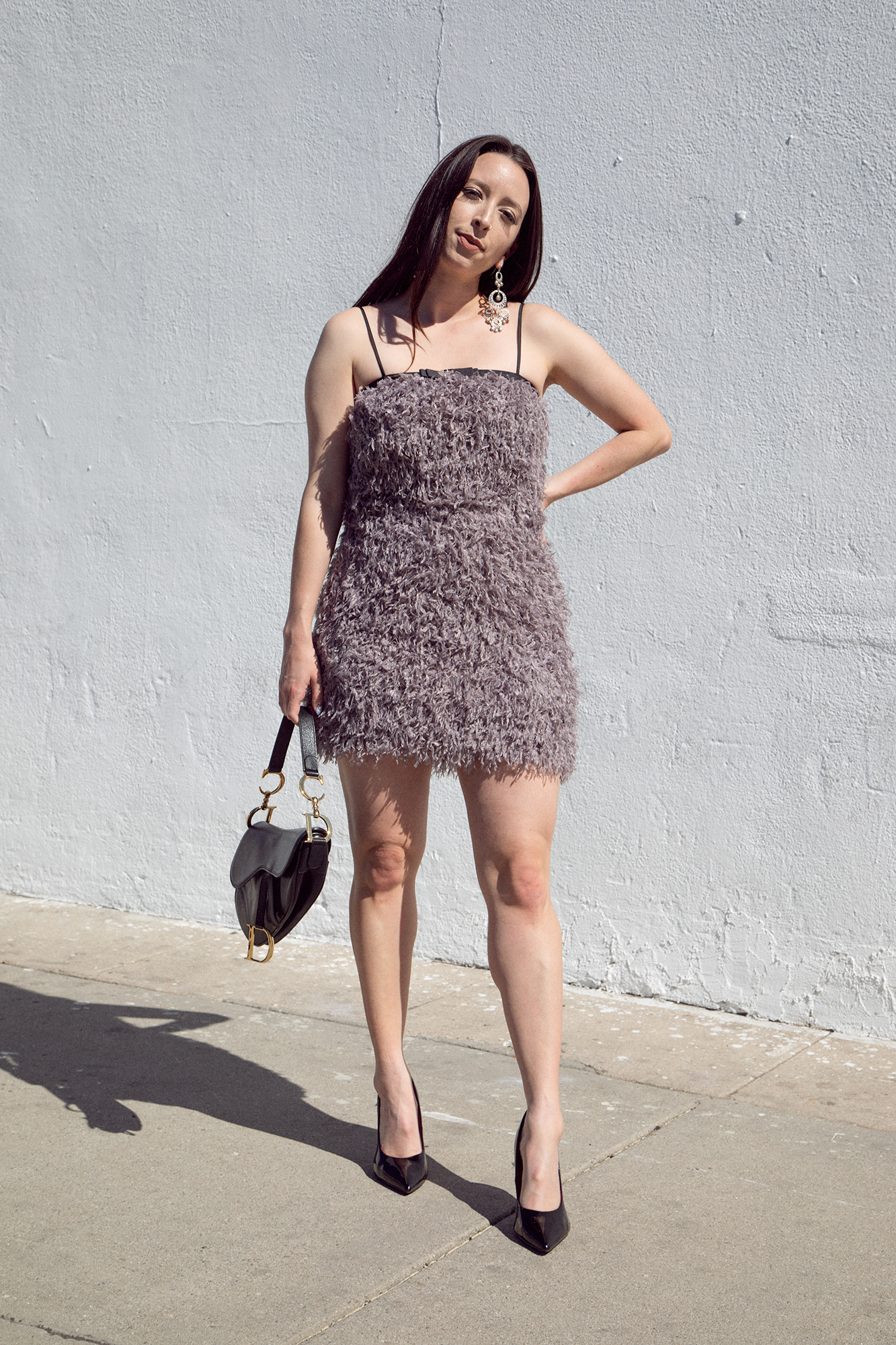 Where I Shop
A few of my favorite places to shop are Zara, TopShop, and Nordstrom Rack. I love going thrifting too. So Goodwill, Crossroads, and Buffalo Exchange are places I frequent. I search online a lot for specific designer items so I can find them at discounted prices. I can usually find what I'm looking for still in good condition but for less on places like Poshmark and Depop. When I shop in my own closet I go through the pieces I already have and see what hasn't been photographed in a while. Maybe it's a piece I wore on the blog a year ago. If it's been in a previous post but I find I can wear it in a new creative way then it goes on the rack! I've done this with tops, pants, shoes, and so much more. I really HATE the idea (that social media perpetuates) that you can only wear an item once.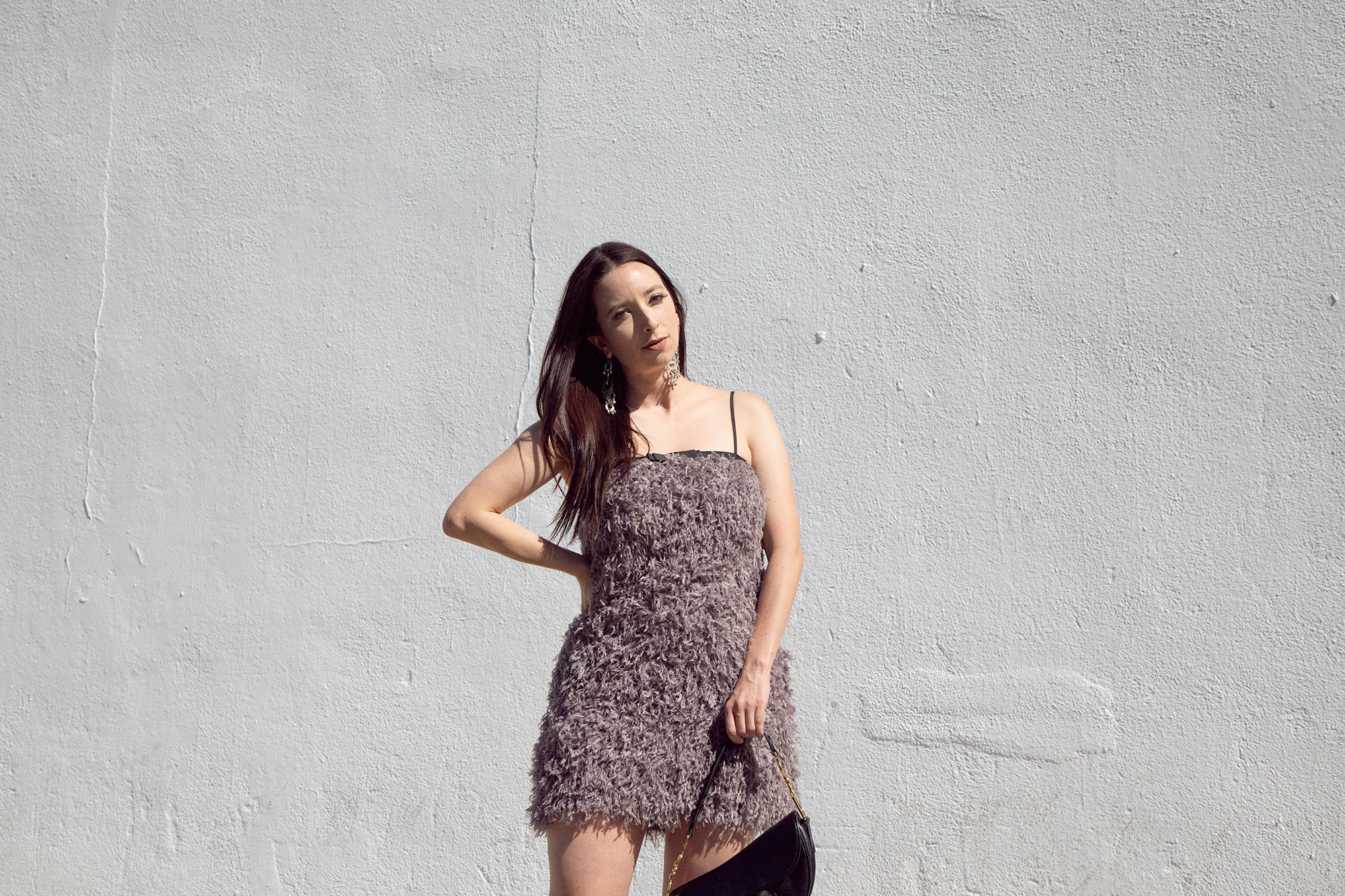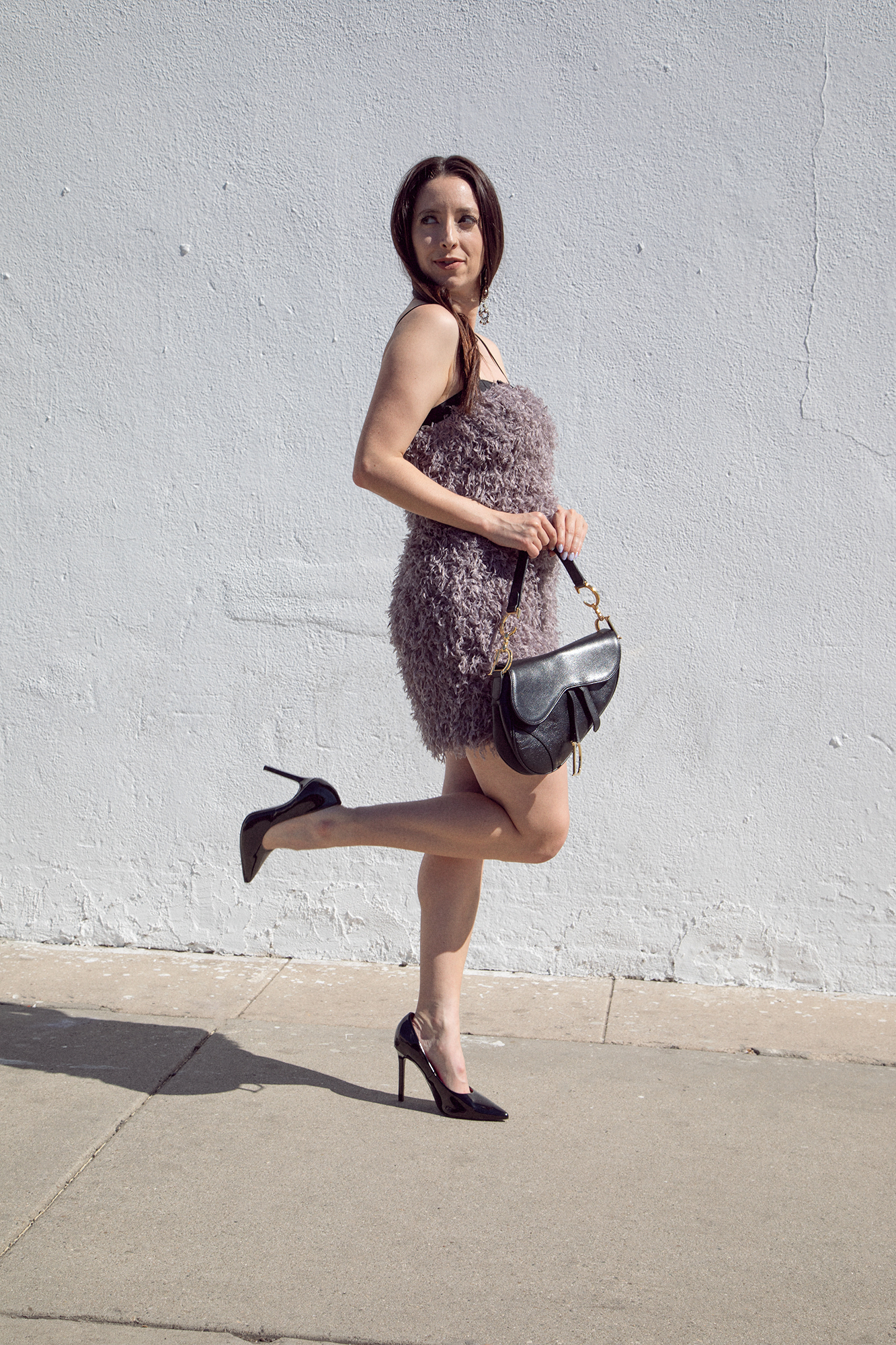 Style, Wear, Repeat
Clothing is meant to be well loved. There are so many items that I wear over and over and over again. I wear my shoes until they're worn out and the soles are breaking, my pants until they have rips in them. I wear my tops until there are holes. My favorite purses get so worn that they fall apart. It's not because I don't take care of my clothes, I do. It's just that they're used so much that sometimes this happens. This is what clothing is meant for, to be worn and loved!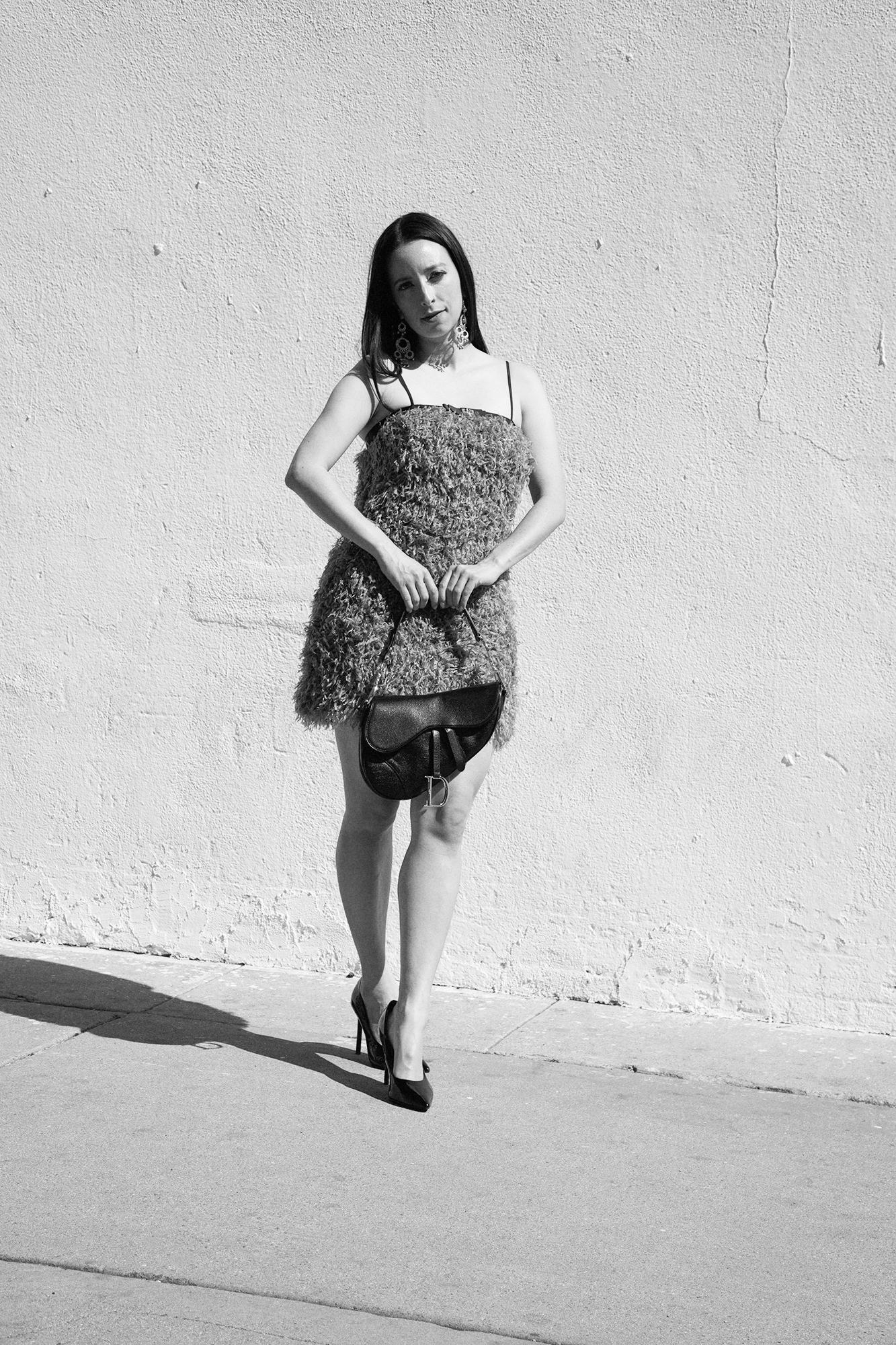 Location
When I have at least 3 looks on the rack I will contact my local photographer, choose a shoot day, and decide a location where we can shoot at least 3 looks. I have a list in my phone of everything that I need to bring on each blog shoot. This includes, clothing, accessories, makeup, shoes, and the cameras that I am going to use. In Los Angeles there are so many locations to choose from. Some great places are West Hollywood, Beverly Hills (Rodeo Dr.), and Mid-City. I try to choose a place that has varying backdrops within a few blocks so we don't have to go too far. I go for lighter backdrops to try and keep with the theme and brand colors of my blog. Whatever you choose, consistency is key.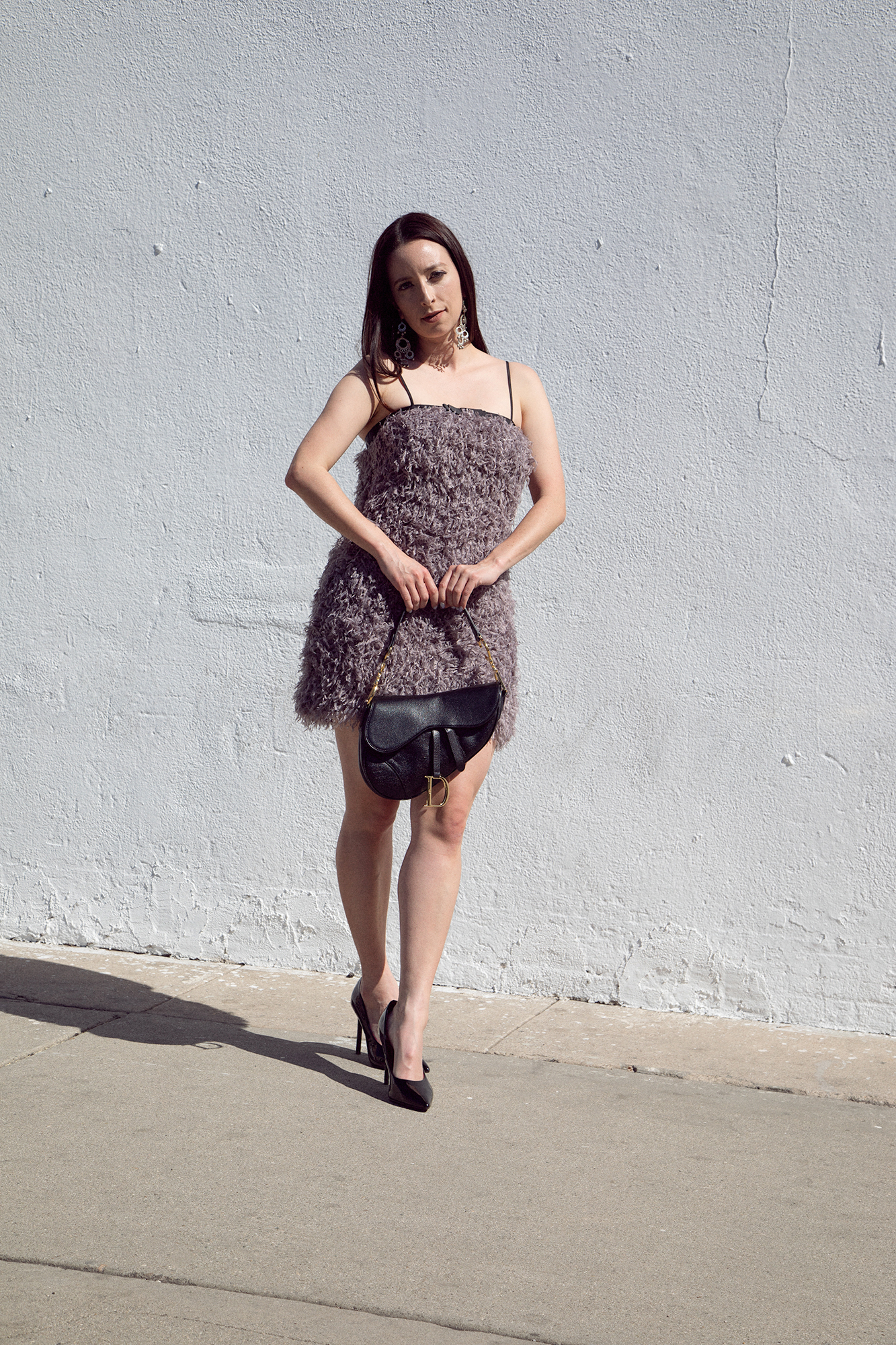 OOTD
Personally, I think it's easier to shoot a few looks in one day. If you do this they're not quite OOTD but if you share them on different days it's kind of like they are :P. If I shoot multiple looks in one day I will already have my hair and makeup done and can just make small changes for each look, like the lipstick color, or put my hair in a ponytail. Occasionally I will shoot just one look in a day. If it happens to be a Sunday for example and I look nice when I'm going to brunch I'll shoot that look and then go to meet my friends or family. Once I have all the looks shot I will retouch them in Photoshop and use Planoly to plan out the social posts. Then comes promotion which is most of the work that people don't realize when it comes to blogging. I often share my looks to not only to Instagram, but Facebook, YouTube, Pinterest, Twitter, and TikTok.
It takes a little bit of organization and forethought but shooting OOTD is not something to stress over. It gets much easier the more you do it. How do you photograph OOTD? Do you have any other tips and tricks that I left out? If so, be sure to let me know in the comments below! If you liked this post check out more posts in the "Industry Tips" section of the blog!