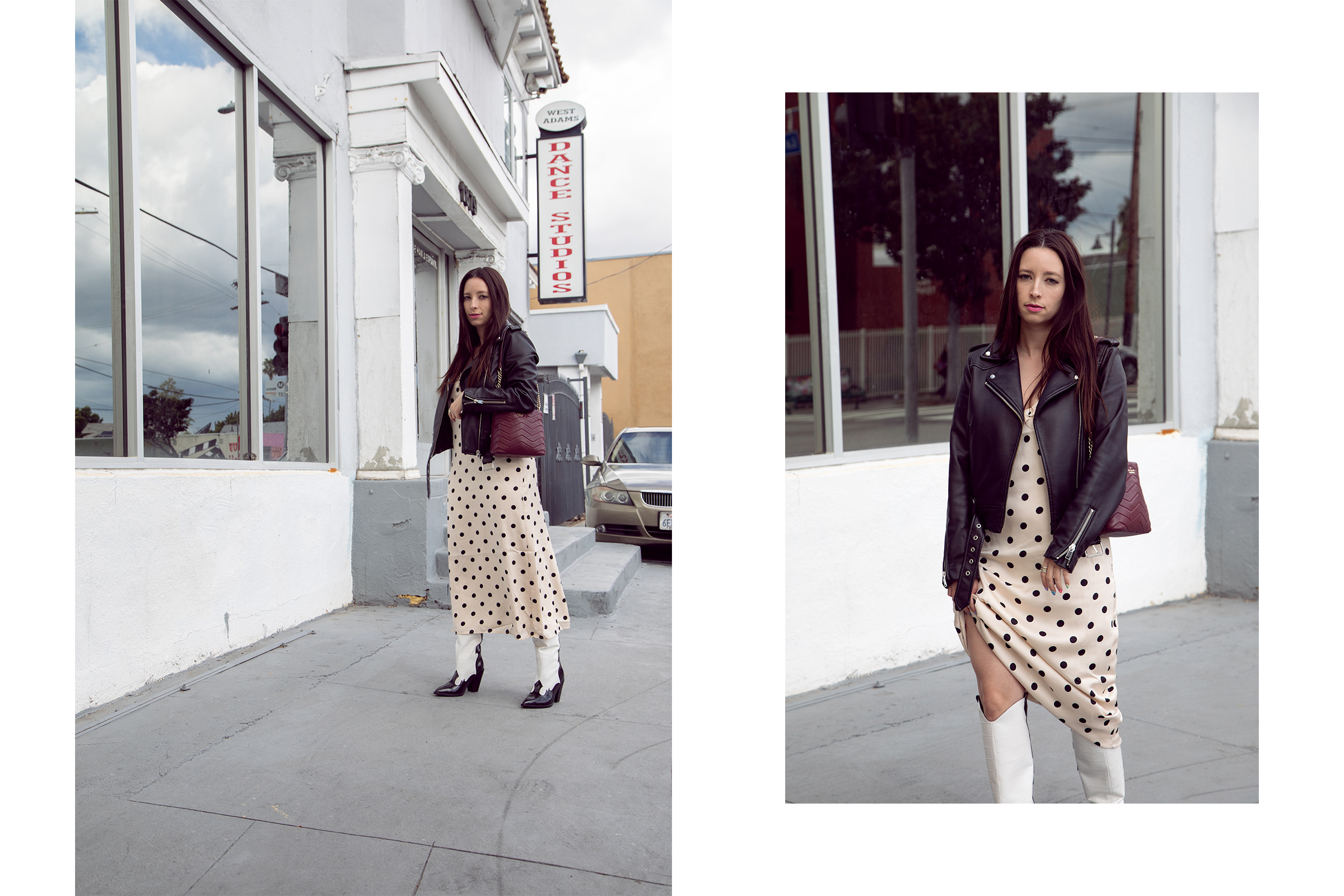 The Dresses You Need for Spring
I bought a few dresses from Asos and Lulu's recently. If you know me, you know that I really love floral print and polka dots. A floral print top, dress, headband, you name it! However, today we're here to talk about dresses. I think for the coming season there are a few dresses you need for spring! Dresses are key because it makes getting dressed (hehe) such an easier task. You don't have to think about putting together multiple pieces. Just accessorize! So here's what I think this spring will bring – style wise!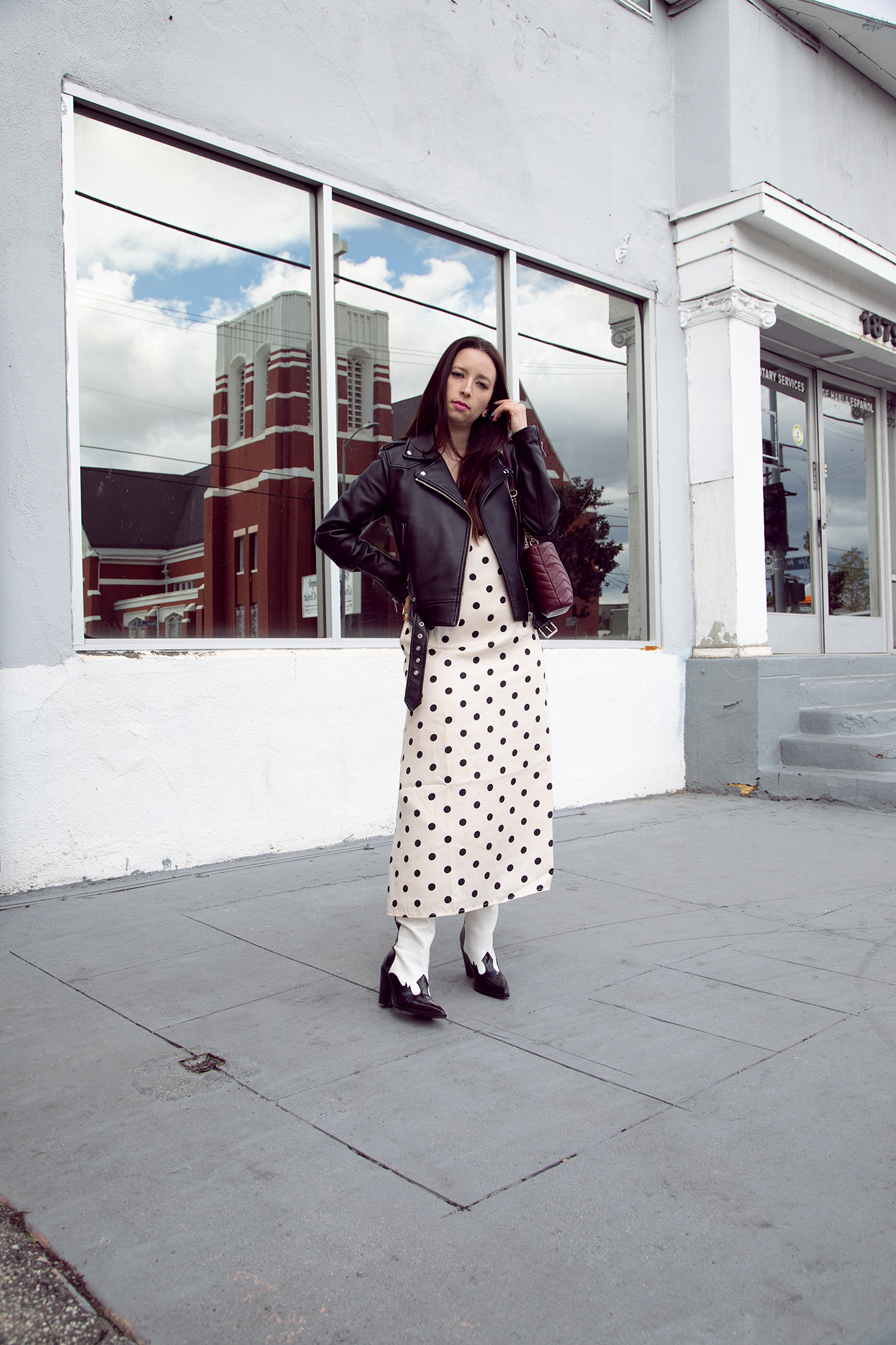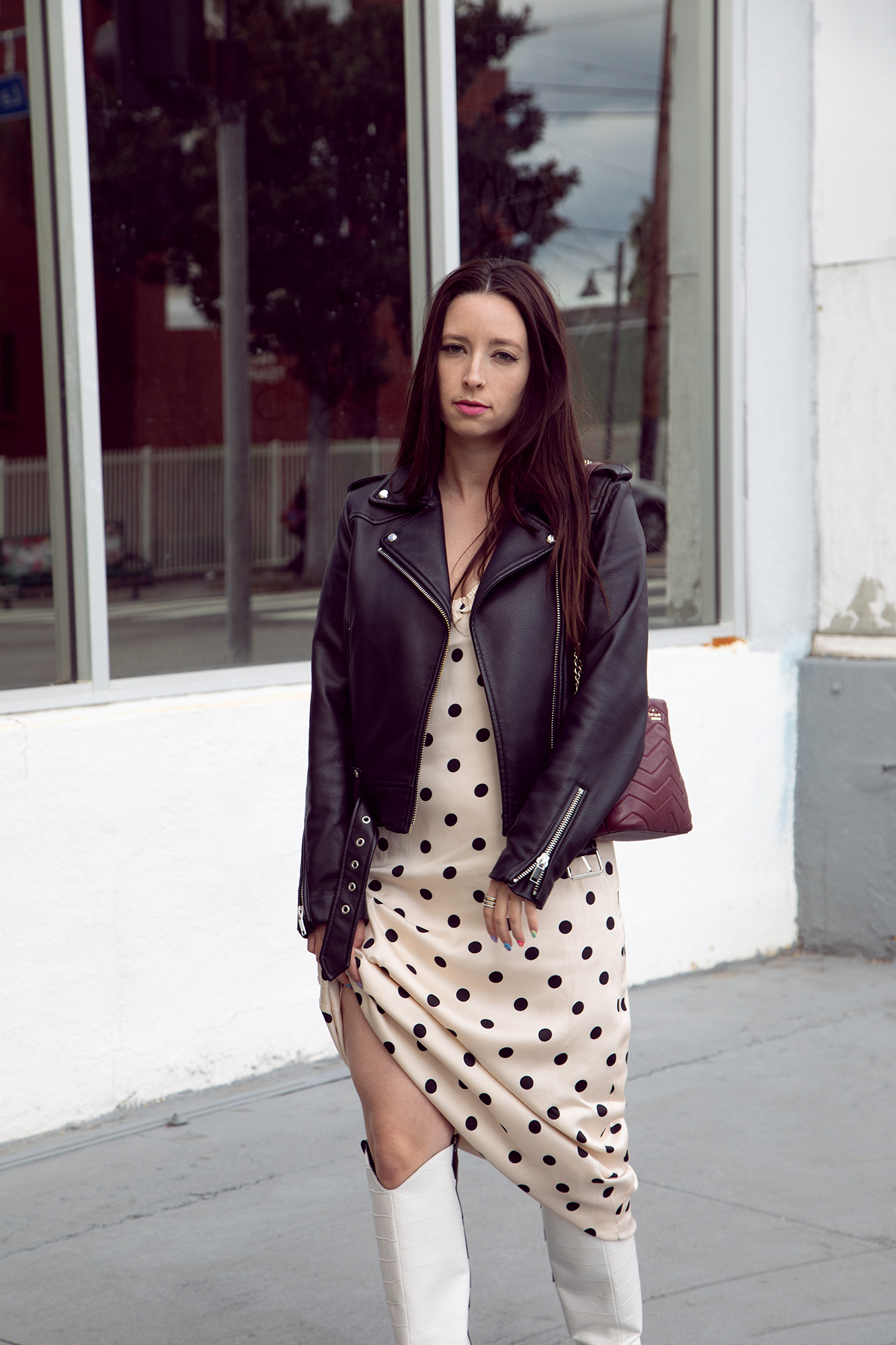 Maxi Dress
One is a maxi dress. This is the one from Lulu's that I really liked. Maxi dresses are a classic. There should be at least one in your closet, in my opinion. I don't have many as I'm short and tend to wear shorter dresses but if they're the right length they can really work wonders.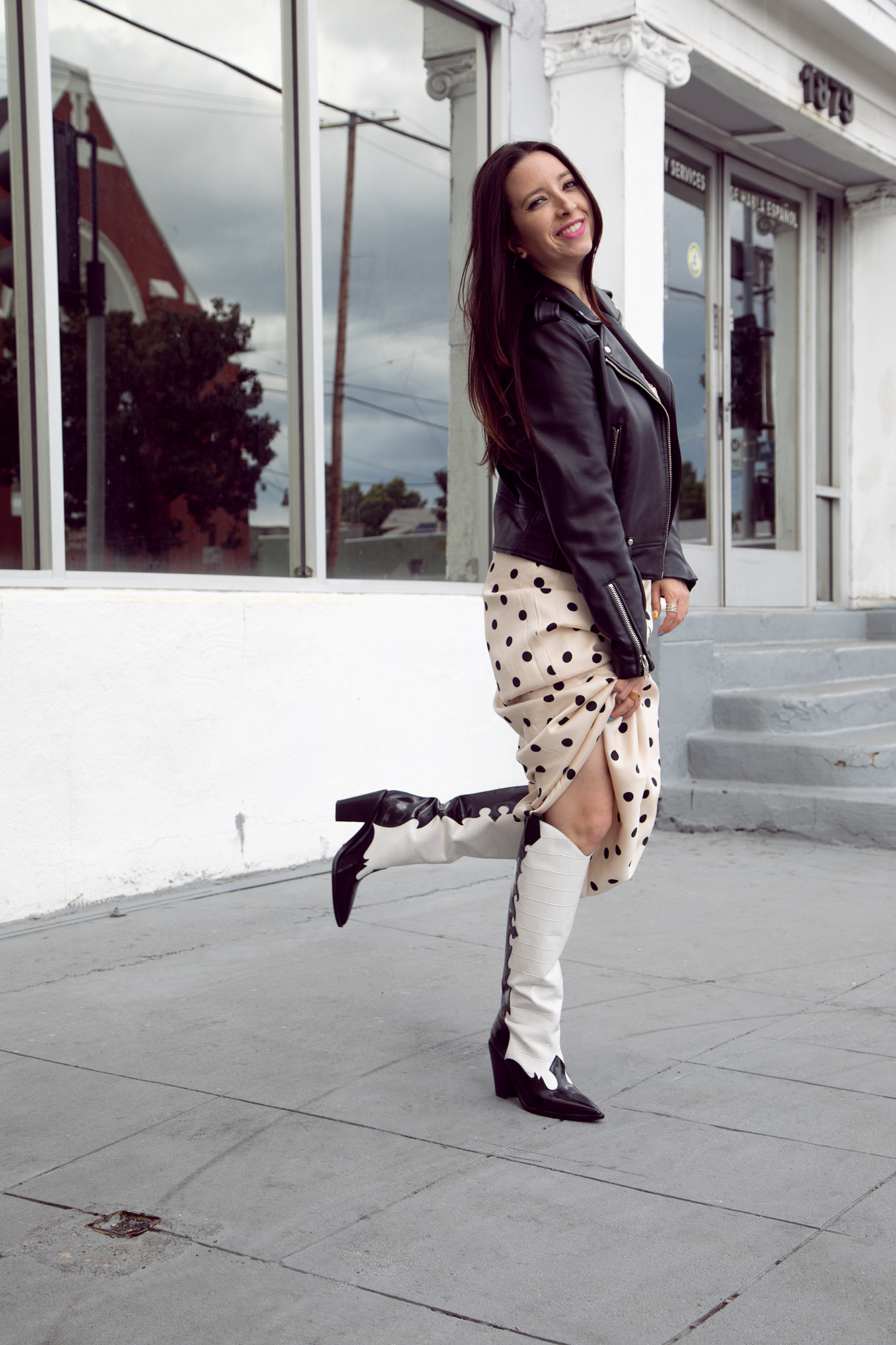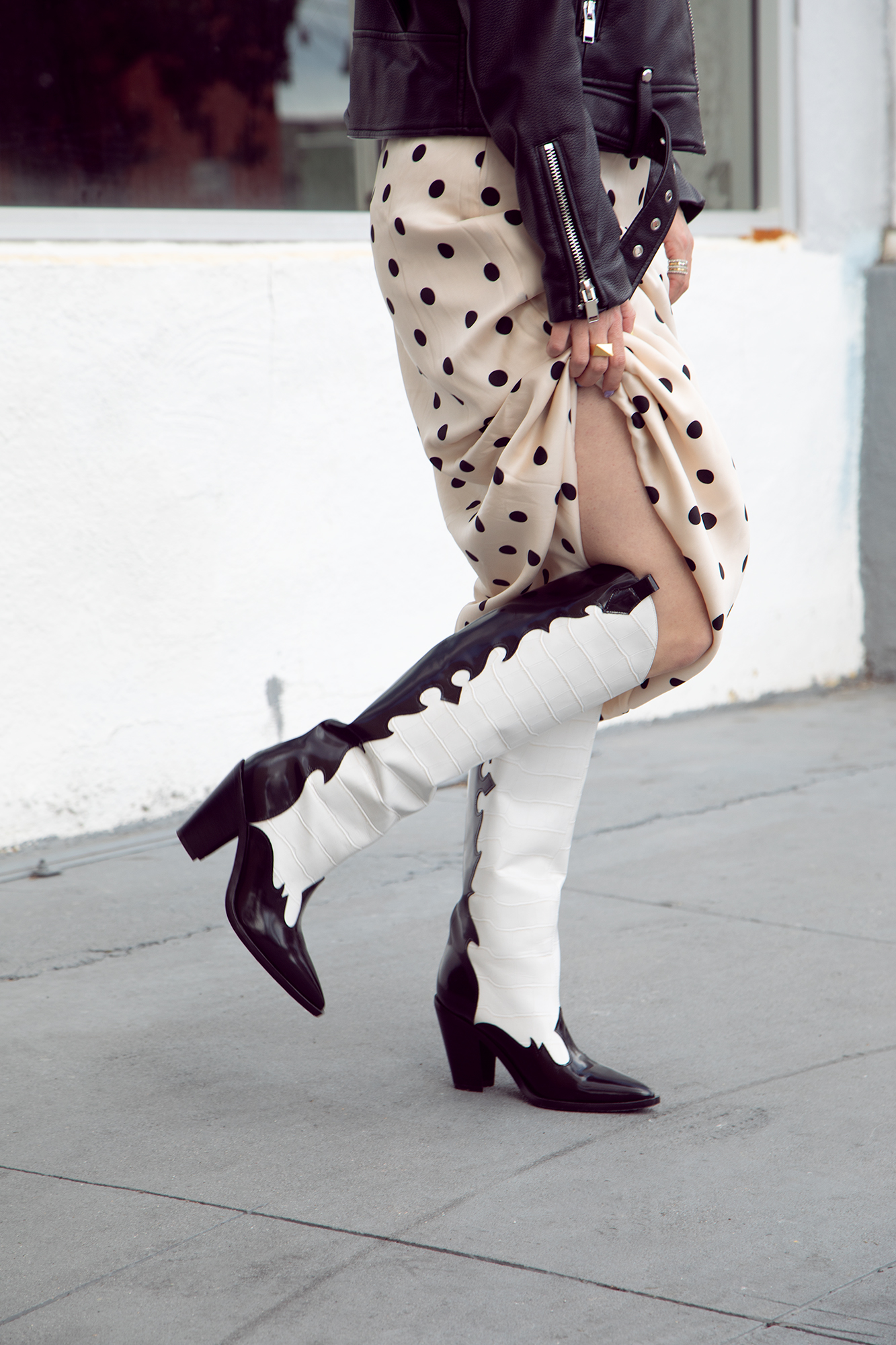 Short Pattern Dress
The second dress you need for spring is a knee length or shorter (you do you, boo boo) dress. You could wear this to brunch or a baby shower. It could be a floral dress, or a polka dot dress like this one that I got last season at Nordstrom Rack.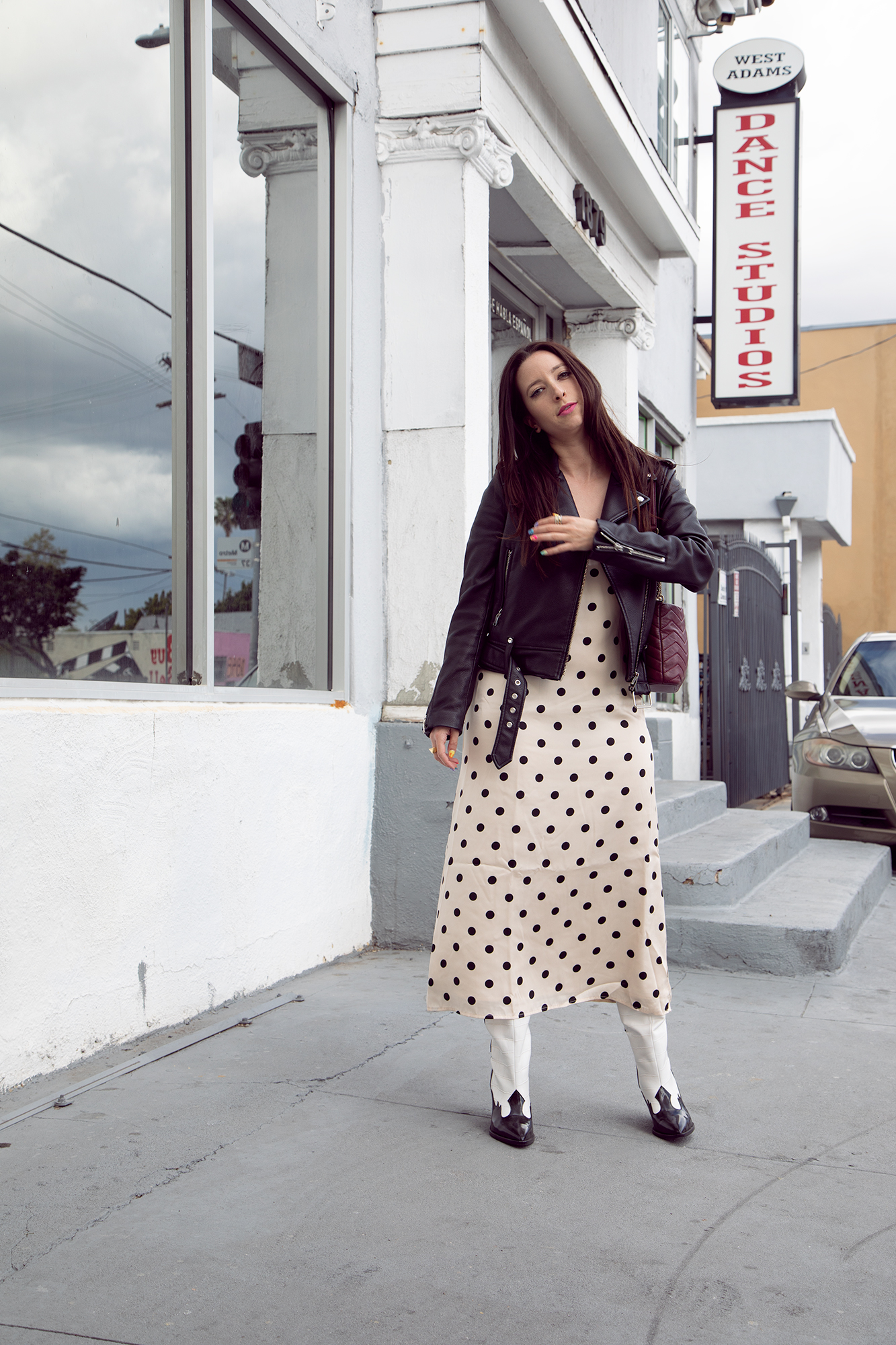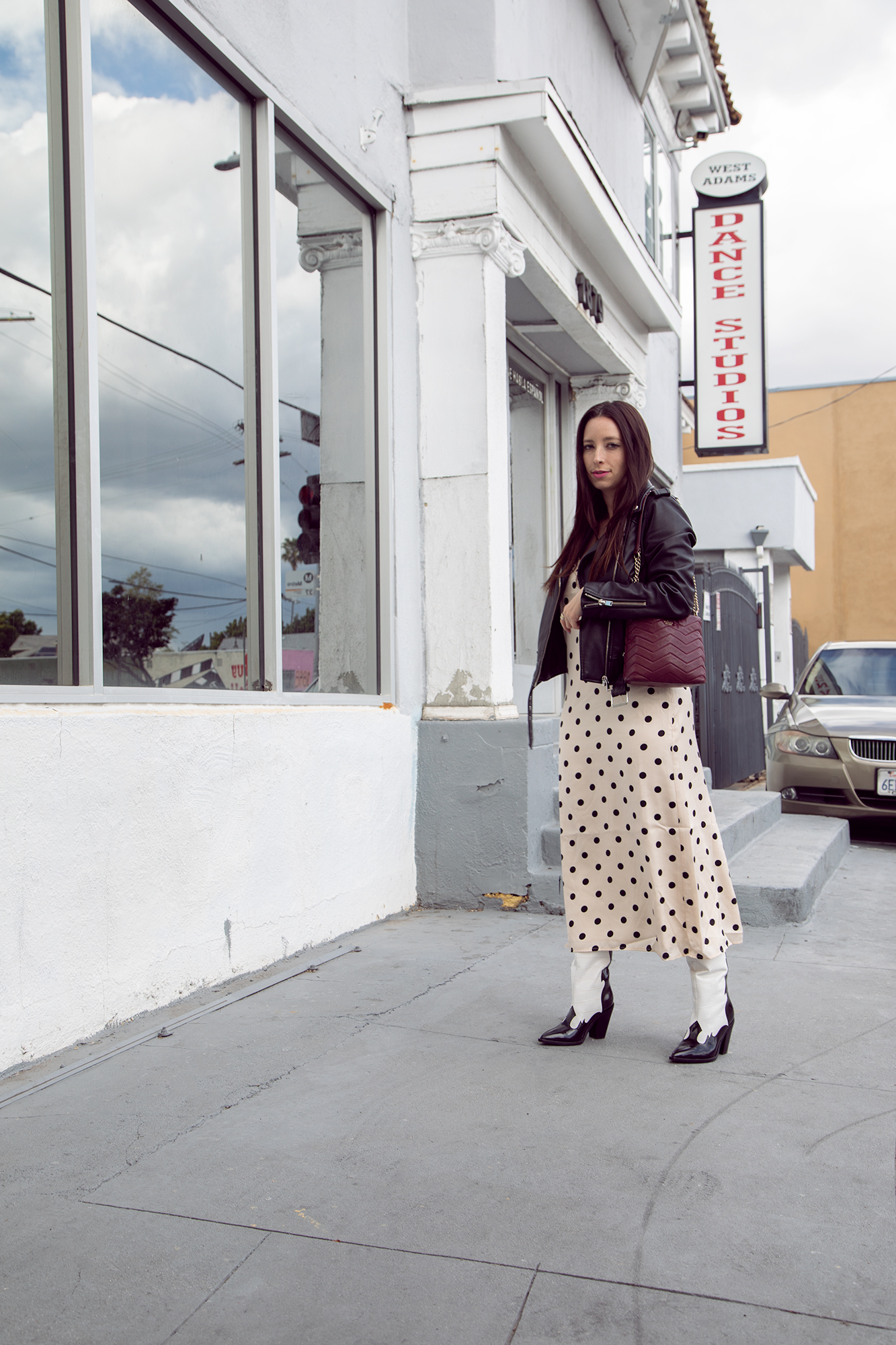 Denim Dress
The third dress is a denim dress that you can wear to the bars on a cooler night. I really think the one in my YouTube video (linked below) from Asos by Collusion is cute. It's pretty thick and has giant pockets that are big enough to fit my iPhone 11 Pro Max.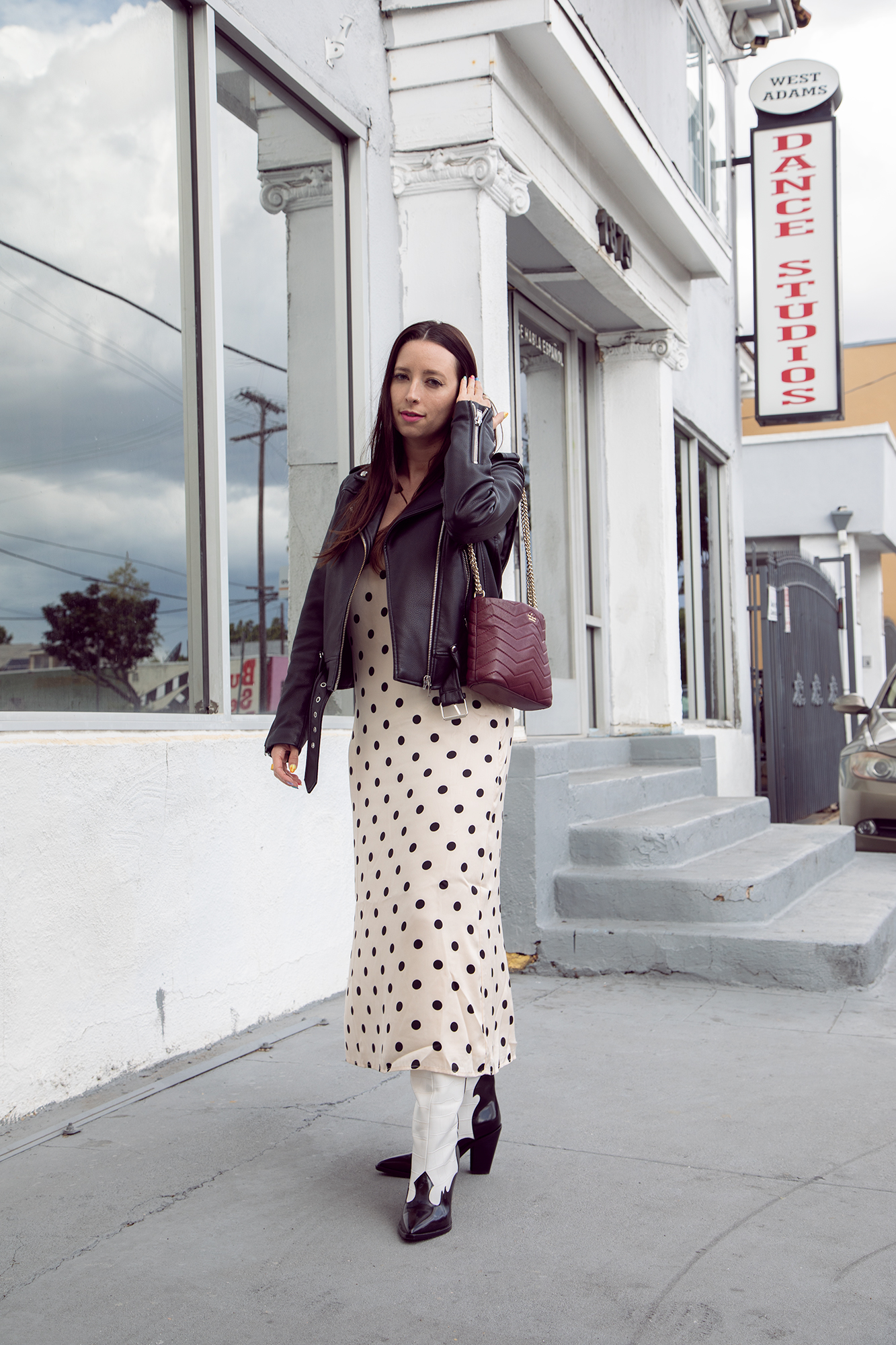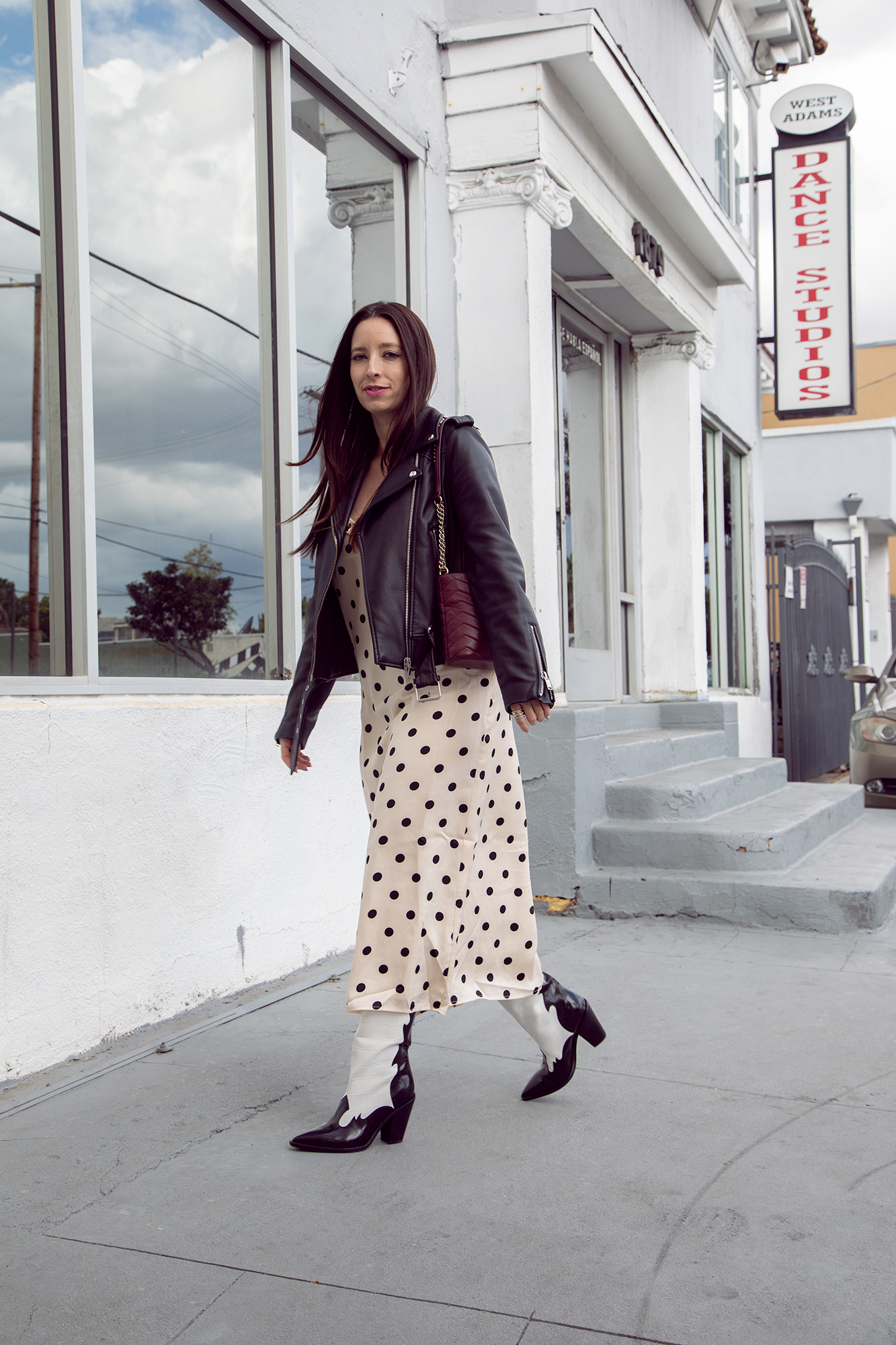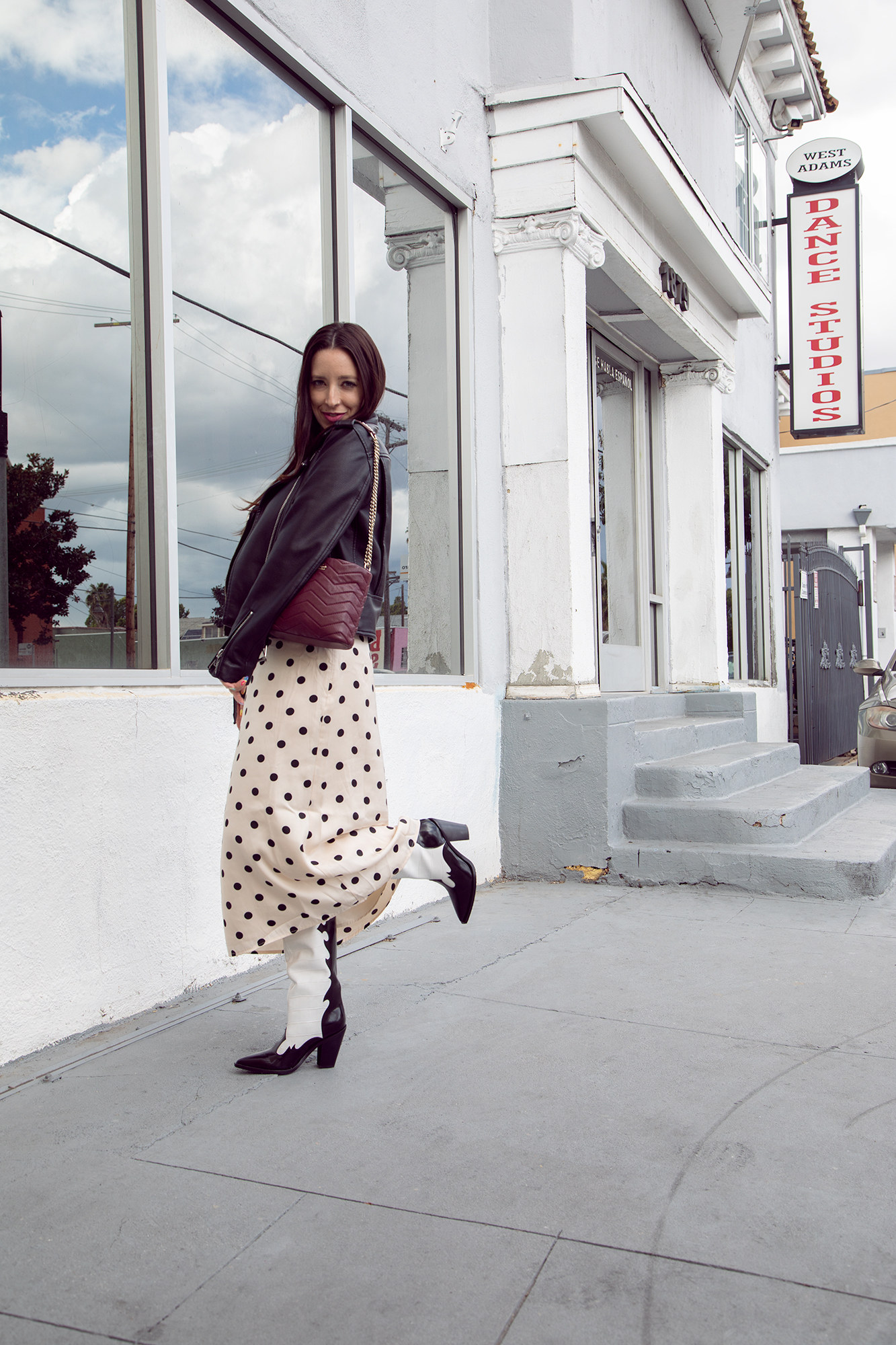 Little Black Dress
The fourth dress is a little black dress. Depending on the cut it can be worn with a T-shirt or sweater over it for the day and it's perfect for going on a date or out on the town at night.
What other dresses are your favorite for spring or summer time?
Shop This Look:
Shop the Polka Dot Dress here!