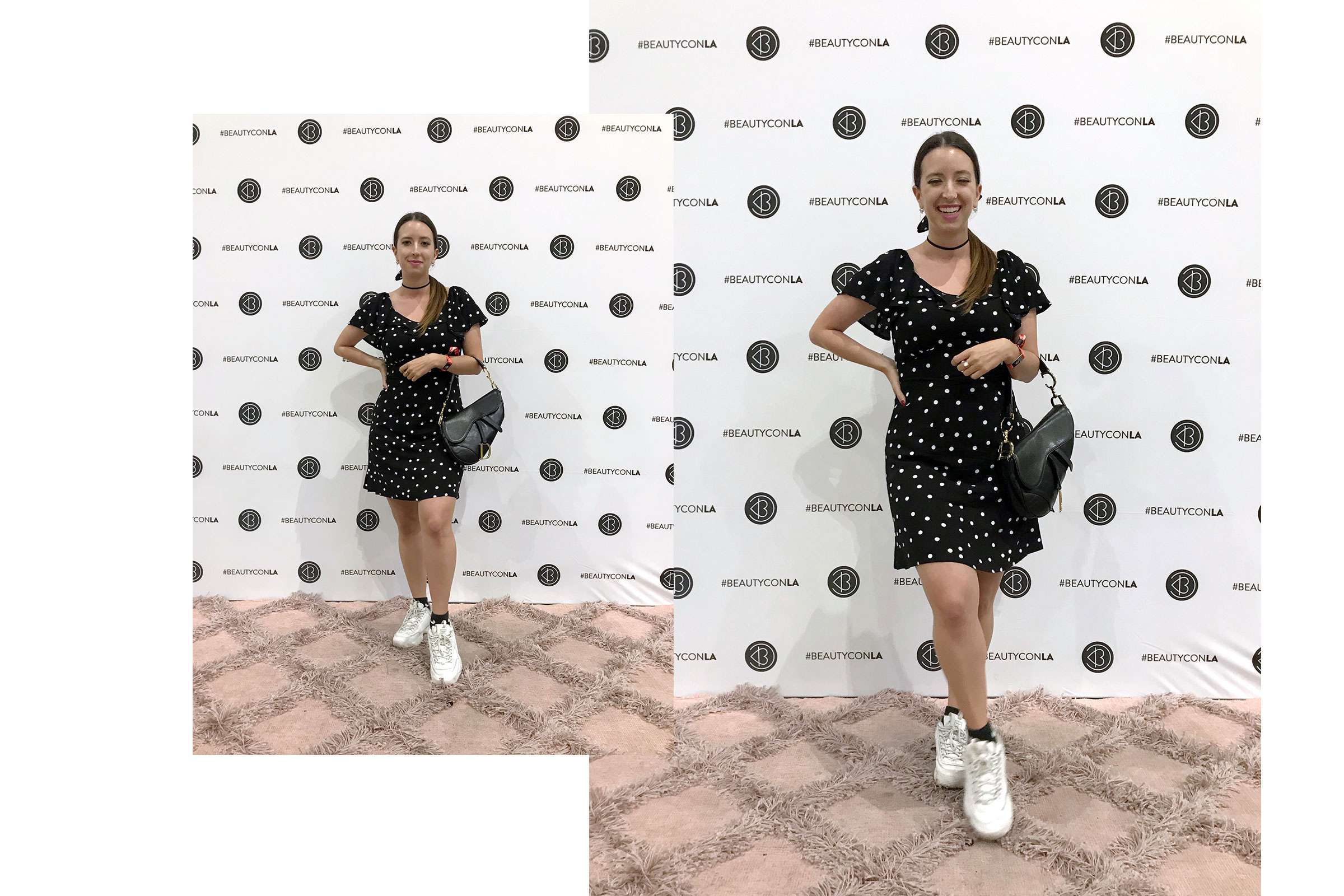 BeautyCon 2019 Los Angeles
I went to BeautyCon 2019 last weekend. It was a lot of fun. Have you ever been to the event? It's in downtown Los Angeles at the convention center. All the biggest brands in beauty are there from Maybelline, NYX, to Lime Crime. Speakers Priyanka Chopra, Steph Sheperd, Jen Atkin, Ciara, Bretman Rock, and Jhene Aiko all took the stage, some to be interviewed by CEO Moj Mahdara.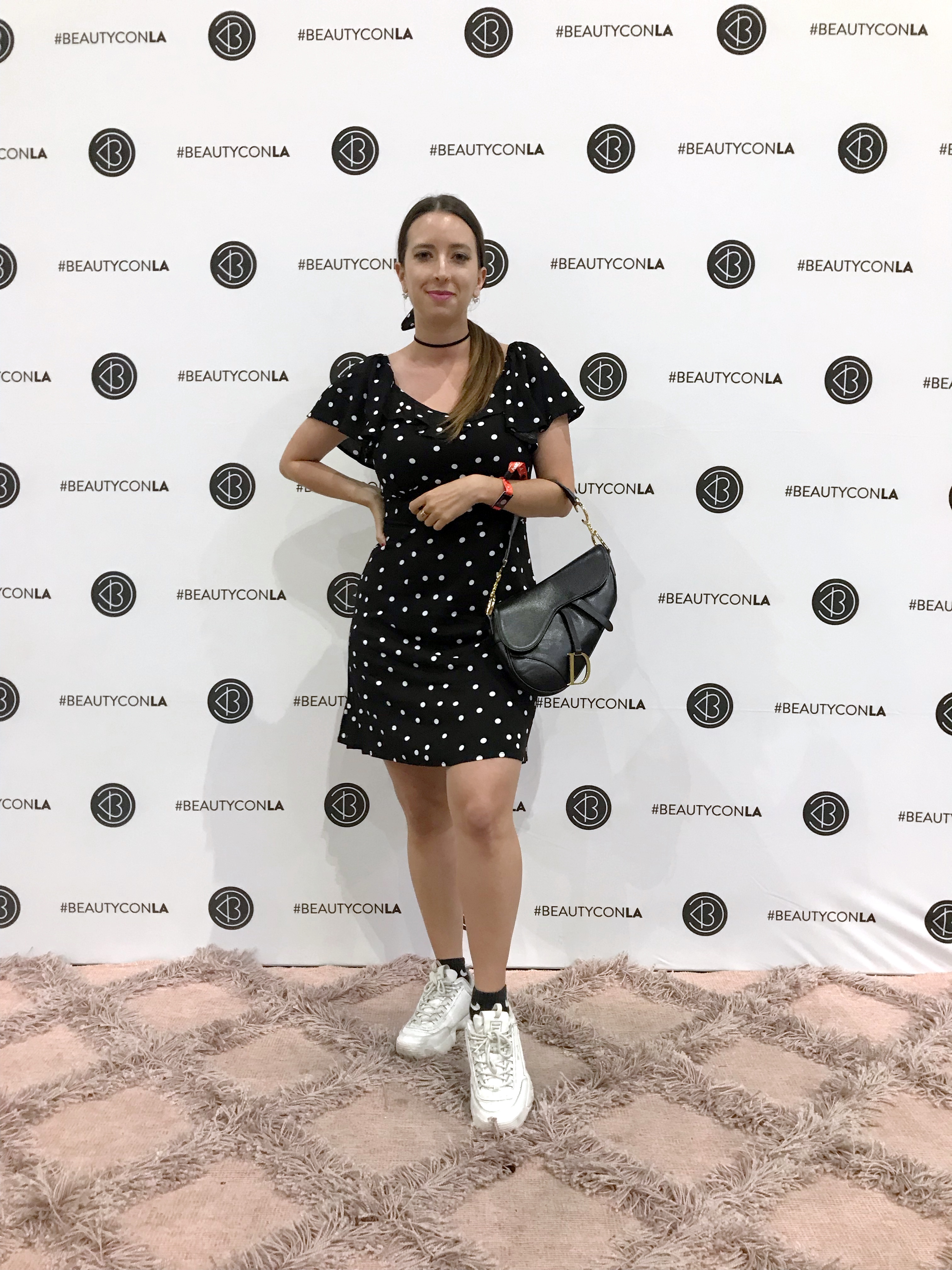 There is so much going on at the conference that it can be a bit overwhelming. My friend Serena and I went for 2 days. We went with the GA passes. We were there last year just for Saturday. You can read about our experience here. I also went to BeautyCon Pop in January. Feel free to read about that here.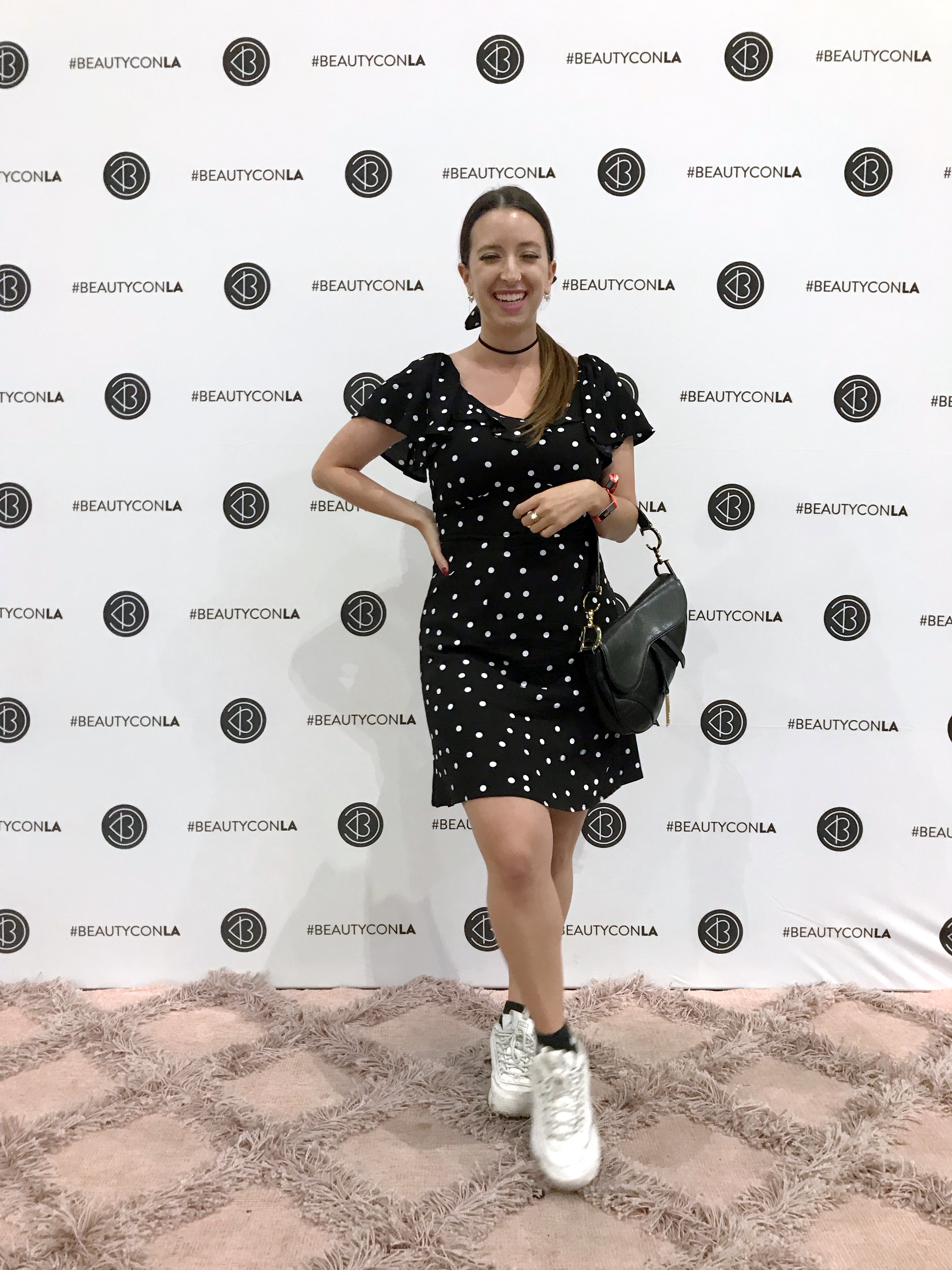 For the first day of BeautyCon 2019 we arrived on Saturday at around noon. We went around visiting different booths, talking about beauty and discovering new products. We listened to Priyanka Chopra talk about women in business and in the beauty industry. I felt inspired after hearing her speak about how she invests in female founders, and women owned companies. IT IS SO IMPORTANT! Women are at a disadvantage when it comes to business and raising VC. I love to hear about women supporting women because we REALLY need more female founded companies to improve the overall trajectory of business.
On Sunday we visited the Aussie booth and got our hair done. I got two space buns, color, glitter, and hair accessories put in. We visited a couple more booths and then we went home. If you live in the area and are thinking about going to BeautyCon next year I'd say it's certainly a worthwhile experience!
Shop This Look: