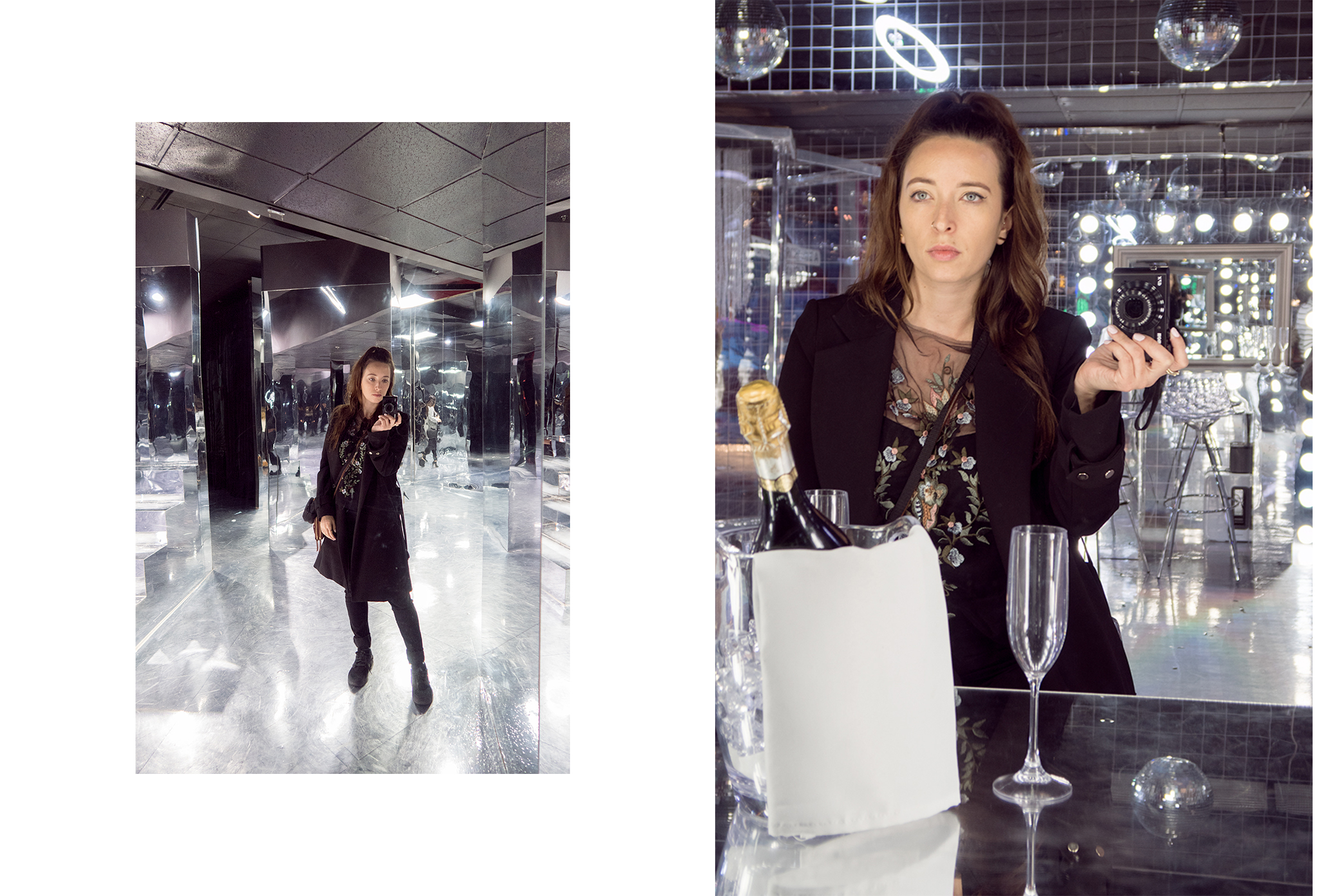 Beauty Con Pop Review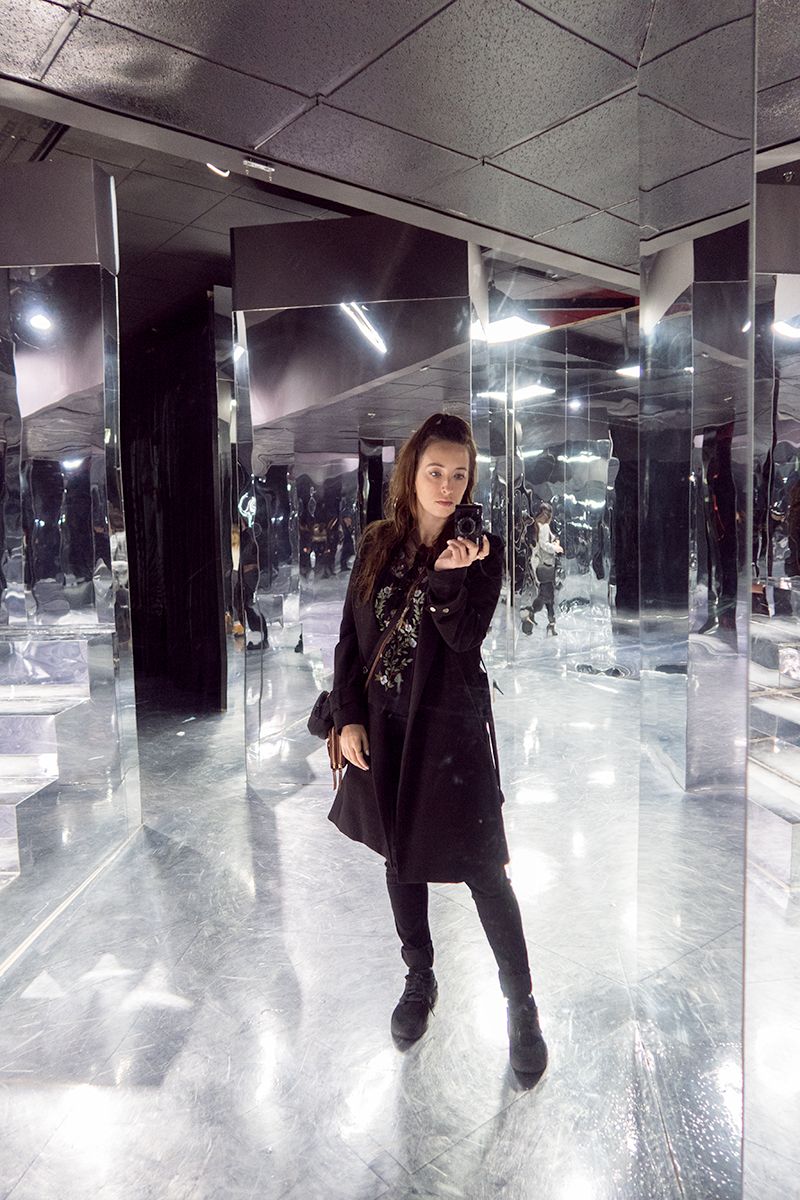 I'm always impressed with how Moj Mahdara, CEO of Beauty Con puts together events. There was a Beauty Con Pop-up in Los Angeles from November until the end of January. I was able to attend yesterday. I arrived as the panel was beginning and appreciated that Moj Mahdara, Laura Brown, Tracee Ellis Ross, and Karla Welch covered topics that desperately need to be discussed.
It wasn't similar to what I far too often hear at beauty or fashion conferences. The interviewer often asks the panelists about what trends are coming next season. If you're working in the fashion or beauty industry you more likely than not, know what you'll wear next season. You've had it planned out since the last. If you're like me, what you need to know is what inspired them to become entrepreneurs, how they found a mentor, built their business brick by brick and essentially how they became successful!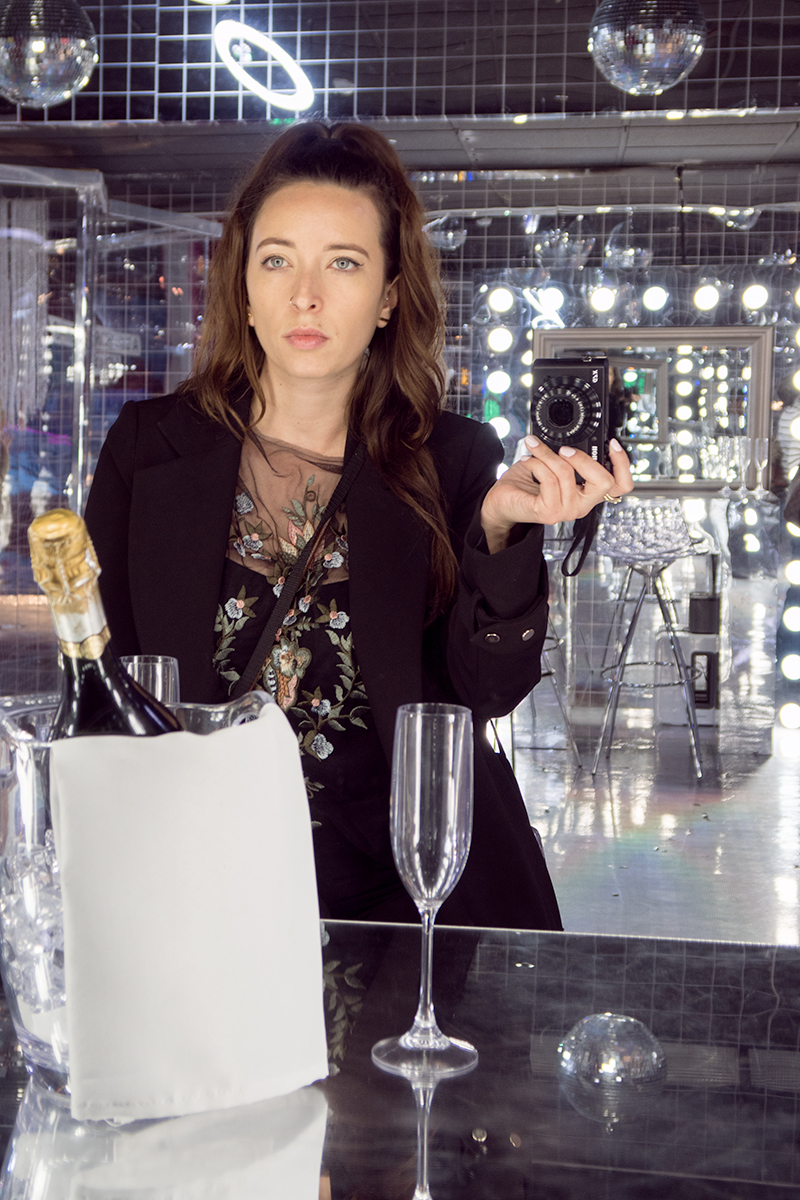 After the panel I went around to discover the beautifully constructed insta-worthy rooms that existed at Beauty Con Pop. I got to enter a room with larger than life eyes and lips, a seashell and waves, a room full of mirrors, and got to walk the runway! I caught it all on video too so you can experience Beauty Con Pop virtually with me. Check it out!