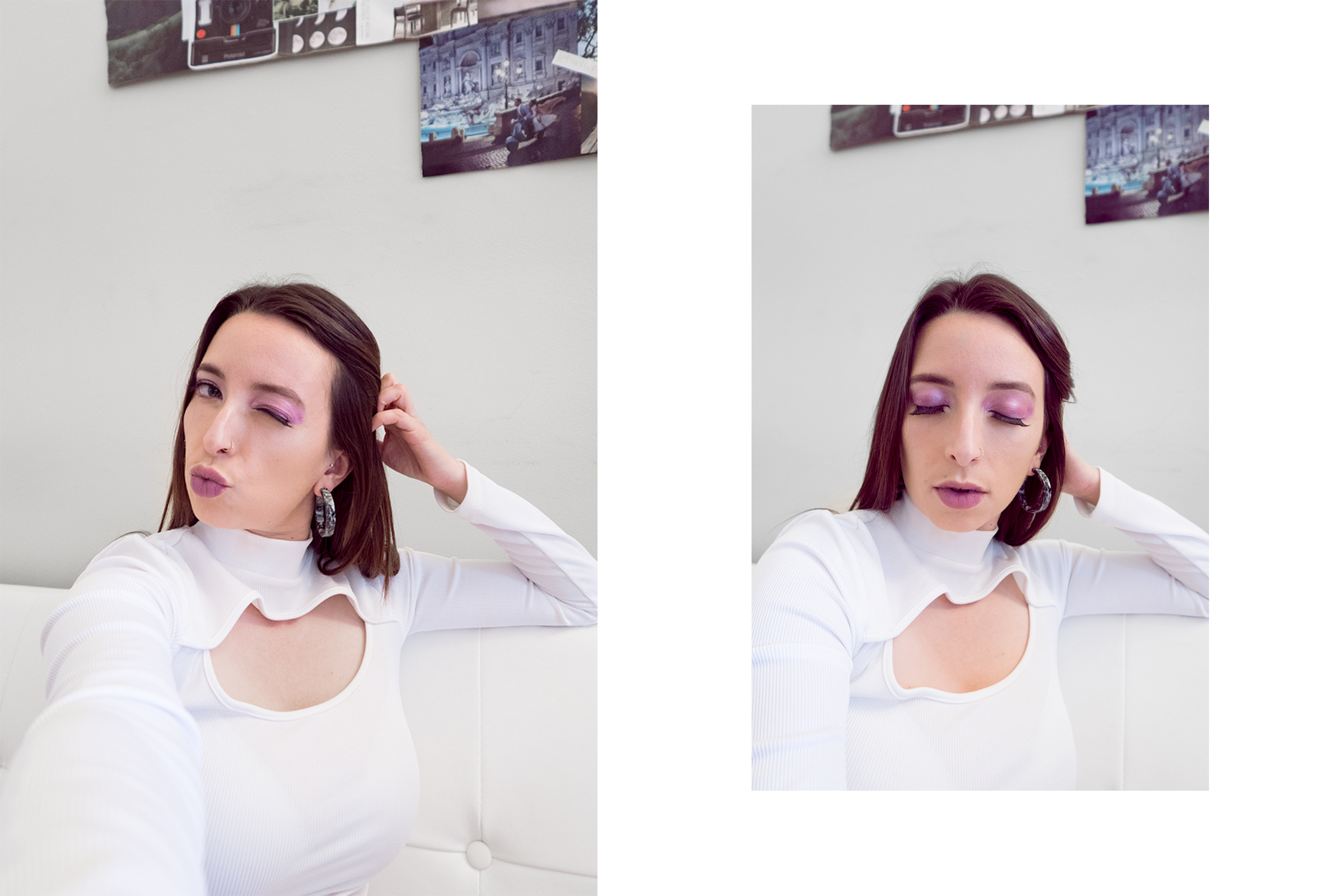 A Purple Makeup Look – Using BH Cosmetics Palette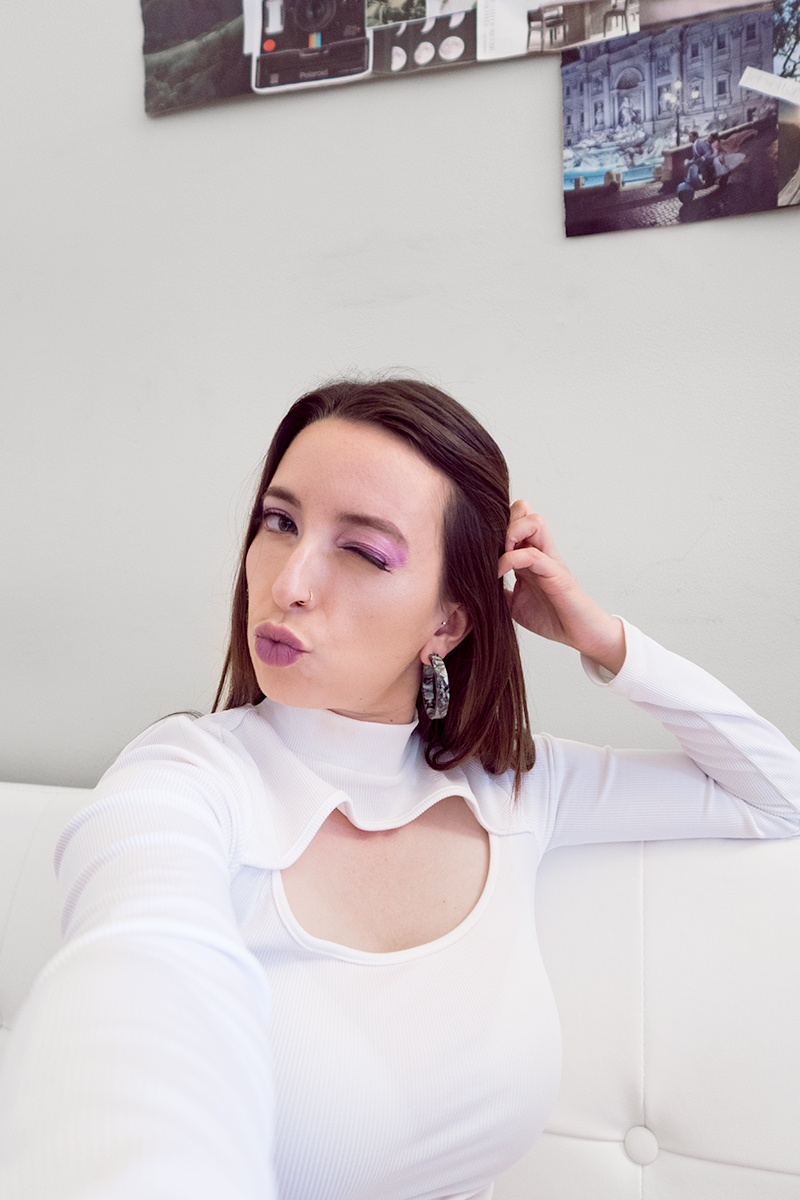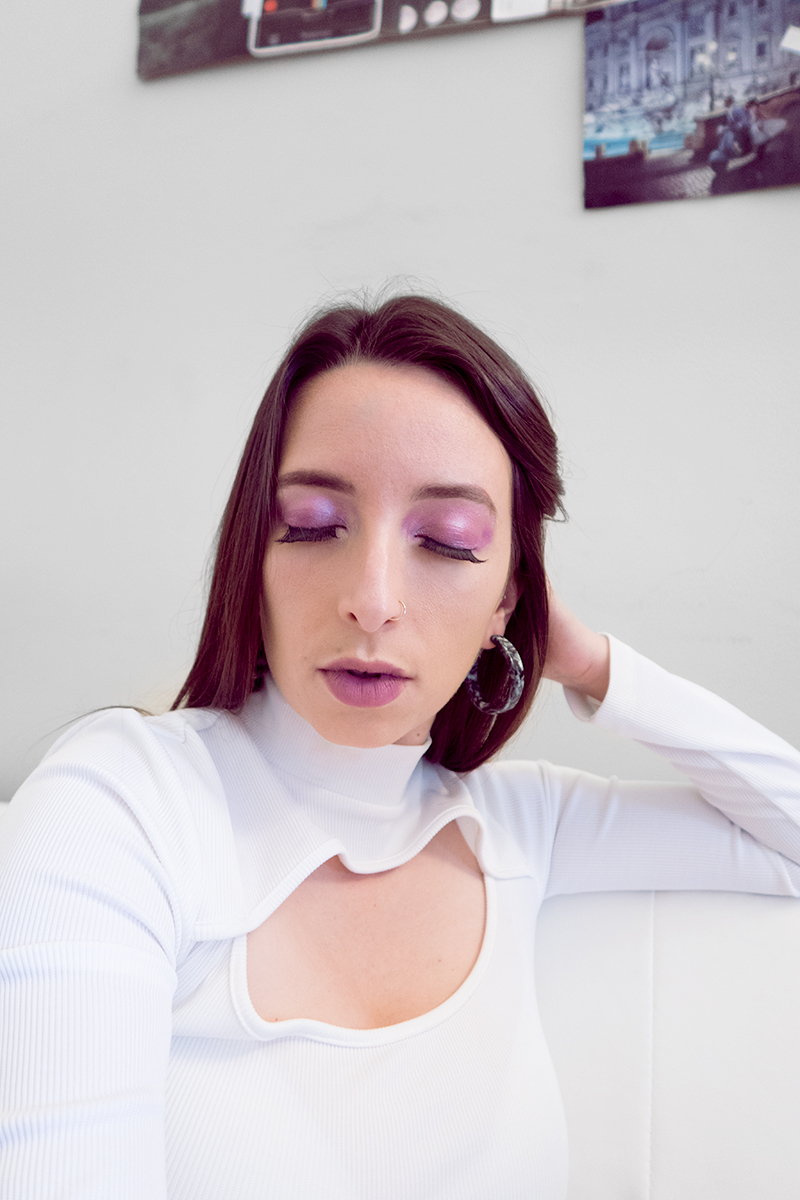 I created a new makeup look with some of my favorite beauty products. Firstly, I applied Olay lotion, then Sephora foundation. I used a Sephora concealer under my eye and around my nose. I've been using Benefit's "gimme brow" because I really like that it has faux hair in it "fibers" that make your eyebrow appear thicker. I applied light purple, darker purple, very light pink, and white eyeshadow from BH Cosmetics "Take Me Back to Rio" palette. This palette has so many great colors and is very affordable. I could really have done any color under the sun for this tutorial because they have so many options, but was inspired to create a purple look (the color of royalty).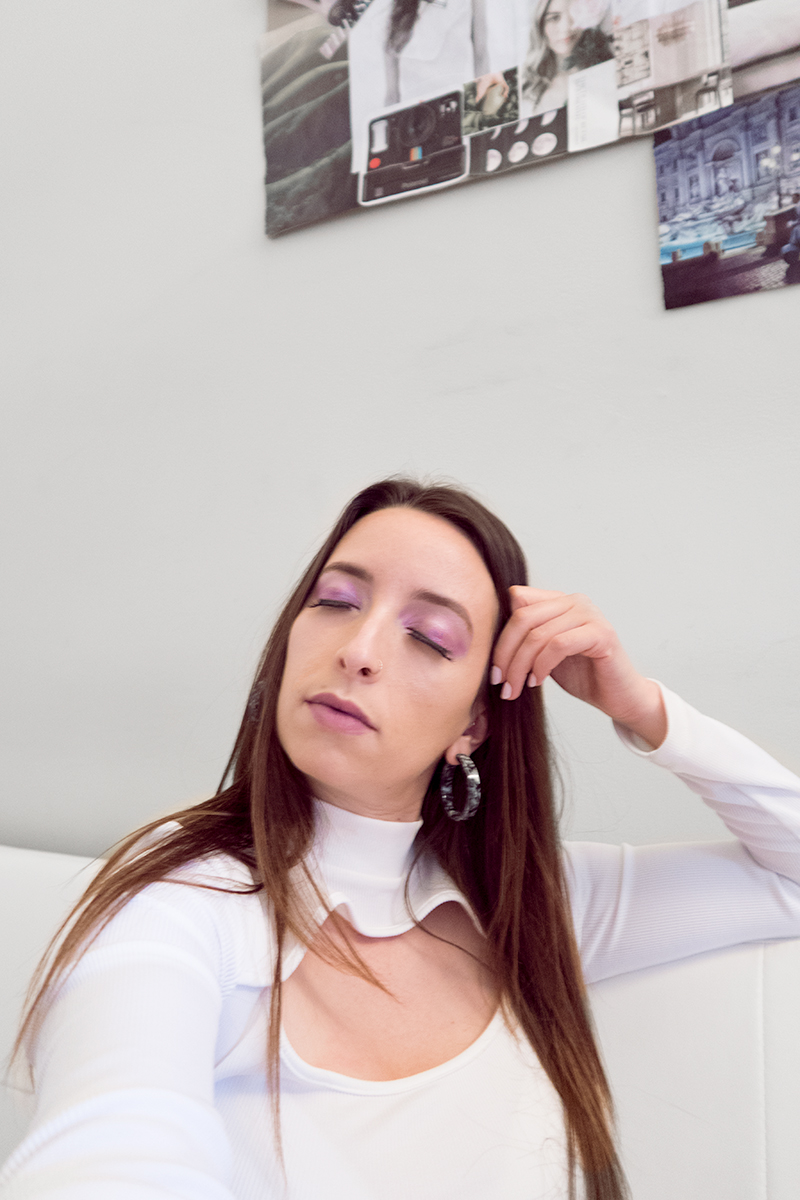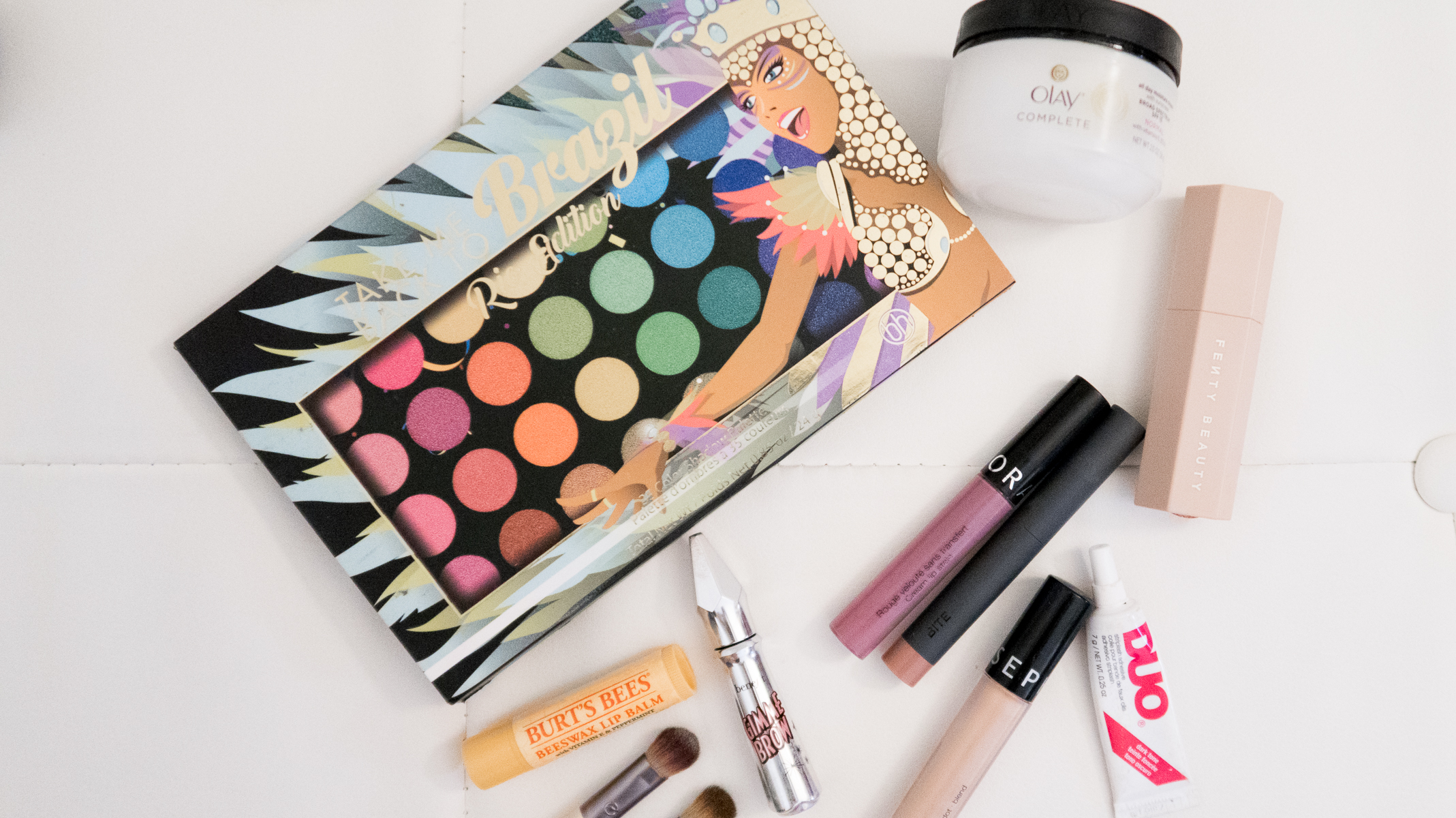 Fenty Beauty matchstick is a staple in my makeup kit. I use it on my cheeks, above and below my lips, on the bridge of my nose, and on my brow bone as a highlighter. I used Duo lash glue, and applied it with the blunt end of my tweezer onto Wispies lashes. The key is to use a minimal amount of glue. I set the lashes very close to my lash line, pressed lightly, and let the glue naturally dry. Then, for the final touch I moisturized my lips with Burt's Bee's Chapstick, and applied Sephora lip stain. See the entire YouTube video with instructions to recreate the look! I'd love to see your interpretation of it. Let me know in the comments where I can see your BH cosmetics palette inspired beauty look!
Shop This Beauty Look: